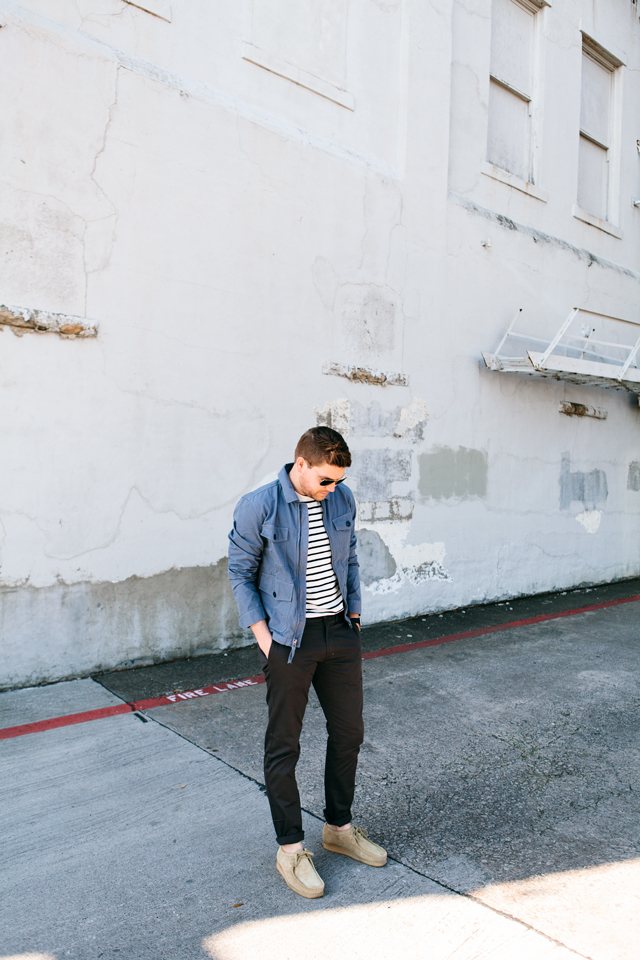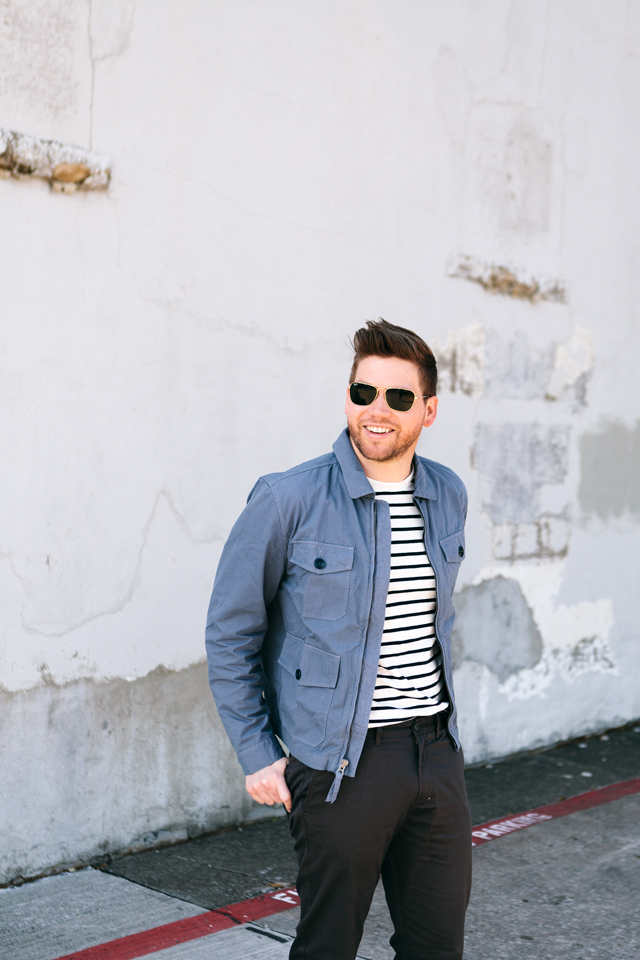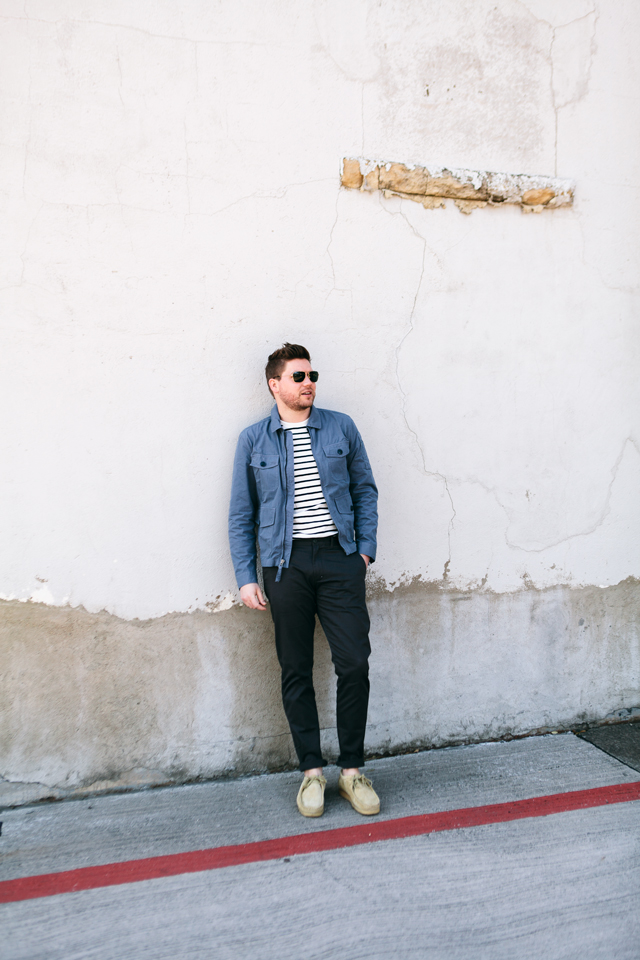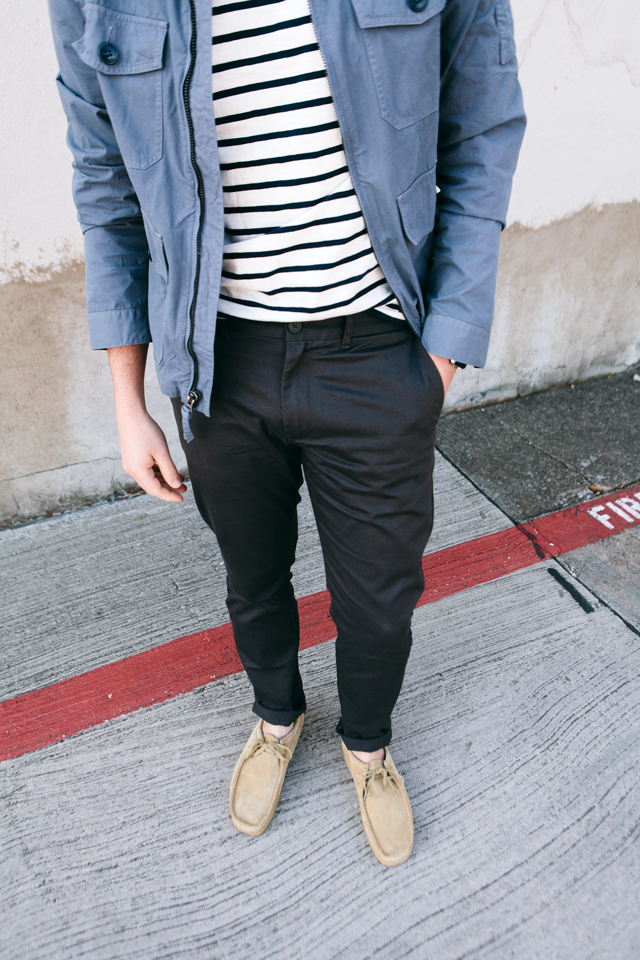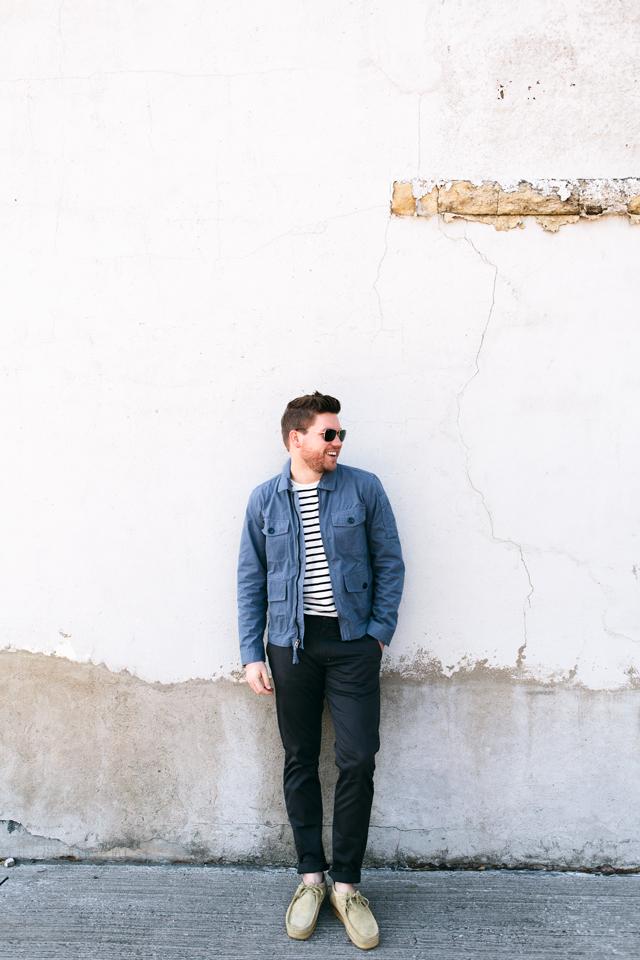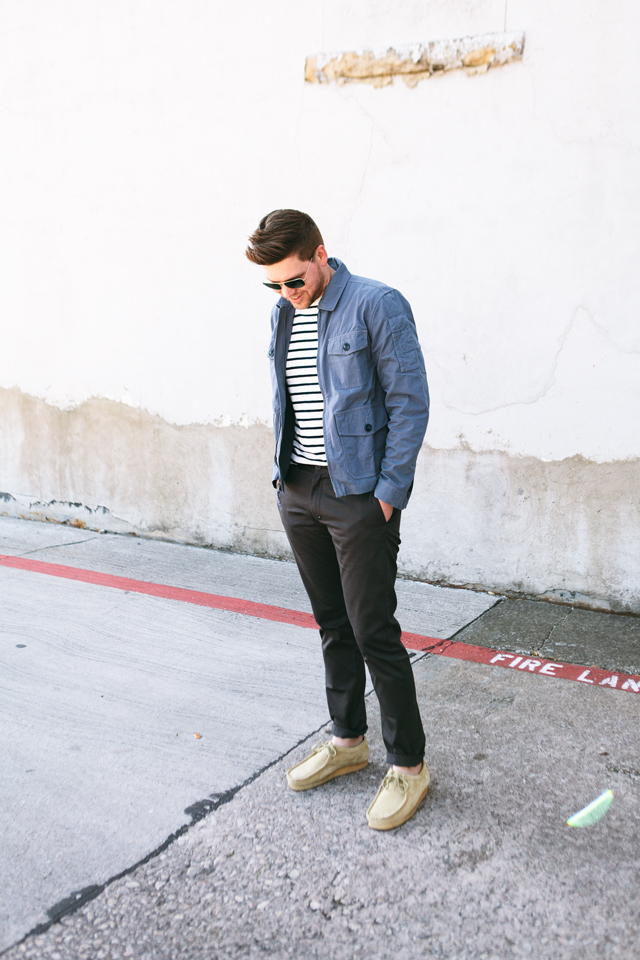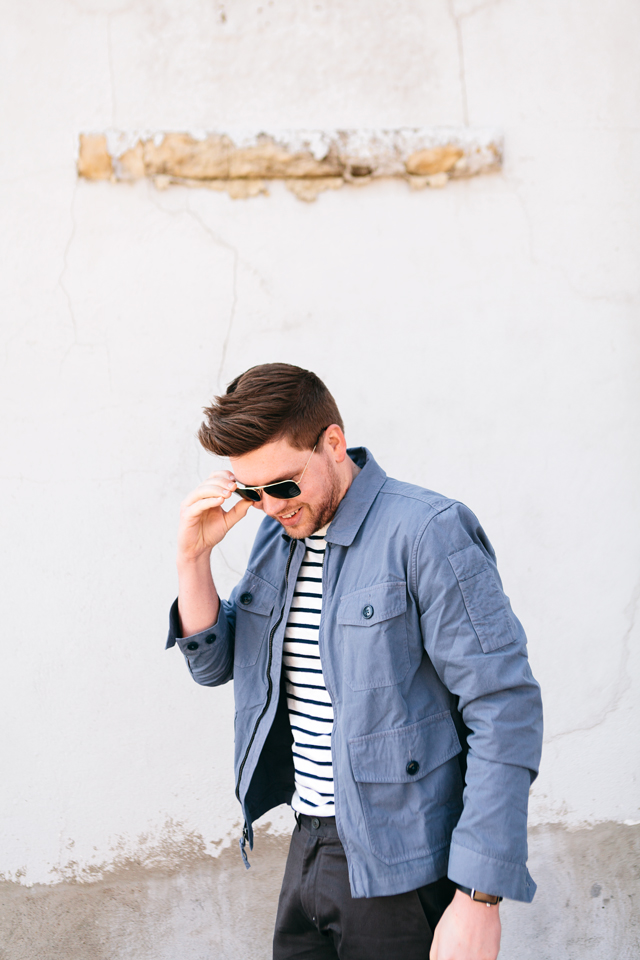 As you may very well know, Mr. Everyday is very stylish. He's been featured here many times, as he should be. A stylish man should share his best advice, right? Well, today is no different as B is back with his top ten wardrobe updates for spring! Or the Must Haves for the Misters, if you will. Of course, he preferred the less cutesy name for his list. He takes over one post and he gets picky on me. Just kidding, he's always hated my cutesy names. (Love you, nickname the internet shall never know.)
---
B here, reporting on all things spring. (Kendi made me say that.) With the weather beginning to warm up (even just a little) this is the perfect time to take inventory and bring in a few updates for spring. Pretty soon, you won't need to be buried under layers and a coat and can actually enjoy sitting outside — so I say be ready for those first few warm and sunny days by picking up these 10 spring updates. With everything under $150, you can have a spring ready closet without breaking the bank.
One important thing to remember with spring, is that style tends to be a bit more laid back and casual. A lot of these pieces can go from weekday to weekend (as Kendi says) very easily and can be dressed up or down as needed. Like this jacket works great with a button down and chinos for work, but can also looks great with these shorts and a tee for Sunday brunch on the patio. Mixing in these unstructured pieces will give an appropriately casual feel to more structured pieces and bring your style fully into spring mode.
Footwear is also something that needs a little bit of an overhaul right now. Put away your heavy winter boots and instead reach for a lighter desert boot or sneakers. The classic white sneaker is a year round staple, but don't be afraid to try out a new color or style, like these classic Vans in a cool seasonal color. Plus, as you're showing more ankle with sneakers and slip-ons, don't forget to grab some new no-show sock liners, since the ones from last summer have inevitably lost their counterpart in the laundry by now. 😉
B's Top Ten Updates for Spring

PS: Not to be missed this spring, Nordstrom has expanded their offerings of J. Crew for Men to include their core every day pieces.  Perfect timing for a spring style update and solidifying Nordstrom as your one-stop shop for all things menswear.
***
This post is sponsored by Nordstrom. Thank you for supporting the brands that support this blog.