This isn't just an outfit post. Oh no, it's so much more. It's a guide to the best accessories that you or someone would love to receive. Rather it's a #treatyourself situation or you're looking for ideas for your moms, sisters or friends I've got you covered.
Keep reading for gift ideas!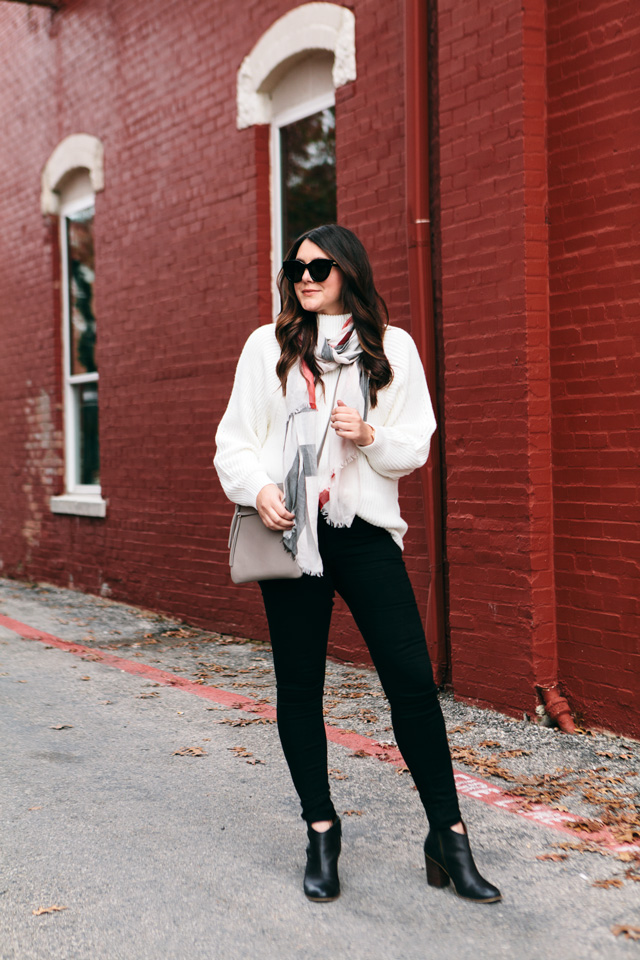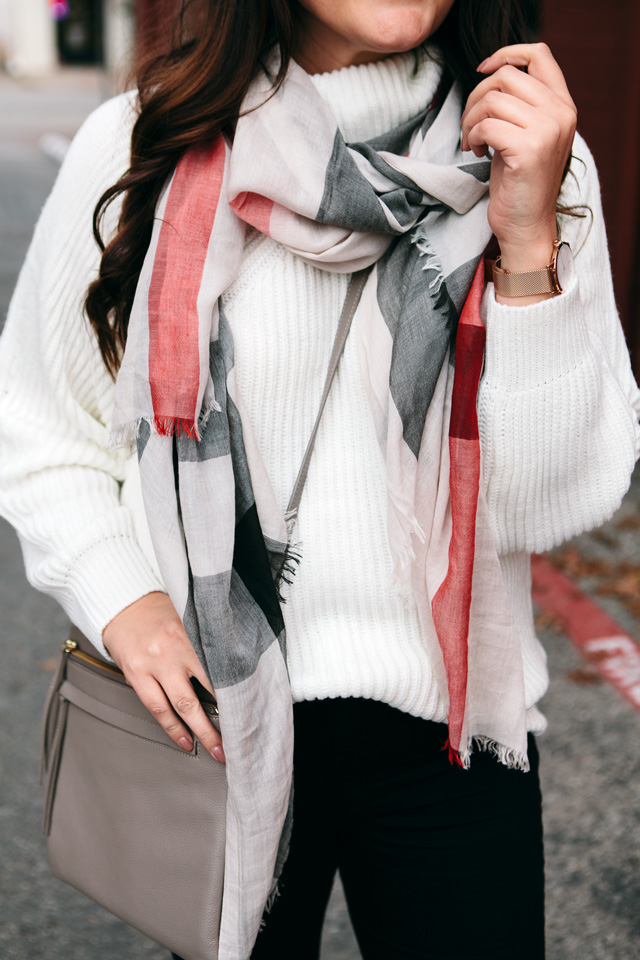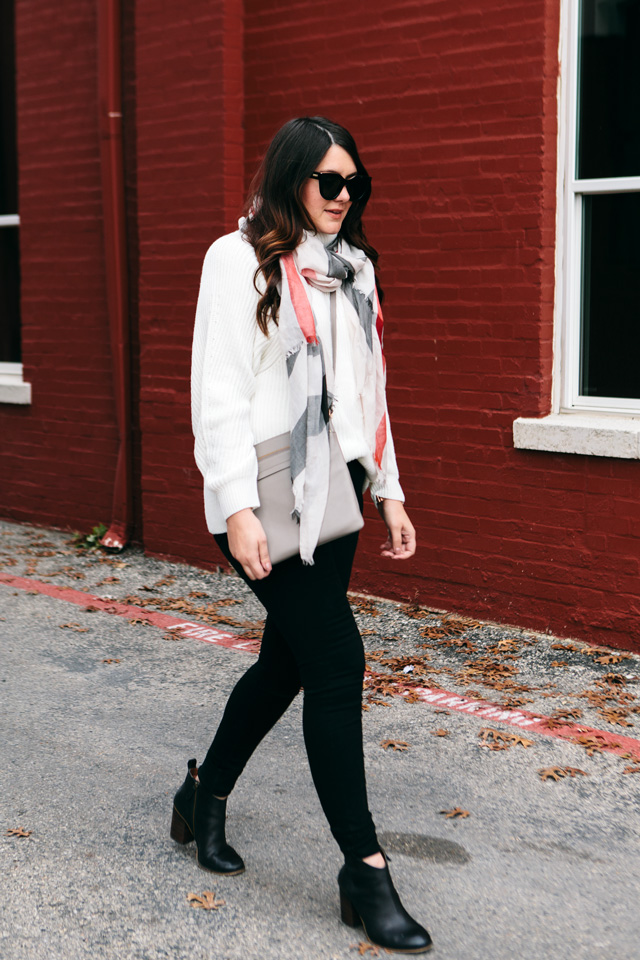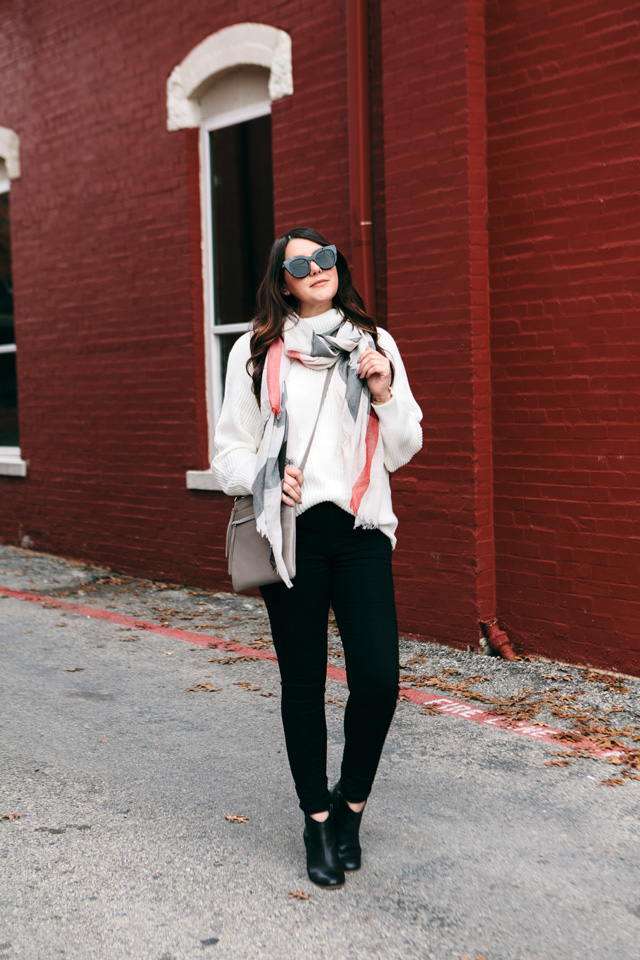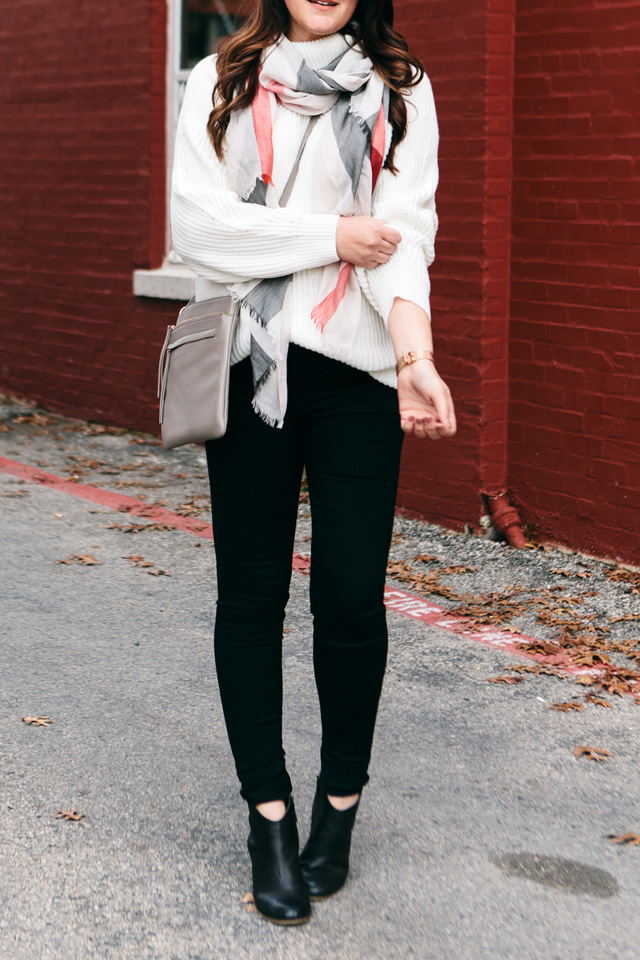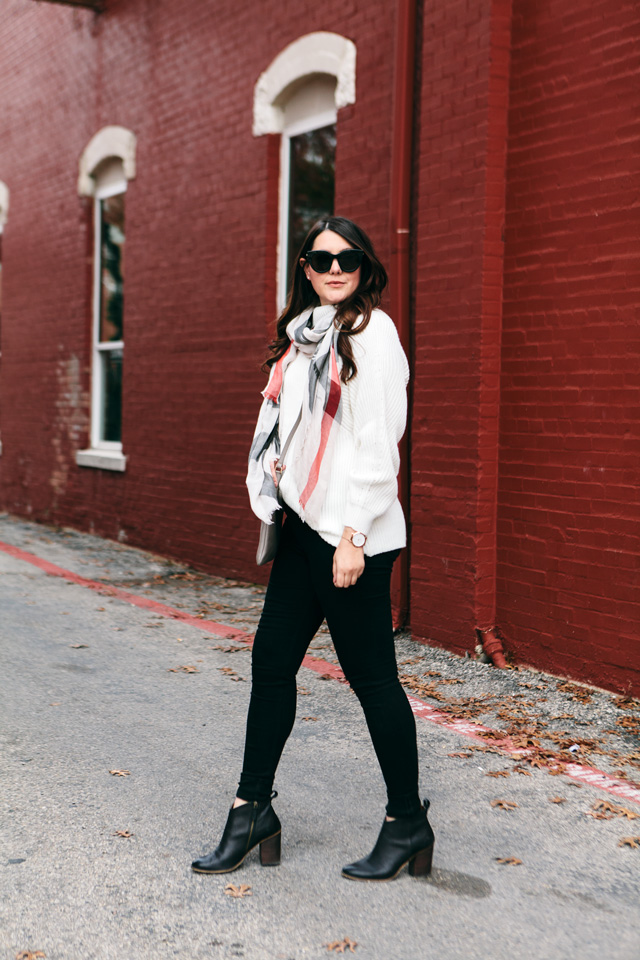 I think accessories are underrated as gifts to give. Maybe it's their size — something of small spacial volume perhaps feels like the worth is small, too. Like do you ever feel like your gift in size should be in equivalent to how much you spend? I'm always like looking for the largest box around to wrap this tiny scarf I'm going to give my sister, even though I know she will love the scarf but perhaps she will also be fooled by the box size and be EVEN MORE EXCITED?? Yeah, that doesn't work. Or maybe it feels so personal to give someone an accessory to wear; like what if they don't absolutely love it and feel obligated to wear it? I've thought (way) too long about this gift-giving conundrum and I've come up with some guidelines for gifting accessories with ease.
stay classic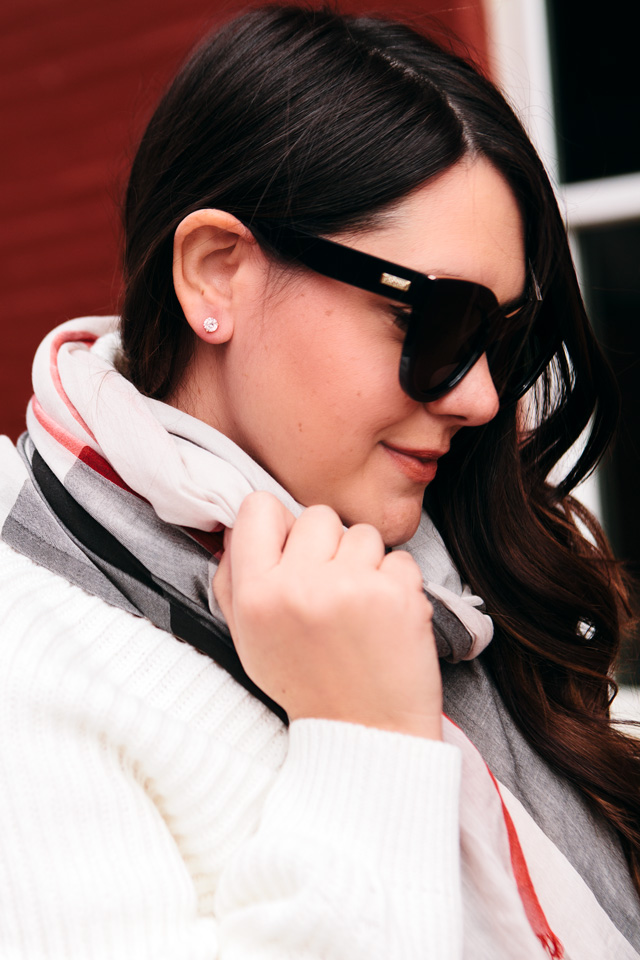 I find that accessories are kind of like the gift that keeps on giving, especially classic pieces. Stay away from trendy pieces (unless you know your recipient just loves a certain trend!) and go for the tried and true. For example, these CZ studs are a wonderful gift because they are universally a classic piece of jewelry. A nice stud is easy to wear every day and gives a classic vibe to any outfit and can fit just about anyone's style. They are universally loved. For under $50, these studs are amazingly priced. I prefer this size because I like to think that they are small enough to fool someone into thinking they are the real deal but there are other size options here and an even larger option here. On the other end of the price spectrum, this classic silk Burberry Mega Check Silk Scarf is a timeless gift to give. I reach for this scarf (or this flannel one from last year!) every winter season because this check print will never go out of style. I am always pleasantly surprised when I remember I have this scarf in my closet each winter. It's a gift that keeps on giving…that I gave myself. 

stay neutral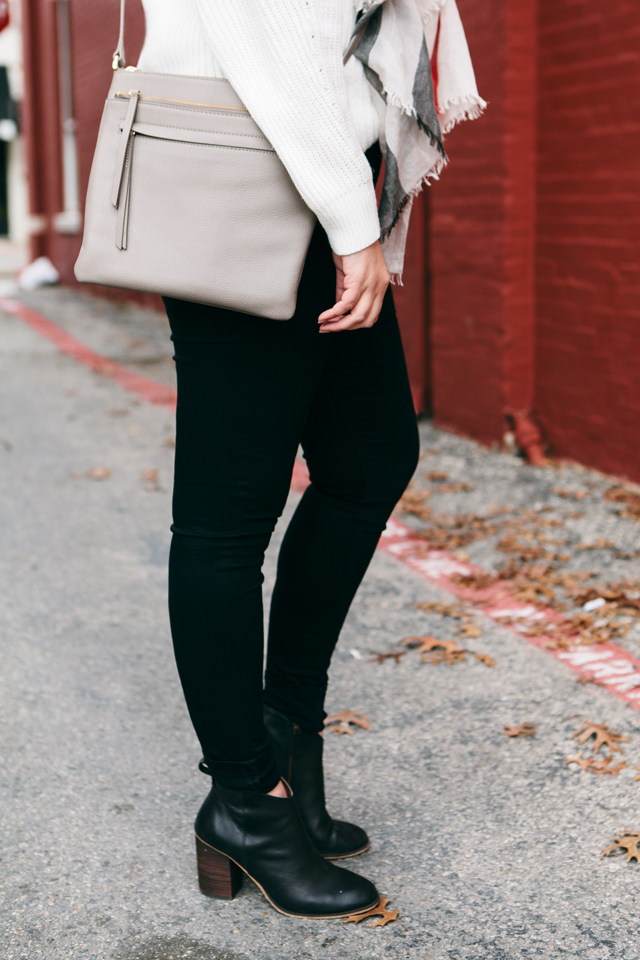 When approaching a gift, I like to first consider if I would like to receive this something as a gift. Obviously, we are all different people and have different taste and likes but as a rule I like to give what I'd like to get. For example, I love this leather crossbody (don't worry I've got a whole post coming about my love for it) and I know about 5 of my friends who too would adore it. So the question begs — how do you know which color to give? I always say stay neutral and go black or grey. Browns can surprisingly be tough to get right, but black is always a winner. I've never met a woman who didn't need a classic black purse. This leather crossbody is simple and comes in black or this taupe I'm wearing here. I love this almost grey shade but I also have it in black because it's such a great price, just under $100.
Another gift idea is this pair of leather boots, also under $100. As you very well know, they are some of my very favorites from this season, I have them in black and brown. You can find the boots here.

stay simple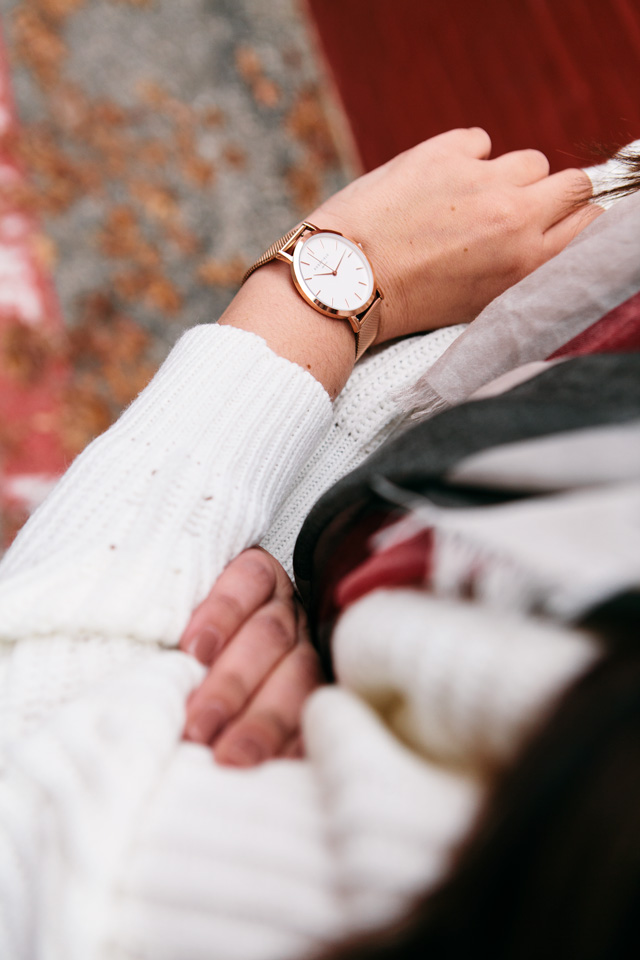 Sometimes the simplest of accessories end up being my favorite. This simple gold watch comes in a rose gold or a classic gold. (The rose gold isn't too pink if you know what I mean, so it still feels like a classic piece.) I have been finding myself reaching for a gold watch recently as a simple but bold accessory. Even a simple pair of sunglasses, like these from Nordstrom, they are under $100 and classic. You can find the sunglasses here. Not to repeat myself, but I really don't know of any woman who wouldn't take a nice pair of black sunglasses as a gift. *raises hand* My other favorite sunglasses that I feature all the time on KE are Karen Walker sunglasses. They are a higher price point but I've worn mine for 3 years straight now (Without sitting on them! Ya!) and are well worth the investment. You can find the Karen Walker Sunglasses here.

And although not quite an 'accessory', this Topshop sweater still fits in the classic and simple category for gift giving. Winter white is always a nice gift to give. If you are looking for more gift ideas, you can find all of my 'for her' suggestions here!
See? I told you — so much more than just an outfit post. 😉
Happy gifting this season!
---
*This post is brought to you in collaboration with Nordstrom! My very favorite place for gifting. You can see their curated holiday gift guides here. Thank you for supporting the brands that support this blog!