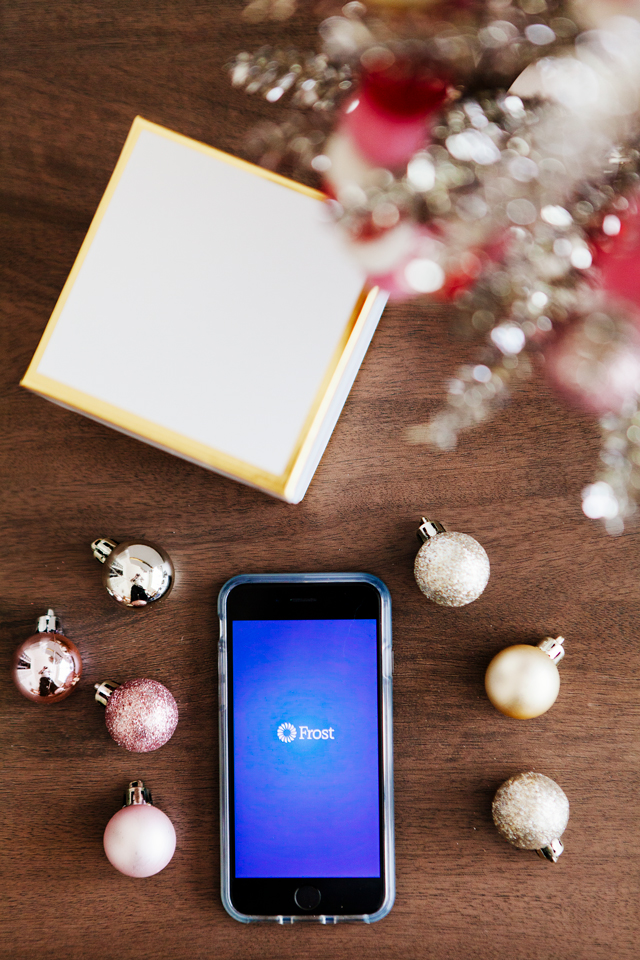 I wrote about Gemma's gift guide this season, but one thing that B and I decided on a few months ago was to open up a savings account for her and each month put a set amount of money in there. She obviously can't play, or rather drool, on this gift, but when she is old enough, that money will be set aside for her future. (You can read all our savings plan for Gemma here!) It has been such an easy process with Frost Bank to set aside $100 a month and deposit for her through their app. B and I also got to thinking about other things her future would hold and, hopefully, going to college is in her plans. Her set aside savings will be great for her when she is older, but college savings is a totally different expense. We both agreed we would love to be able to help her as much as we can when it comes to her education.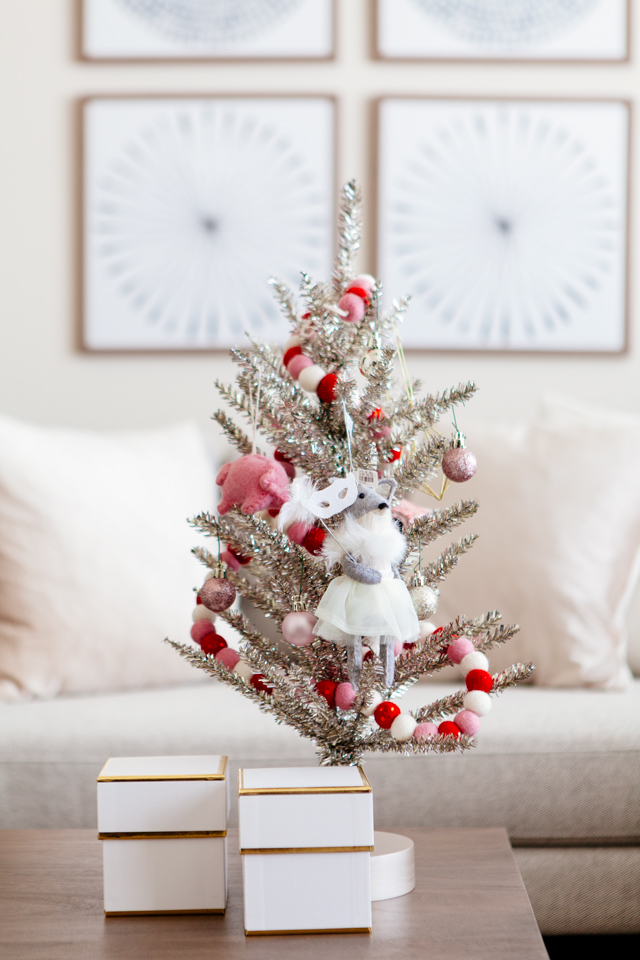 (side note: this is her cute little tree. It still has some relaxing to do, but darn it is cute.)
We started this whole conversation about a month ago when we paid off all of Bryan's student loans; it took us 10 years and when we finally paid everything off I always envisioned us celebrating that debt gone. But instead of the huge Gatsby-like party, I just assumed we throw, we sat down with a cheap bottle of wine and started talking about how incredible it was that it took us 10 years to pay off 4 years of college, and how many more years it would have taken us to pay if my parents wouldn't have paid for mine. We realized that with a little bit of savings now, we could help Gemma in the future so that she isn't stuck paying off her student loan debt well into her thirties. We started to look into her Frost Bank account and saw how easy it was to open up a college savings account for her, and an annual contribution was all that was needed. We also mentioned this to family, to see if they, too, would like to contribute each year to her college savings fund and everyone agreed it's a wonderful Christmas gift each December.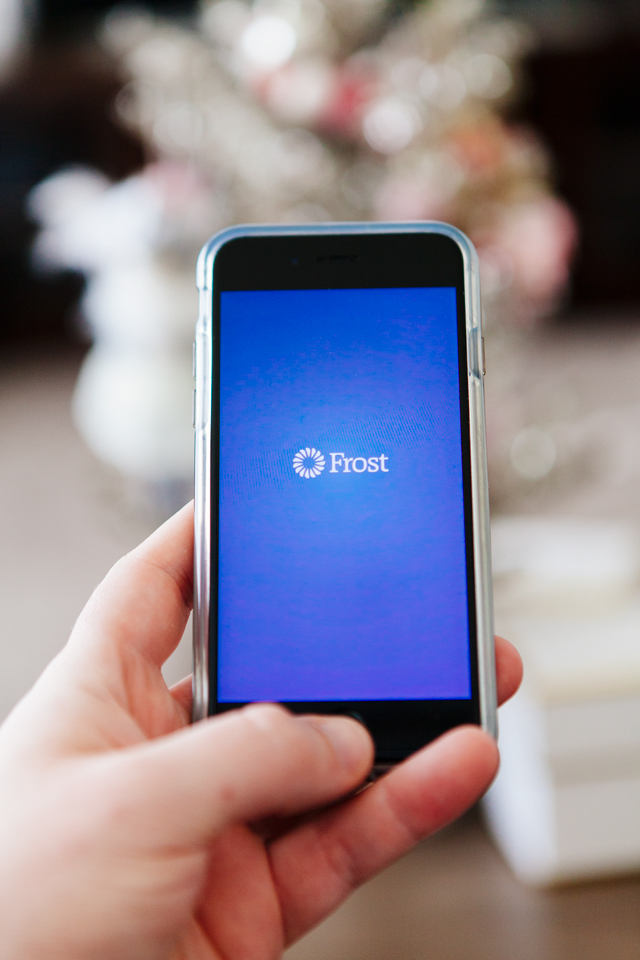 Starting a new family needs a lot of planning and I'm thankful for the helpful hands at Frost Bank who answered all of our questions we had while setting up this fund. So now once a month, on the 14th, we have her savings account deposit and once a year, on Christmas, we contribute to her college savings fund. While this might not be the most flashy Christmas gift we could find, I hope one day her savings fund helps her make her dreams come true, whatever they may be.