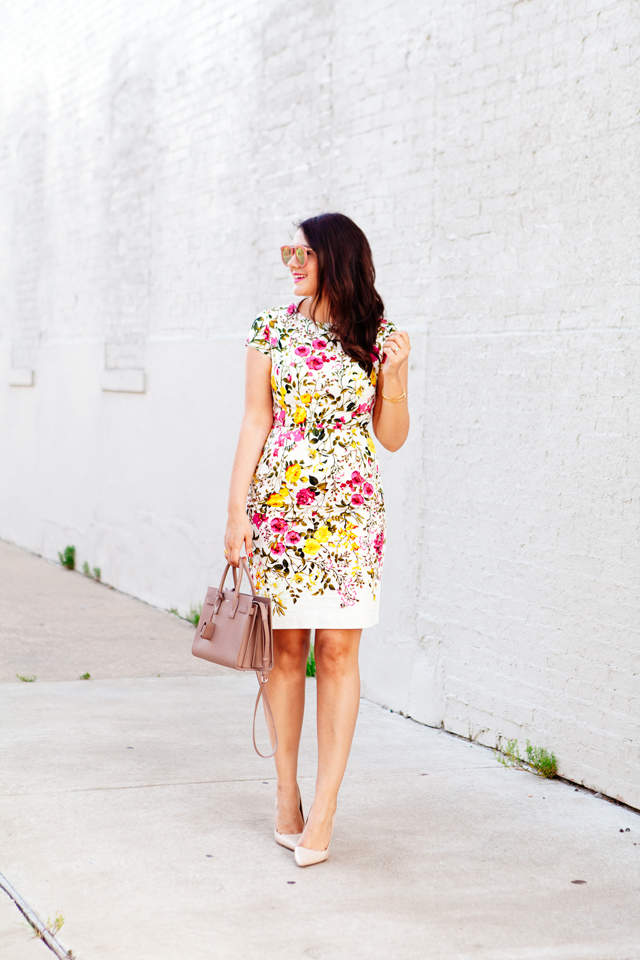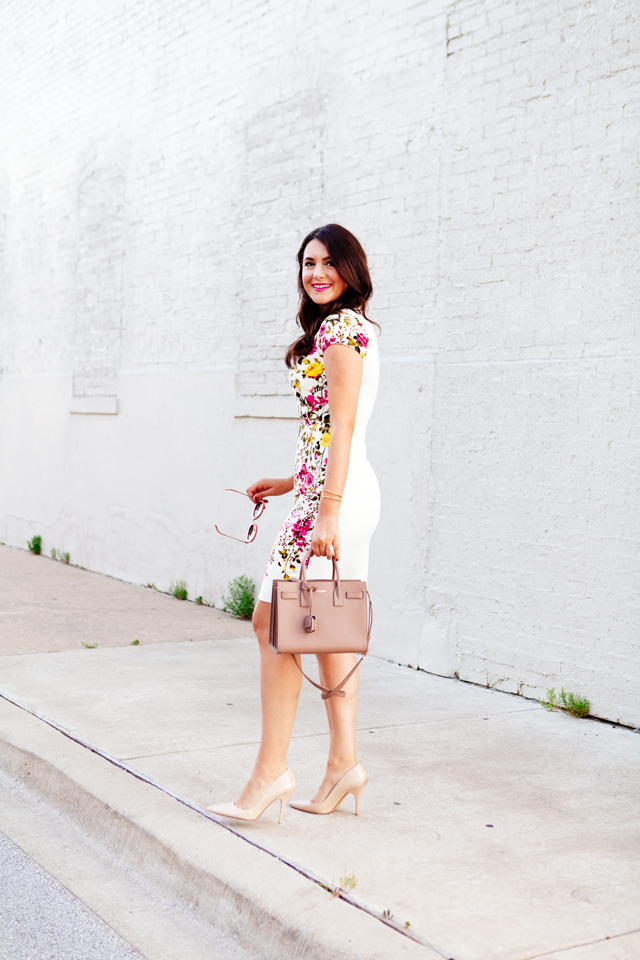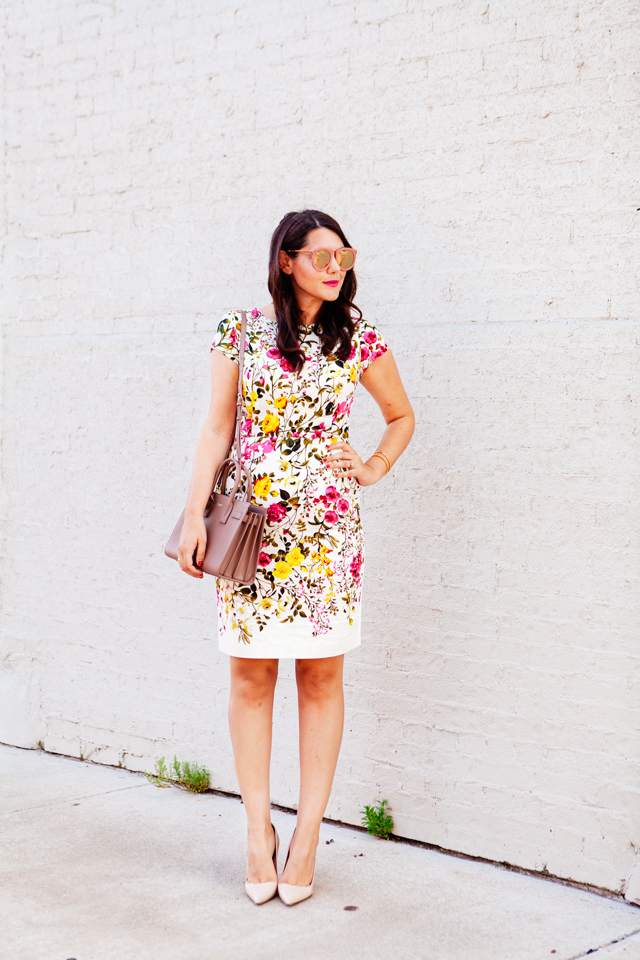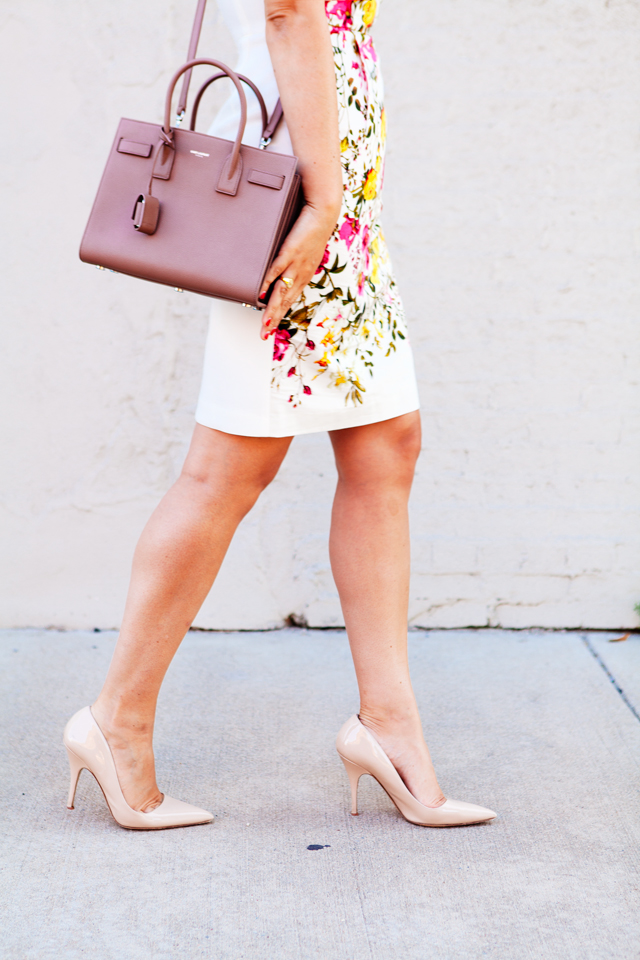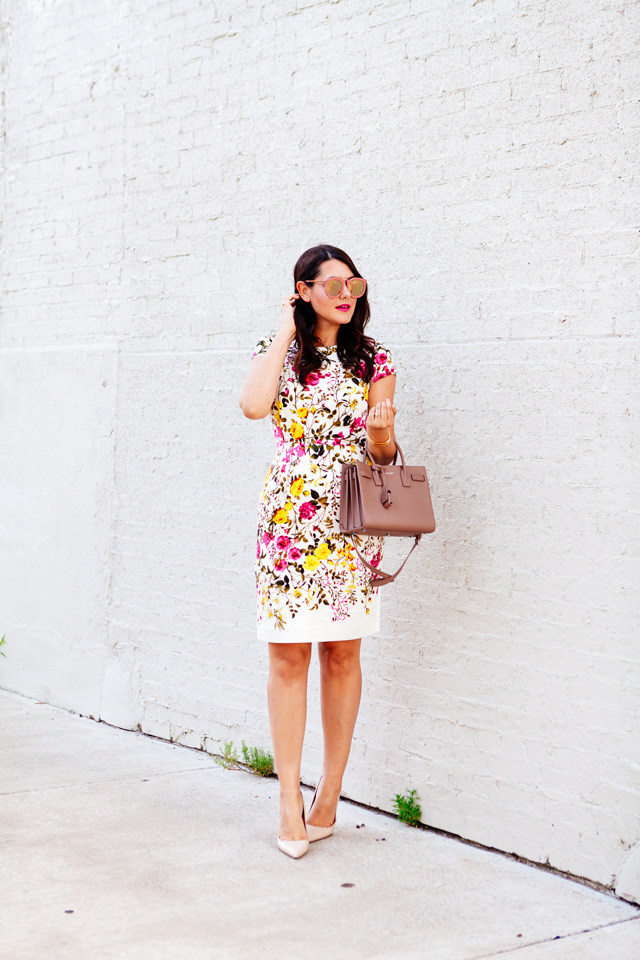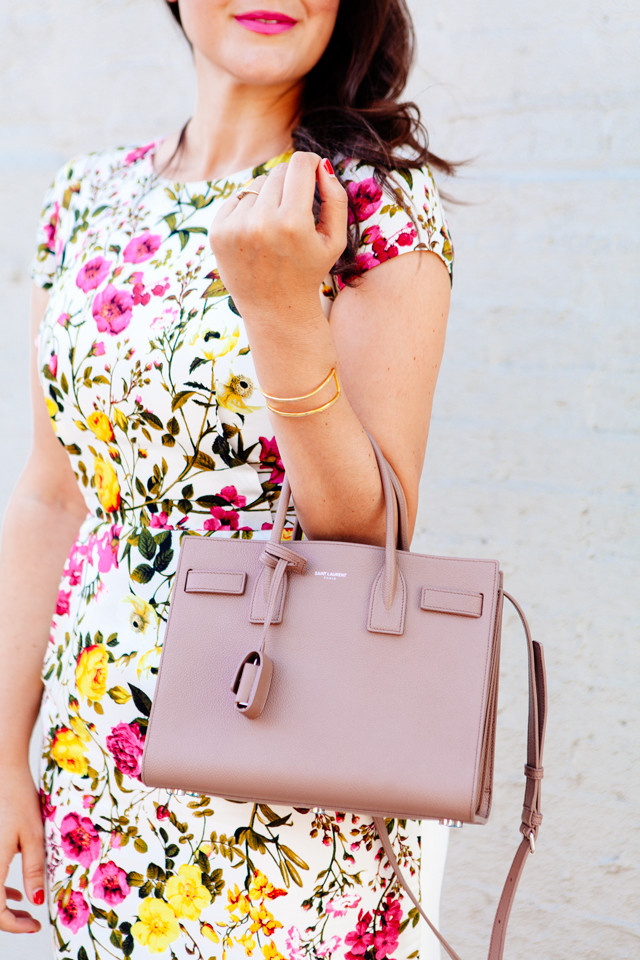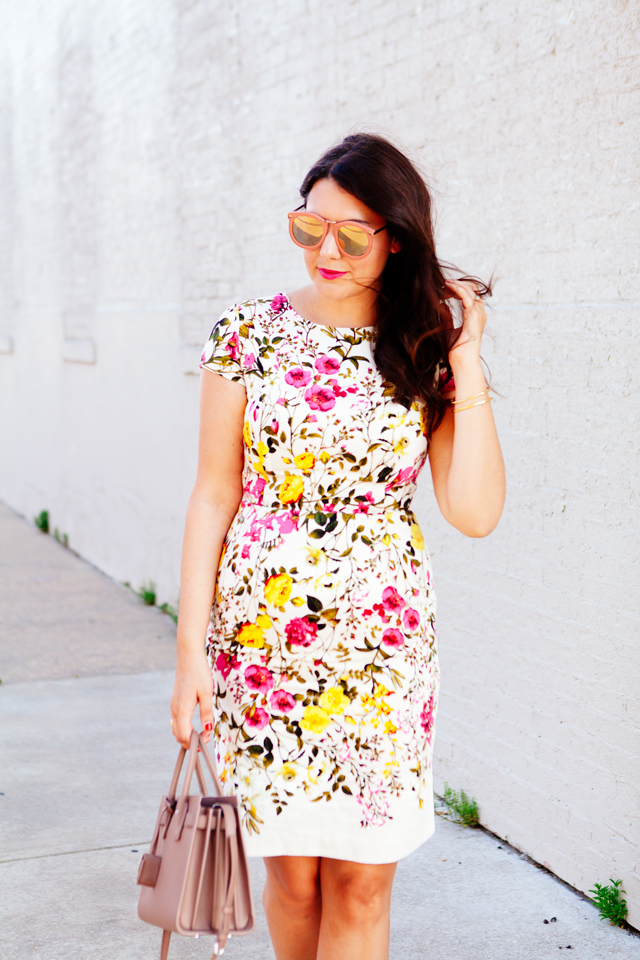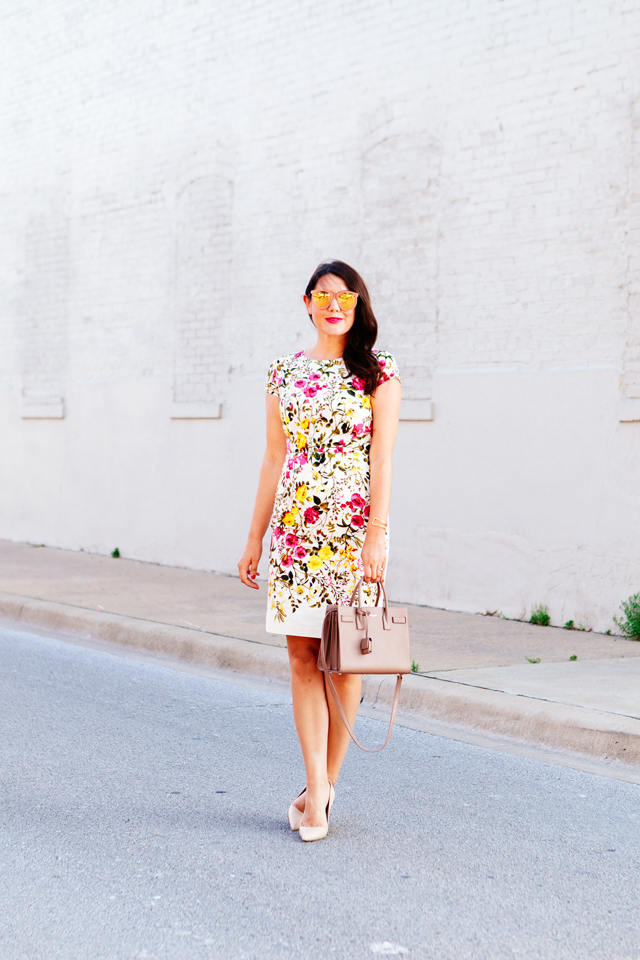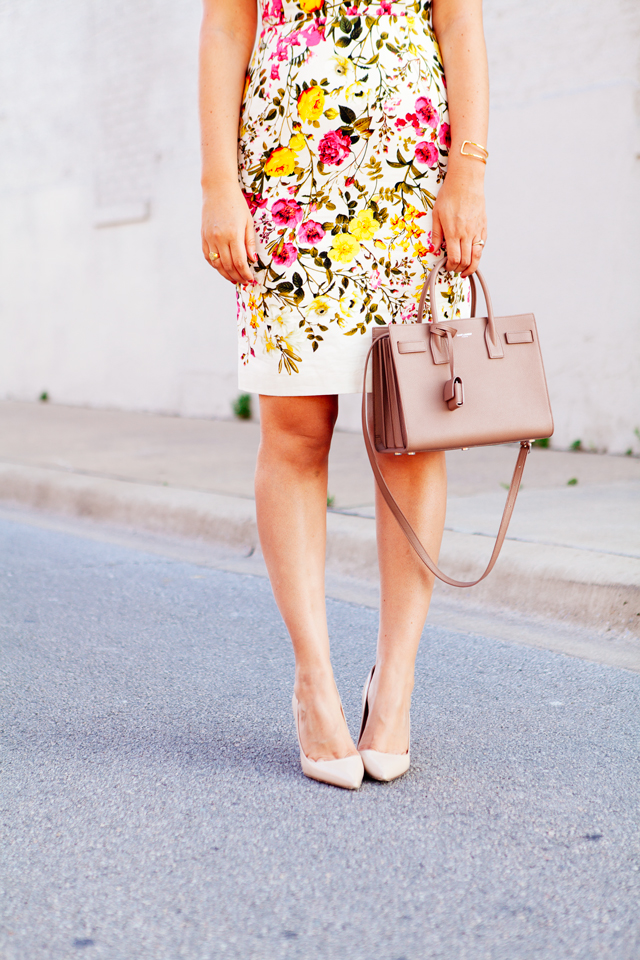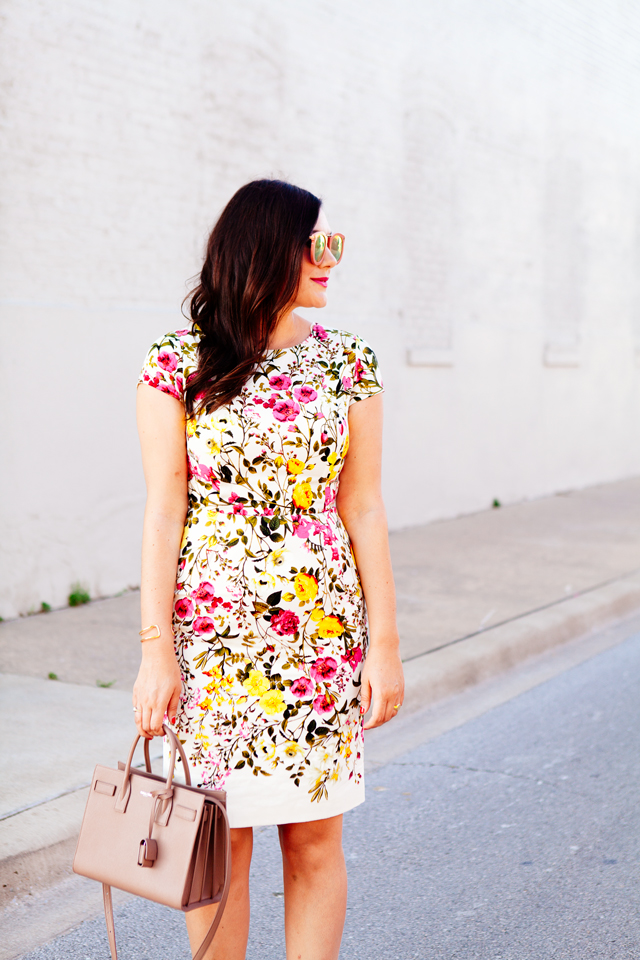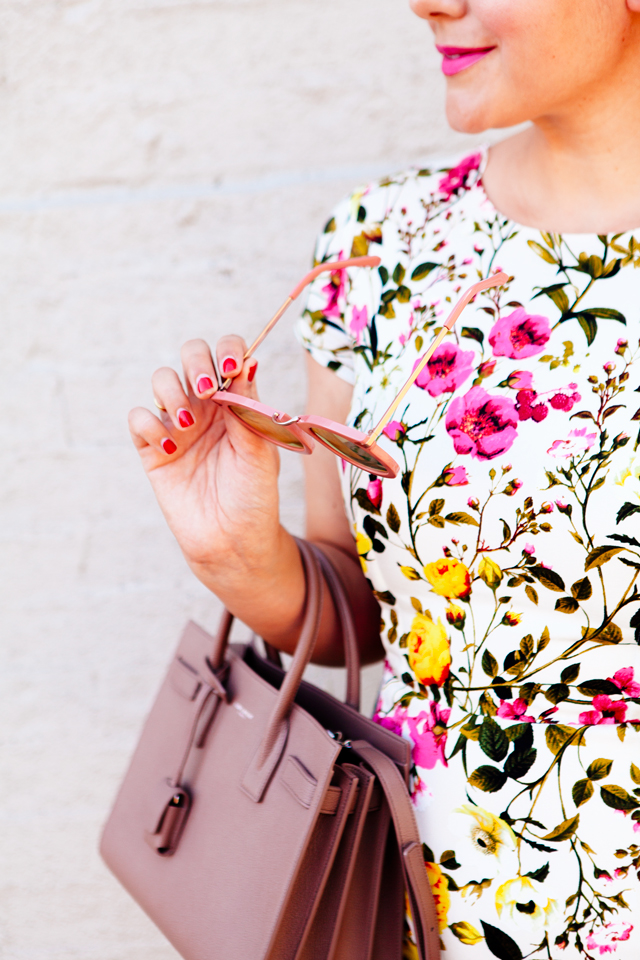 I wish that when I worked in an office there was as many options are there are now. I had a pretty set uniform and just a few places I could shop where I knew that I could make things work for the office without feeling dowdy or much older than my early 20s. And while I don't work in a traditional 9 to 5 job, I still have many reasons to dress for a traditional office with meetings and being on the go. My favorite for the office is —  surprise, surprise — dresses! Such easy and timeless pieces that many times work from season to season. I especially love this Kate Middleton-esque floral dress for the office. It's bright, it's sunny and I just feel like getting all of my work done.  This dress and the three coffees I've already had are giving me some positive vibes. Inbox zero here I come.
Fun fact — Modcloth was one of the first companies I worked with on Kendi Everyday! (If you are an oldie, remember the Kendi Everyday dress??) It's so fun to see how they've brought their quirky style to work dressing. I am a firm believer that dressing for work does not have to be boring.  So with Modcloth, I've pulled together a few of my favorite wear to work pieces below!
(Editor's Note: This dress is very figure  hugging. A few of the reviews suggested sizing up. I stayed true to size, but it's definitely fitted!)

*This post is brought to you in collaboration with Modcloth! Thank you for supporting the brands that support KE!