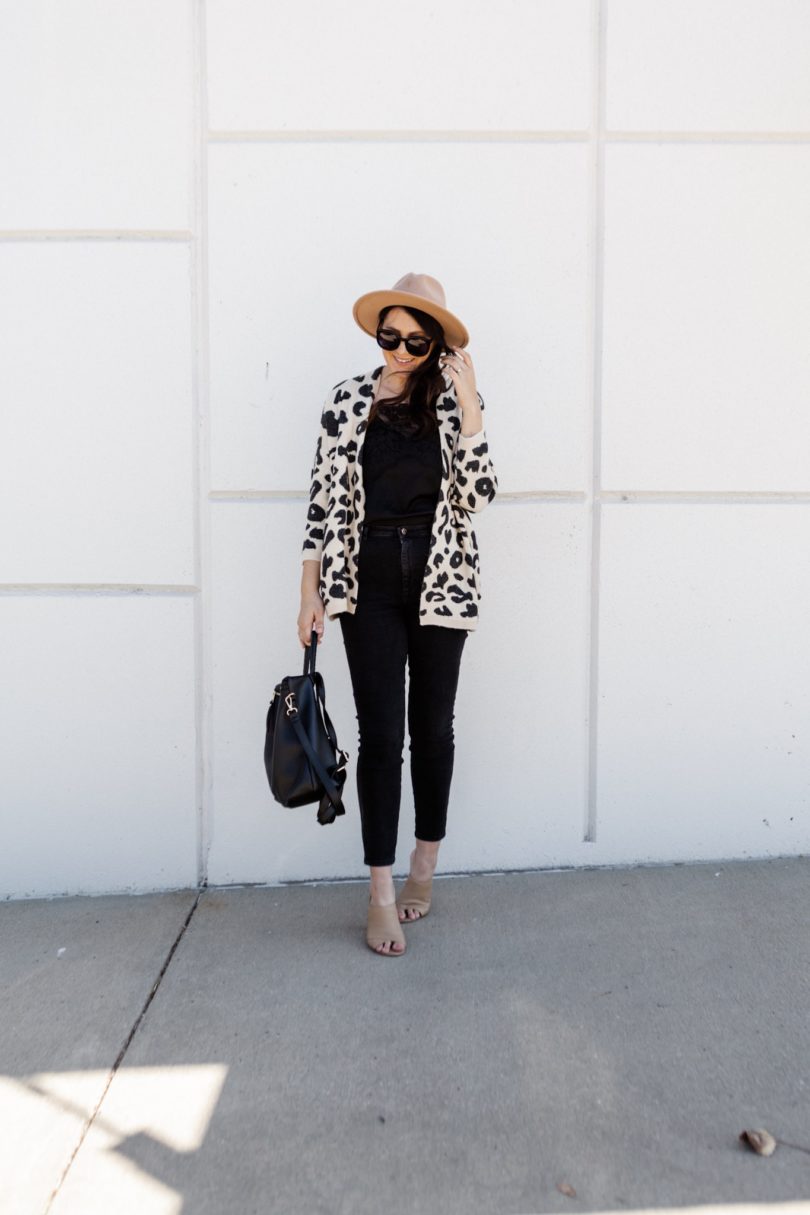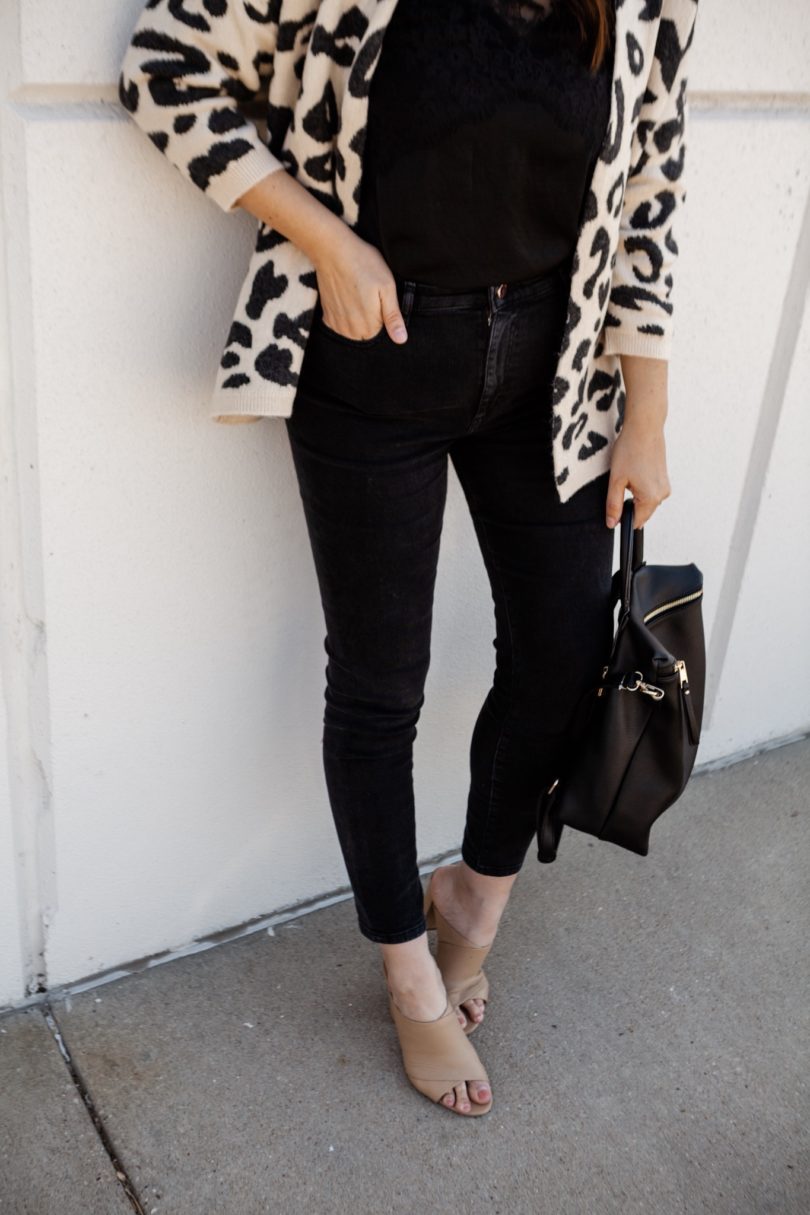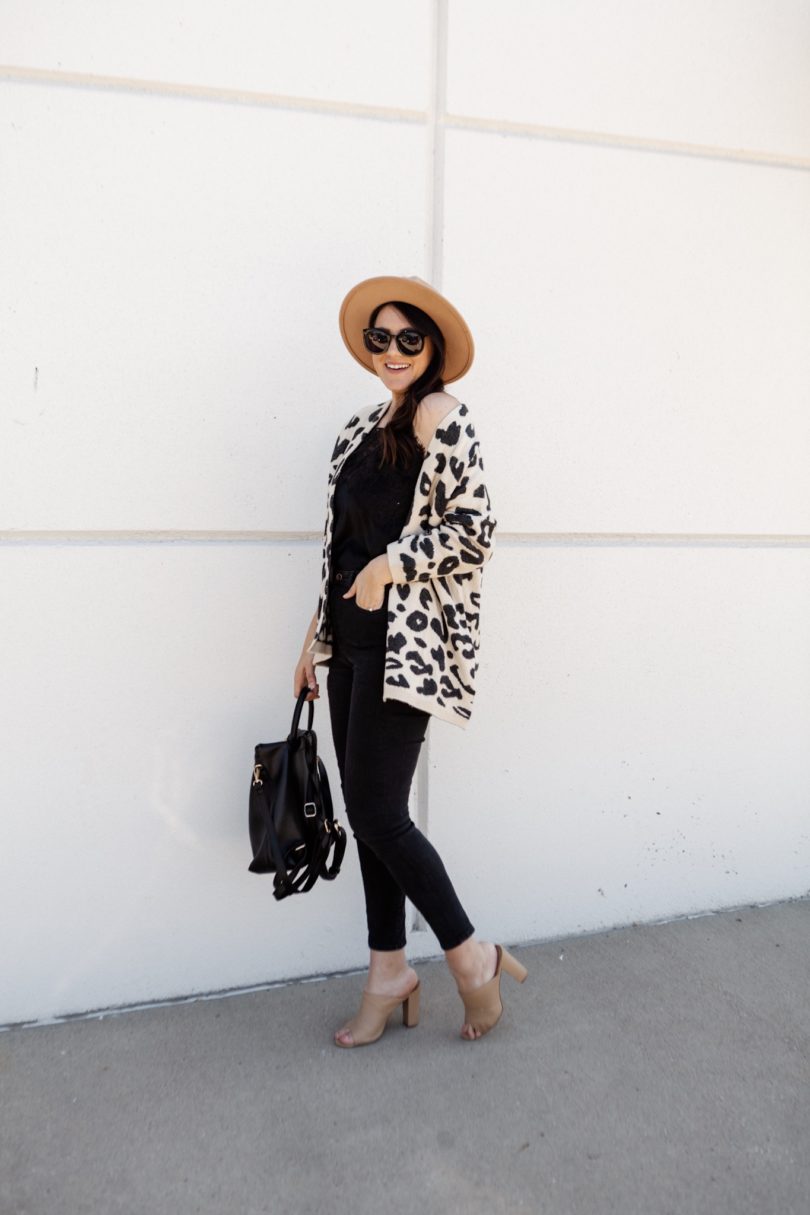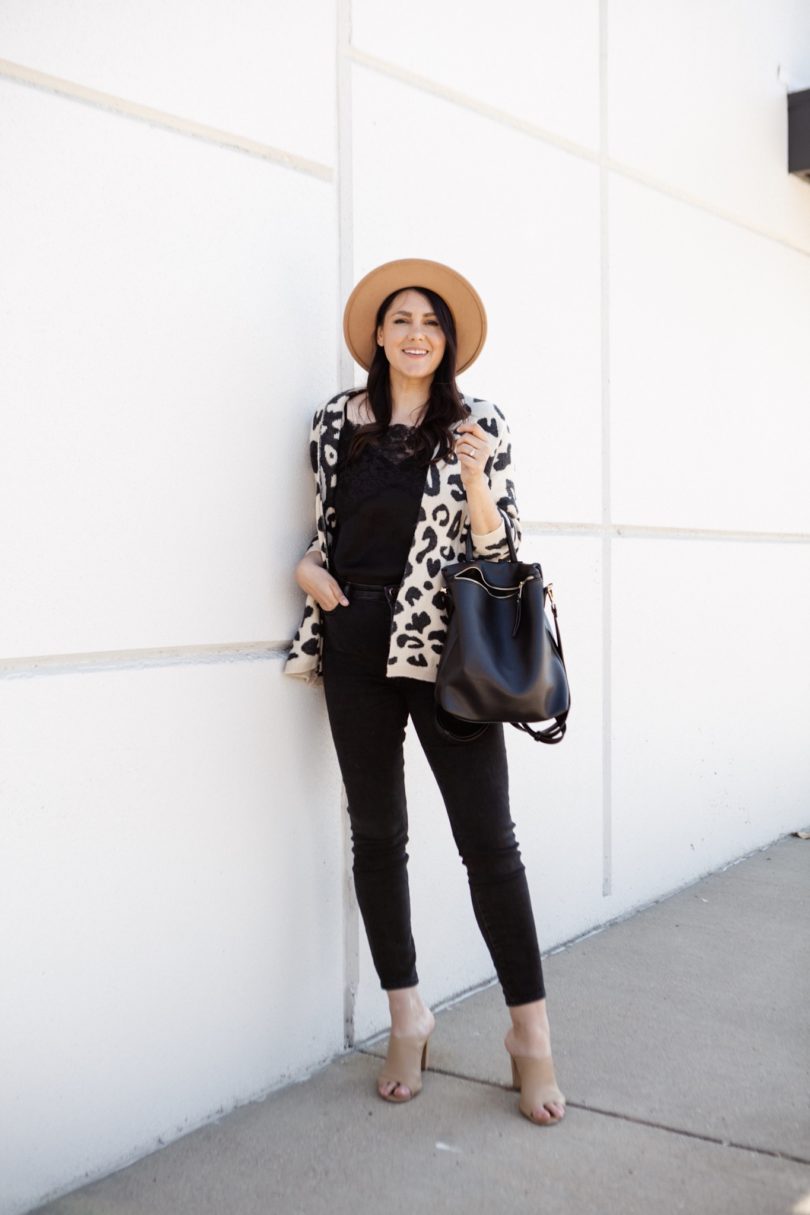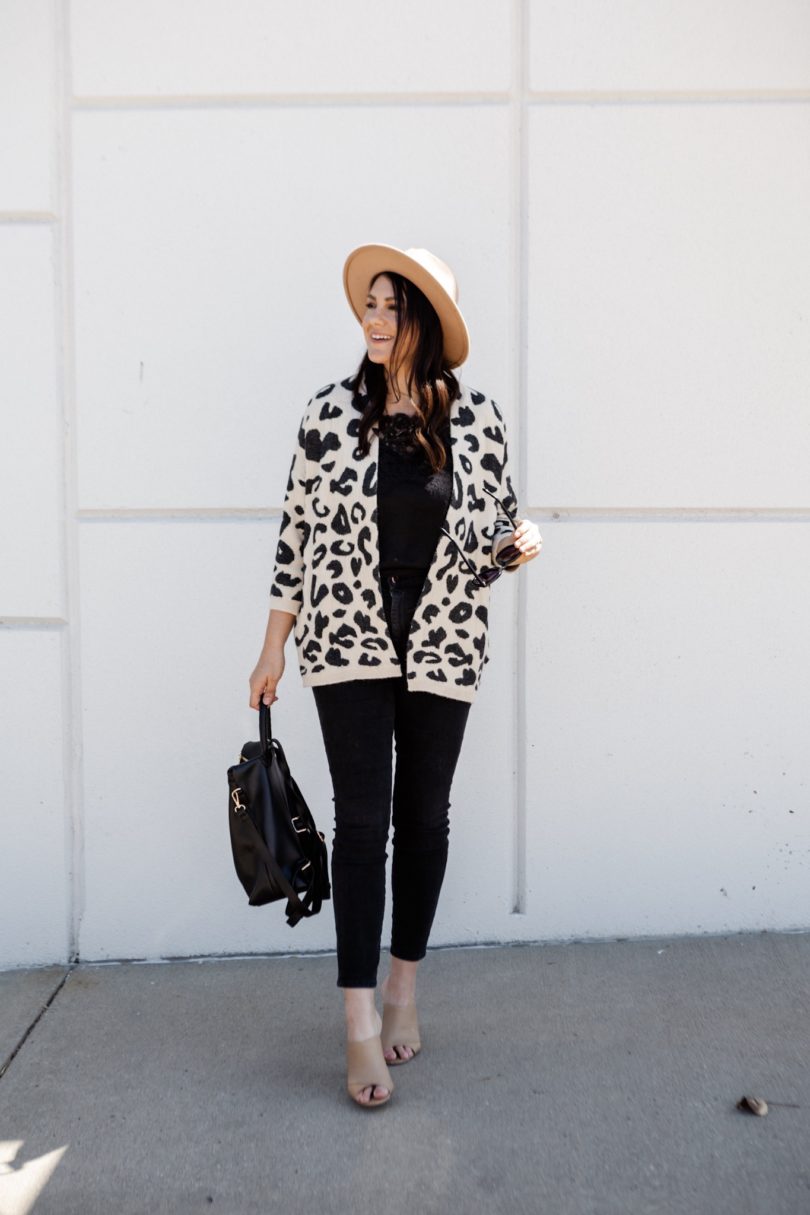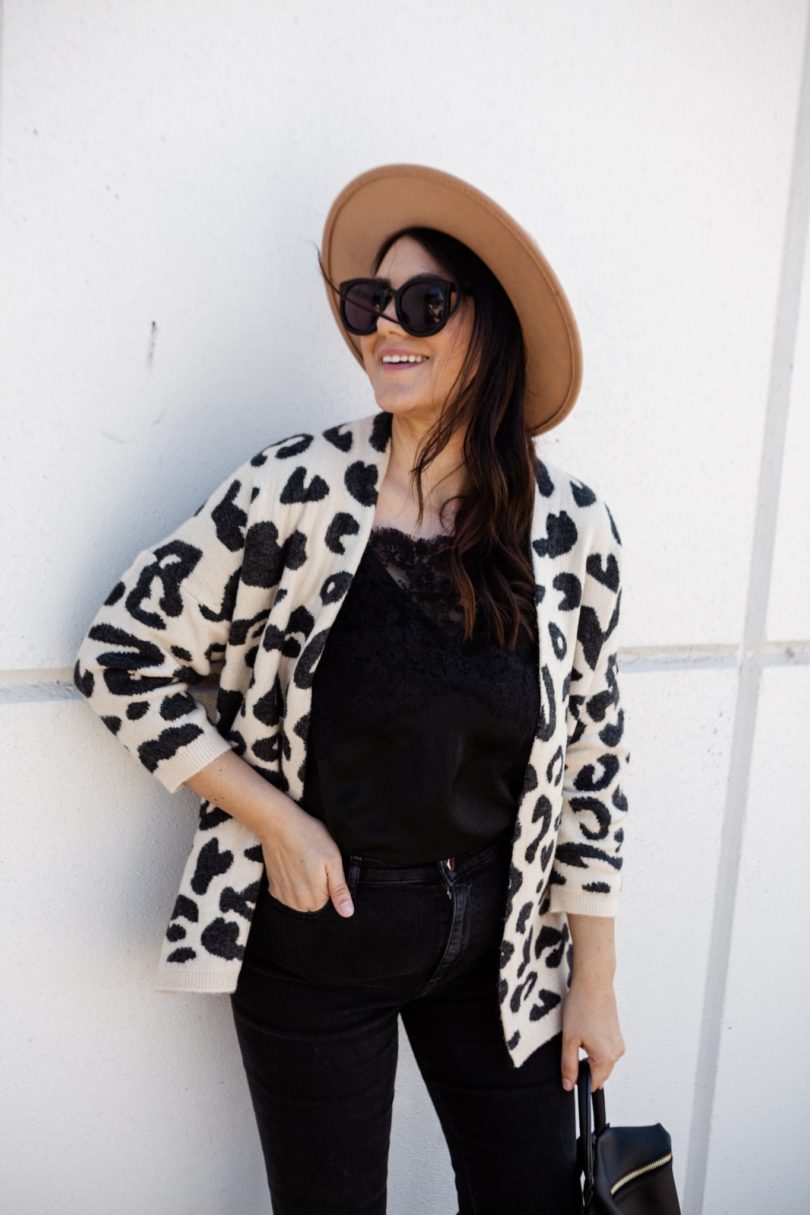 And by a little bit I mean a whole lot. Just be glad I didn't wear my leopard print heels, too.
Today is the day! Our fall collection is here! This cardigan is one of the pieces but there are so many good ones! This is like the weight of a sweater coat to be honest, it's pretty thick / warm. So for right now it may be a bit warm but come winter with some Spanx leggings, hone you're gonna be thanking yourself. You can find this cardigan here! I am in the medium — it's a loose fit but true to size.
This camisole is part of the collection as well! It's such a nice staple for fall, I was so excited we were able to get this line too! I am in the large because I needed to size up for my chest. If you are C+ cup, size up for more room. You can find this camisole here!
Okay I'm off for a full day of packing in the warehouse today. In other words, I do not look this cute today. 😉