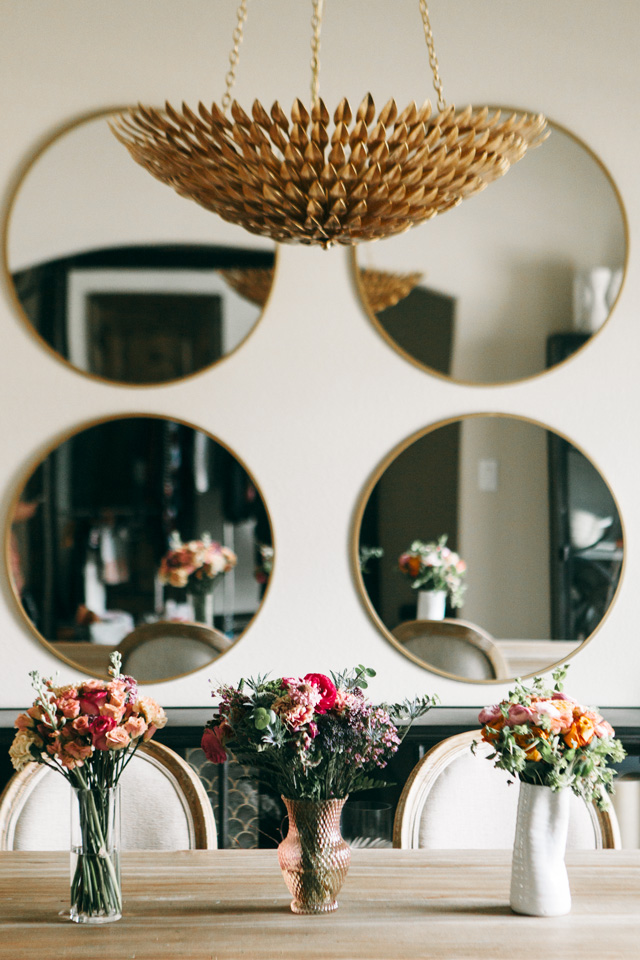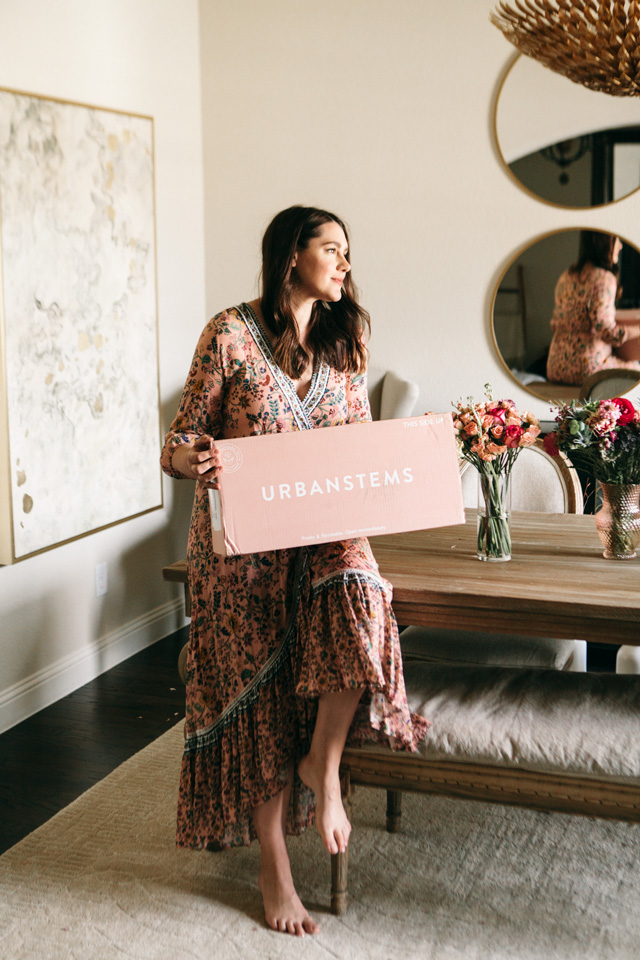 Mother's Day can be a complicated holiday if you're unsure of what to get your mother or a mom in your life. You want to say thank you but sometimes a gift feels like it falls flat at what you want to say. I find that the theme of Mother's Day is truly about gratitude for a mom in your life. I find this holiday to be a bit of a conundrum now that I am a mom because at once I want to be celebrated as a mom AND I want to celebrate my own mother. I have a found a solution for this conundrum with one simple gift idea that absolutely everyone loves: A beautiful bouquet of flowers. Better yet — a beautiful bouquet of flowers with a really pretty vase. And not only will the recipient love this gorgeous bundle of florals at her day, but a bouquet of flowers makes you as the sender seem like a really thoughtful and pulled together person who has all of their ducks in a row. Do you have your life together? Who's to say? But a bouquet from Urban Stems says "I love you, mom and you did a good job of raising me because I am an adult who picked out this gorgeous bouquet and got it to you on time." Bonus points if you leave a sweet message in the card (even an "I love you, momma" would tug your mom's heartstrings.)
I partnered with Urban Stems to find my favorite fashion florals for Mother's Day! Scroll below for more of my favorites + a 15% off code just for you!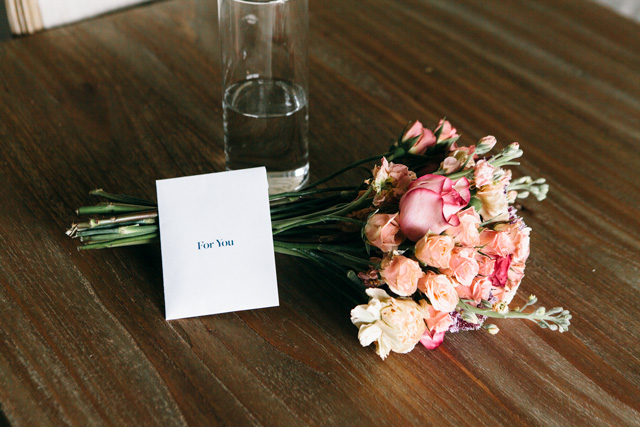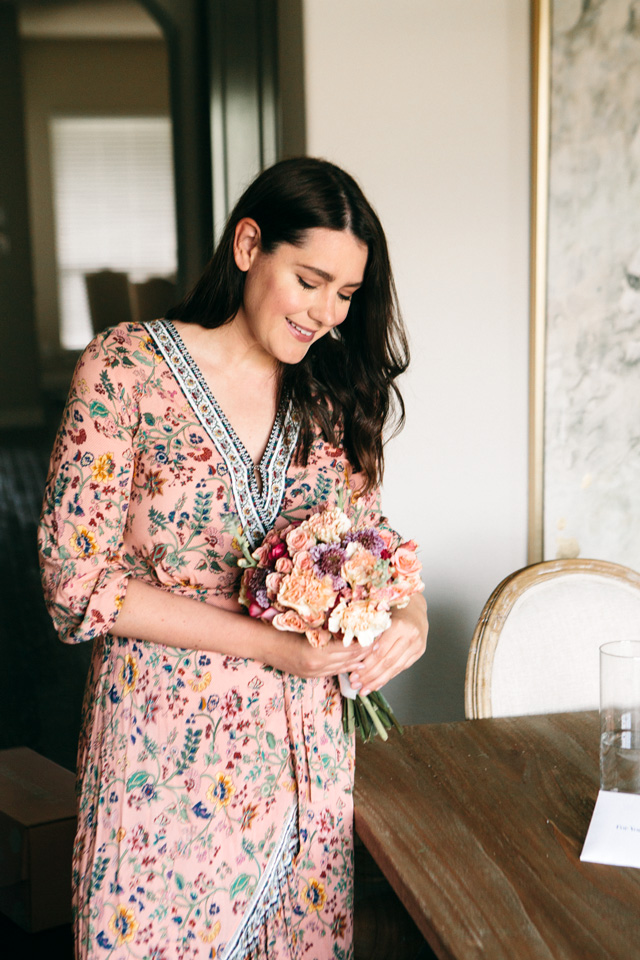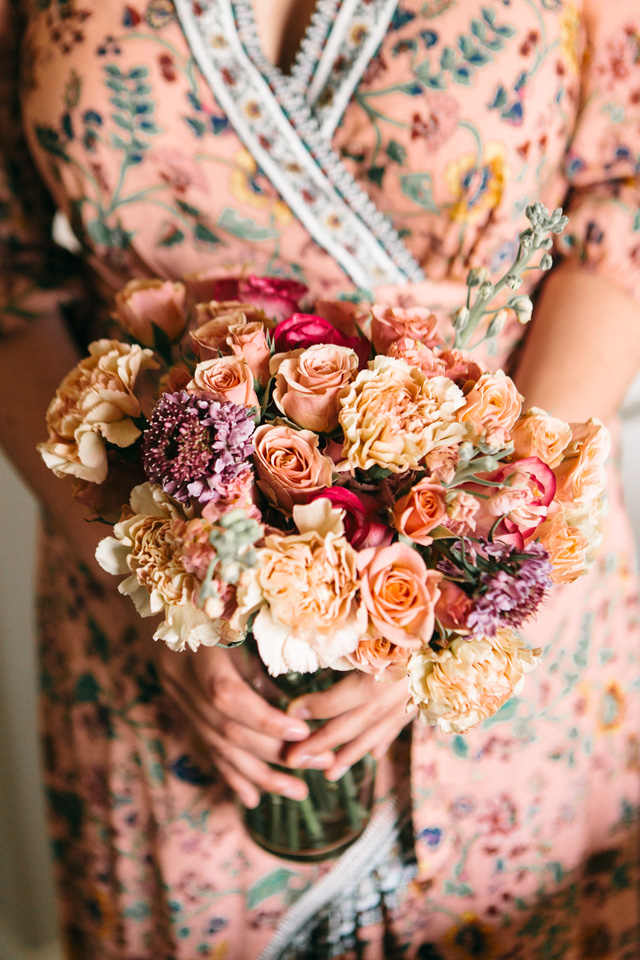 What is it about flowers that just makes your whole day? I'm telling you right now — the way to my heart is pasta and a bouquet of flowers. I'm not even particular, just a beautiful bouquet of flowers (well, since you asked hydrangeas or peonies would be best) and my whole day is made. This is a secret I've told Bryan multiple times. He should use this to his advantage more. So when Urban Stems asked if I wanted to try a few bouquets out for Mother's Day I was thrilled! If you aren't familiar, it's okay! Urban Stems was new to me, too — they are a modern flower delivery service with beautiful modern day bouquets that honestly look like they are straight from the farm to your table. But with a really talented florist behind them with really good tastes in vases. (They also have amazing collaborations with fashion companies like Vogue and J.Crew!)
Have you ever received a bouquet in the mail for anything? My mother in law actually does this gesture very well. She's the queen of sending bouquets and I love when I get a bouquet of flowers in the mail. One thing that I really loved about delivery from Urban Stems is that the vase is beautiful as well as the florals;  it feels like a win-win. I love this option because it's a gift that keeps on giving; I get to have a beautiful bouquet of flowers in my house for a bit and then I get to keep the pretty vase in rotation for when I pick up some flowers from time to time. My favorite bouquet from Urban Stems is The Ella bouquet because the flowers are gorgeous but kind of moody with a vintage feel of the vase. (Did I just describe myself?) Since I'm partnering with Urban Stems, I was able to receive a few bouquets in order to show you guys the quality of these bouquets. I picked out my favorites from the site and along with the fabulous Ella, I also received  The Wanderlust, a classic bouquet in a simple glass vase that is the perfect size for an apartment or desk!
Also if you're a plant lady over a bouquet of flower then lucky for you: they have amazing plants as well! Find the plants here!
For the Plant Lady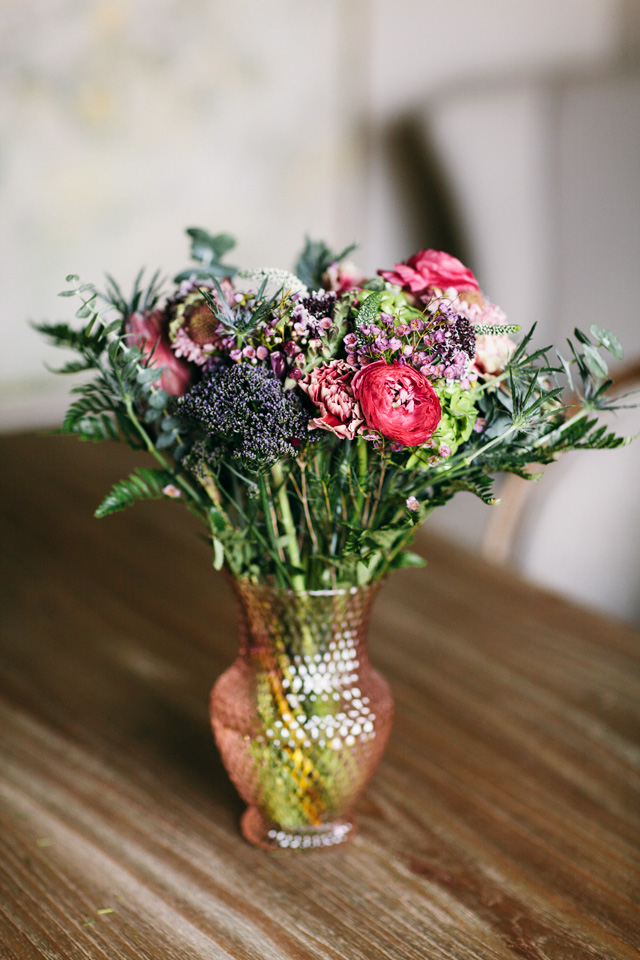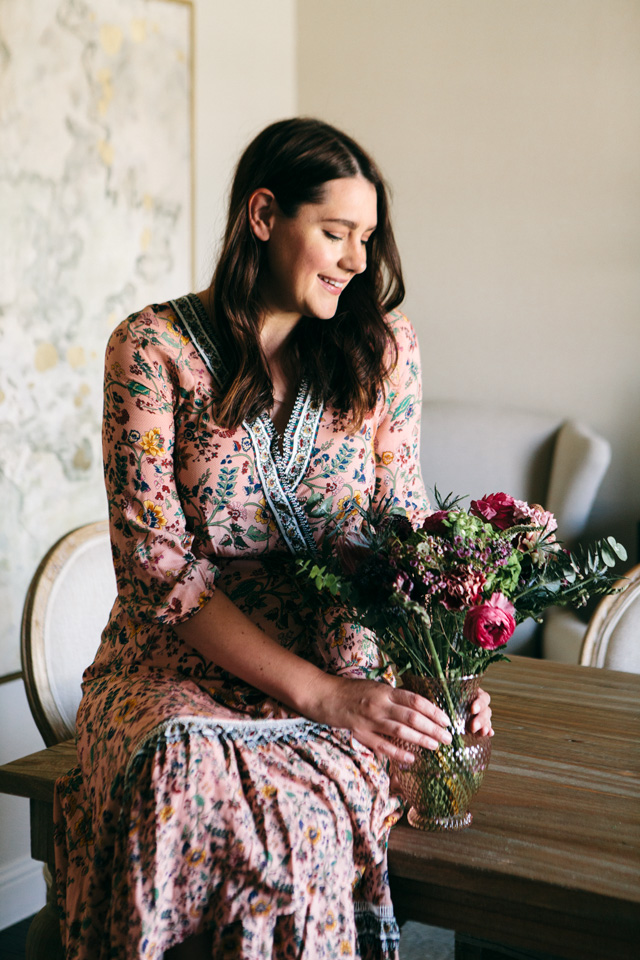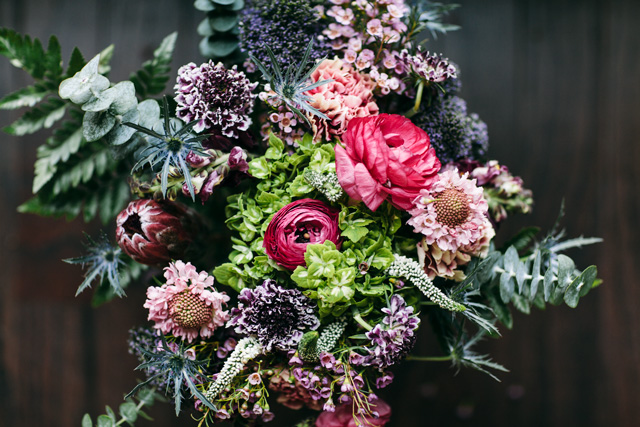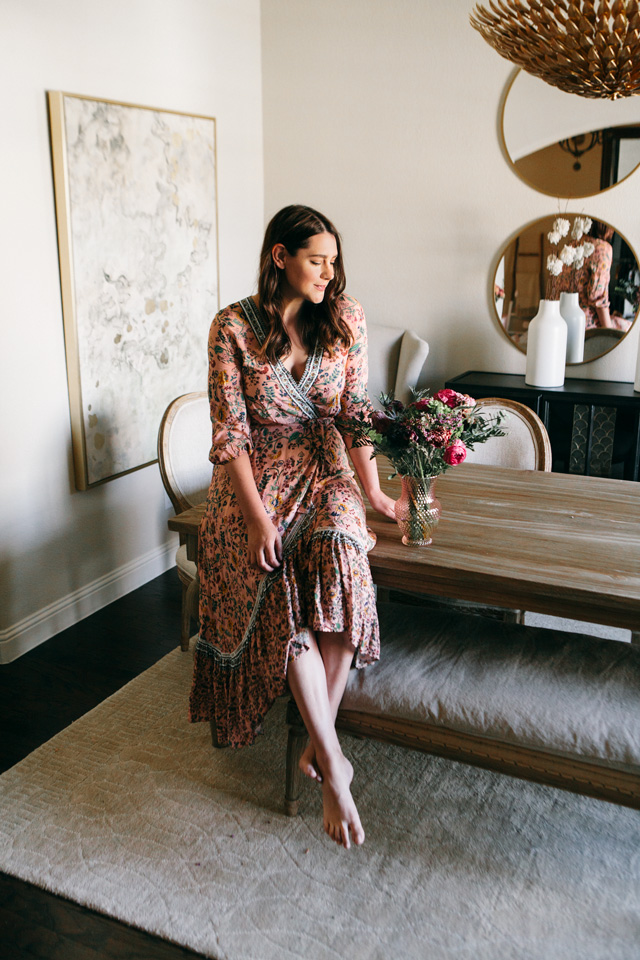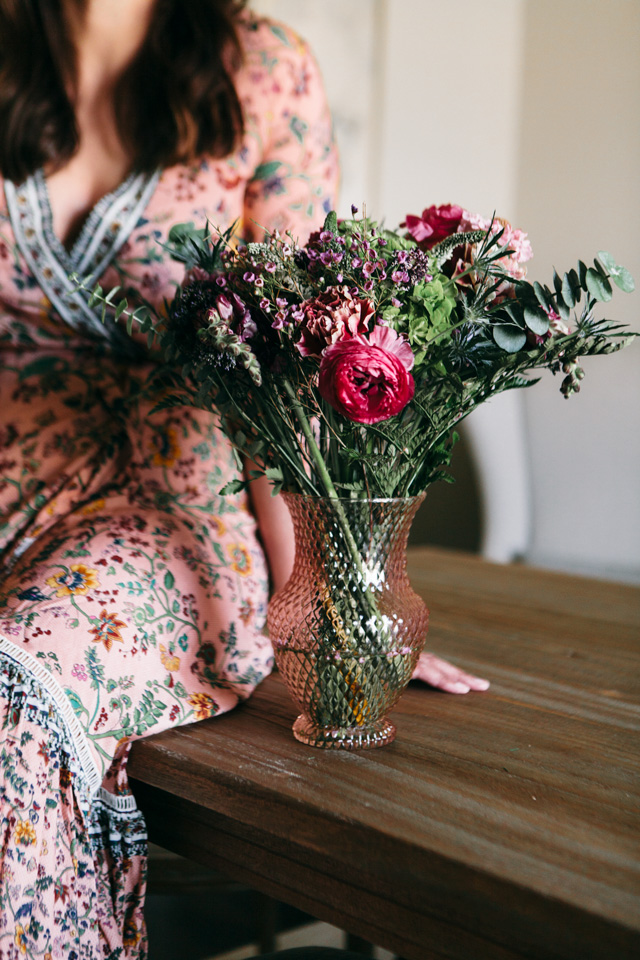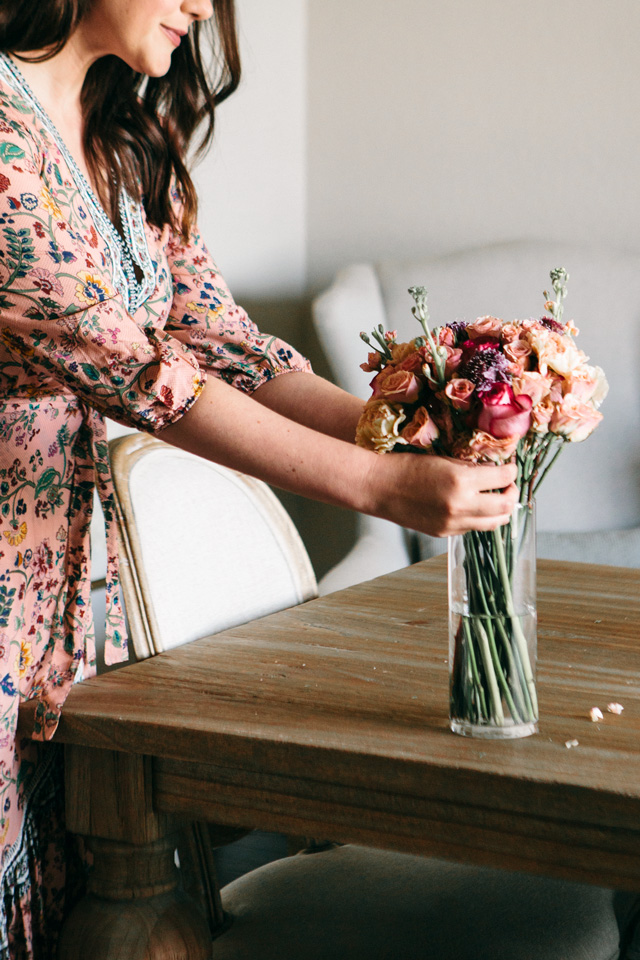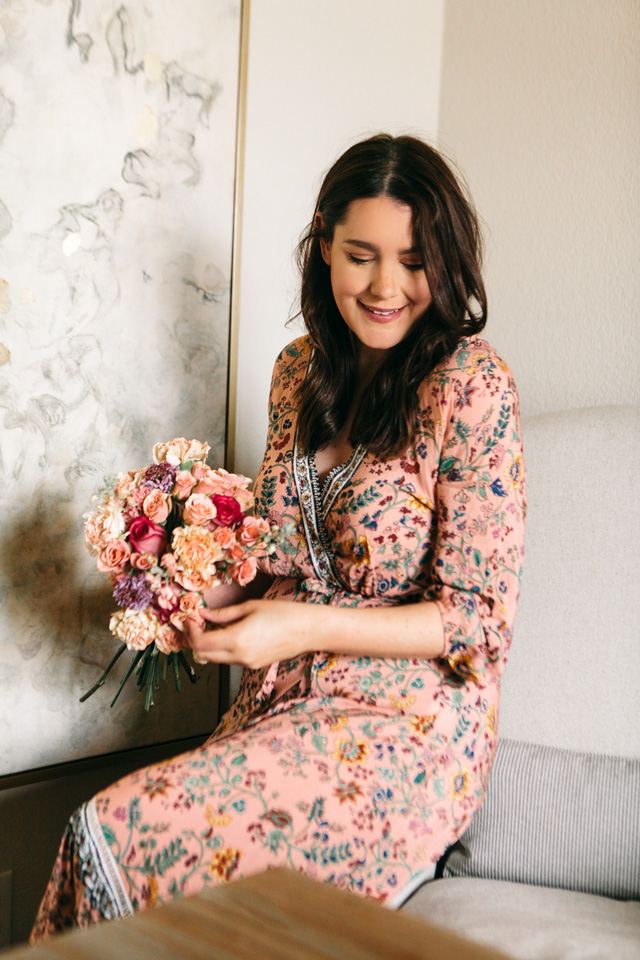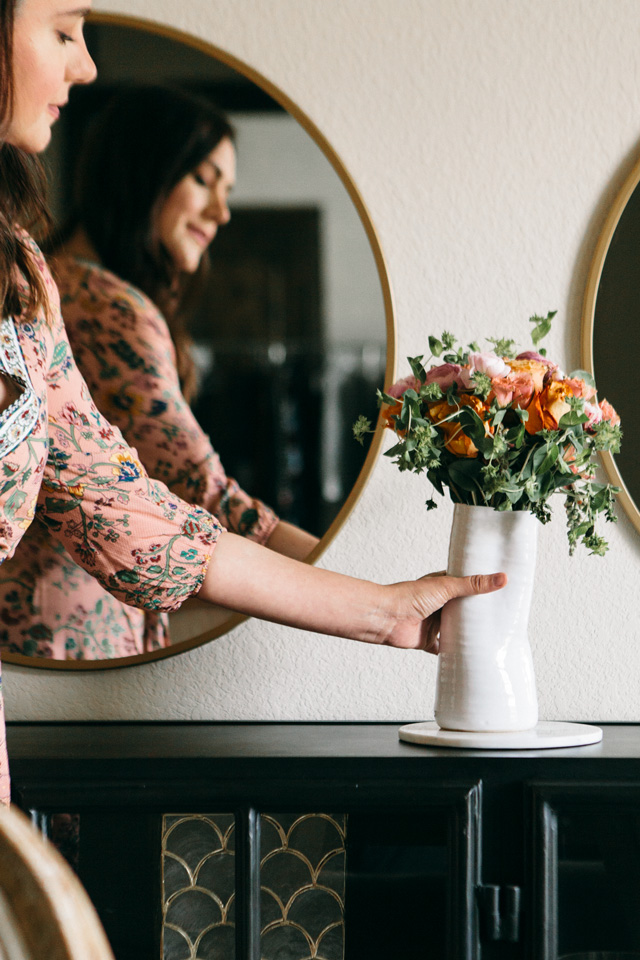 PS: If you order by the end this week, you'll be in time for Mother's Day. Not to sound like your mother…
---
Special thank you to Urban Stems for the lovely flower delivery and for collaborating on this post! All thoughts and opinions are my own. And THANK YOU dear reader for supproting the brands that support this blog. Use code Kendi15 for 15% off your order! I won't even tell your mom you used a discount.