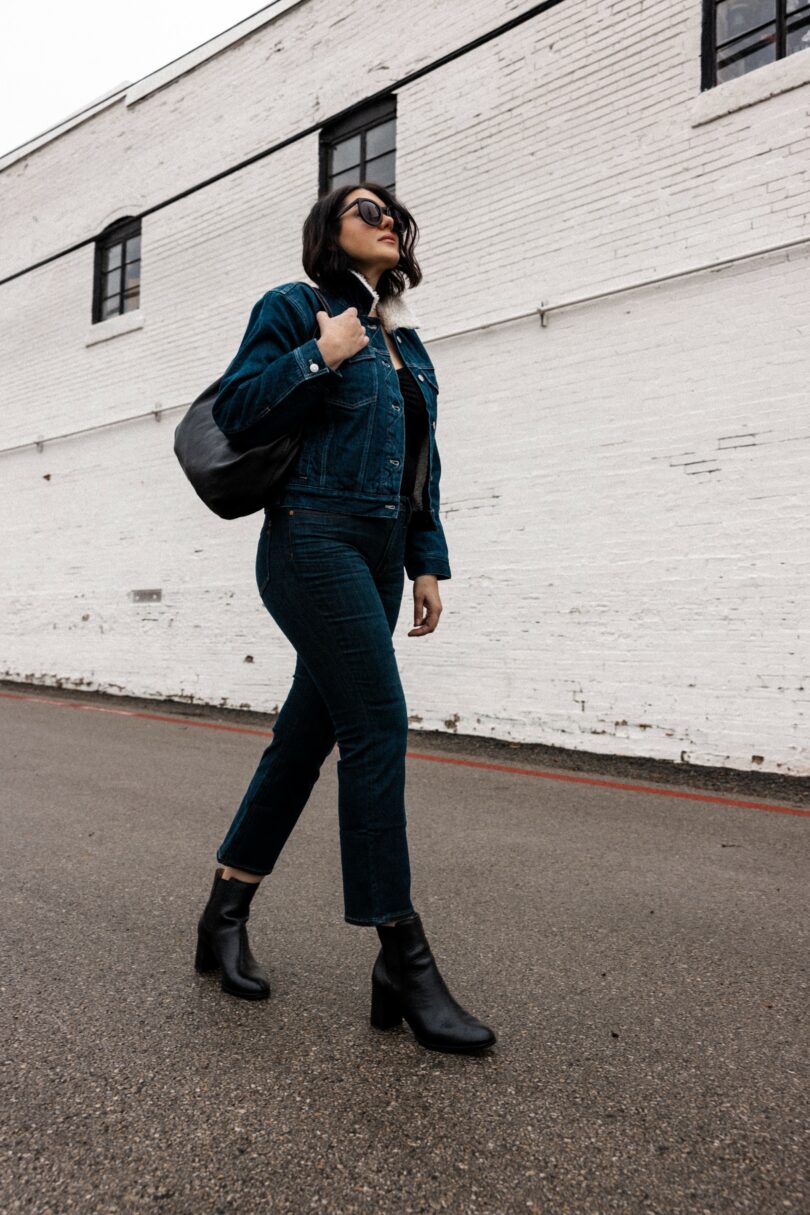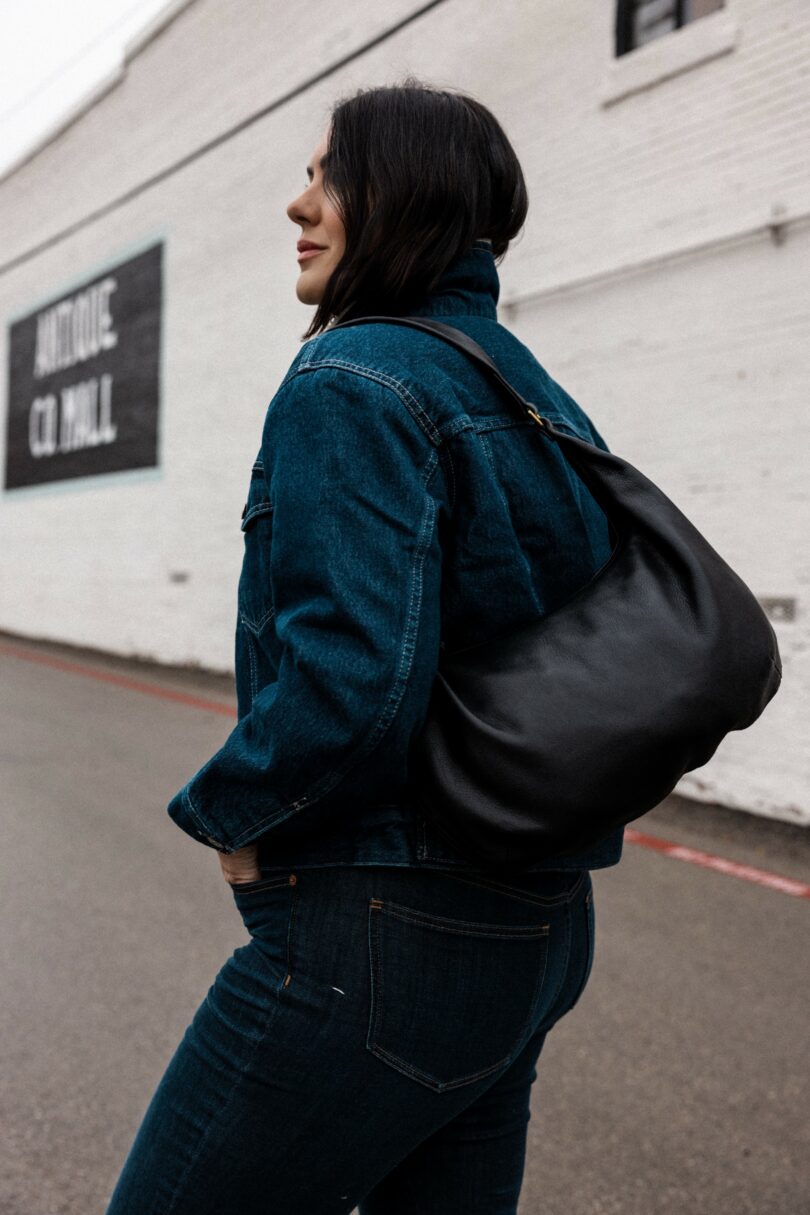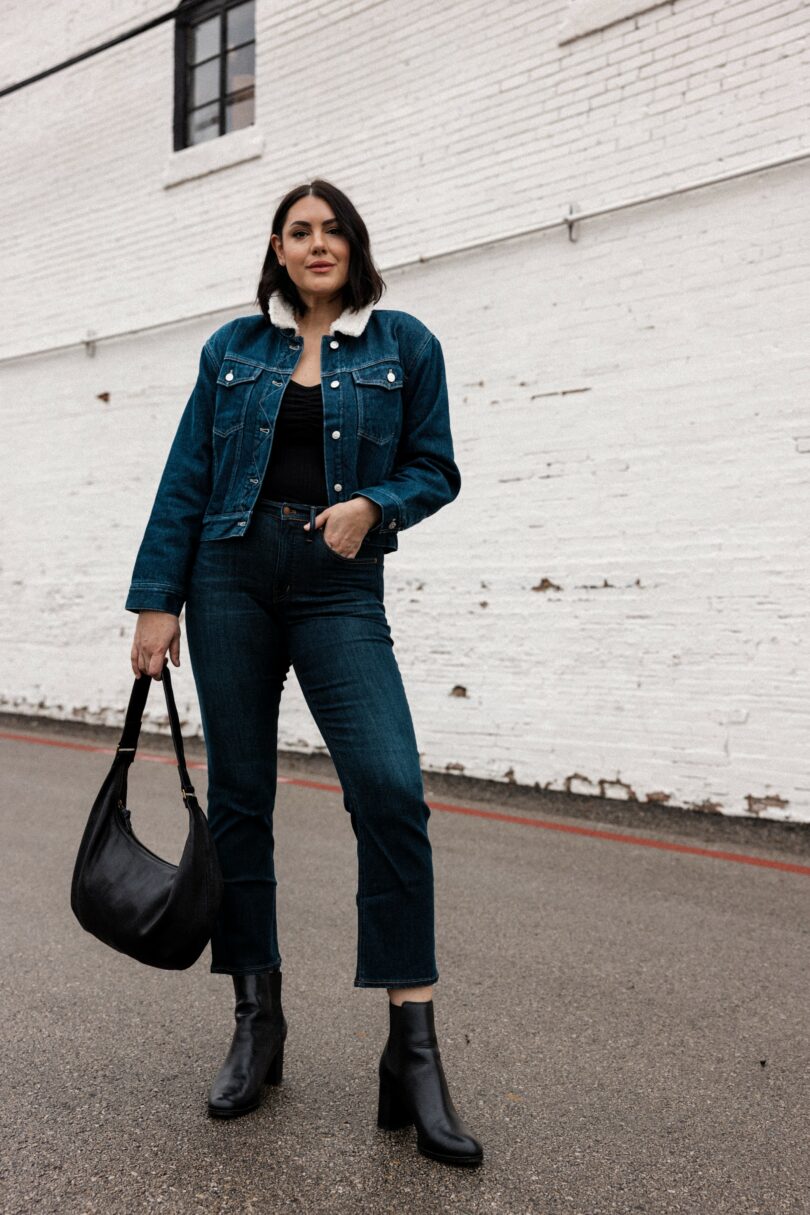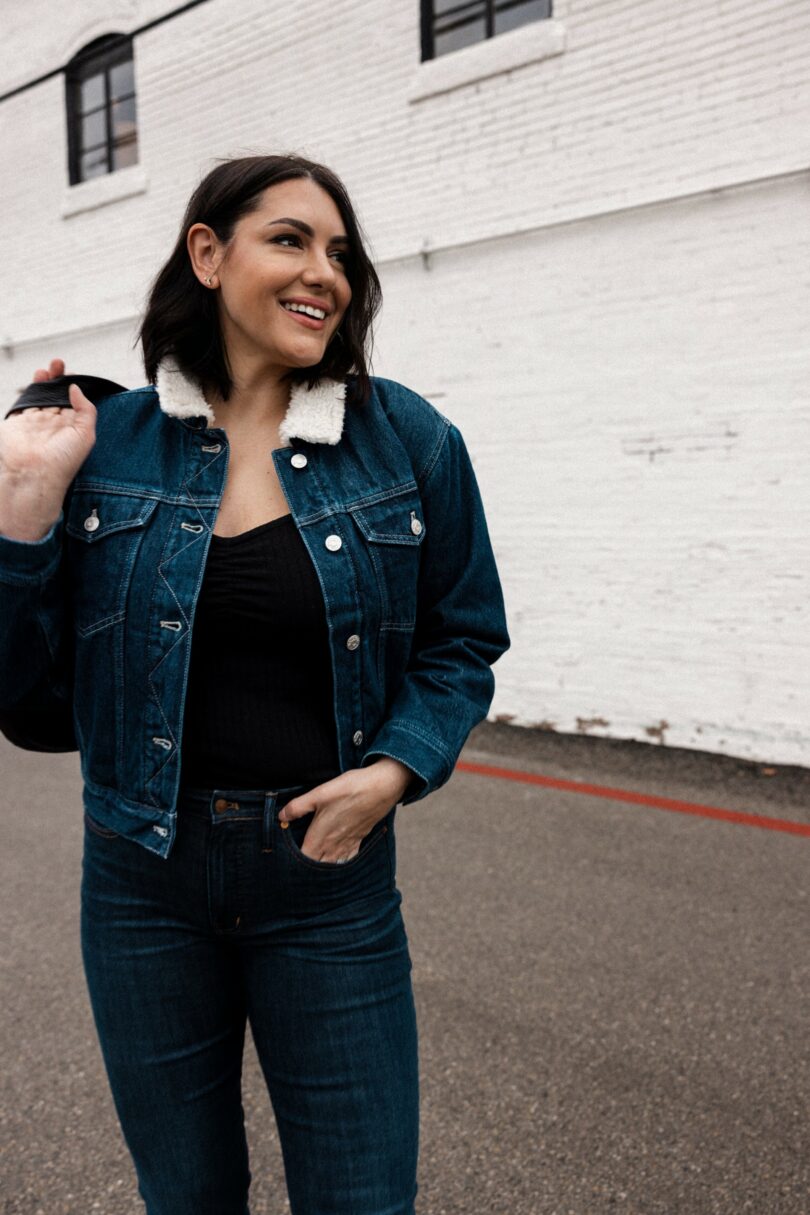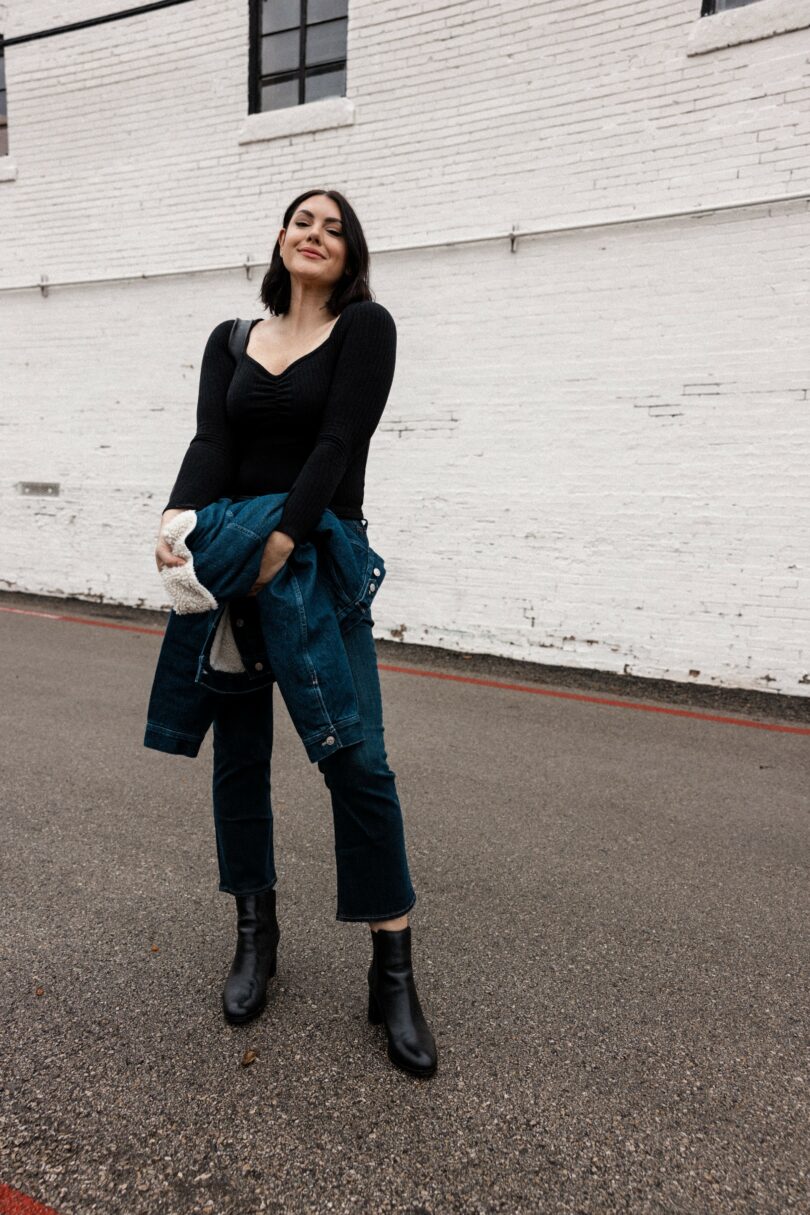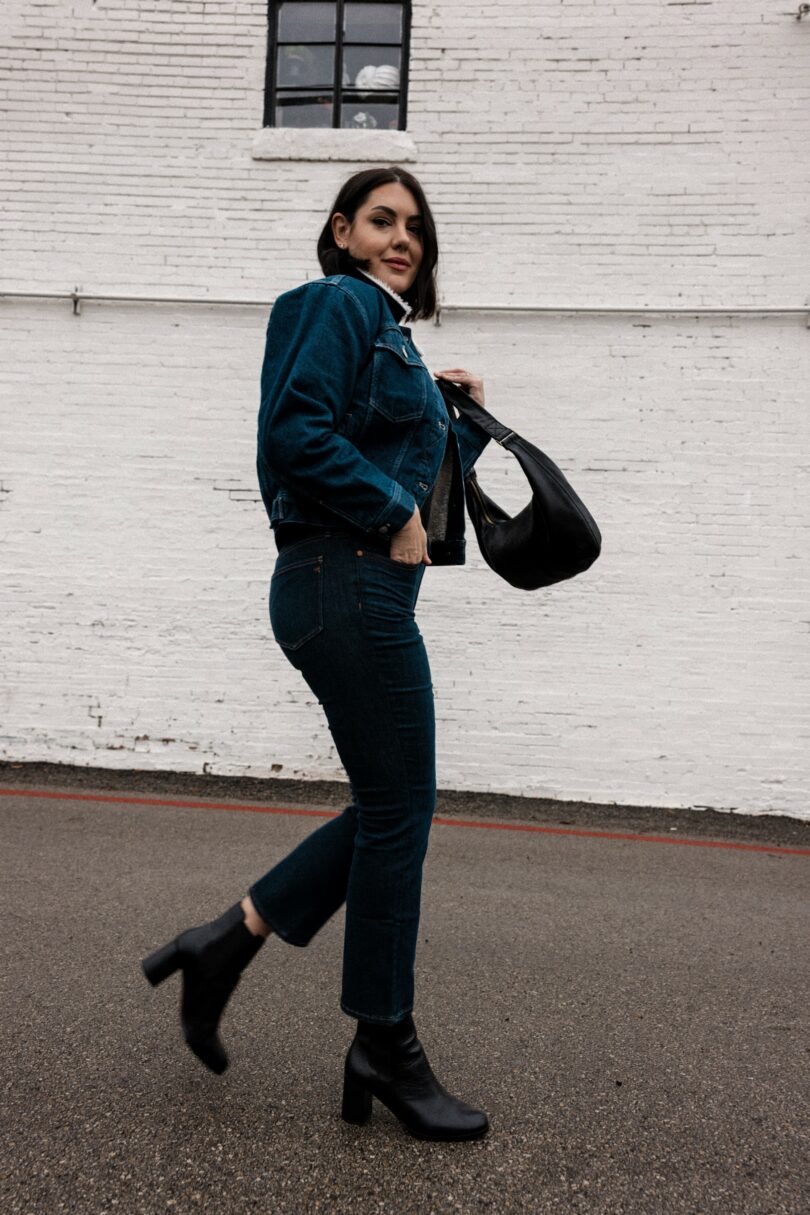 Why does something we shot two weeks ago feel 'so last year?' Everyone say it together: Calm down, Kendi. It's 4 days into the new year and I'm already over-thinking it. New year but same old blogger over here. 😉
Maybe you notice, maybe you don't but usually by mid-December I get kinda quiet for a few weeks. I held on pretty consistently this year, but the week of Christmas and after I took a little brain break. Nothing is 'wrong' per se, but my focus ends up going in all different directions (holidays, family, travel, you get it) and I've learned that if I don't take a second and re-align my vision and myself, then my content suffers. AKA some real weird shit comes out and I have full-time regret. So trust me, when I take a break it's for the best — for you AND for me. Thankfully after 13 years I've learned to pause before I make a faux pas. (Of course, many a faux pas's have been made for this lesson to be learned. I delete nothing so go ahead and find them in my archives, lol. My ego is as small as my archive is large.)
Okay now…where were we? Yes, my outfit. So because I've waited so long to post this (two weeks! that's a year on the internet!) my jacket is on sale! Spoiler: this is going to be in my capsule, as well! It's a favorite because it's not really that cropped — more like a normal jacket from the 2010s. And the shearling lines the jacket and it is the nicest surprise. A winter denim jacket, if you will. Plus anything with sherpa I'm a sucker for this year. You can find this on sale + an additional 40% off here! 
My jeans are sold out at Madewell…BUT they are in FULL stock at Nordstrom! What a win for us all. Because this pair is one of my favorites from Madewell in a while. They are stretchy and super flattering. I love the little Demi-boot cut right now. And if you are wondering about the flare around the ankle for colder climates, pair them with tall socks and it is still a vibe. Promise. I wouldn't lead you in the wrong direction. And if I do, it's because I didn't take a break between Christmas and New Years.
Find this pair of denim here! TTS for Madewell, with stretch. I am in the 29.