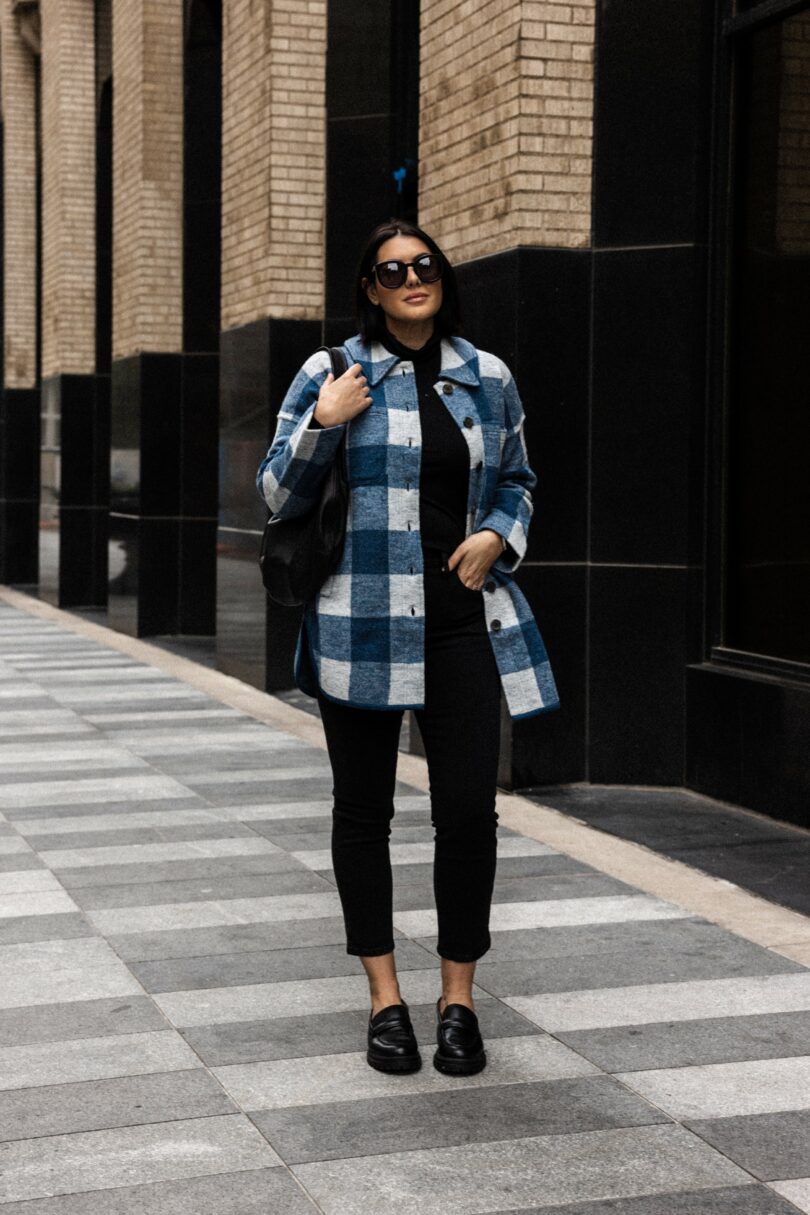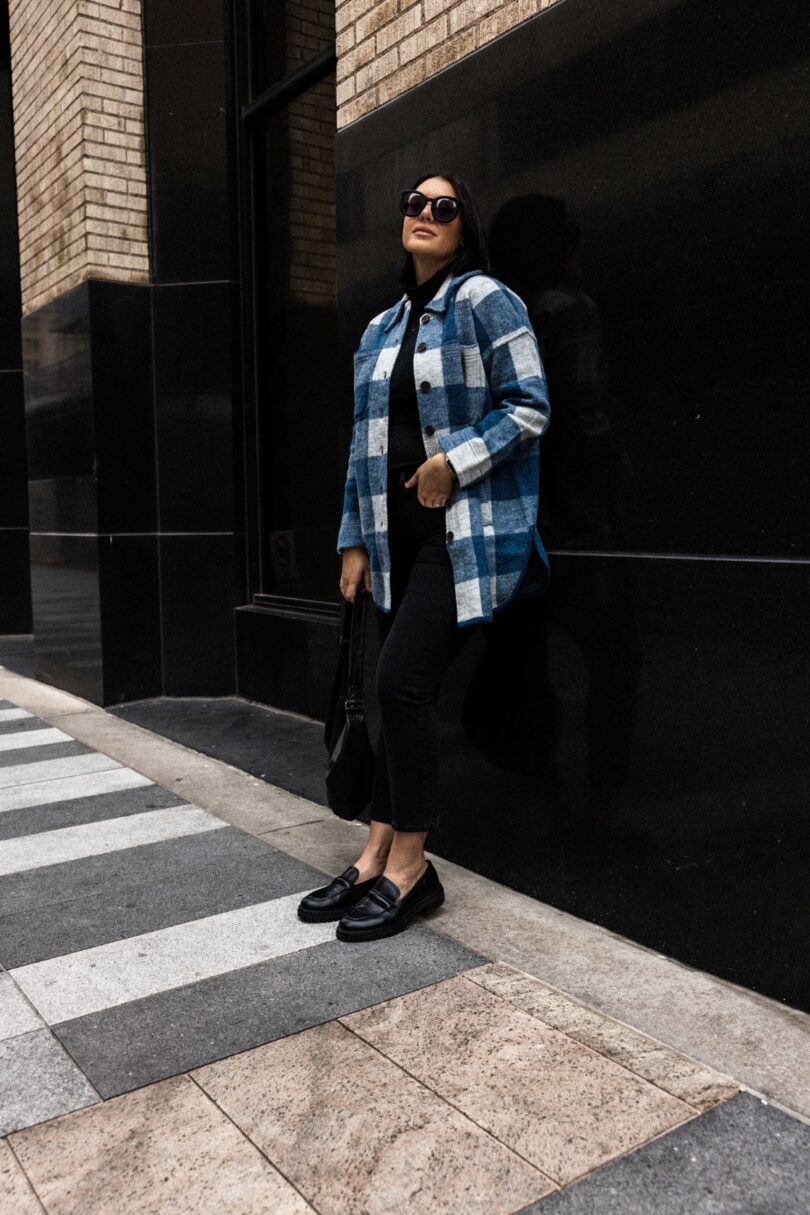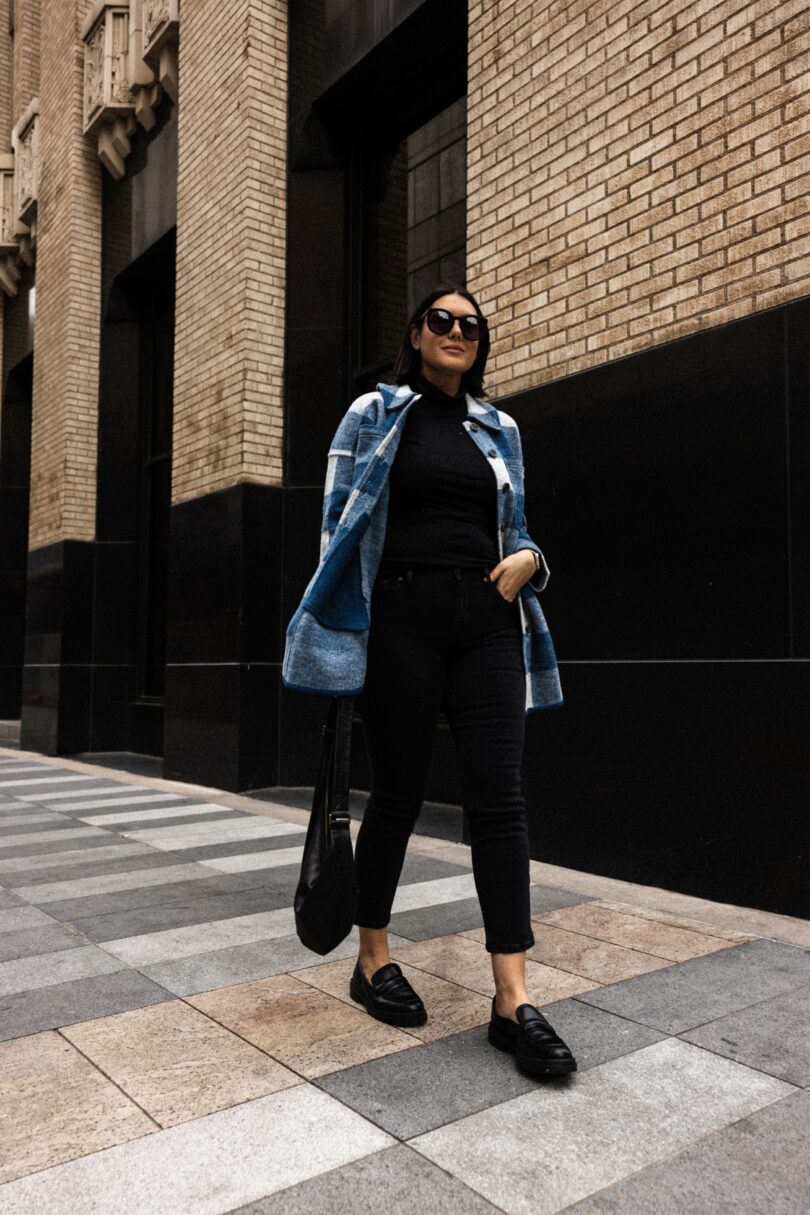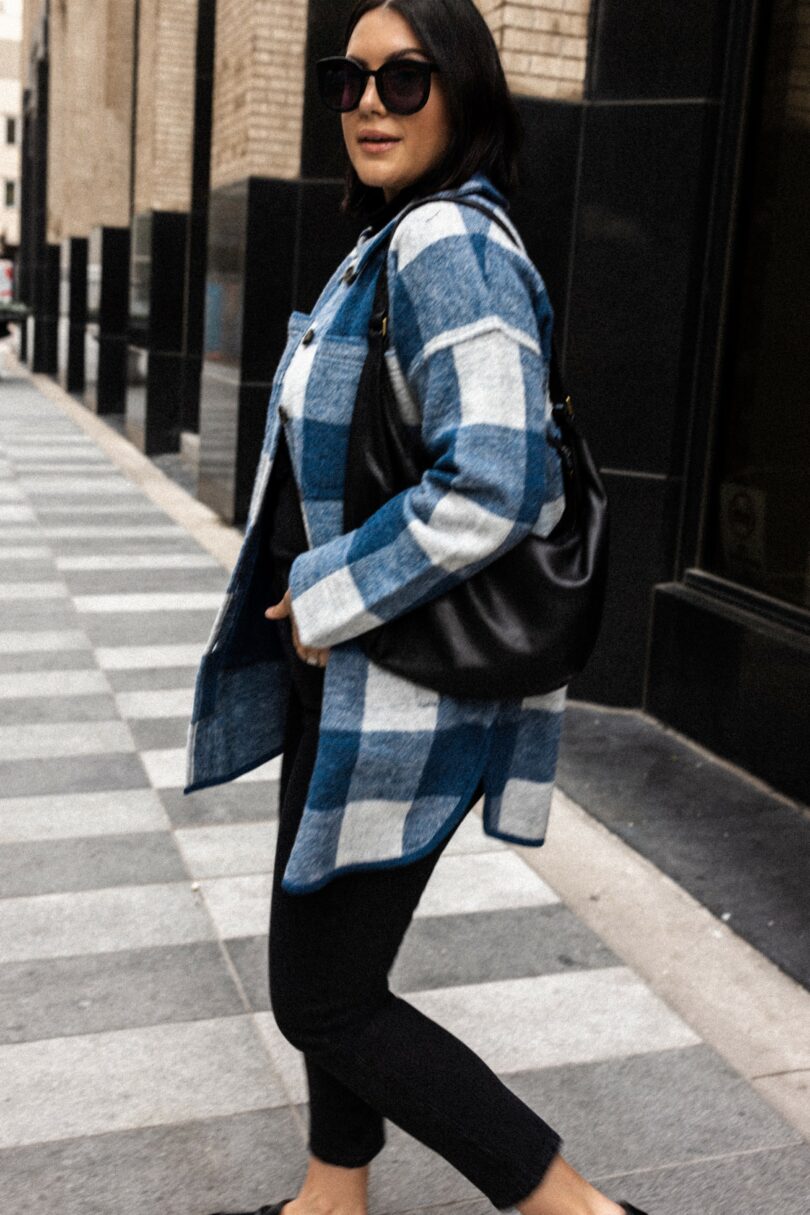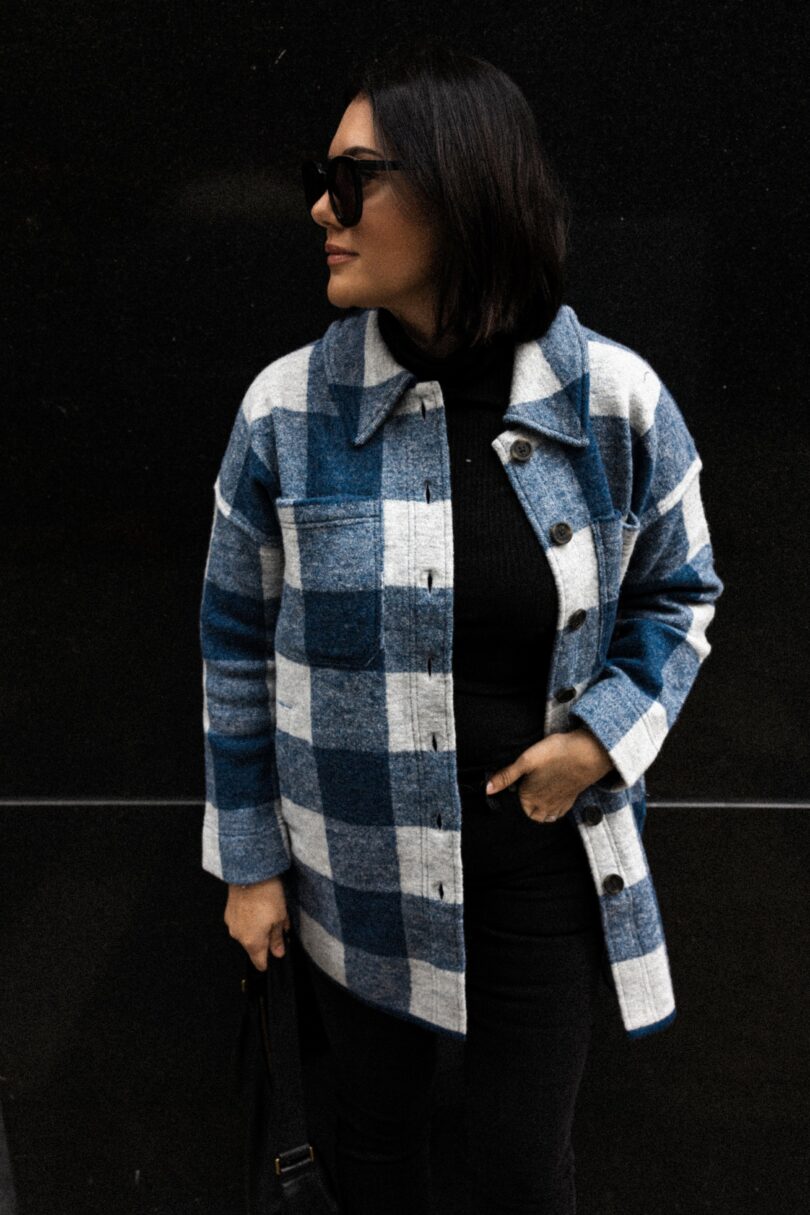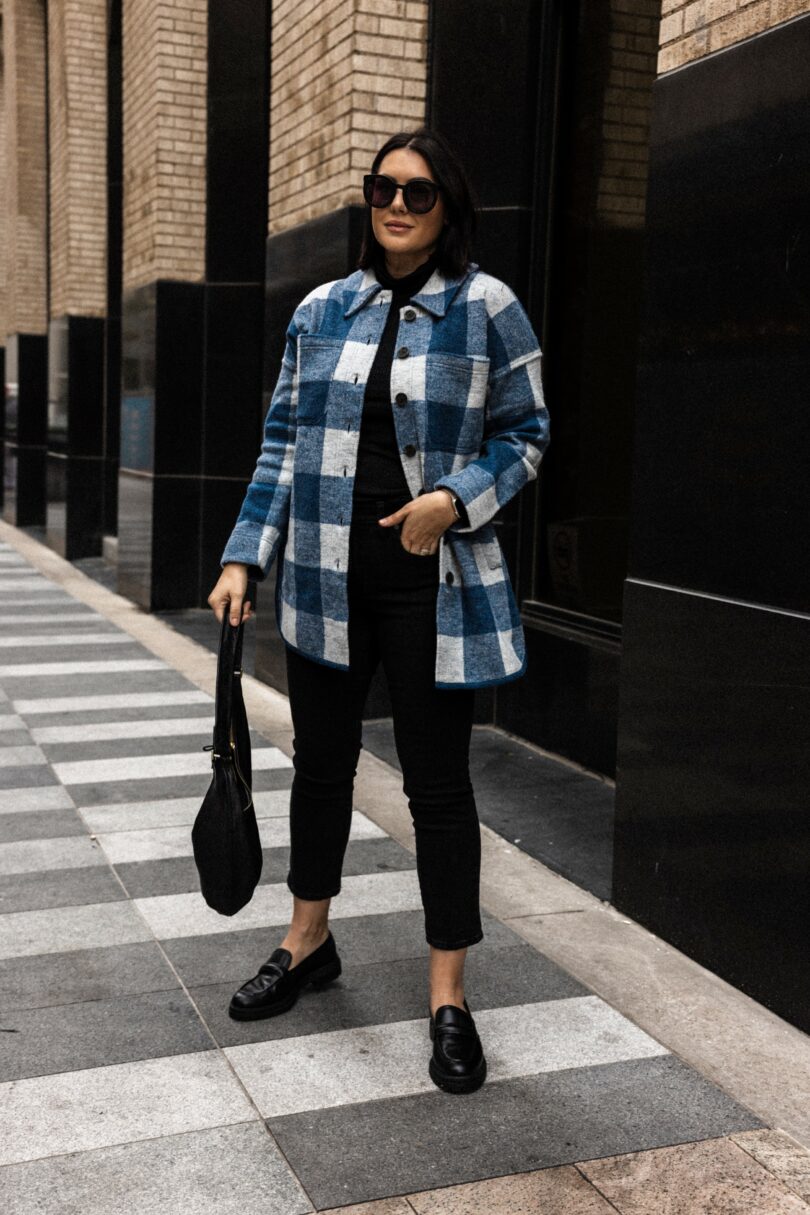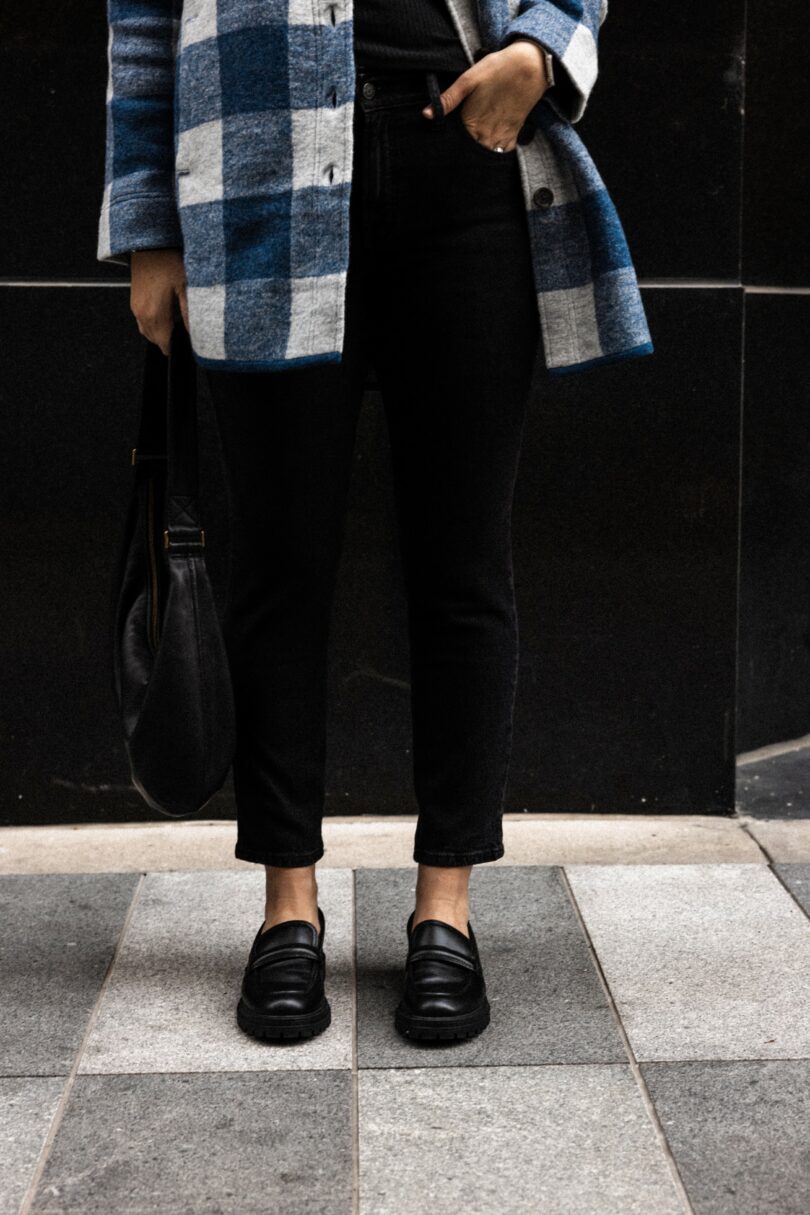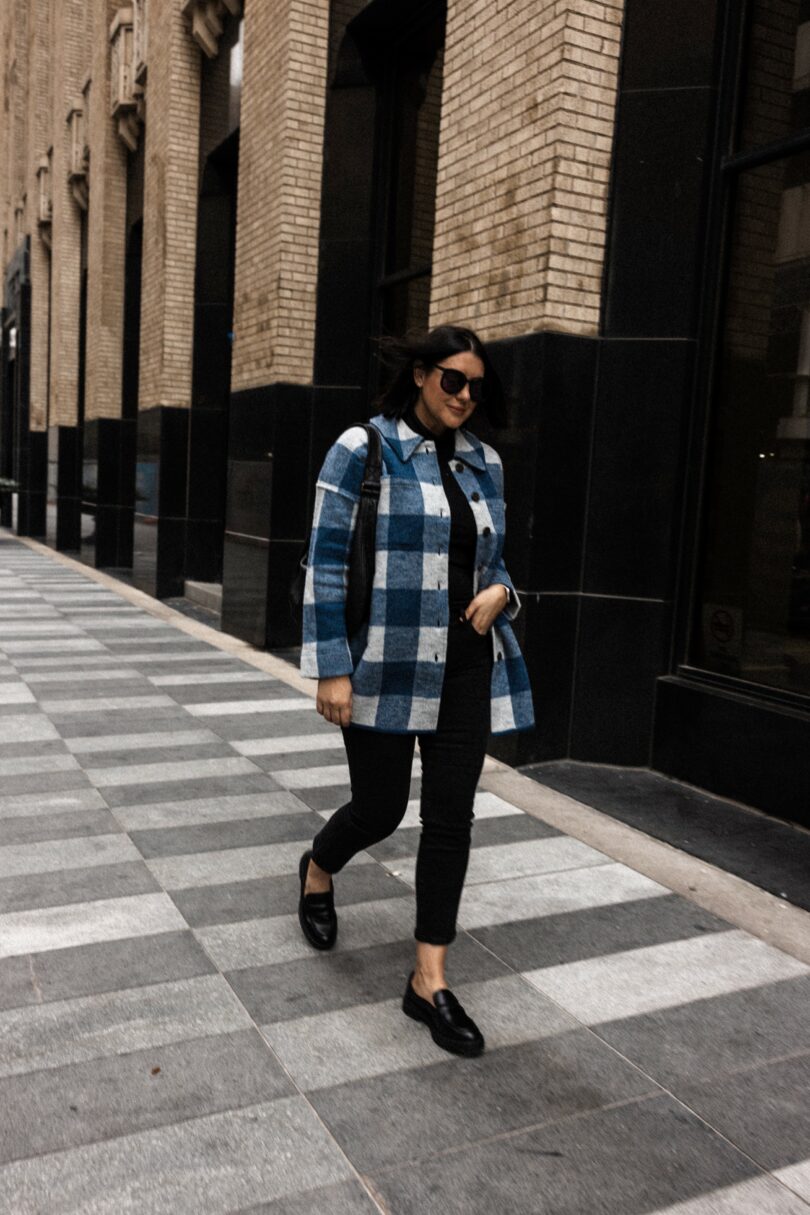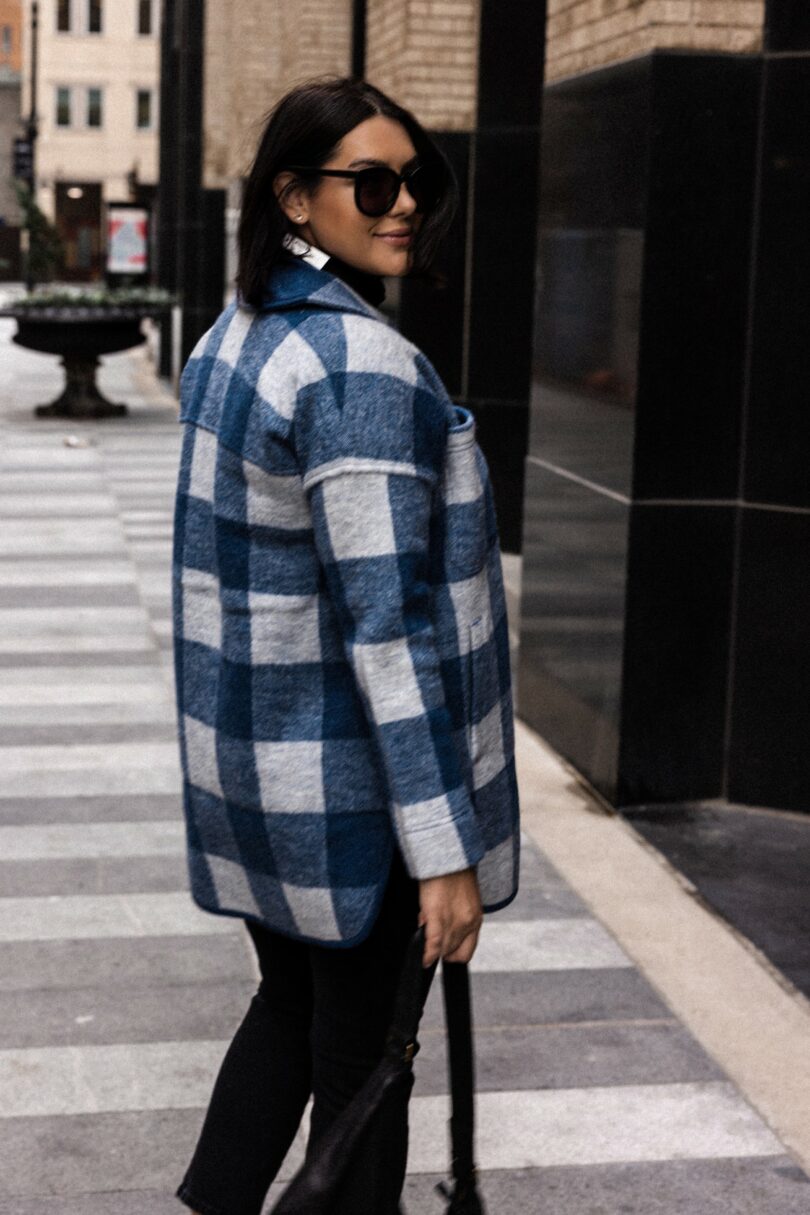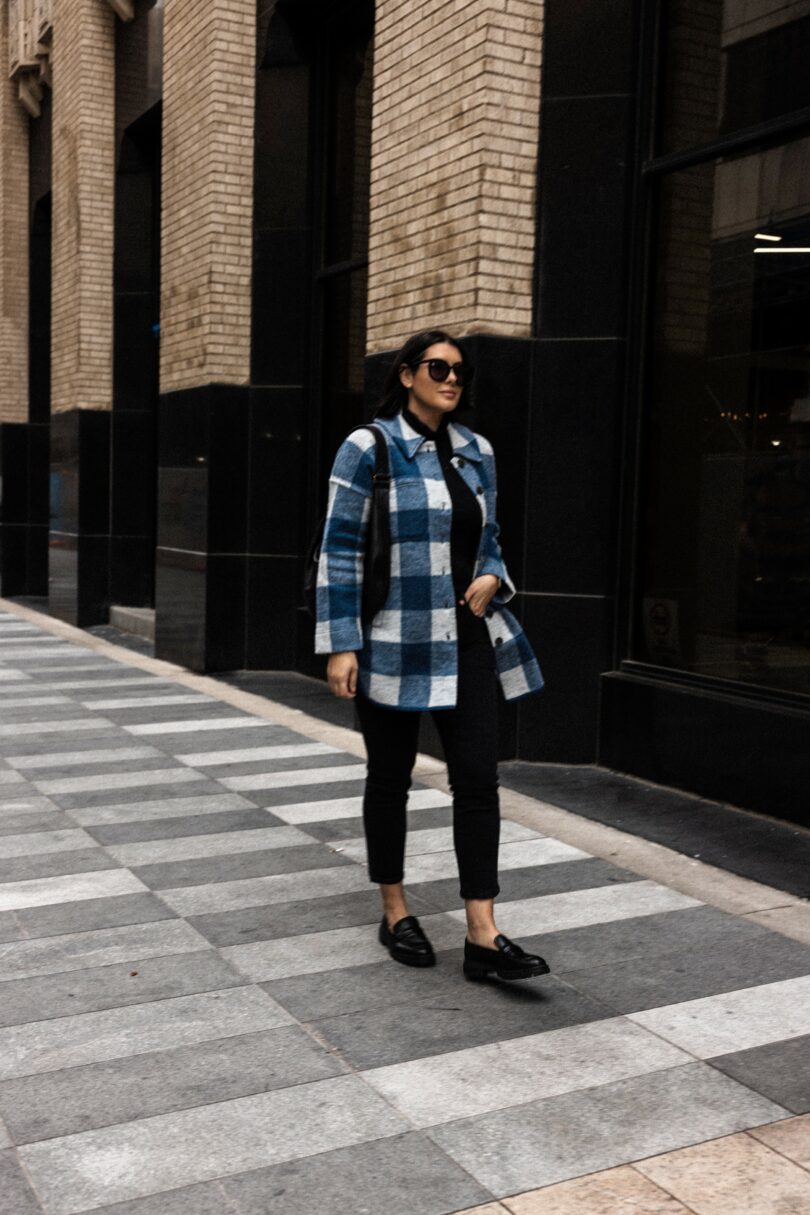 Happy Thanksgiving week, friends! For me this is the week is complicated. I LOVE Thanksgiving and Christmas, but this week is the one that starts the chaos of the holidays. Is this true for you, too? Or did it start way earlier? Or maybe you have a secret the rest of us don't know about and you keep your life together for the next 5 weeks. If so, please (I'M BEGGING YOU) share. I will subscribe to your Patreon or podcast or newsletter, etc.
*gathers herself*
So yeah, this week is exciting but also…looming? All of a sudden I'm like 'oh no I haven't finished my gift guides…. wait I haven't bought real life gifts yet….but wait it's Black Friday so I'm good, no wait is it Cyber Monday that's the better deal?!?' Cue mind exploding. Cue me turning on Love is Blind to find others who too can't handle real life. Cue me eating chocolate chips straight out of the Costco bag.
*gathers herself, pt. 2*
Let's start over. Let's talk about my outfit. I find peace in getting dressed and talking about it. You should know that Madewell is 40% off right now. Dangerous sure BUT it's not quite gift giving season yet….so…I'm just saying…you could definitely justify buying yourself something. I love this shirt jacket — it's truly a shirt, not a jacket and yet somehow a jacket, but also a shirt. However, I will not combine the words into an influencer portmanteau . I AM staying strong. I love it, it's exactly what I want to wear right now because we are in that cold in the morning, warm in the afternoons part of the year. I highly recommend this sha–just kidding, shirt jacket especially at 40% off! Find it here.
If it's essentials you are looking for, then I would push you towards these jeans and this ribbed turtleneck. It is the softest turtleneck and it DOES NOT CLING. Now I did size up to a large to make sure of this but still. It's a really nice essential if you like to pick them up during the Black Friday Sales. Find it here!
These jeans are for those of you who have fully rejected the High Waist jeans of the last few years. That's right — these are Mid-Rise Perfect Vintage. Now it's hard to see it here because …well everything is black and it's hard to tell. But these are a great transitional mid-rise. Not too low but slightly reminiscent of a high waist. If you like Madewell jeans, but are over the high waist, these are for you! A true black as well, which I find is a rare gem. Find them here.