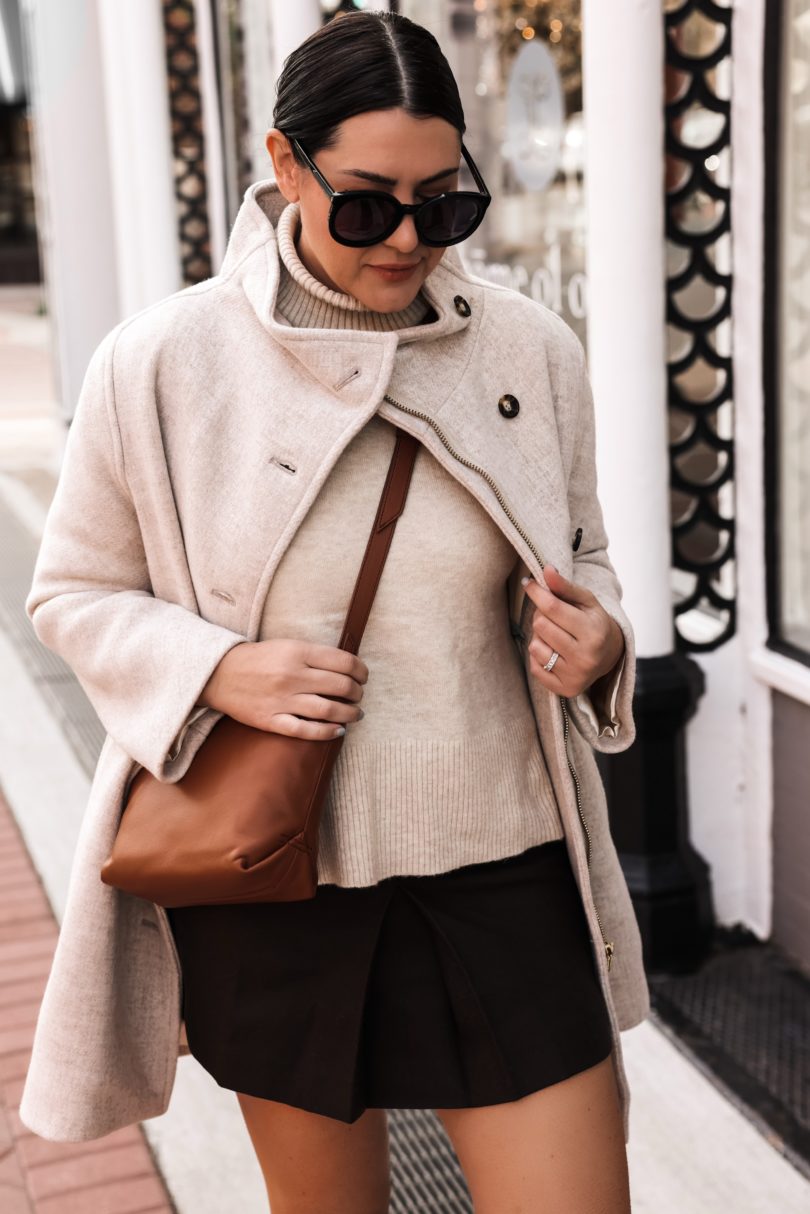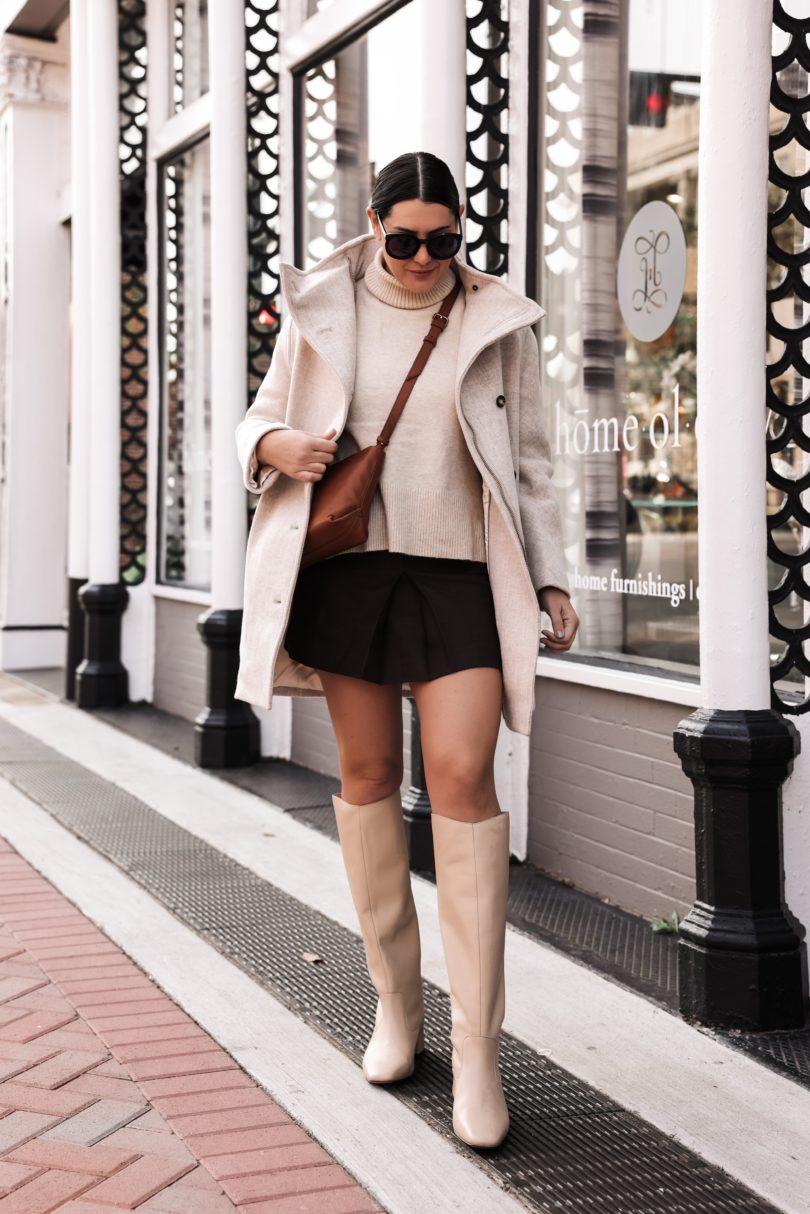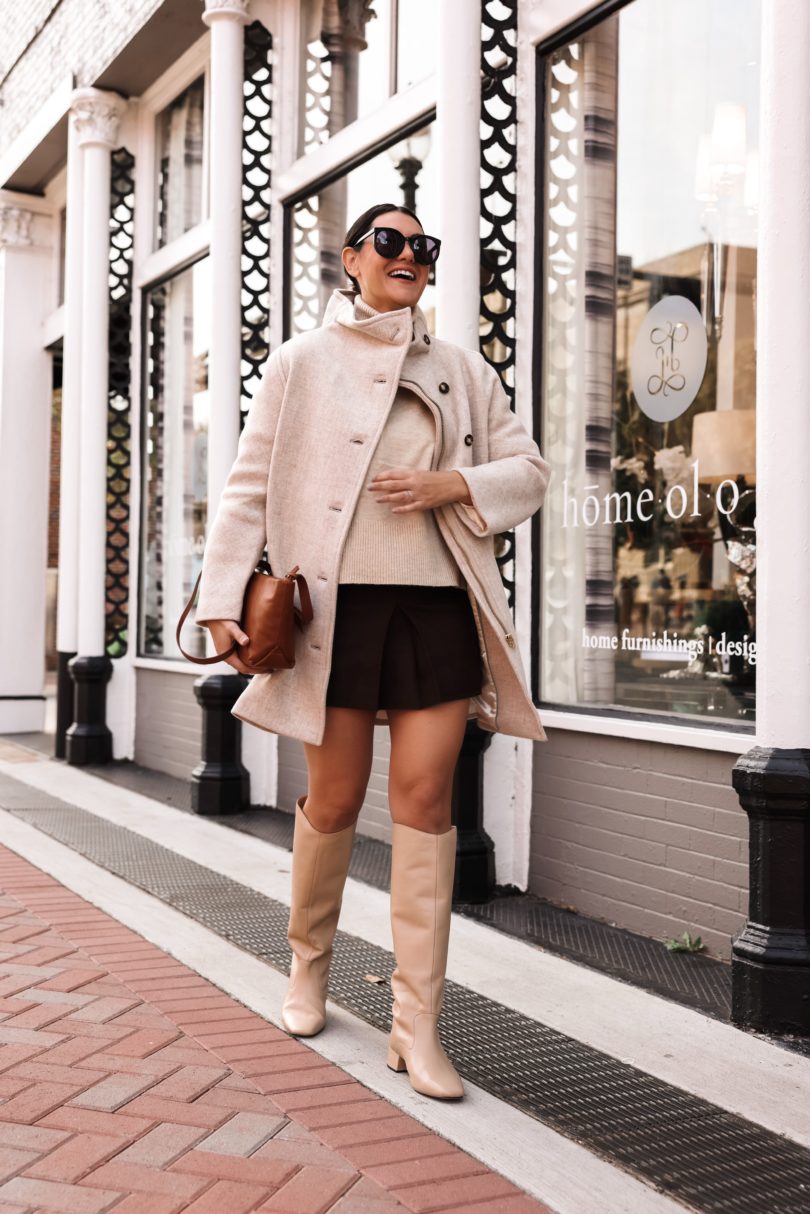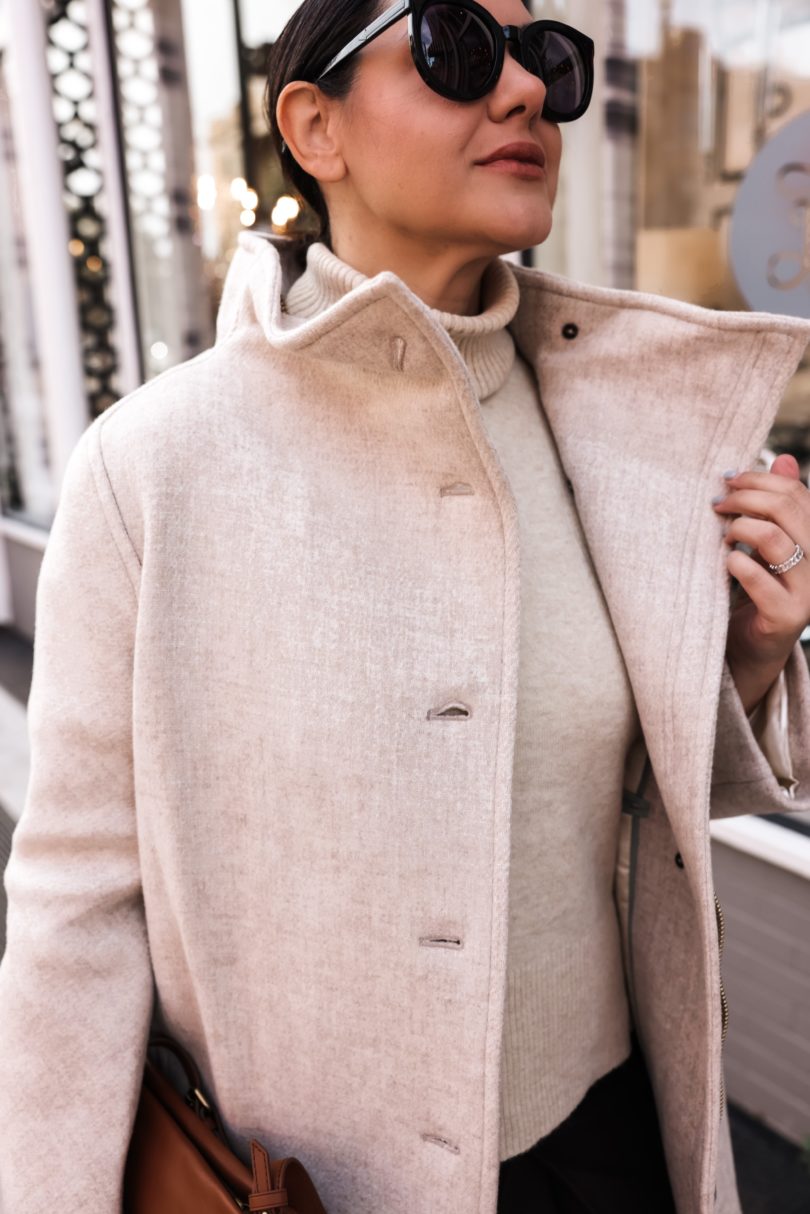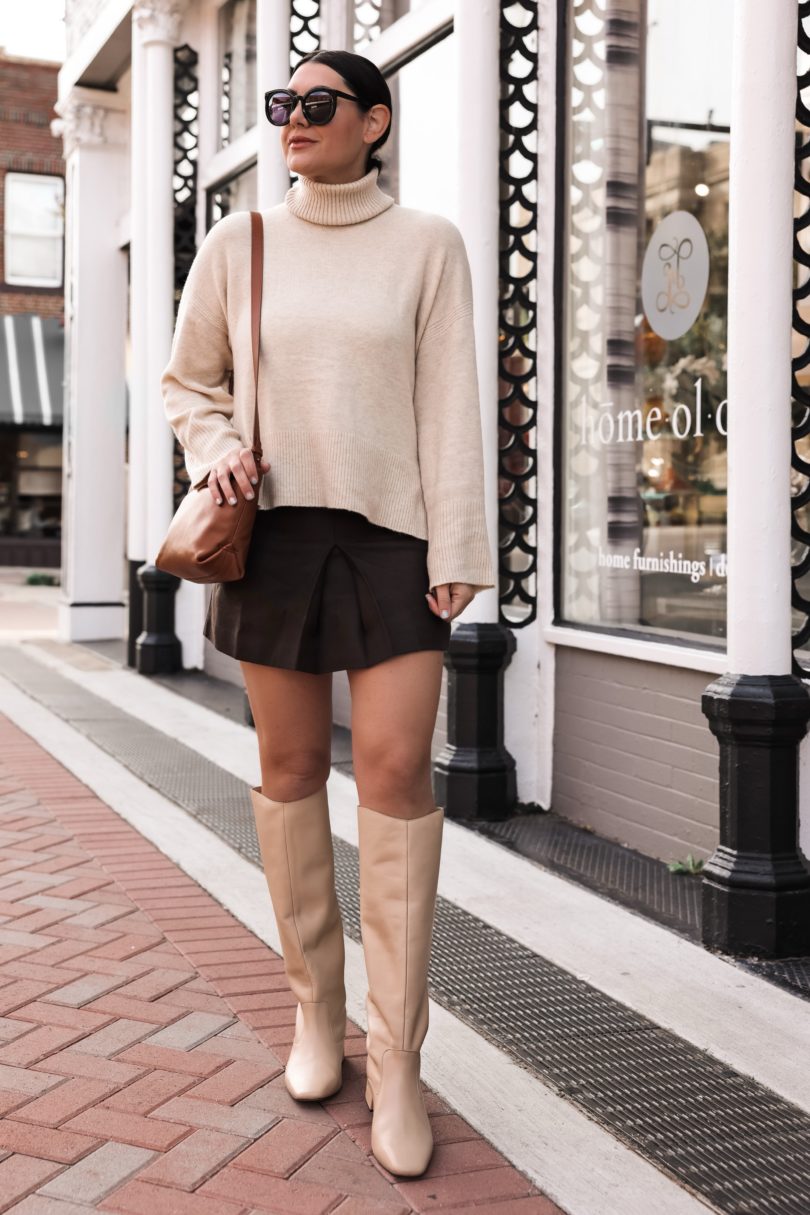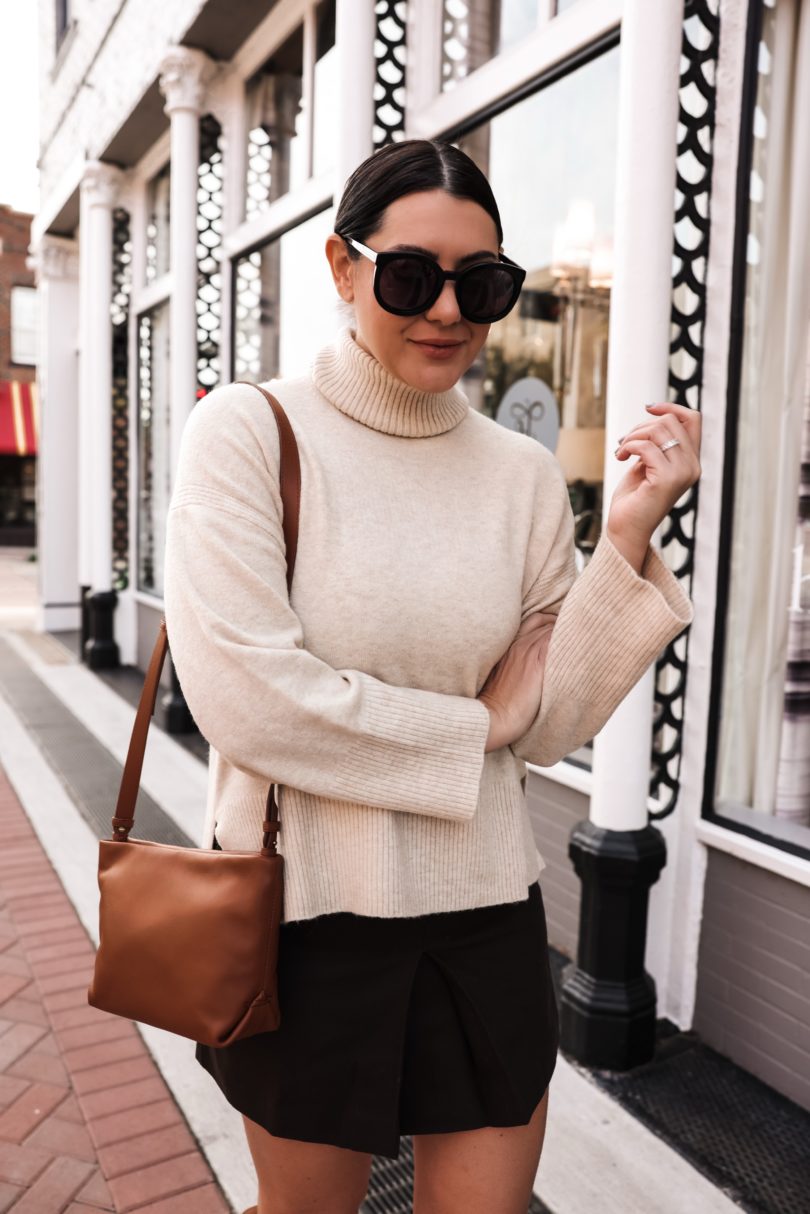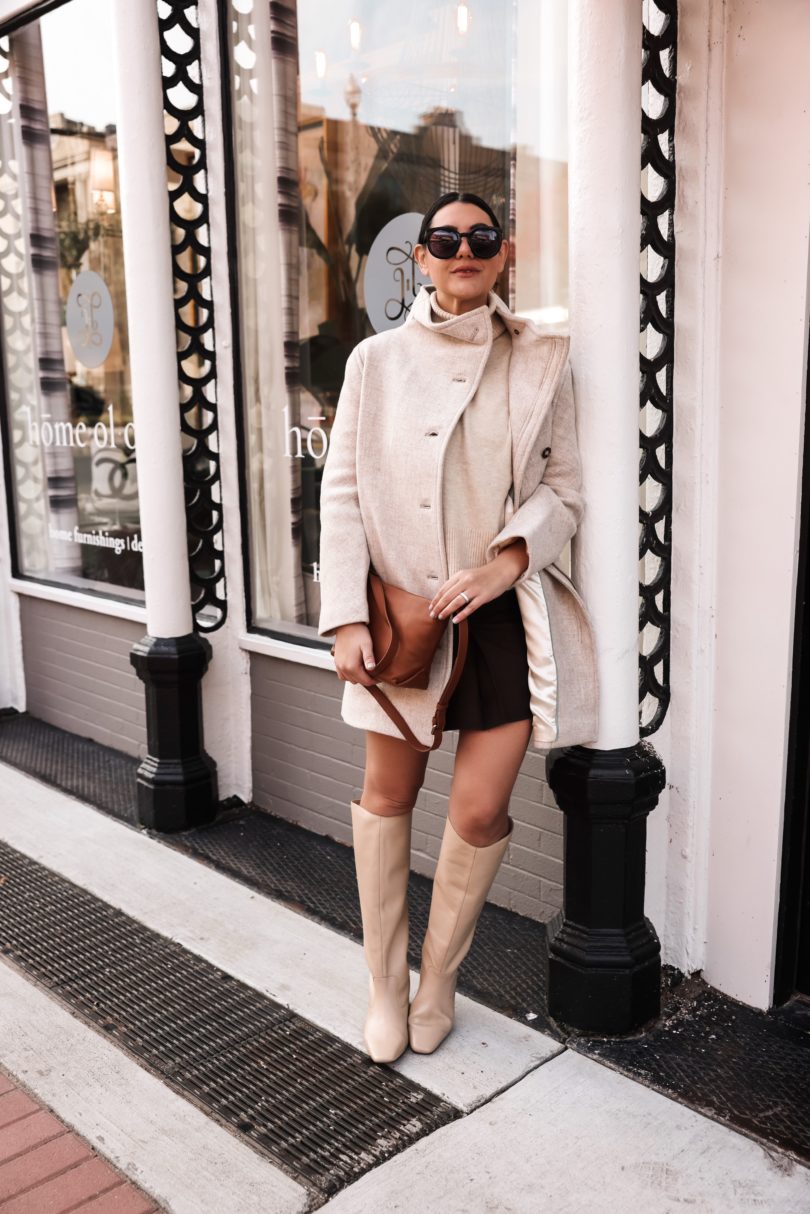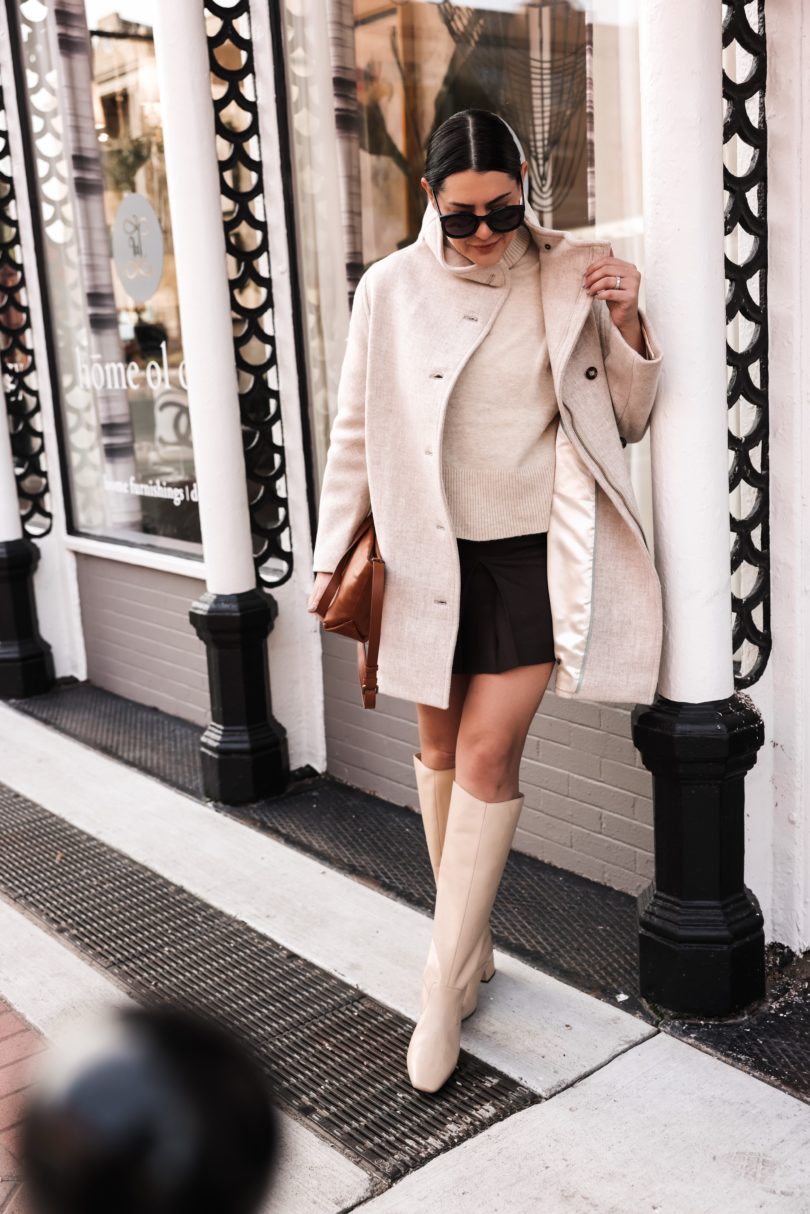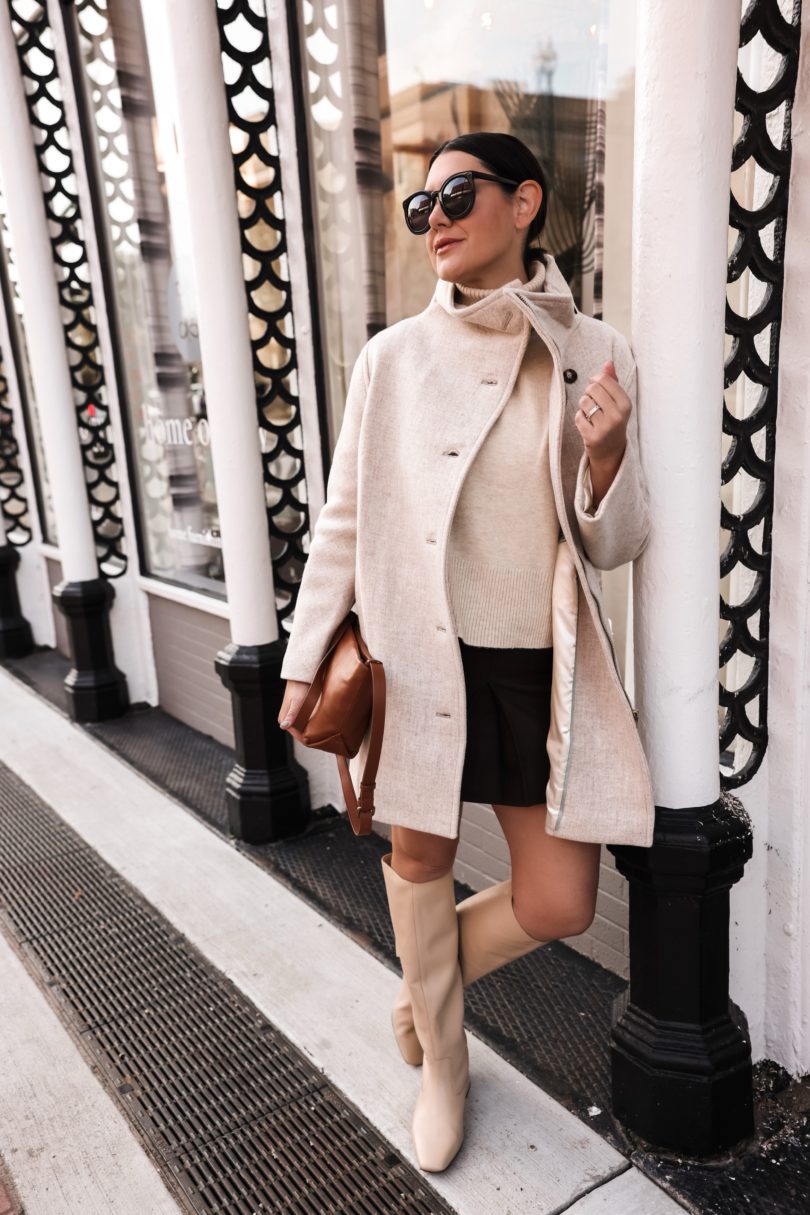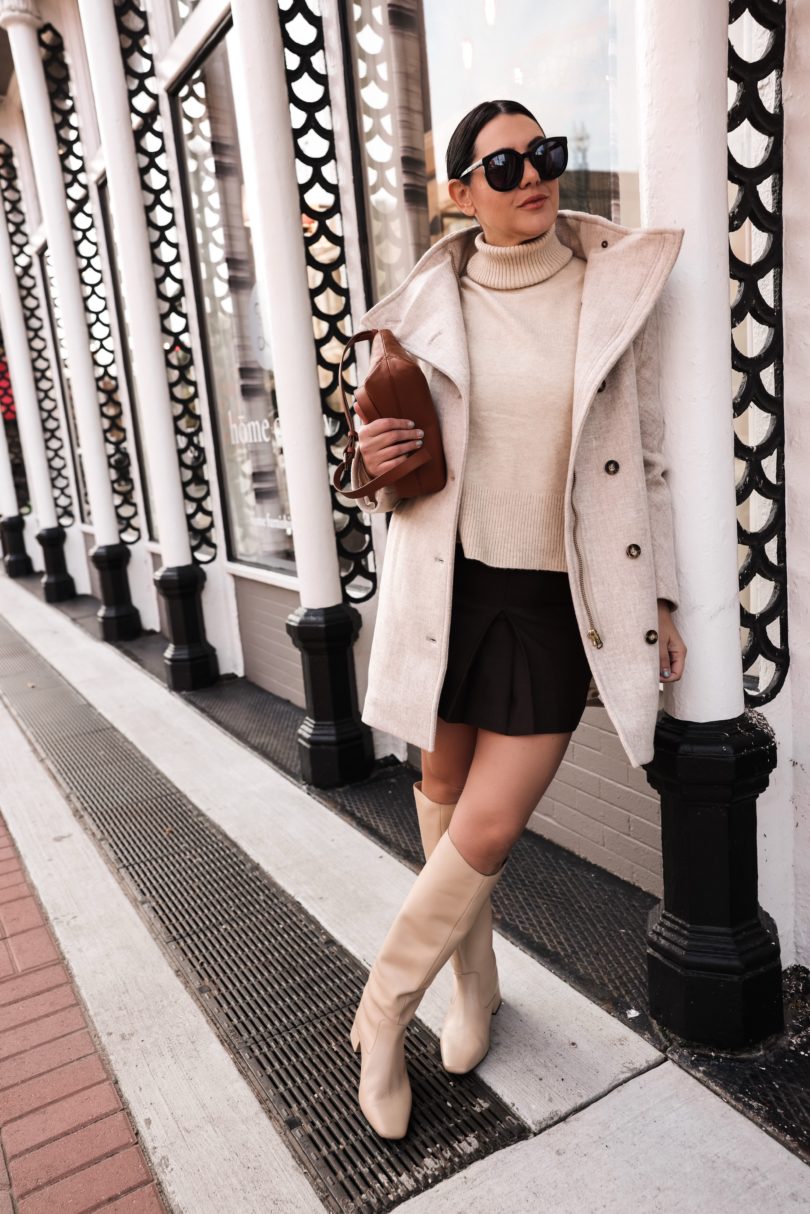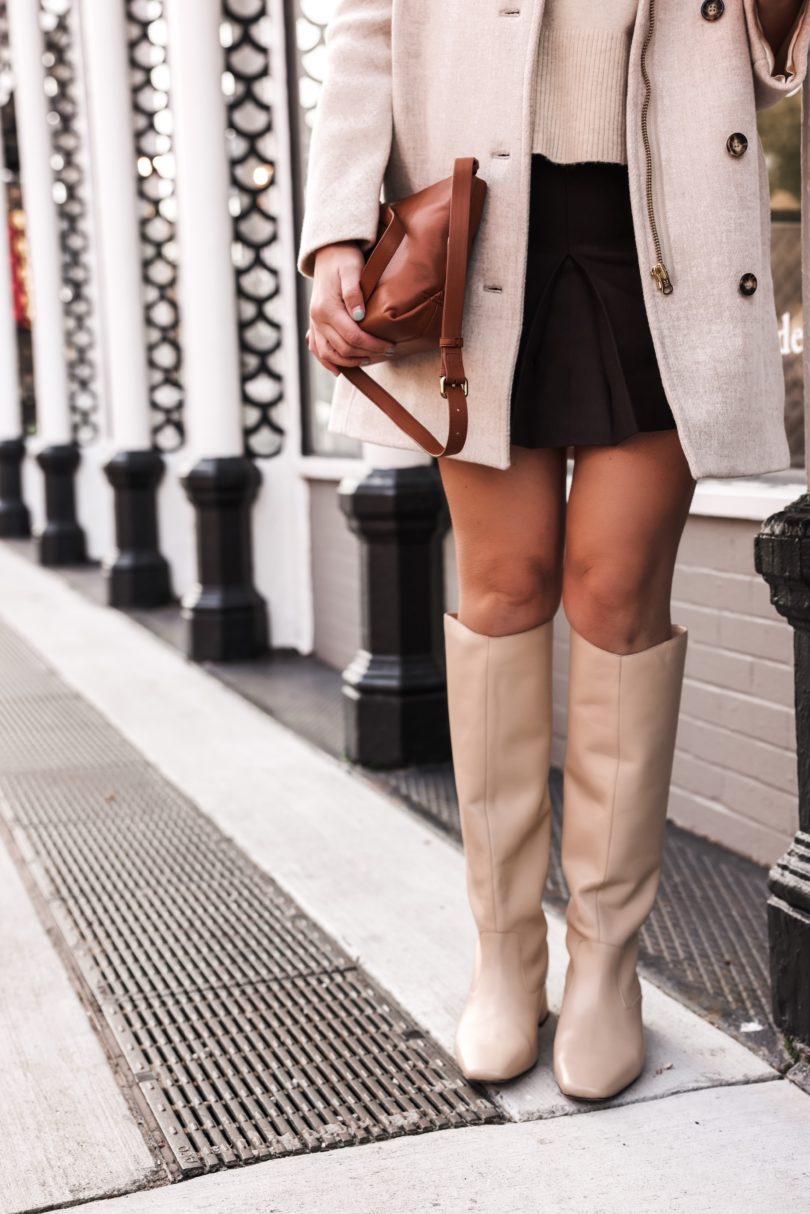 Am I the only person who gets overwhelmed by all of the Black Friday sale events? Yes, I said EVENTS and I mean it. This time of year feels like a month long spring and I constantly feel like I am having sale FOMO with every single retailer. Just to be clear, I WILL be missing out because there is no way I can shop all of these great sales. It's hard to sleep at night knowing I'm leaving a good sale on the table.
All that to say, I am going to try my best to round up the best deals from our favorite retailers this week. One being J.Crew, which I wanted to go ahead and get live since they're already sharing their Black Friday code for 40% off. So let's get to it!
Obviously there are a couple of ways to go about all of these sales — one is to completely ignore them which I respect. Another way is to go for straight essentials — coats, denim, sweaters, shoes, etc. The next level is to go for your things you'd only buy on sale — luxe items or statement pieces that you love but don't want to pay full price for. And the last — wait, should this be last, Kendi? — is shopping for gifts: think accessories, crowd favorites and classics. With those categories in mind, I curated a few of my favorites from J.Crew below!




I don't want to leave you stranded without my outfit details, of course. I am in the 8 of the coat — my TTS is a size up in coats and this one fits great with room. I'd say TTS for sure. I am in the 6 of the mini skirt and there reviews are true — she snug. *woozy face emoji* Size up one for sanity reasons. I am in the medium of the SUPER soft sweater — this one is a must! It runs generously but TTS if you want a loose fit.
Each piece is 40% off — just use code SHOPEARLY at checkout!