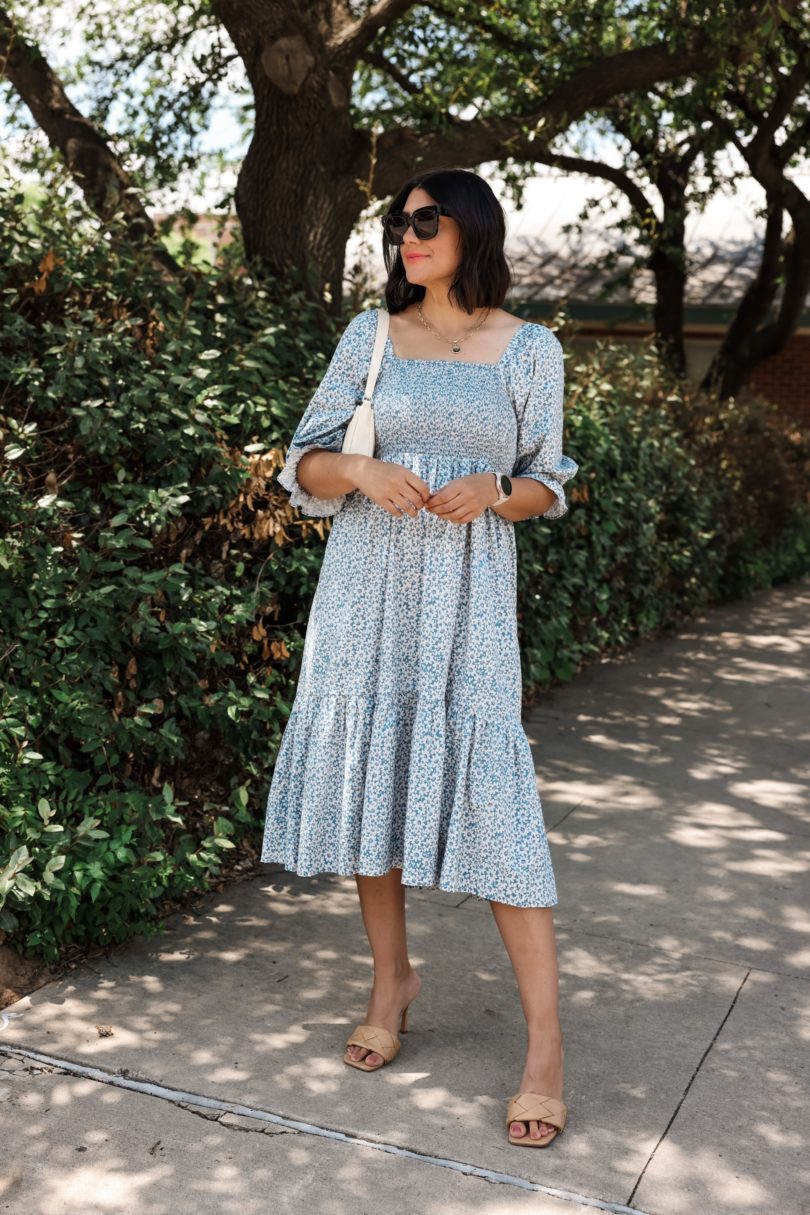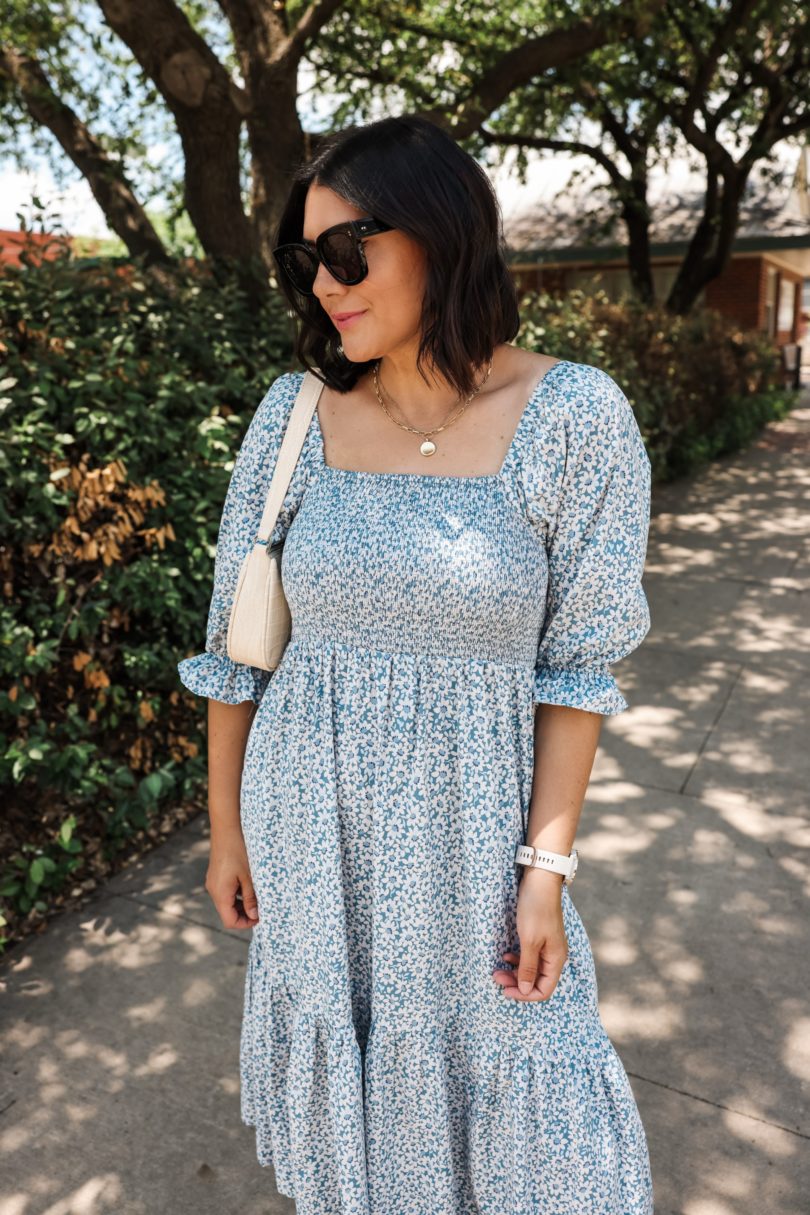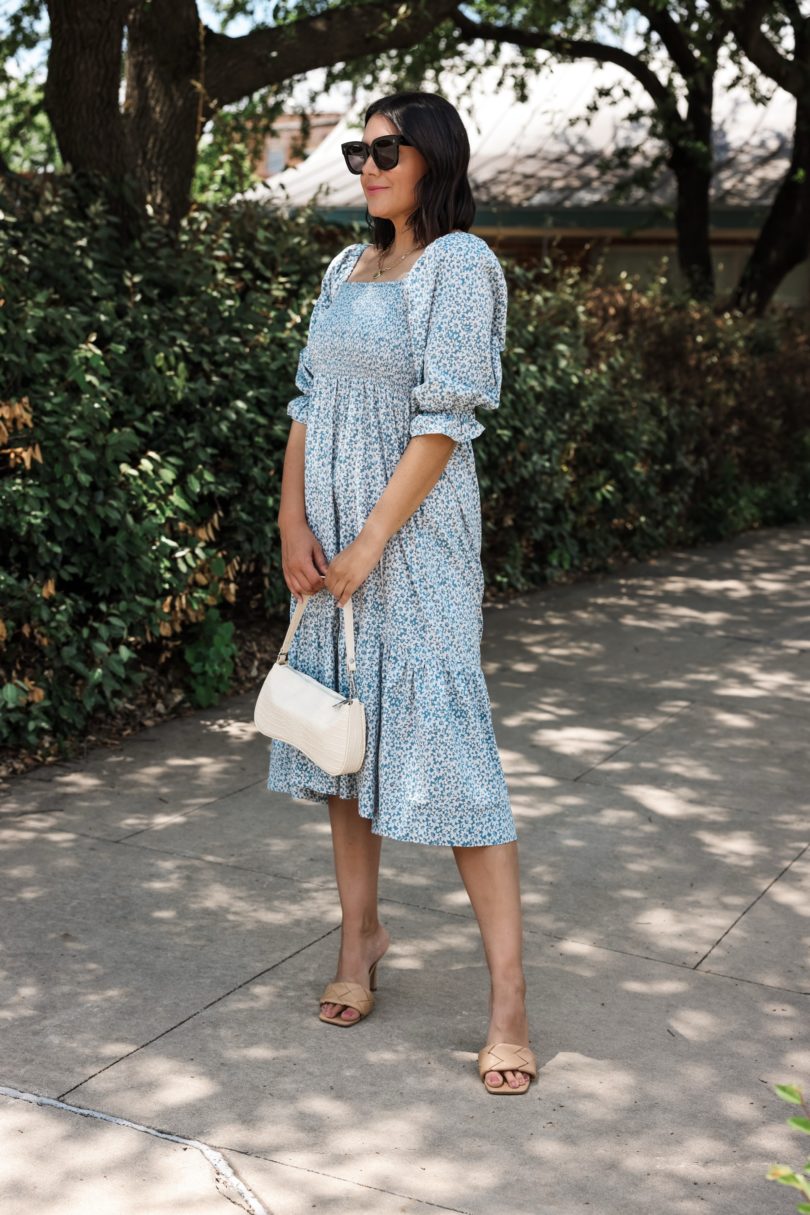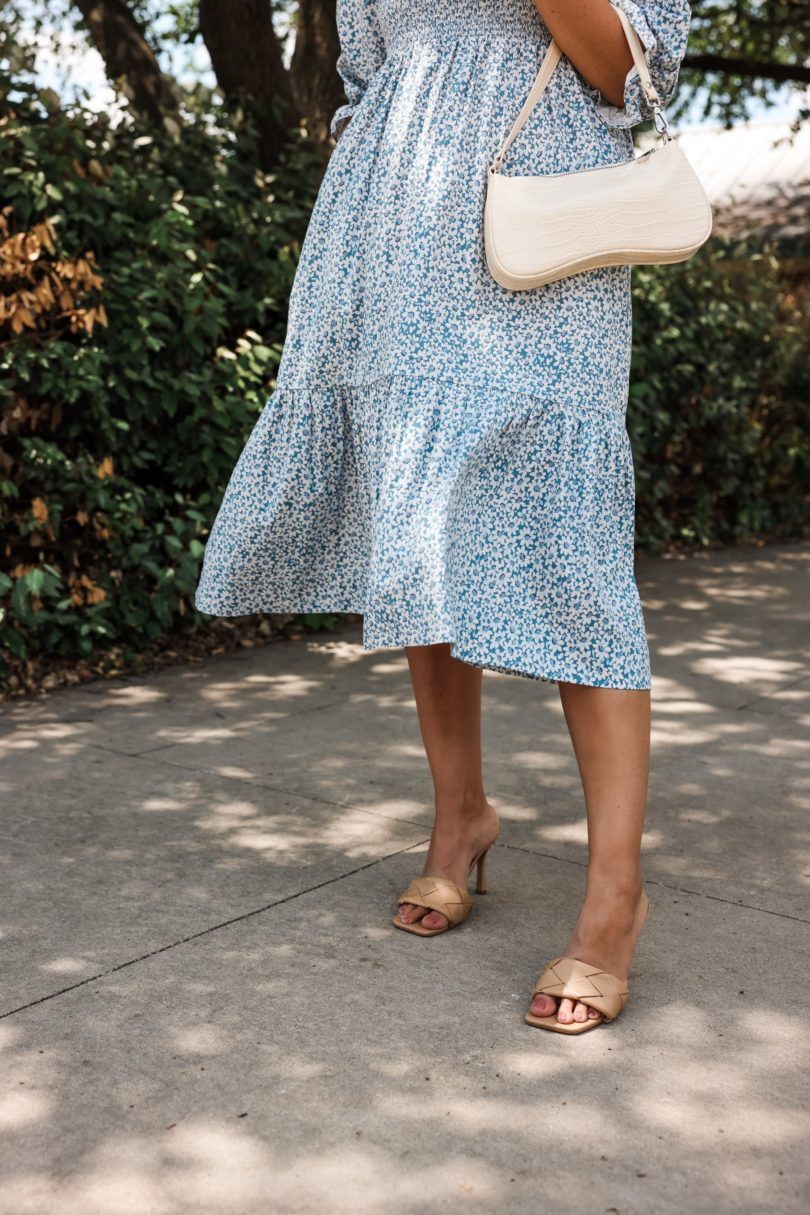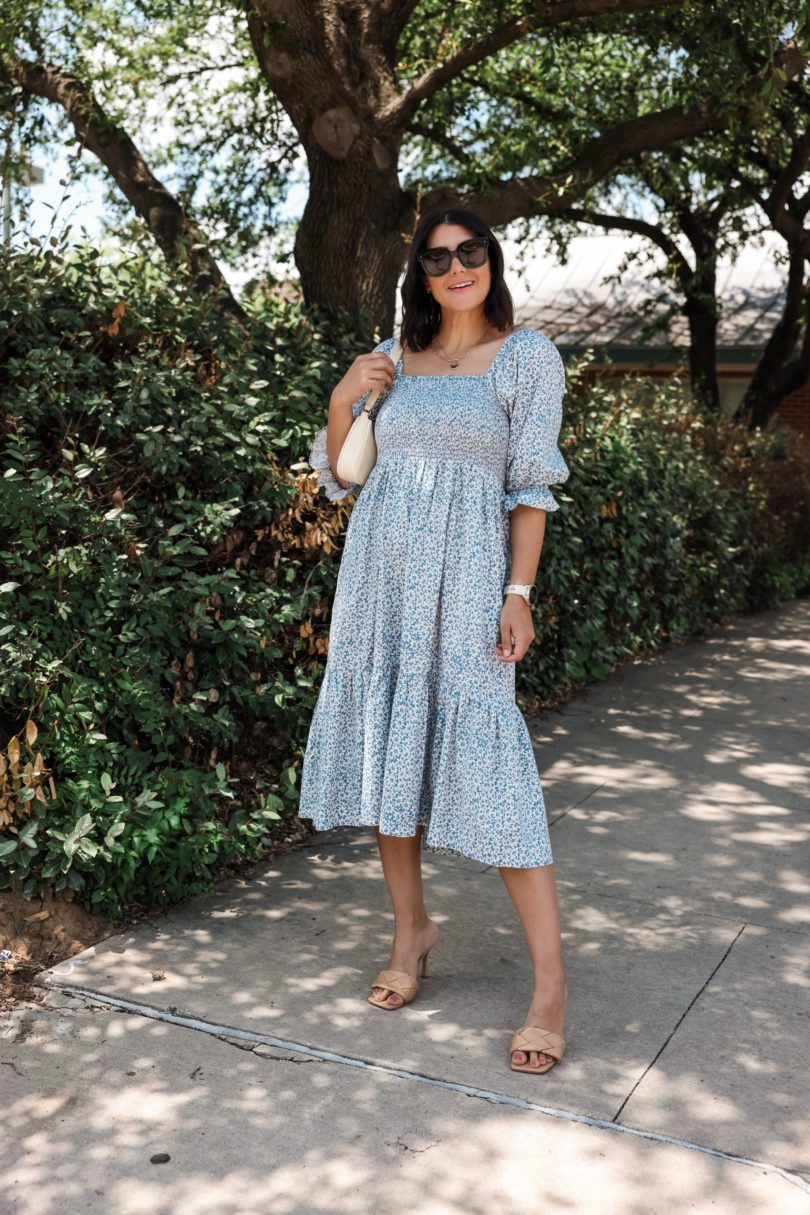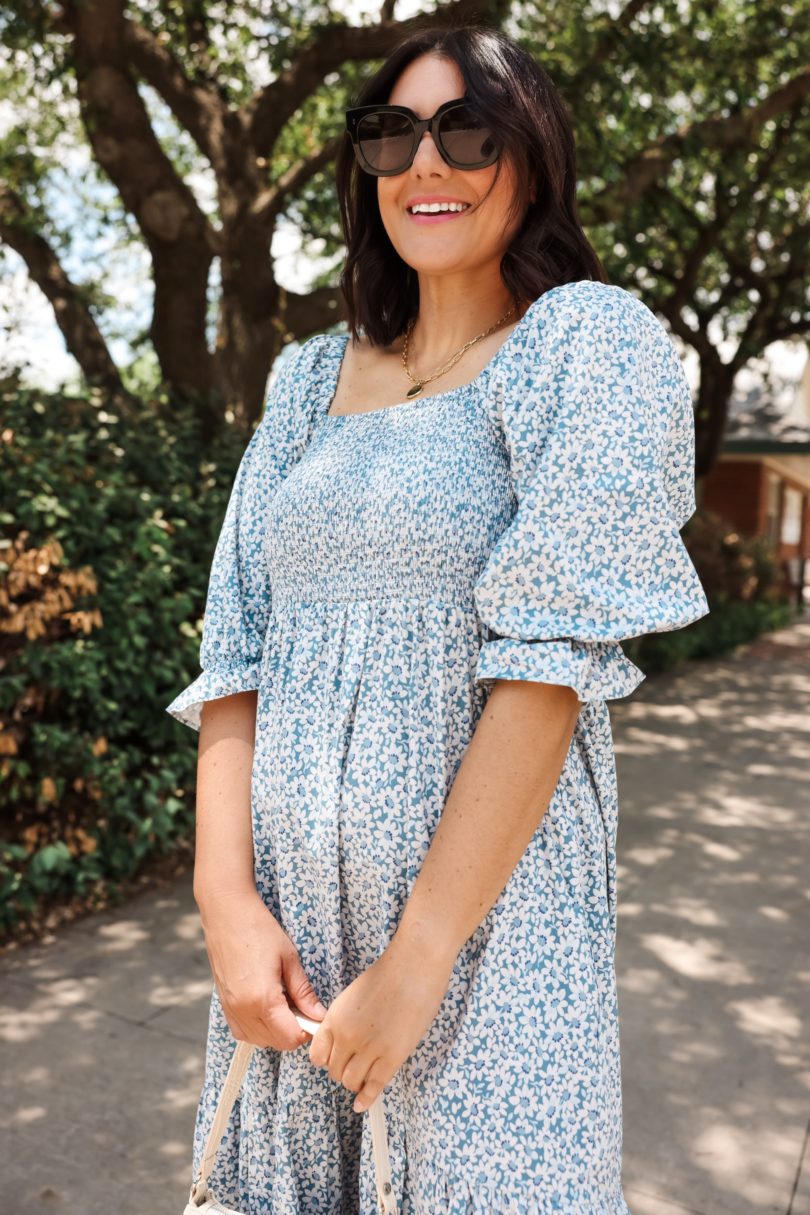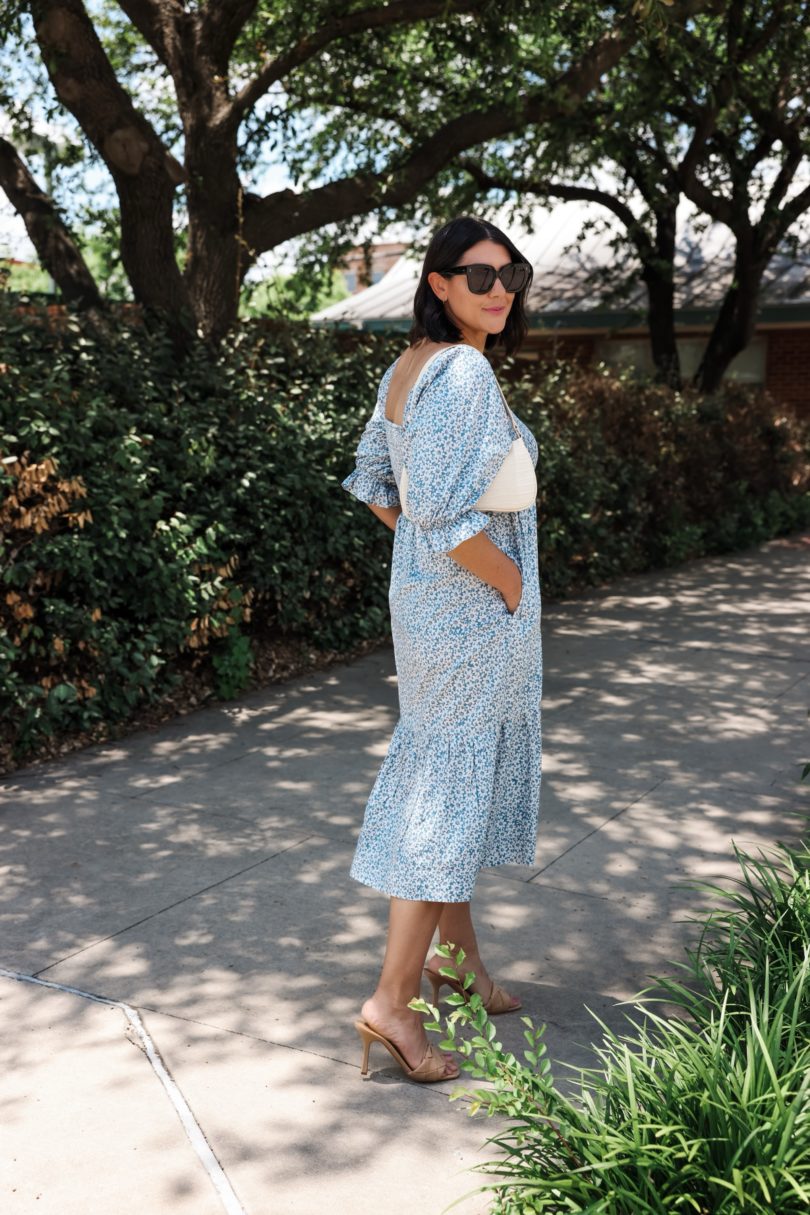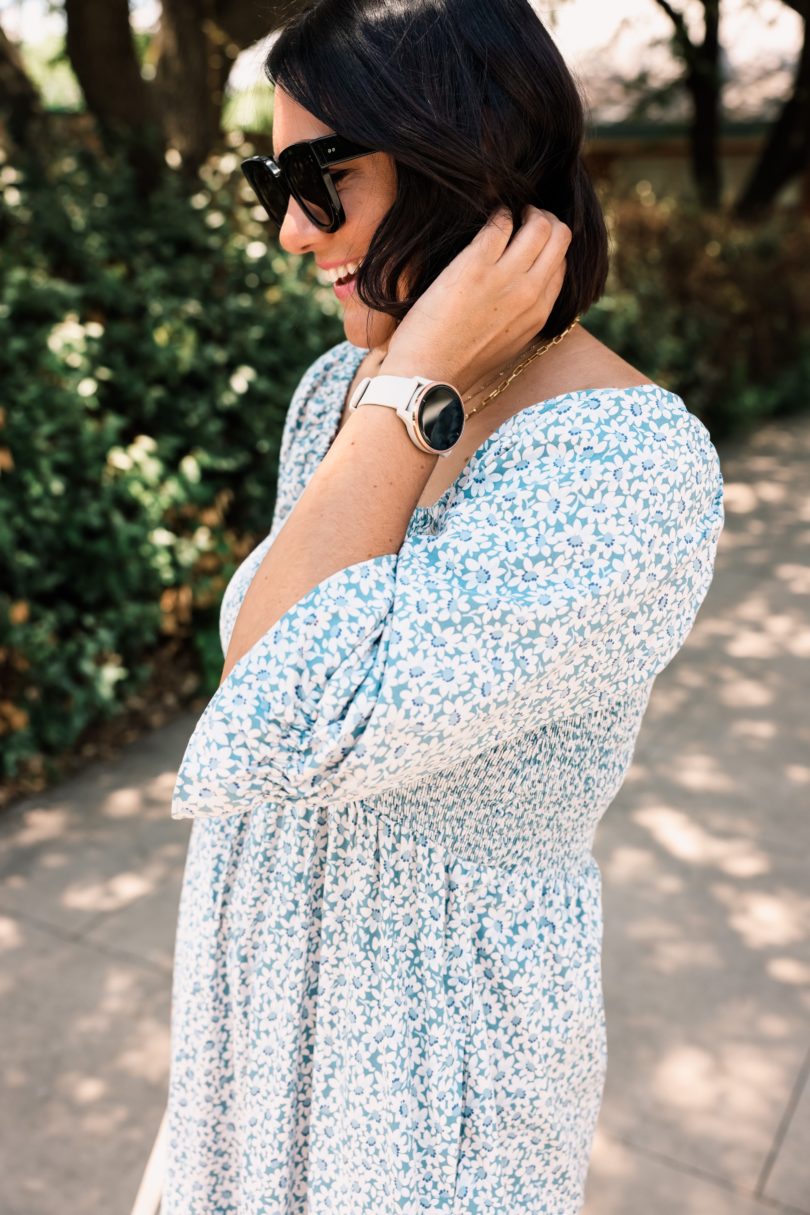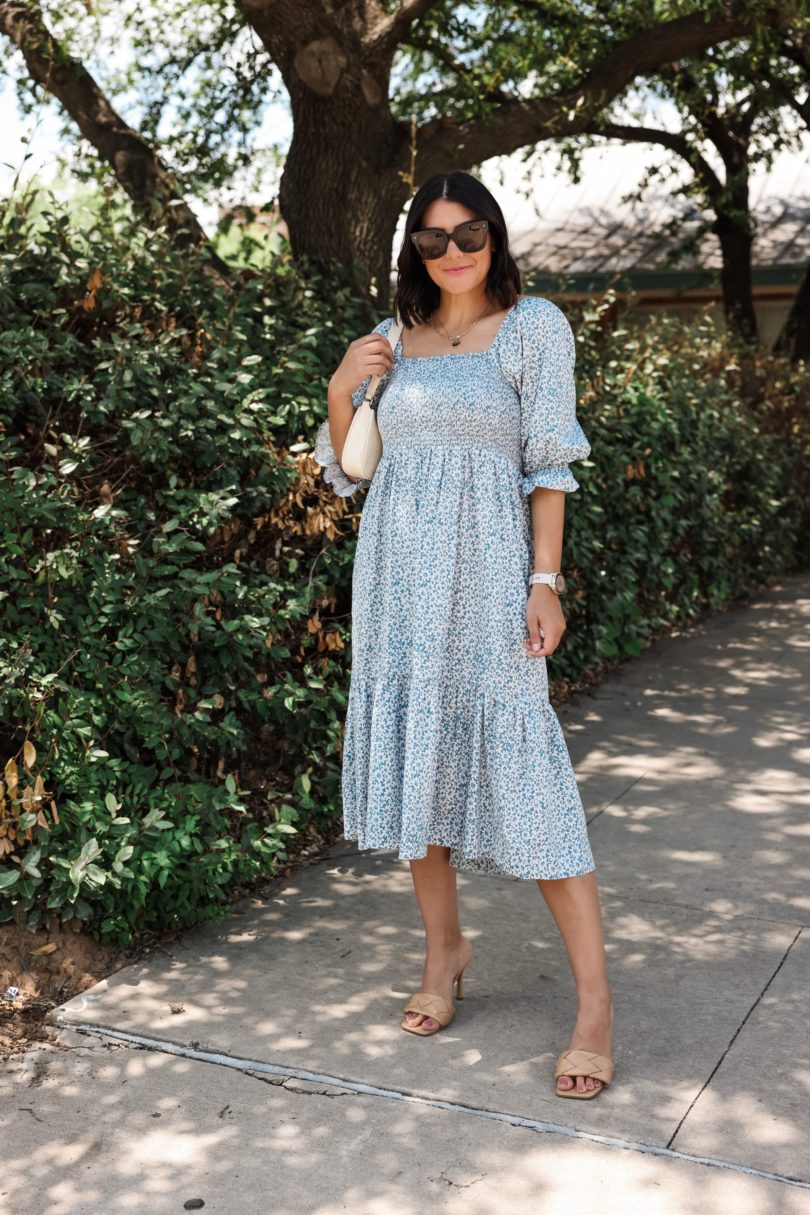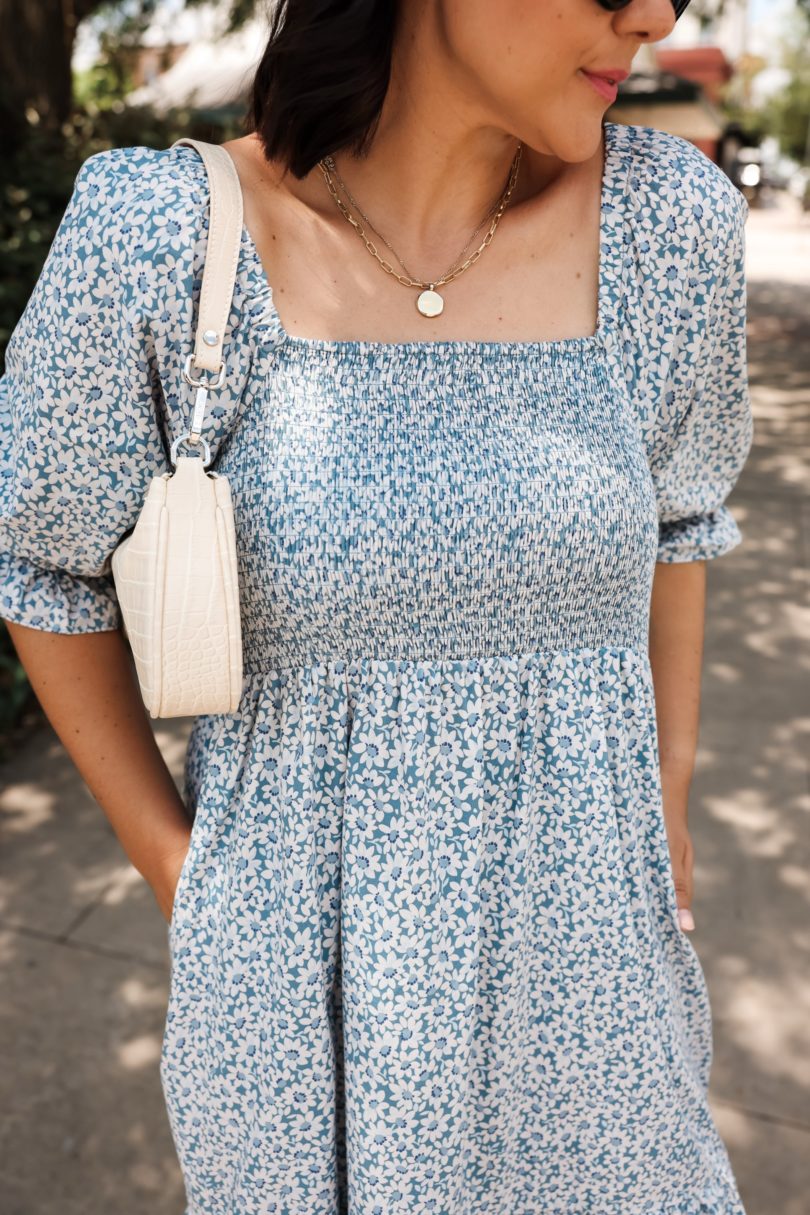 Every once in a while I'll wear something on IG and not think about it as content and I get flooded with questions about it. Case in point — this dress. I wore it in my 4th of July photos and boy, did I get some messages. So to answer your questions! It's from Madewell, it fits generous so size down if in between sizes and it's a lovely weight for summer. Find it here!
(ps: I'm pretty sure you can still use code 'KendiEveryday' for $25 off $125+!) 
I love this little 90s inspired bag I found on Amazon. Or Amazon found for me…? Hard to tell anymore with all the algorithms and general internet witchery, amirite? Anyways, however we were brought together I'm glad because this little bag is $36 and it's actually a really nice size. Sometimes little bags like this make me choose what to take but my full size wallet, my iPhone, keys and some random mascara I always carry around like a lucky rabbit's foot all fit in this purse. You can find this purse in many different colors here!
Also my apologies for not taking off my watch for the majority of the photos. To be honest though, this watch never comes off because I'm trying to get 10k steps and I WANT EVERY SINGLY STEP TO COUNT. So I guess this is the most realistic depiction of how I'd personally wear this dress. That's right with my fitness tracking watch and all.