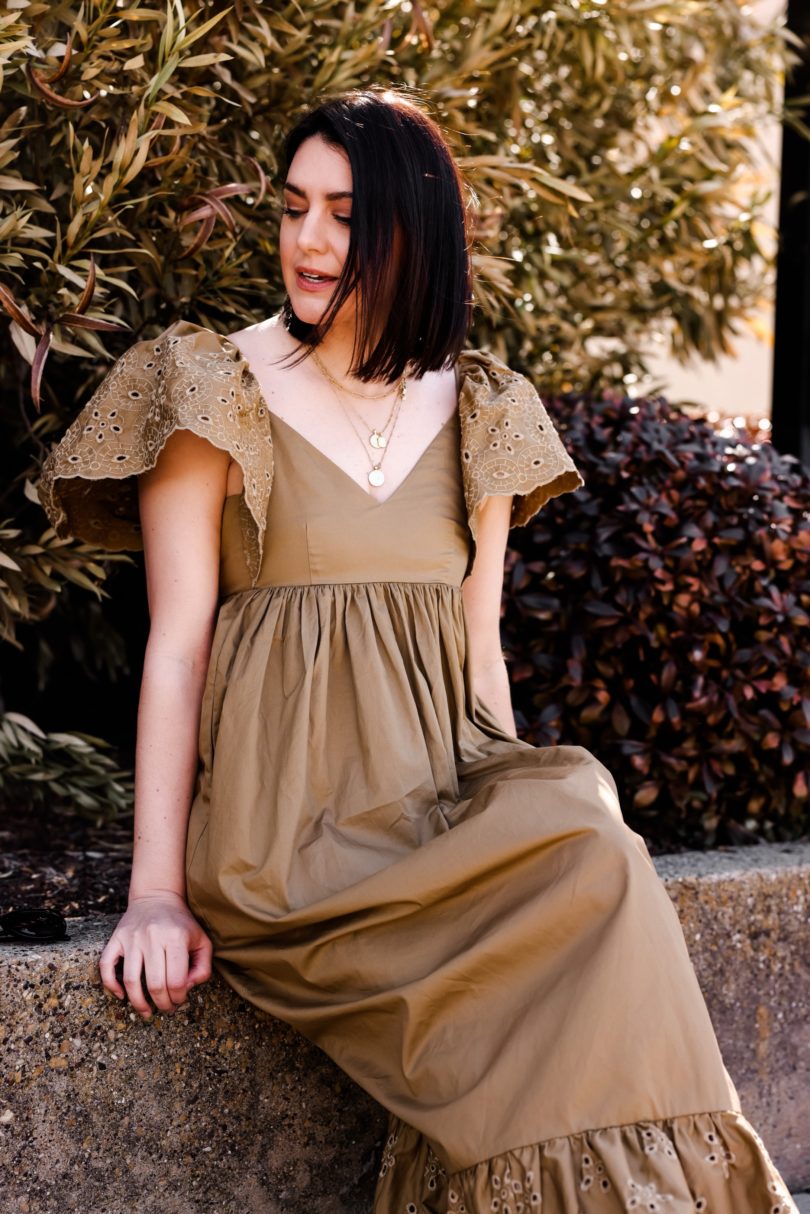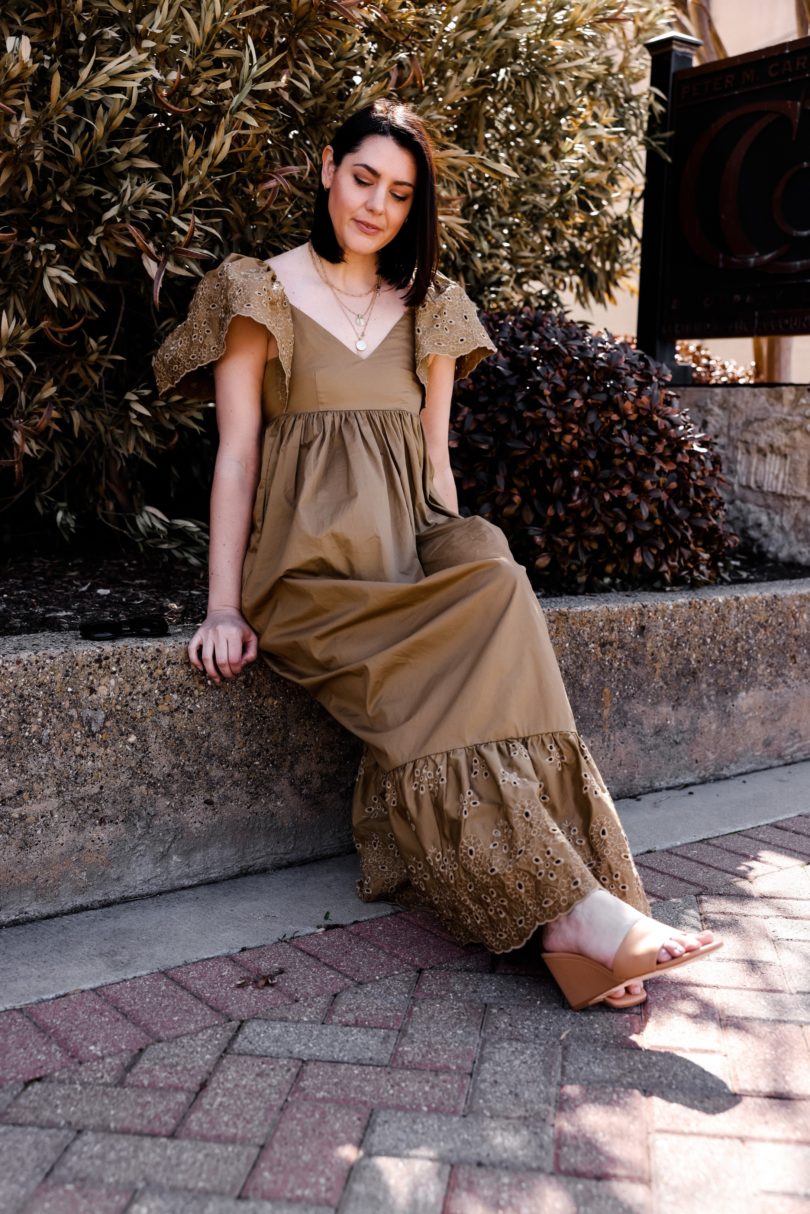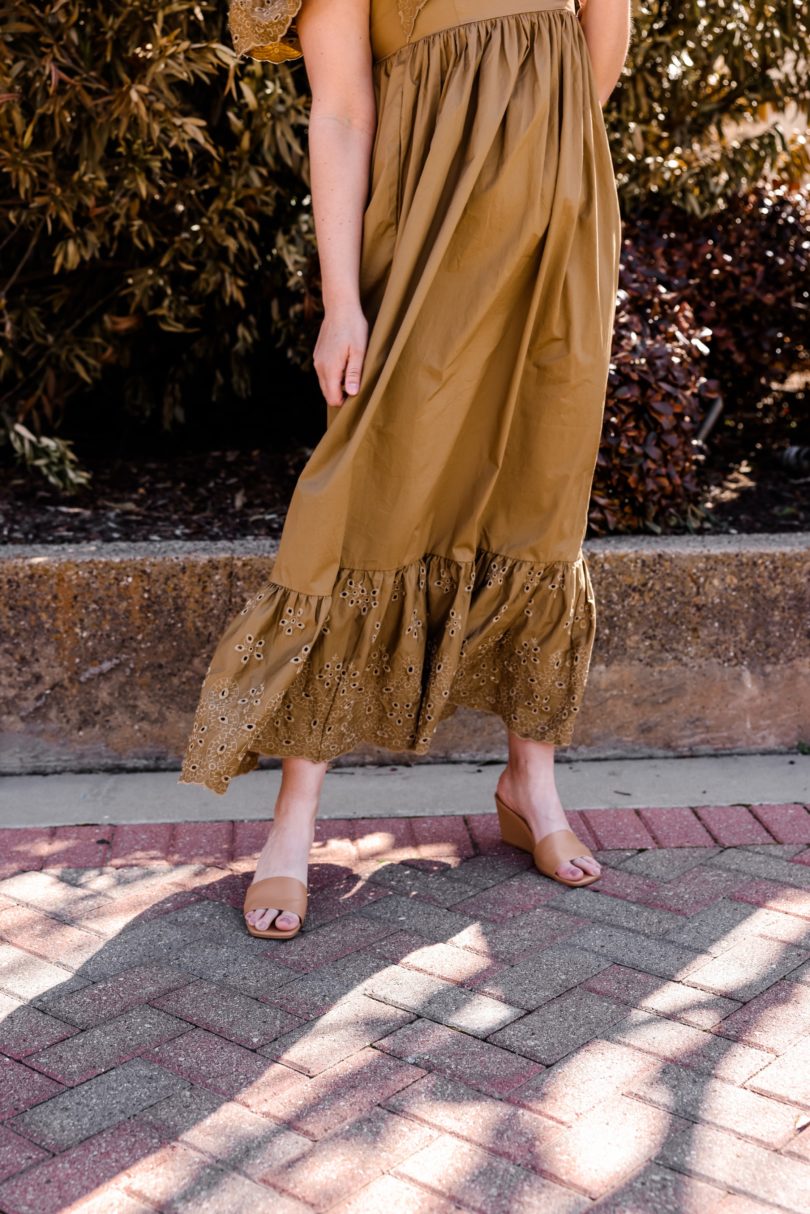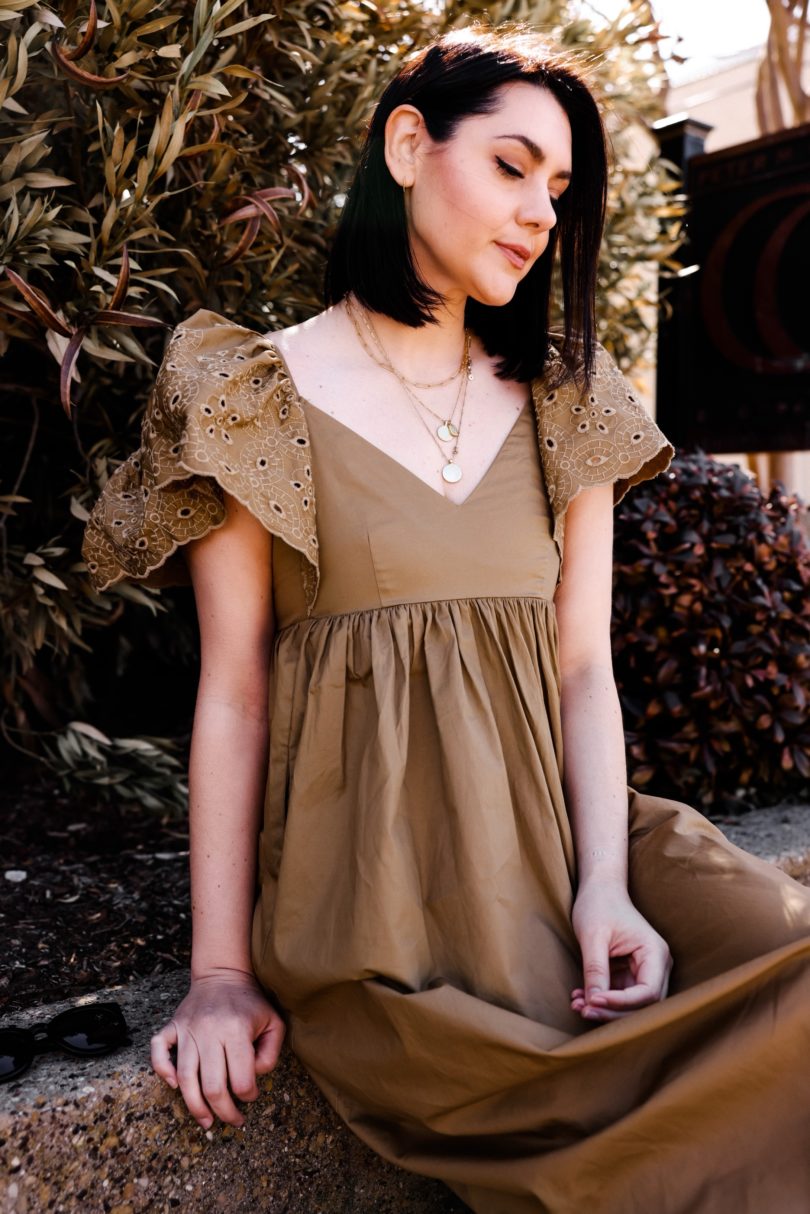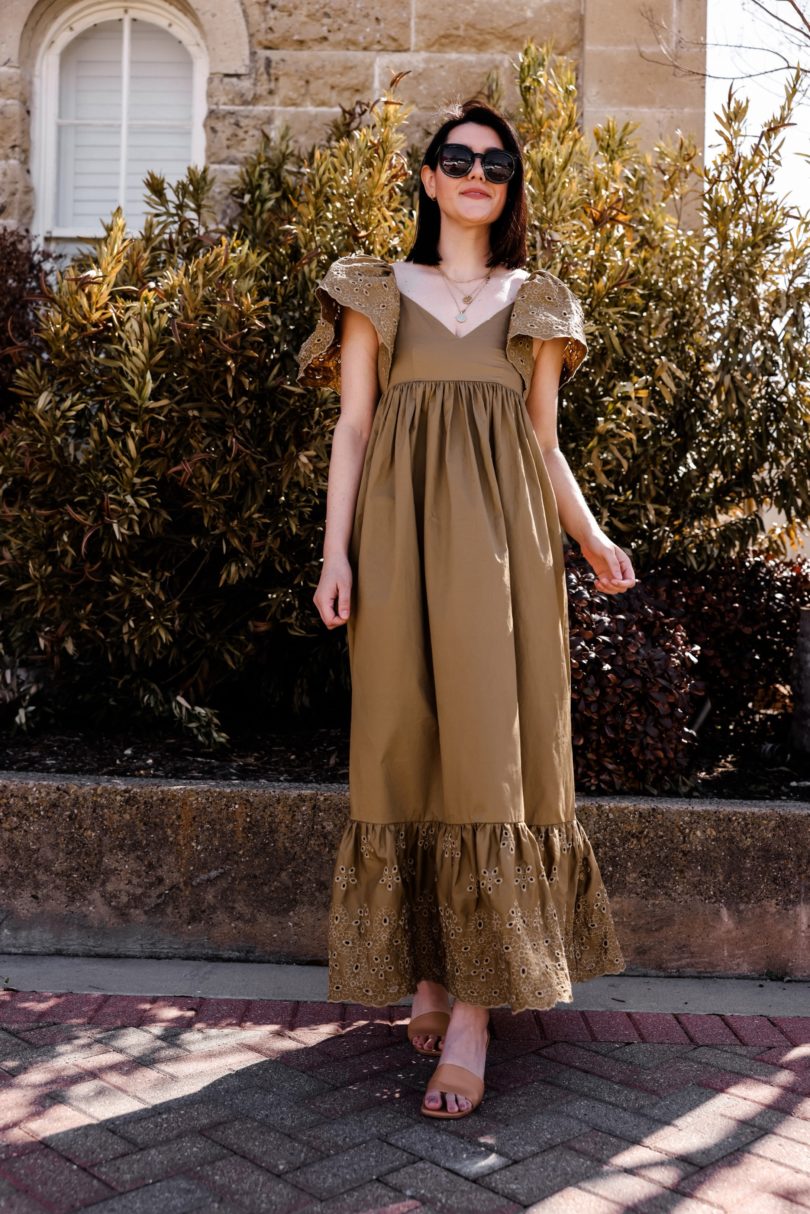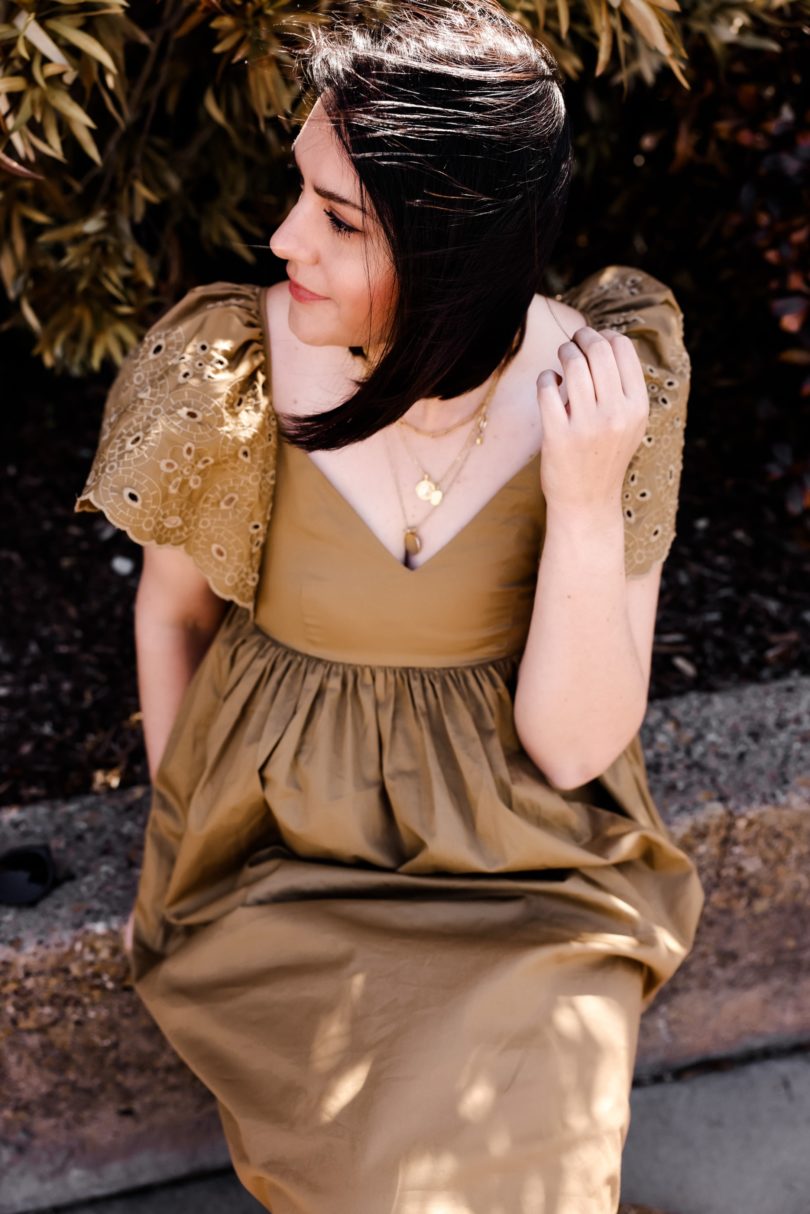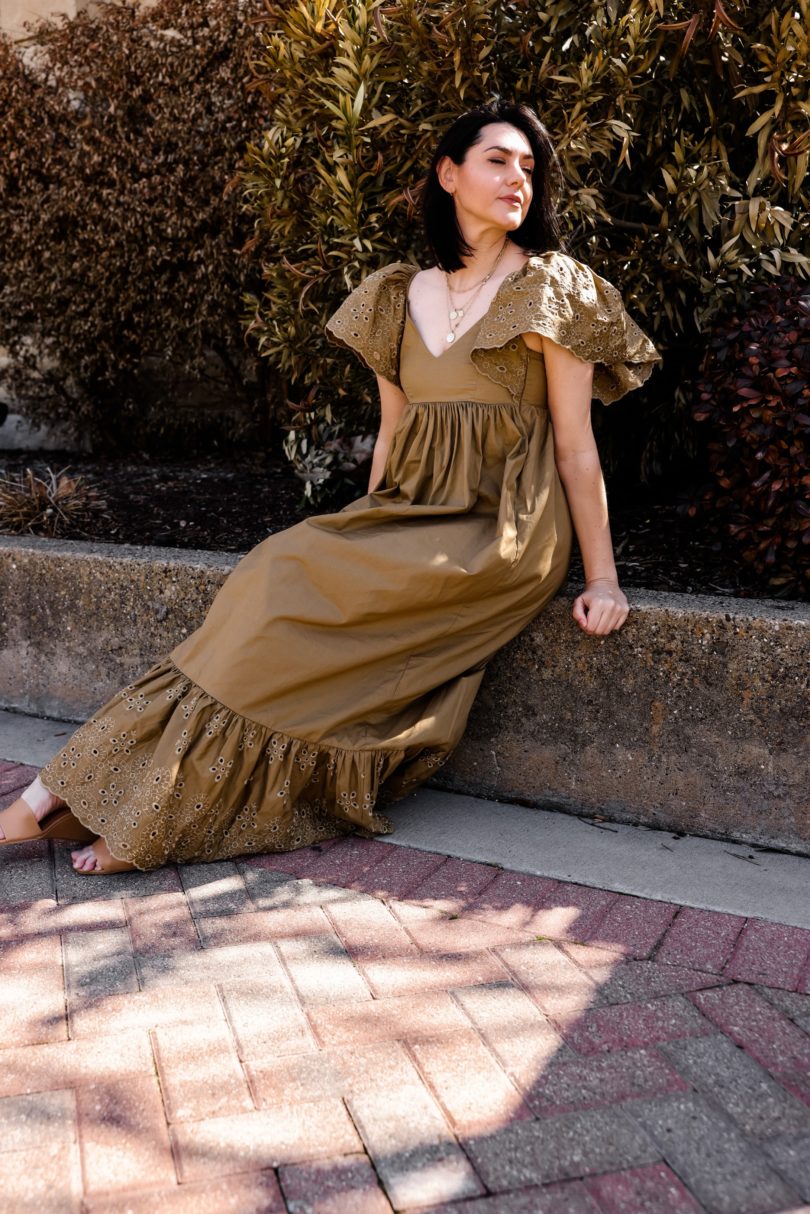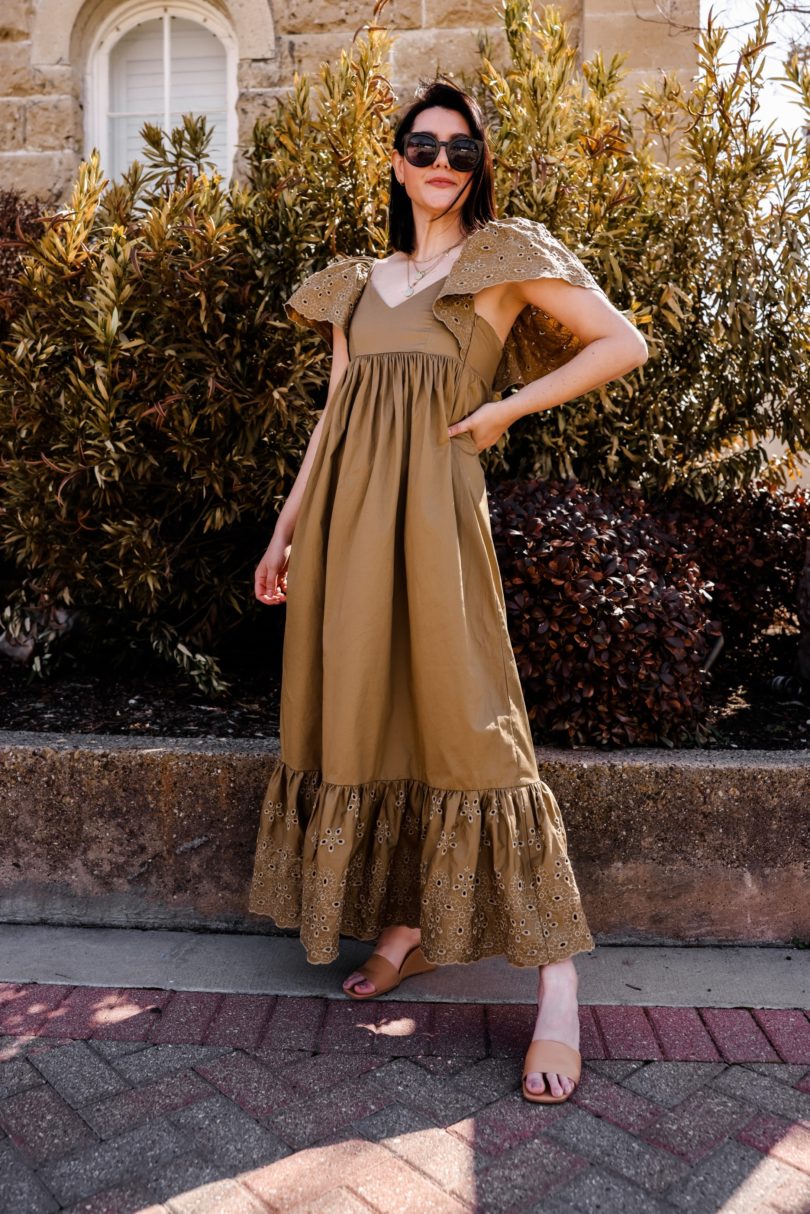 I have this strange privilege of being able to reference what I wore every spring over the last 10 years. I like to look through my archives from time to time* and remember the exact feelings of that day. (Shout out to Ennegram 4s who's feelings have feelings.) Some years I don't prefer to go back to look at (yellow jeans really were a thing, huh?) and some I end up getting inspired by again. But the one thing that remains true over the past decade for me and spring is COLOR. Pastels, bright hues, bold reds, neon yellow and hot pinks — you name it and I've worn it all. There isn't a color I haven't preyed upon as if it was a new discovery and I was it's last hope for survival. I had a revelation during my style analysis over the years: I find myself less and less drawn to those outfits with big, bright colors and leaning more into neutrals this spring.
Which kind of makes me feel like I'm skipping spring. Spring SHOULD be bright and happy colors, right? Shoulda woulda coulda because spring fashion can be whatever you want it to be. The heart wants what it wants and right now it's neutrals for me. (Also before I get ahead of myself, tomorrow is a full spring dress round with a pastel dress. So I'm not 100% off of color, I'm just trying to be more intentional.) I mean what's not happy about a big sleeved, embroidered maxi dress? I felt so chic in this number, let me tell you. Even the three police men who all watched this entire shoot from a really awkward proximity could feel the magic of this dress.
Like I said, I'm going to be doing a whole spring dress round up but for now I wanted to introduce you to this chic number. She's under $150 and found at Nordstrom right now. I am in the medium and I am absolutely maxing out the boob area. I went without a bra because it's tight enough and be sure to check out the back on the site to see what you are getting into. You could easily make a strapless bra work, too but I didn't think it through. You can lead the horse to water, but you can't make her figure out the right bra to bring for the dress.
I would say size up if you have big boobs, but otherwise it's a fitted TTS. Find it here!
(note: this dress photographed more olive than brown in these photos. It's a true brown, like on Nordstrom's site!)
I've also rounded up some other spring neutrals I've had my eye on! See my picks below.
ASTR the Label Dolman Sleeve Dress / J. Crew Linen Shirt / Vero Moda Mock Neck Top / Levi's 501 Skinny Jeans / En Saison Eyelet Poplin Maxi Dress / Jeffrey Campbell Wedge Slide Sandal / Rag & Bone Ribbed Tank Dress / Gap Balloon Sleeve Sweatshirt / Good American Ribbed Midi Dress / Aware by Vero Moda Volume Dress / Amazon Floral Print Midi Dress / Marc Jacobs Canvas Tote Bag / Everleigh Knot Sleeve T-Shirt / Free People Ruffle Stripe Tank / Birkenstock Arizona Colorblock Sandals
*Did you know you can always find my archives by typing in the year / month after my URL? For instance, for April of 2011 you would use this URL: https://www.kendieveryday.com/2011/04