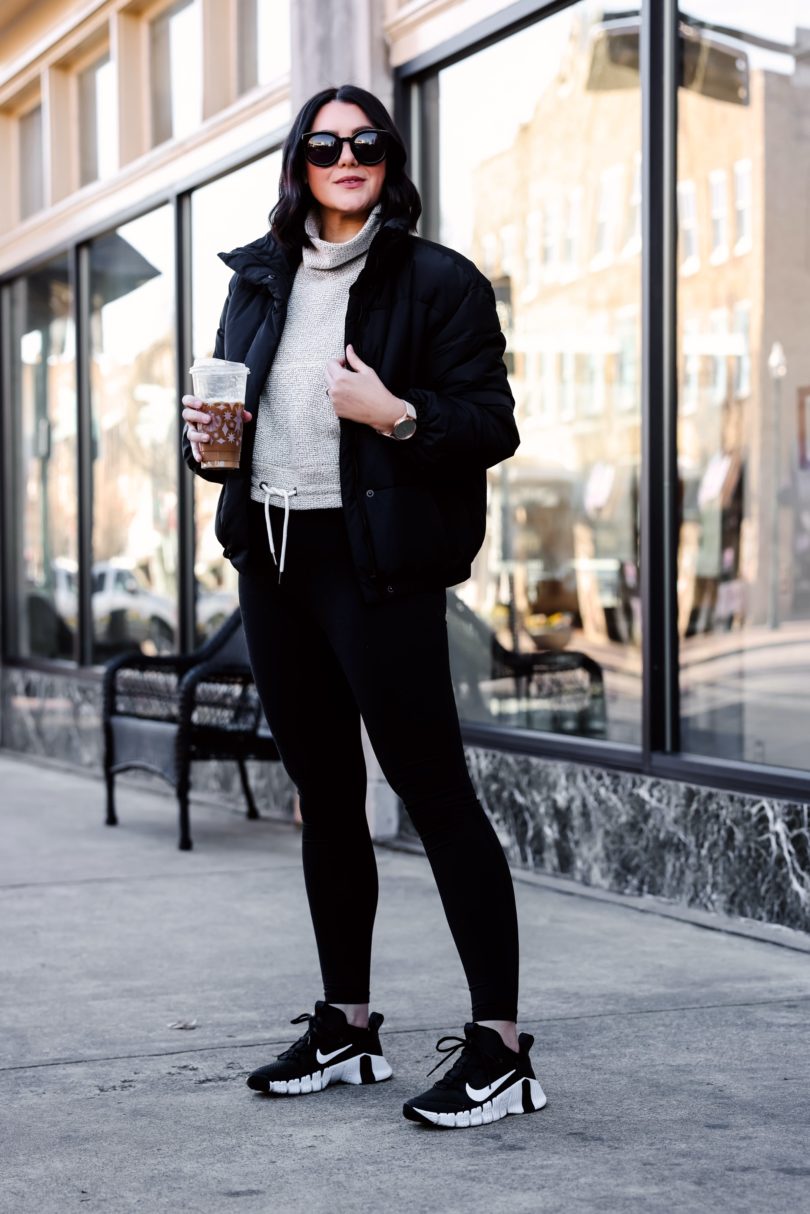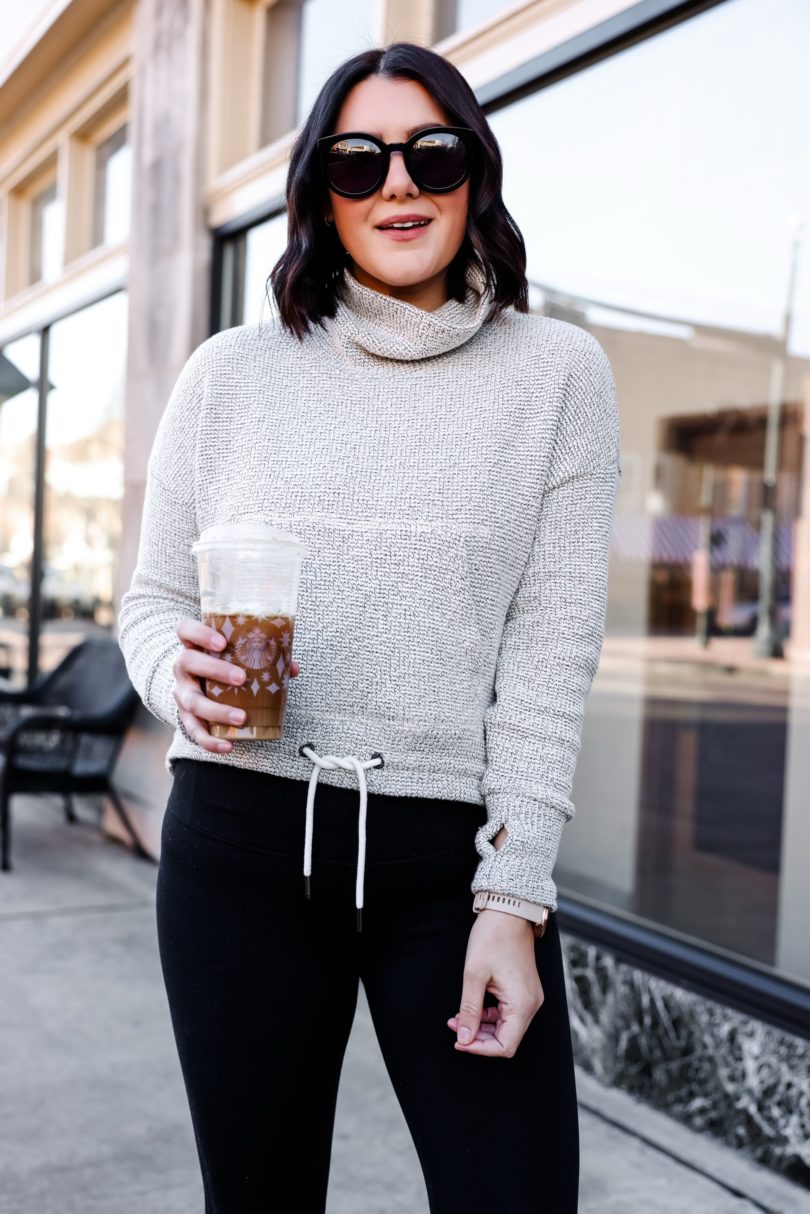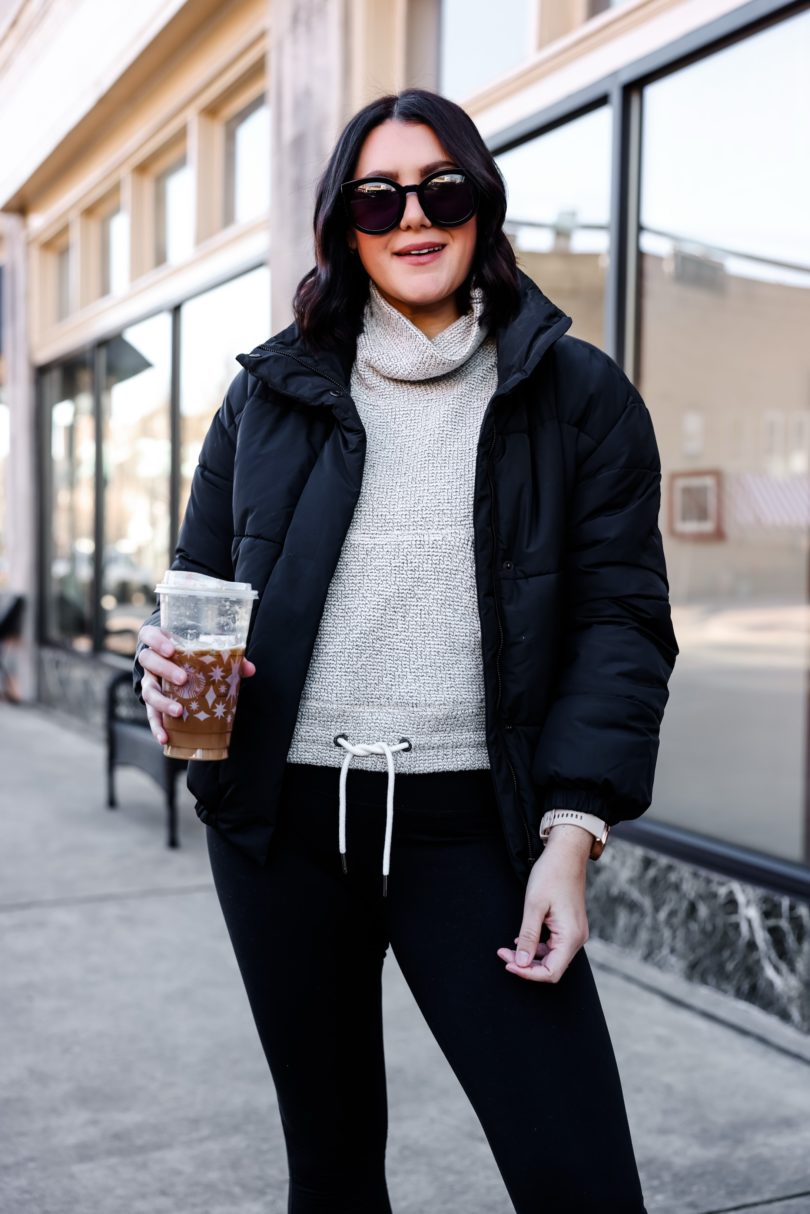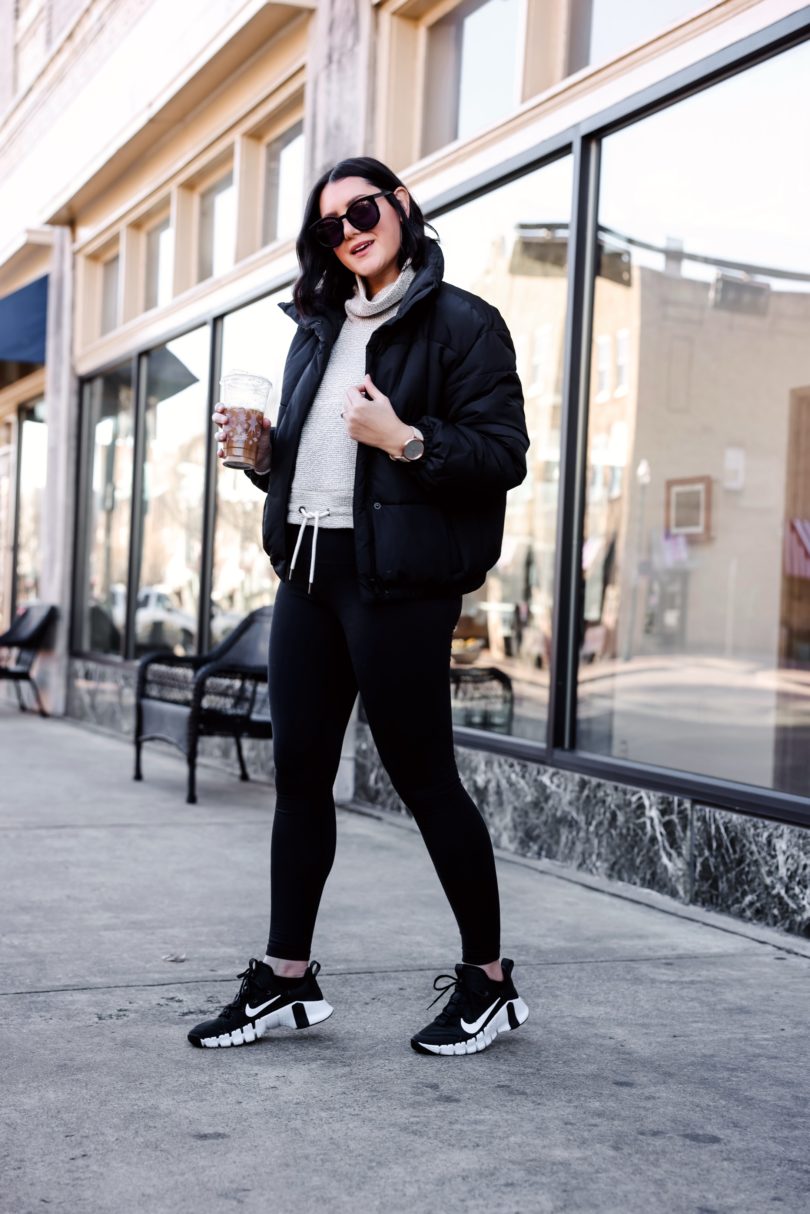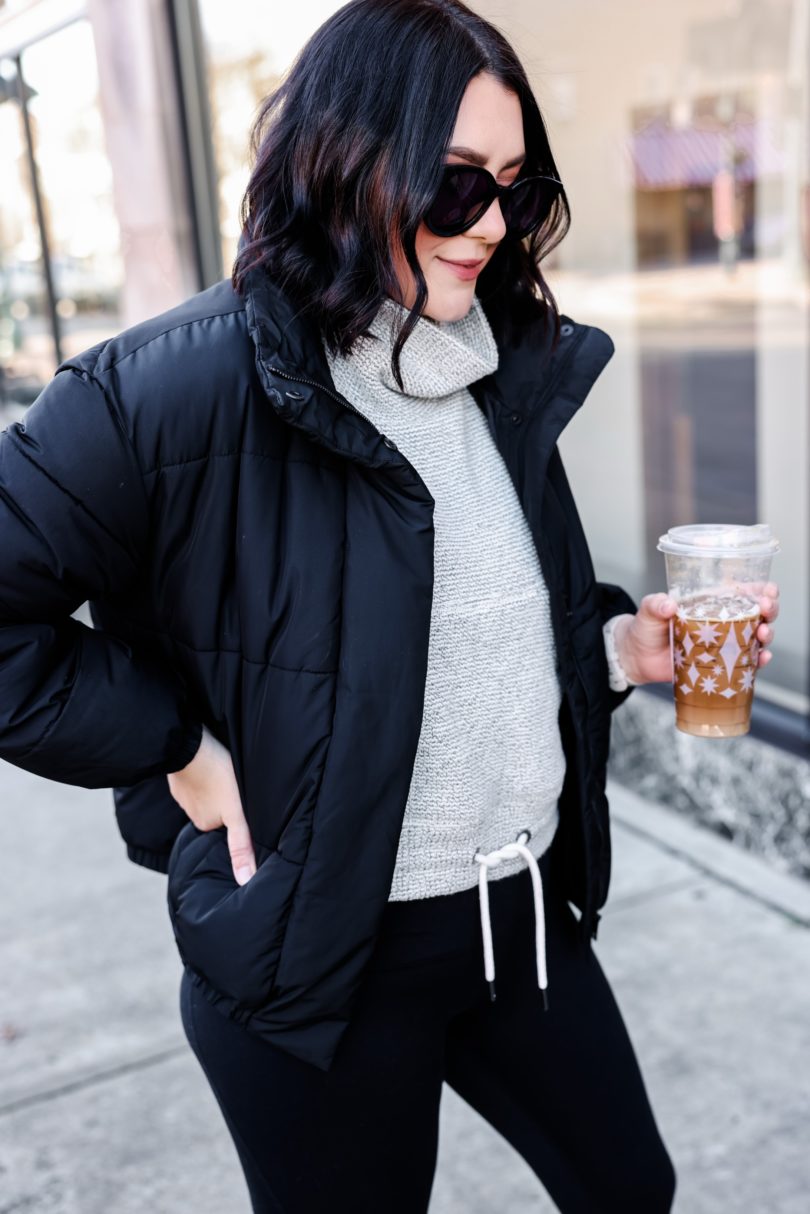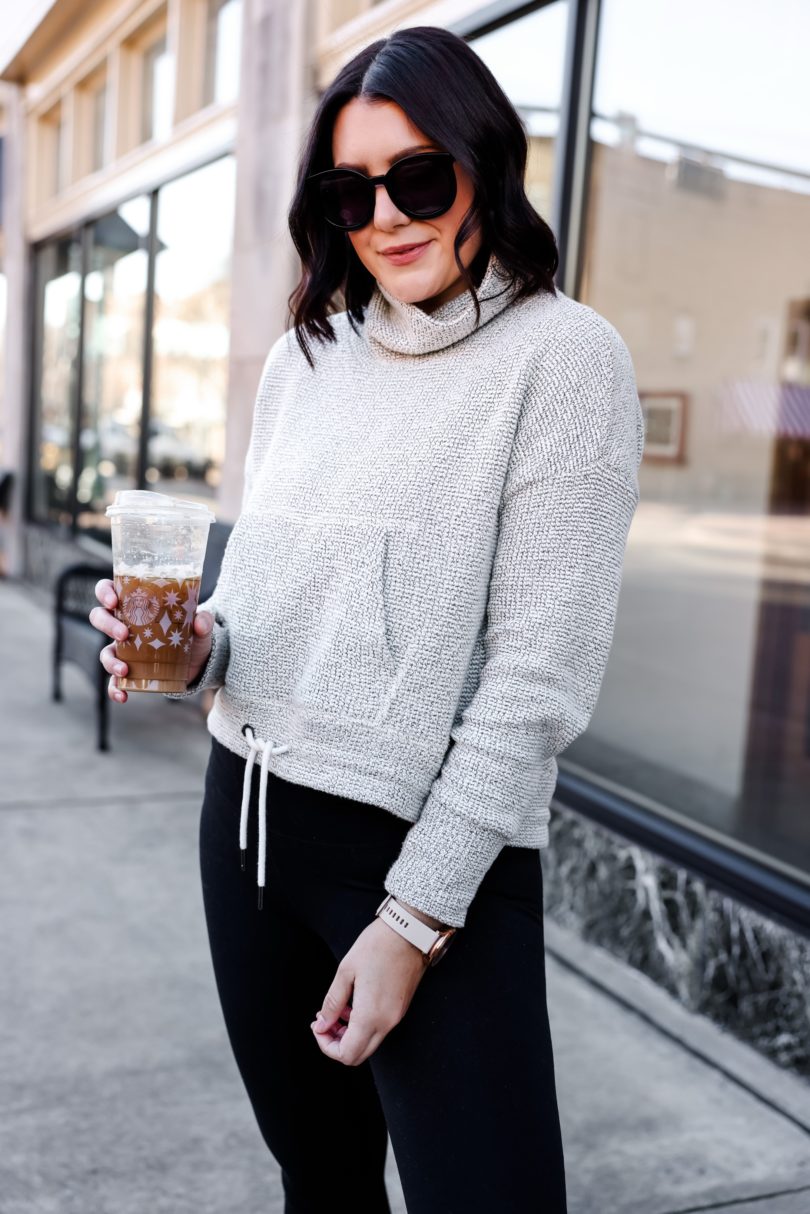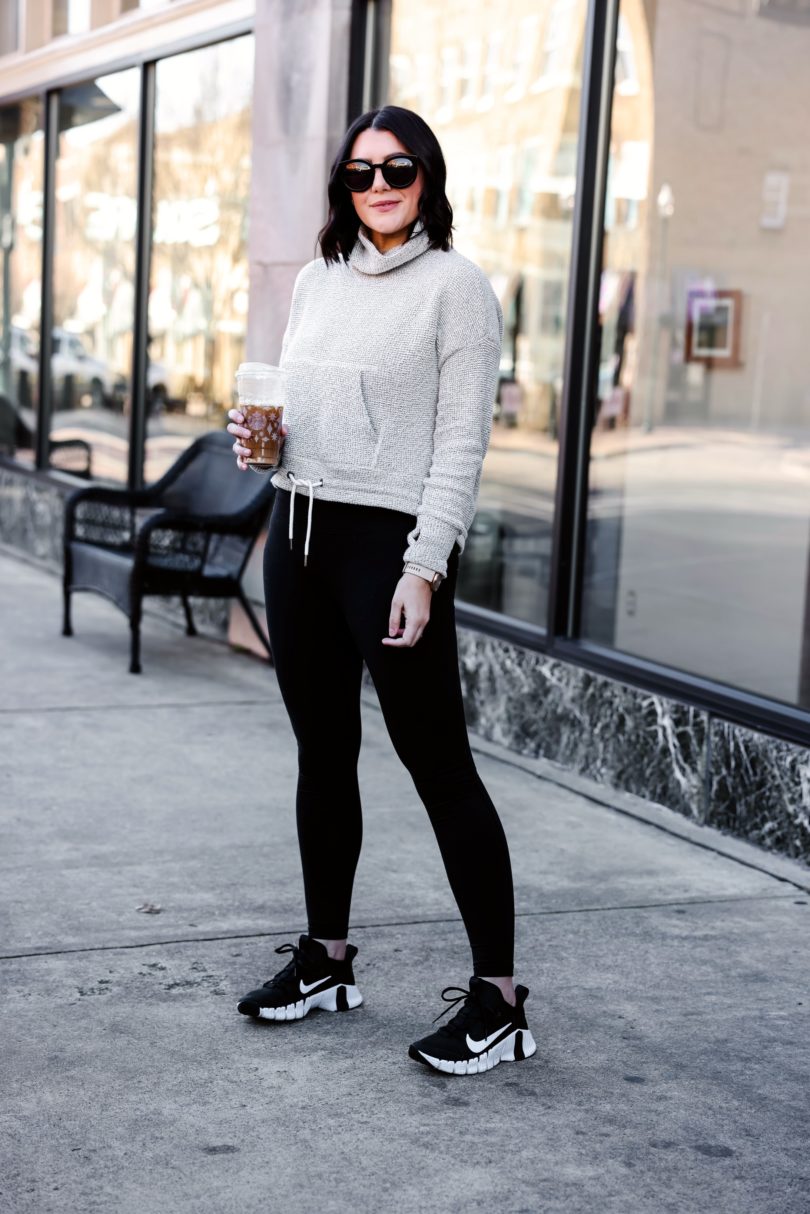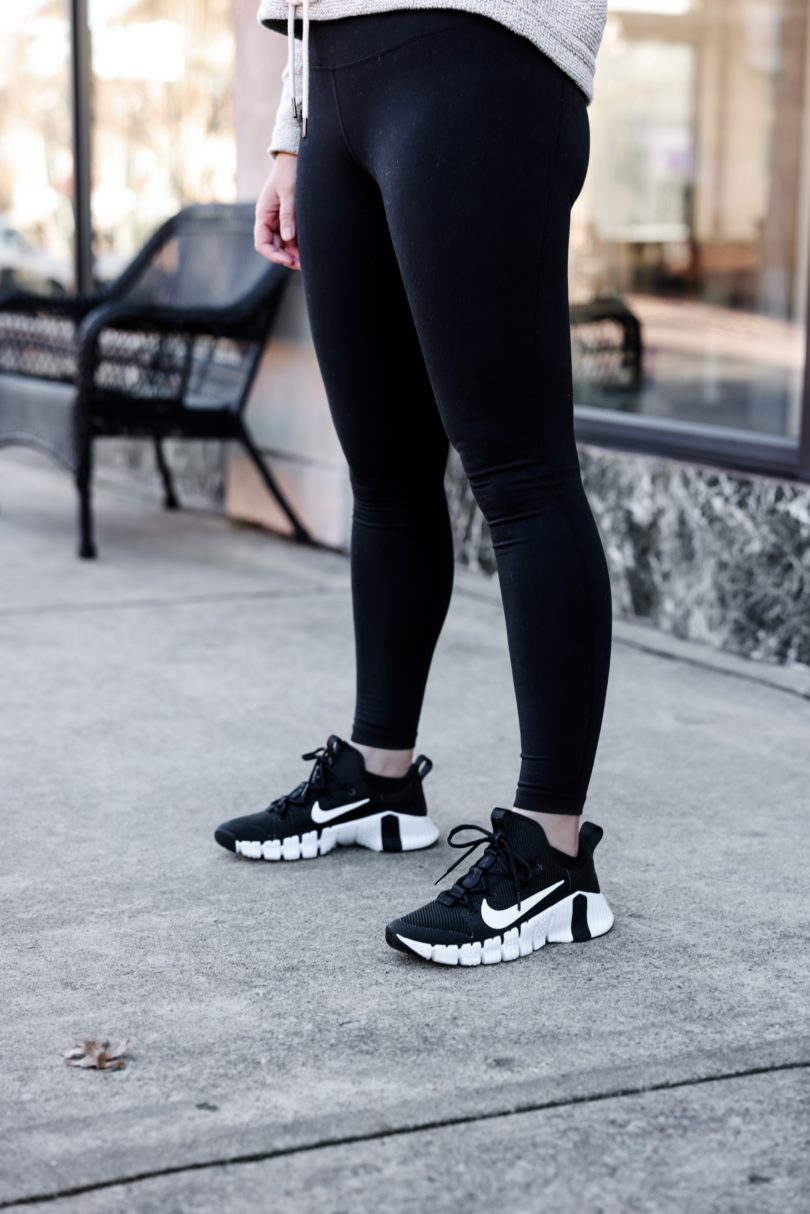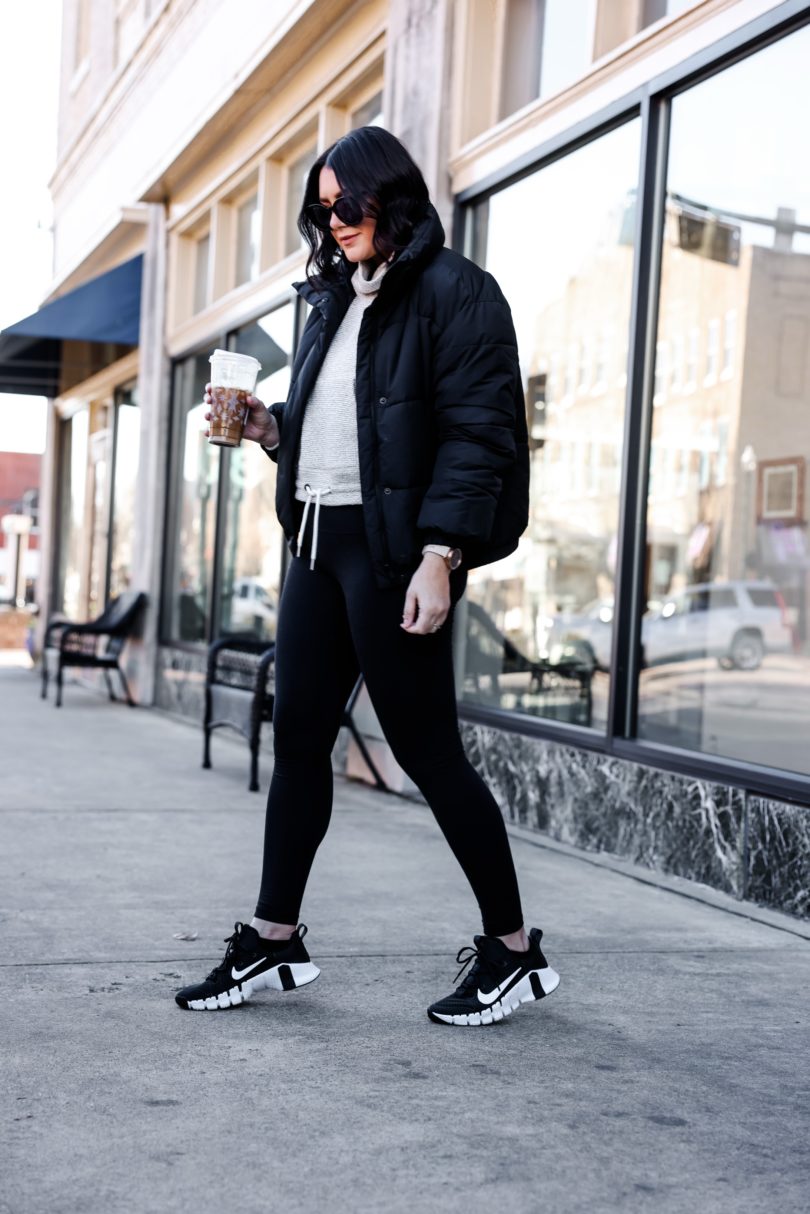 Happy 2021, friends! That will be the 11th time I've wished you Happy New Year on Kendi Everyday, can you believe that? If it feels like a lifetime that you've been following me, it has. Ha! I'm not getting any younger, but I am getting wiser. How do I know this? Because I'm starting the year off right — in leggings, limited resolutions and a cup full of coffee. I took about a week and a half off after Christmas to spend time with family and to just enjoy that week where actual days or time do not exist. But I'm back and ready for this year and for all new content for you!
Have you set a resolution this year? A friend of mine asked if I was a 'resolution kind of person' and I used to be. But if I can be frank, it always seemed artificial for me. Don't get me wrong I always have goals in mind and if we want to call them resolutions we can. But I never feel the pressure to create one just because it's the new year. Some years I have some, some years I don't. My one and only resolution this year? Move more. I've been trying to get 10,000 steps a day as my own personal goal since October but I've learned that it's something I have to try for every single day, as I work from home and a lot of days find myself sitting for a majority of it. So that's my goal this year — be active every day. May it be a walk, or a intense workout — just something to move my body every single day. Last year I wanted to make friends with working out not only for my physical health but mental health. It took me all year long but I finally found a workout that I love — weight training and lifting. (I know — surprised me to.)  I tried different things all year long (Sweat app, just walking, biking, almost broke down and bought a Peloton but realized I hate riding) and then finally in August by way of a mutual friend, I found a weight training program that I love and I'm up to training 4 times a week. Also, I'm weirdly strong but that's a whole other post for a whole other day.
Of course in finding a new weight to exercise, I found a new reason for new workout gear and sneakers. I got these Nike Metcon 3 sneakers and they are by far the best training shoe and super comfortable. (True to size fit!) I also got this Sweaty Betty Boucle Pullover and I'm obsessed with it. I toss it on for my walks or if I'm out and running errands because it's cute enough to wear on it's own. Super nice quality, as well and the right weight for layering. It's not too warm or thick that you can't layer over it and not too thin that you can't wear on it's own. (I am in the medium — TTS!) You can find it here. 

(I got a few other new gym things and I'm working on a post with them now! These are just two items I've been wearing non stop.)
So yeah. New year, no new me. Same Kendi,  just a little bit healthier and happier.
What about you? Are you setting goals or resolutions this year? I'd love to know!