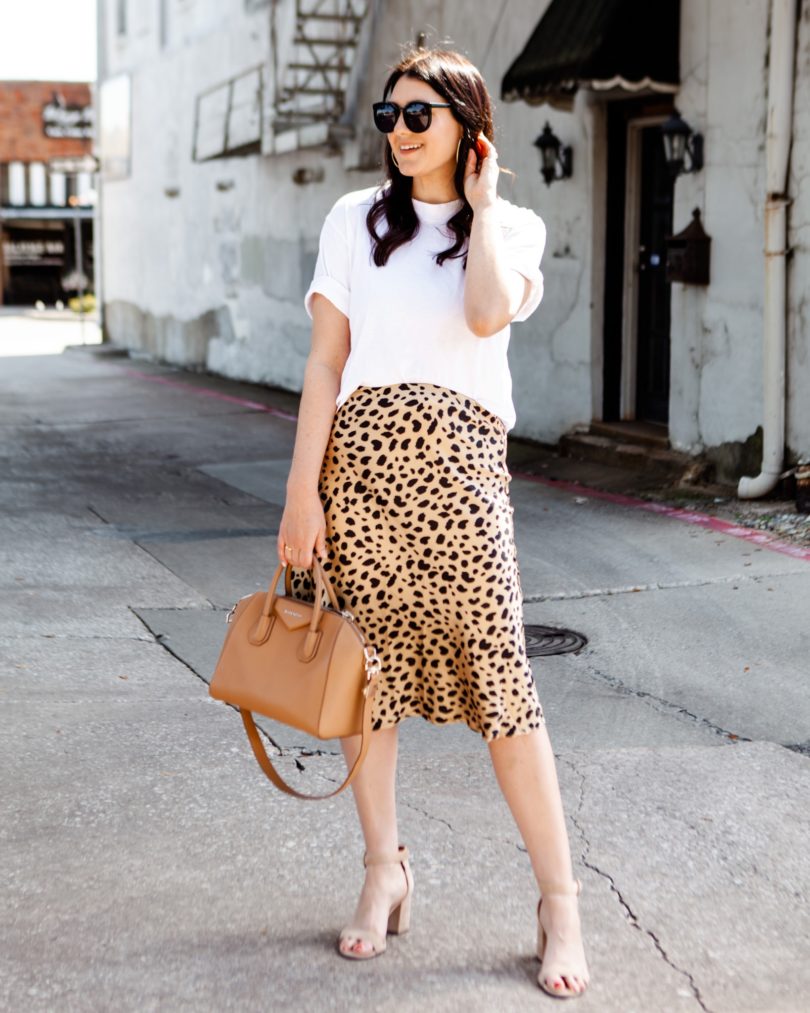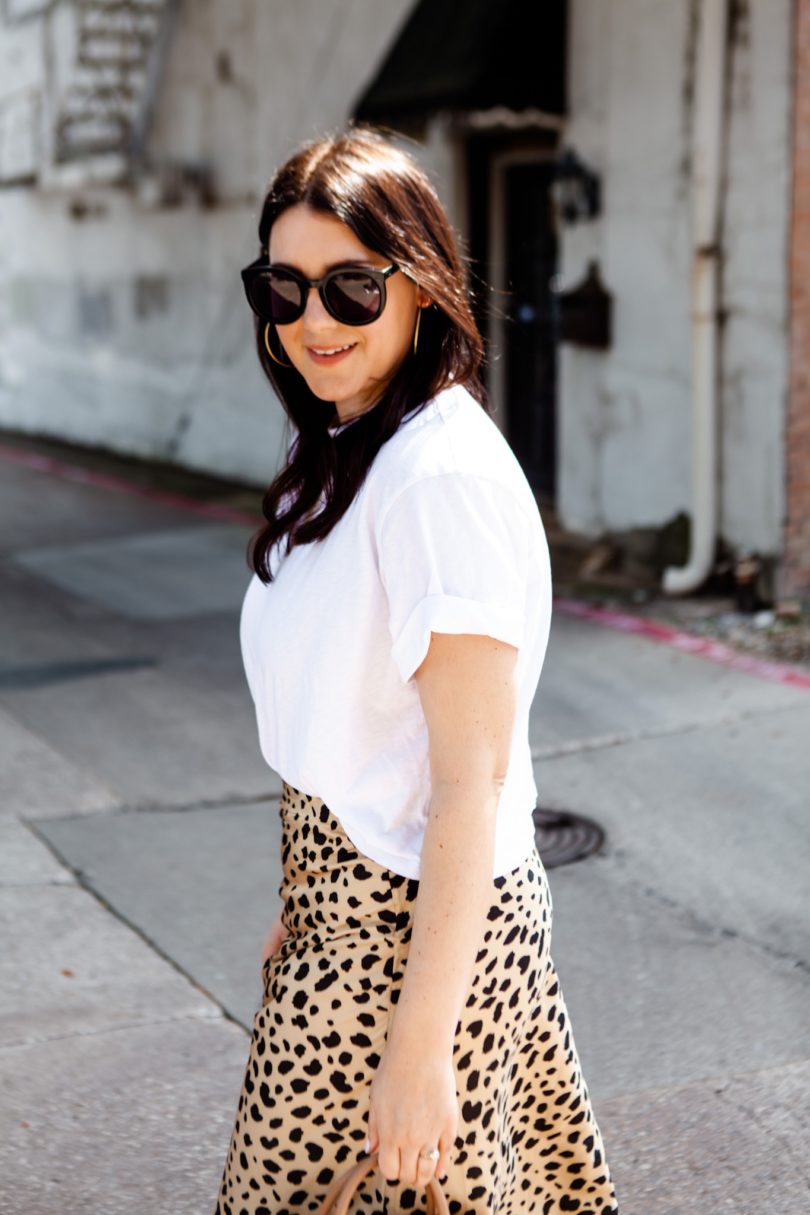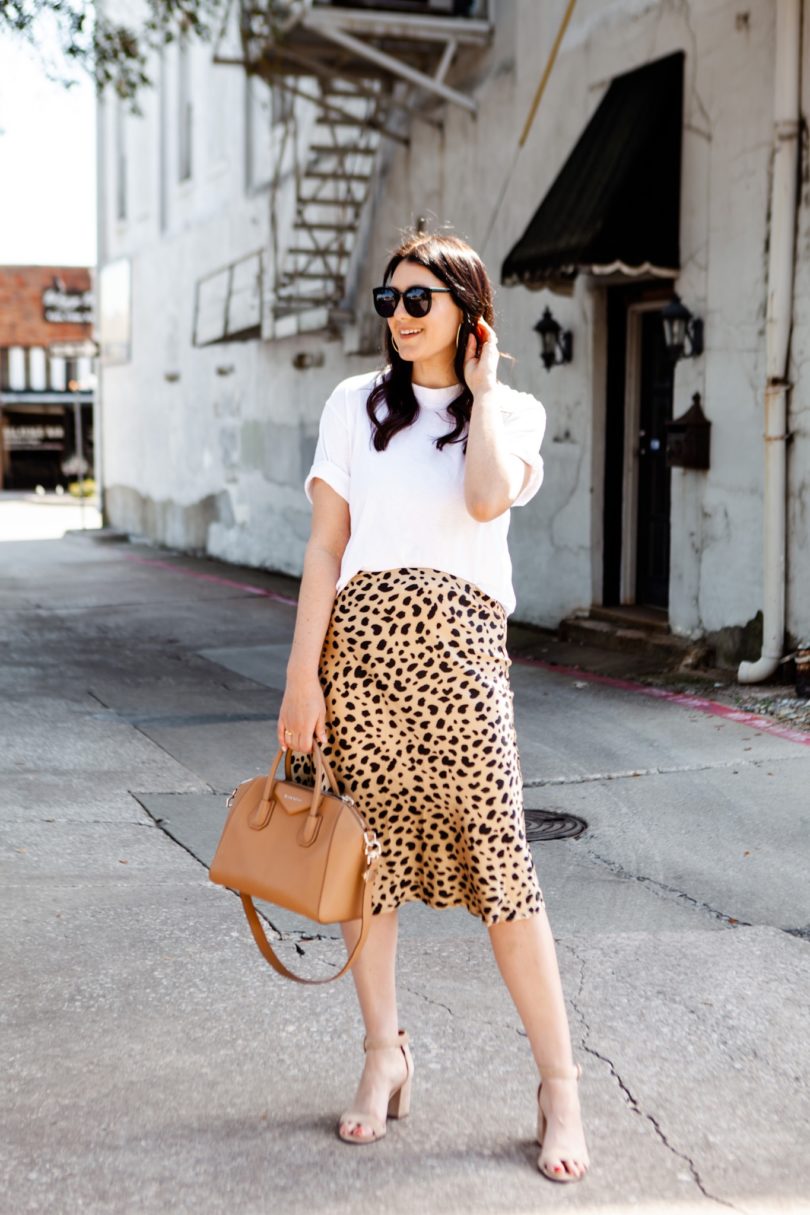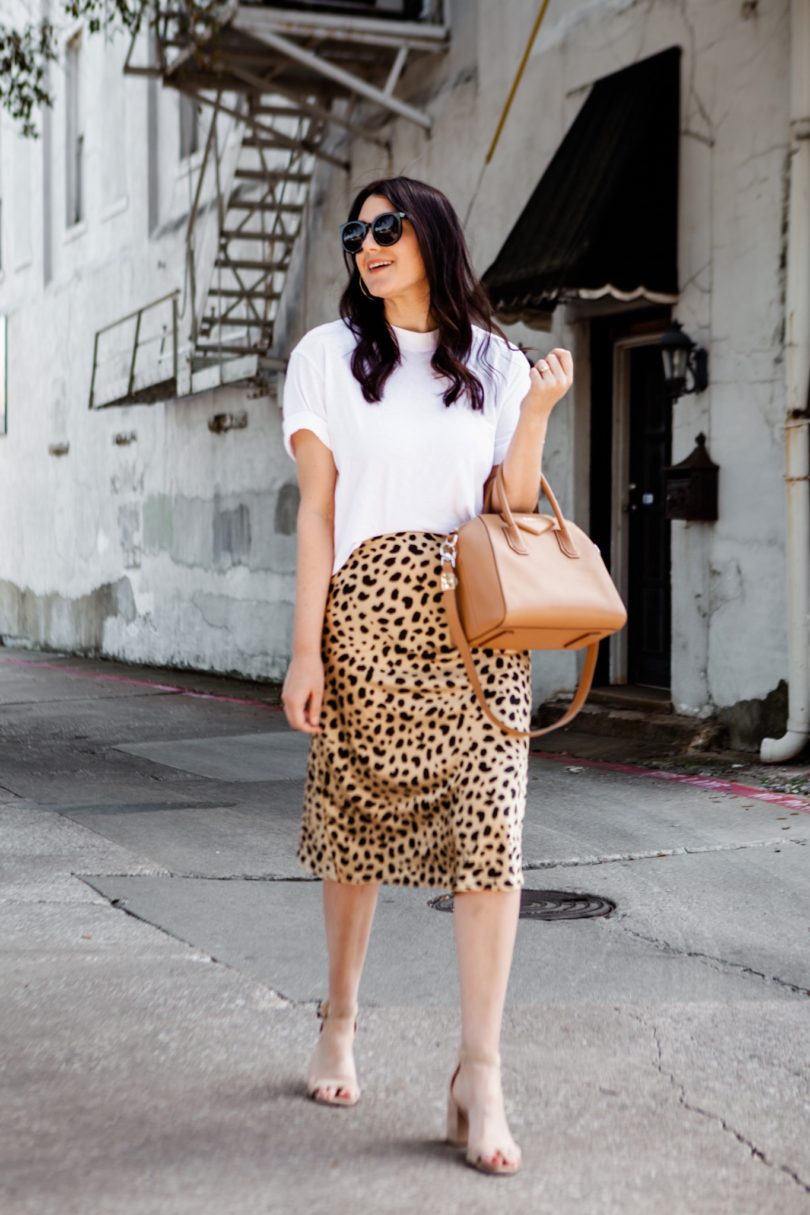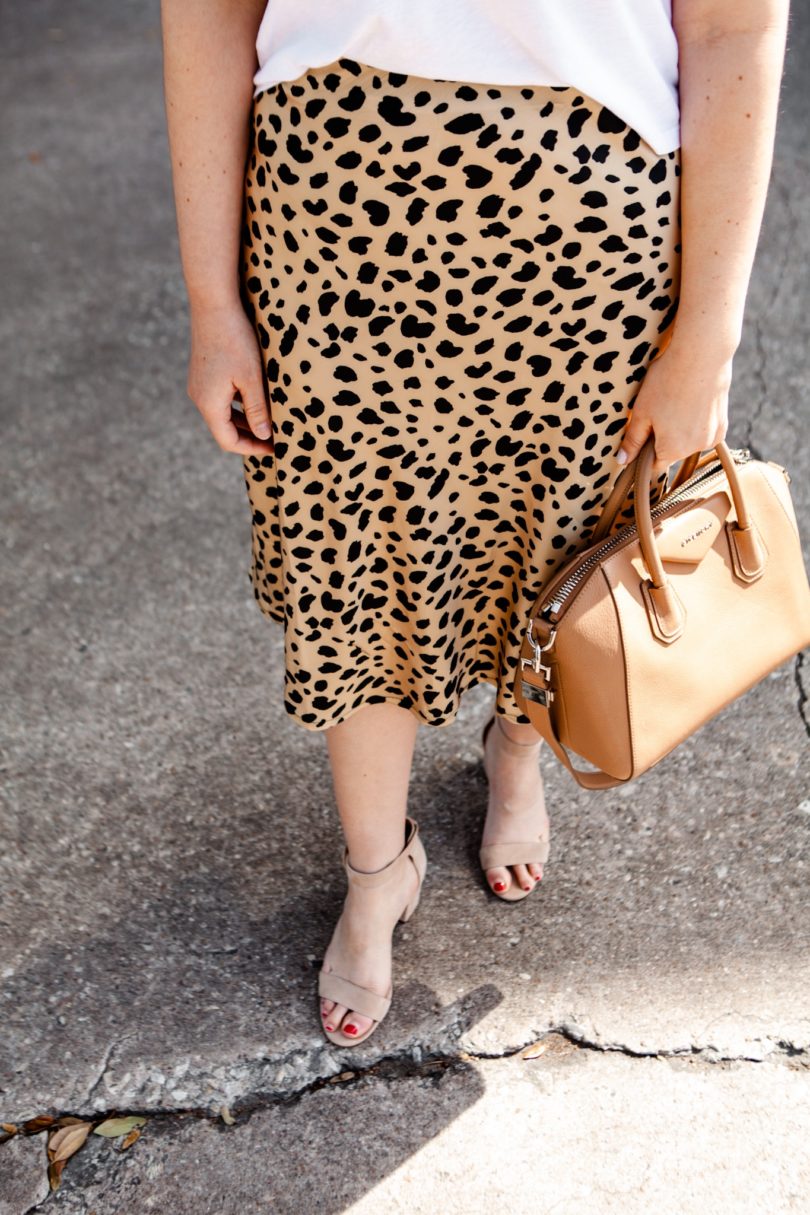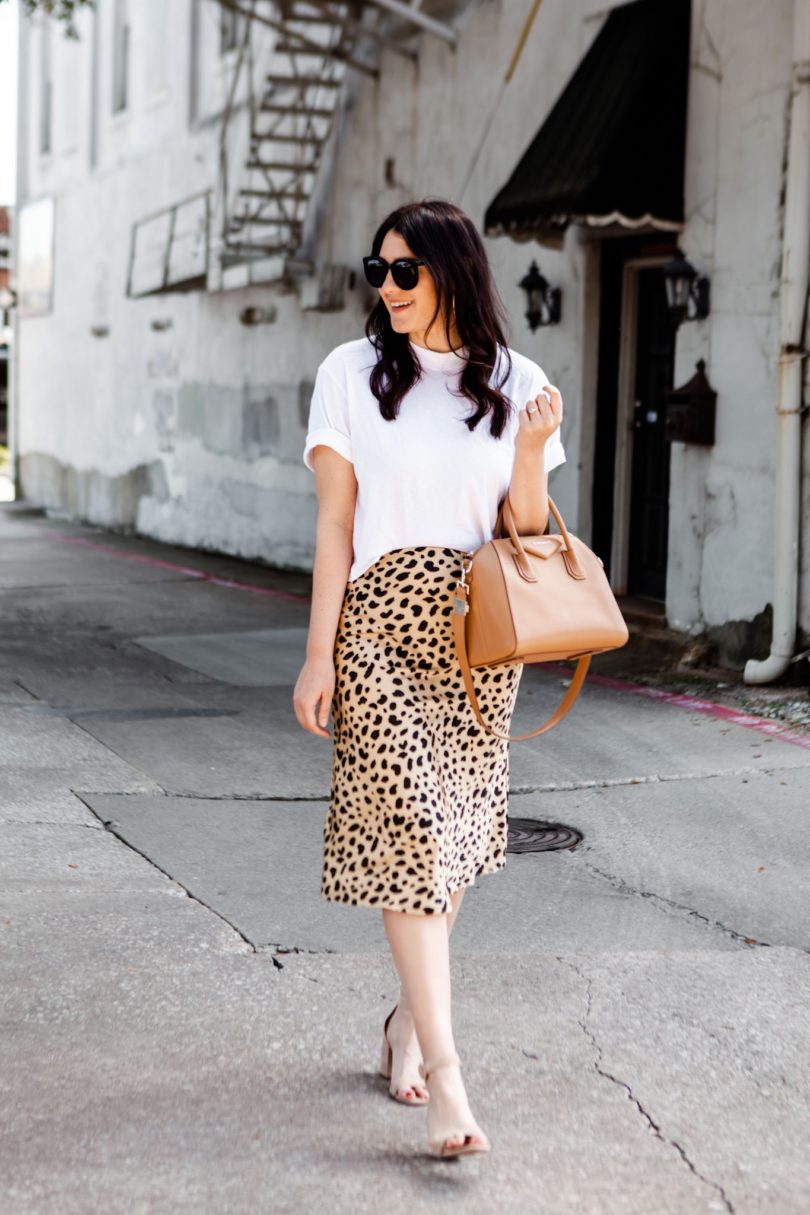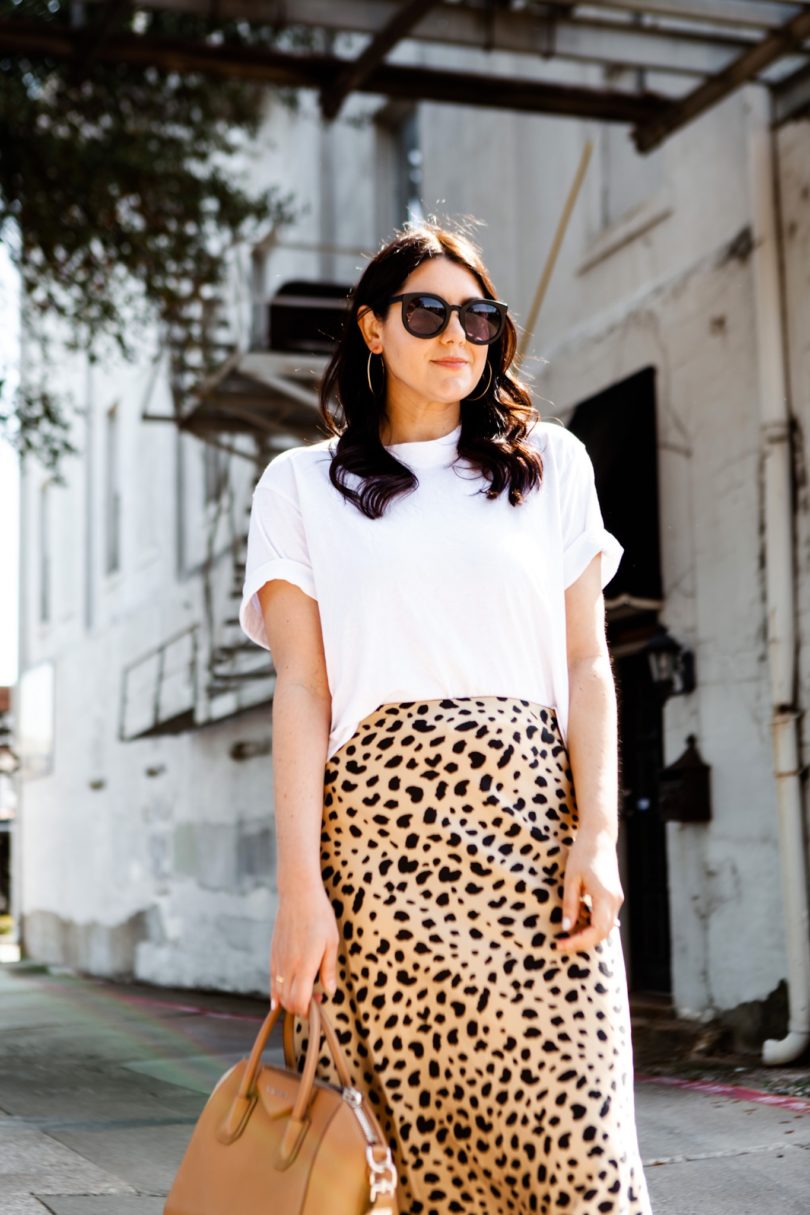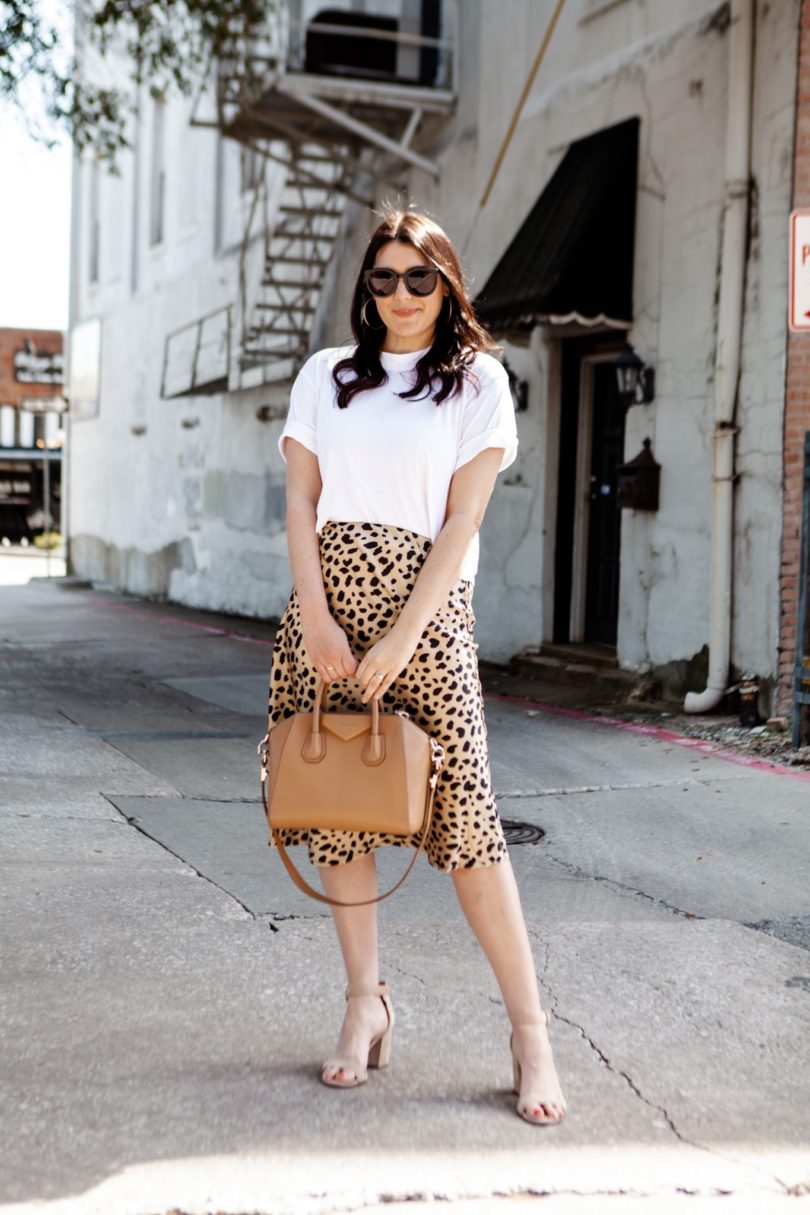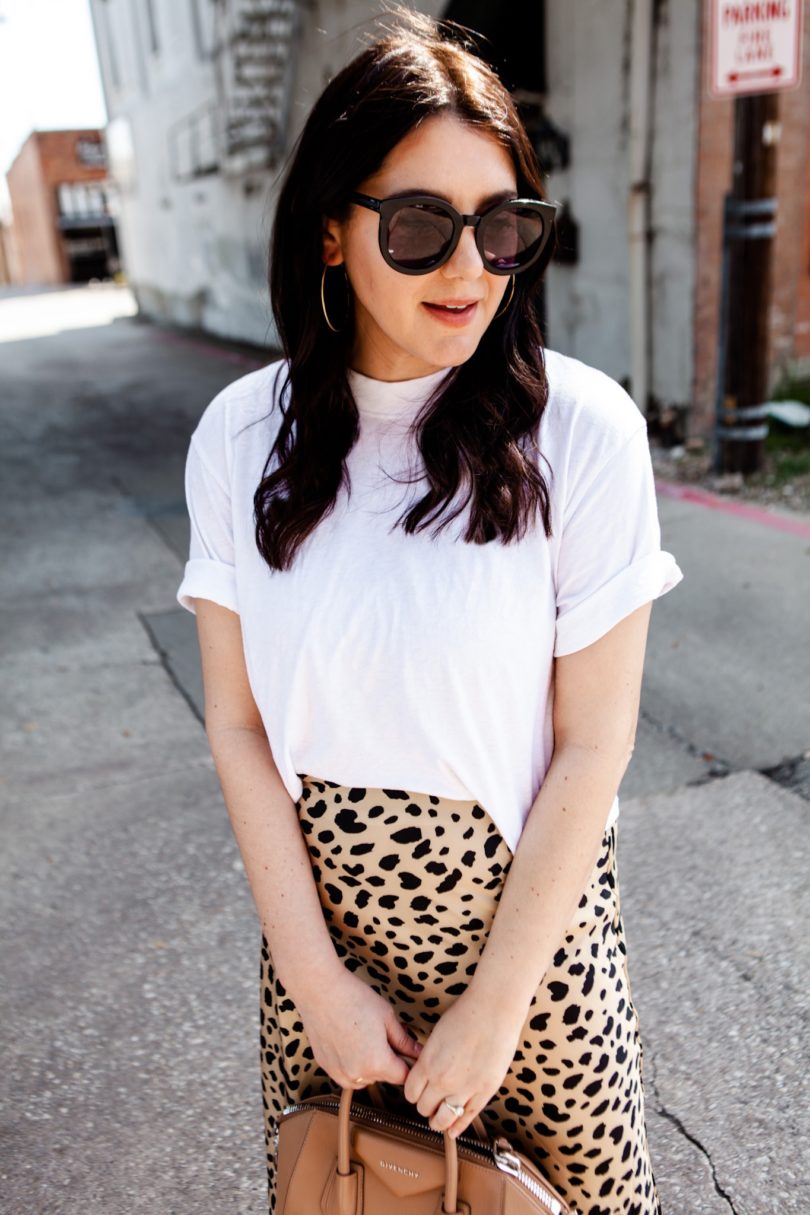 The titles of my post are gonna start getting weird around here and I just need you to know that I know.
I've been under the weather the past few days — we think the flu — but I'm doing MUCH better today. AND there is sunshine here today which brings so much positive energy on its own. And just like that the little things become the big things, right?
This outfit we shot …hmmm well now that all the days are mushing together I can't quite remember when we actually shot this. But I know it was before everything was shut down here. So don't yell at me for being outside, this was a few weeks ago. Did you know that I did a whole thing on how to wear this skirt multiple ways on IG stories? I did! I'll link it here to give you some more ideas!
This skirt is from Amazon but I'll link a few other places as well. This one from Madewell is always a winner and comes in plus size too! You can find this exact one here or some very similar looks below!