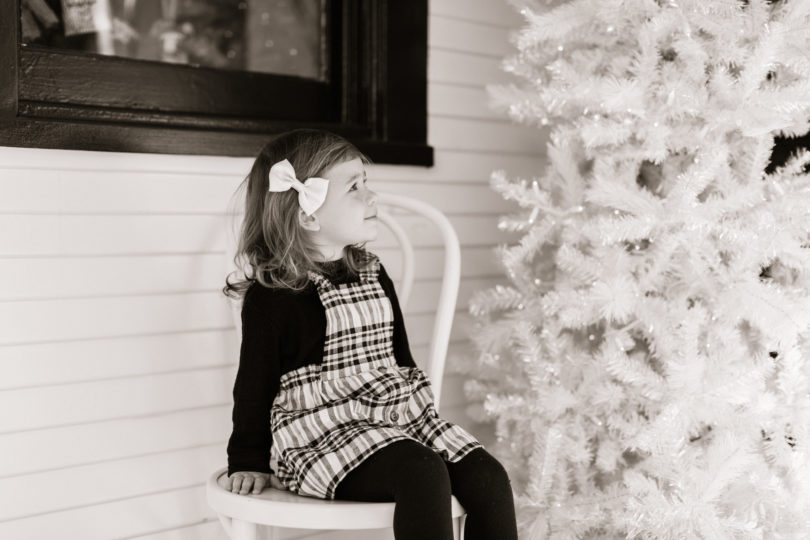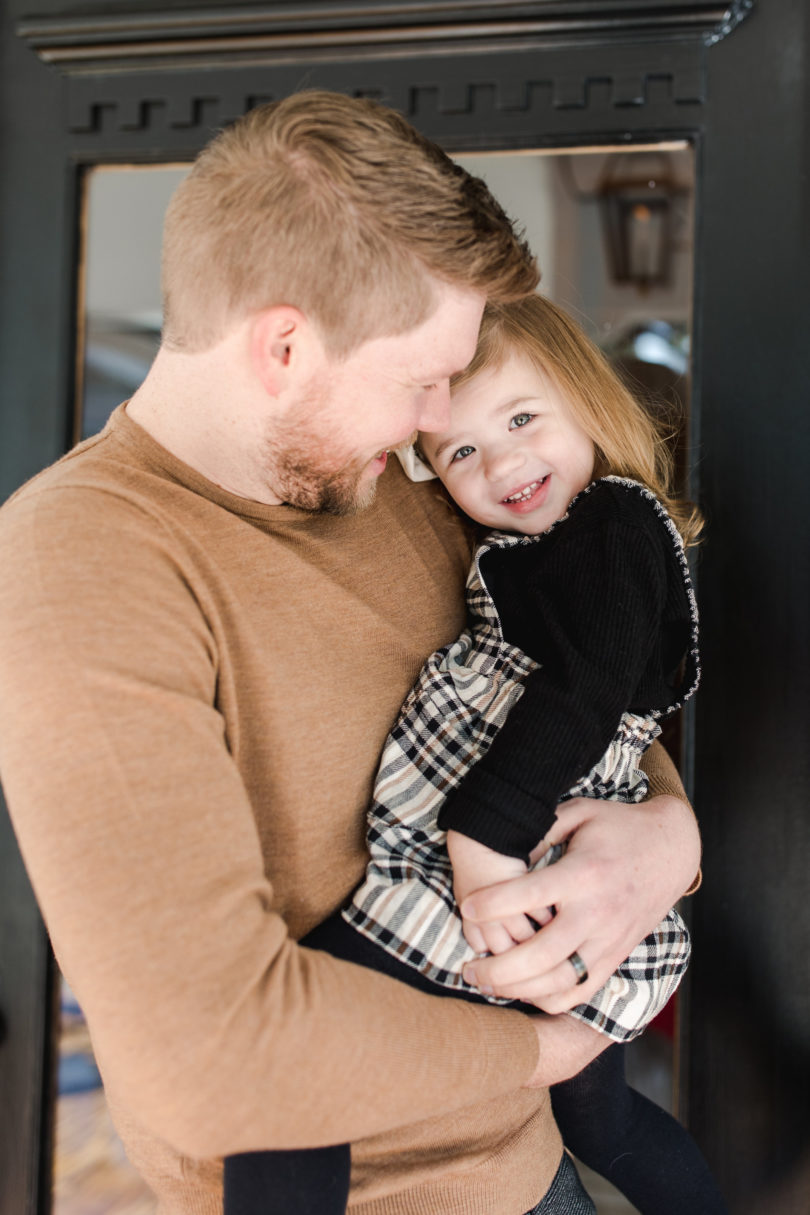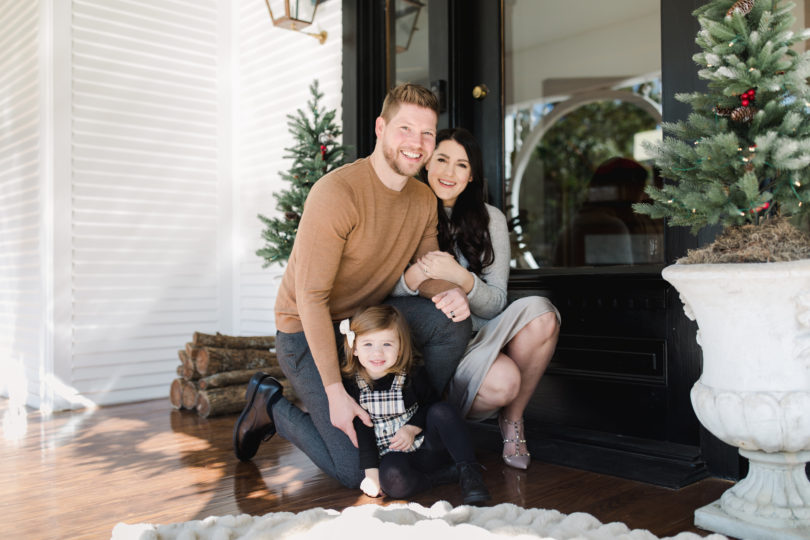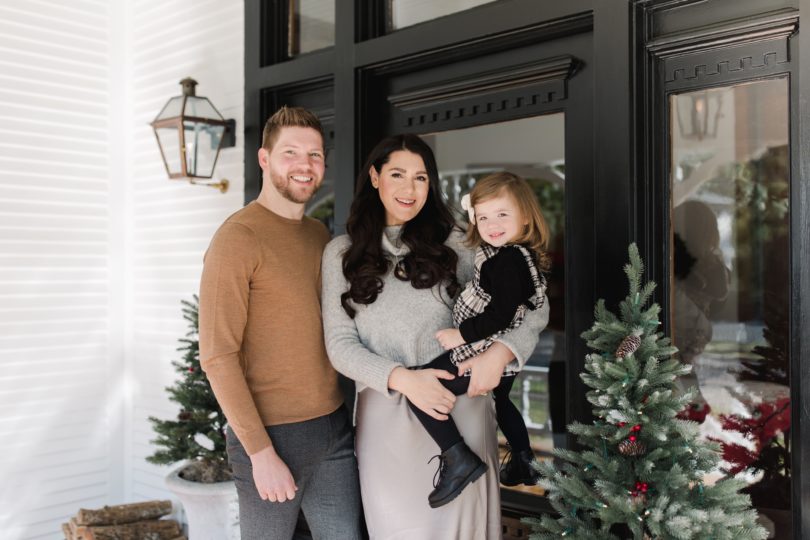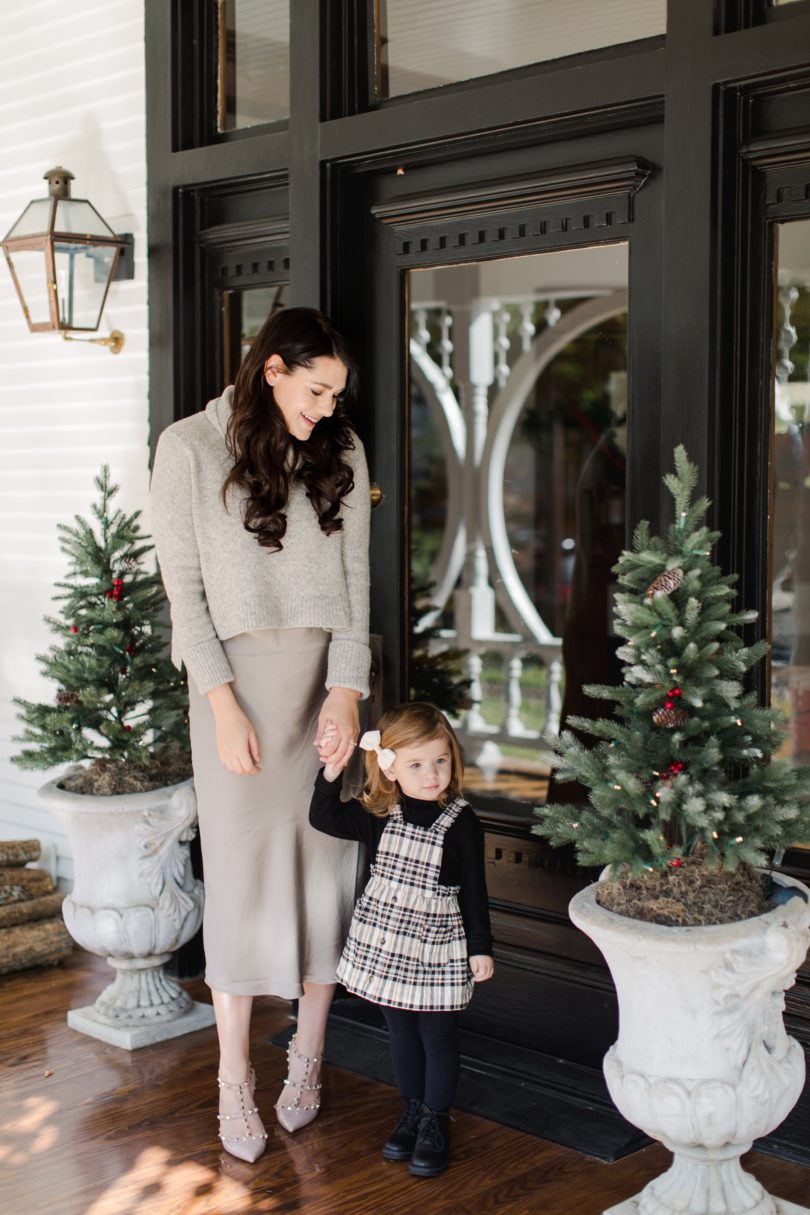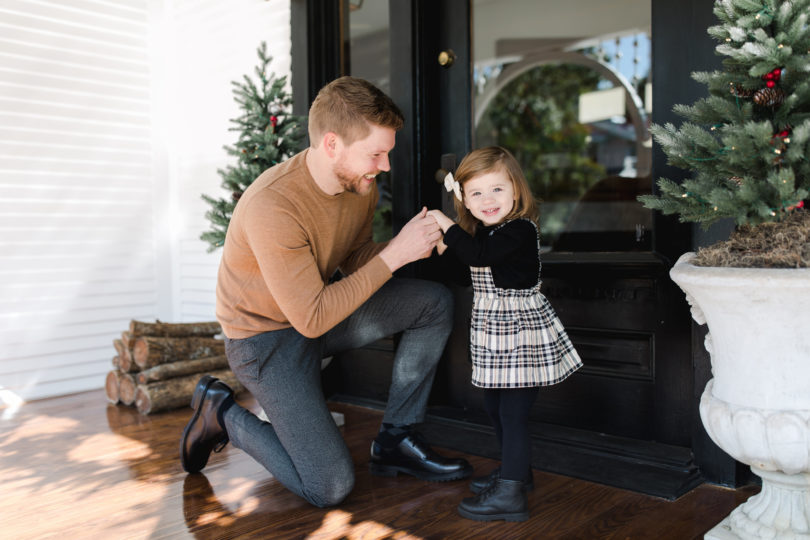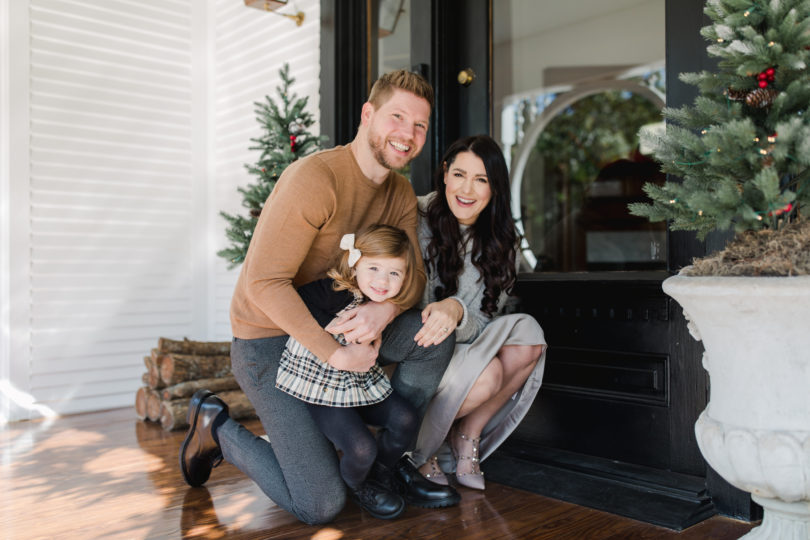 Happy Holidays everyone! For us over here, we are celebrating Christmas this week (oh yes all week long) and I'll be taking off until the new year! I wanted to share our Christmas family photos with you guys which has quickly become my favorite tradition with Gems. The one with Bryan and her — I died when I saw the photo. This is actually my ghost writing this now.
We didn't get Christmas cards sent out in time this year — I use 'we' whenever it involves blame — but the internet can serve as our mail delivery. Just imagine these photos coming to your door on a nice crisp card stock with a sweet message, ok? I swear I'll do better next year.
Or the next.
Only time will tell.
Thank you for a wonderful year of letting me be me again on the internet. Can you believe it's been 10 years? If I was a celebration type person I would have held a party and invited you all to come. I'm not, so this post will have to do. You guys make it possible for me to continue to do this job and I want you to know how grateful I am for that.
With all my heart, I thank you for following along the past decade. I'm so excited for year 11. I've got a few new tricks up my sleeves and I can't wait to show you.
Merry Christmas! Happy Holidays! And Happy New Year, if I don't see you again until January.