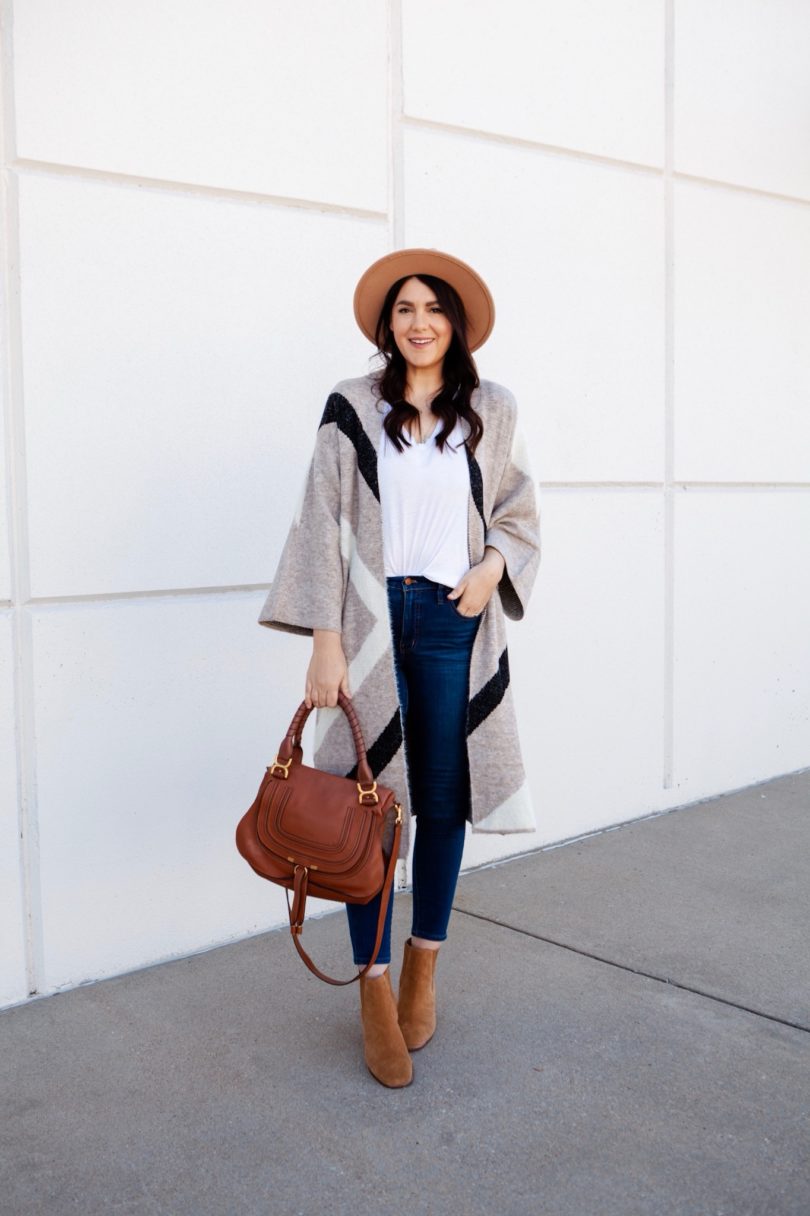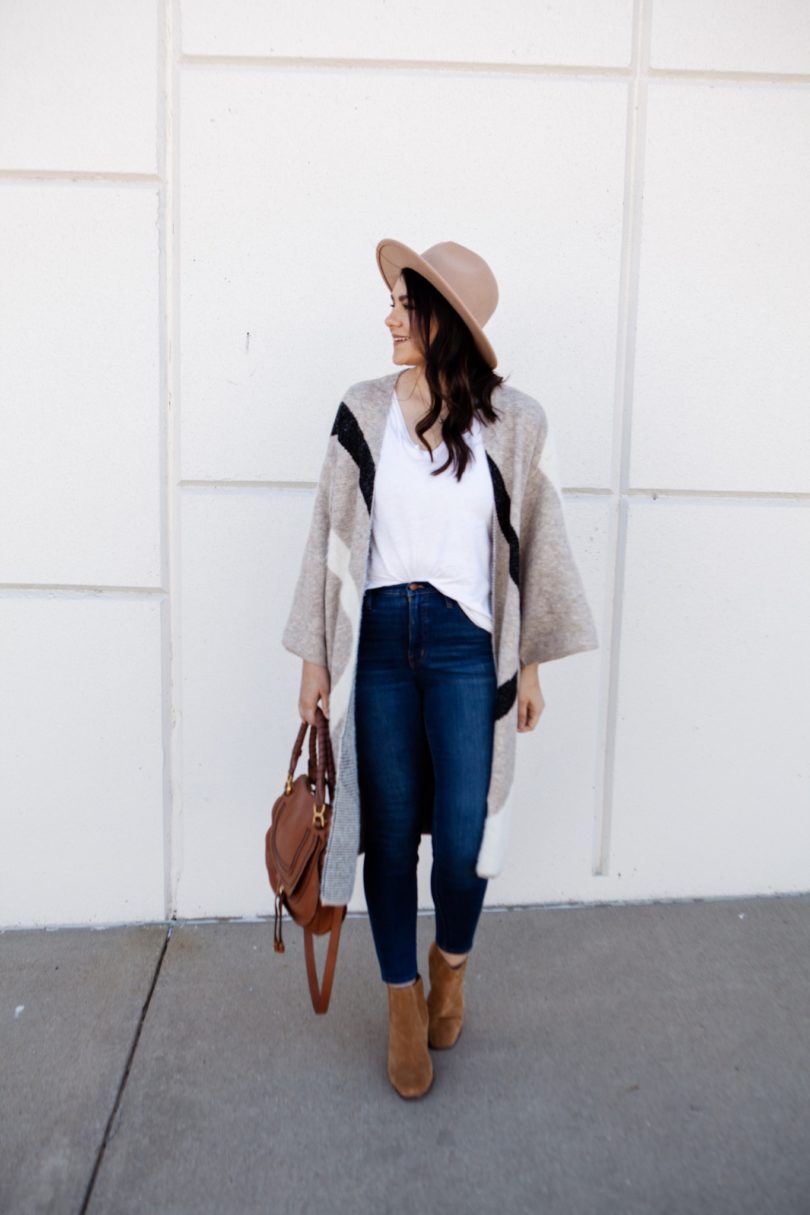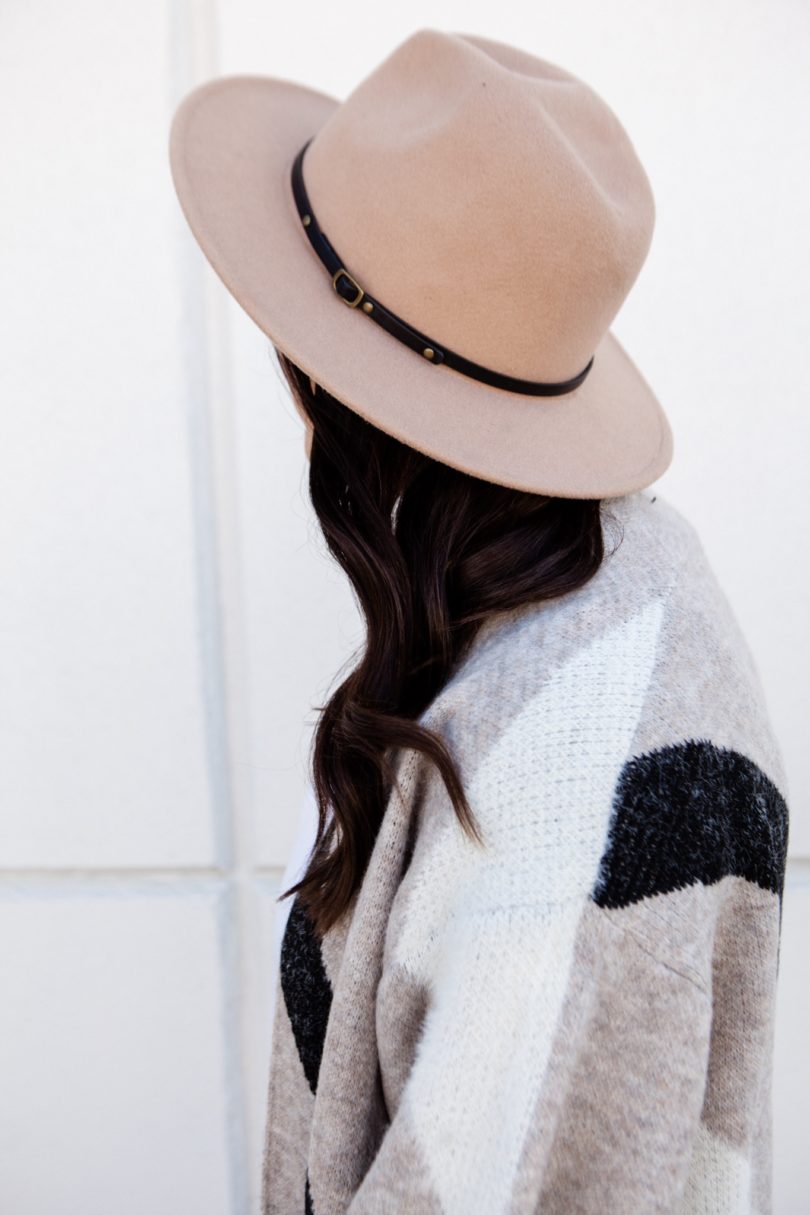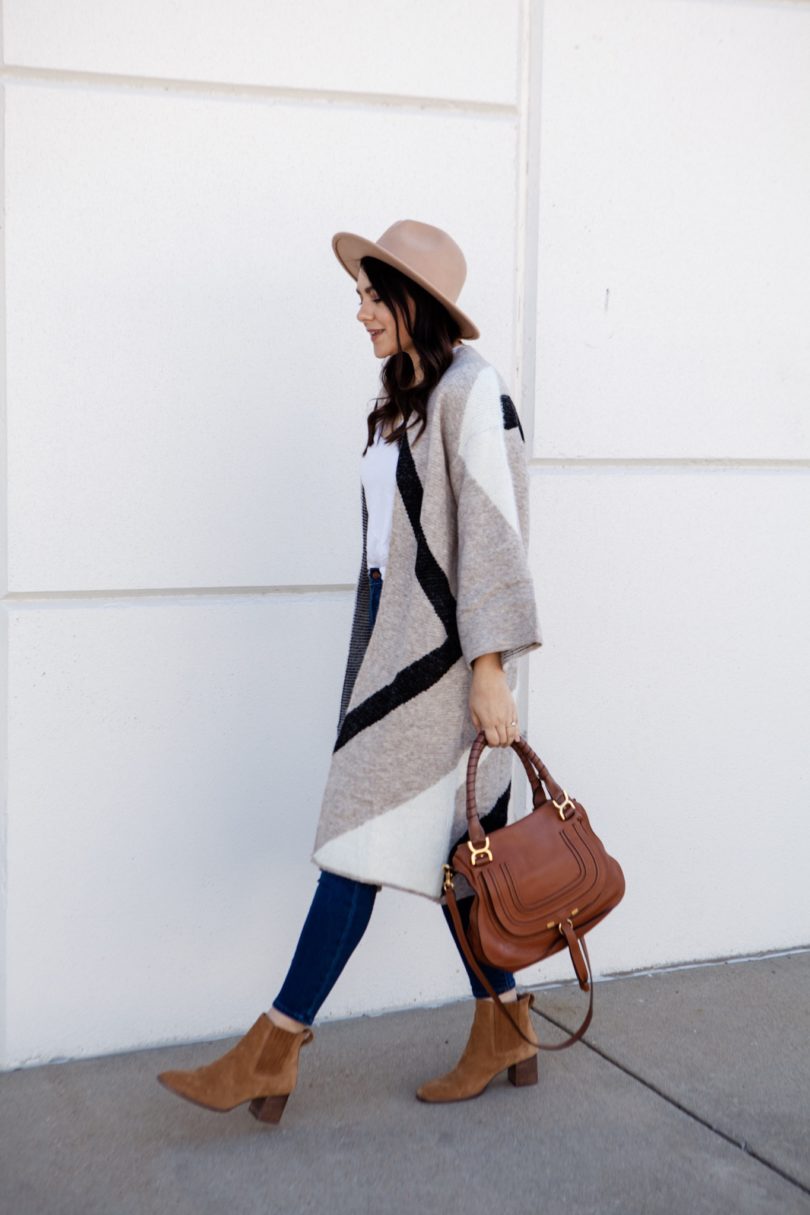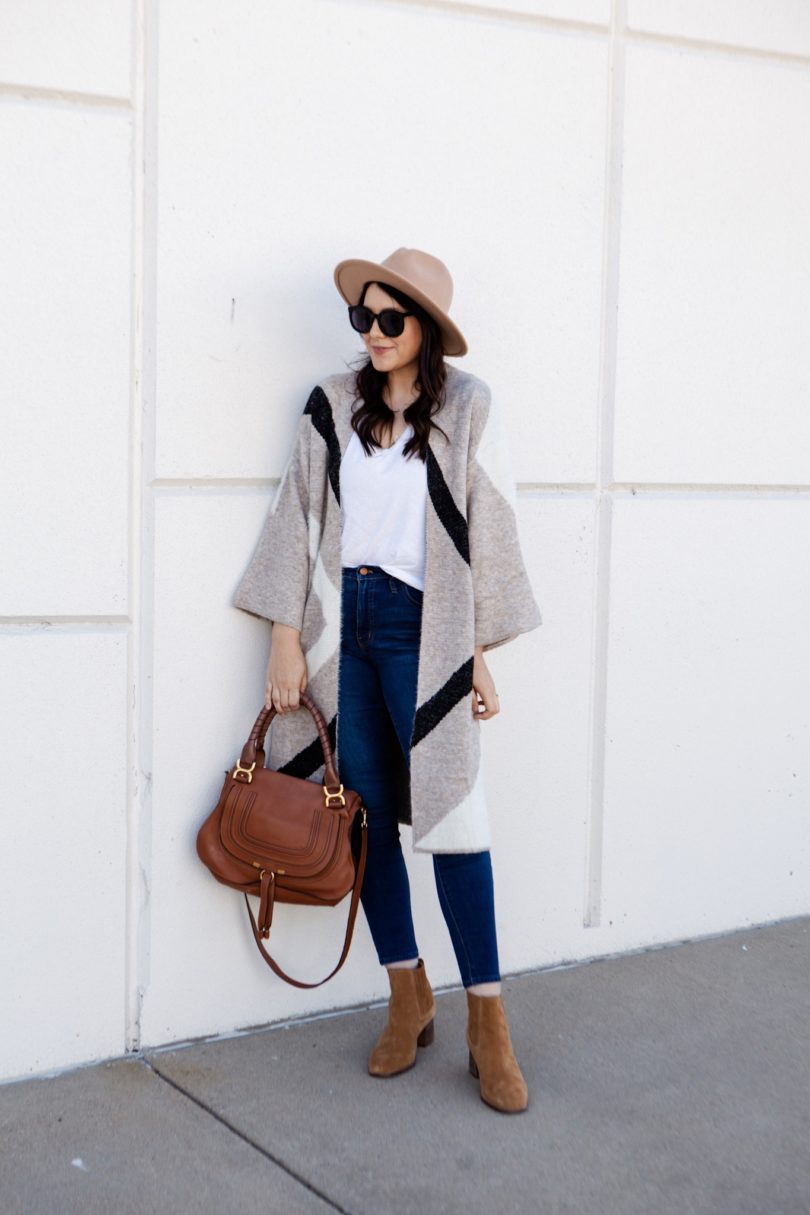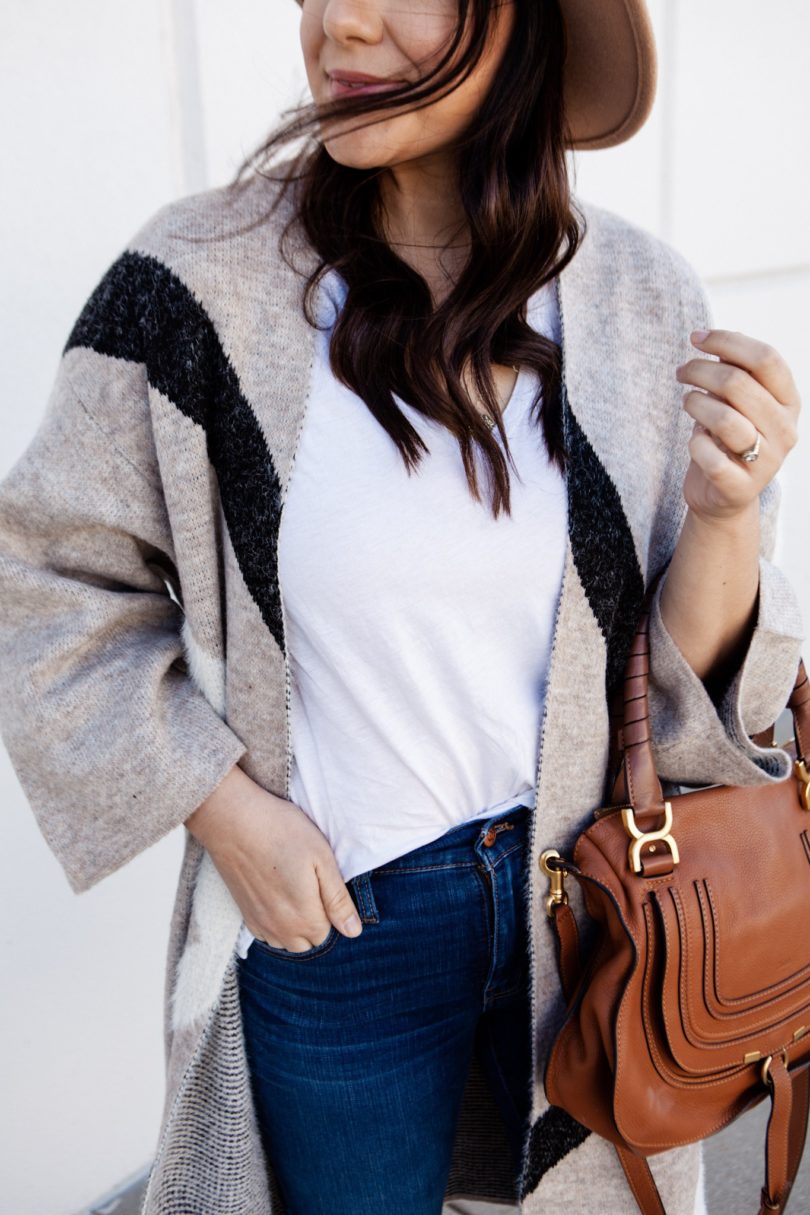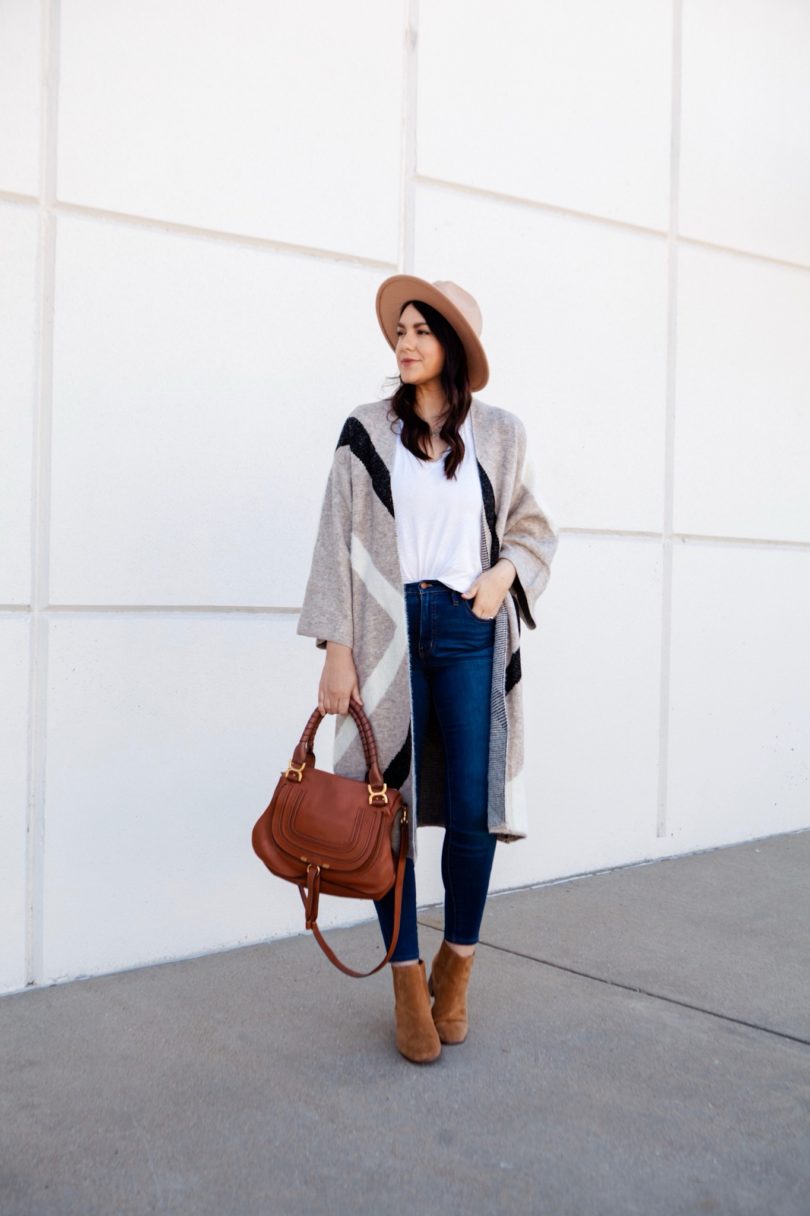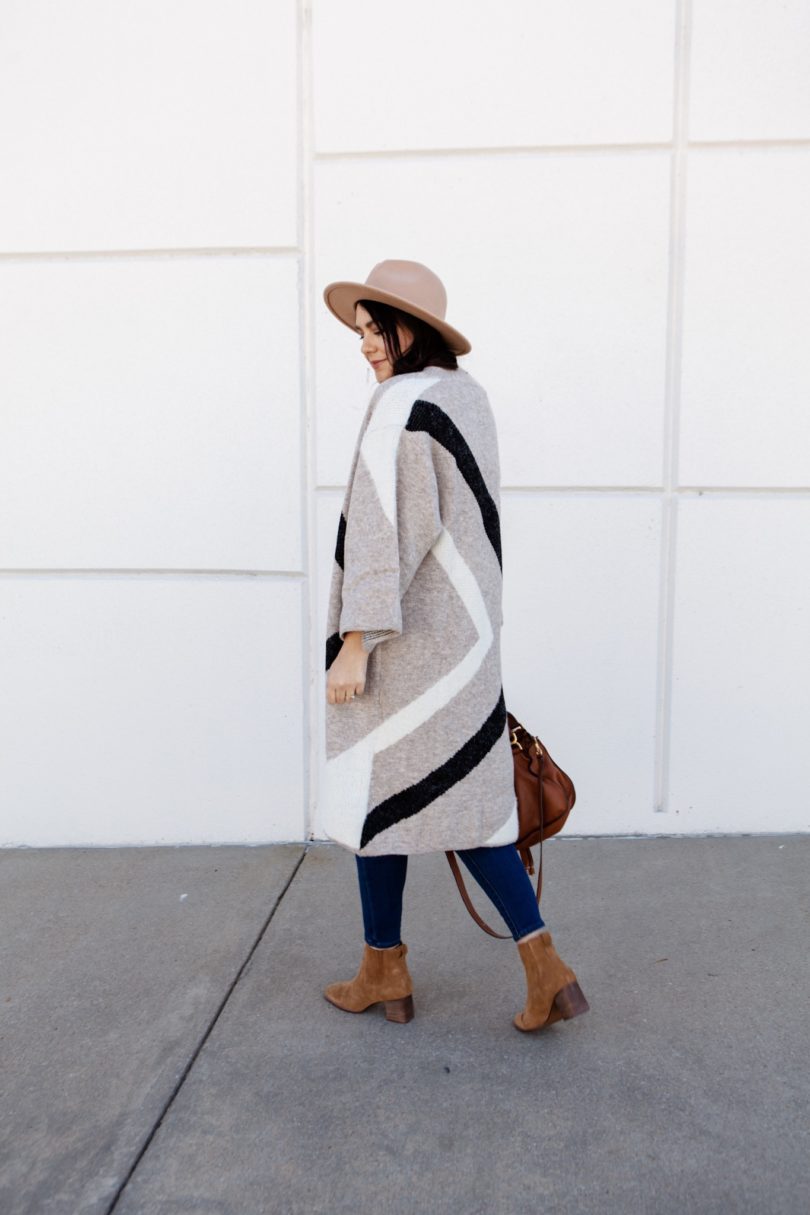 Pro tip: if you don't want to spend money, do not go into Anthropologie around your birthday. I mean, this cardigan / jacket / sweater thing was on my FNL and I all but told you I was going to buy it, so I don't know why I'm surprised that I bought it. I literally drove to the store to buy this. But I will say this: Anthropologie is a dangerous gateway to having a very large collection of specific looking coats and sweaters in your closet. Not to say I don't adore every gem I pick up from Anthro, but also not not to say that my collection of jackets and sweaters is super random.
Also, I'm not sure what my birthday has to do with my self-control but somehow it's tied. Also its my birthday in two days. Sly way of throwing that in there isn't it? No gifts necessary, just pure adoration and complete attention for a solid 24 hours is all I require for my birthday. I'm super low maintenance when it comes to birthdays. So casual, really. Oh and I prefer chocolate cake.
And my favorite flowers are peonies but I do love hydrangeas.
Oh and my shoe size is 10.
Casual.
Okay let's be real — you're here for the coat-igan. I know how this works by now. I love love this sweater jacket kimono thing. Whatever it is — I love it. I found that it fit me perfect but yeah — it's a big jacket. It's one size and I am 5'9" and a size 8 / medium sized lady, so for me it's spot on. It's a loose fit but I like that I can wear it as a coat too. (Remember I'm in Texas where winter is a farce. Yes — farce. Not force.) If you are more petite, it may be a bit too much fabric but I have a friend who is 5'3"-ish who bought it and loved it! So just know it's more of an experience than a cardigan.
You can find this coat cardigan here!
I paired this with my mid-blue denim because I loved how they styled it online. I think this cardigan would be so pretty with black denim as well OR a slight flare denim! I may style it that way next. And by may I mean get used to this jacket, she's here to stay. You can find my Madewell Roadtrippers (under $100!) here. I am in the 29. They changed the fabric from last year's model so they fit TTS and they aren't as stretchy sadly. The original Roadtrippers were the BEST post partum jeans ever. Le sigh. But these are nice too, they just can't double as pajama jeans. Find these jeans here!
PS: Everlane is having free two-day shipping on all orders (no min) this Sunday, October 27th! My tee is from there — I'm in the medium, it's TTS for me! Just thought I'd mention that!
Hope you have a happy weekend! I hear it's someone's birthday…