Becoming a mother brings about a lot of new experiences. If you are an experienced mother, that sentence will make you say 'well yeah, no duh' but as someone who feels like I'm still learning new things every day about my baby, myself and motherhood I am constantly surprised at the things I did not know. I find myself saying that many times a day. I also find myself changing my mind many times a day. You do your best to prepare for a situation and a lot of times your prep work pans out and you pat yourself on the back saying 'I knew it' even though you really didn't. But other times you realize you know nothing and the best teacher is experience. I feel this way with nursing bras. I loaded up on all the soft ones you could find. The ones that — in theory — would be perfect for nursing day and night. So soft you can sleep in them the description said! And you know what? I did sleep in them. I nursed in them. I kept them on 24/7. They worked. For a while. And then I realized within a few days, I needed some support. Literally. As my sisters were going up the alphabet in size, the soft and sweet nursing bralets were not helping me at all. So I started looking for a nursing bra with support and let me tell you — they aren't the easiest to come by. I ordered some and didn't love how they felt or fit. Many nursing bras don't really offer underwire support or even wireless support. And I have to be honest, my girls need support. When I saw a candid photo B took of me with my t-shirt on and immediately knew I needed a new bra. Photos do not lie.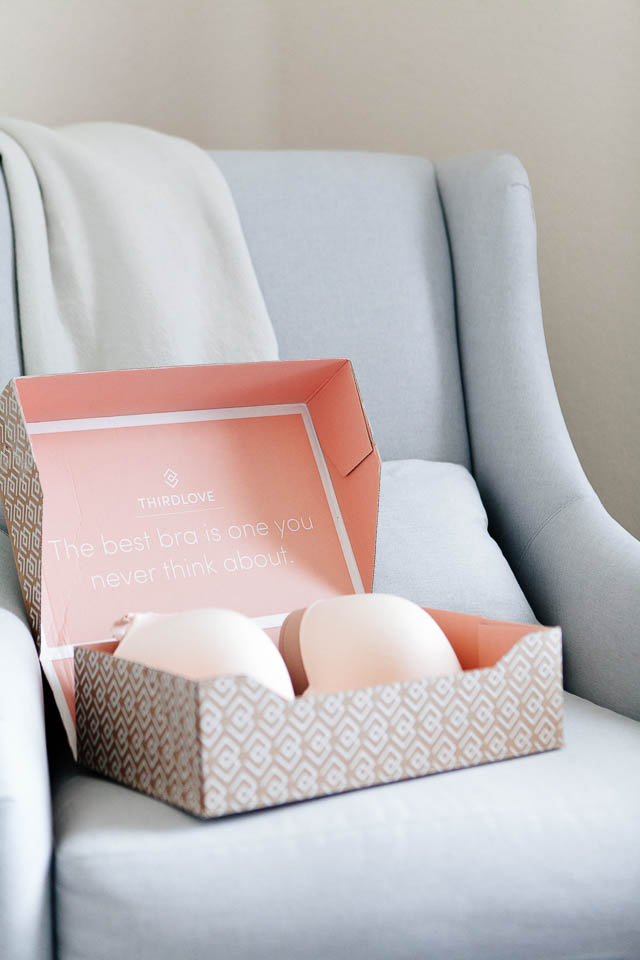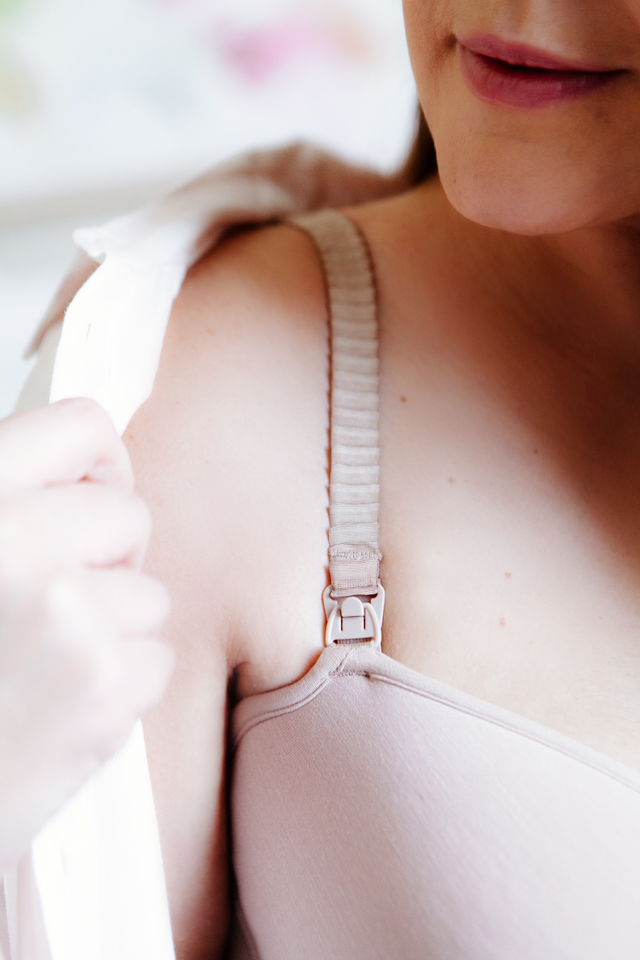 Then the stars aligned and ThirdLove reached out literally in the nick of time. They had just released their nursing line just as I was in my time of need — it's as if they were waiting for me to deliver my baby to deliver their new line of bras. I'd like to think they timed their nursing bra release with my due date. So when they asked if I would like to try them out I jumped at the opportunity. "Yes, please, I'm begging you" I said. They were like — "it's cool ….we asked you… please don't beg, you look desperate. And desperate I was. Look this is hard to talk around because to be frank, I'm talking about my own boobs. But if you are one of us who ends up having very large bosoms while nursing, you get what I'm talking about. The no support is painful, at least it was for me. Plus once I got dressed in normal clothes, not my t-shirt and leggings nursing uniform I'd had on for the first 3 weeks, it's hard to put on a top without feeling weird about your newly, oddly shaped ta-ta's. (Also, yes I'm finding a new word for them with each description. Can you tell?) So I can not tell you how glad I am that I have a bra that not only gives me shape and support but let's me easily feed my baby. THIS IS PRICELESS.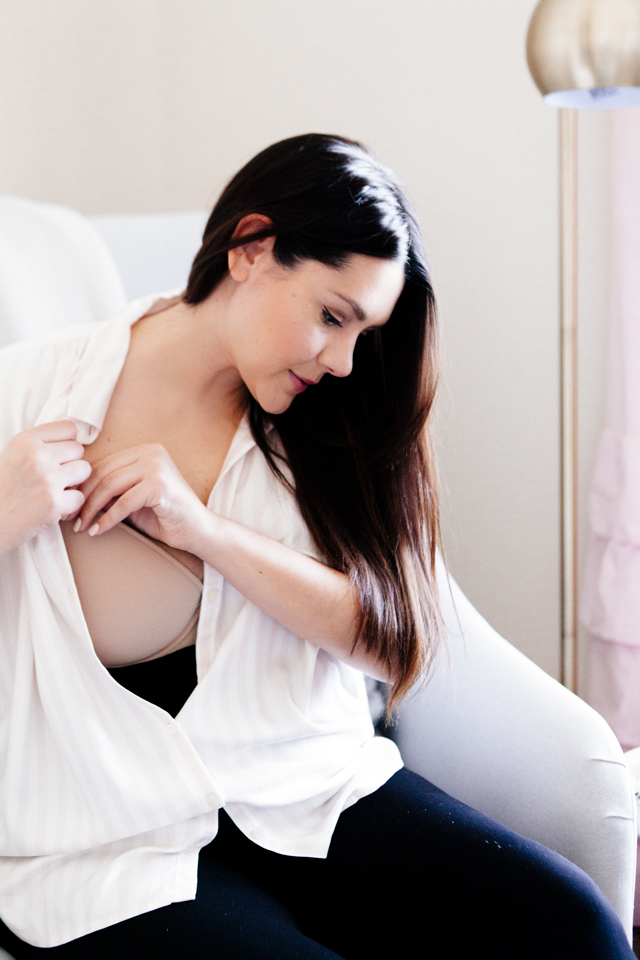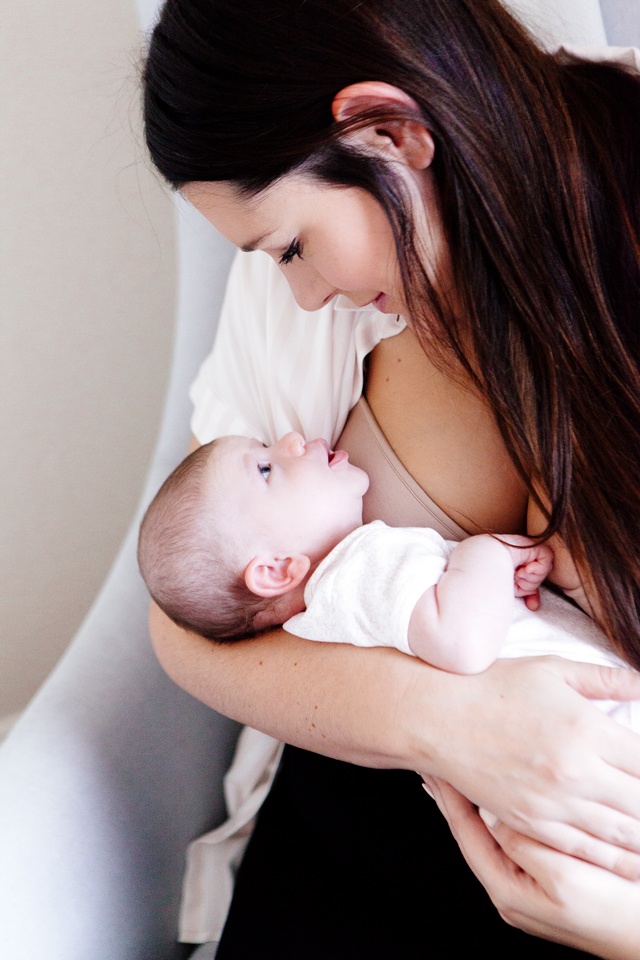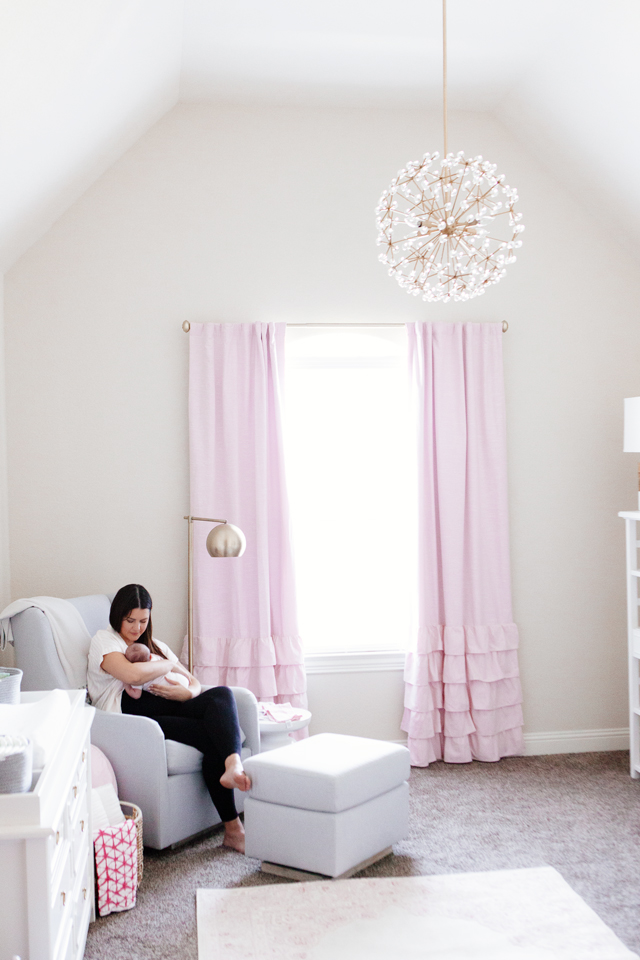 So the Classic Nursing Bra is an underwire bra that is actually comfortable and doesn't really feel like you're wearing an underwire. It's not tight at all and it hooks in the front which I think alleviates a lot of the tightness of a regular bra. If you aren't into an underwire while nursing (I know some people aren't, so it's whatever you prefer. For me it works great.) then the Classic Wireless Nursing Bra works just as well. It's surprisingly supportive, which is hard to come by with wireless bras if you are blessed in the chest. Both of the bras have the drop down cups with a hook that allows you to easily nurse. I can't tell you enough how nice it is to wear a regular bra while being able to nurse. I'm just happy I'm not stuck in those soft, shapeless bras any more.
Mama is happy, baby is happy, the twins are happy.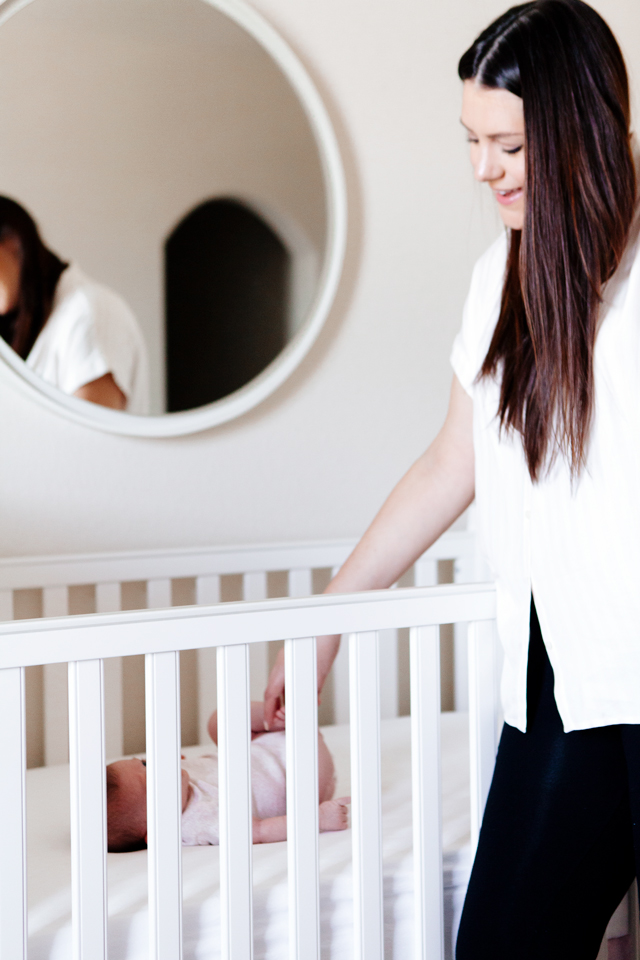 ***
This post is brought to you in collaboration with ThirdLove. Thank you for supporting the brands that support this blog!