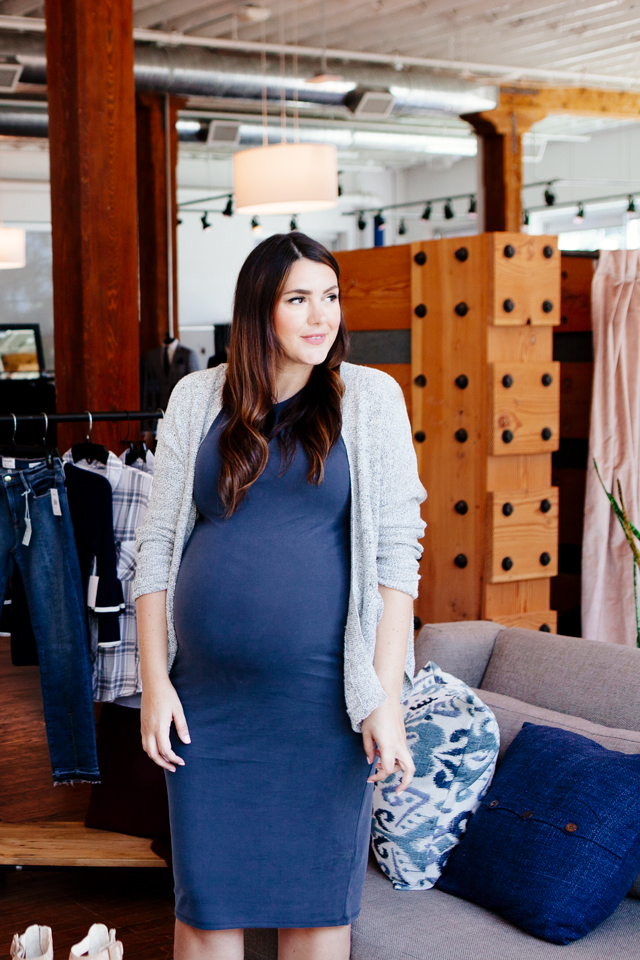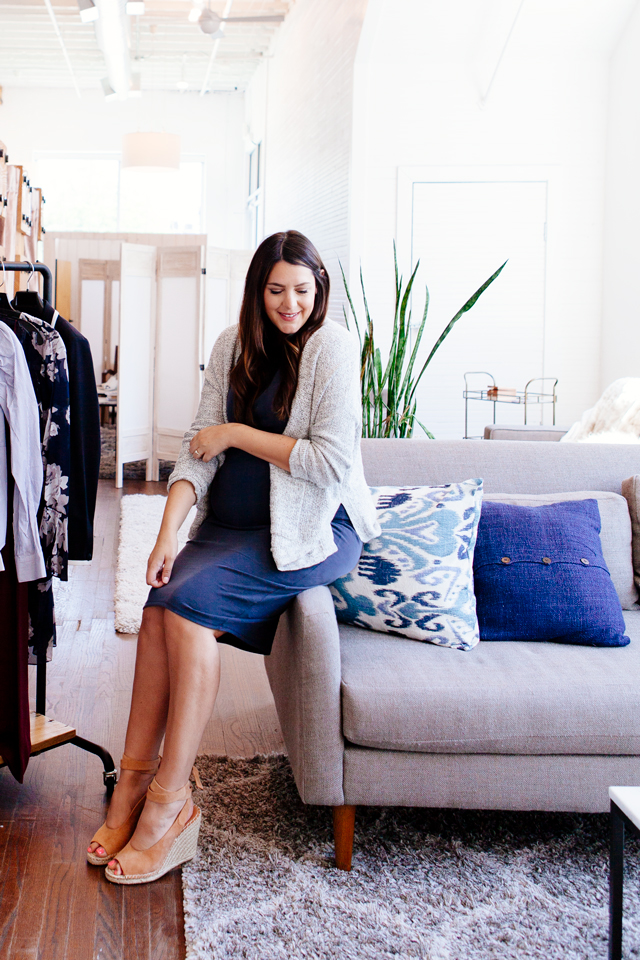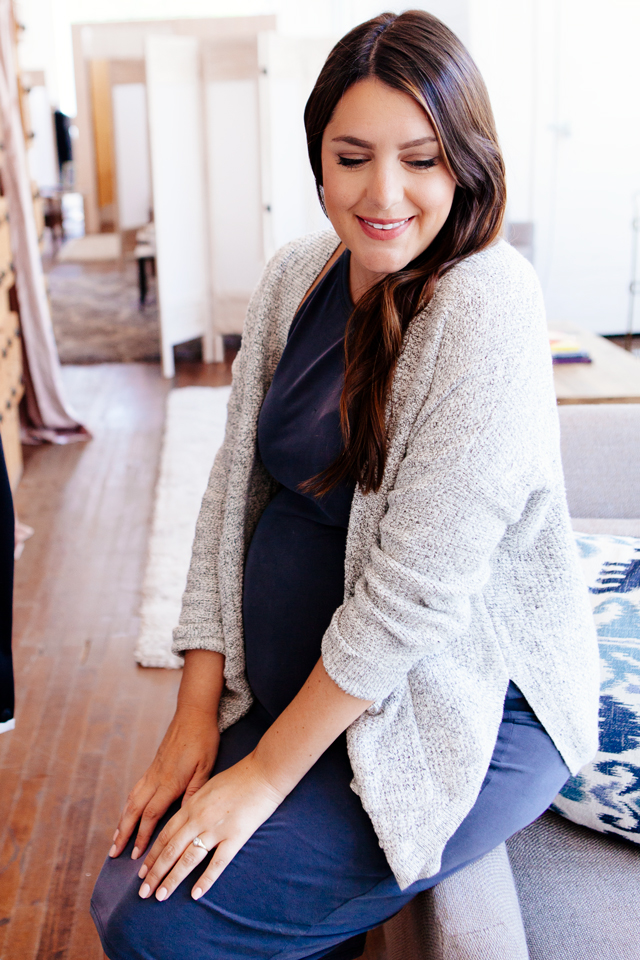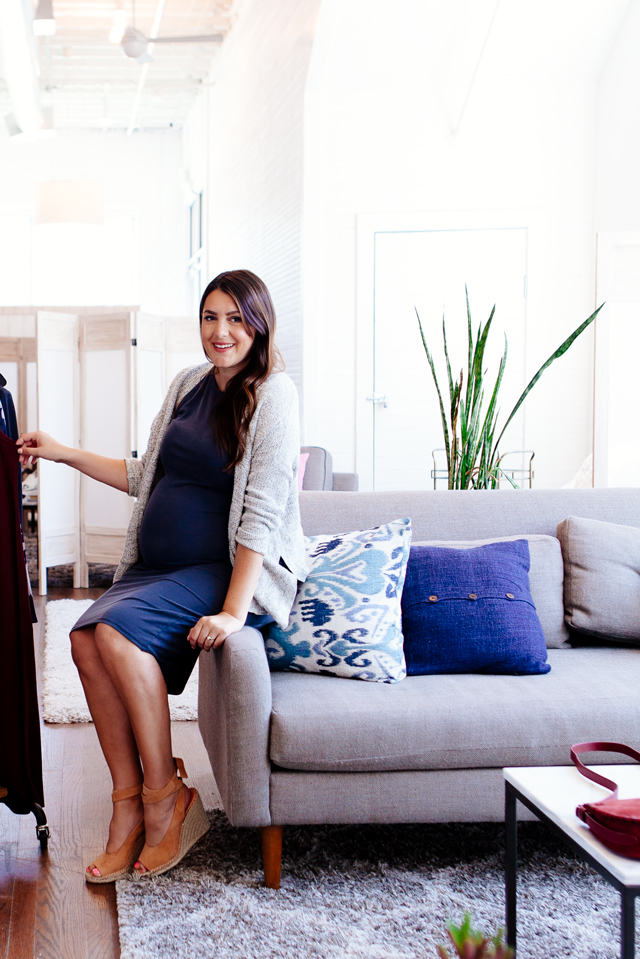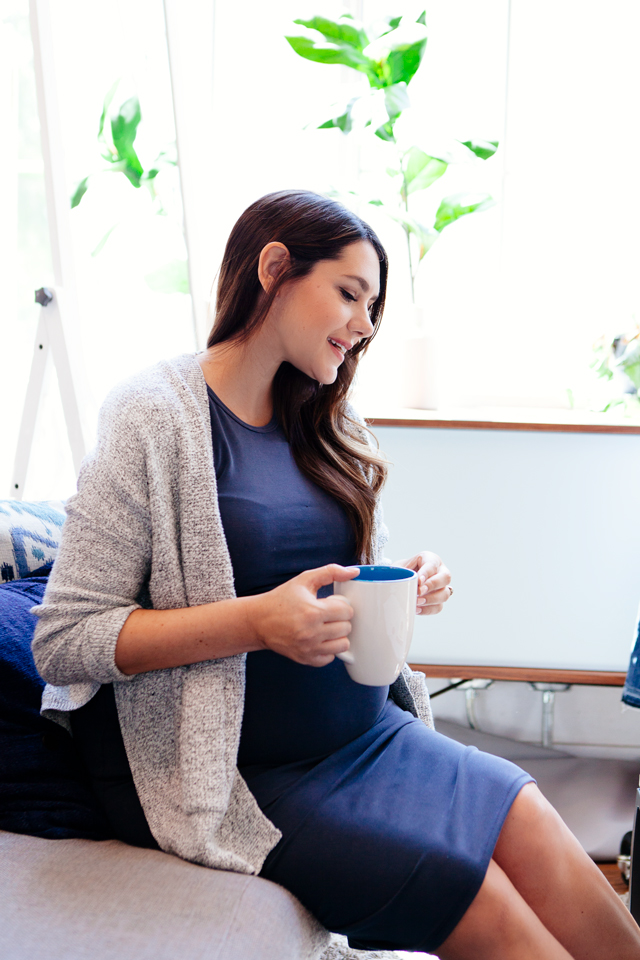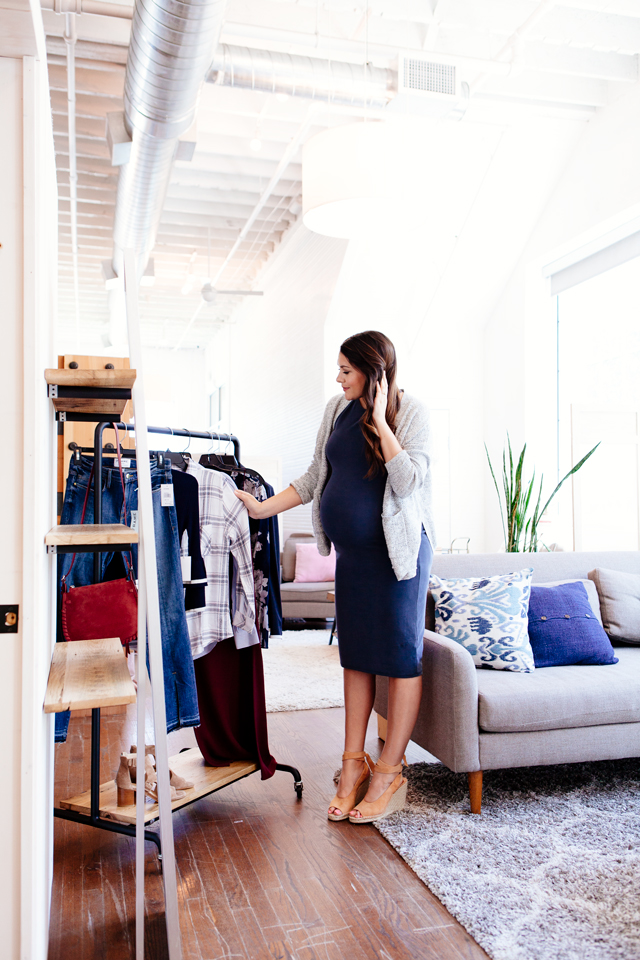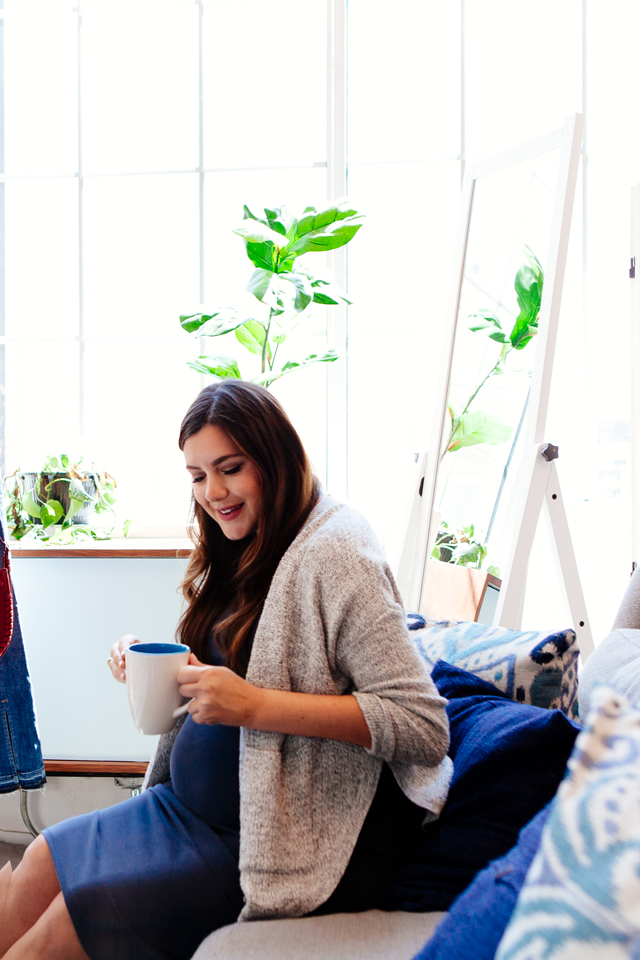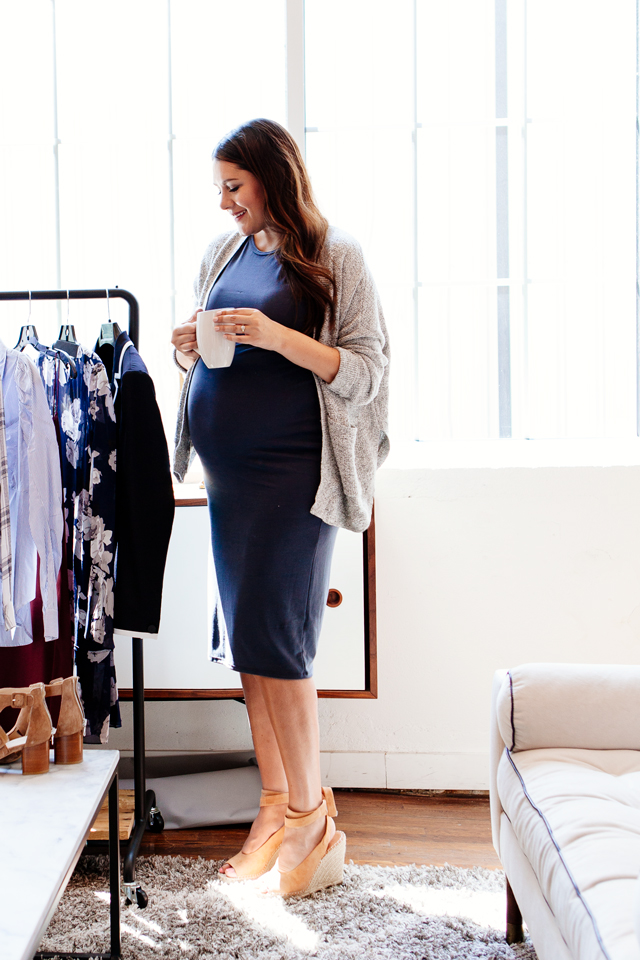 ​
Surprisingly one of my favorite types of dresses during pregnancy has been
body con
. I say surprisingly because this is not typically my style and who knew I'd want to show the bump off so much? (Of course you kind of reach a point of pregnancy that you've got no choice.) during Anniversary Sale (see ya next year old friend) I picked up these two in the
plum
and
grey
. But I found
this one
before Anniversary Sale and such a good price. It's more of a jersey — so silky! I've been wearing it non stop these days because I'm down to just a few things fitting. Lord knows 3 of those things are yoga pants. (PS — my favorite maternity purchases is an upcoming post!)
I picked a few of my favorite body con dresses below, for the pregnant and non-pregnant alike.

I'm also all about layering with these slouchy cardigans.
This one is Madewell
and it's a bit oversized but I can't wait come fall to really layer it up well. I was wearing this the other day (I'm in that complicated relationship right now with the air conditioner — I need it on me at all times or I melt and also I'm cold.) and my mom asked if it was cardigan weather outside. I don't know if she was throwing shade or generally wondering if it was not super hot out. I'm only fully committed to the body con with a layer — a cardigan, kimono or button down over it as well. I like to leave some things to the imagination 😉 and hopefully your imagination is really kind.
This is probably one of my last style posts with baby in! I've past my due date so send all the baby vibes this way!
SaveSaveSaveSave
SaveSave