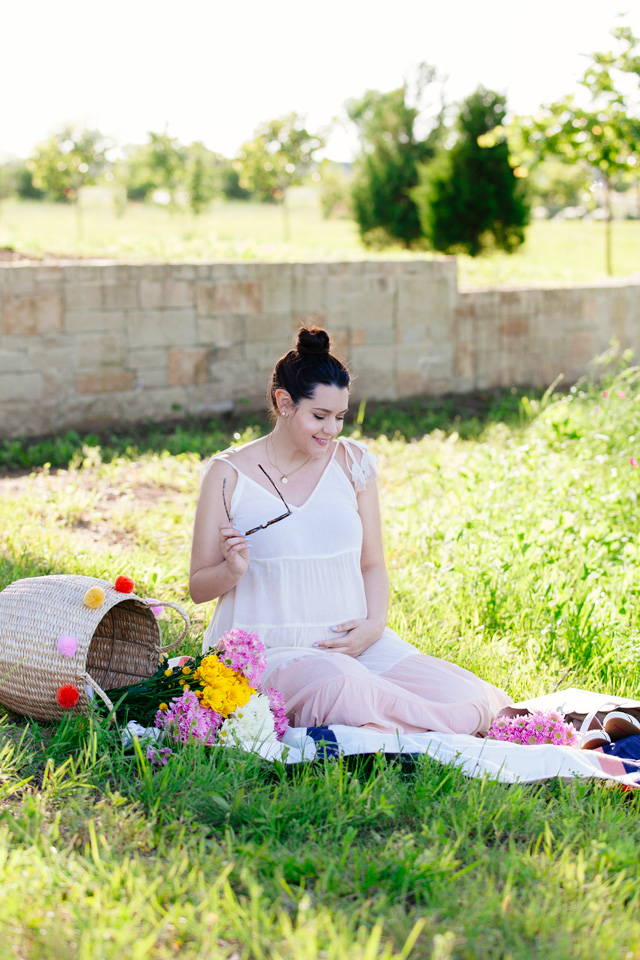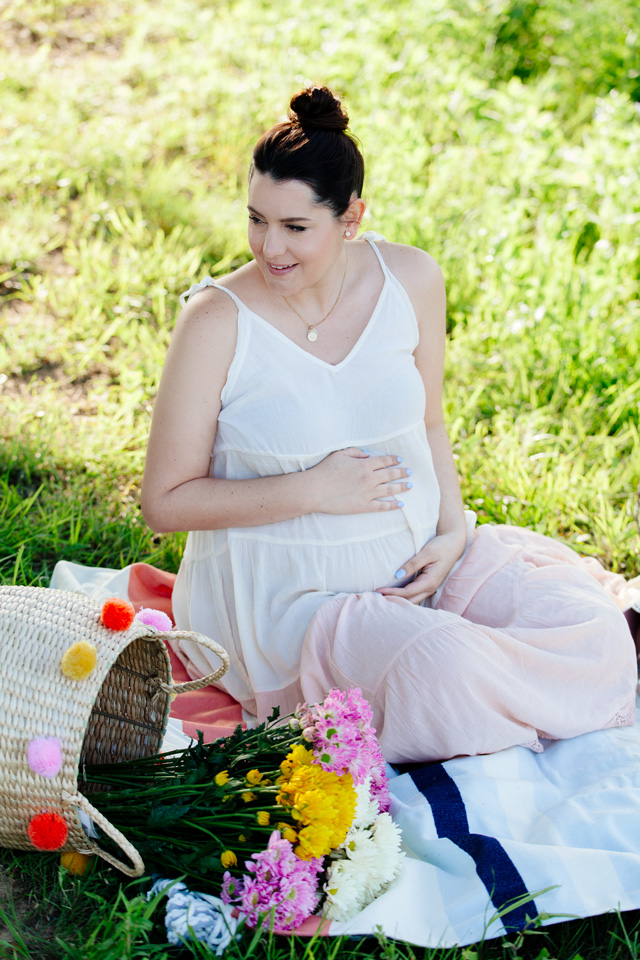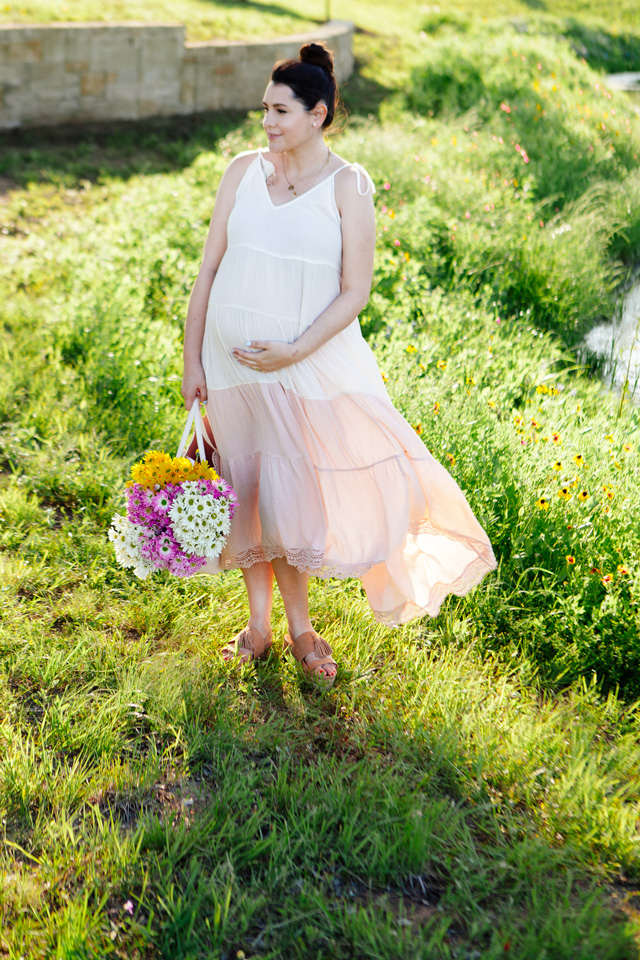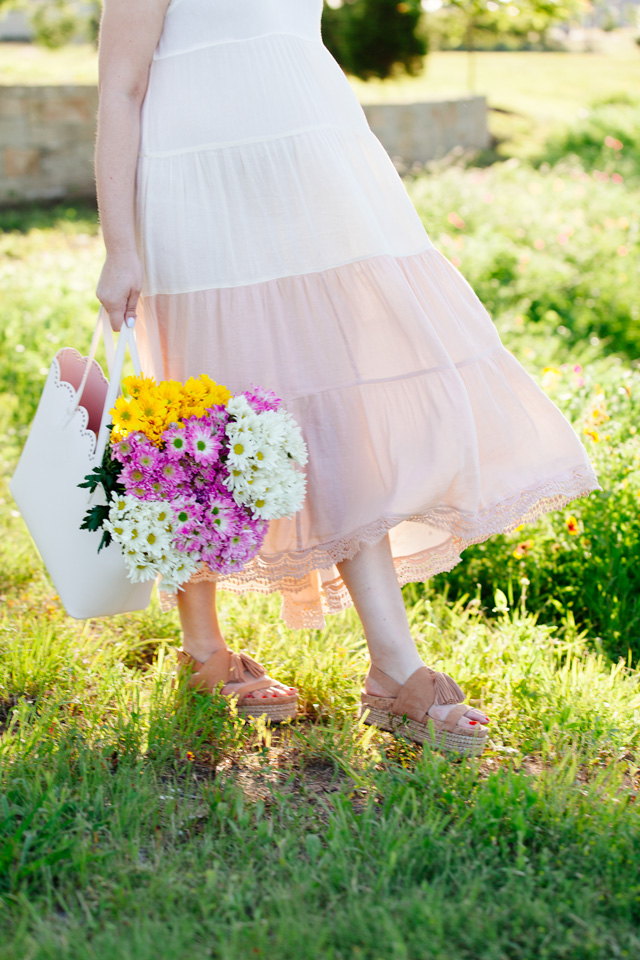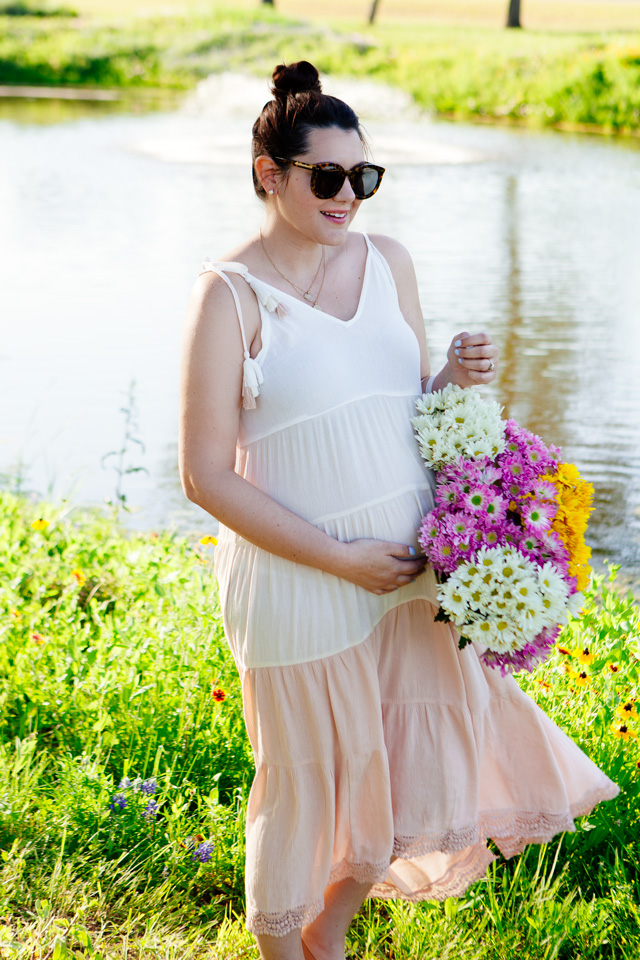 I don't know if it's because I've got a baby in my tummy (as my sweet niece would say) or what but I am on it this year with Mother's Day. I even have it marked on my calendar; some would say this is responsible. I would say this is super abnormal and completely unlike me but let's roll with it. And since I'm way ahead of the game on Mother's Day (I even have a gift for my mom already!) I thought I'd share a few gift ideas for new or expectant mothers that might be in your life. Or if you are a new / expectant mother, feel free to share this post with your loved ones. I never mind guiding someone to the right gift for me. 😉
As I'm getting ready to register for my shower this summer — which I actually am procrastinating on because WOW there are a lot of options of literally everything — I'm in baby land constantly. From what types of bottles to buy to bedding to some contraptions that have really great reviews but I have no idea what they are for (NoseFrida I'm talking about you.), my brain is constantly swirling around our little one. I feel like this would be no different for any new mom or expecting mom, so I wanted to pull together a few gift ideas for mom's that I think would be really great to receive. I feel like the gesture of a Mother's Day gifts says so much; gratitude, love and care for someone who gives that on a daily basis. So I wanted to pick a few options that would show that to new mothers. A few ideas are below!
Jewelry for the New Mom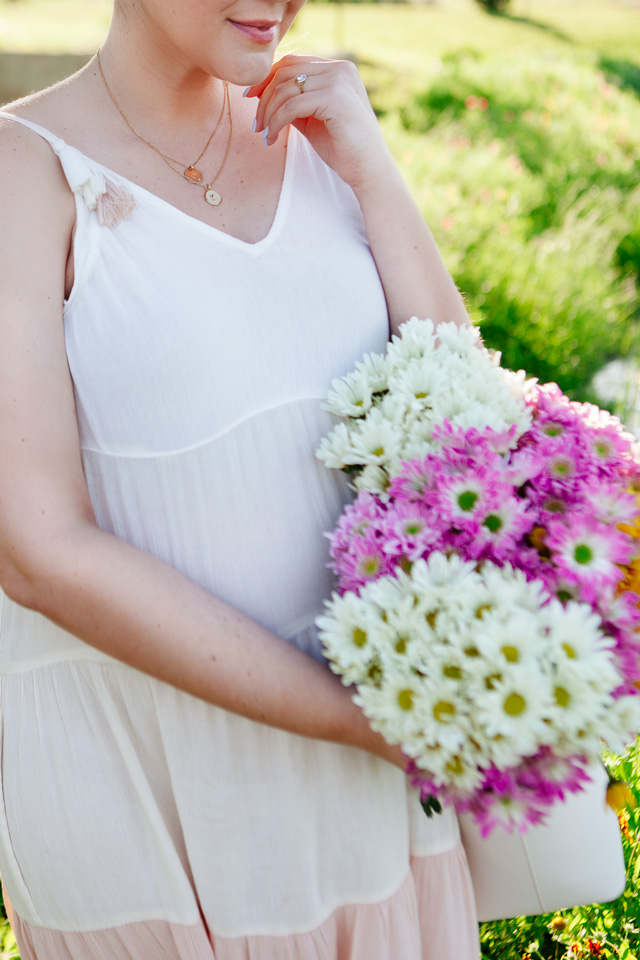 When B and I first got married, on our honeymoon I found a 'B' initial necklace and wore it for years. It was one of my favorite piece of jewelry, next to my wedding ring. Admittedly some people looked at me with a side of puppy love eyes, but I didn't care. Now I'm excited to find and wear an initial necklace for our upcoming little one. This is a perfect present for any mother, especially ones welcoming in a new family member. Once we settle on a name, I can't wait to wear his or her initial around my neck.
I also love this complementary 'mom' necklace to layer with the initial necklace. I'm not saying that I am dropping hints to Bryan through this post, but I'm not NOT saying that I'm not.
I also love these fuss-free earrings from Kate Spade. I picked the pearl studs because they go with everything and are tucked out of the way from little hands. Although not quite there yet, I feel like as a new mom even something as small as pretty earrings can make you feel pulled together. A few of my favorite new mom jewelry options below!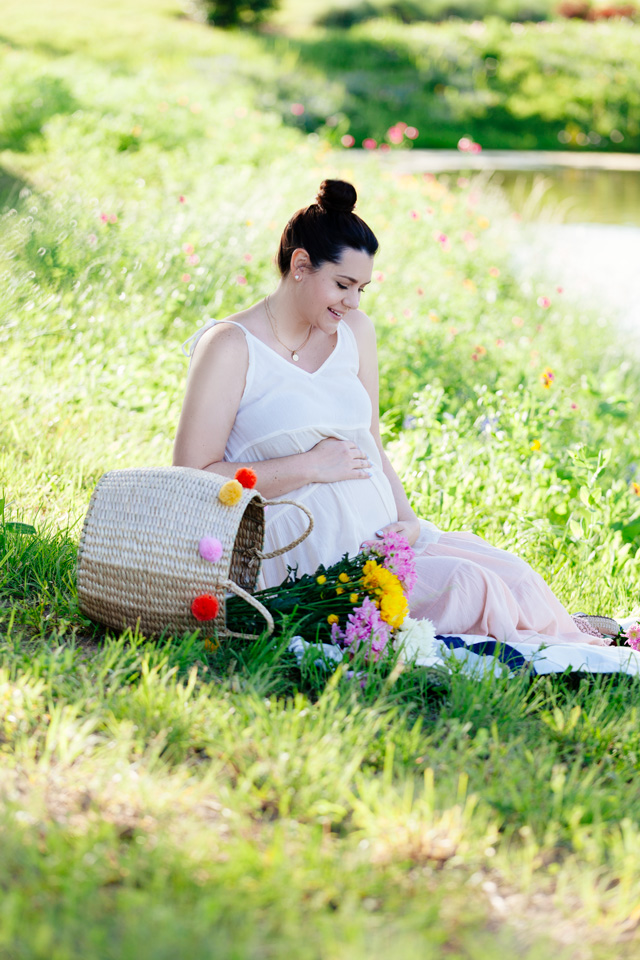 New Mom Essential Gifts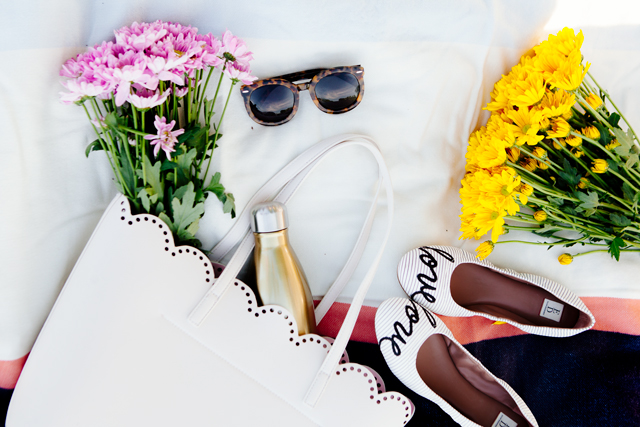 When I think about essentials that I've been using during my pregnancy, and will continue to use once the baby gets here, I have a few favorites that come to mind. A great tote to toss everything into (love this one under $50!), comfortable flats (how adorable are these striped ones?!) and a water bottle. I am never without my reusable water bottle and I love this gold option from S'well. (I'm going on three S'well bottles. I think I might have an issue.)
For any new mom or expectant mom, I think getting something non-baby related would be such a fun surprise. You spend so much time preparing for your little bundle for so long that sometimes you forget about a few essentials that can make your day to day easier. I've linked a few of my favorite things that I can only assume will get even more use as the baby gets here. Special shoutout to this Barefoot Dreams cardigan. The softest thing ever. It's like my favorite travel shawl I've written about many times before but in cardigan form. Win-win.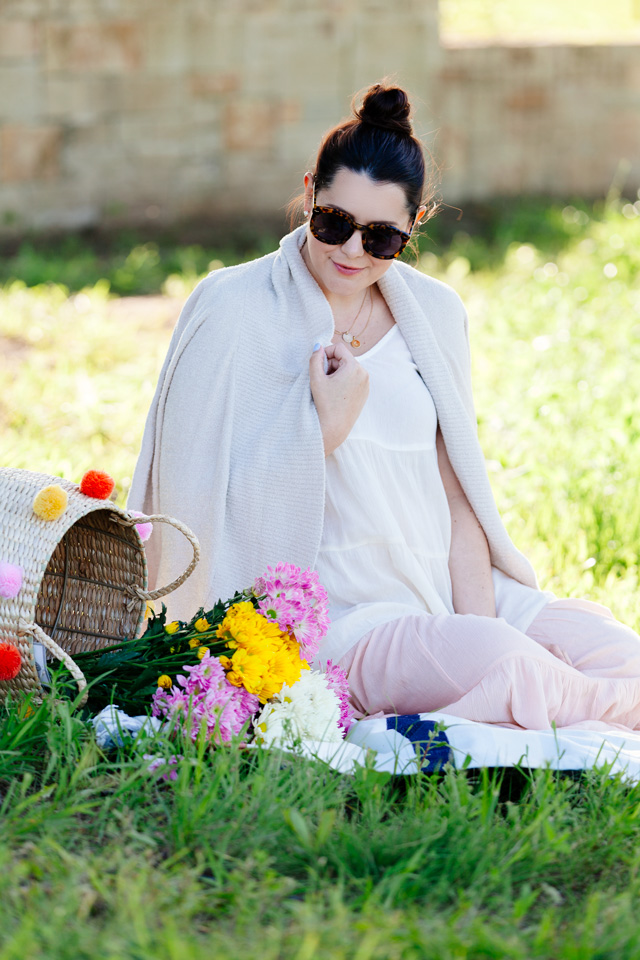 Beauty Gifts for Mom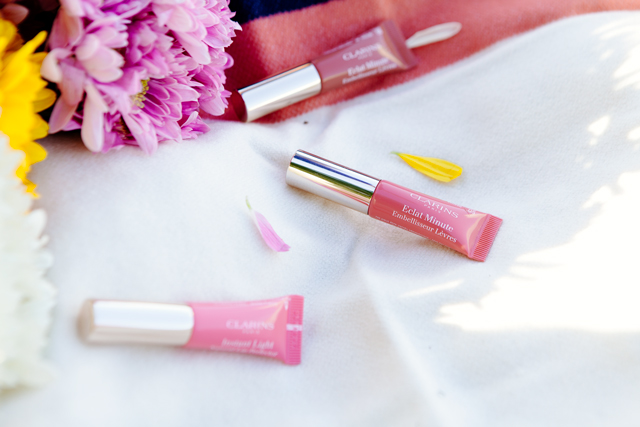 Another fun surprise for a new mom is a few beauty or bath products that can either brighten up her day or a special treat at the end of the busy day. I find that with gifting beauty products it's nice to go with simple and easy shades that practically anyone can use — I've always loved a light and sheer pink lipgloss and this Beauty Bundle comes with three shades of pink and a mascara! That is a dream gift for anyone. A fun bright lipstick is always a good idea. (My favorite brand to give and receive is Nars. And I love this lip balm, I've always raved about!)
On the treat yo' self side, a nice bubble bath, body polish or luxe moisturizer will always be a welcome gift to any mom. Sometimes it's the little things that make the best gifts and giving a mom a way to treat herself goes a long way. Mother's Day gifts don't always have to scream out 'YOU'RE A MOM' but rather you are loved as a mom and we want to treat you.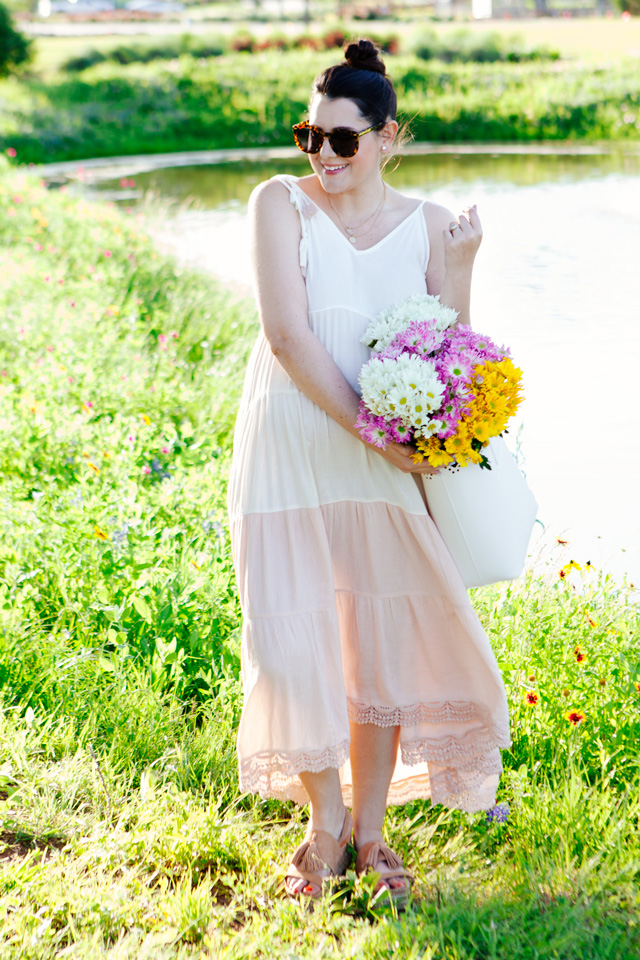 So my question to my mama's out there: what was your favorite  Mother's Day gift you received as a first time mom or ever? I'd love to hear your thoughts! And of course to all the mama's, soon to be mama's and hopeful mama's to be — Happy Mother's Day!
***
This post is brought to you in collaboration with Nordstrom, the perfect place for Mother's Day Gifts! Thank you for supporting the brands that support this blog.