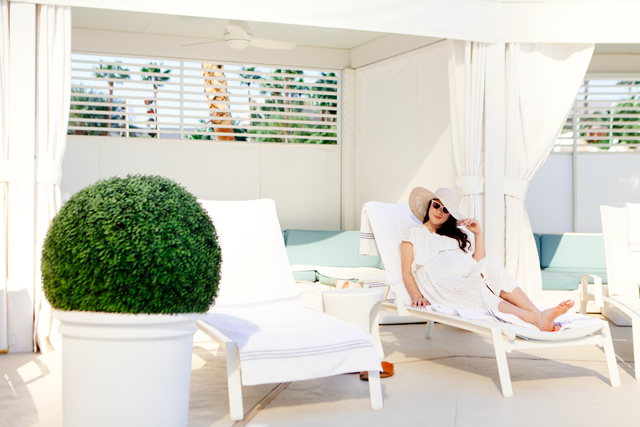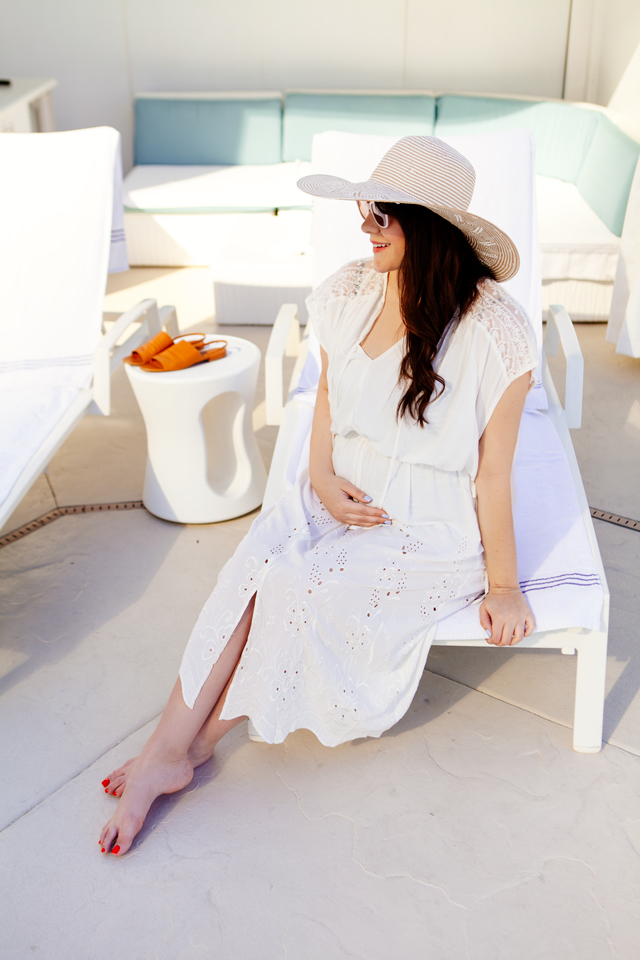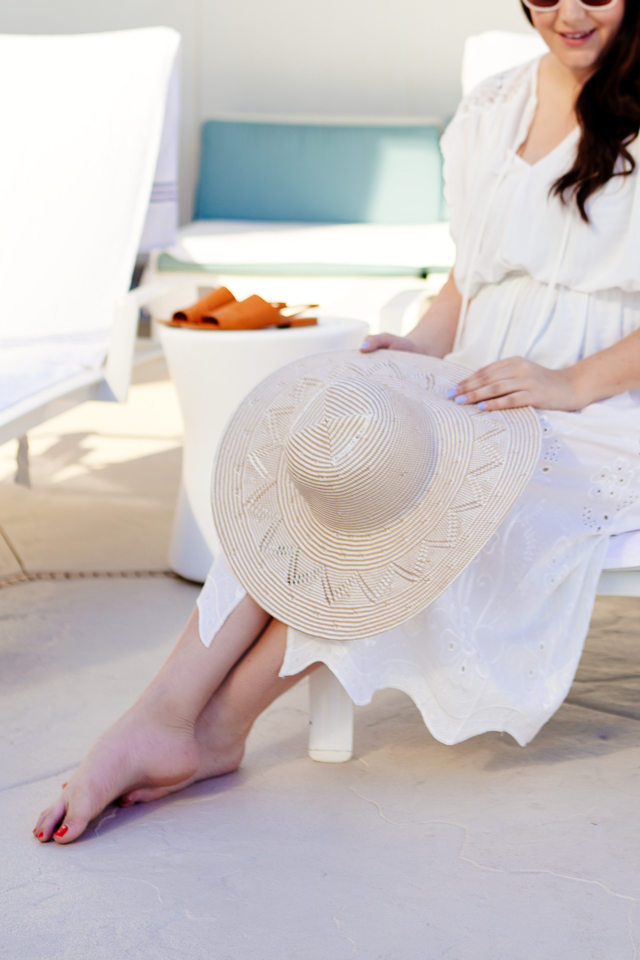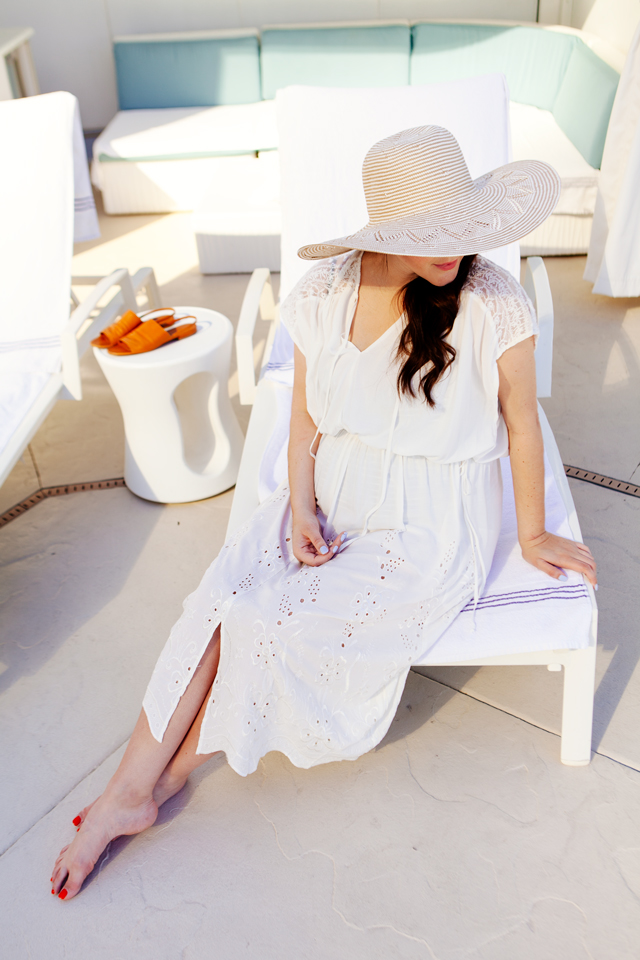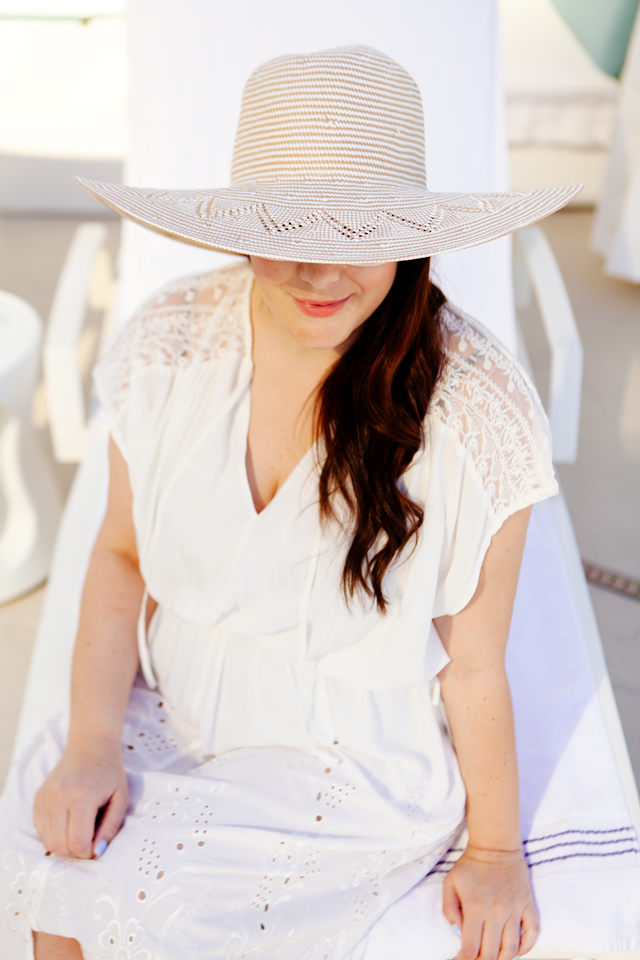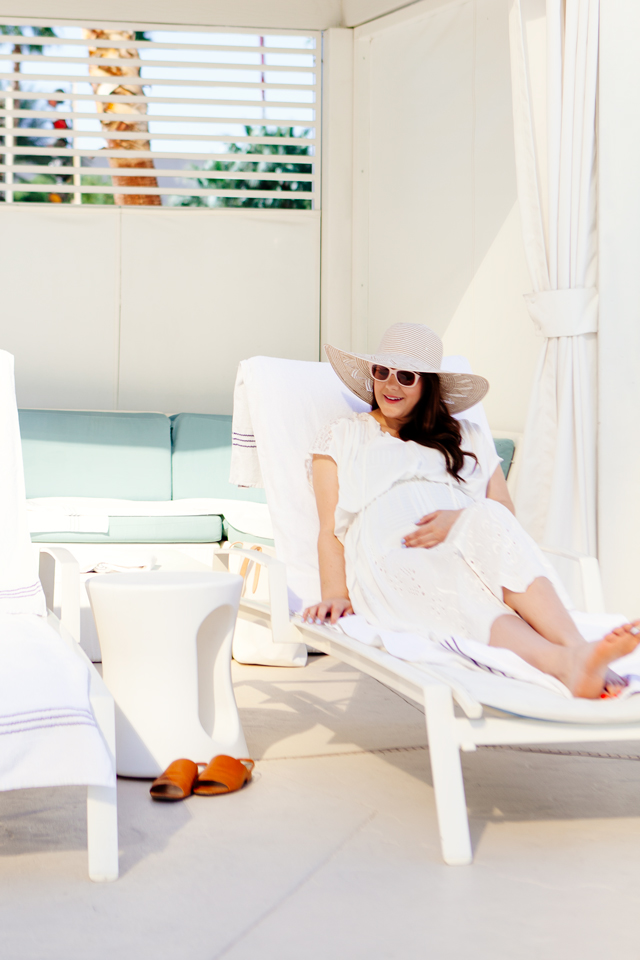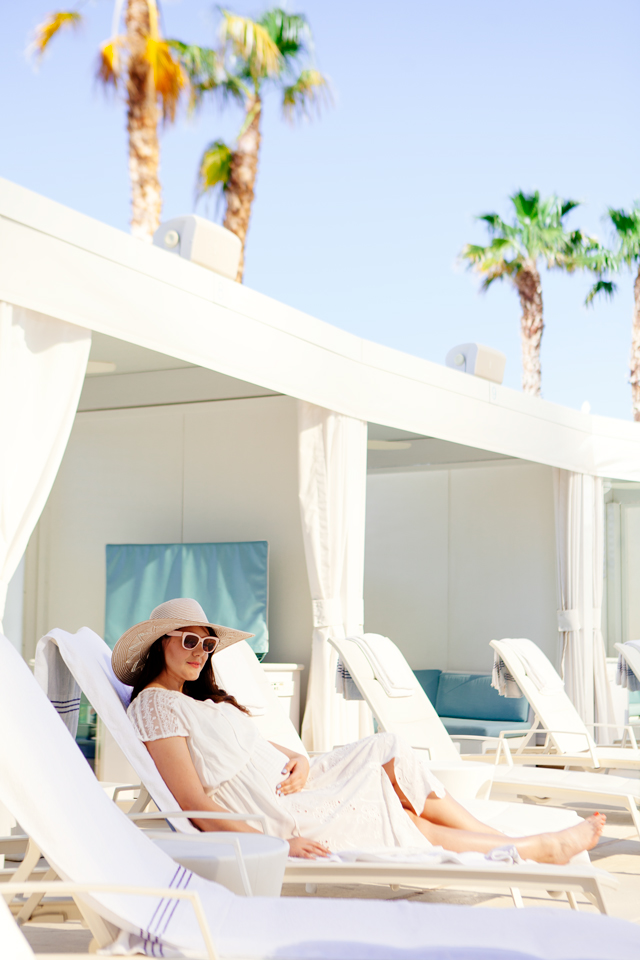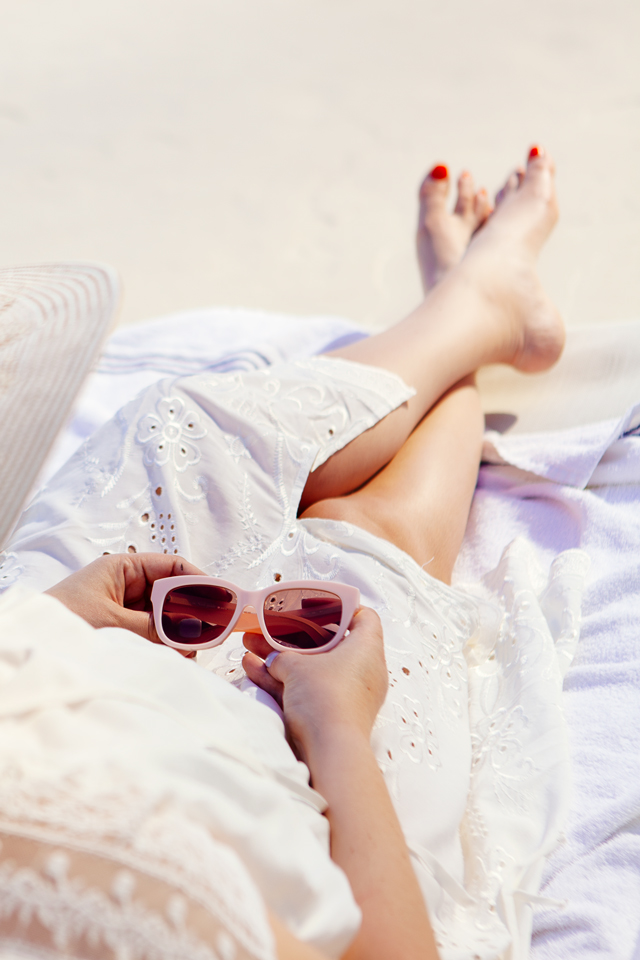 While we are still in spring, I always like to get a head start on stocking up for summer essentials: swimsuits, cover-ups, sandals. Mainly because I feel like when the time comes to hop into the pool, a lot of the best selections are gone! Not this year, not this girl. And since I'm going to be pregnant through the whole summer — the terrifyingly hot Texas summer — I feel like I will live in swimsuit coverups. Not necessarily by the pool though. They are basically next level mumu's and I'm here for it.
In fact, this caftan I'm wearing as a cover up is technically a dress, but it works PERFECTLY as a cover up too. So why not use it as both? Which gave me the fantastic idea to pull together a post of the best coverups for summer — and bonus you can wear a lot of them as dresses too!
(Speaking of caftans, I also love this one, too. The blue is just perfect.)

I'm also no stranger to a wide brim hat for summer. I love this Hinge wide brim hat — bonus — it traveled well. AKA it didn't get smashed in my suitcase which makes it perfect for summer vacations and trips to the pool. Now if only summer could get here soon.