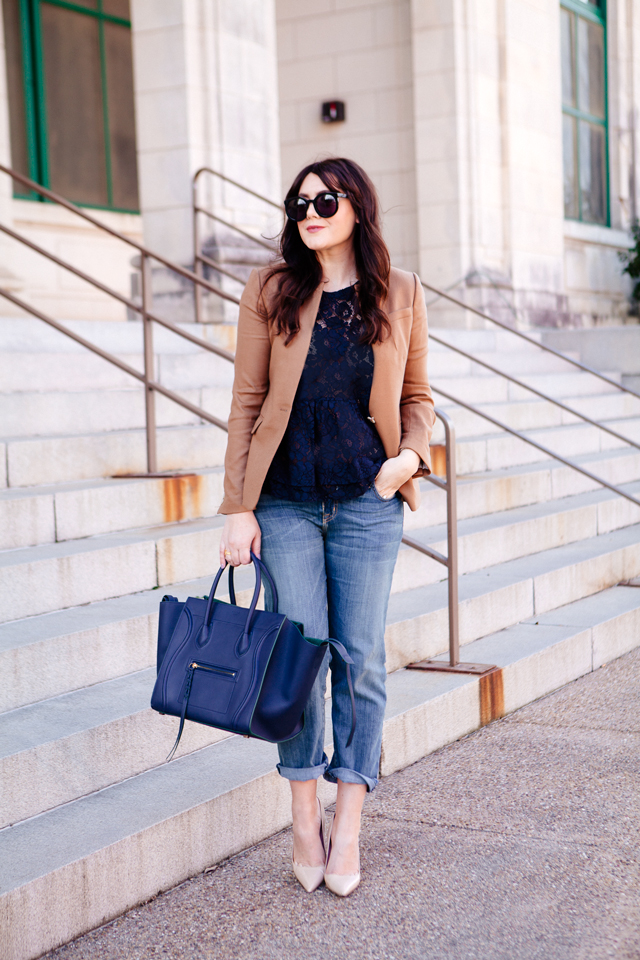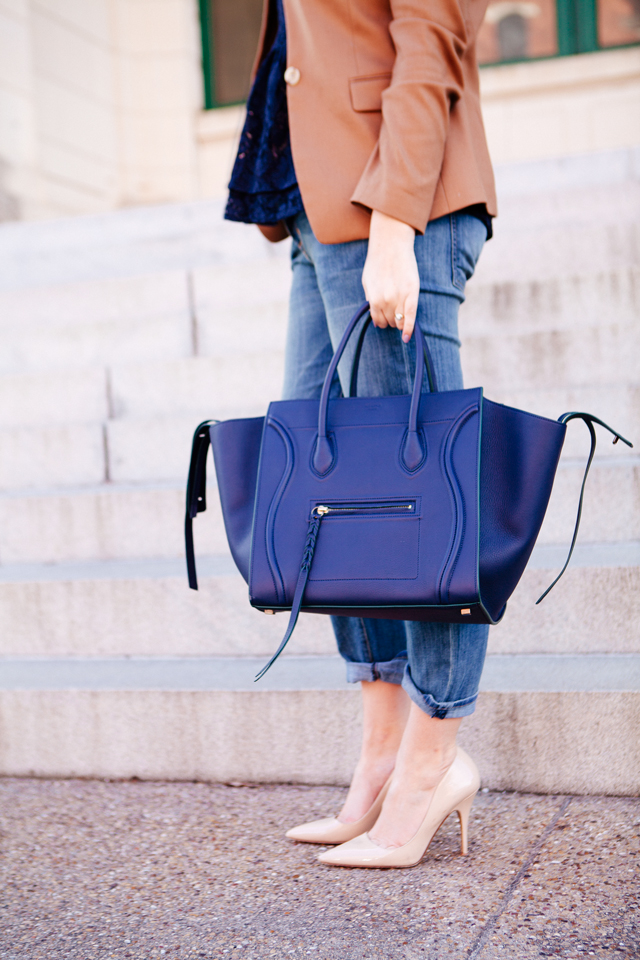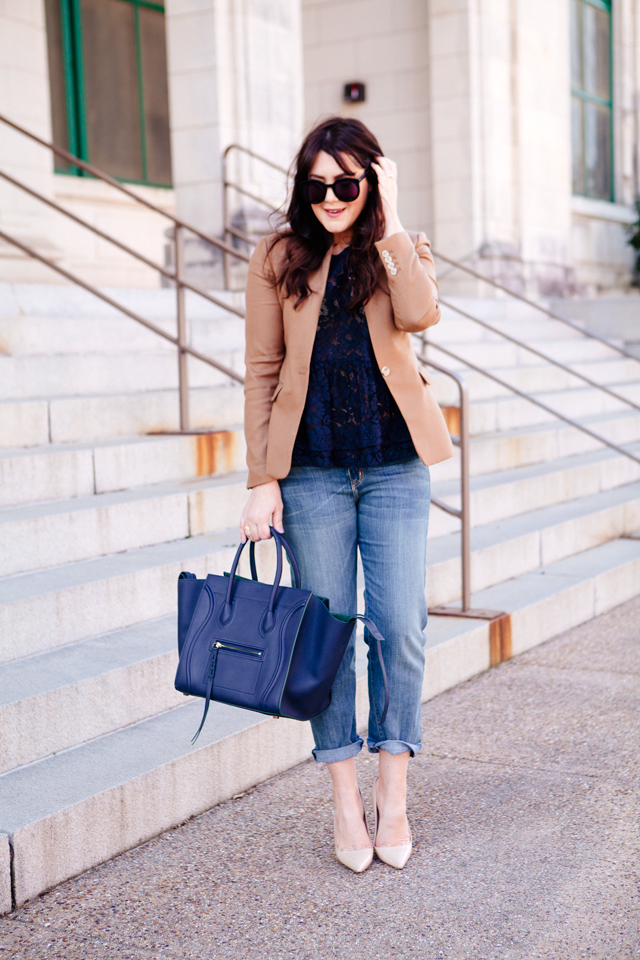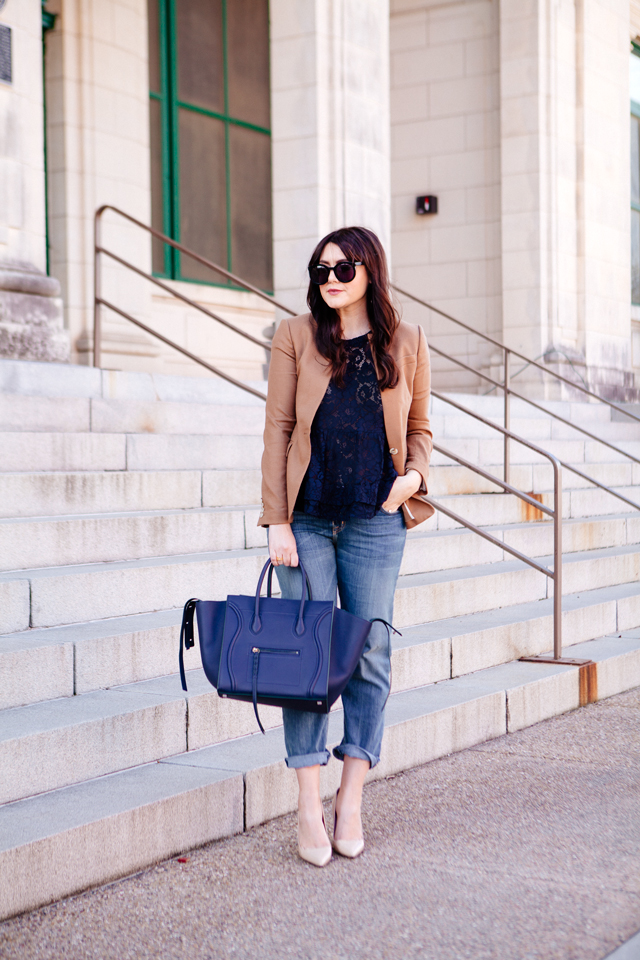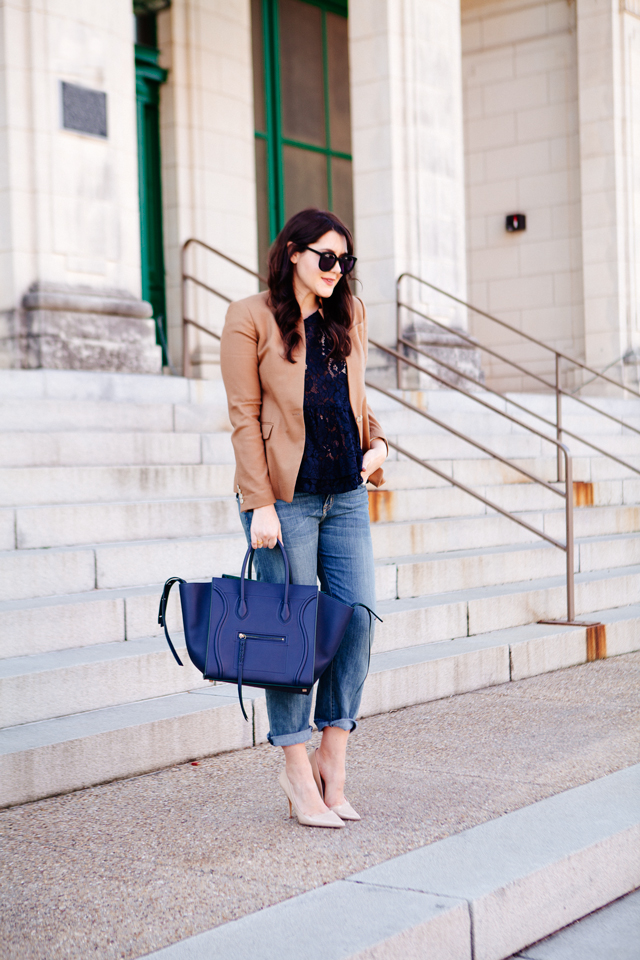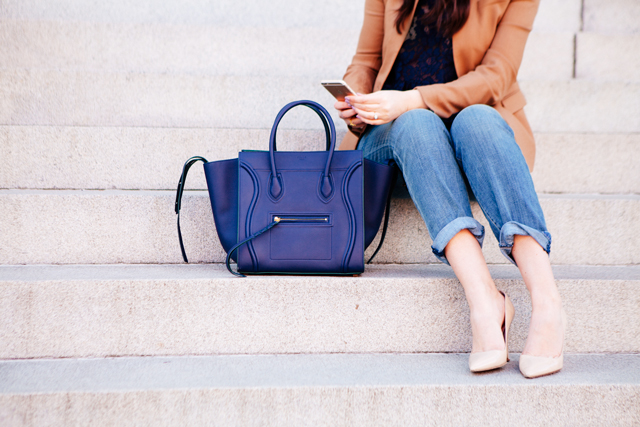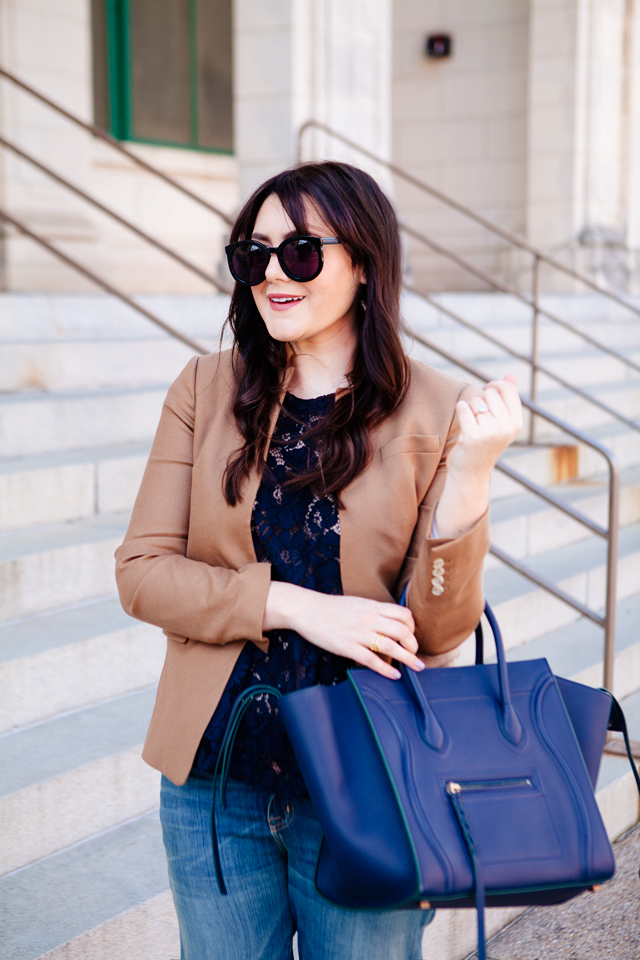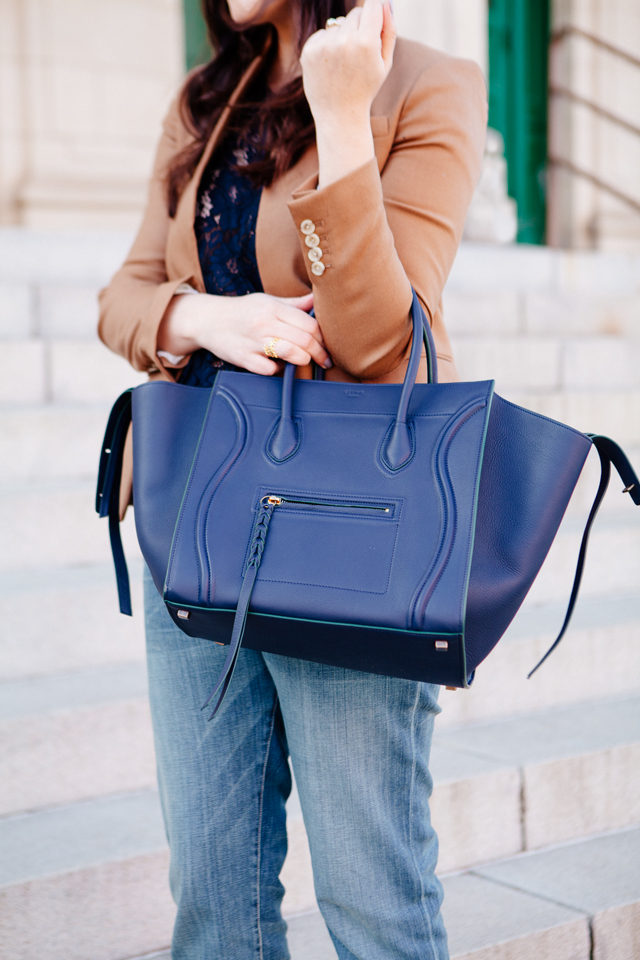 About two years ago, I started investing in designer handbags. This decision was two-fold; I wanted to spend my money on a classic and timeless purse that would last for years and the second part was less pragmatic: I really like designer handbags. So I started saving and began a small collection of handbags that I have carried and loved for years and will continue to for many more. But before I bought my first designer handbag, the decision process was as if I were buying a house. In fact, I have to say it was easier for me to decide on our house we live in now than my first purse. Hours to decide to buy our house: 24; Hours to decide on my first designer handbag: 6 months, more or less, but who is counting.
I say all of this because investing in a handbag can be a big deal, there is not beating around the bush — it's a lot of money and if you earn it, you want to make sure you are spending it on something that has value and worth to you.
In fact, when I was saving and making a plan to take the plunge into designer world, I had a list of the bags I wanted to have in my collection; bags that I knew would fit the majority of my outfits and that were perfect fits for my lifestyle. (Chloe Marcie Bag was my first purchase by the way. And I've not looked back once on that purchase.) After all, I wanted to make sure that what I was spending would be worth the time and effort it took to make it and save it.
So when I was approached by Trendlee, a designer handbag reseller, I was thrilled to know about this website. I knew certain websites like this existed but I was always weary of quality or what I was really getting because sometimes websites that resell seem shady. (I can't be alone in this right?) But Trendlee didn't see shady at all and they asked me to try their service out and once I looked at their selection, I very, very happily obliged. I obliged so much and ended up with a trial Celine Phantom Grainy. A Celine was next on my classic handbags list, sometime this year, so I was excited to see what Trendlee's selection and quality of pre-owned handbags was like. Also a trial Celine Phantom Grainy purse is almost as good as one you get to have forever. (Okay not really. They are going to have to pry this out of my cold dead hands before I ship this back.)
So how was the quality?
Well, color me surprised — I was actually blown away by the quality of this bag. It looked brand new right out of the box. I'm not even kidding you. I was expecting the bag to look a bit beat up or worn or used even and honestly besides a bit of a misshape which will happen over time anyways — there isn't a scratch to be seen on this bag. It feels brand new, it looks brand new, therefore in my head it is brand new. So if I were to turn around and buy it instead of keeping it hostage which is plan A, it will be 30% less than full retail price. Again plan A is hostage situation, plan B is doing the right thing.
I'll let you know how it shakes out.
So if you'd like to check out Trendlee, they are giving a 5% discount to KE readers (so that makes it a 35% discount off designer bags!) with code 'KENDI'.
I've also linked a few of my favorites: Givenchy Antigona, Chloe Drew Crossbody, Saint Laurent Classic Monogram Shopper.
*This post is sponsored by Trendlee! Thank you for supporting the brands that support this blog.