Last year, after closing the shop, we knew one thing that we wanted to do with our time was to travel more. And so we did. 2016 had some of my favorite trips we've taken as a married couple. (Tulum was probably my favorite of all the year!) So I thought I'd do a quick re-cap of our favorite travel moments + outfits from the past year. Also, I had the best time going through photos for this post. I can't wait to see where 2017 takes us! (Fingers crossed for Tulum, again.)
Charleston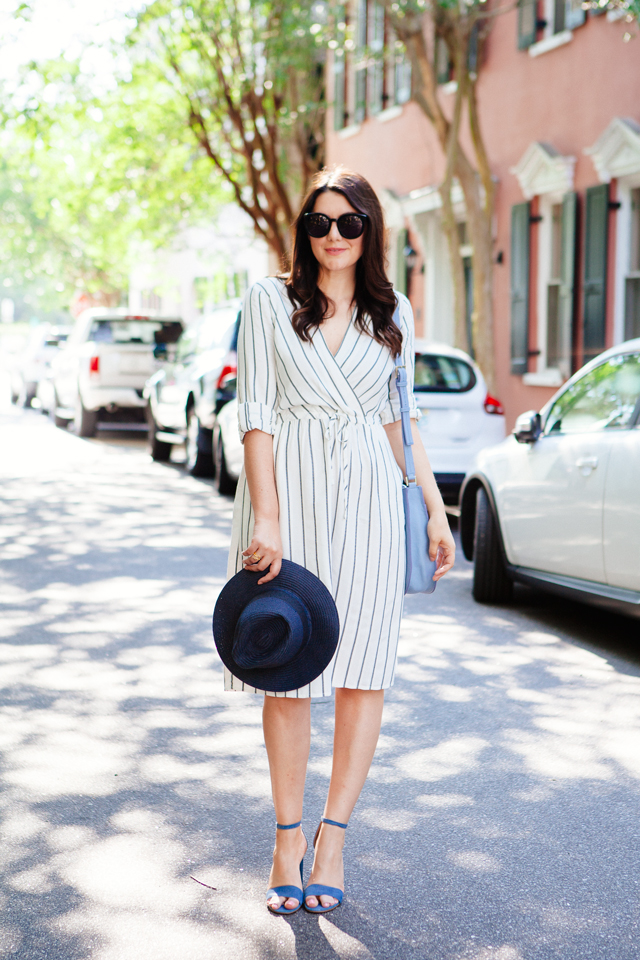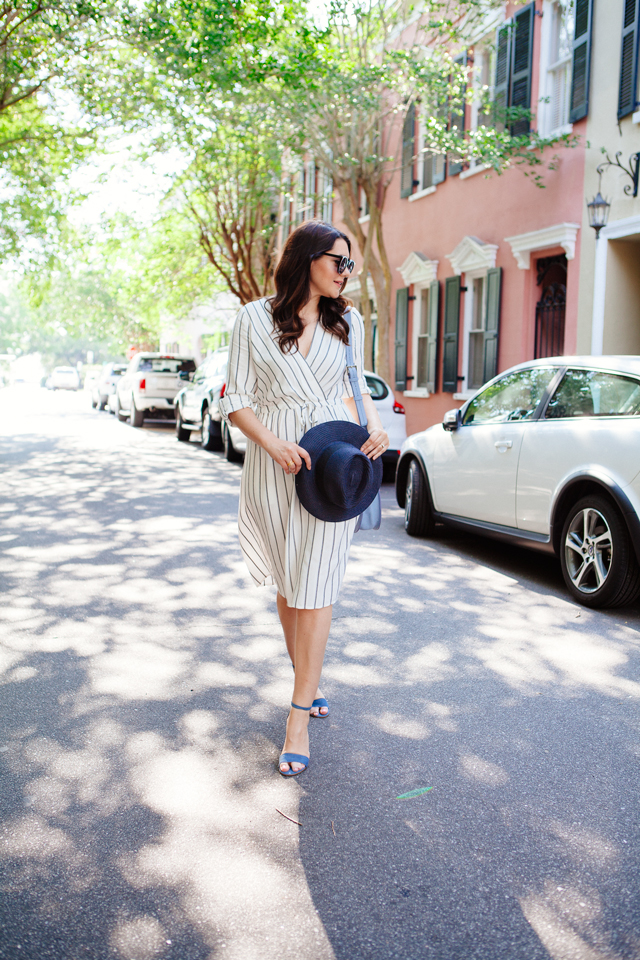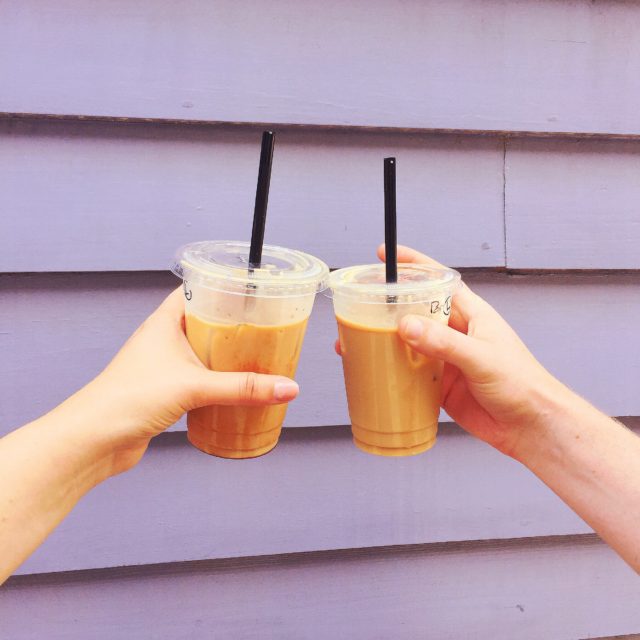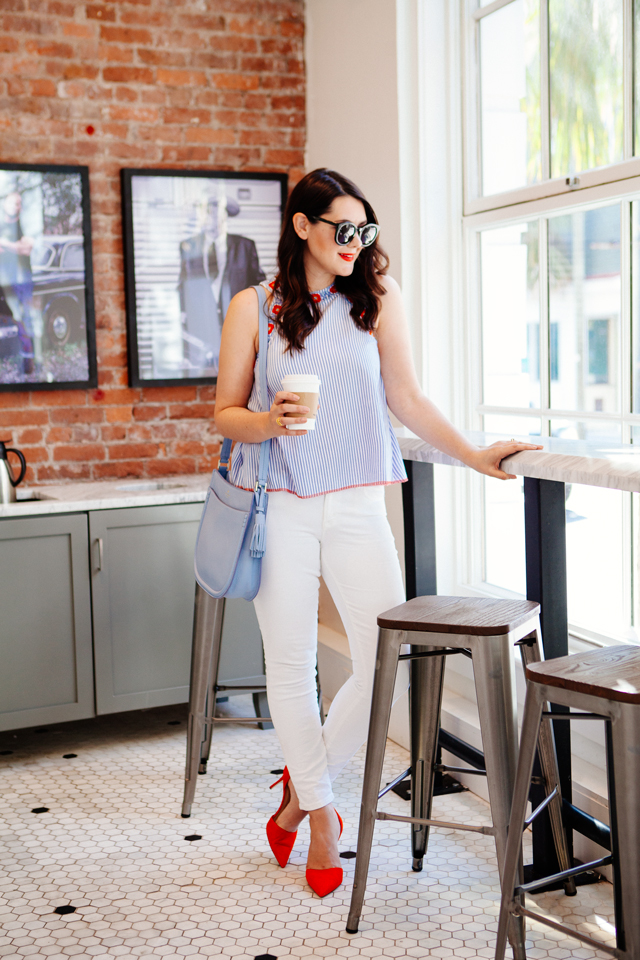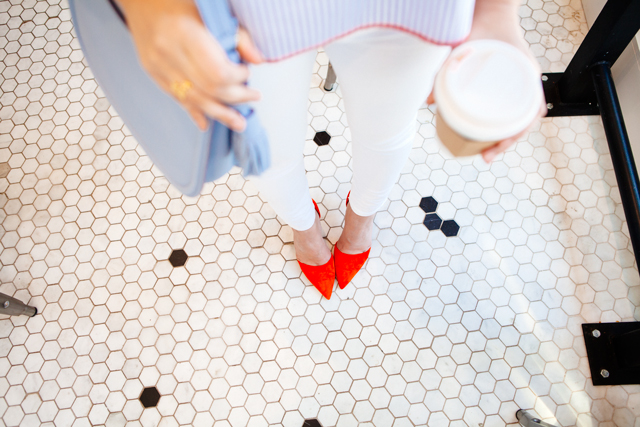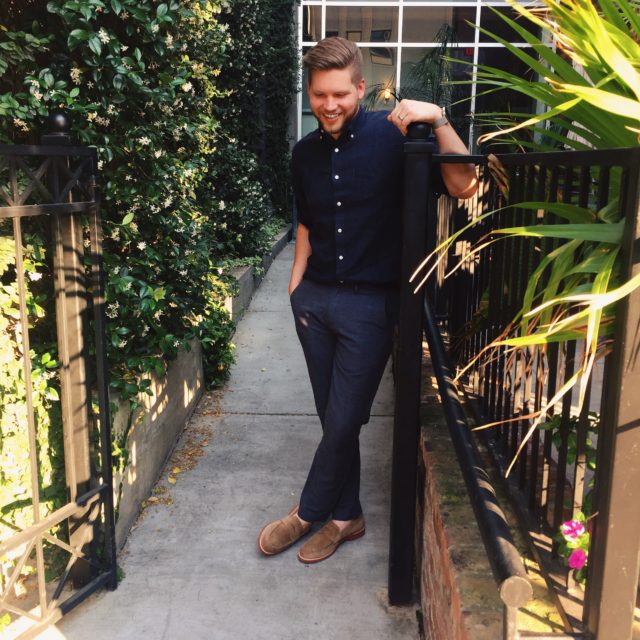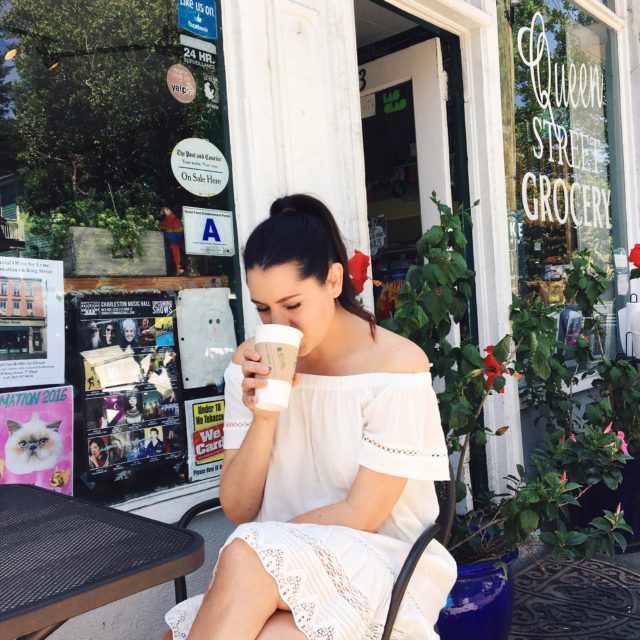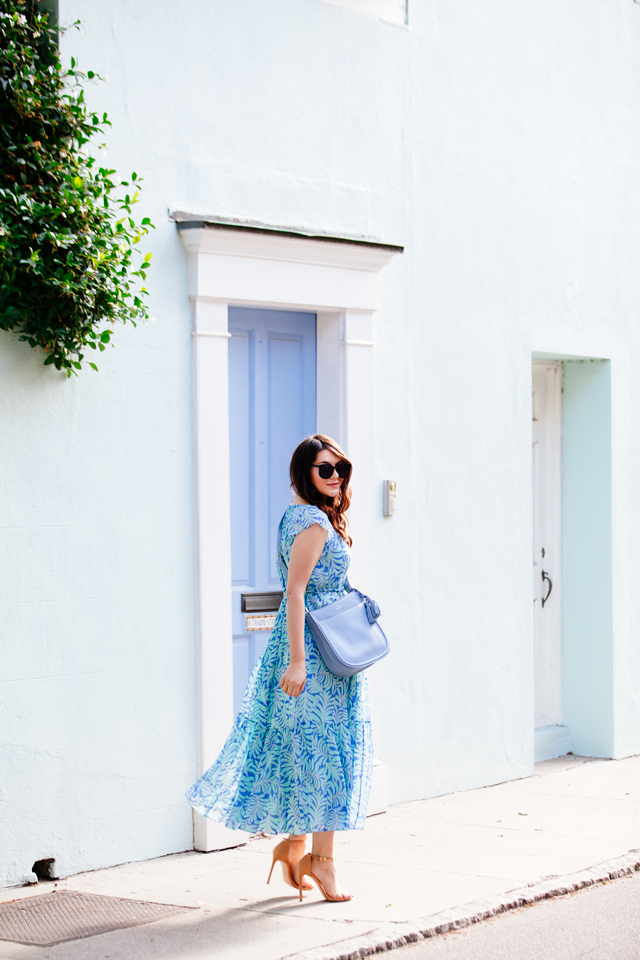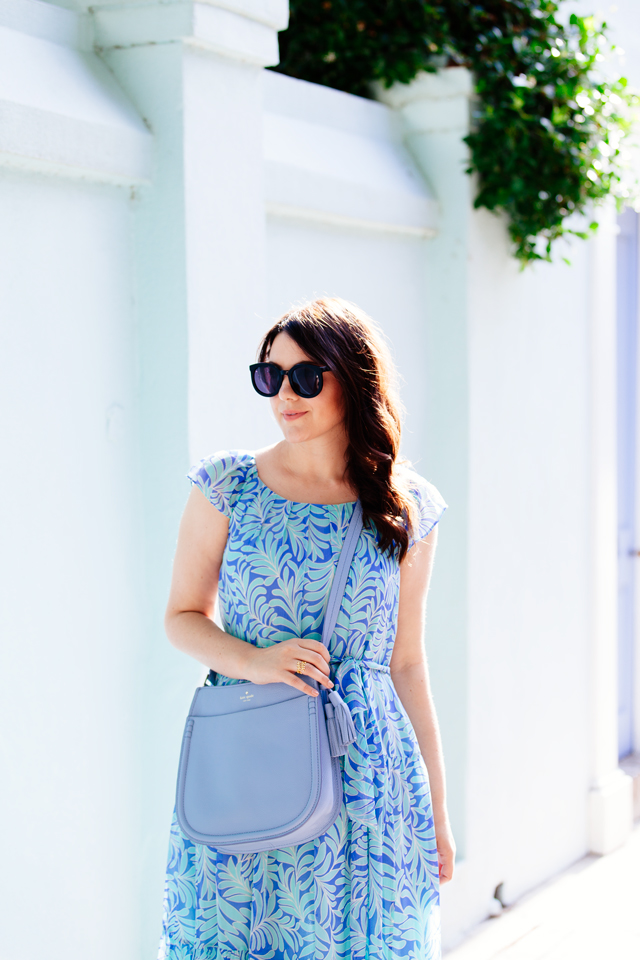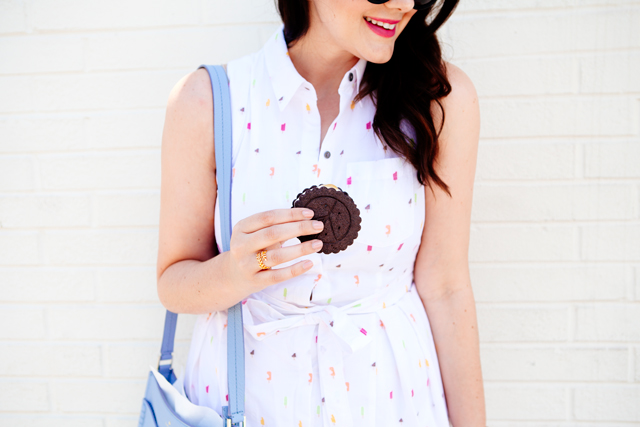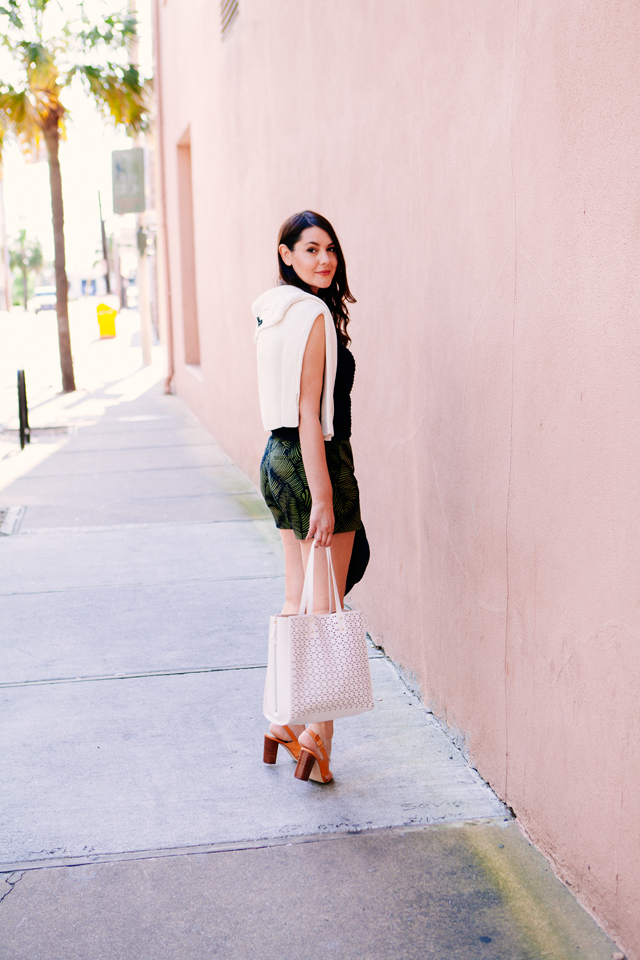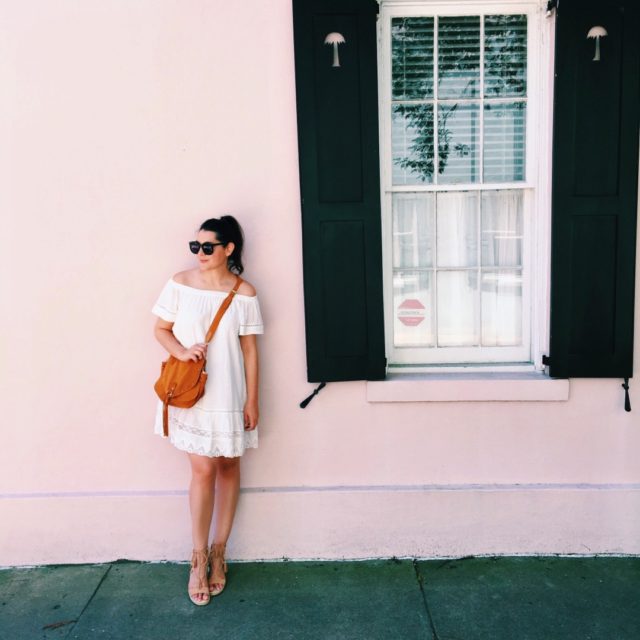 Charleston in the spring has to be one of the most fun trips to take if you've got a few days to spare. I've already told B I can't wait to go back this spring. You can find my full recap here. (Also do you see a theme of that trip? Coffee and sugar. 😉 )
Tulum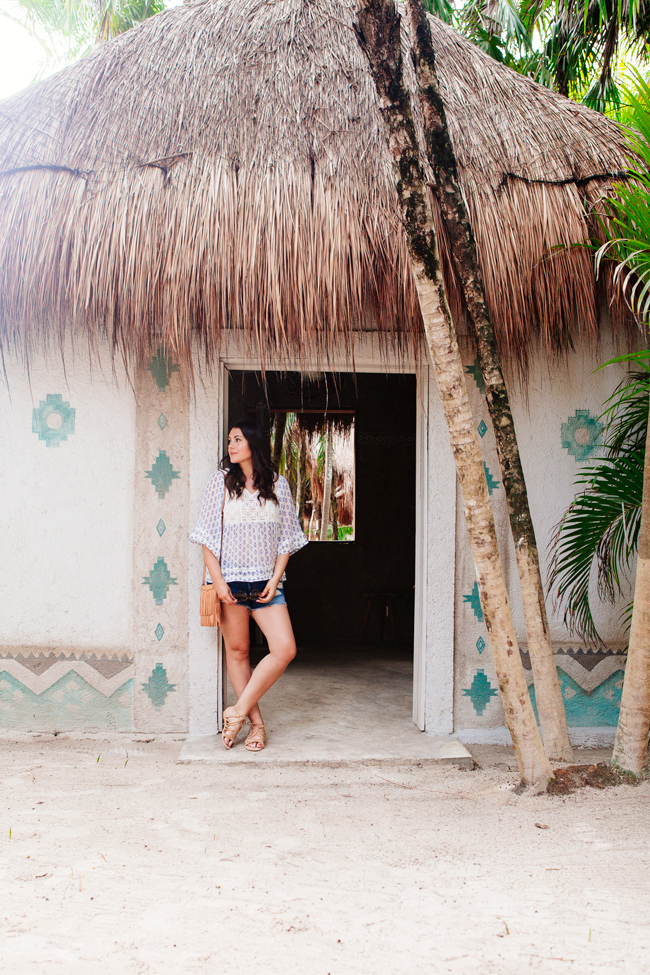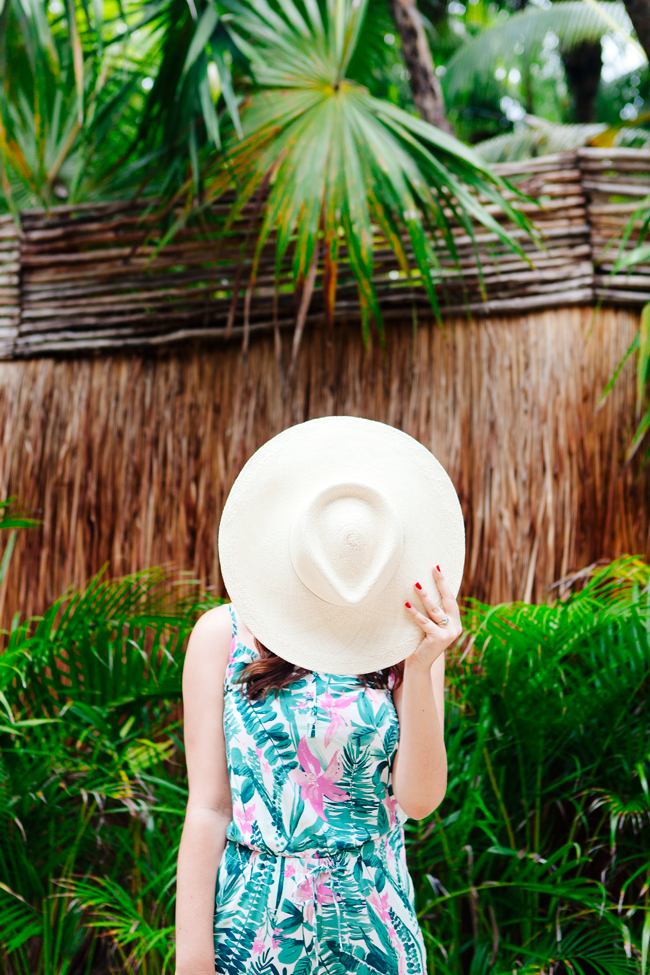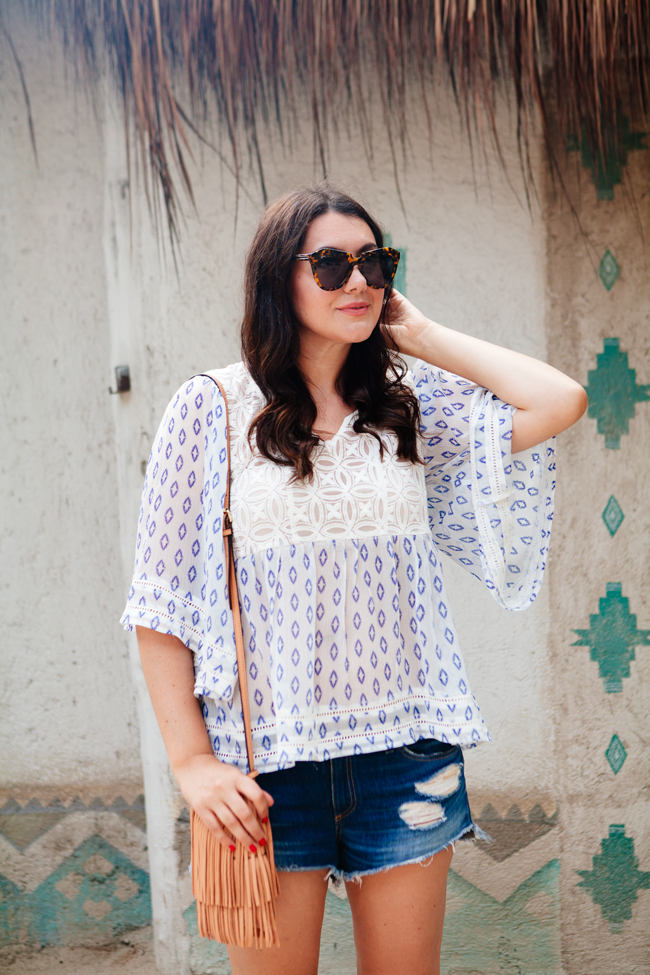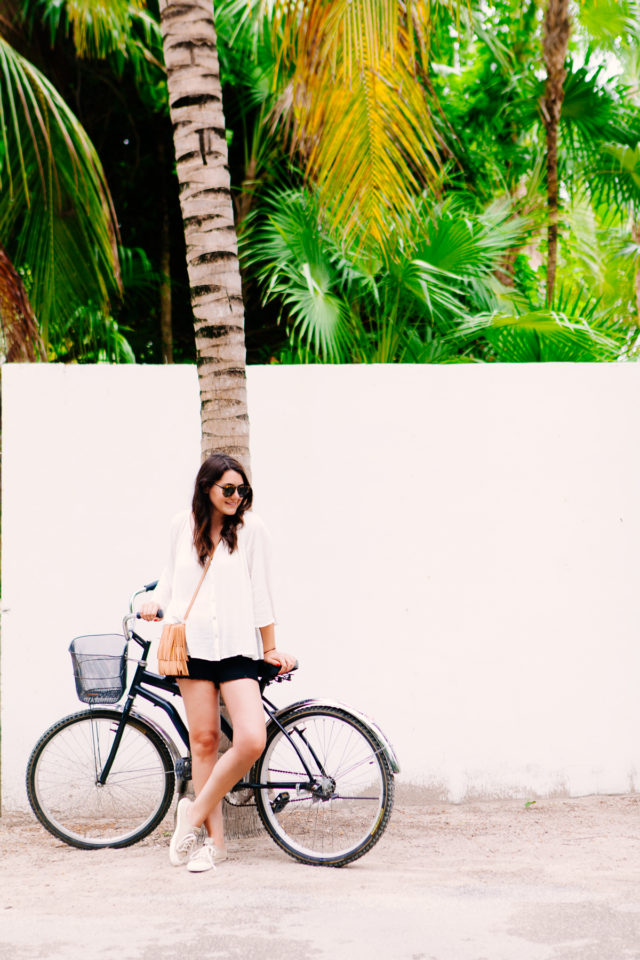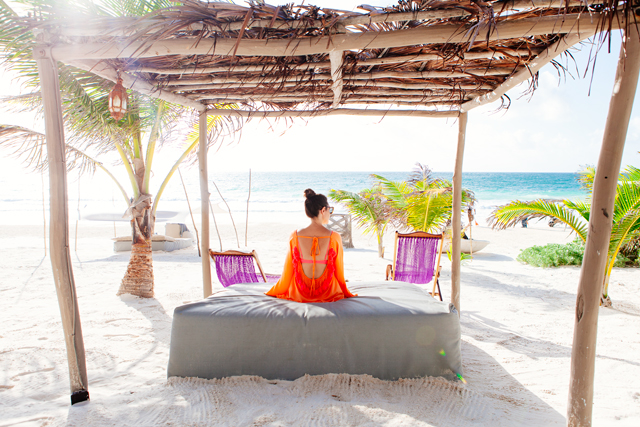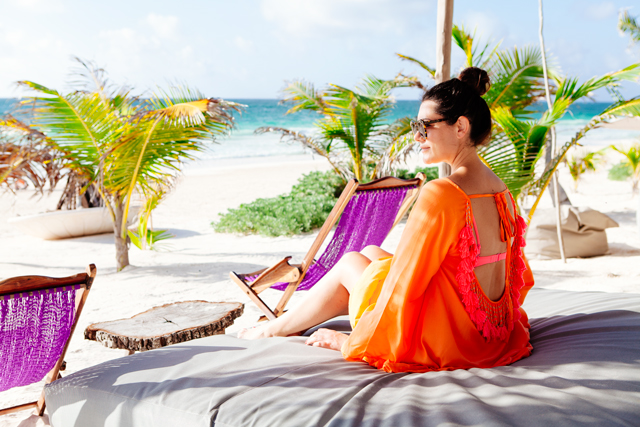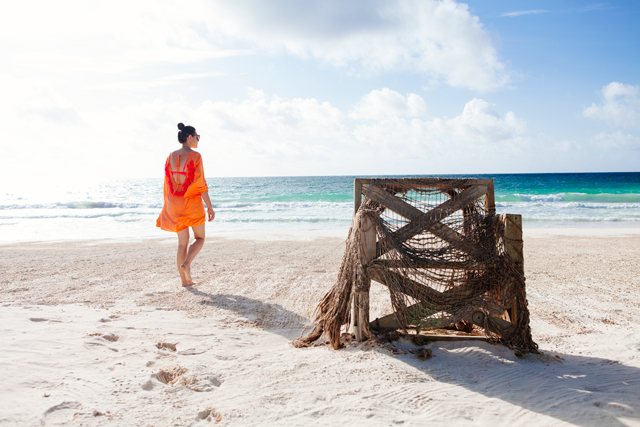 I didn't post too much about Tulum last year because once we got there we decided to play more instead of work. So I didn't get a ton of photos or outfits, but lots of relaxation and a new appreciation for the beach. We stayed at Nomade and it was basically heaven on Earth. Take me back, 2017. I'm counting on it.
Kennebunkport, Maine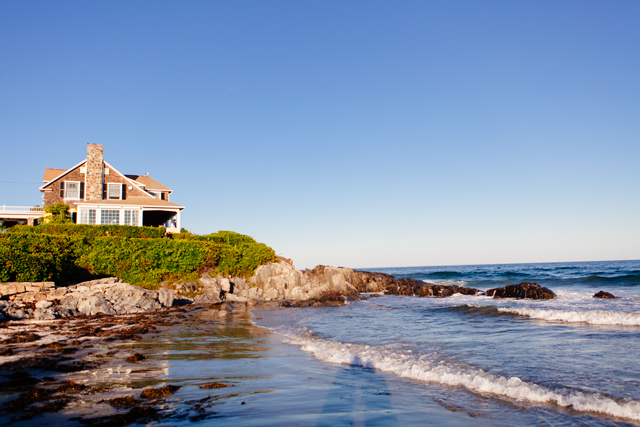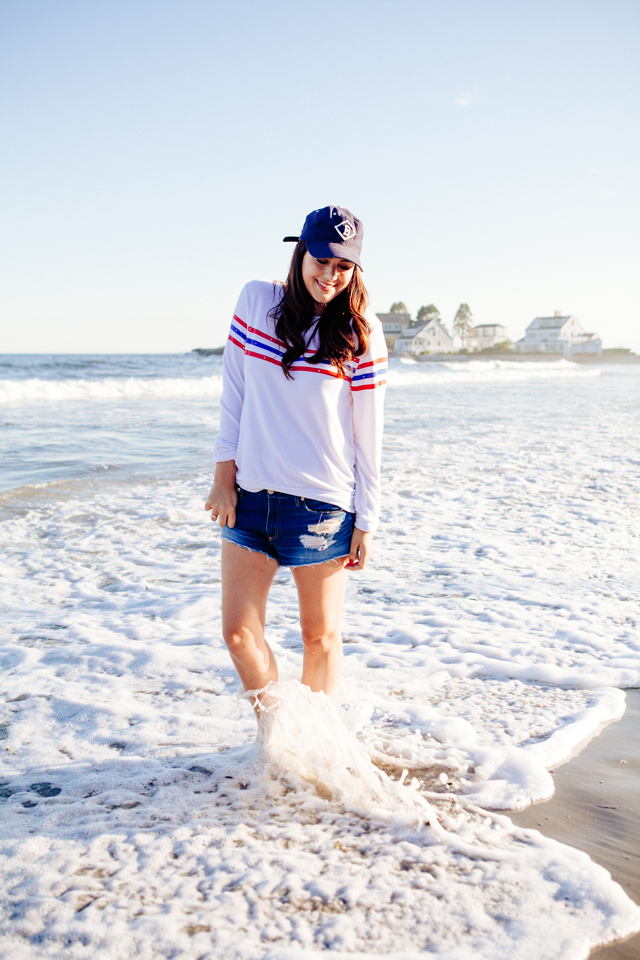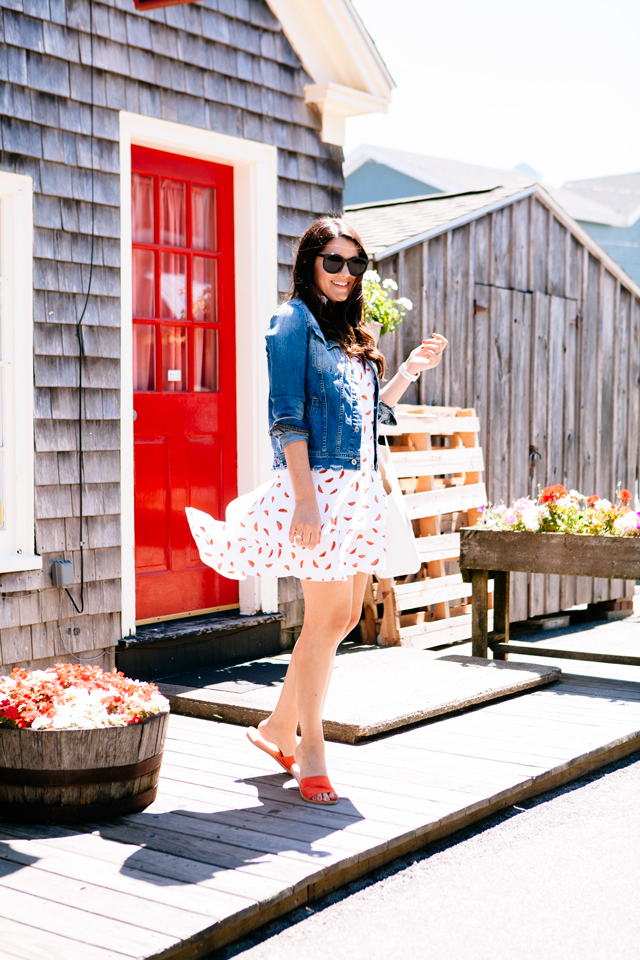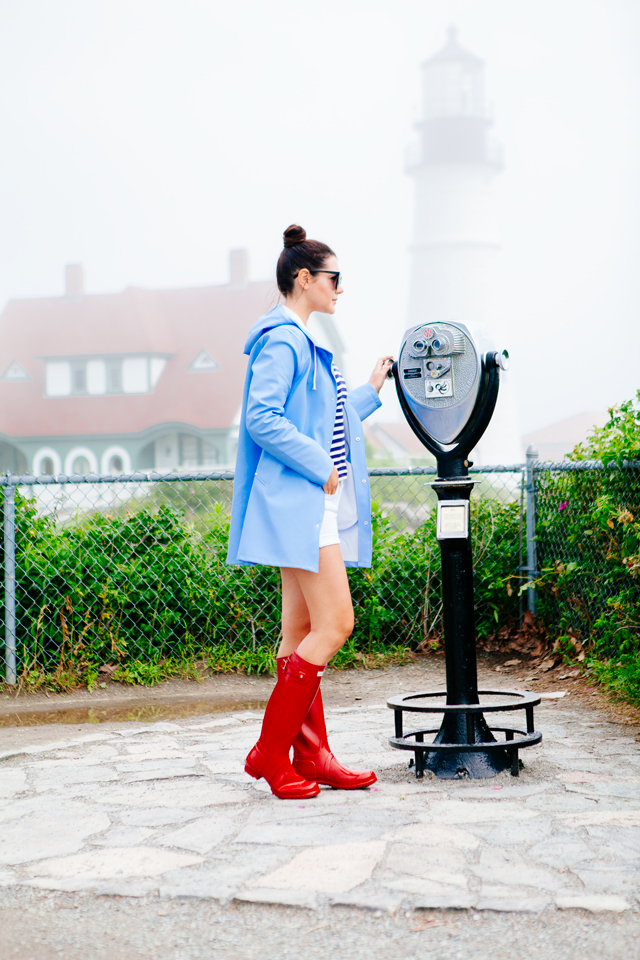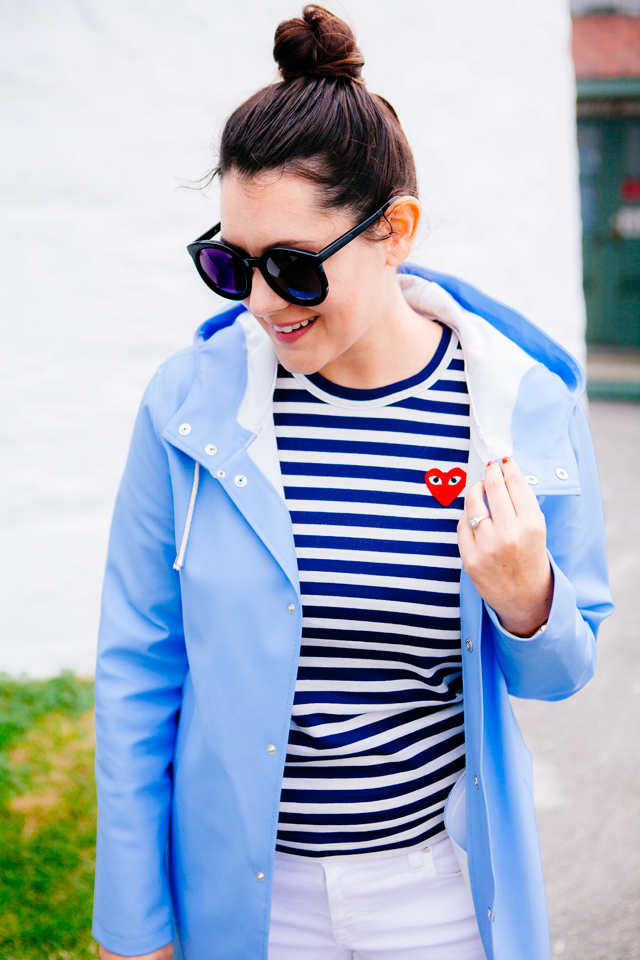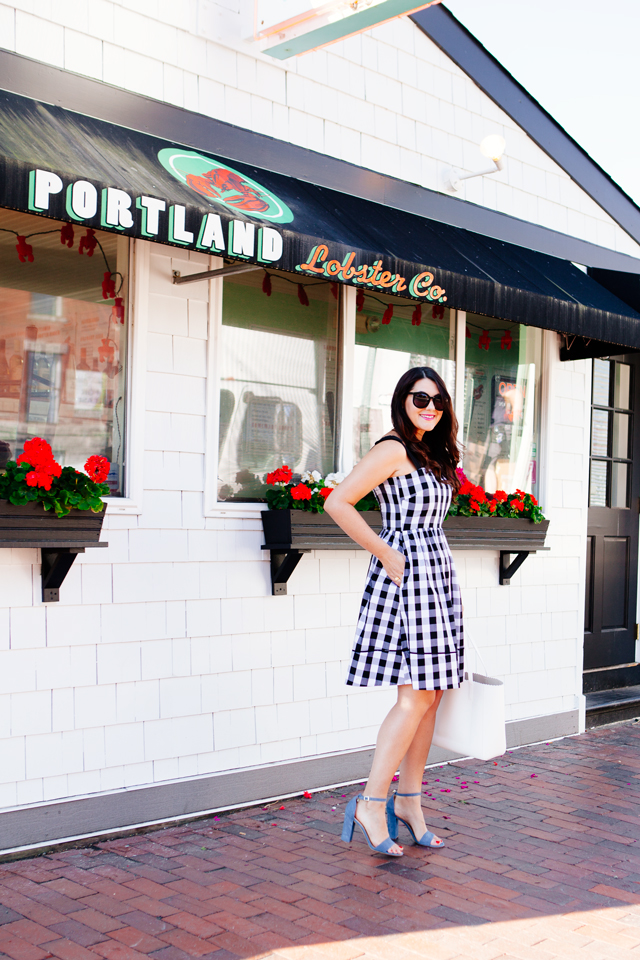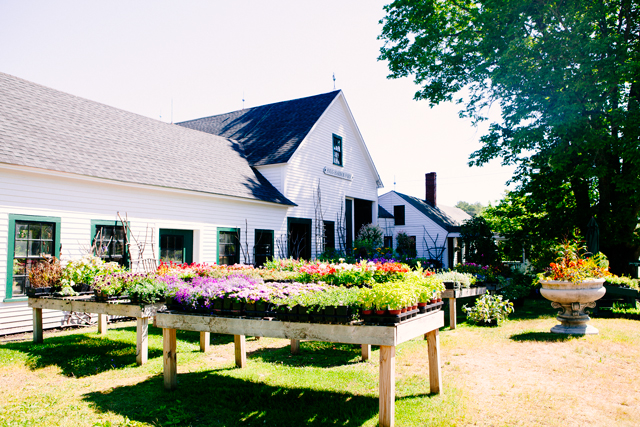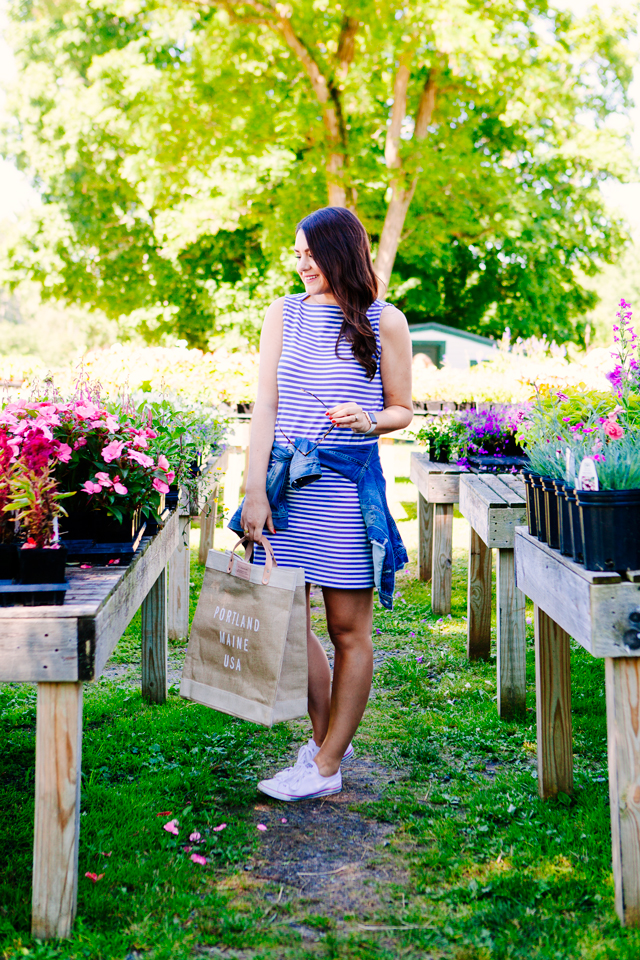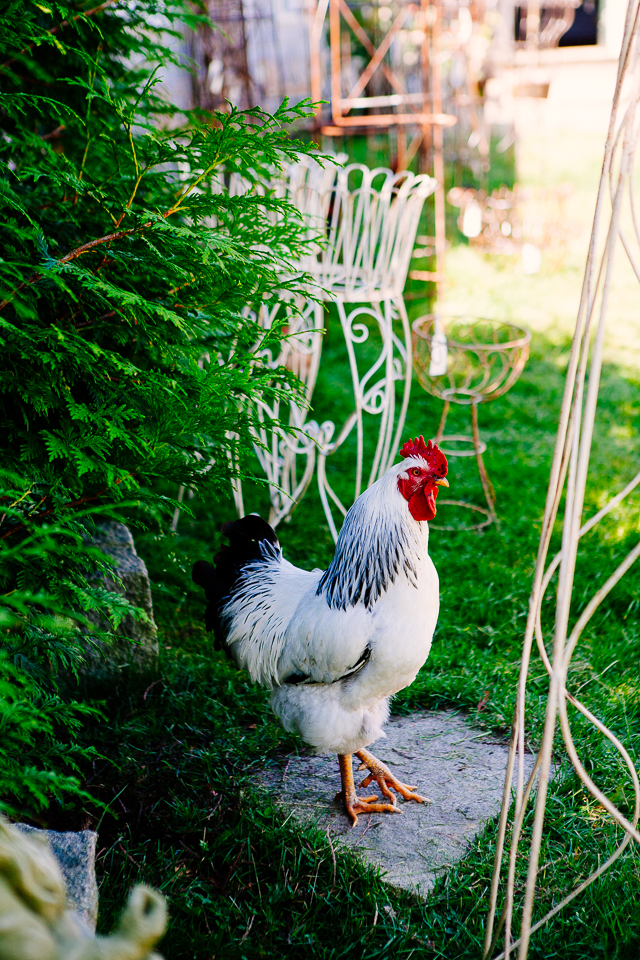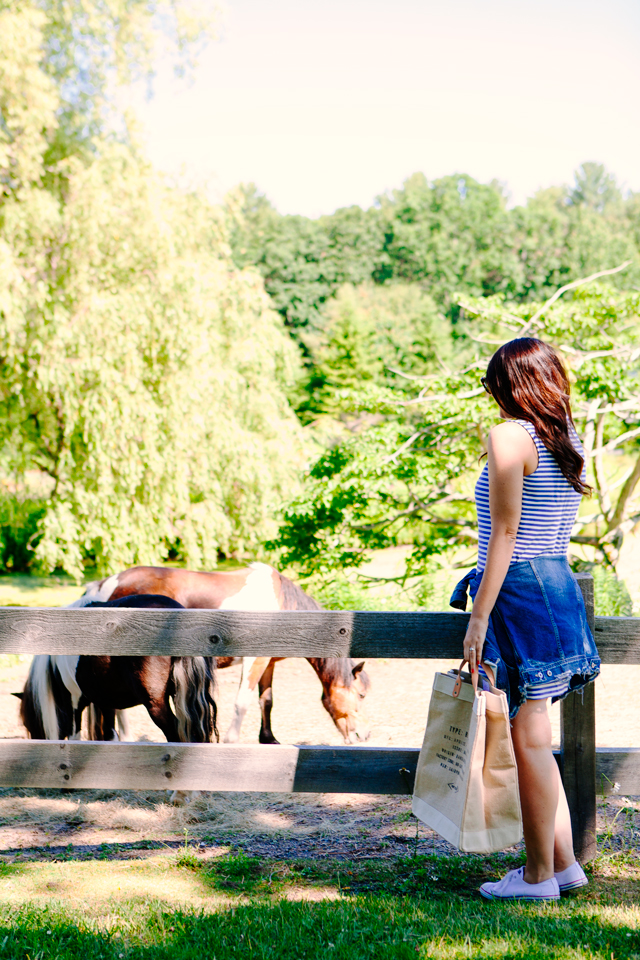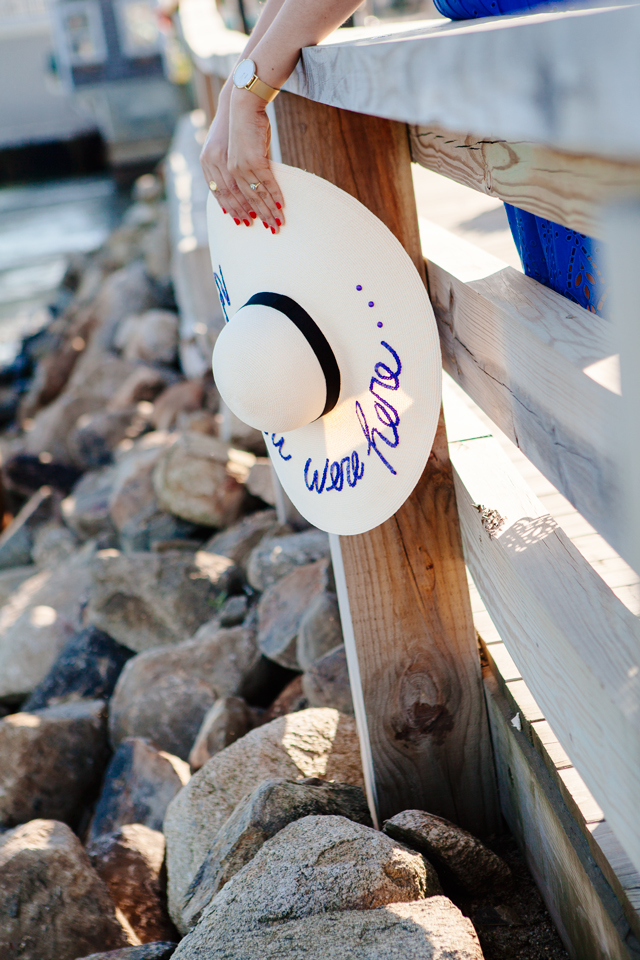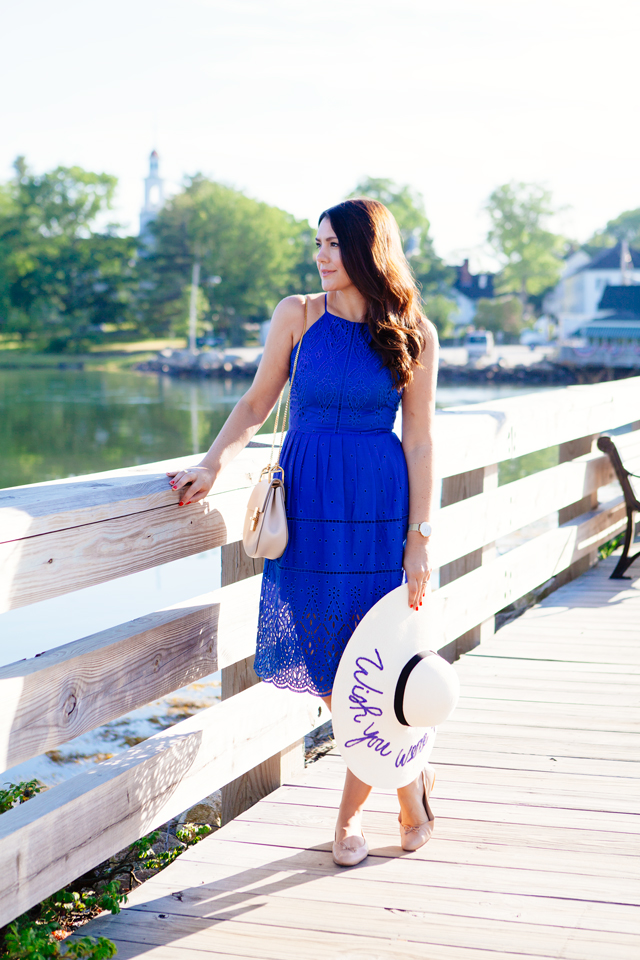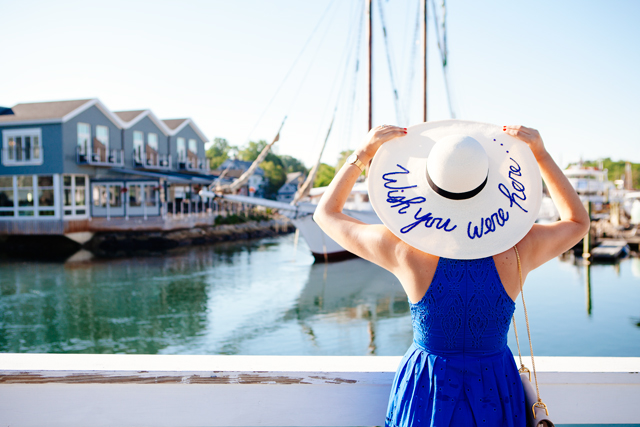 I keep saying this but this was one of my favorite trips, so maybe we can just safely assume for the rest of the post that every trip is my favorite. The weather was just perfect, it was a nice and cool break from the summer heat. I told B on this trip that if we ever 'summered' somewhere this is where I'd like to do it. He said he'd try really hard to win the lottery so he can make that happen. Probably one of my favorite things we did on this trip — and I kid you not — was a trolley tour of the town. It was the campiest and sweetest little tour ever. I actually love tours like that, so call me cheesy but it was a fun time.
Ojai, CA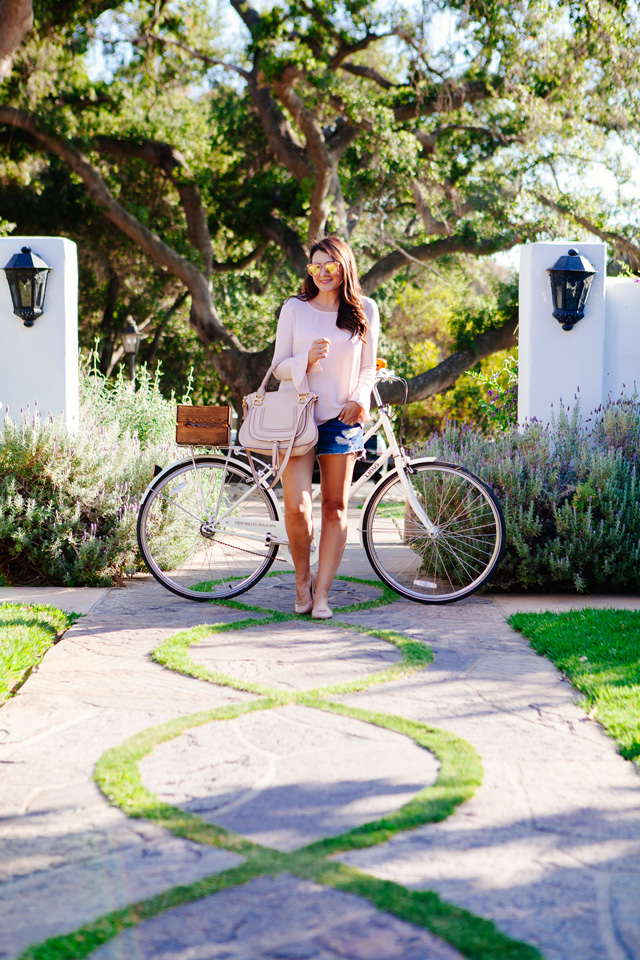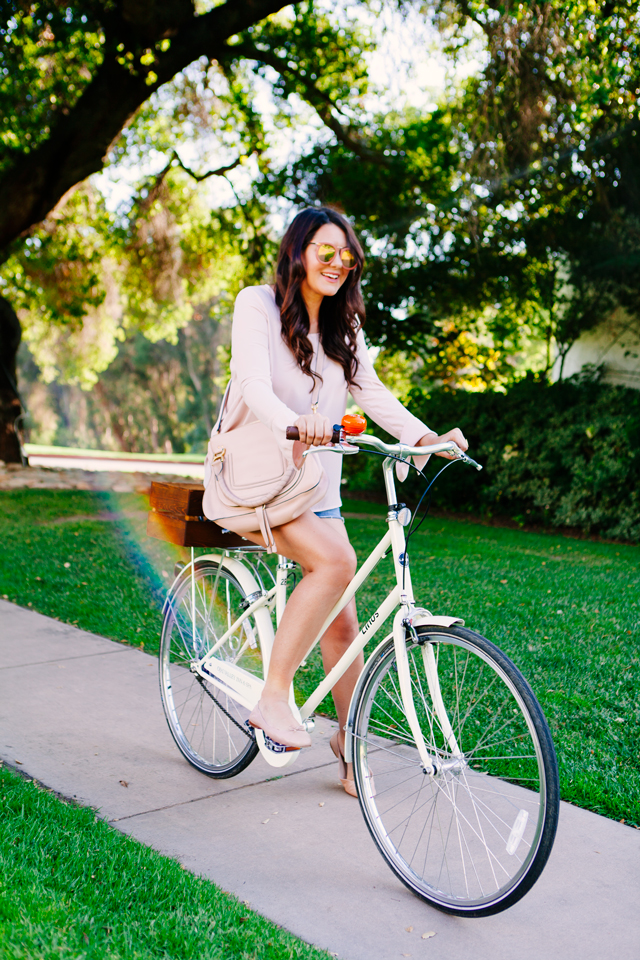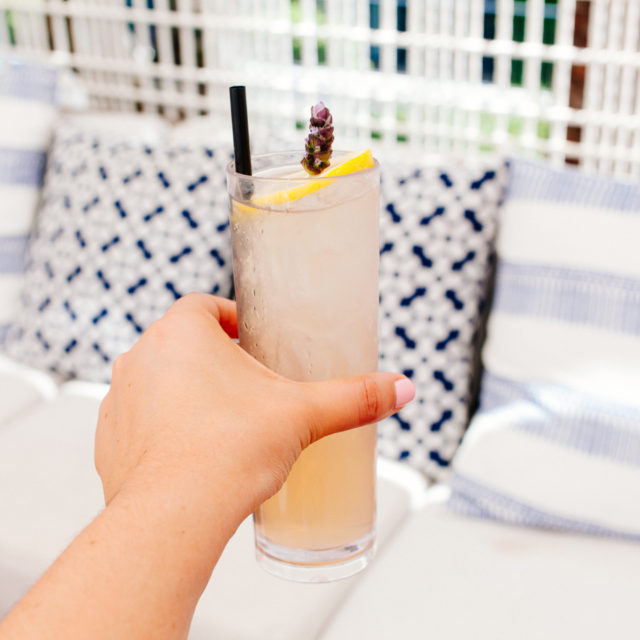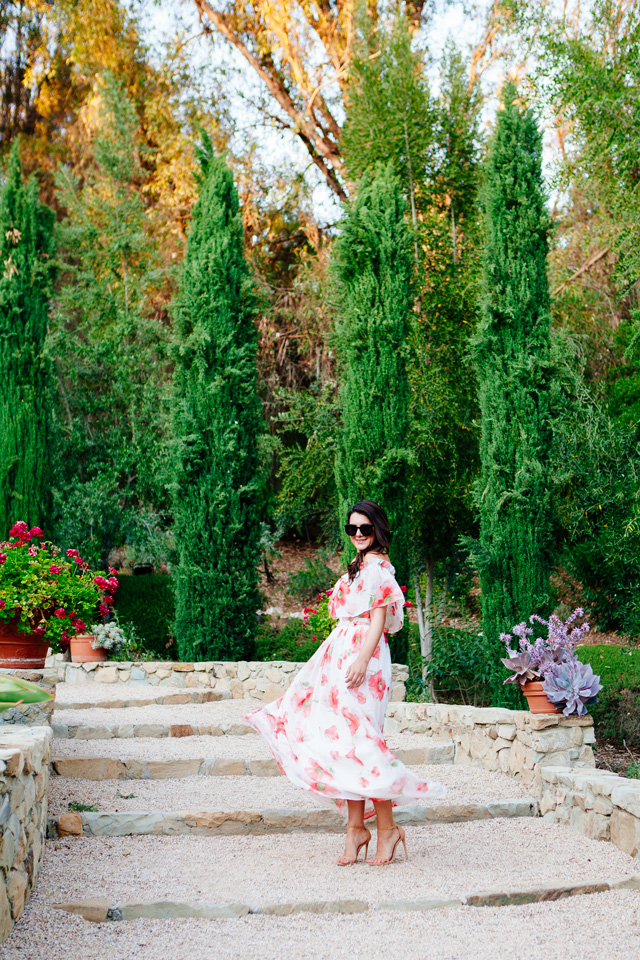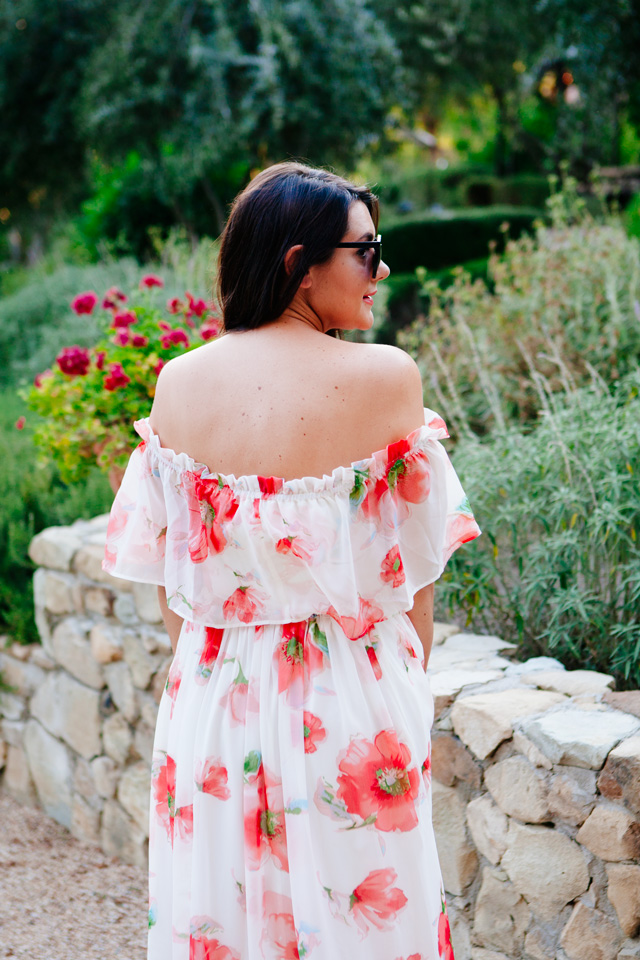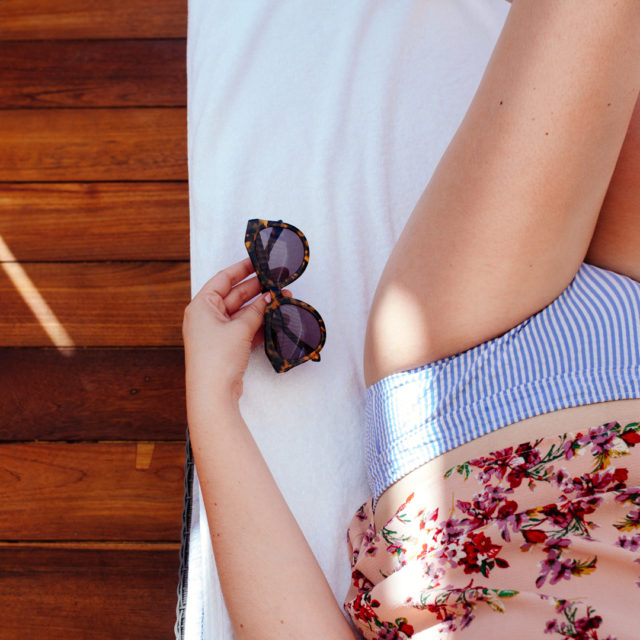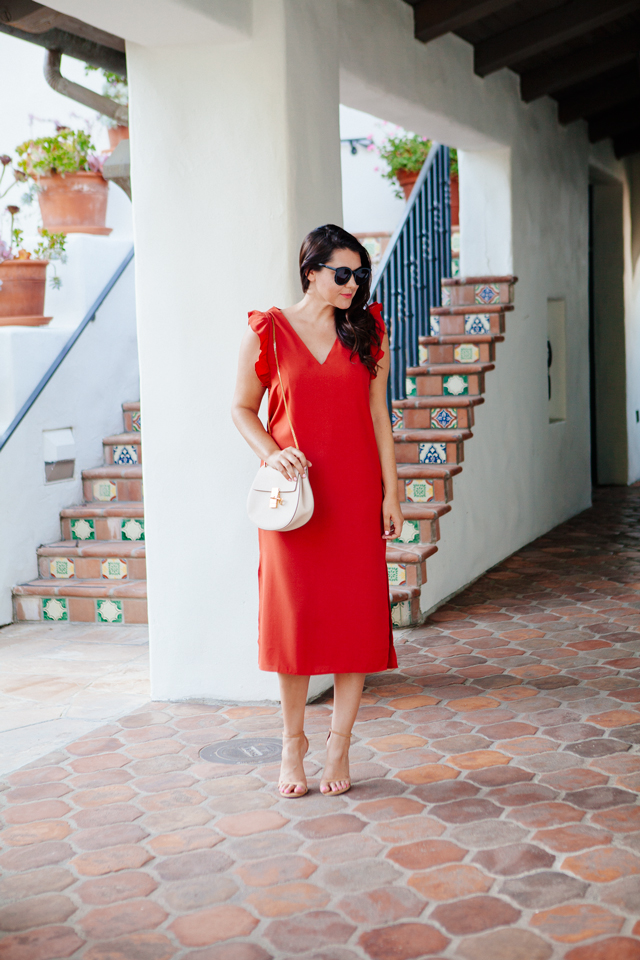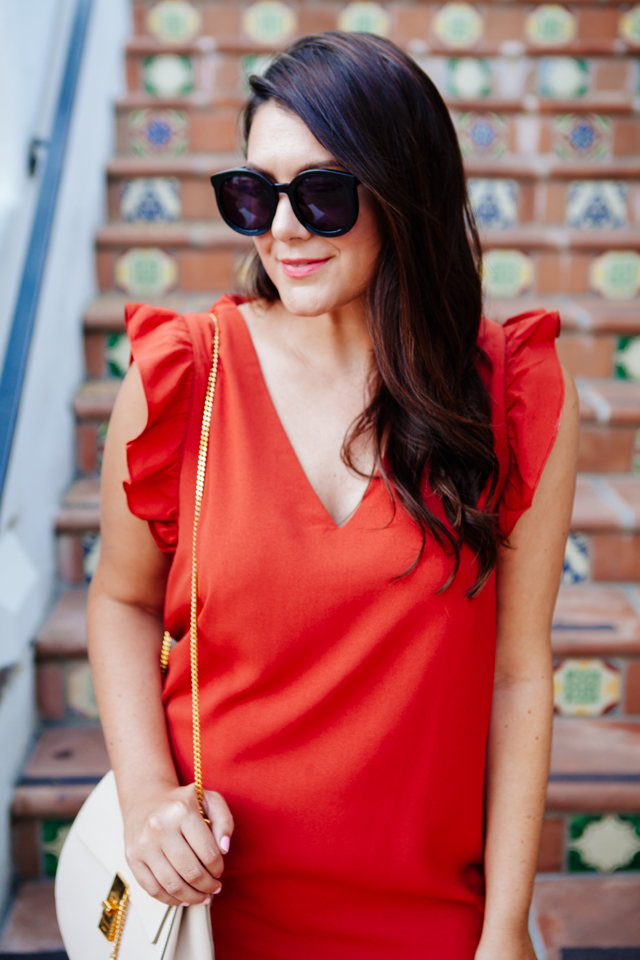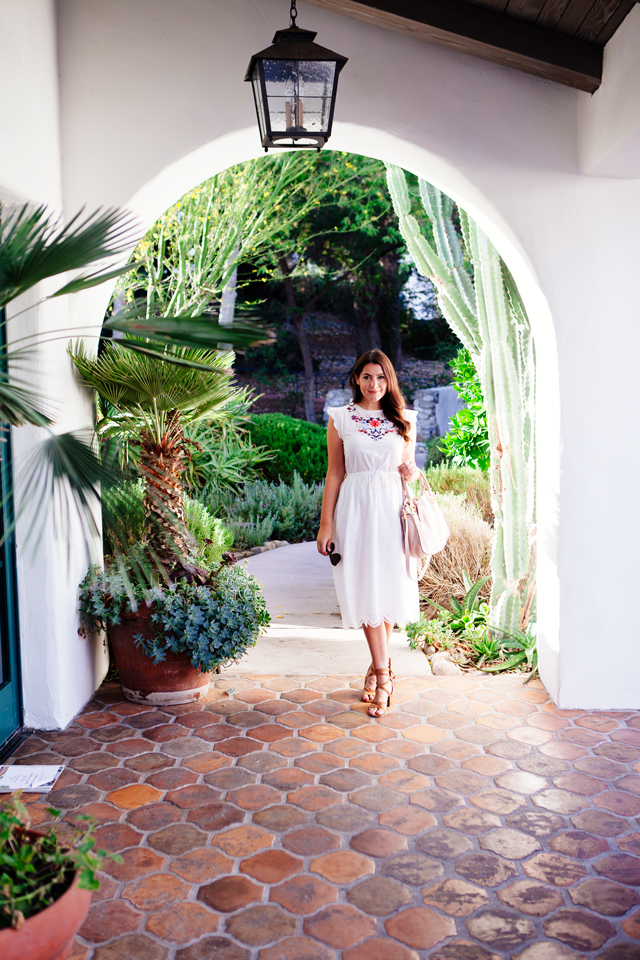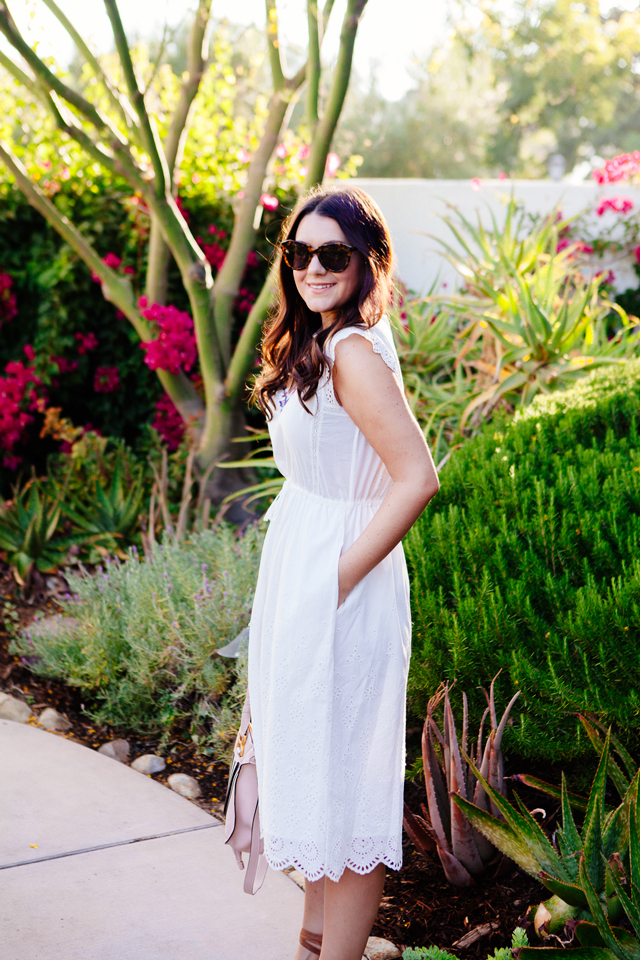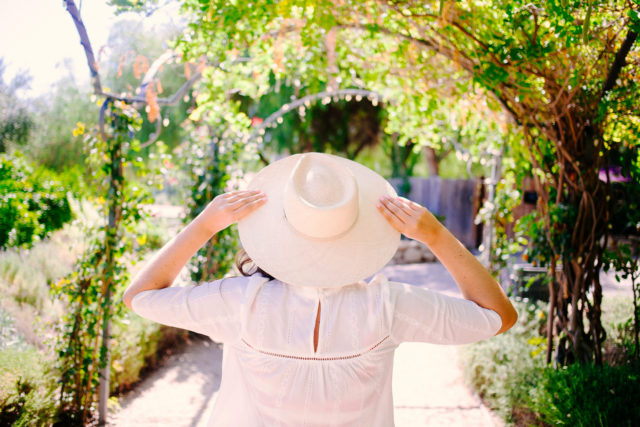 Ojai was one of those spur of the moment trips that we booked last minute, just to get away from the heat. And we ended up hitting California in the middle of the heat wave last summer. Ha! We sure do know how to plan. But if you have to be in the death trap of summer, I'd happily do it at the Ojai Resort. I forget how beautiful California is, as I've only been there a handful of times (and mainly north!) We definitely want to go back. And after looking at these photos, I'm starting to think a little heat wave wouldn't be so bad right about now.
Austin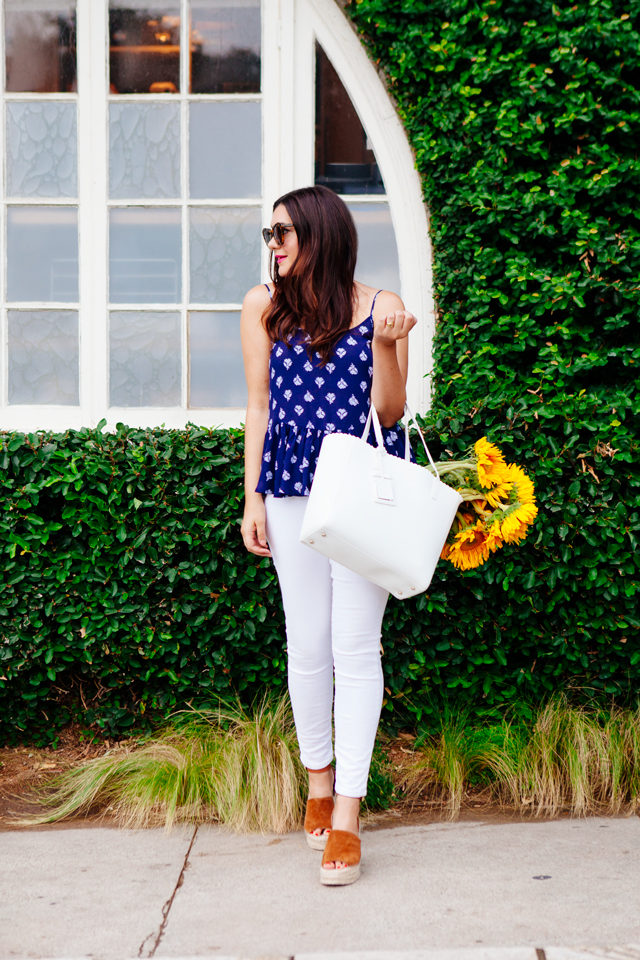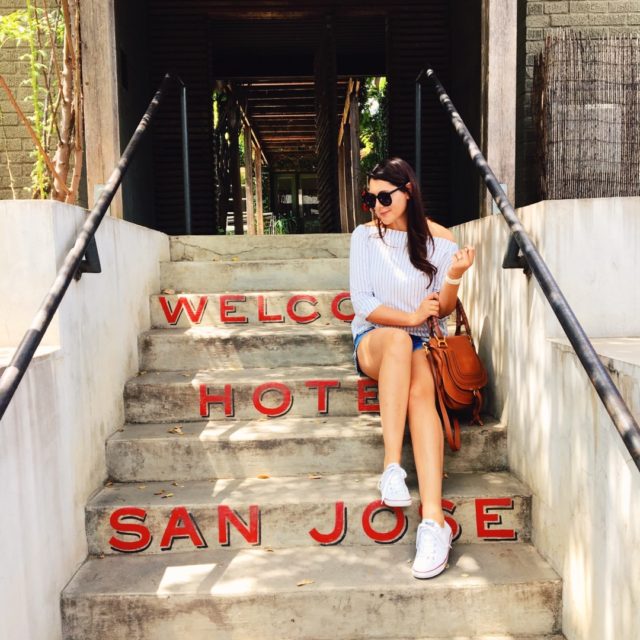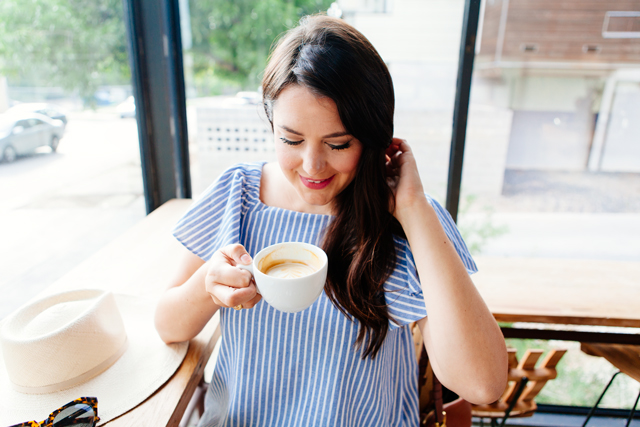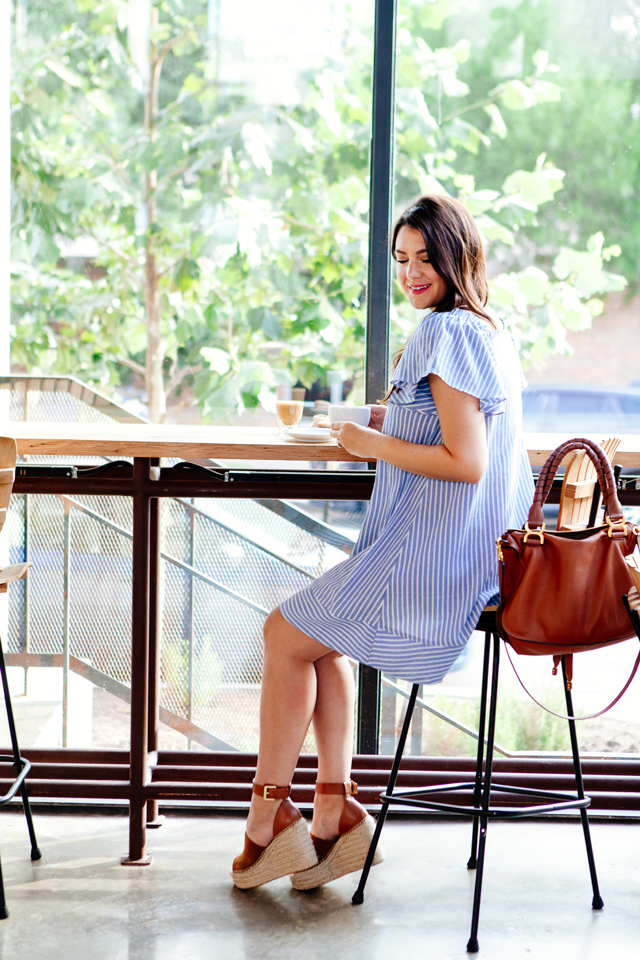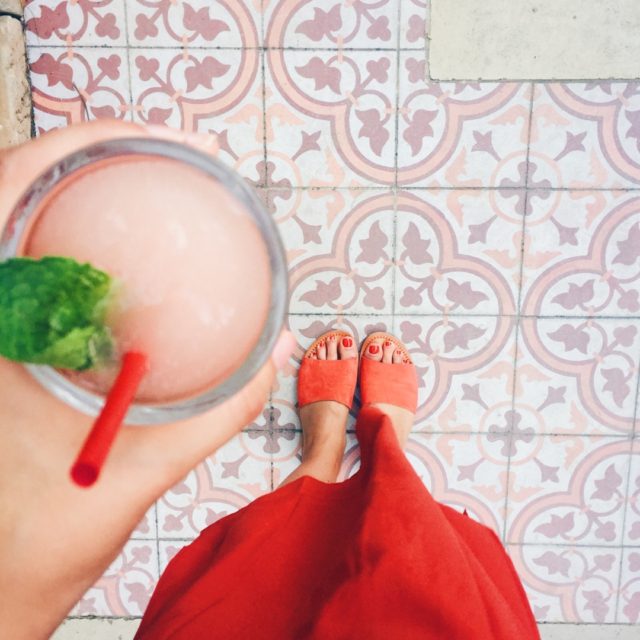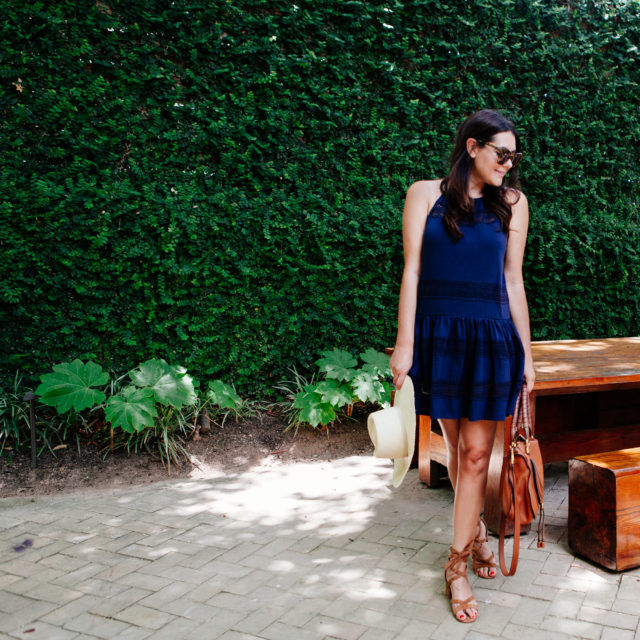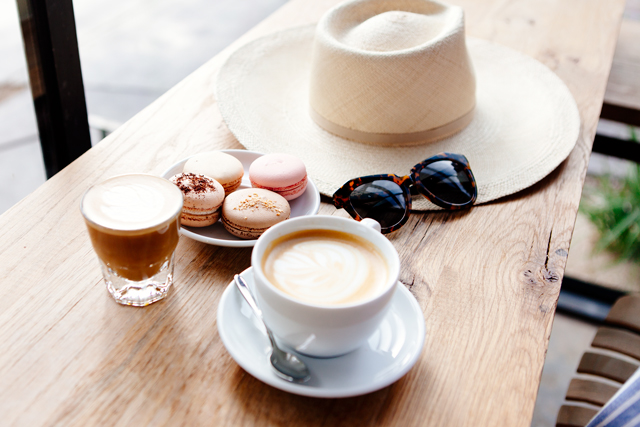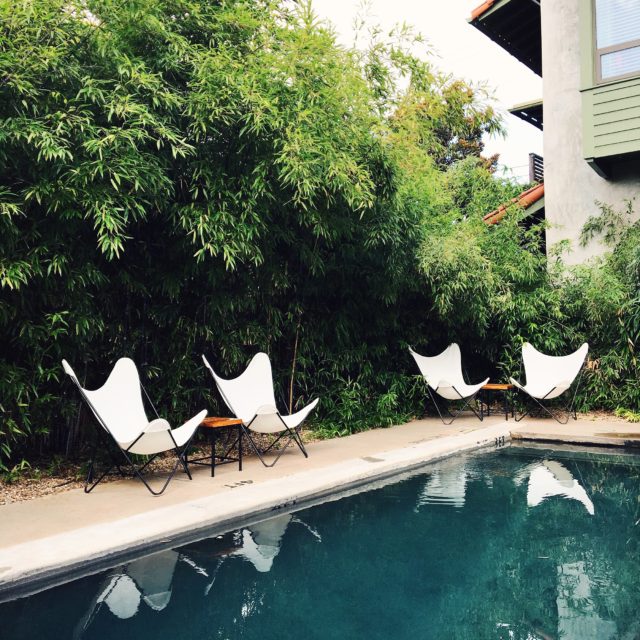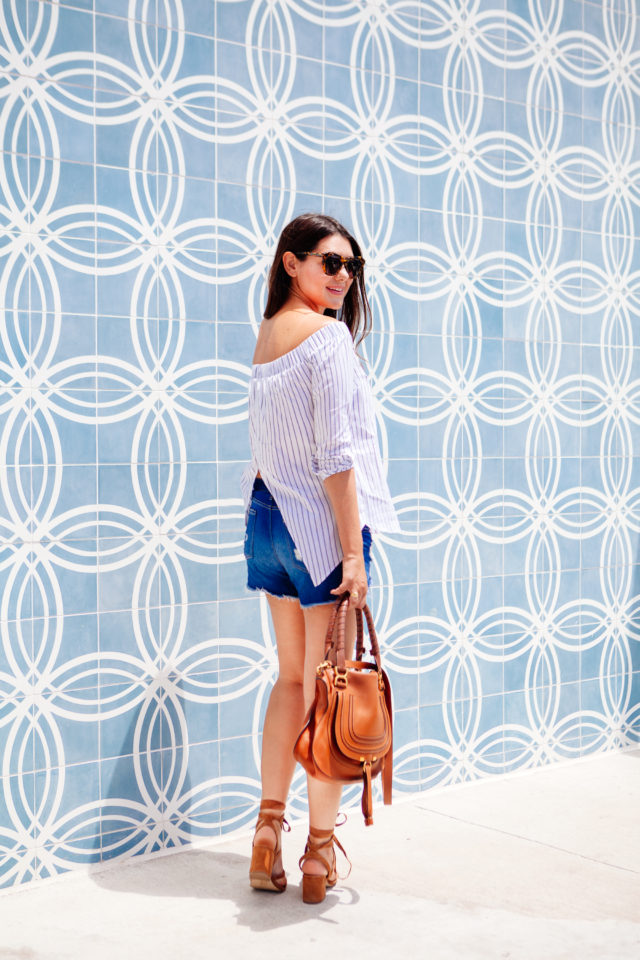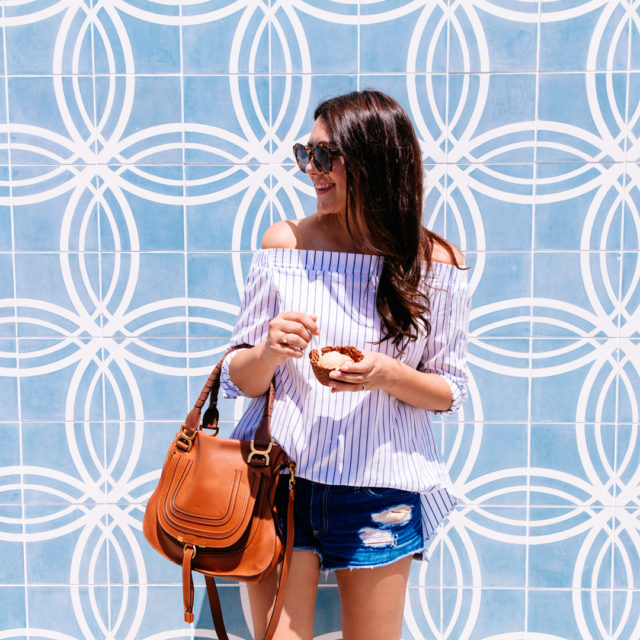 I almost didn't include Austin because it's just a few hours away from us and it never really feels like we leave home when we go. (We used to live in the Texas Hill Country, so Austin still feels like home.) But we ended up going over a weekend and just did all of our weekend things, but in another town. It was a blast! A little staycation, Texas style.
San Francisco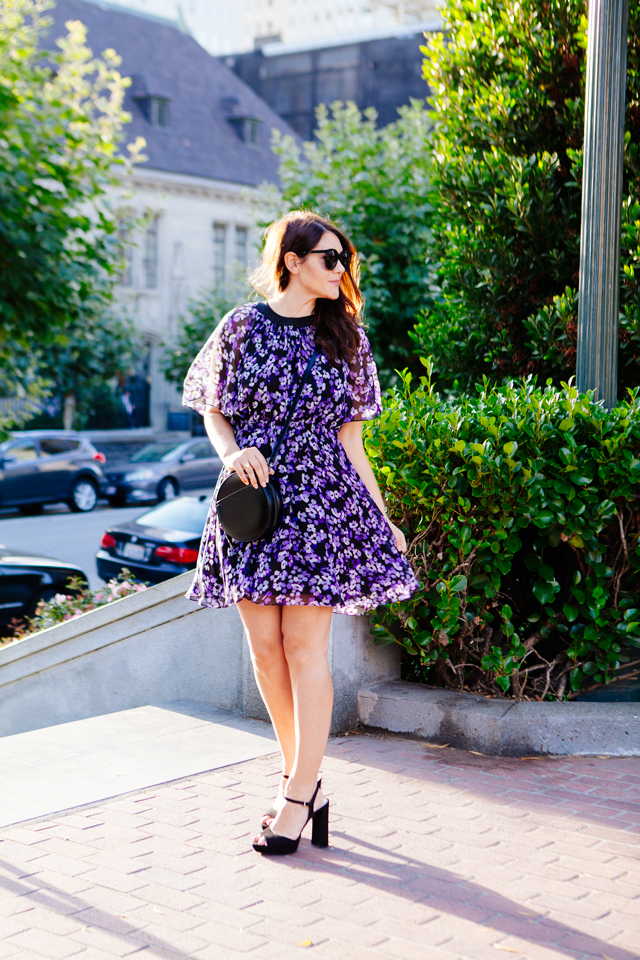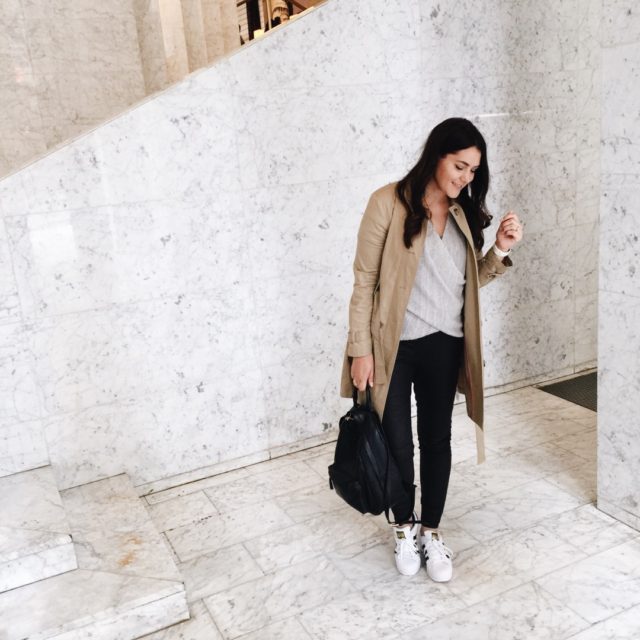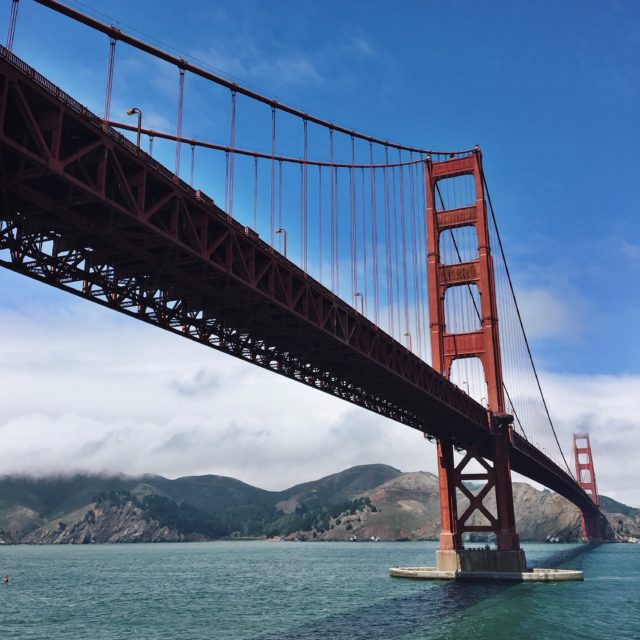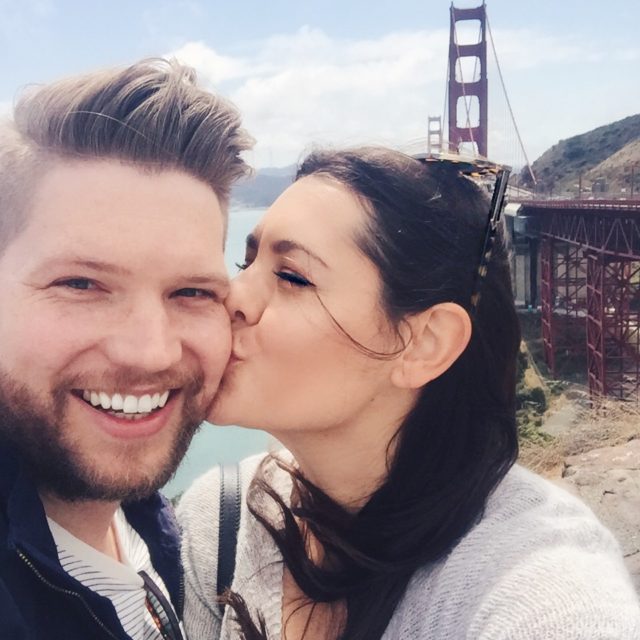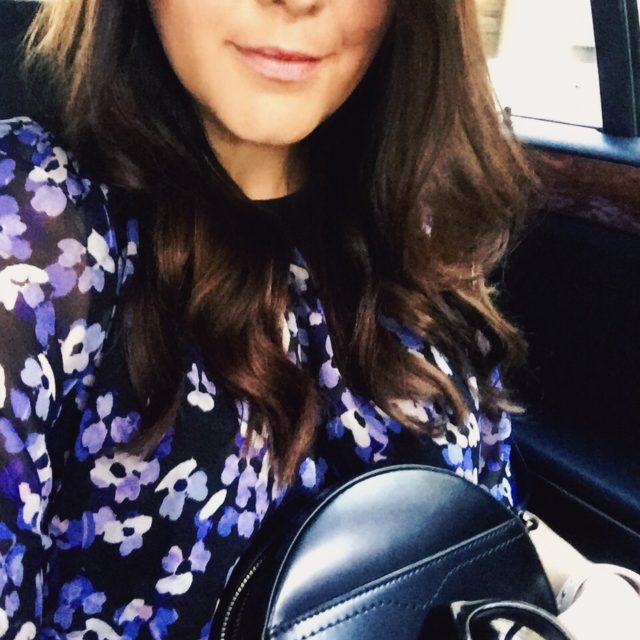 We took a quick little getaway last August to San Francisco to show my parents around. They'd never been before and we hadn't been since our honeymoon, so we jumped on the chance to take them around one of our favorite cities. We didn't shoot many outfits here but lots of instagams! Some trips are just better by phone.
Zurich and Lucerne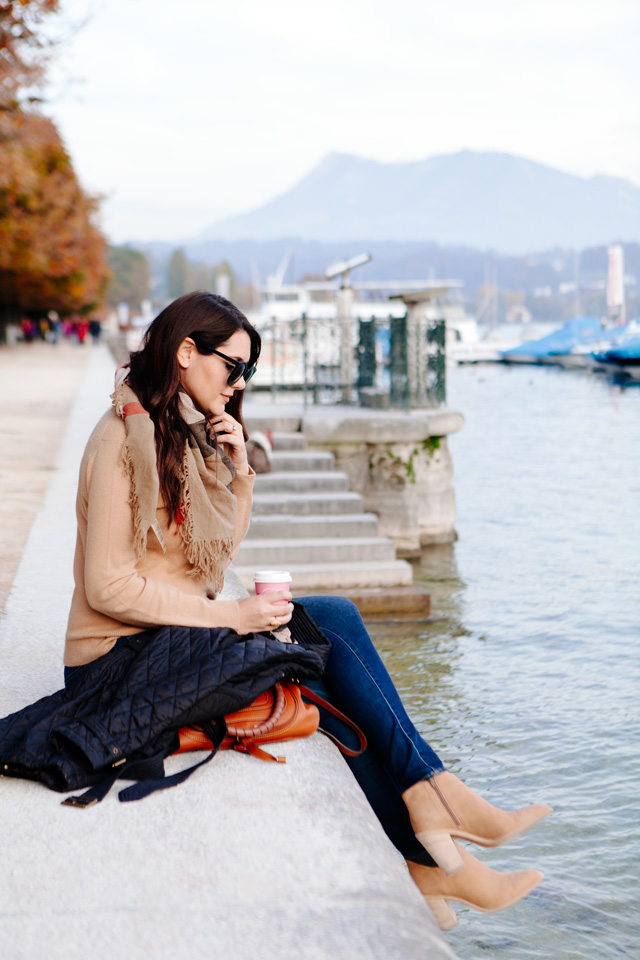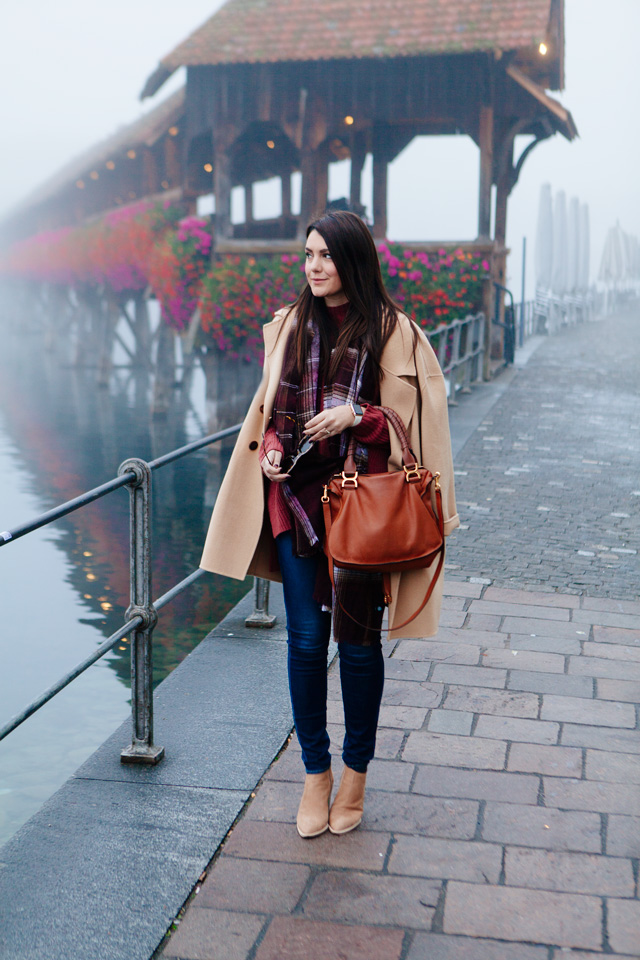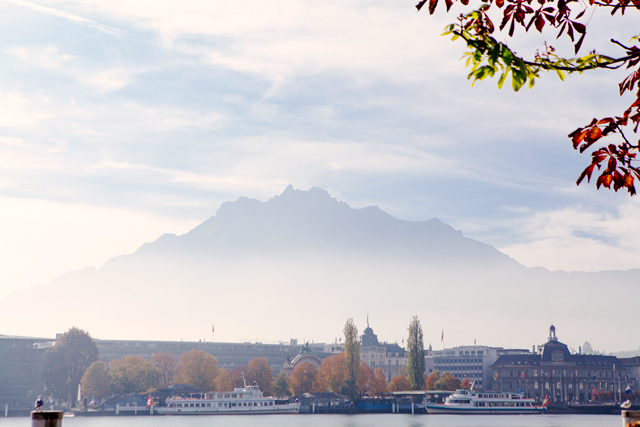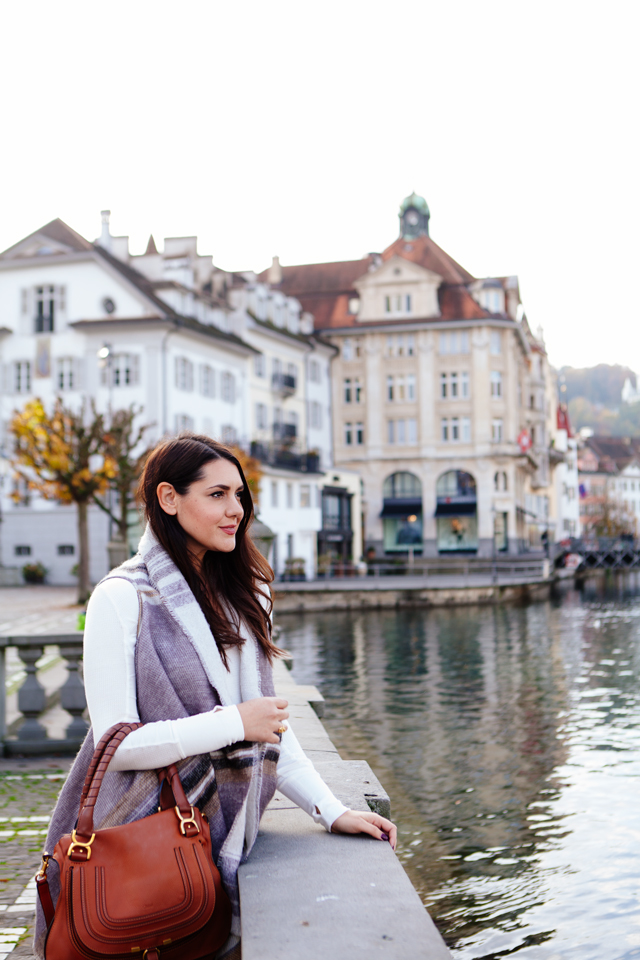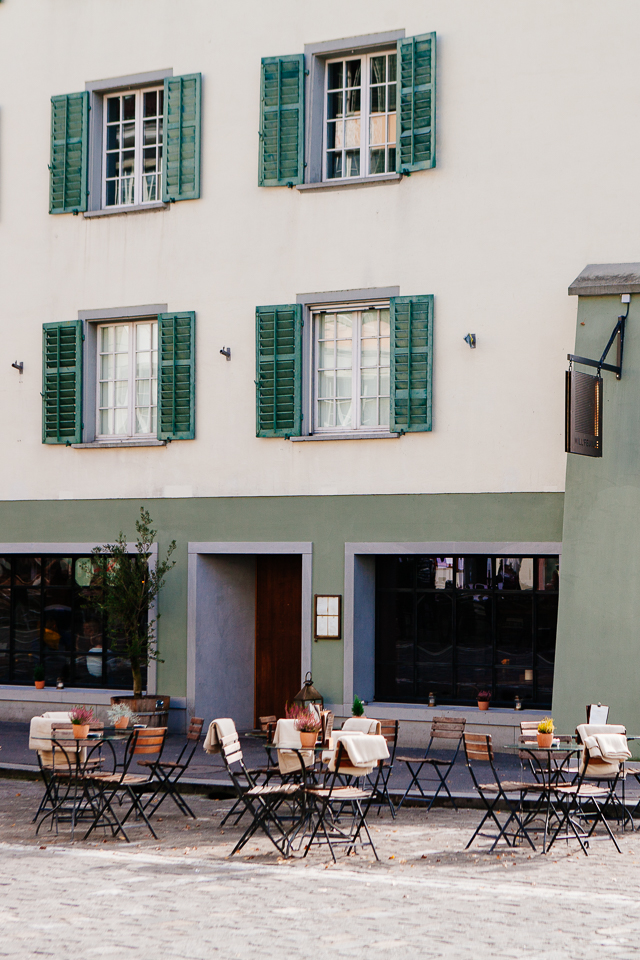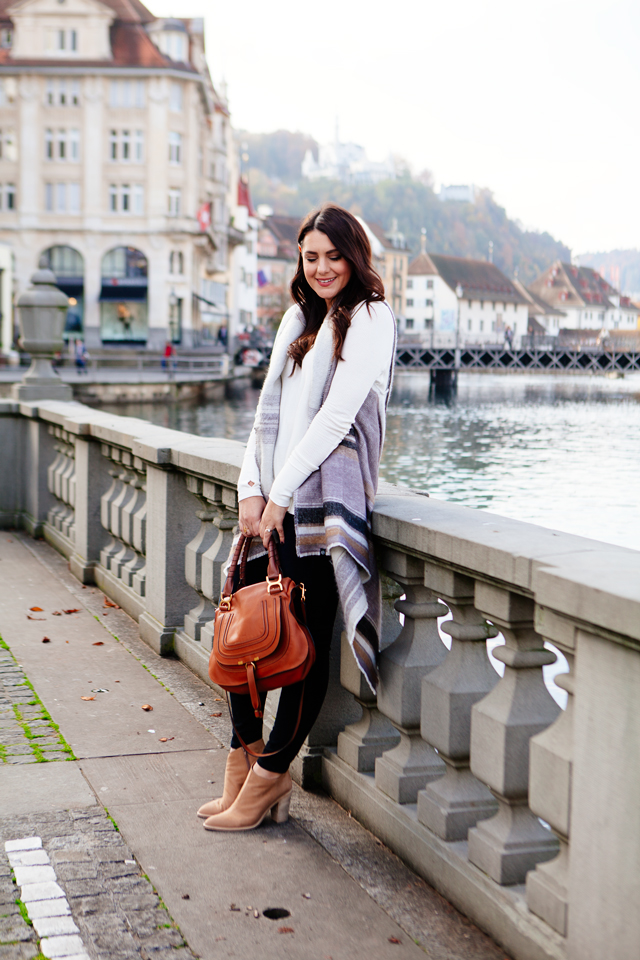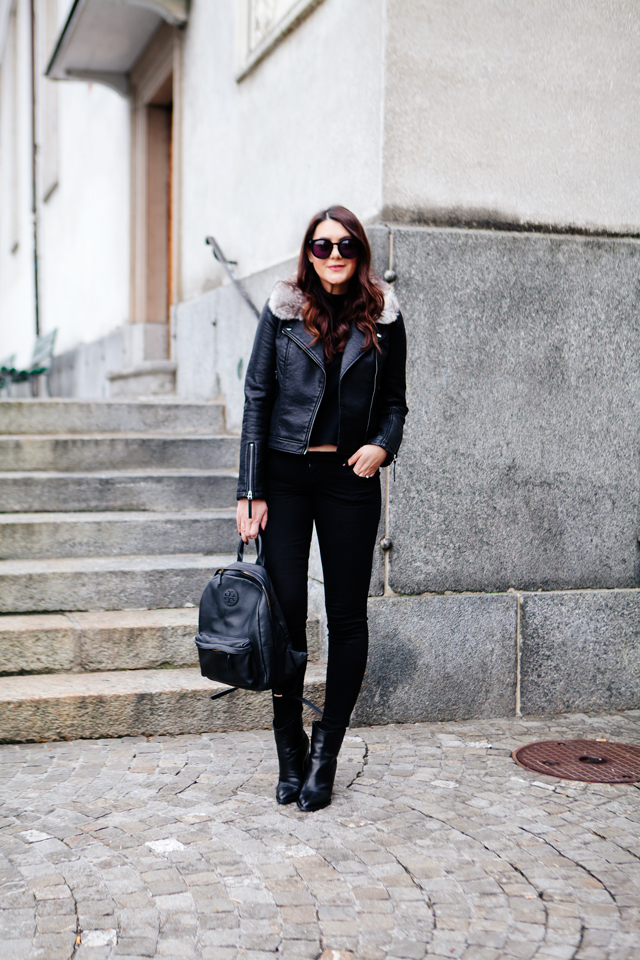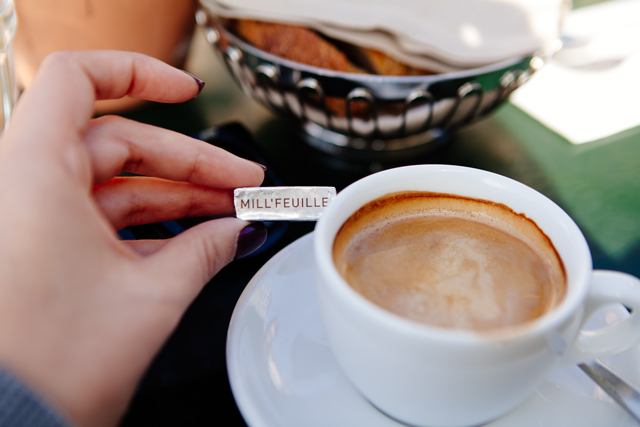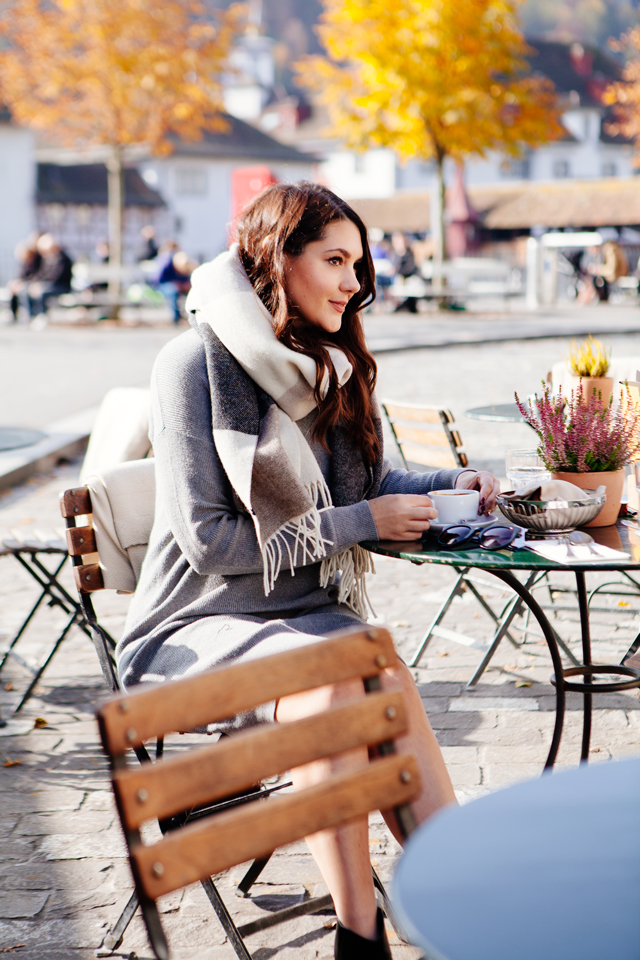 We ended our travels with Switzerland, seeing the end of autumn in Zurich and Lucerne. If I had to live one other place in the world it would be Lucerne, some of the prettiest views and sights I've ever seen. It doesn't feel like real life there. We dodged in and out of rain storms, but it was the perfect trip catching up with old friends and B showing me all the tourist spots that he knows I love. What can I say? I'm a tourist at heart.
***
If you have any places you'd love for us to go and explore and report back, let us know! We are always planning our next trip stateside or abroad. Thank you for following along on our journeys, I truly hope you  feel like you're along for the ride with us.