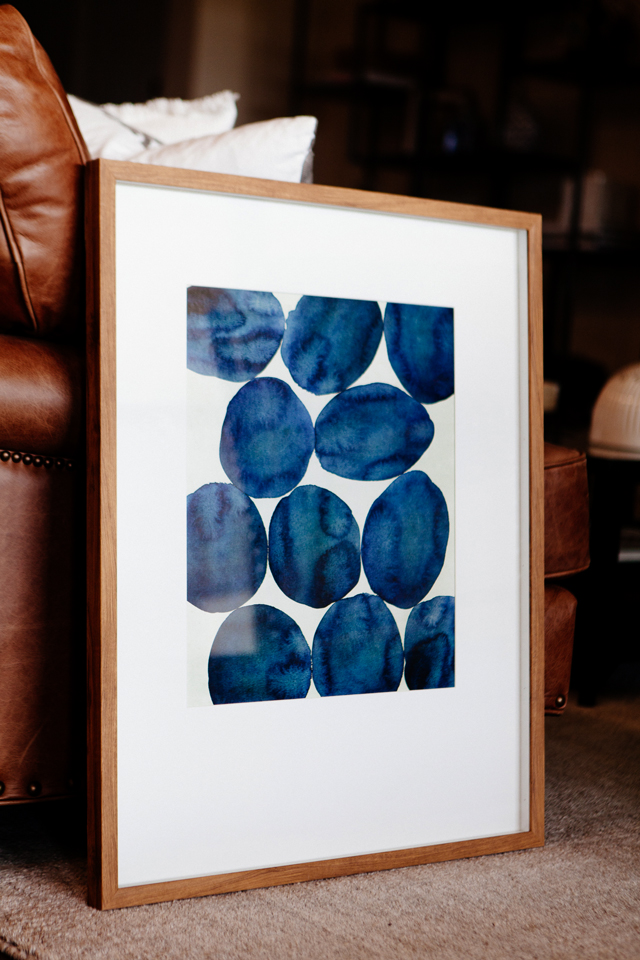 I swear I went into Target for detergent only. But I came out with a piece of art. To be fair, I've been looking for a similar piece and it was under $40. This is what I call a Target situation and I always take care of the situation. Also to be fair — THIS IS TARGET, PEOPLE. I can not be trusted in there. Don't give me any form of payment and let me lose in there and then act like it was my fault. Please. 
As we've bought most of the furniture for each room in our home, I've moved onto decorating the walls. We've been looking for the perfect piece for this one little wall in our living room. Guess what? It is a perfect fit. I know a good find when I see one. ( You can find the piece here.) I may or may not have picked up this one, too. My memory is fuzzy after that first sip of the Target kool-aid.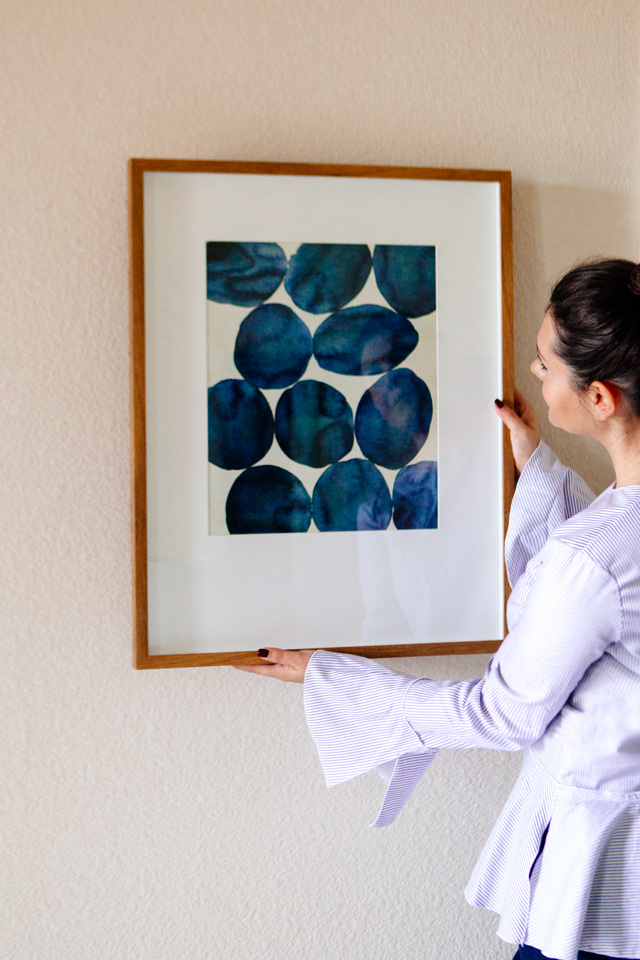 Good news though — this time I remembered the detergent. So I won't be back… this week anyway.