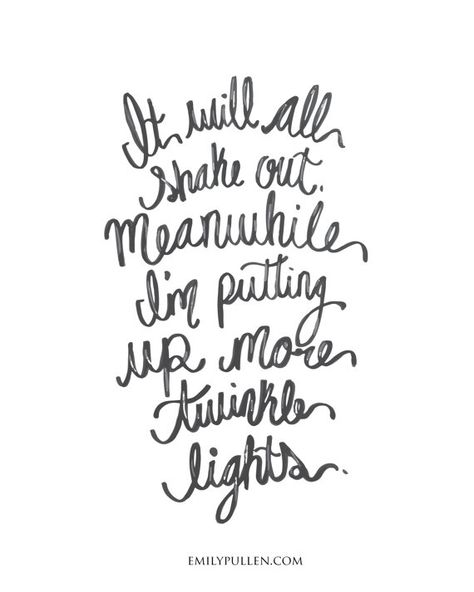 {via Etsy}
I am currently sitting on the floor in our almost empty store writing this post that I have put off for weeks. We are just a few weeks, actually days at this point, from closing our shop. Why am I just now telling you this?? Well a) I'm a procrastinator and b) I'm a procrastinator for personal stuff. Don't worry, it's not just you, this is with everyone in my life. I was just telling my husband how hard it is to write this post. Not because it's a sad post but because it's not a sad post. And he said 'well why don't you write what you feel?" and to that I replied "but I don't feel sad!" As if I need to feel sad to write a post about closing our shop. I think that's why I've put this off for a while, I've wanted to be sad but really I'm excited and happy and relieved. So just so we are clear, this will not be a sad post and I am not sad about that.
At the end of next week, we will be closing our shop. This hasn't been too long in the works, but has been in the back of my mind for a while. Somewhere between opening the new shop and turning 30, I realized something: you can do some things well, but you can not do everything well. I ignored that lesson for a very long time. When we opened our first store 5 years ago, I was certain I could juggle life, the shop, the blog. And for the most part I've juggled with the best of circus acts, probably second-string though, if we are being honest. But in the past few months, the circus act has come to a slow but intentional stop. I've come to realize in the past few months that when I think that I am handling stress I am actually stifling it; pretending it doesn't exist much like a older brother ignores a younger sibling putting their fingers two inches from his face saying 'I'm not touching you' over and again. I don't want to harp on the benefits of turning 30 again and again, but there is a calming peace that comes along with living three decades that quietly reassures you that life goes on. Turning 30 is very freeing in that way and if I could go back and tell my 26 year old self something (that's how old I was when we opened our first shop), it would be do it now. Do it all. Do it anyways. Because one day soon, one glass of wine will be enough to knock you out until 8 am the next day and that is not going to be enough wine.
But back to doing all the things, I wouldn't change a thing about the last five years. Not the stress, not the depression, not the mistakes. Wow, I'm really making a positive case for entrepreneurship there, aren't I? But I wouldn't change a thing. In all of the aforementioned strife, there is happiness and joy and memories that are so warm and fresh I could almost swear they weren't 5 years but just a few days ago. There is so much happiness and wisdom in experience, that I wouldn't change a thing. I just wouldn't.
A friend of mine has been reminding me of her mantra these days "new conversations, better problems", she tells me this without even knowing that we are going to close the store. (See? I told you, it's not just you. I literally tell no one my business. Sometimes not even myself, see Hiding Stress, above for reference.) Her mantra has stuck with me — new conversations, better problems. And then one day it hit me — change. That's what her mantra really means. To not be afraid of creating new conversations in life, in work, in relationships. To change the landscape of your view, change the scene of your movie. Solve the things you can, let go of the things you can't. And that's when I realized, I can continue to do some things but I can not continue to do everything. And for the first time in my overachieving life, I was okay with this decision to let some thing go. And that something is the store in exchange for less stress, more time and a different life.
There is this scene in You've Got Mail that I noticed for the first time a few weeks ago after confirming our decision to close. Isn't it funny, a movie you've seen hundreds of time and a scene sneaks up on you and becomes so relevant to your life right now? A movie that most people see as a romantic comedy, I see as a sweet reminder that after a store or a business closes, life goes on. I've been here in this exact place before; closing a shop is something I never thought that I'd be so good at. So the scene opens with Birdie and Kathleen Kelly, resident Shop Girl, and her assistant having tea at Birdie's house, the wiser, older co-worker.
"We've decided to close the shop." Kathleen Kelly says
"That's the brave choice" Birdie replies. "You are daring to imagine that you could have a different life."
I realized that is why I am not sad at all. Technically, yes we are closing a business and that's usually never a positive connotation, but for us it is a positive thing. We are choosing a different life and it's with less stress and more time and different adventures. And who knows what's next? I guess we will watch and see. If my 26 year old self could give me advice right now, it would probably be: do it now, do it all and do it anyways.
Don't cry, shop girl. It will all shake out.