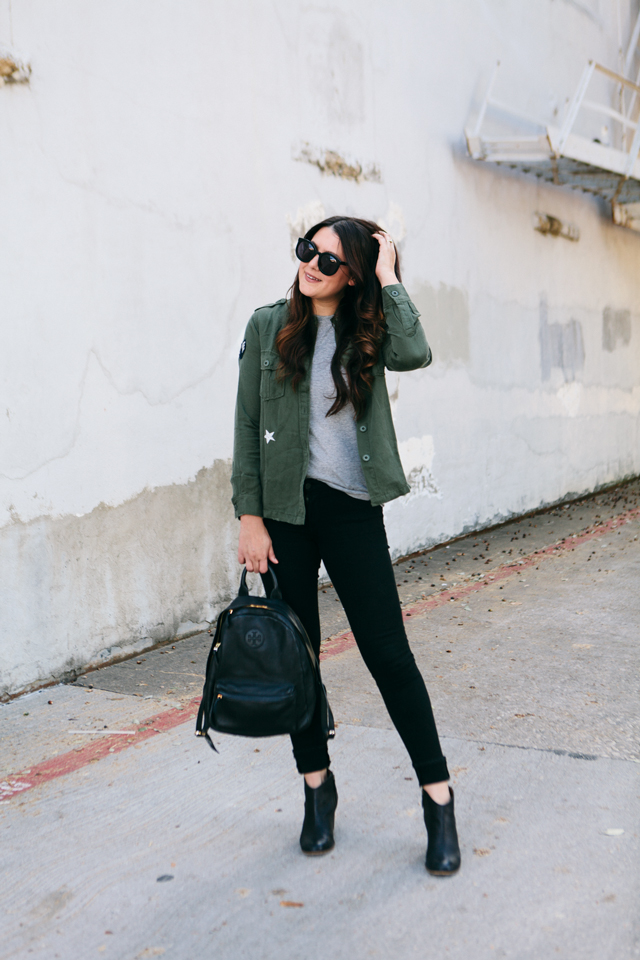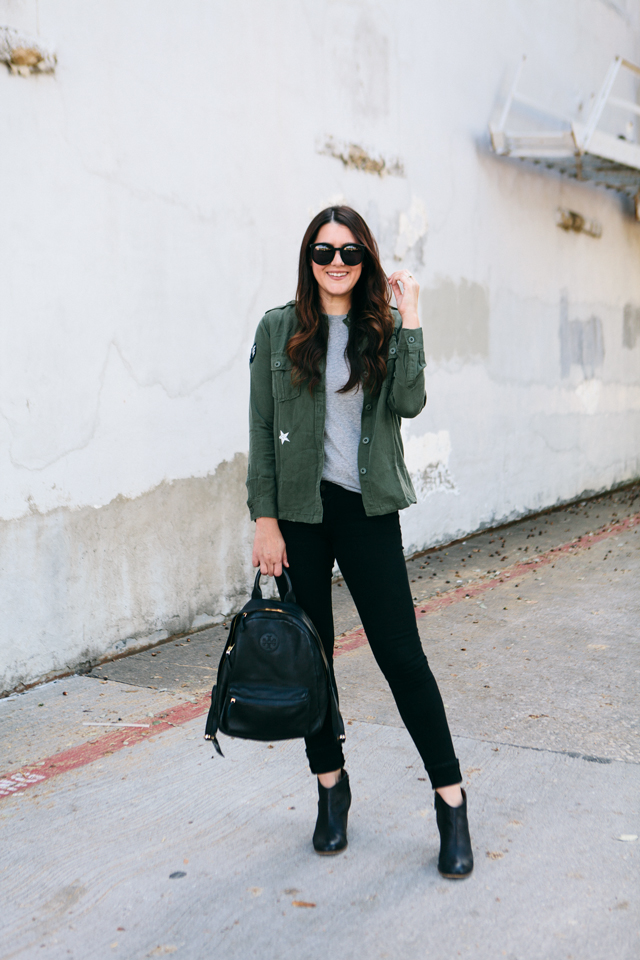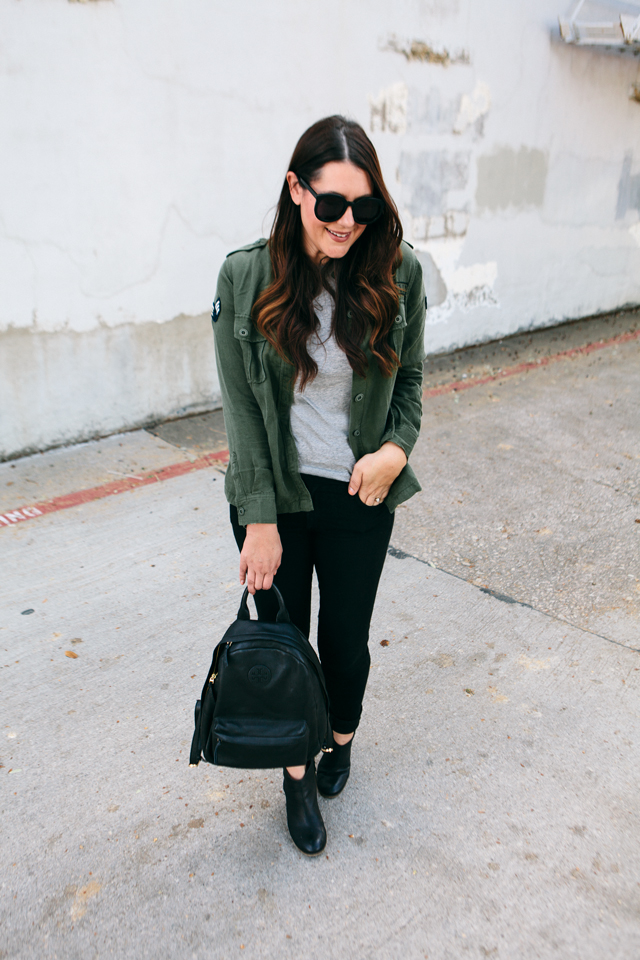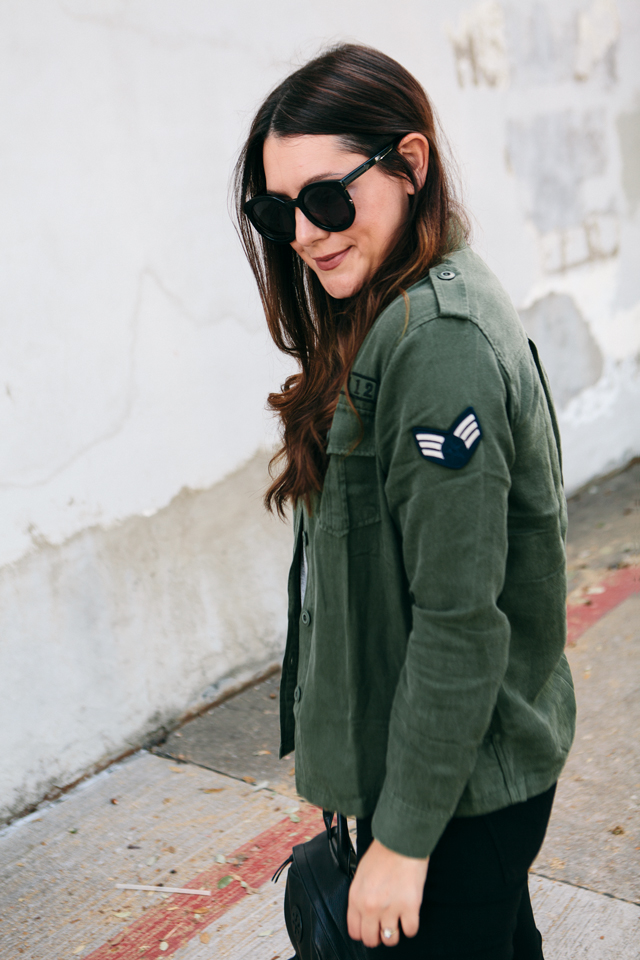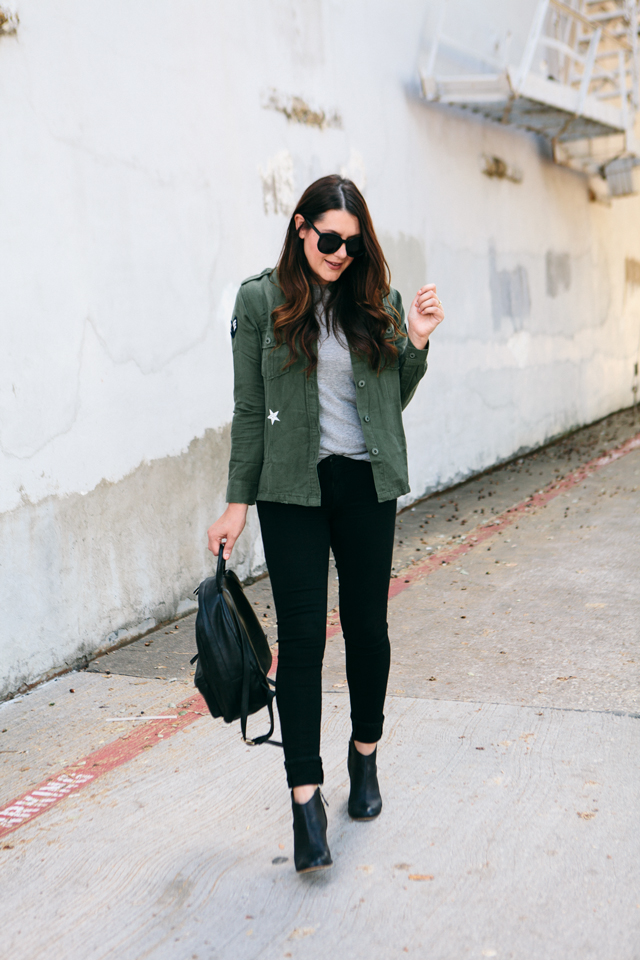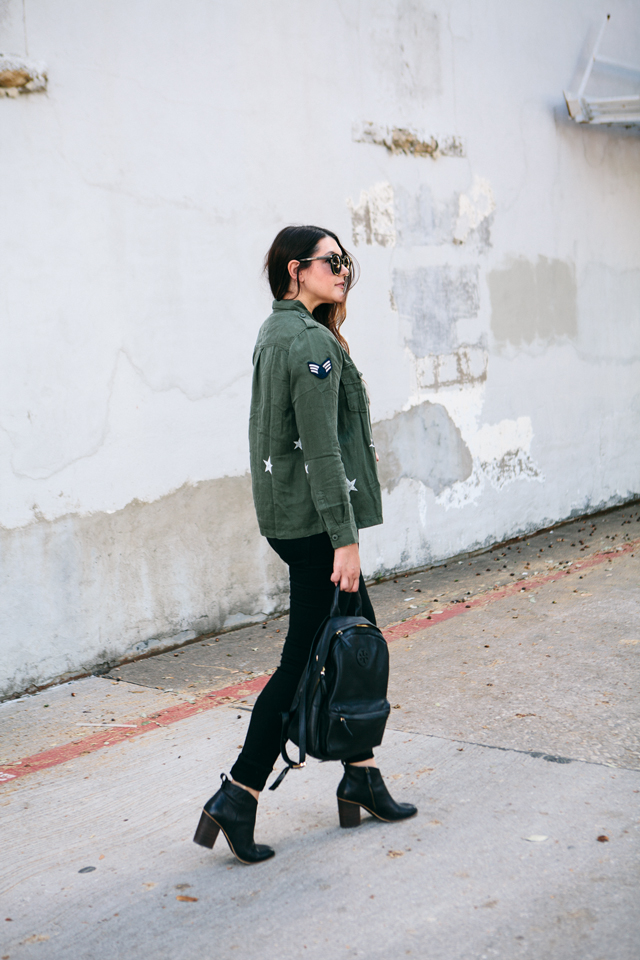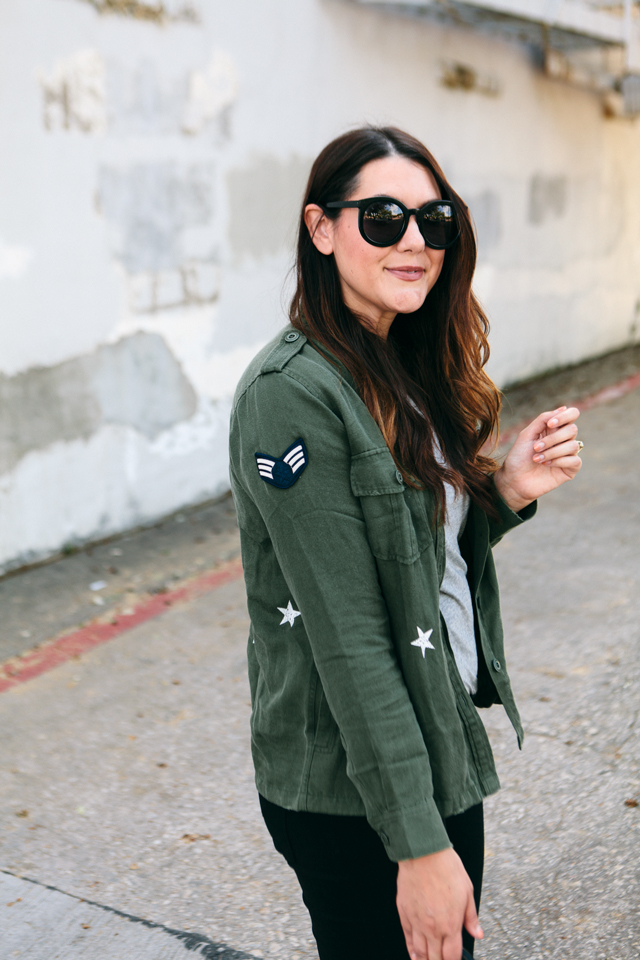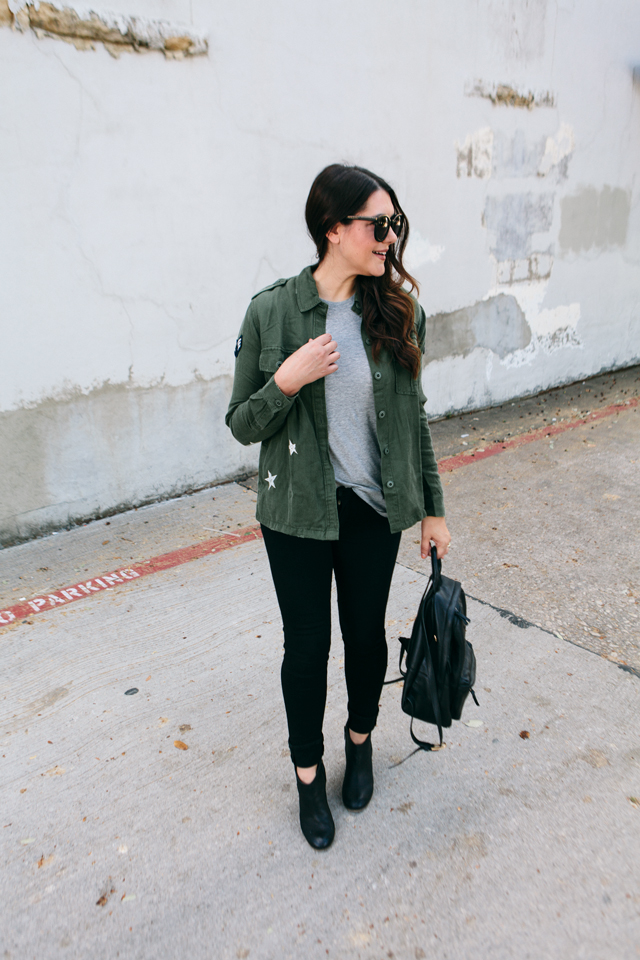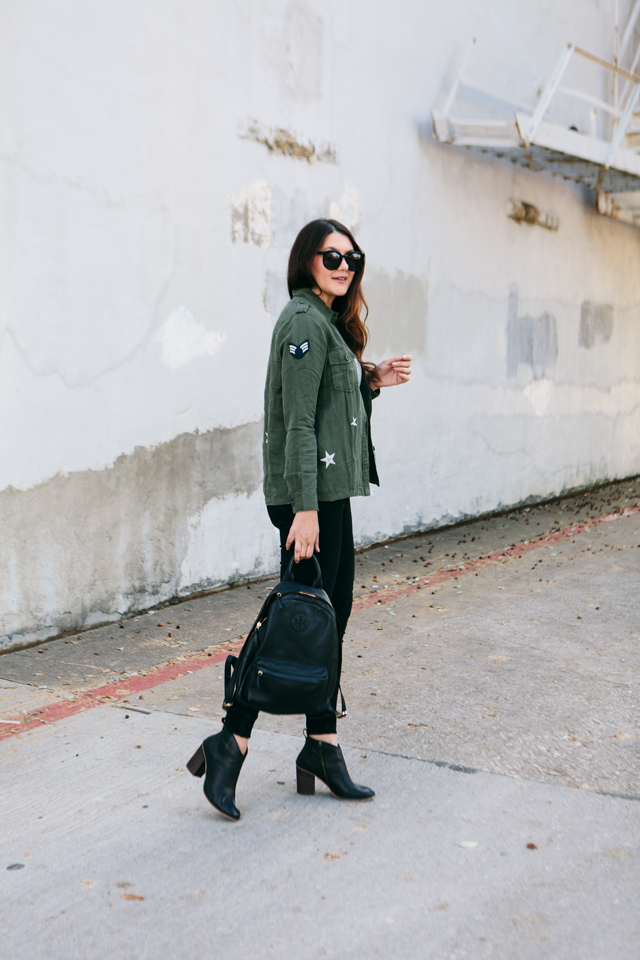 This was *supposed* to be yesterday's post but we've had an internet outage in our neighborhood going on over 24 hours and let me tell you, it's basically 1890 here. People are freaking out on our neighborhood Facebook page. I am internally freaking out too because as much as I hate to admit it our whole world runs on the internet. From the blog to our shop, we are in lockdown mode. Luckily we are shooting new product this week and that's keeping us afloat amidst the big Internet Outage of '18. We stream all of our television and music so last night it was nice and quiet. A little too quiet. Even Gemma was like 'where is the noise, my people??' I am usually playing music while I cook and Gems gives a little dance. (She loves music, no matter what kind, so I'm always playing some!) And let me tell you, mom's rendition of radio hits is just not the same. 😉
SO back to the outfit. I wore this to the Taylor Swift concert this past weekend and it was amazing. (The show, not the outfit) This is the second time I've seen her live and it's just hard not to feel like I'm watching my best friend perform. And yes, I am that creepy fan. I decided to go a bit more casual to the show than I have in past years. This Rails overshirt felt fitting to her tour theme and I wanted to be in denim this go round. (This top is 25% off right now!) Plus layering is always a good idea for me because I never know when I'm going to be hot or cold.  This tee from Mott & Bow was the perfect layer as it's lightweight and the perfect shade of grey. You can find it here!
I almost changed into sneakers (because of #thisis30) but I stuck with my booties. They are super comfortable and I like a little heel no matter what the occasion.
Speaking of booties, these are the famous ones from last year! (You can read my ode to them here.) They are still holding up well on year 2. If you didn't pick them up last year, you are missing out. These are the best and at such a good price!