I truly can not explain this but each year I have lots of outfits I just never post for whatever the reason. (I'll get to that in a bit.) Last week in my sickness haze, I was thinking 'hey — that would make for an interesting post' so I started to look into my Lightroom catalog and find the ones I never posted. Turns out…there's a lot. So if you are ready for a really long post, then boy have I've got you one today! Let's get to the 2021 Outfits I Never Posted.
Now what would make me not post these outfits? I can attest to a few things / situations that I remember.
1/ Sold Out: Usually an outfit doesn't get posted because the items sell out and that's annoying to most of you. Sometimes I'll sit on it for a few weeks, check the stock and if it comes back in I'll post. But usually the stock is gone and so goes the post.
2 / We shot too many / ran out of time: I know this seems like a weird problem but it's true. If we shoot too many in a month and I don't account for sponsored posts, holidays, etc. then they just don't get posted. Sometimes the season ends before I can get to the content we've shot and it just doesn't make sense to post it. (This happens a lot during the summer to fall transition.)
3 / I changed my mind: Look as an ennegram 4, I reserve the right to change my mind as quickly as my mood changes. And sometimes we will shoot and outfit and I just end up hating it once I start to edit it. So yeah, lots of times I'll just change my mind, which is funny because there are really none in this post that I wouldn't have posted now that I look at them. There is no reasoning with an enneagram 4.
4 / We reshoot it: This is rare but every once in a while a shoot just doesn't work. Maybe it's too windy or it's too grey outside, maybe we're tired or maybe it just doesn't work that day. Sometimes the magic isn't there so if you see some outfits on here that look familiar, it's probably because we just reshot them and I posted the photos I like better.
(PS: I've linked what I could  or similar items if you want to recreate some of these from the vault looks!) 
January / February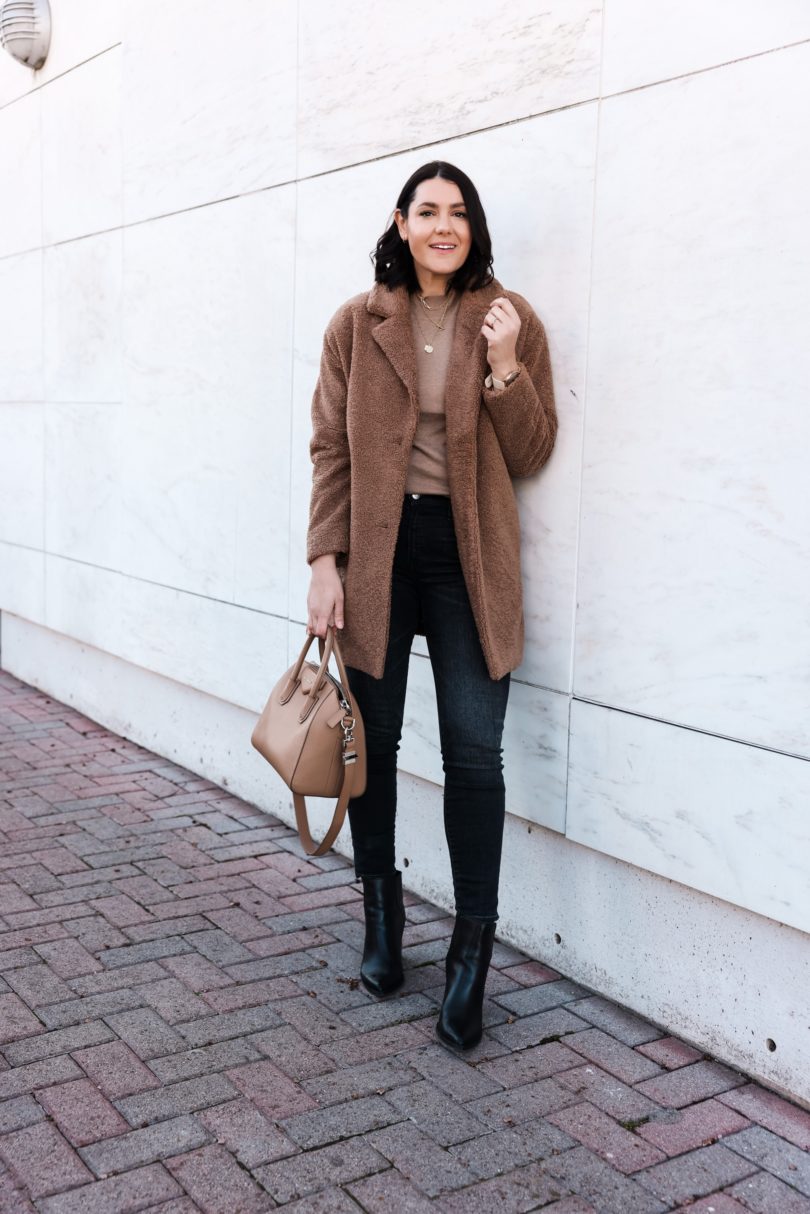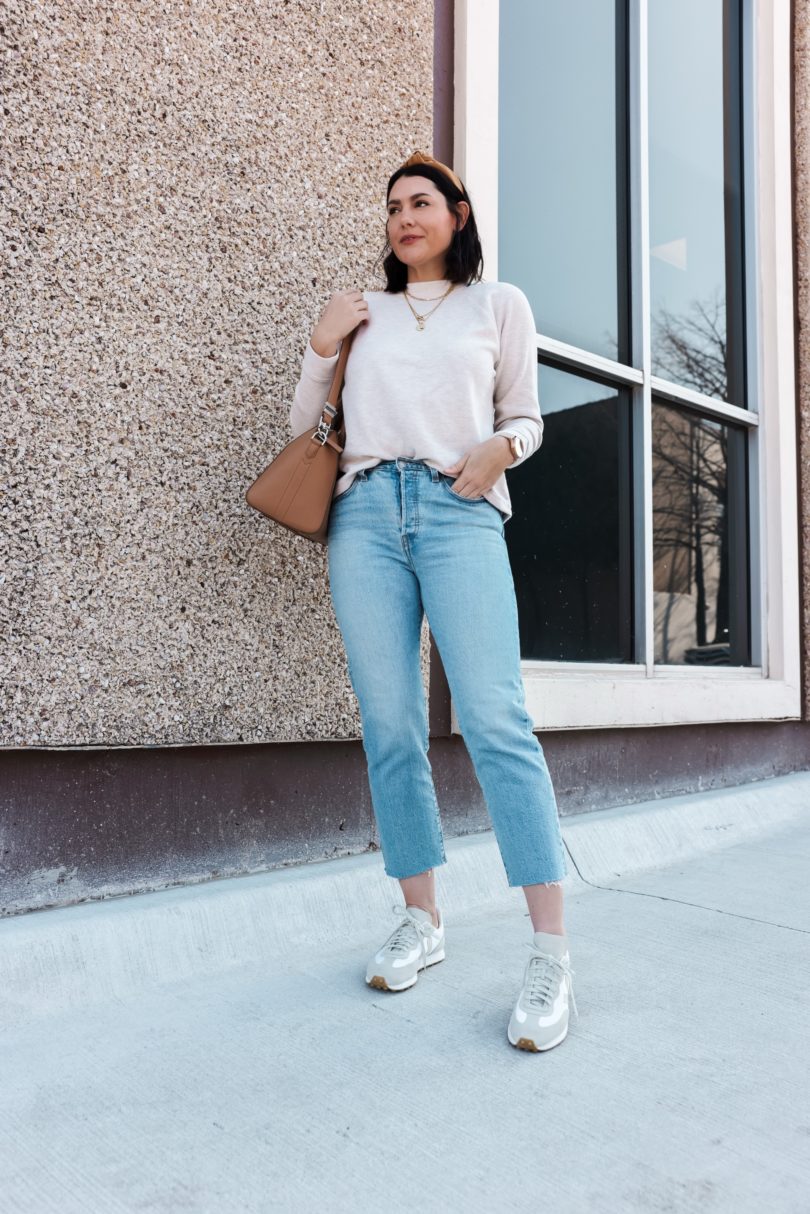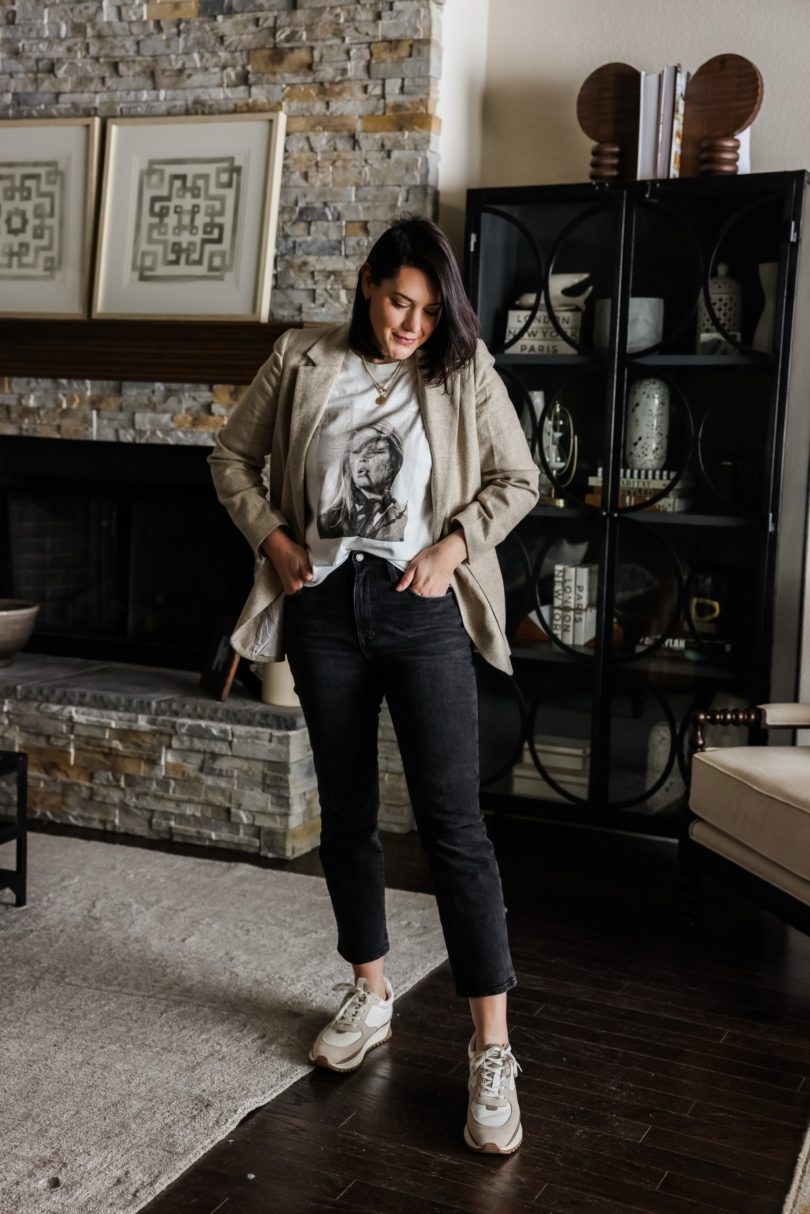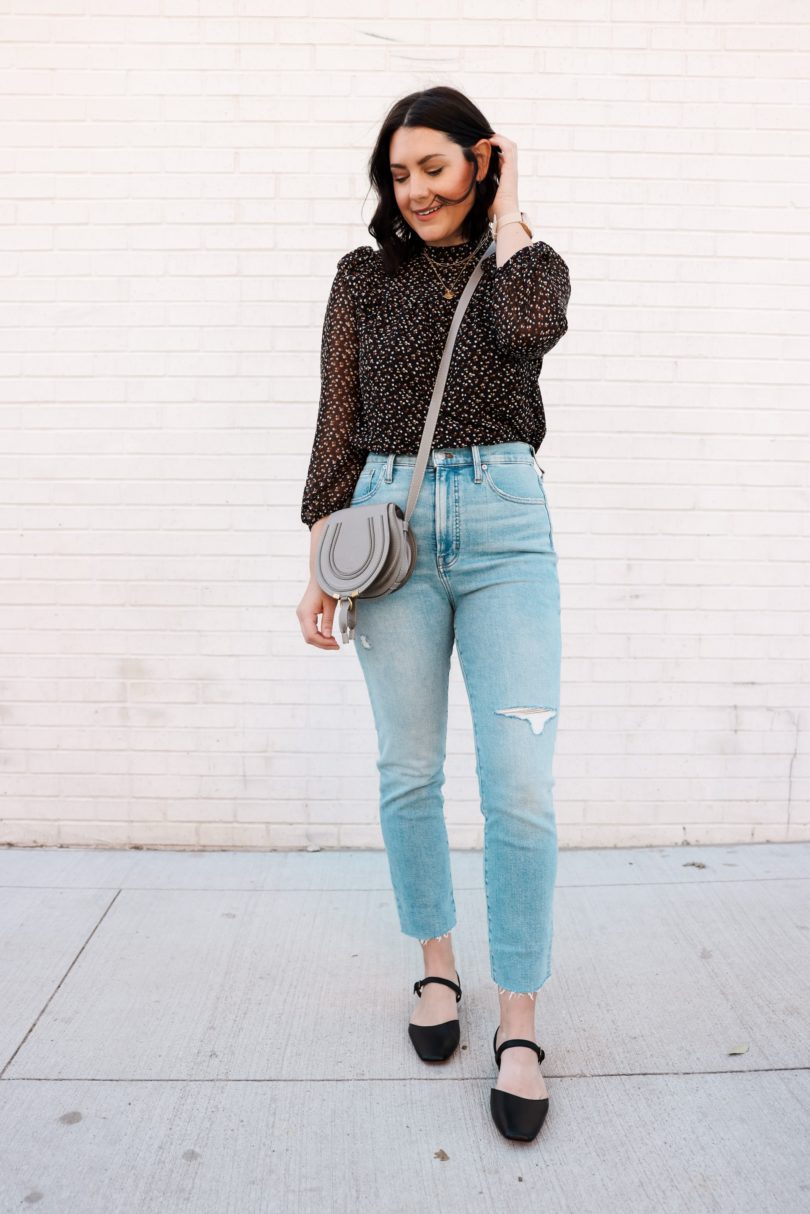 March / April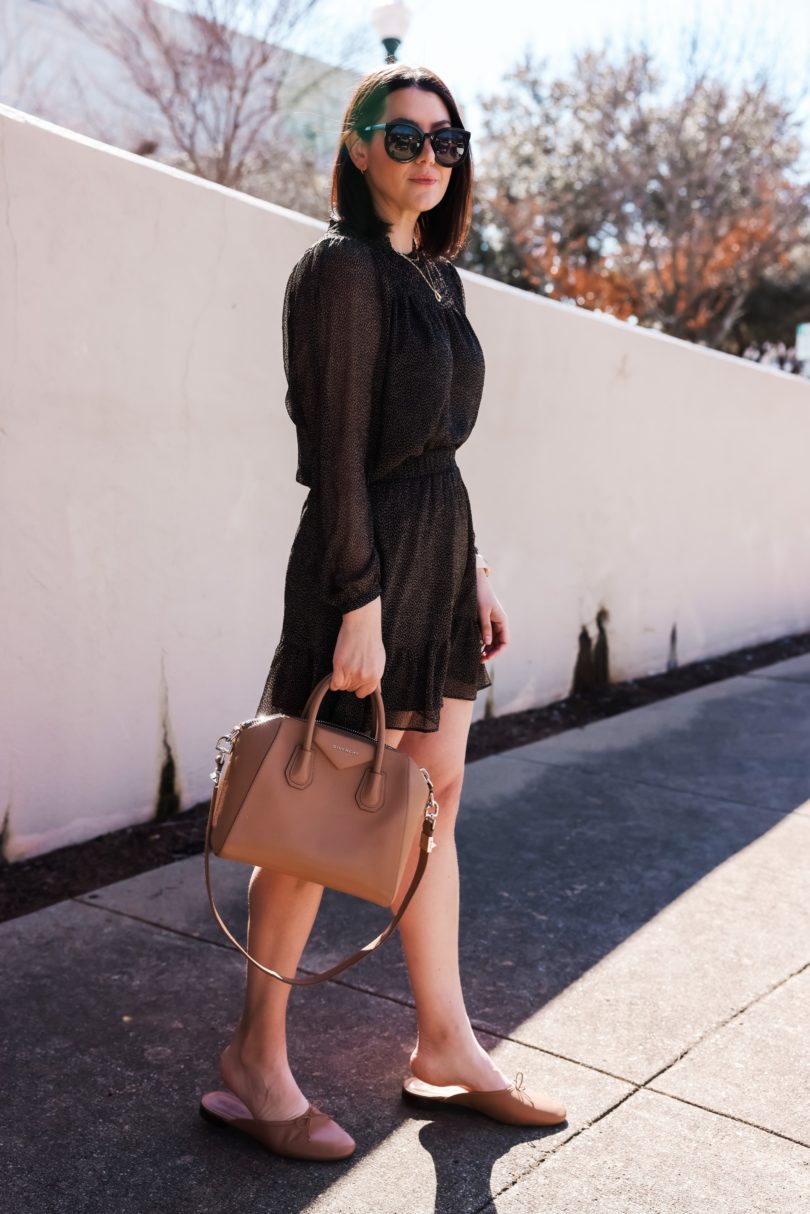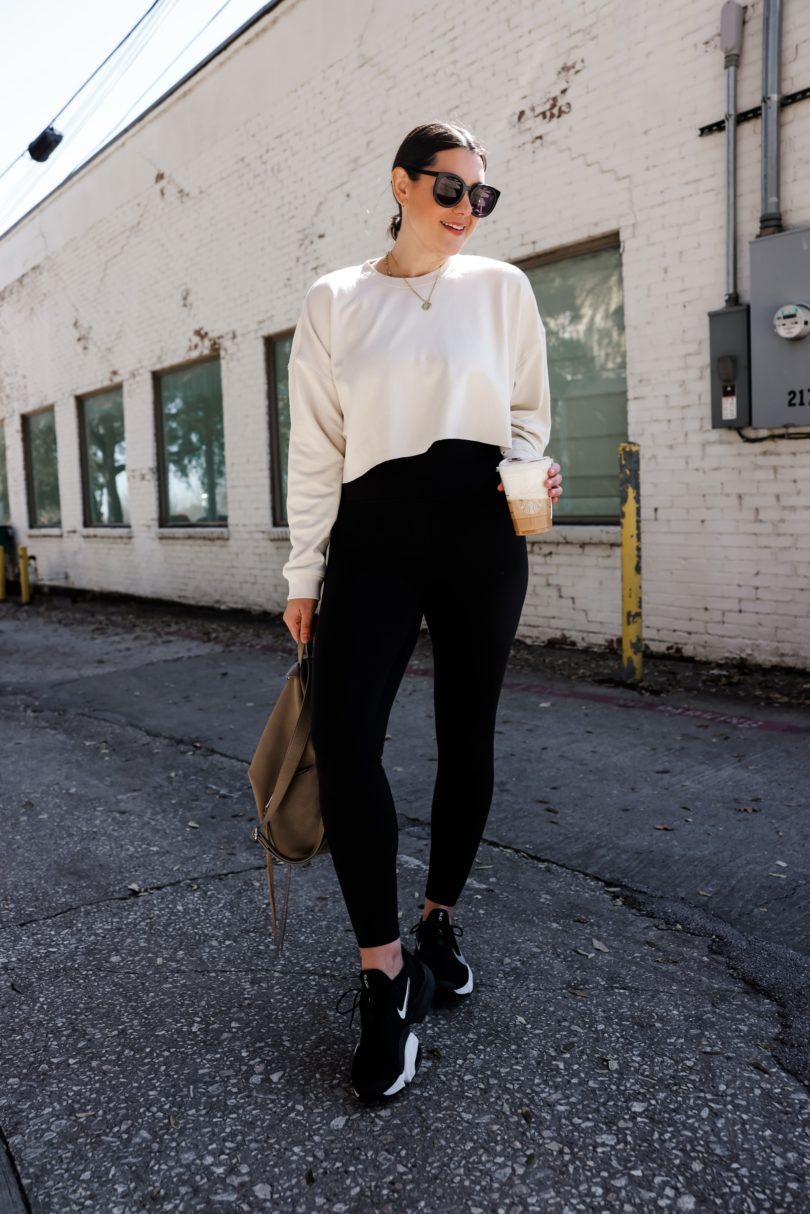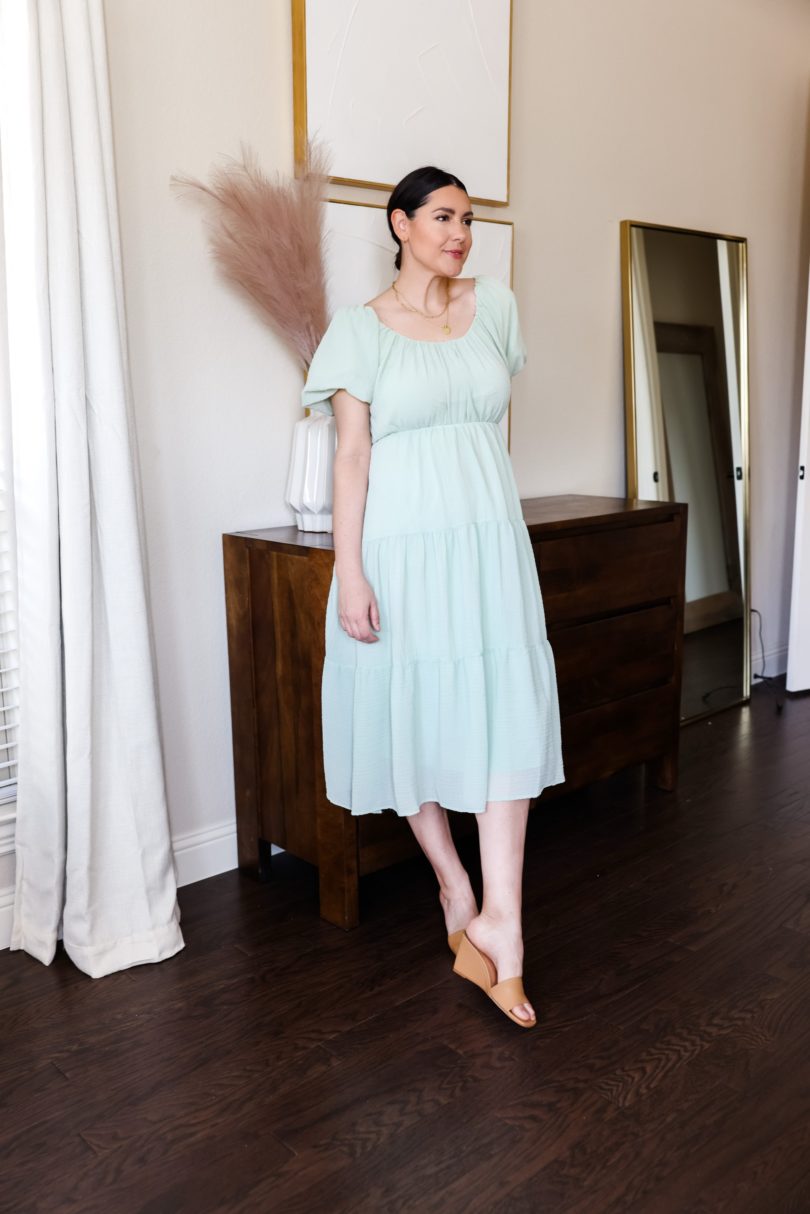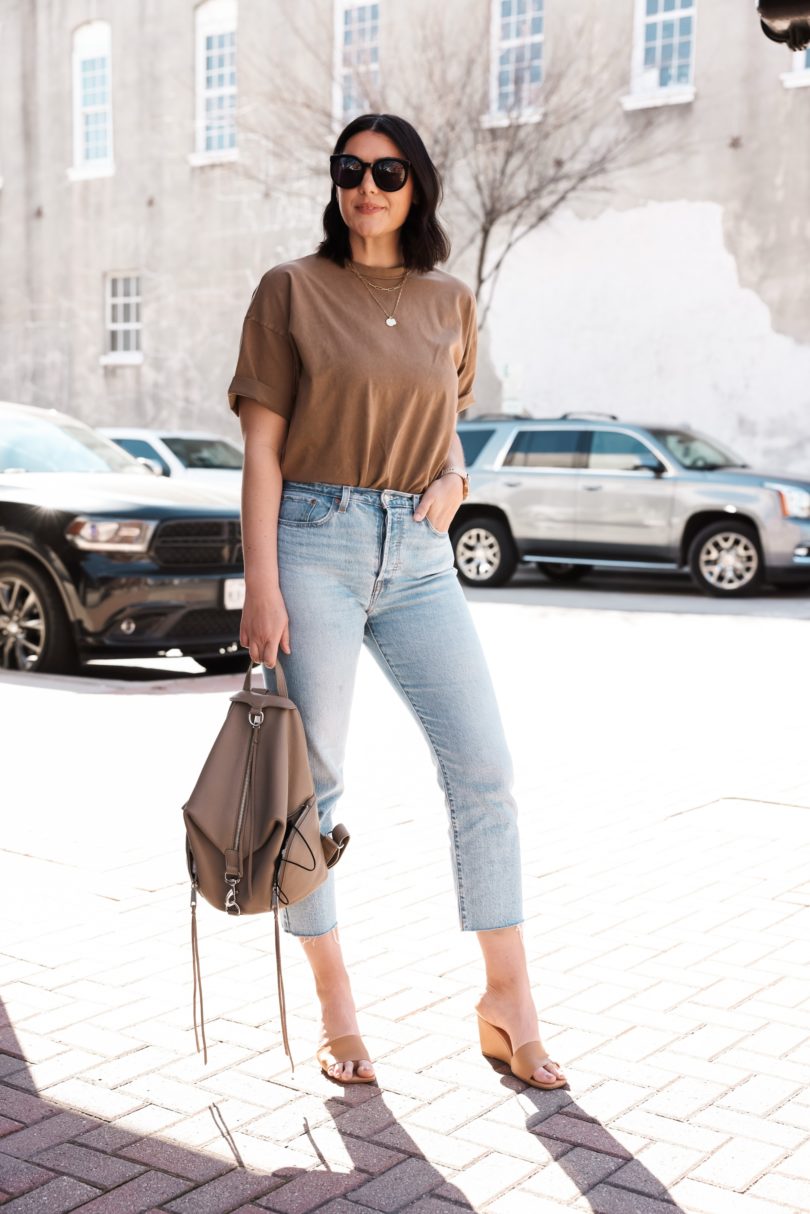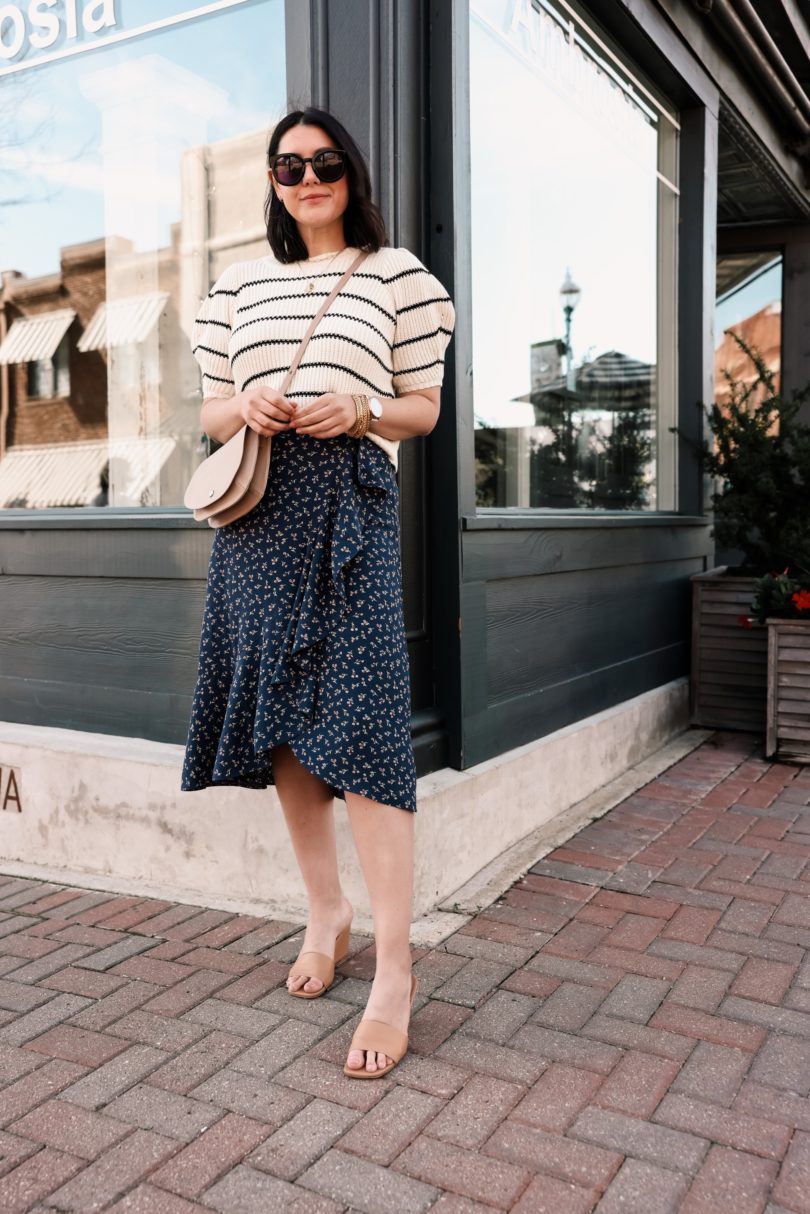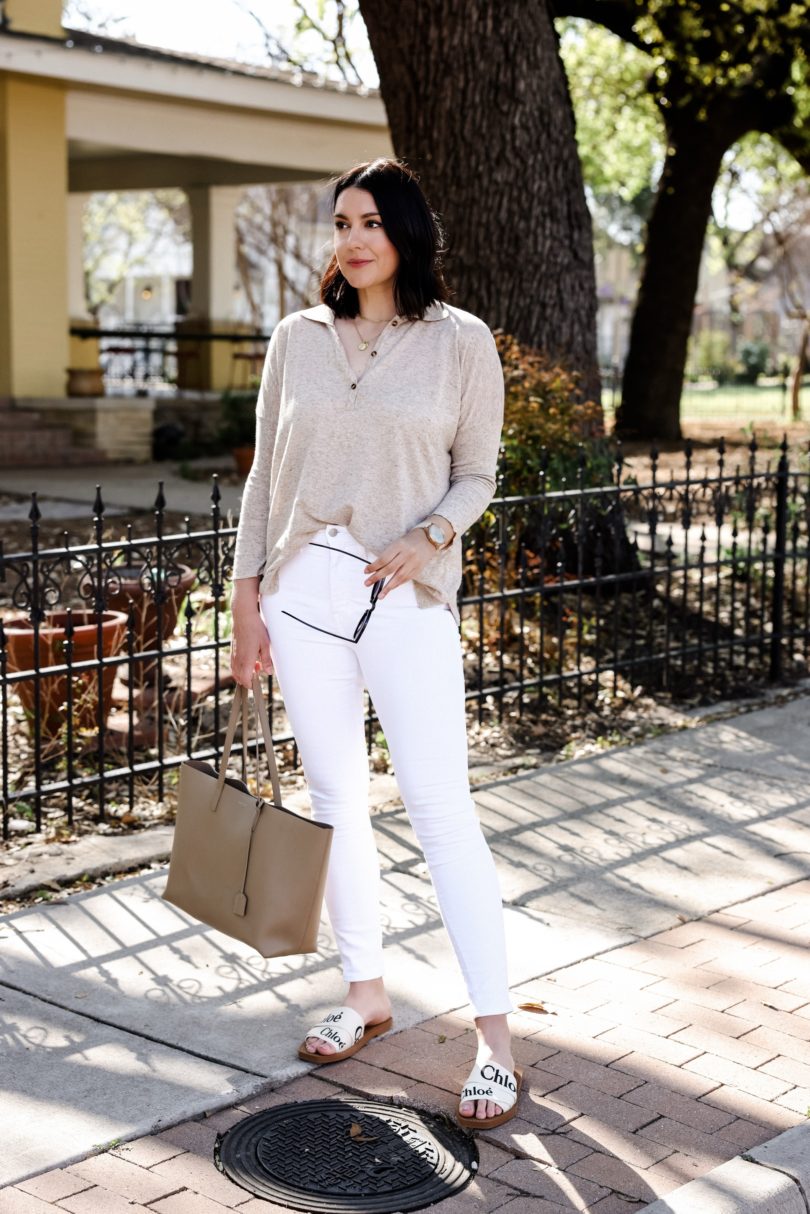 May / June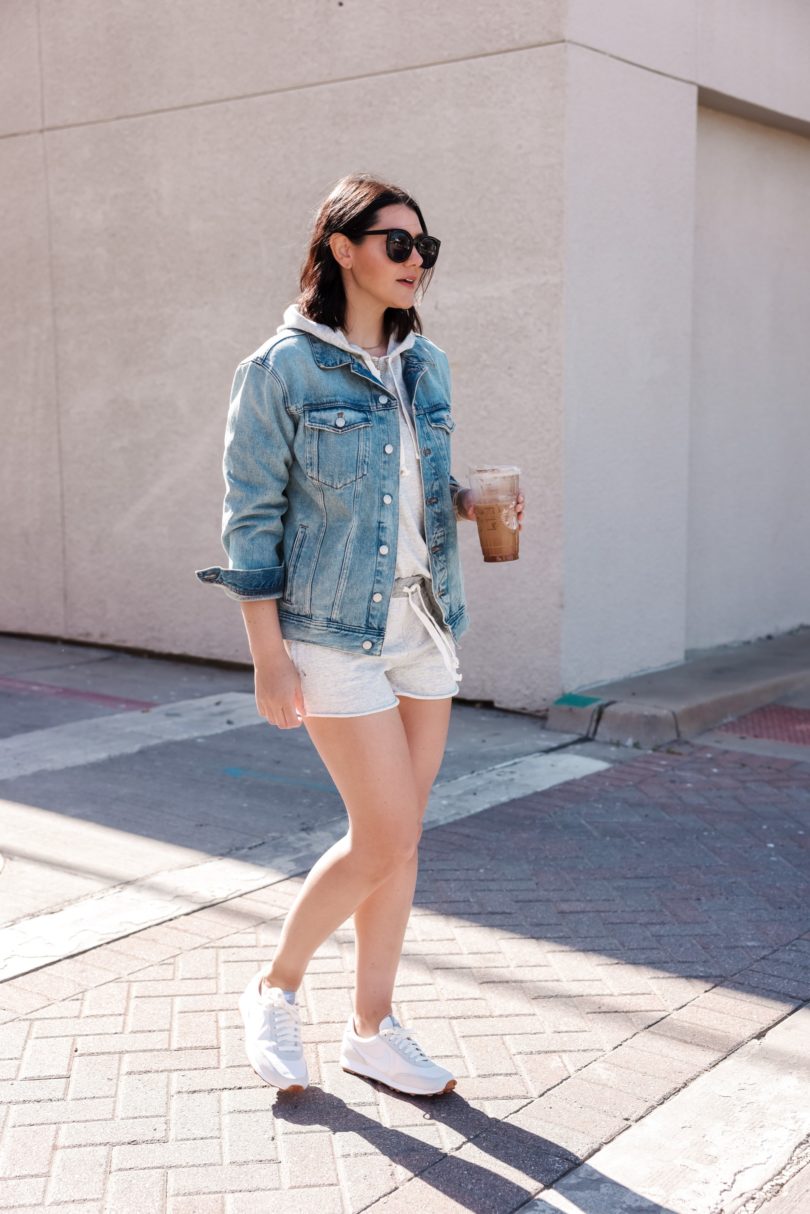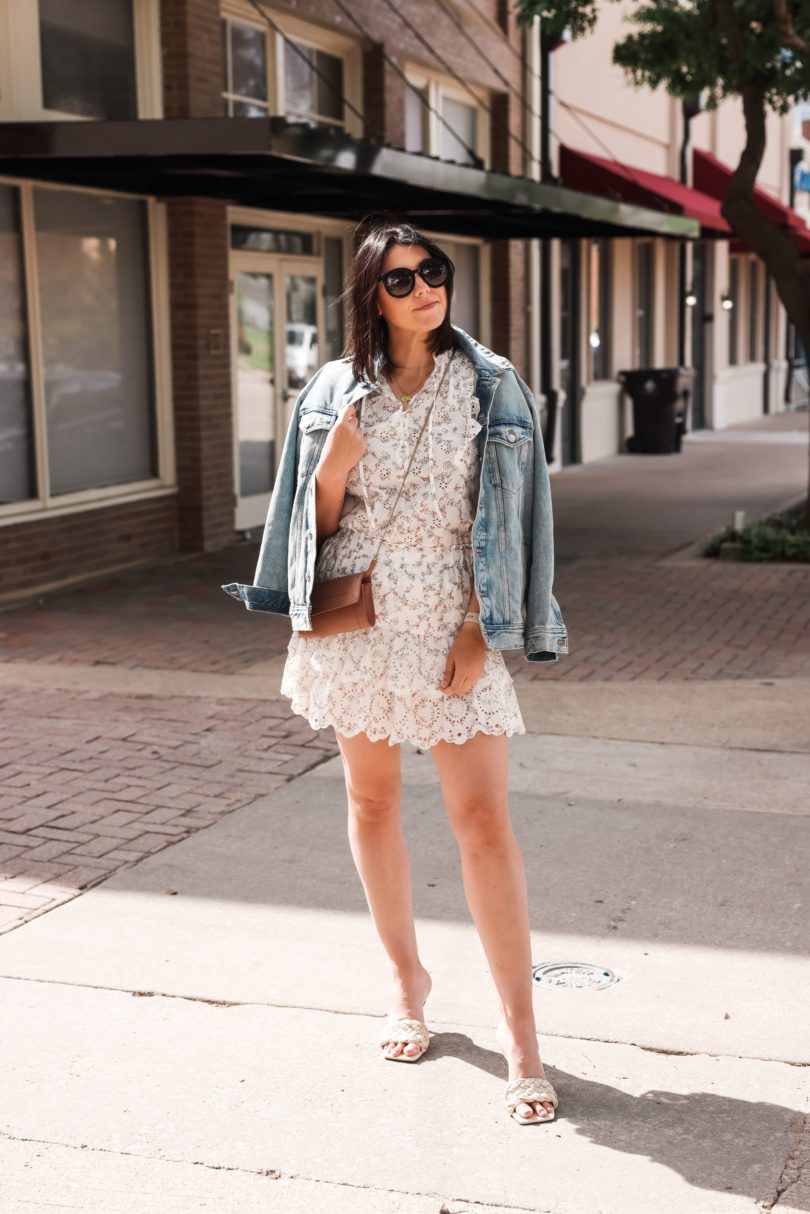 (sold out set from Loft)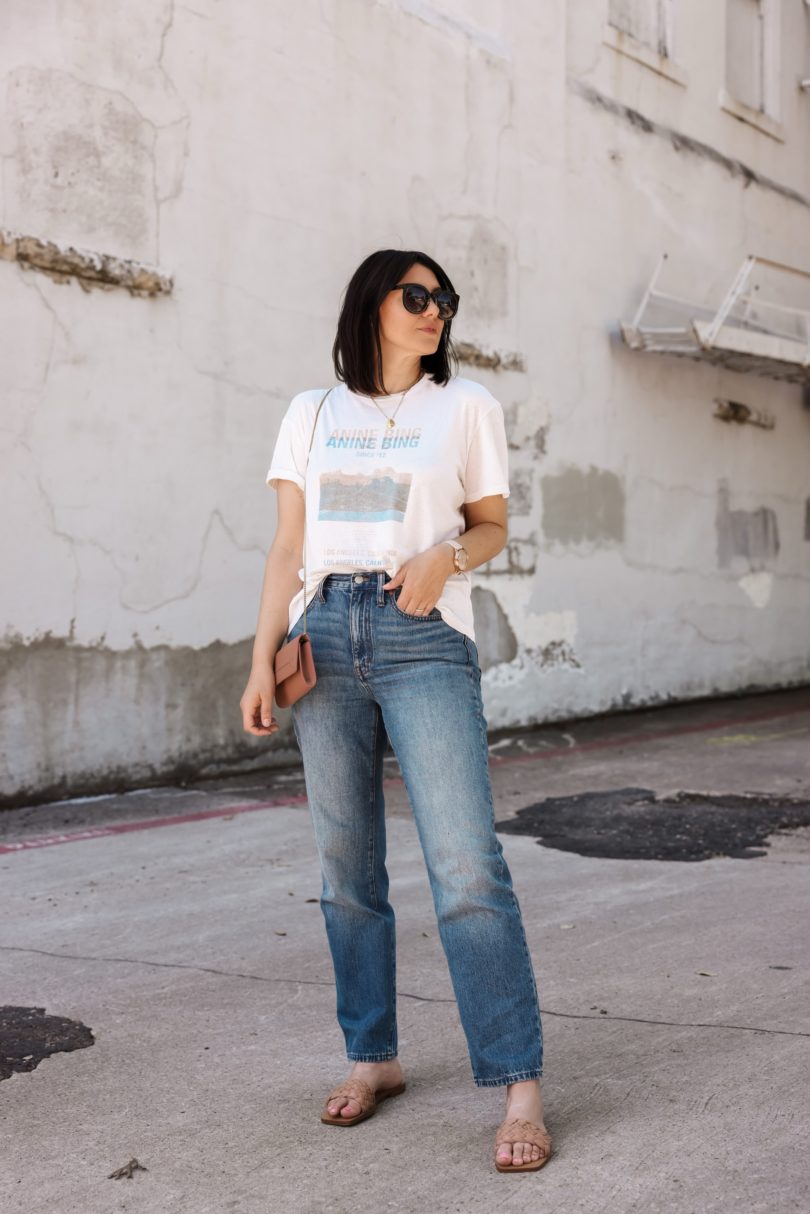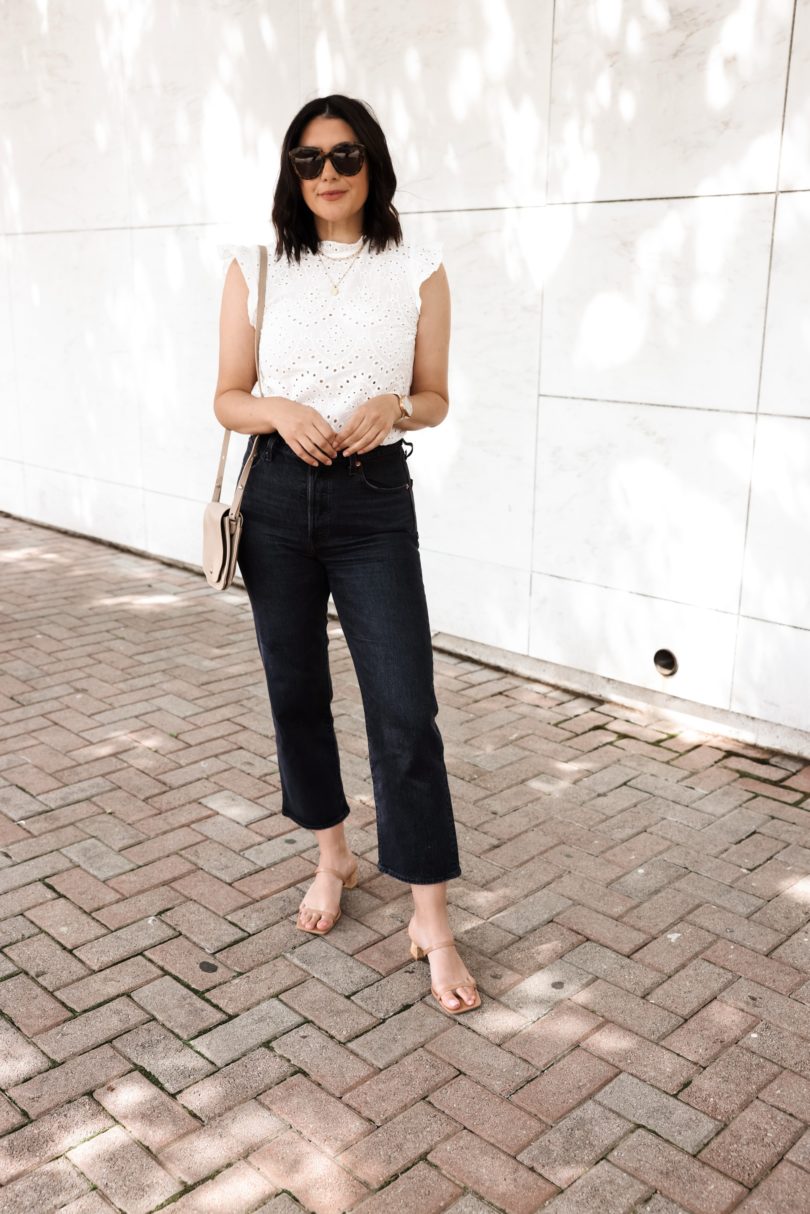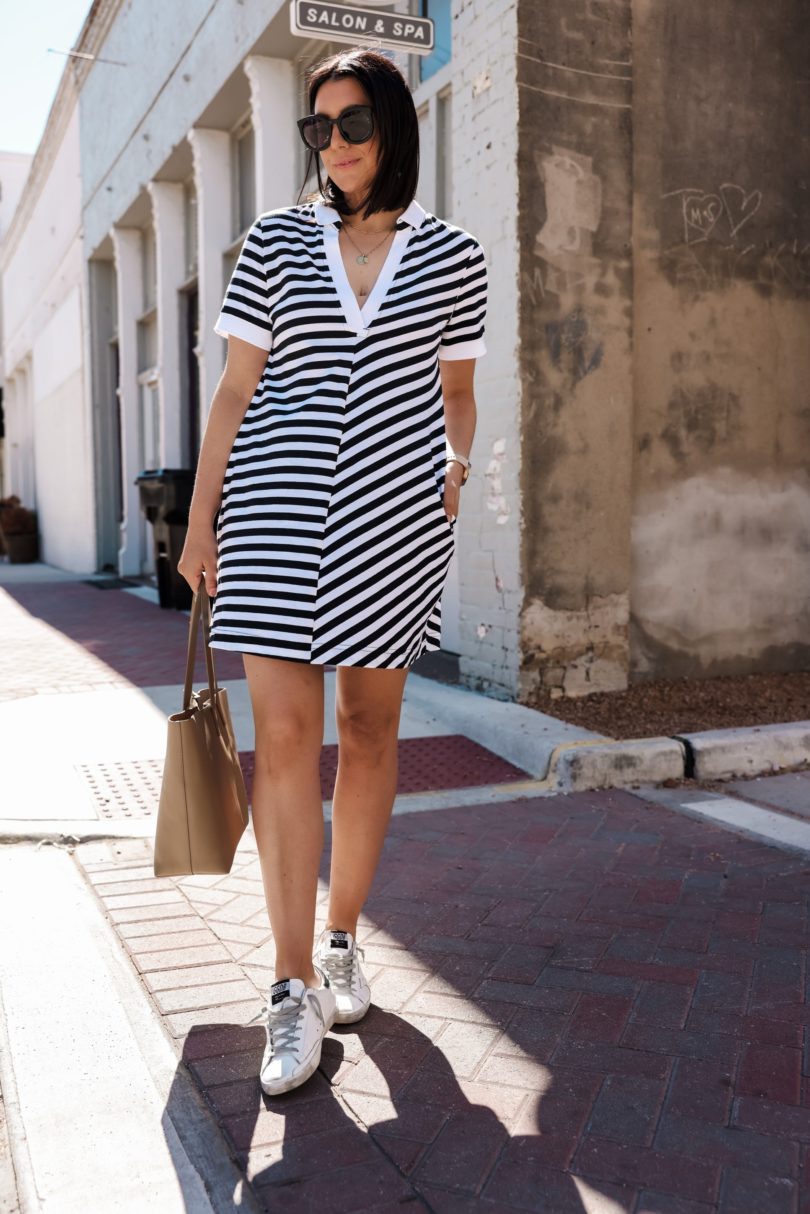 (sold out dress from Anthropologie)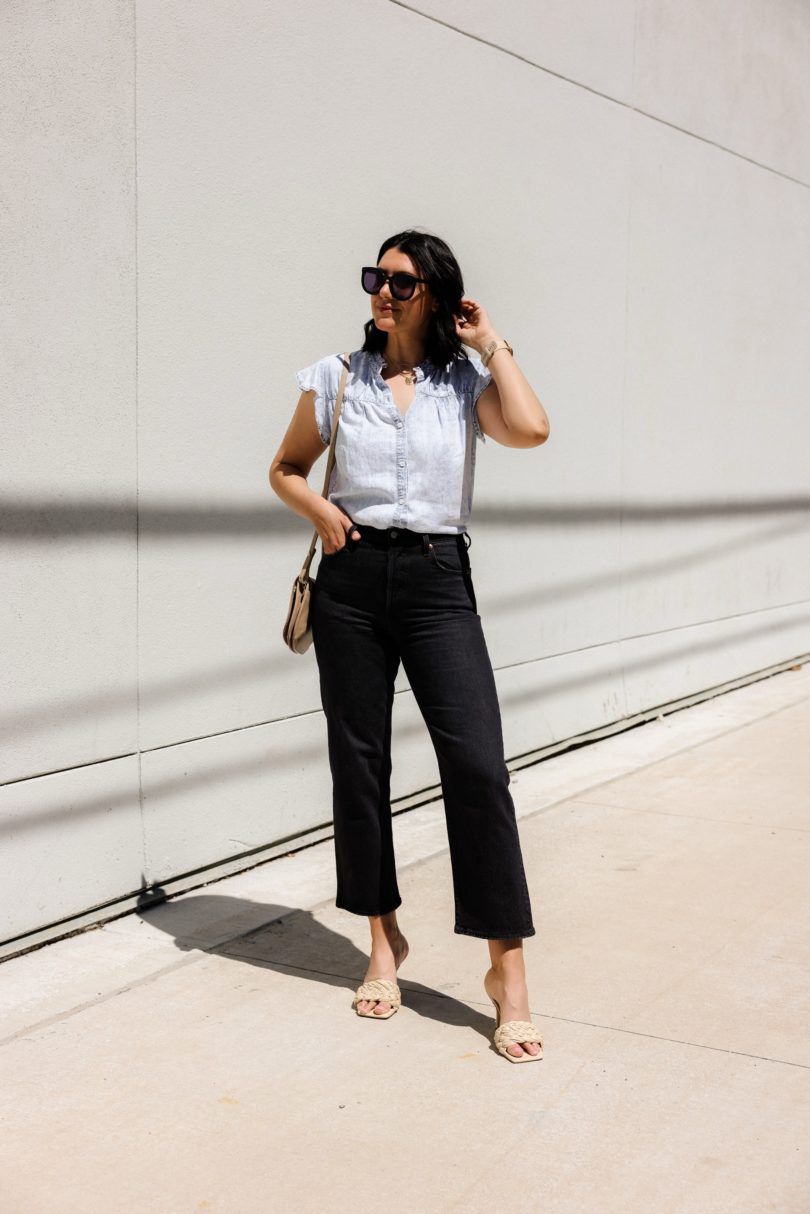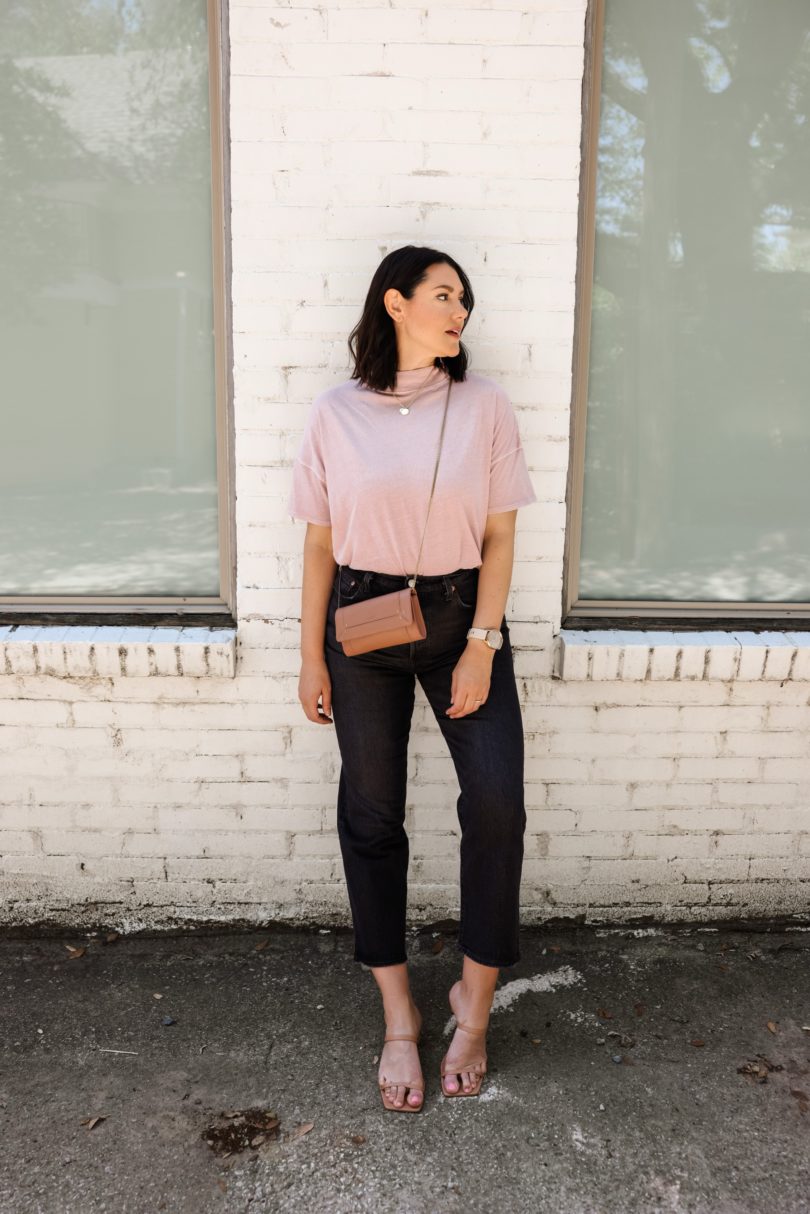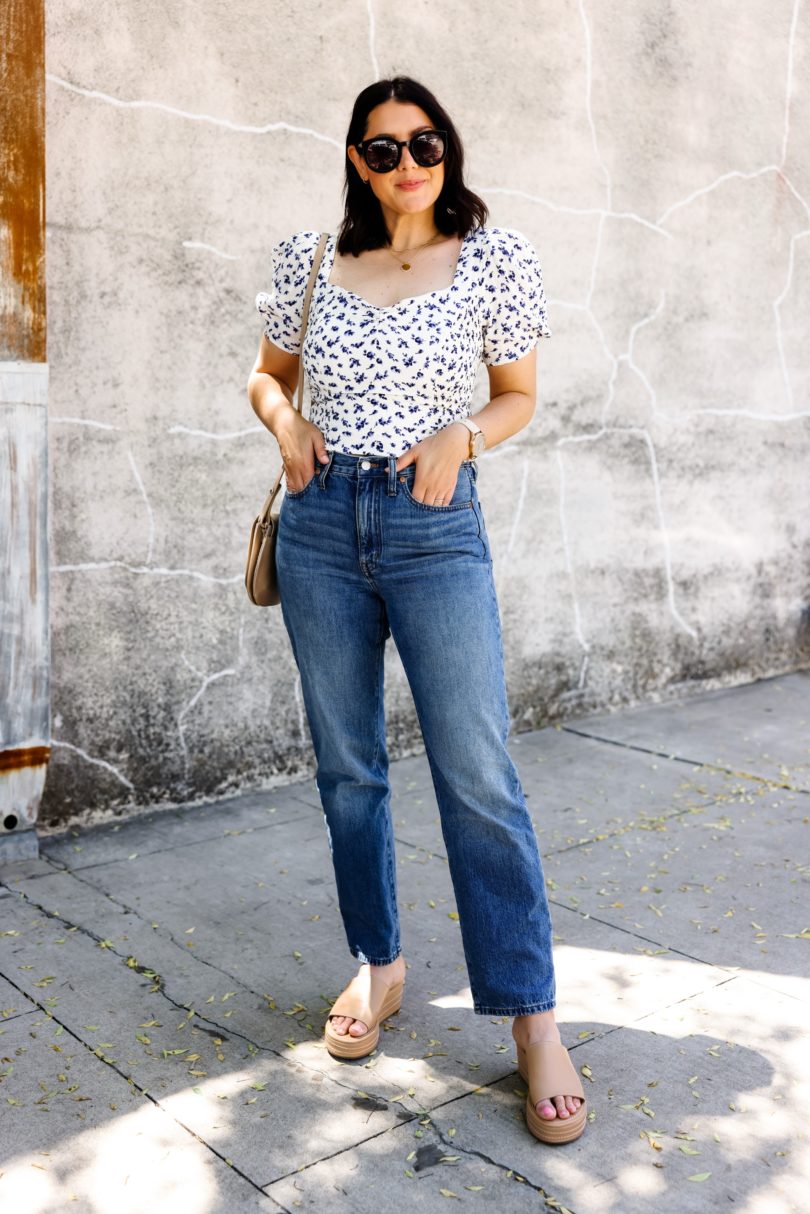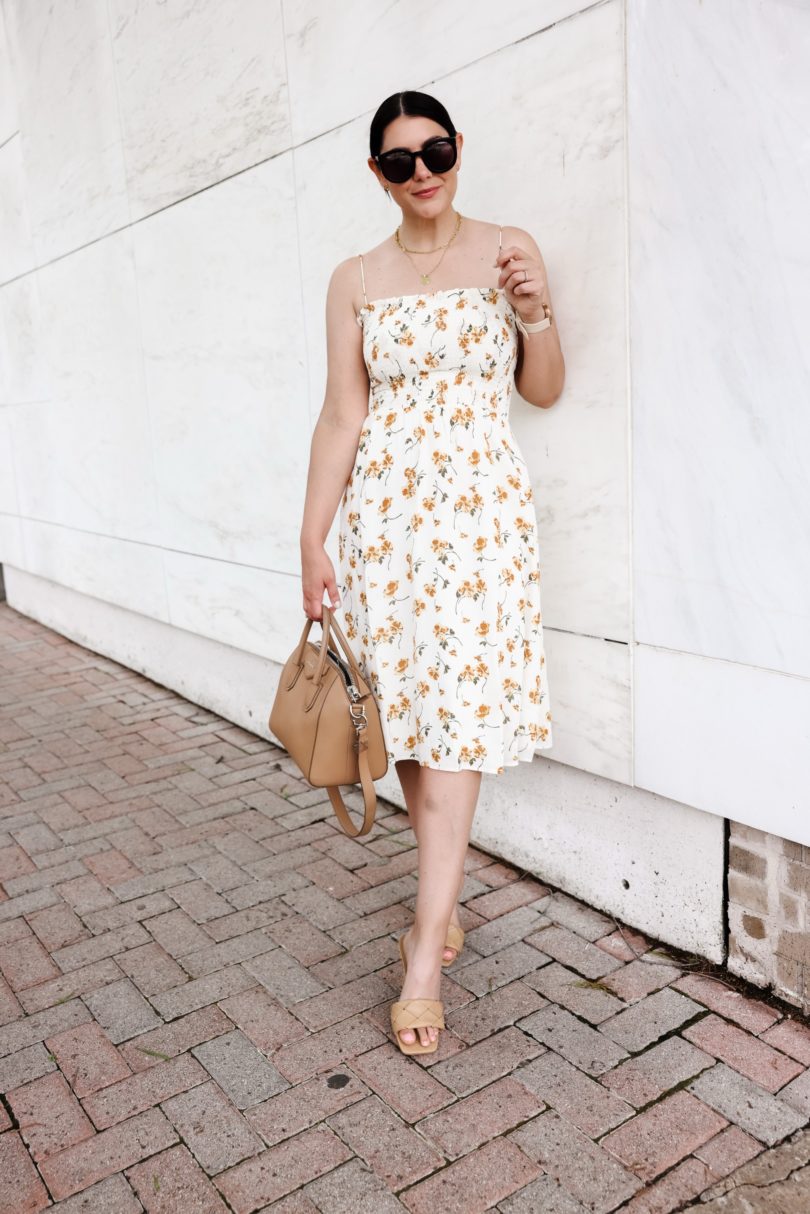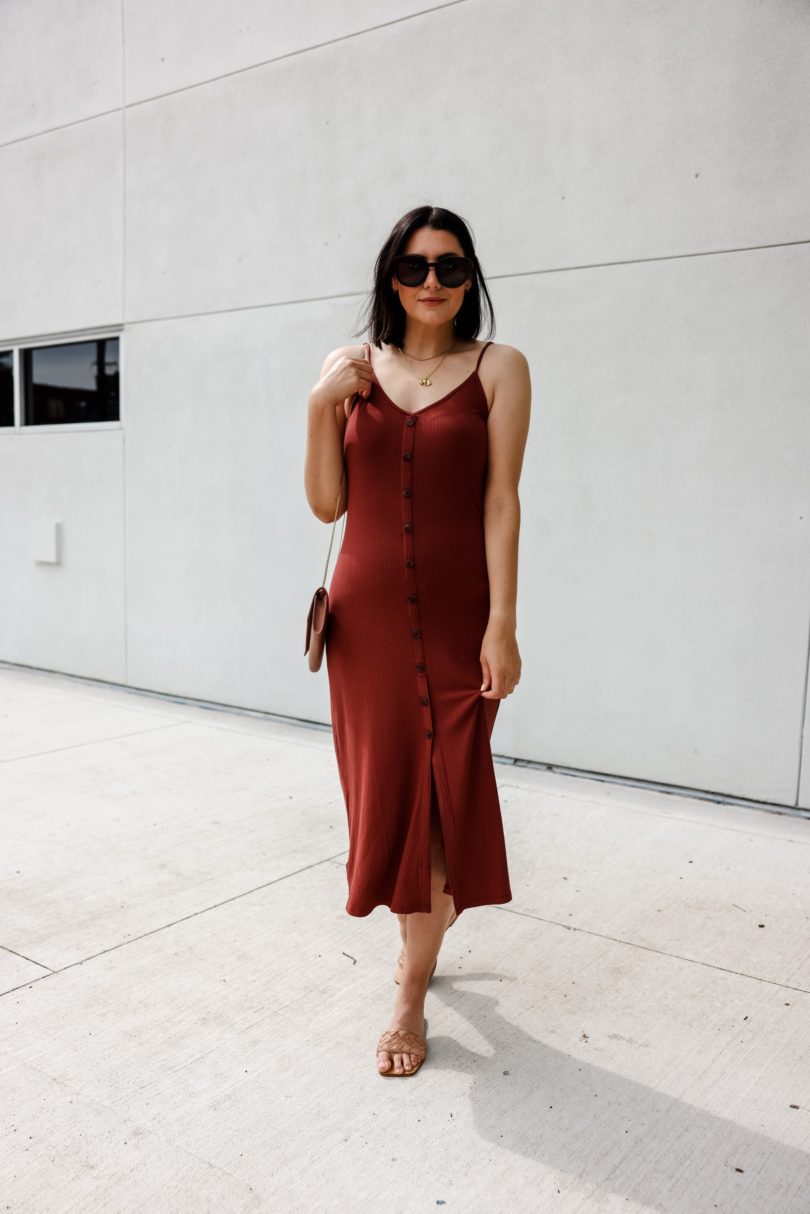 (Sold out loft dress)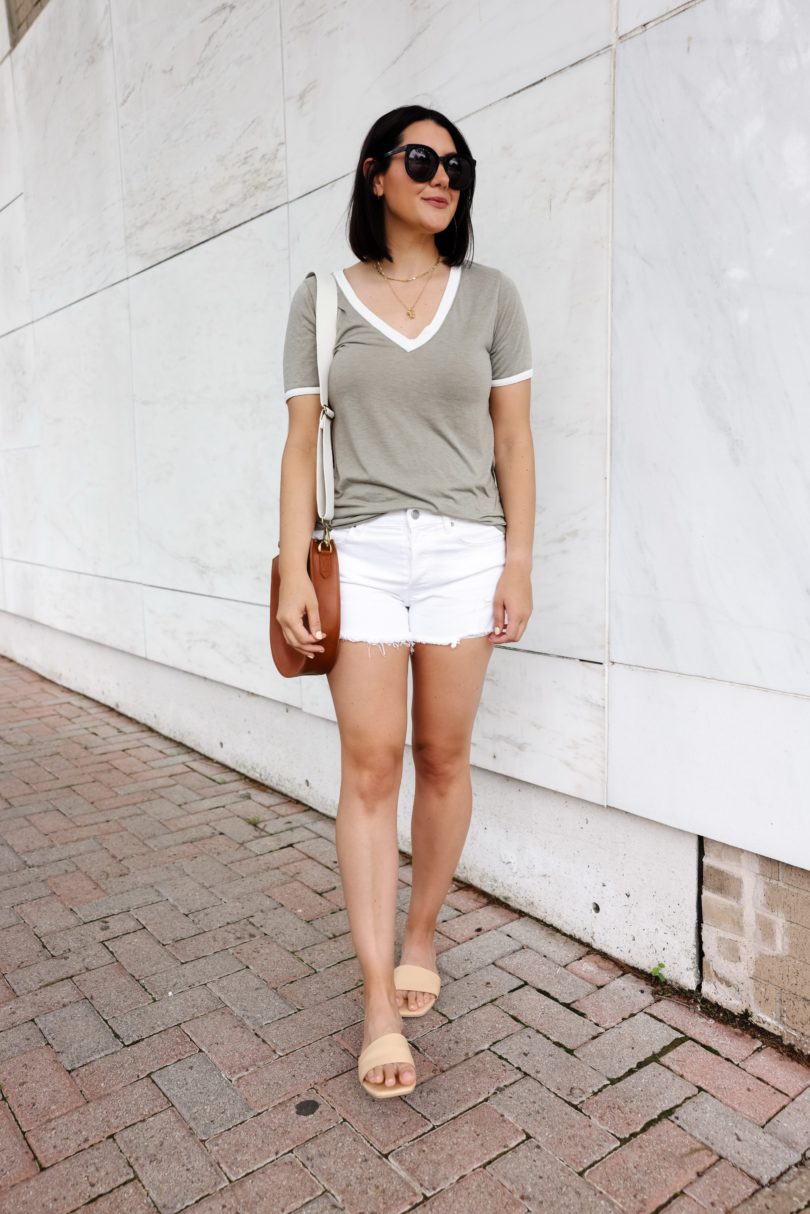 July / August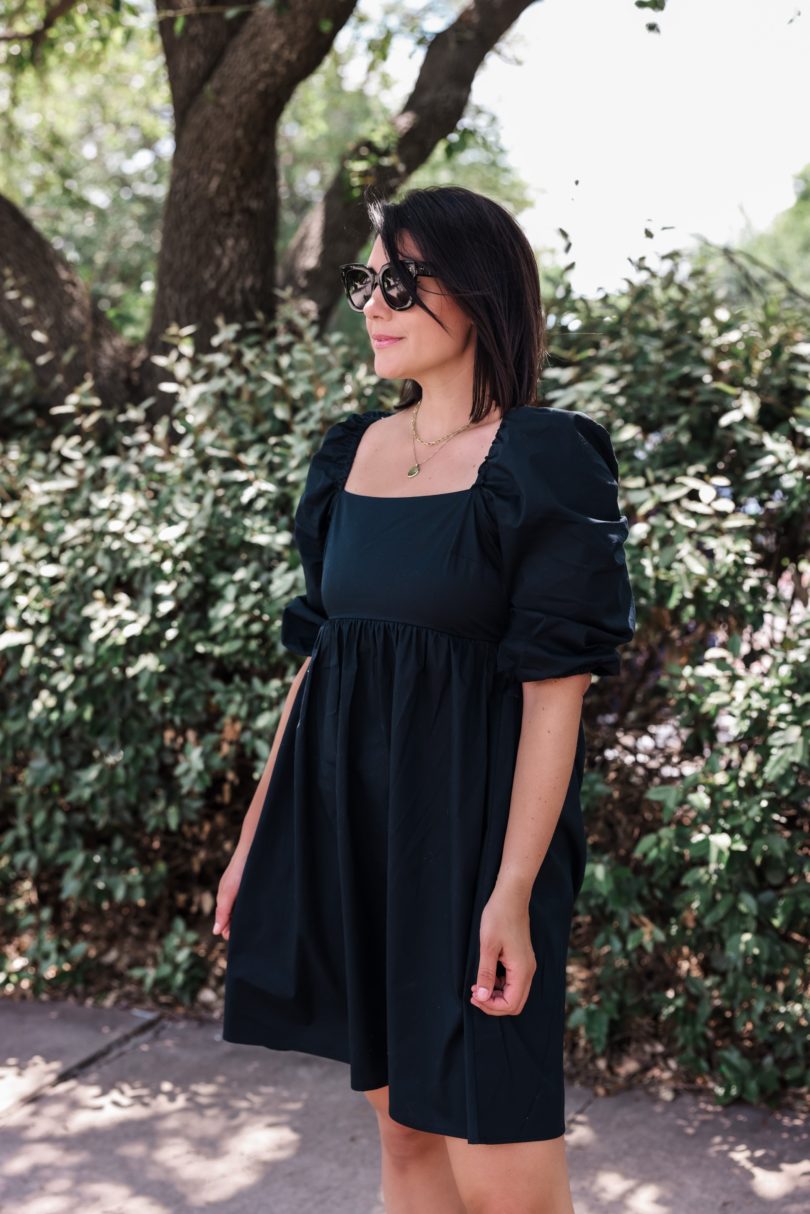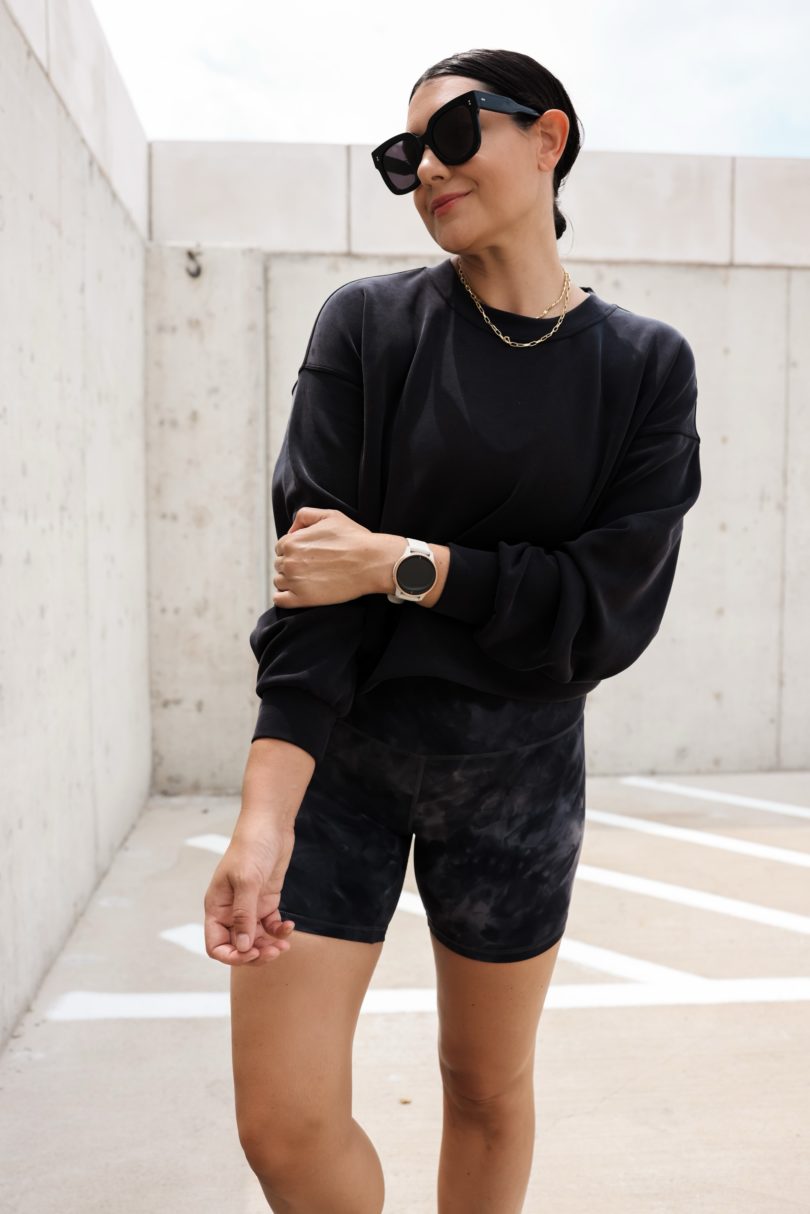 (Sold out dress from Madewell)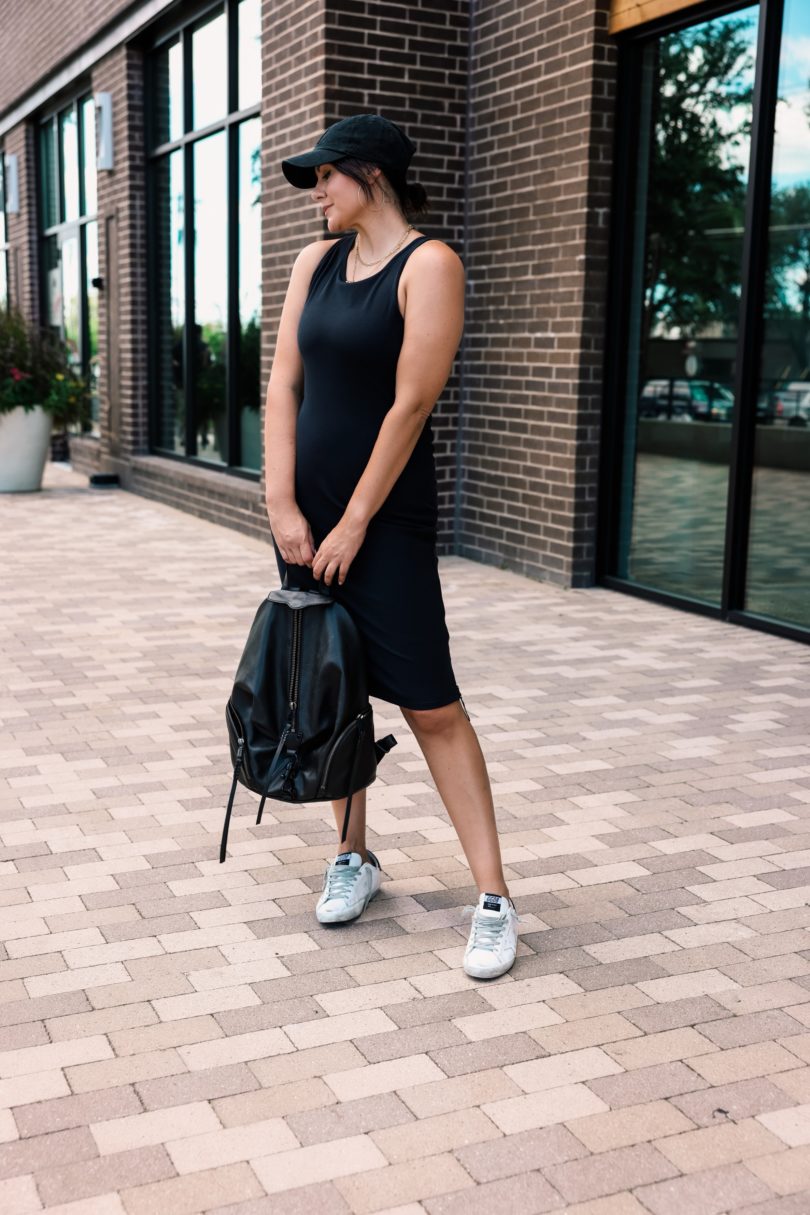 September / October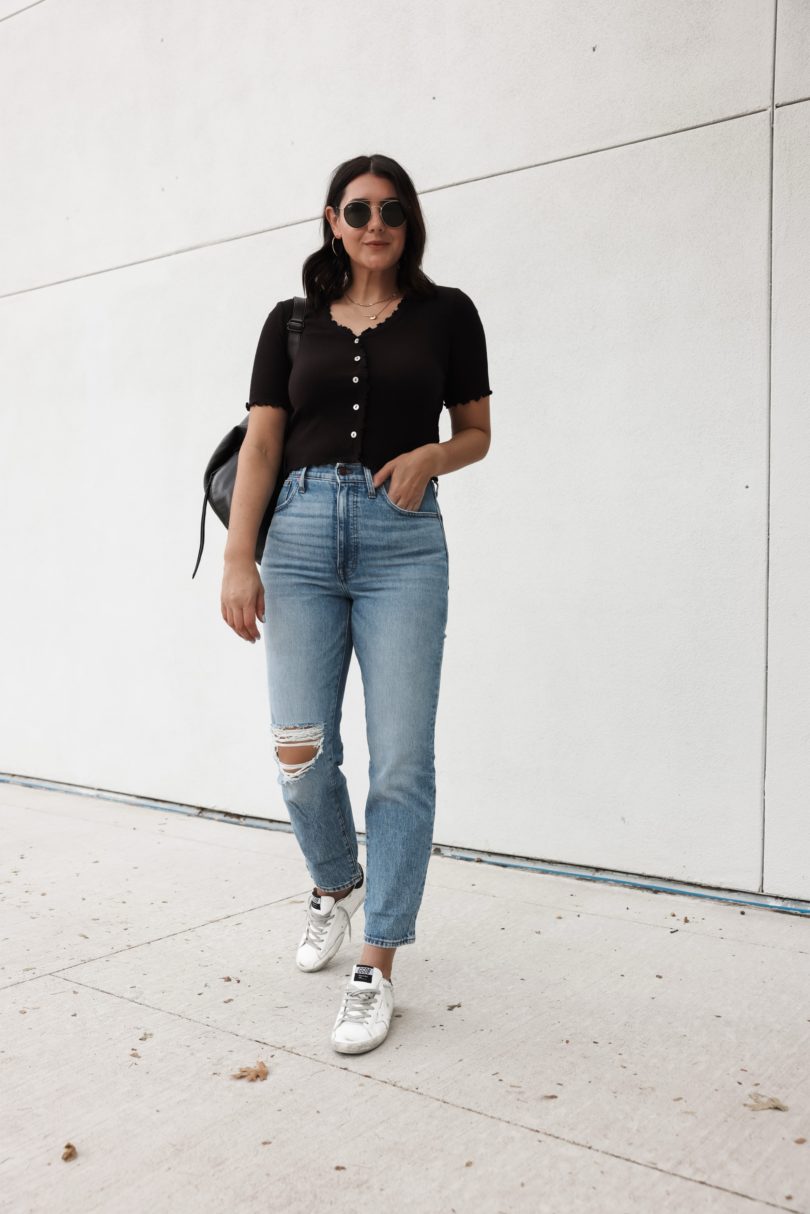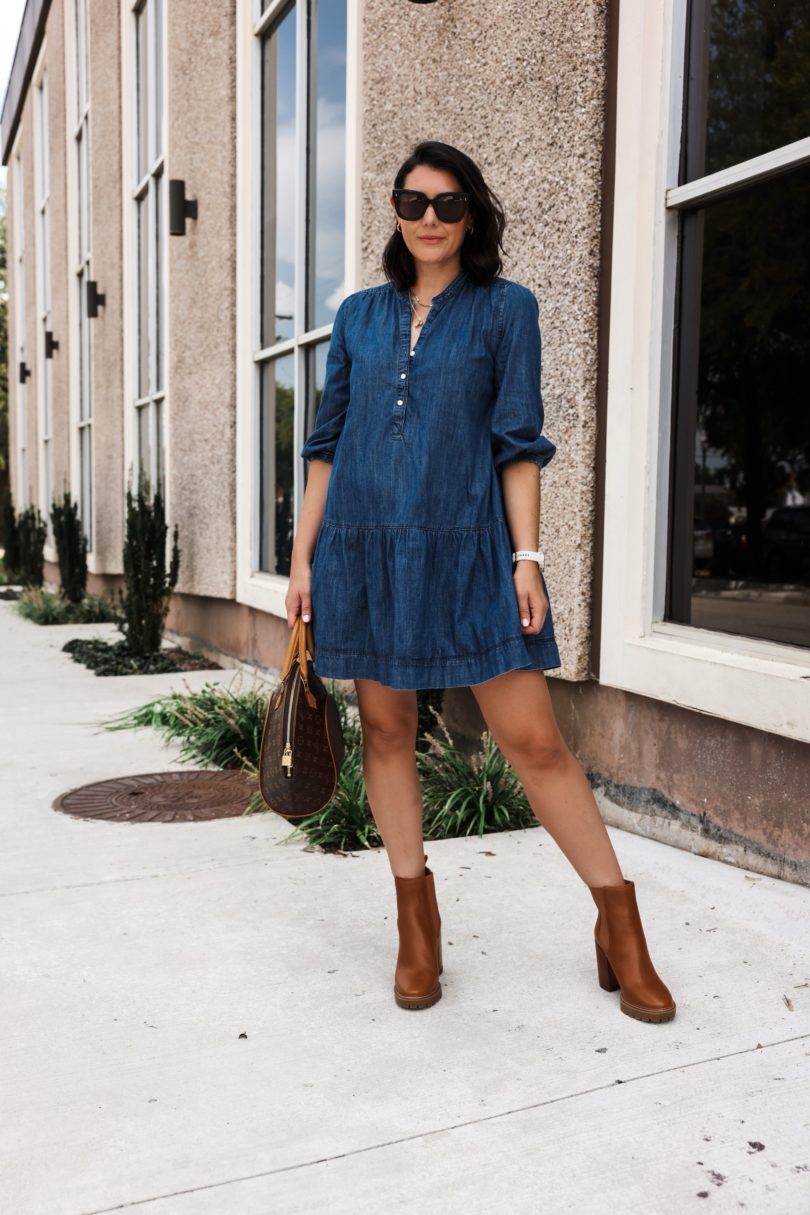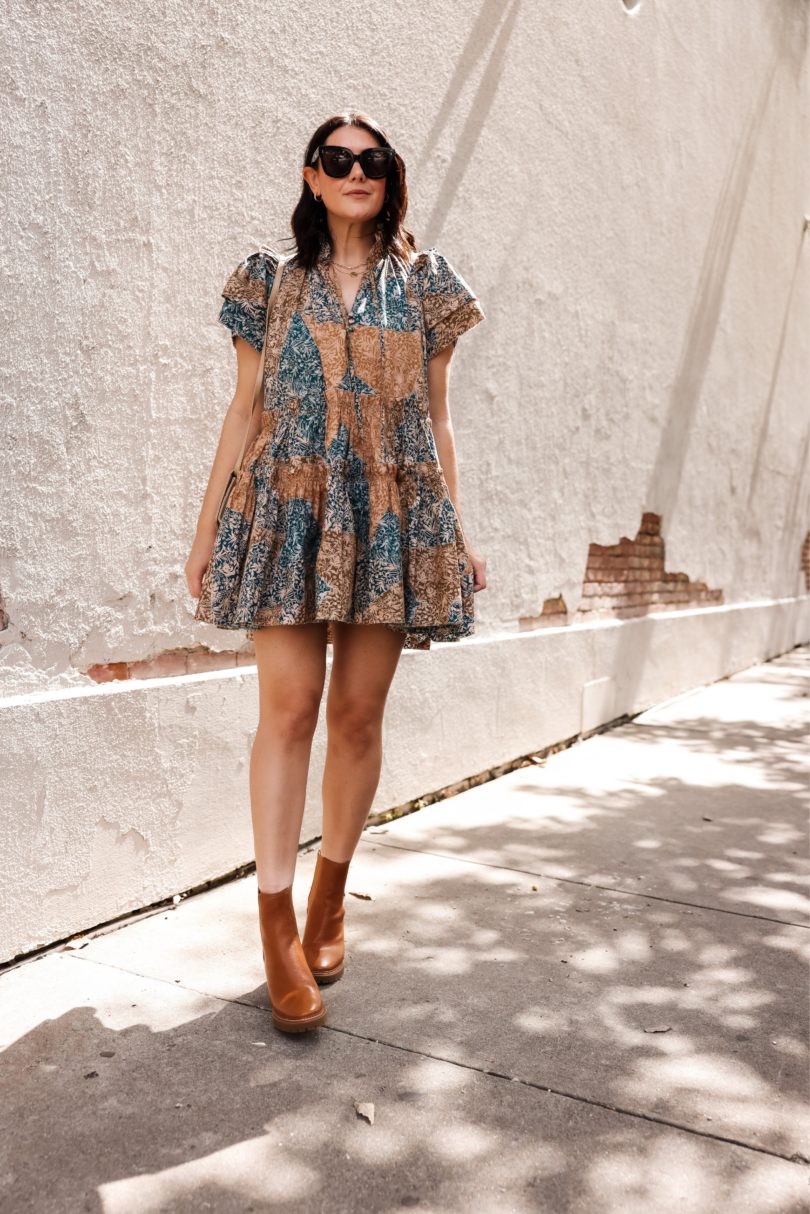 November / December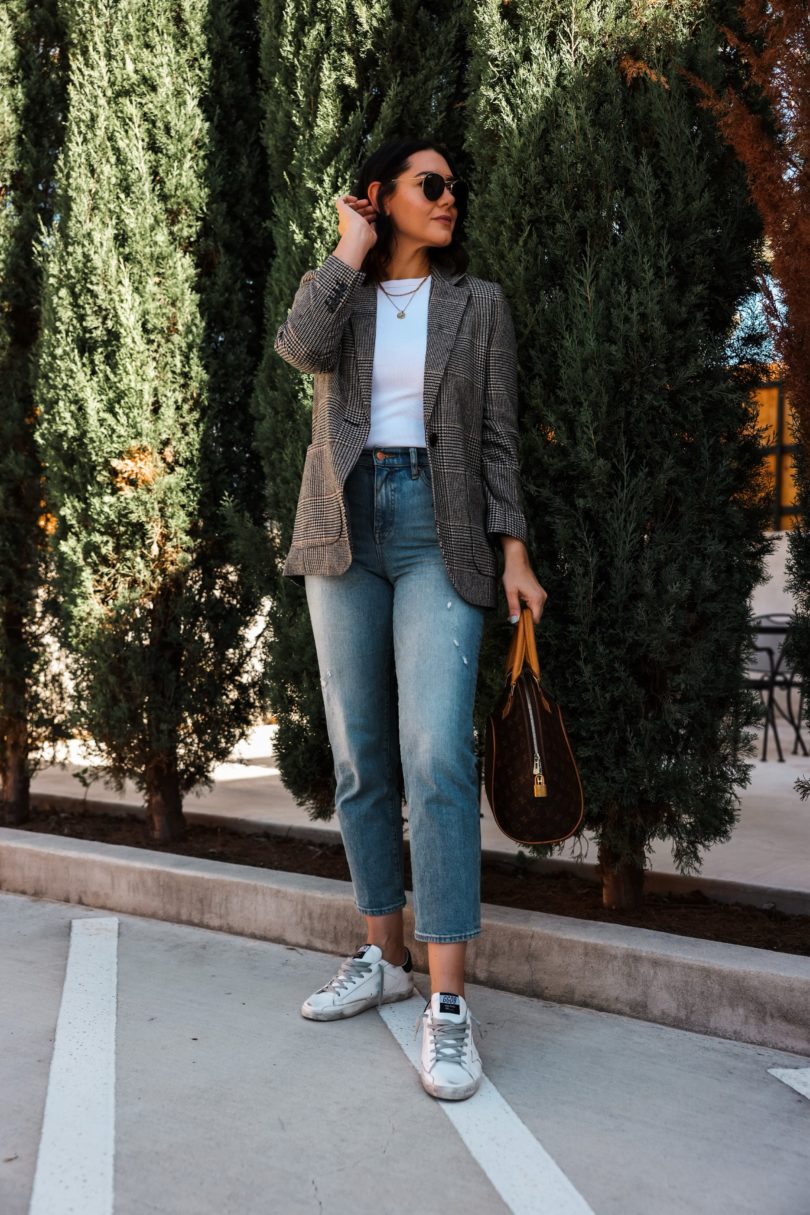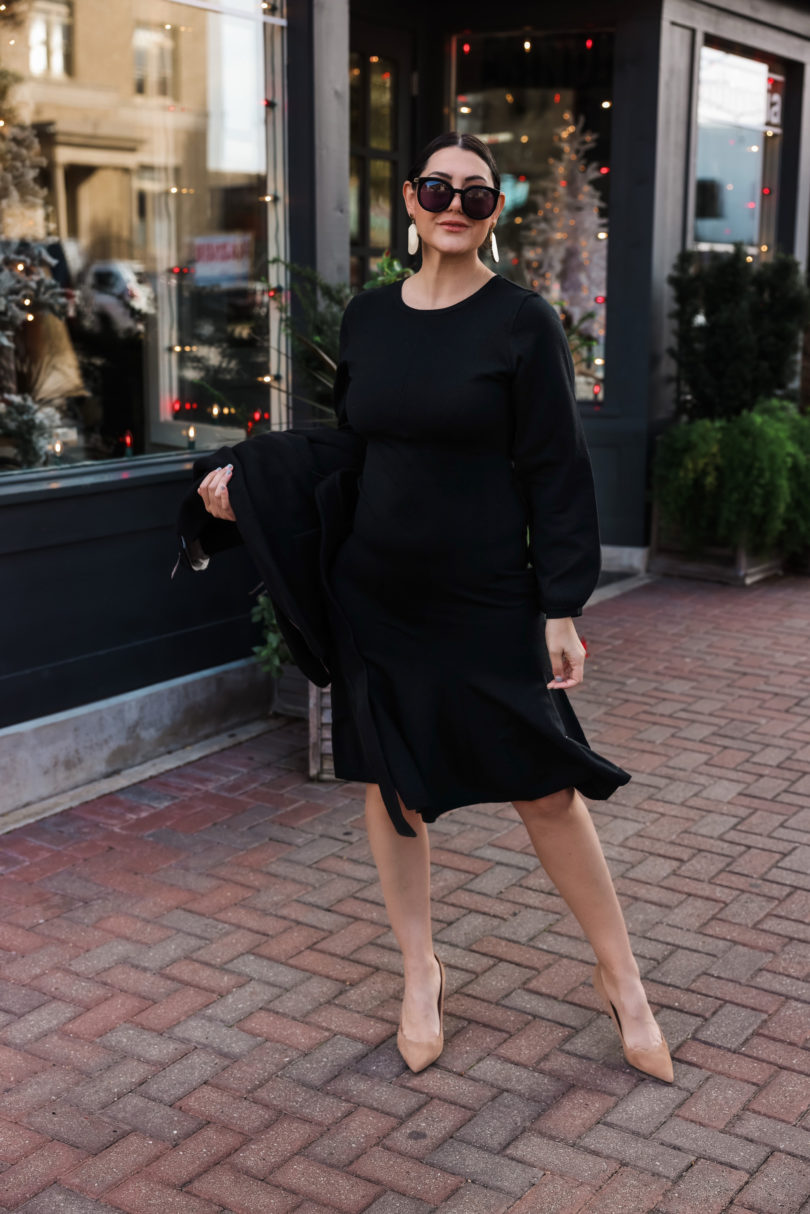 _______
Any favorites? Let me know which look you wish I would have posted in the comments below! Here's to posting all the outfits I shoot in 2022, no matter what mood I'm in. 😉