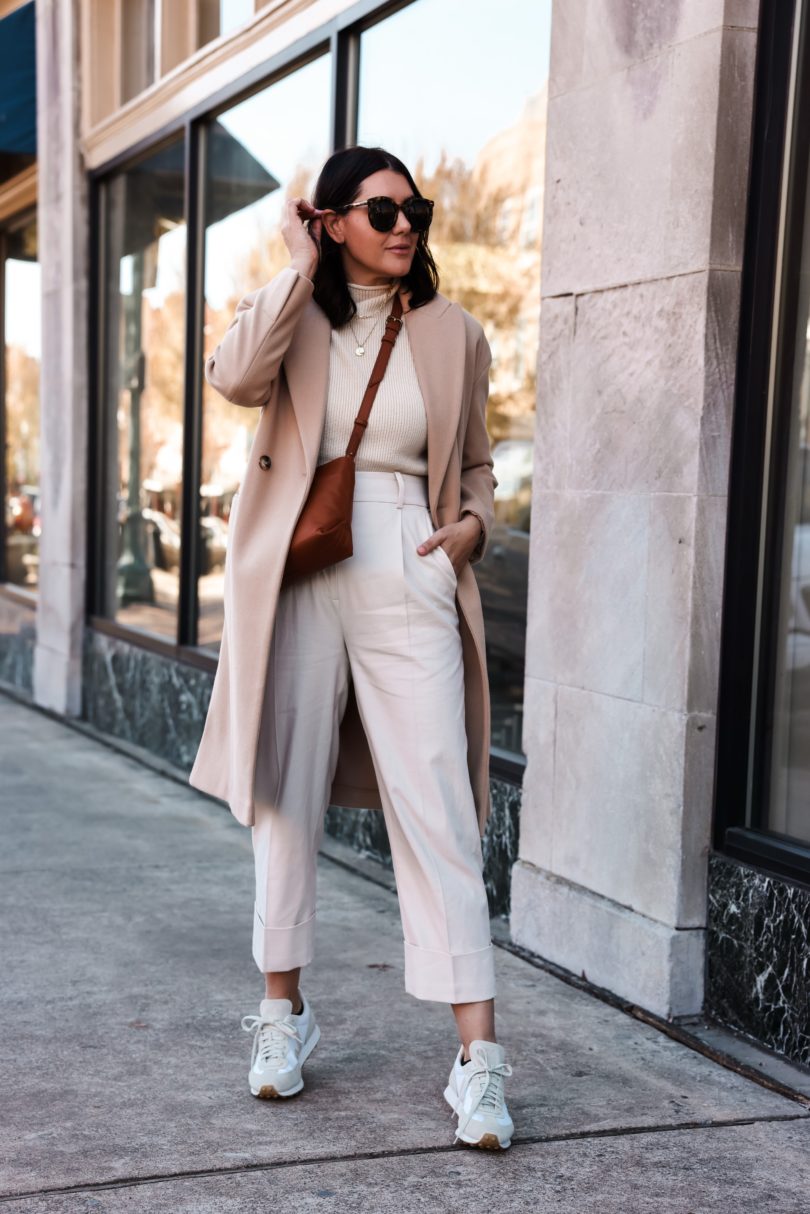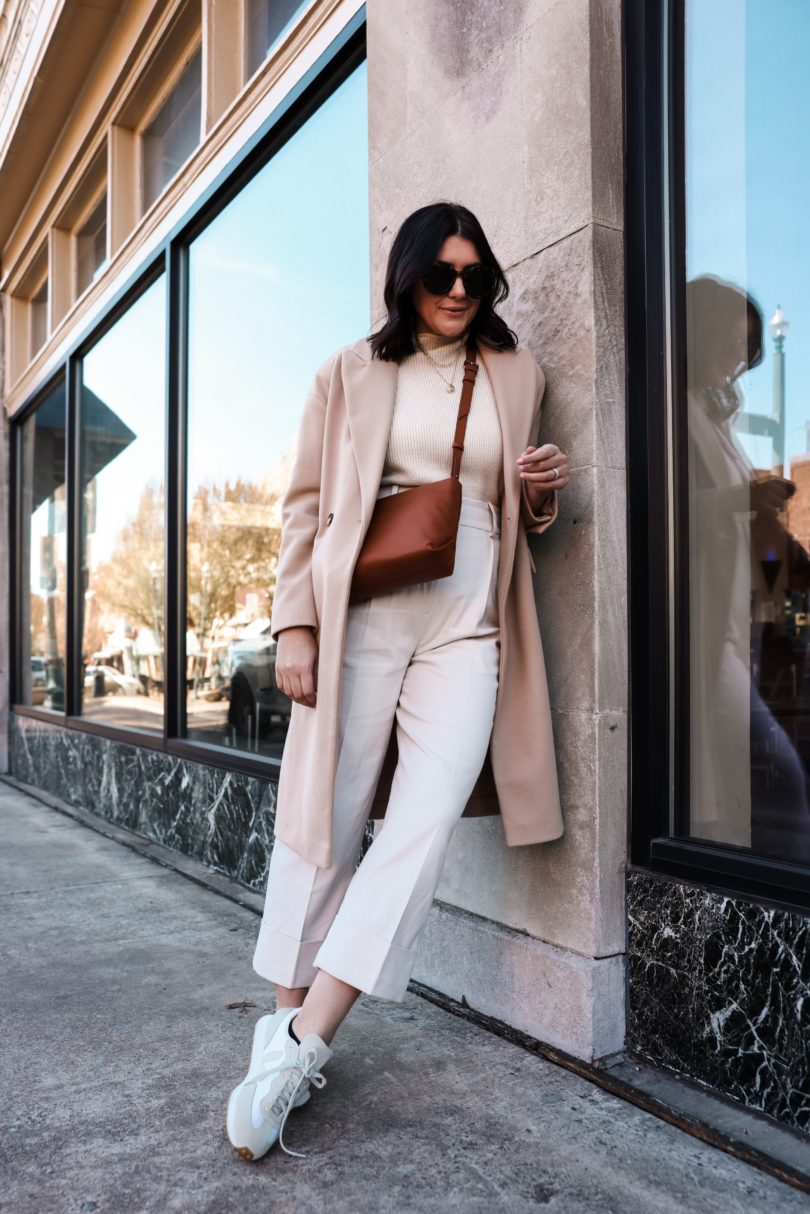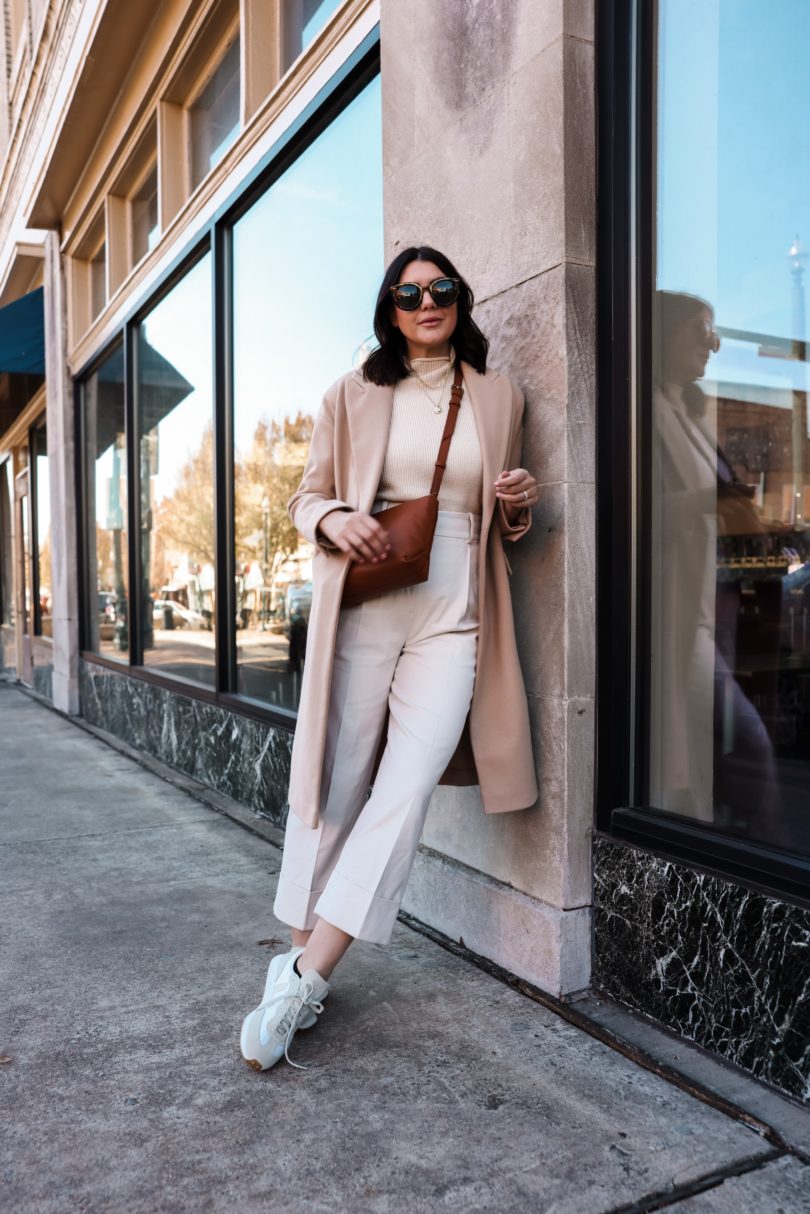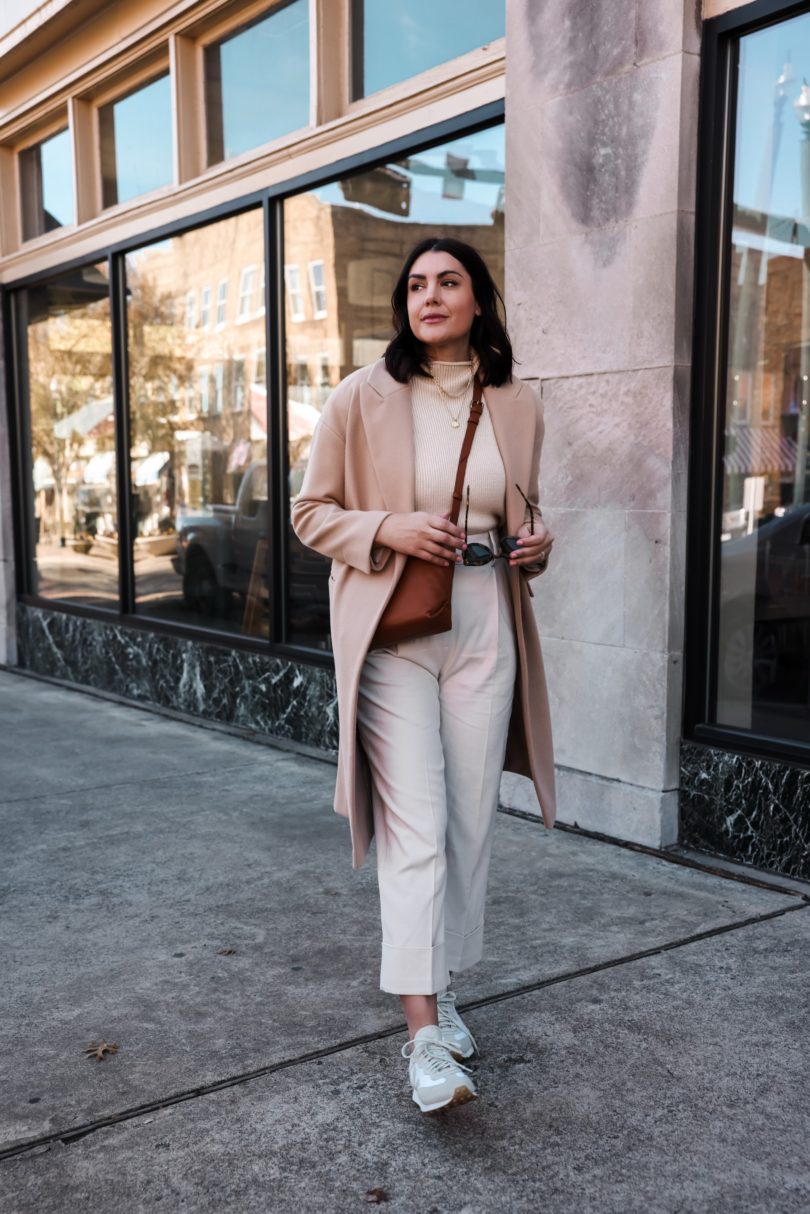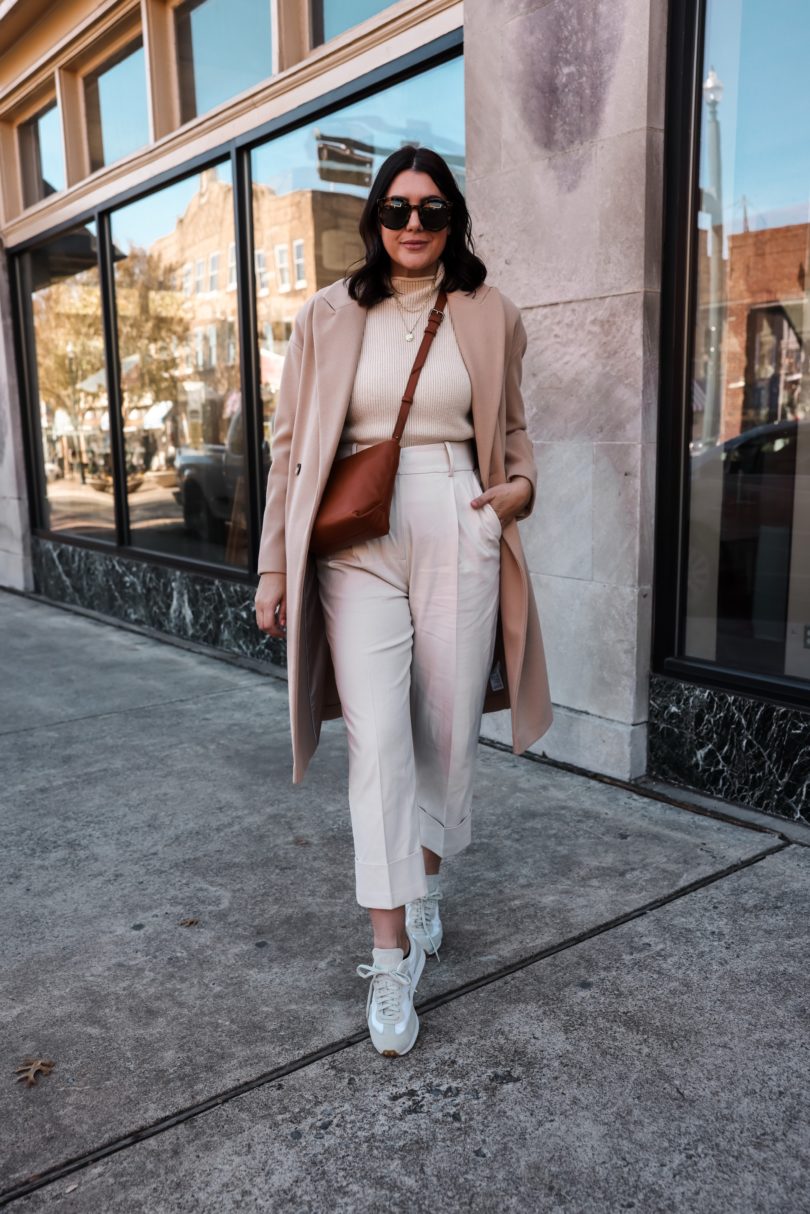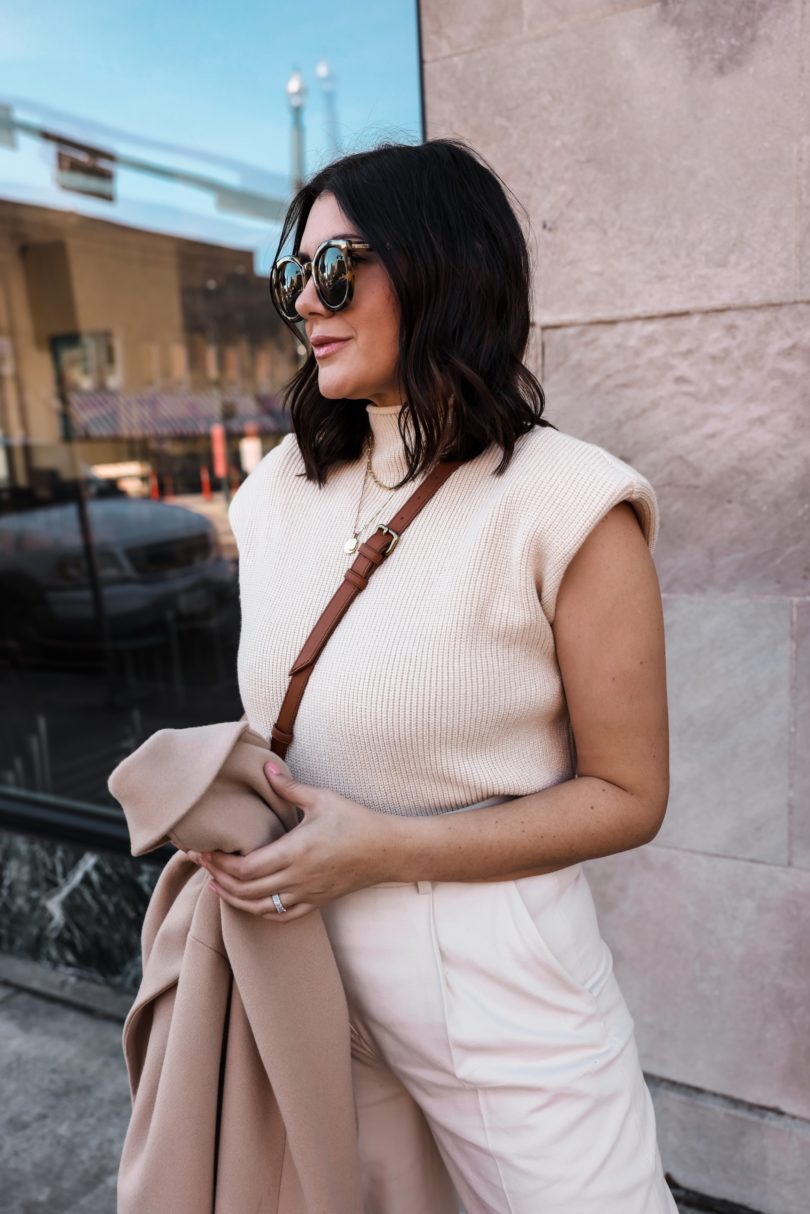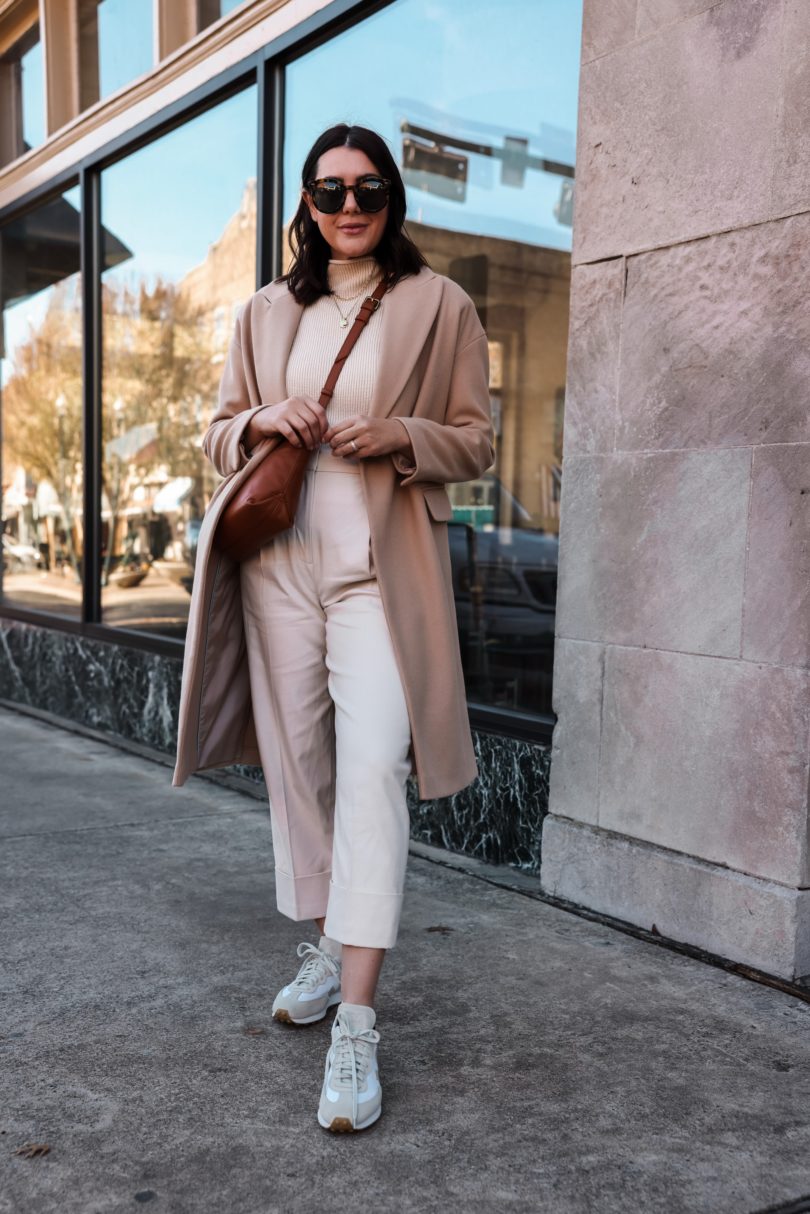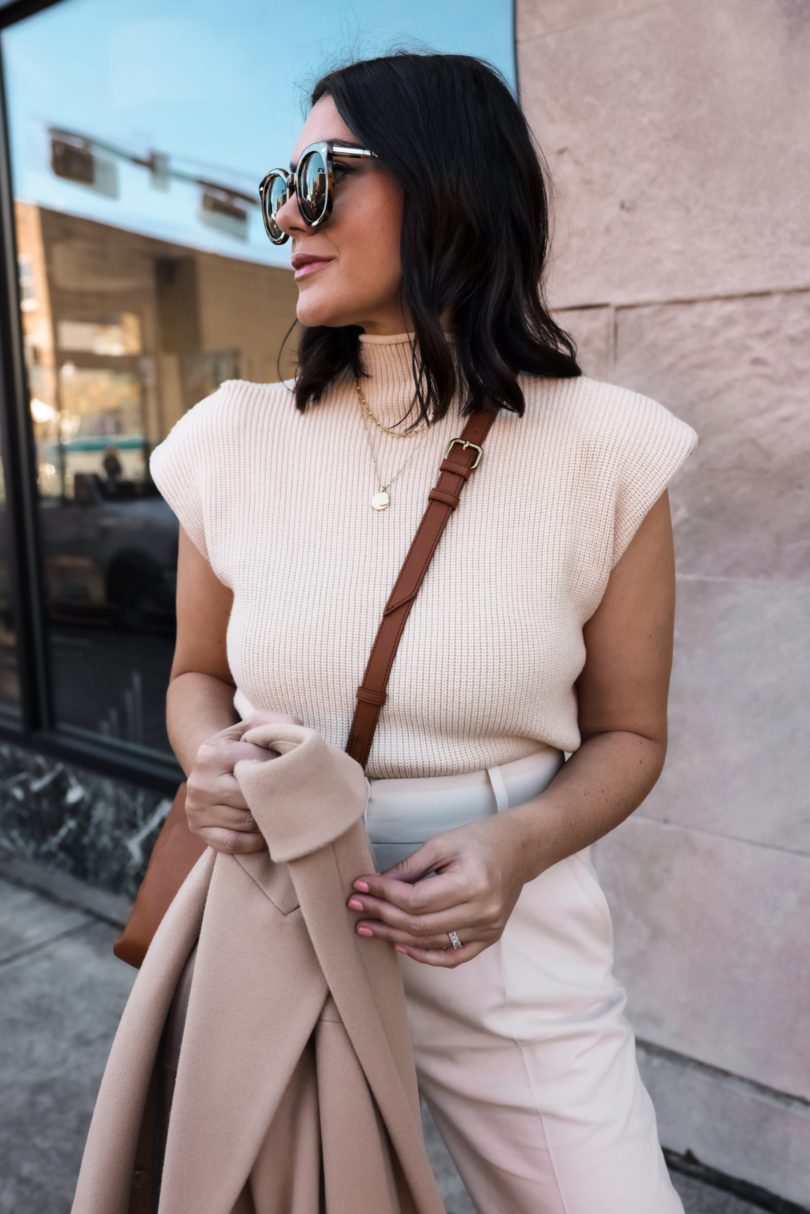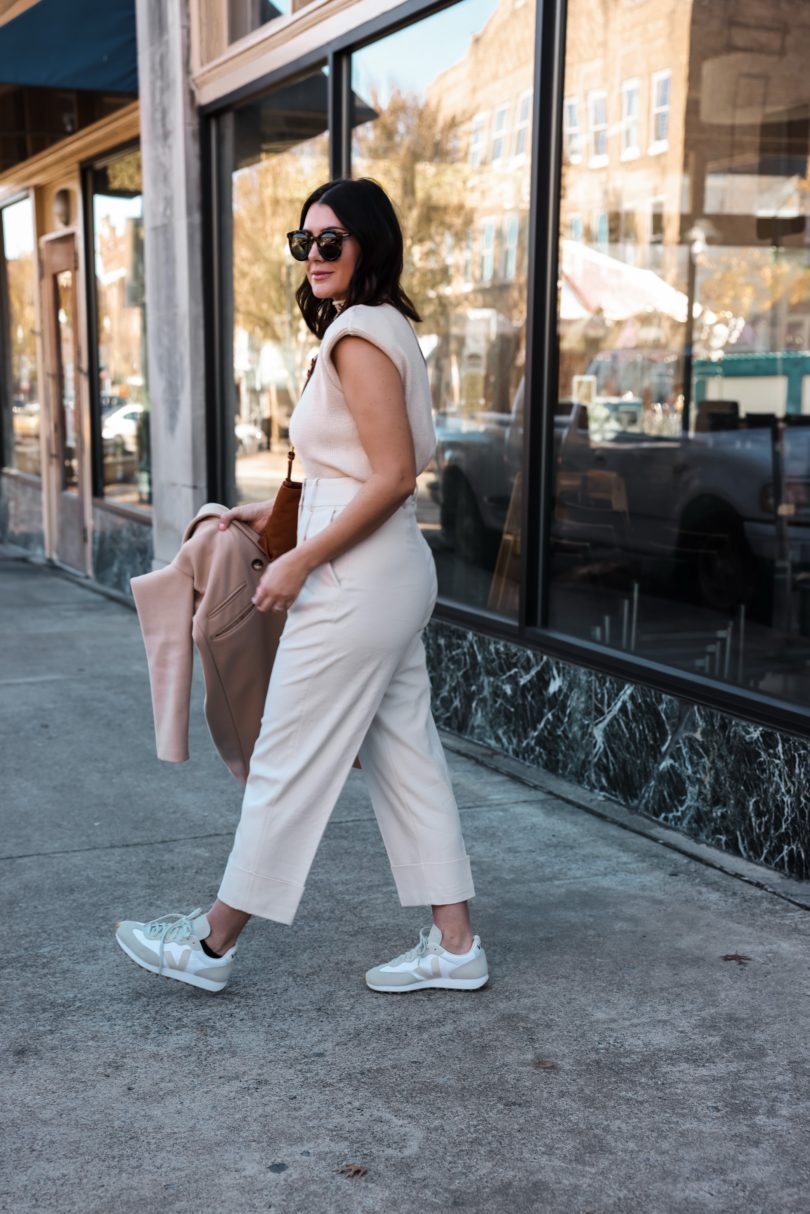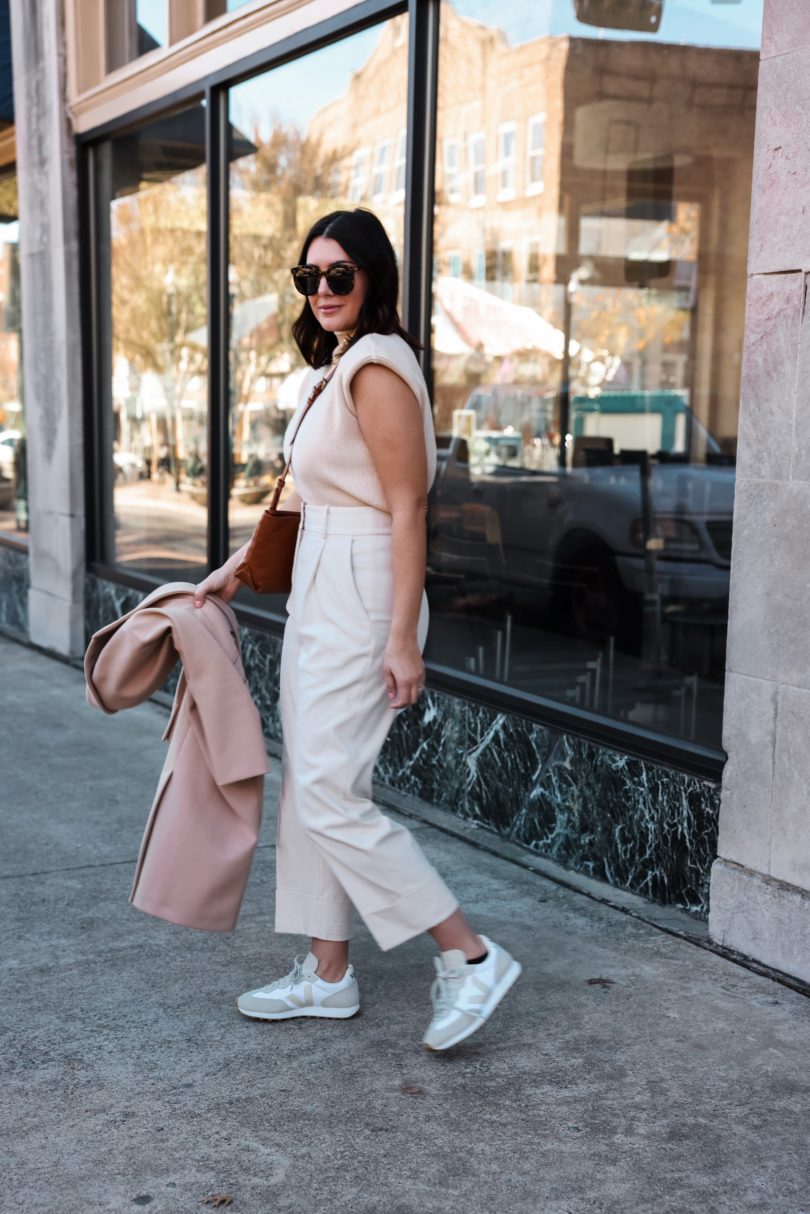 Who says you can't wear white in the winter? No one actually. Absolutely no one says this anymore, I just like to be aggressive with my opening paragraphs. Voted most dramatic but somehow *still fun to be around for a limited amount of time* my senior year and I'm still hanging on to that byline like a badge of honor.
I personally love wearing white / cream in the winter and maybe even more than in spring. Also for those who ask about how I get away with wearing white while limiting stains with a child let me just say this: my child does not give me stains. I give myself stains. I CAN DO BAD ALL BY MYSELF. I've just become really good at getting stains out in my 37 years on this messy Earth. There's nothing dish soap, vinegar, and curse words can't do. It's my holy trinity of laundry. Anyways you didn't ask but I pretended that you did so I could give you limited advice but feel really good about myself.
I did an Amazon try on in stories yesterday and this sweater has been a favorite recently. It fits TTS albeit slightly cropped. Not too cropped, not like Target teen section cropped, but it hits right at my waistband on my jeans. So it's really nice to layer over tops or dresses, as seen in my November capsule here. You can find this sweater from Amazon here! I am in the medium and I like this fit.
Speaking of a capsule — yes December's is coming this week! And yes these are the same pants from my October capsule. I really set an intention for myself this fall to rewear my favorite pieces on here as much as possible. These pants have been a staple recently and I can only see good things for them into the winter season.
This exact pair is sold out from &Other Stories but I've found a few options below! Probably the closest dupe I've found are from Club Monaco, you can find them here. (For fit info, I would buy an 8 from there for me.) 

Also — peep those black socks with. my white shoes. I don't need the internet to keep me humble, I can do that myself.