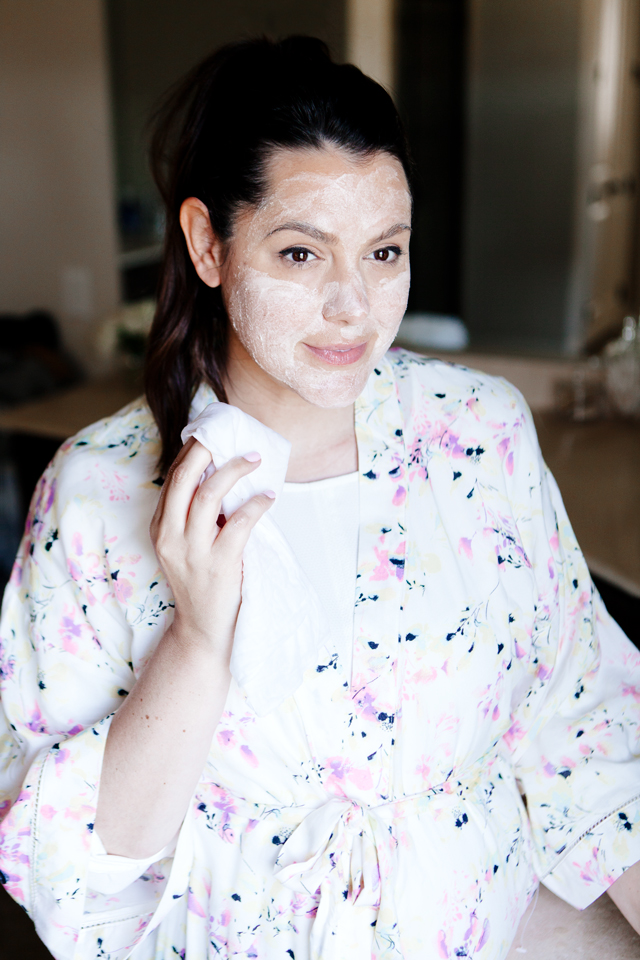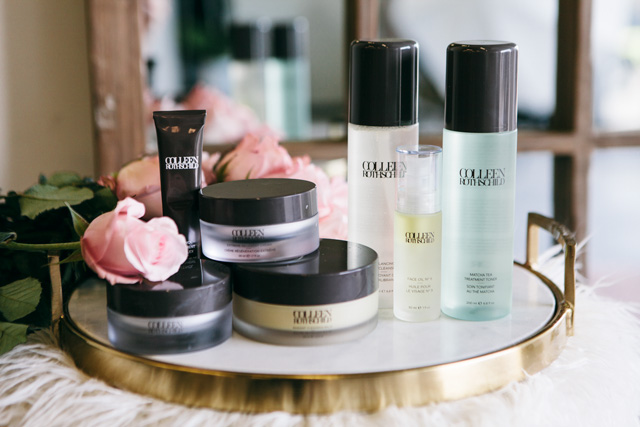 Do you know how I am #1 fan of Colleen Rothschild Beauty skincare because it's truly the best? WELL hold on to your face masks because do we have a surprise for you! We have teamed up to bring you the biggest giveaway yet! You can win all of my favorite products from Colleen Rothschild! Here are the products in the giveaway prize! Radiant Cleansing Balm, Sheer Renewal Lotion, Retinol Supreme Night Oil, Mandelic Acid Serum, Clarifying Detox Mask, Matcha Tea Treatment Toner, Face Oil No. 9. You guys — this is an INCREDIBLE giveaway. Like I am in awe of their generosity for this giveaway because if you won this you would be instantly set up with some amazing luxury skin products and a really nice skincare routine. So let's get to the giveaway! I've linked all the requirements below but it's super easy to do it through the widget below!
Follow me (@KendiEveryday) AND @ColleenRothschild on Instagram!
Sign up for the Colleen Rothschild Beauty mailing list!
Follow Kendi Everyday on the LTK app!
Everything you could win is below!

(PS: it looks like Colleen Rothschild Beauty is having a customer appreciation discount code too! Get $50 off of $150 using code CAS50)