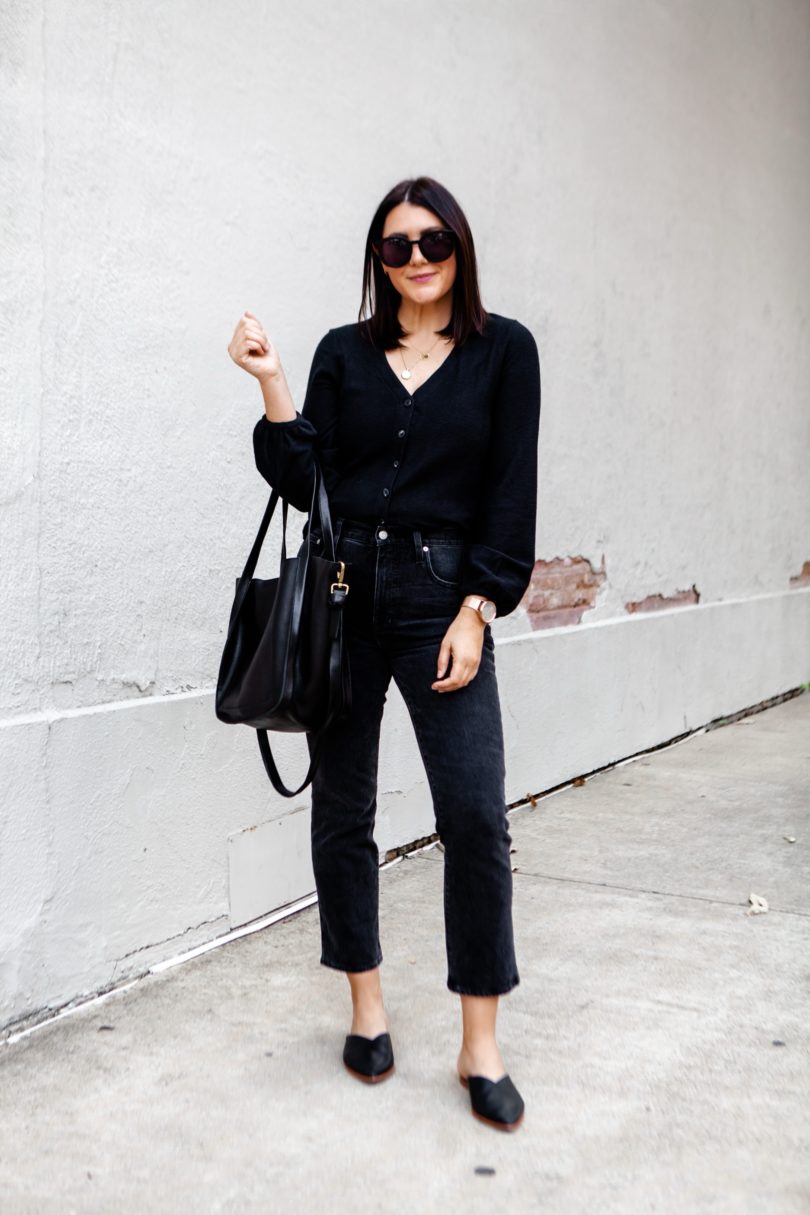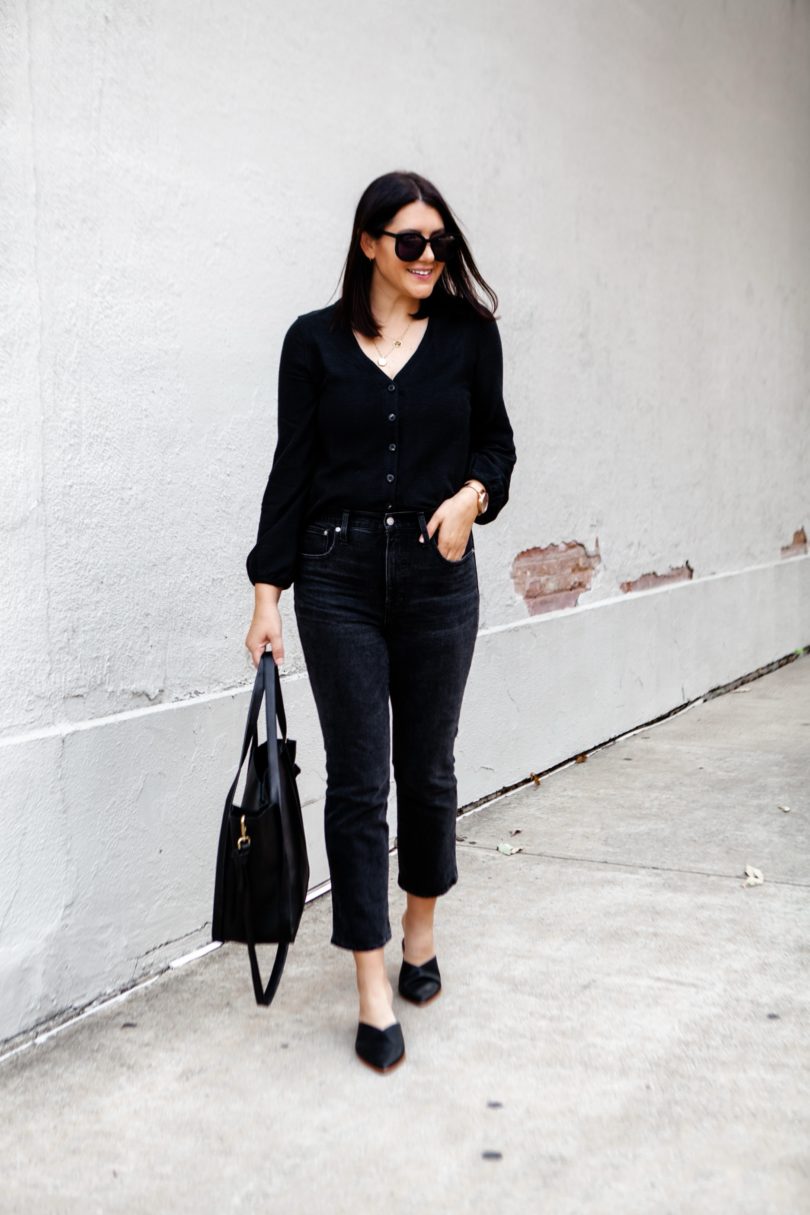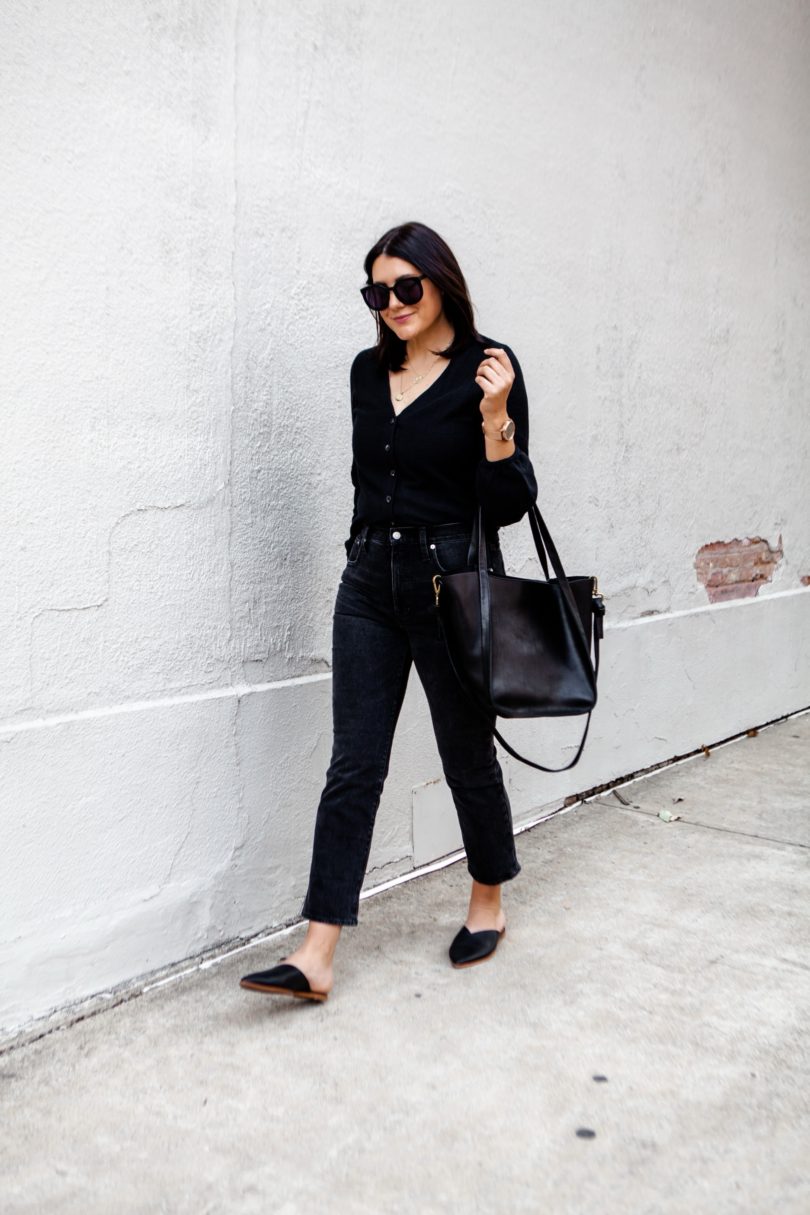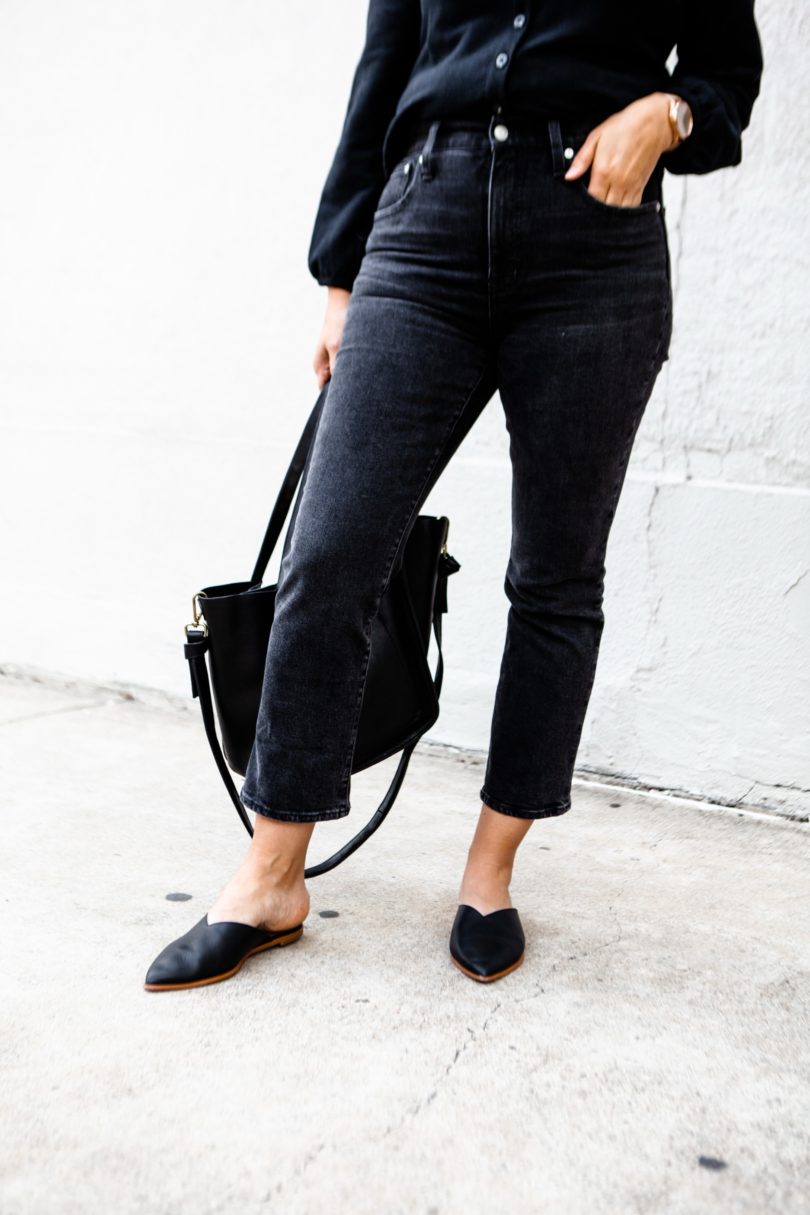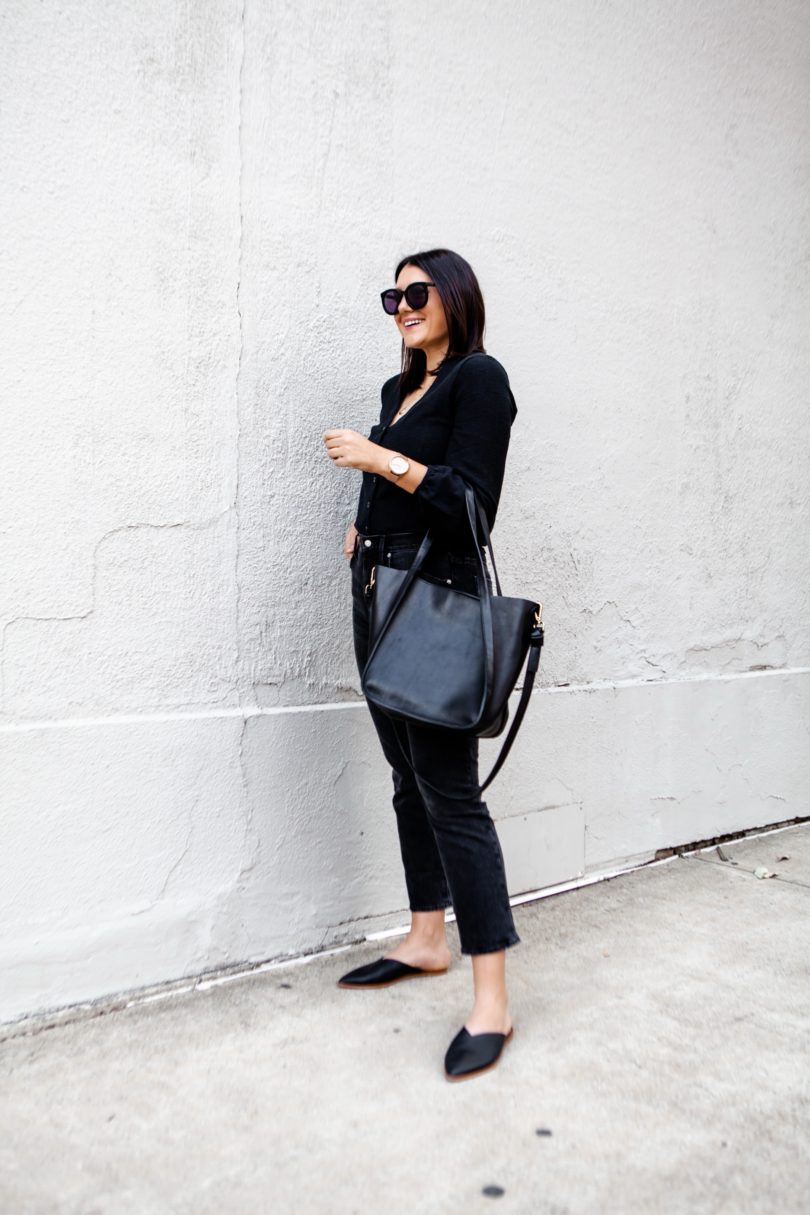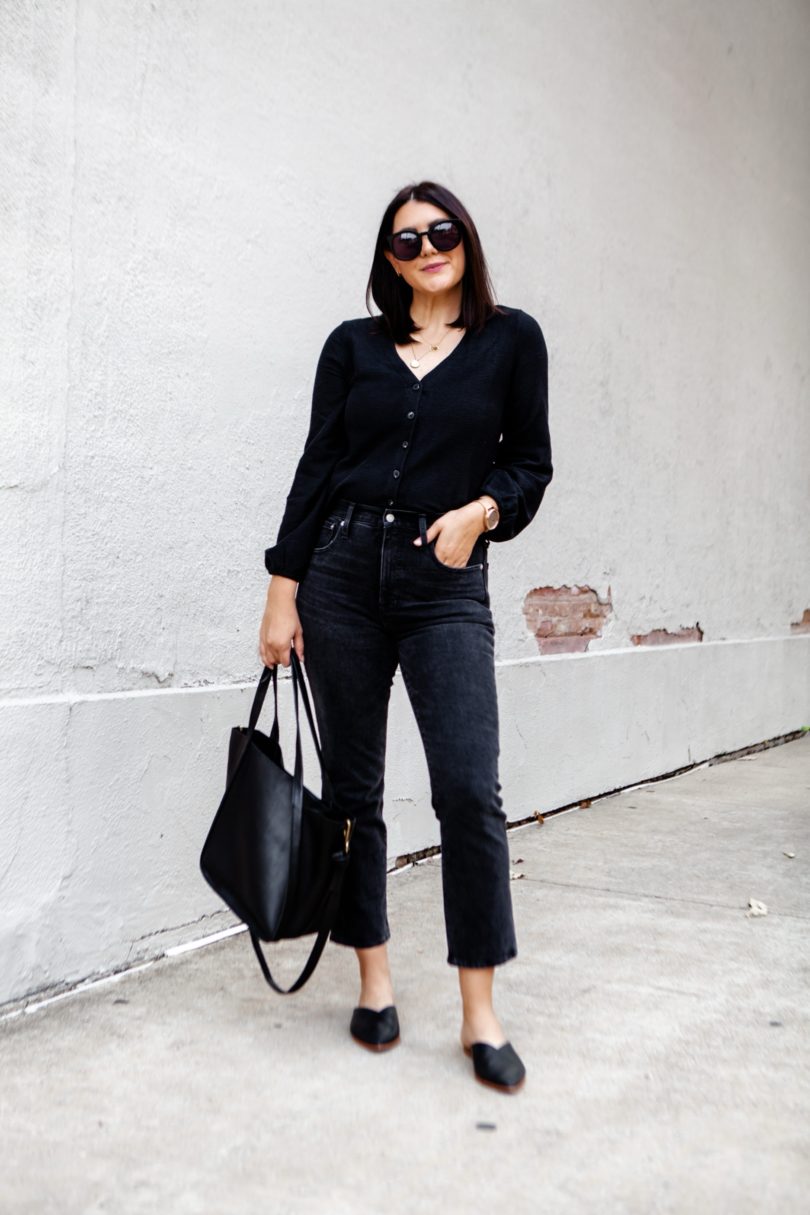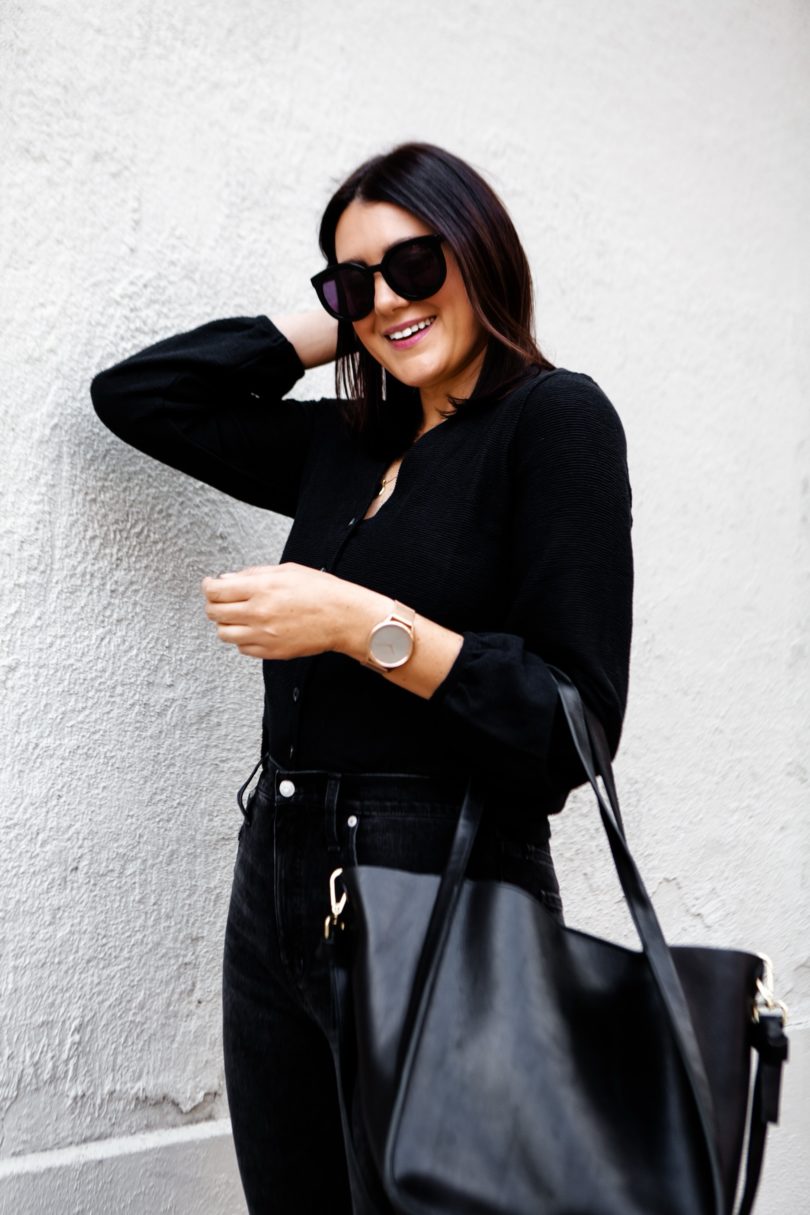 This year has been anything but seasonal. I know we've *had* seasons but all of the months seem to just merged together this year into one big nameless season that I hope doesn't repeat next year. Spring felt non-existent and summer never really felt like summer. Hot spring is what I was calling it. And this isn't to complain, but more to say that my usual timing of trends and style feels off this year with everything going on. It's October 1st and I'm usually chomping at the bits to be in sweaters, boots and all things fall, but my desire to hop on all the fall trends seems to have slowed this year. I've not even tried that new PSL Cold Brew at Starbucks. The internet is going to be asking for my influencer card back if I don't get one soon.
Without focusing on all the trends for fall, I've found that I rely a lot on neutrals and basics in my wardrobe and I've found some really great outfits. I tend to shy away from too many neutrals or an all black ensembles because the most trendy pieces usually catch my attention and they usually make for the best photos. But I was looking through my archive of outfits just to get some inspiration (the perk of 10 years of blogging outfits is that they are all archived on Pinterest!), I realized my favorite outfits are timeless. Don't get me wrong — I love trendy, bold, pieces and probably always will. But I was drawn to the neutrals, the simple, the easy to recreate. So if you've been thinking lately — hey where's the color, lady? It will return, but for now neutrals is where I'm at. Easy to wear combinations are where I'm placing my effort. Hope that's okay with you.
This top is from Madewell — well I say top, it's a cardigan. I'm just wearing it like a top, which is my favorite trend to come out of 2019. And while it's got bubble sleeves and this thick ribbed texture, it feels classic. A new classic, if you will; classic cardigan with bubble sleeves and an interesting texture. That's how you make old new again. Paired with a Demi-boot jean, which by the way is just a cropped boot cut. If you were a fan of bootcut jeans back in the day (raises hand) you should give this look a try. It's reminiscent of the 2000s bootcut, but a bit more flattering with the break being above or at your ankles. If you are wondering if this cut of denim can work with boots, the answer is a resounding yes! It in fact the tiny flare gives the whole look even more interest than with a regular skinny jean.  PS: I prefer my denim to hit at or above my ankle, so I'm in the regular length but if you are taller than 5'10 I would suggest the tall for you.
Find my cardigan here and my denim here. 
So what about you — are you excited to break up your routine this year with trendier pieces or are you finding comfort in the classics? I want to know, sound off in the comments below.