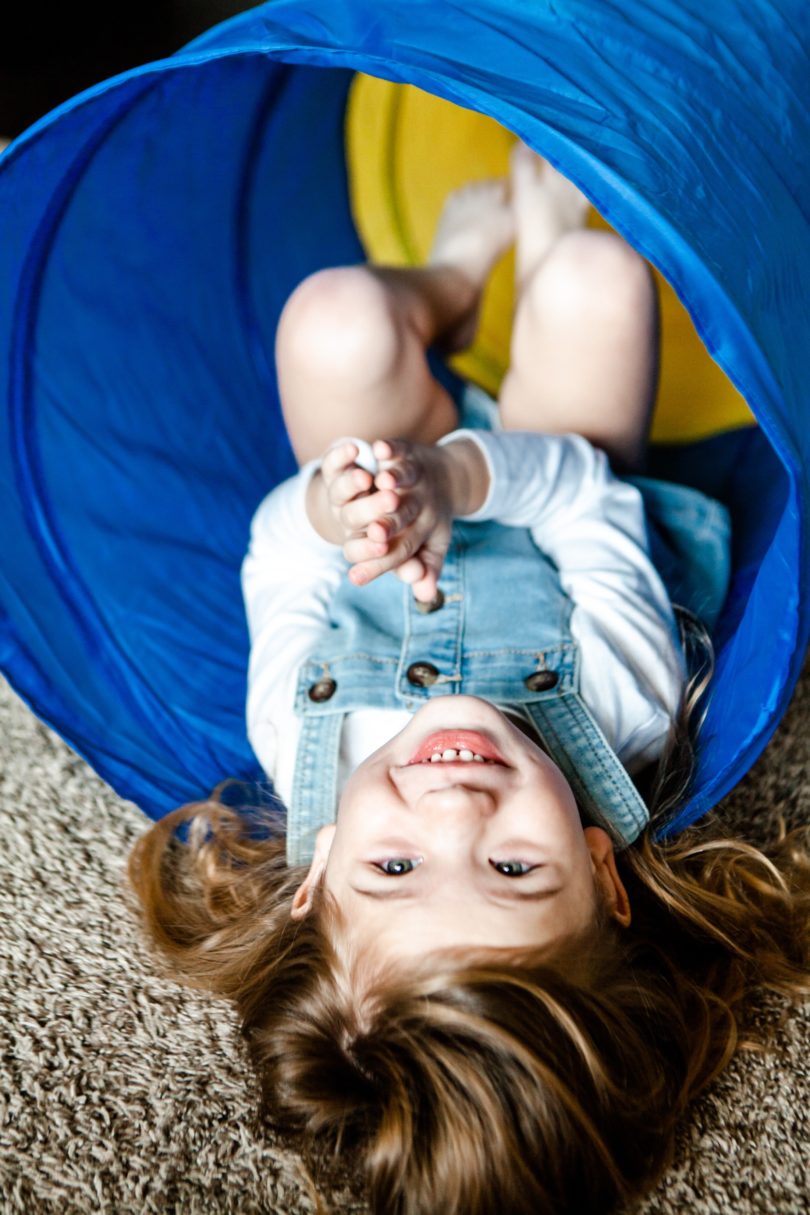 *This post is sponsored by Walmart! Thank you for supporting the brands that support this blog!
A few weeks ago I wrote a post about how I've been using the Walmart app for grocery pick up and it's been a game changer for me. WELL, GUESS WHAT? That game has been changed again. Walmart has launched Walmart+ and now you can get your groceries and more delivered same-day with free unlimited delivery ($35 minimum, restrictions apply). This is not only convenient but very dangerous for all of my random cravings…but that's a whole other post, right? Not only can you get groceries delivered you can get seasonal decor, last minute gifts, and even toys. This is where Gemma pops up and says "toys??"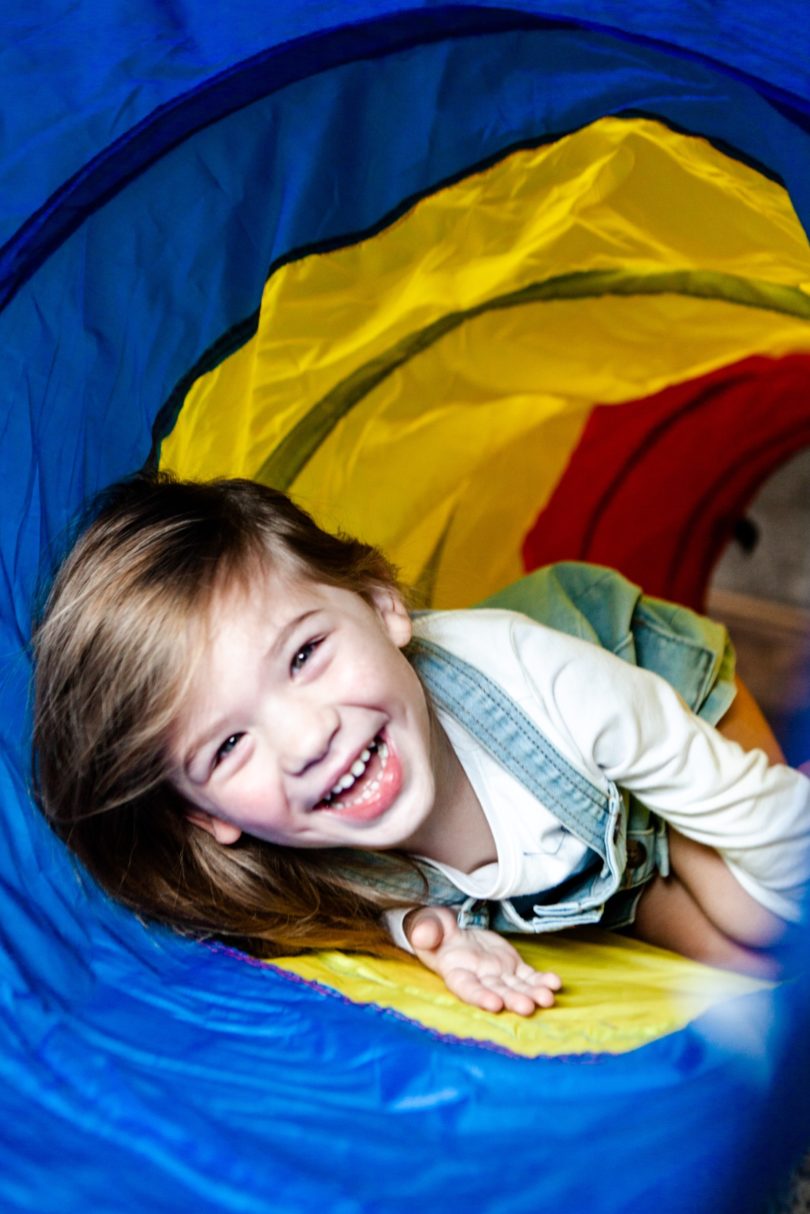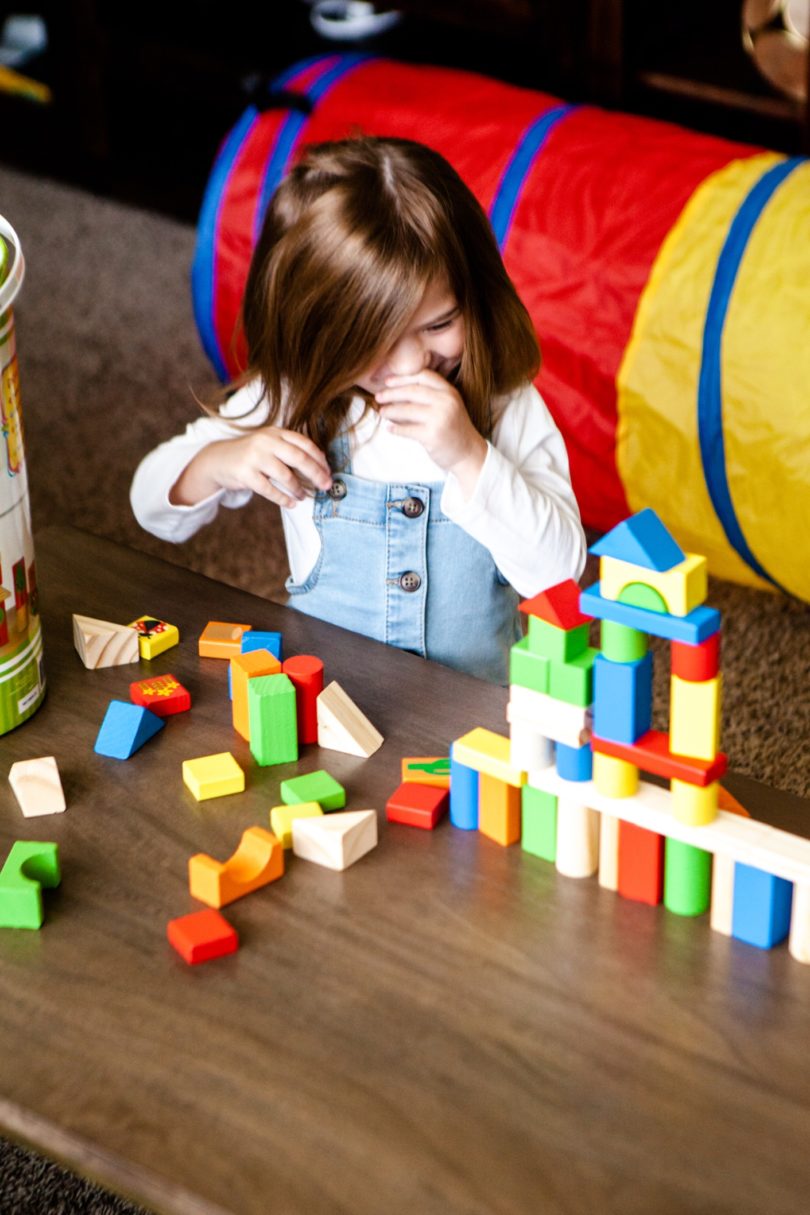 I wanted to give the delivery a shot outside of just groceries because it's a nice feature to be able to get other things that you need in a moment's notice. The same day aspect really blows my mind and it's incredibly easy. You sign up for the membership (it's $98 a year or $12.95 a month) and you can get free unlimited delivery on a ton of items ($35 minimum, restrictions apply). Place your order and Walmart takes care of the rest! Orders over $35 are delivered for free and if you need it quicker than the available time slot you can pay $10 and have your order in 2 hours using Express Delivery. It is a procrastinator's dream come true.
Since we have been at the house all the time, I've been trying to be really careful with the toys I get for Gemma. I want to make sure they are educational but also fun and things she can do on her own while I try to get some things done. Kinetic Sand and Play-Doh have been BIG boredom busters in our house and Gemma will play with them for hours. Also, I have realized I am very type A as I am on team "no mix" with Play-Doh colors. What about you — do you mix the colors??
But another toy I've discovered this year for Gemma are these simple shapes and blocks.  She LOVES them and we can make so many different games using them from a castle to an 'obstacle course' for her figurines to a parade. Since these toys are free play and use her imagination, she can do all of those activities on her own with minimal frustration if I need to get some work done.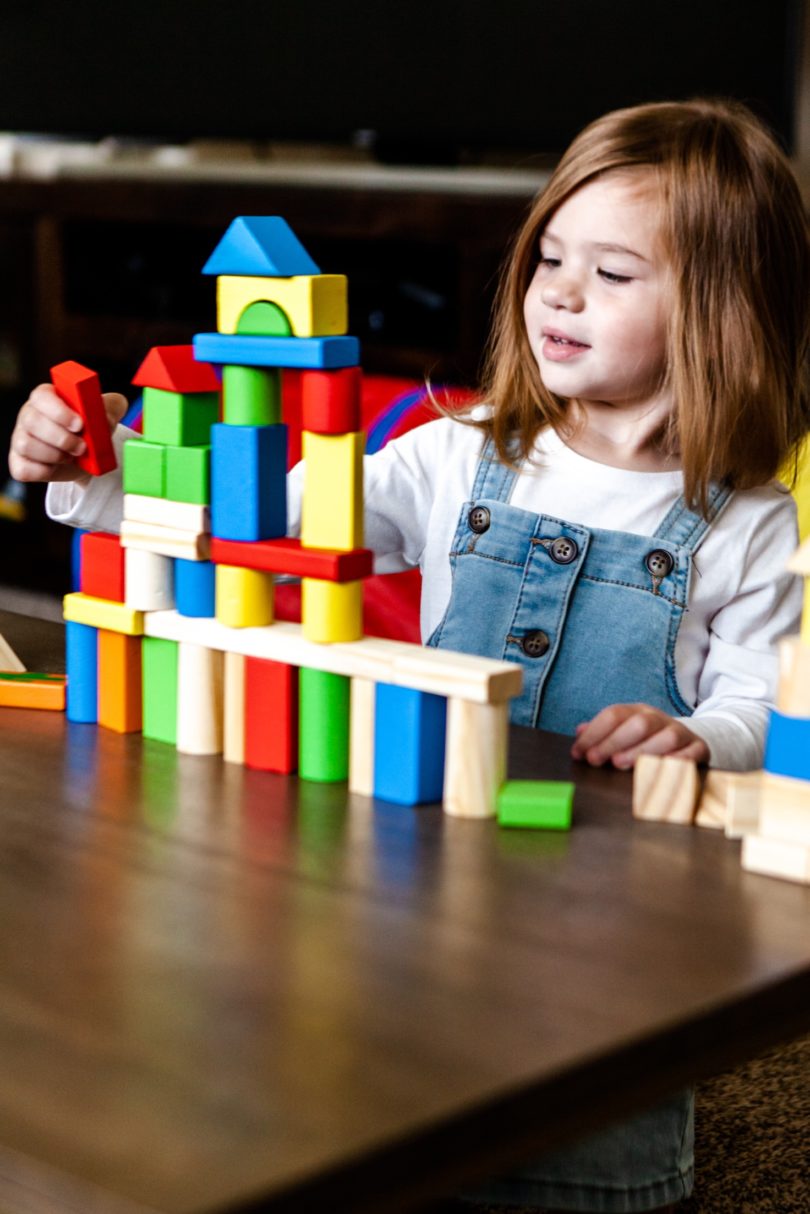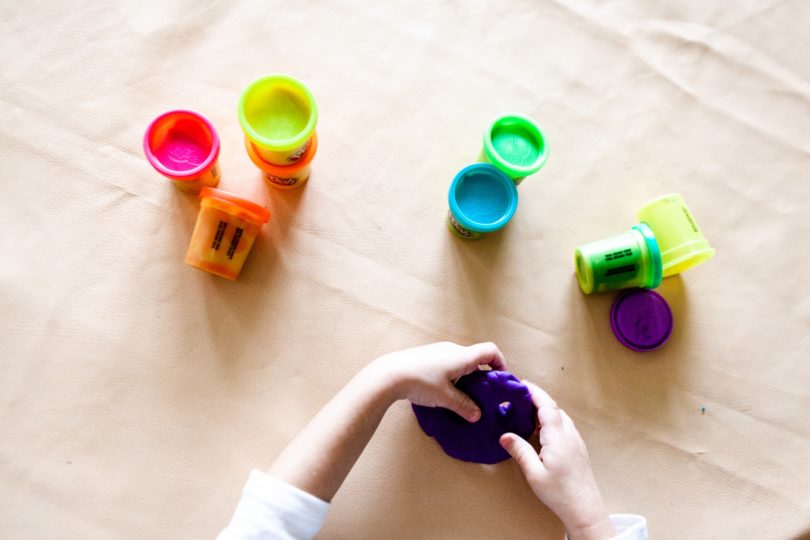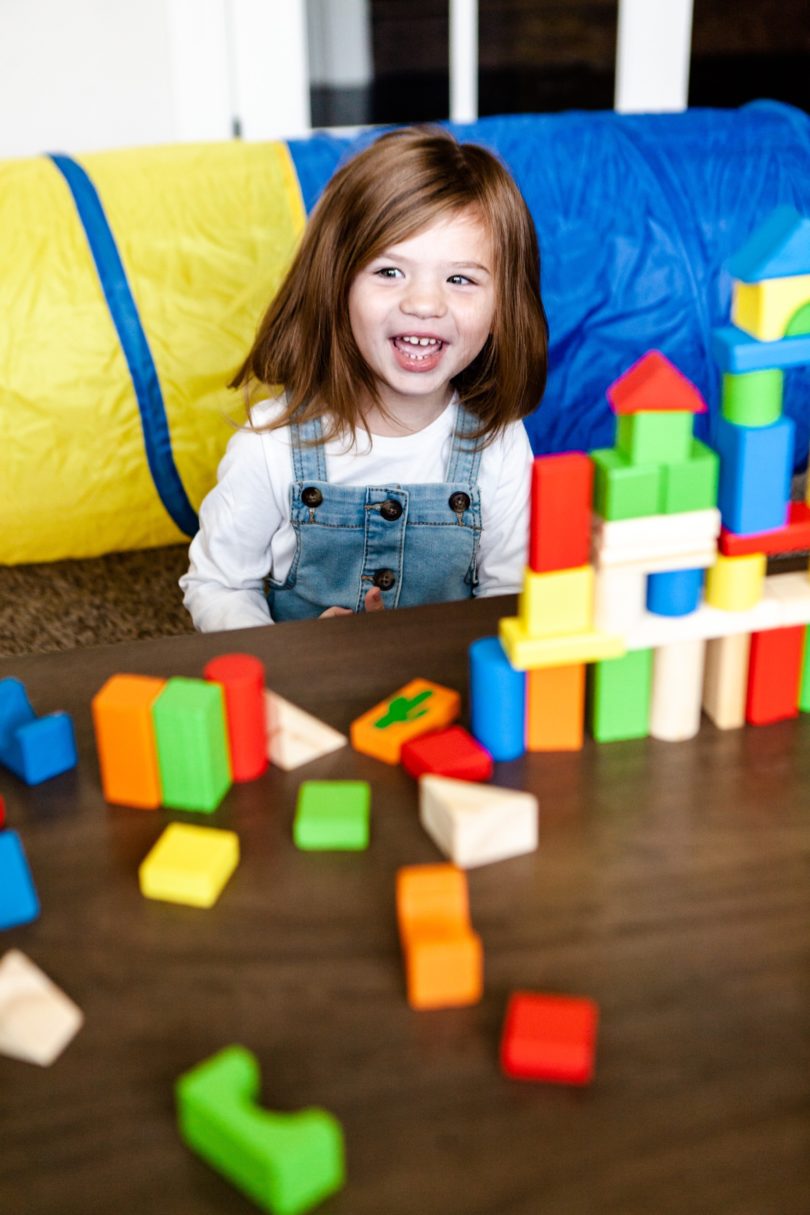 I've rounded up a few other favorite toys we've been loving this year! Oh, and if you have the room, this $15 tunnel is just about the best thing. It's a great alternative to a tent and she LOVES it. She plays hide and go seek in it and honestly just rolls around the house in it! It's a great find for under $20 and it folds up so you can store it easily.
If you love the idea of free and fast delivery, think about signing up for a Walmart+ membership! They even have a 15 day free trial, too!
Hopefully these toys help your little one find some creative play and give you some time to get some things done as well.  Of course, you are welcome to play too. 😉