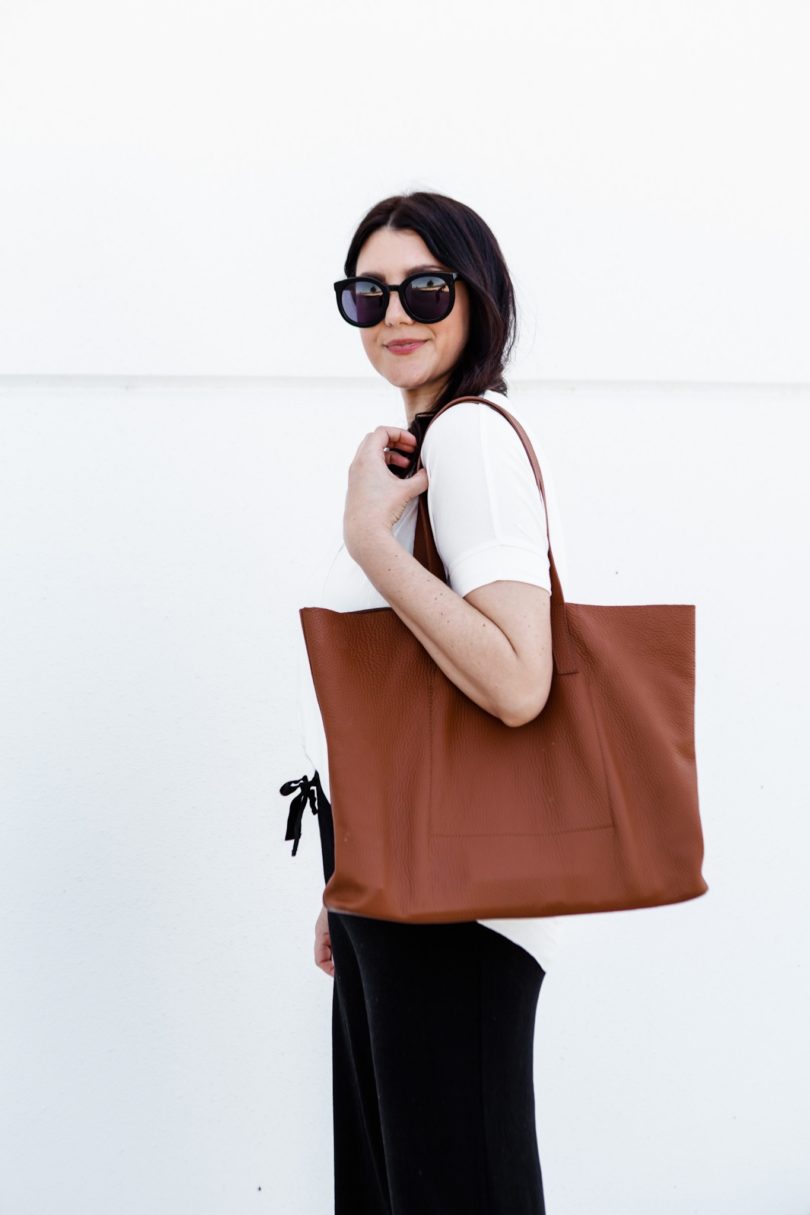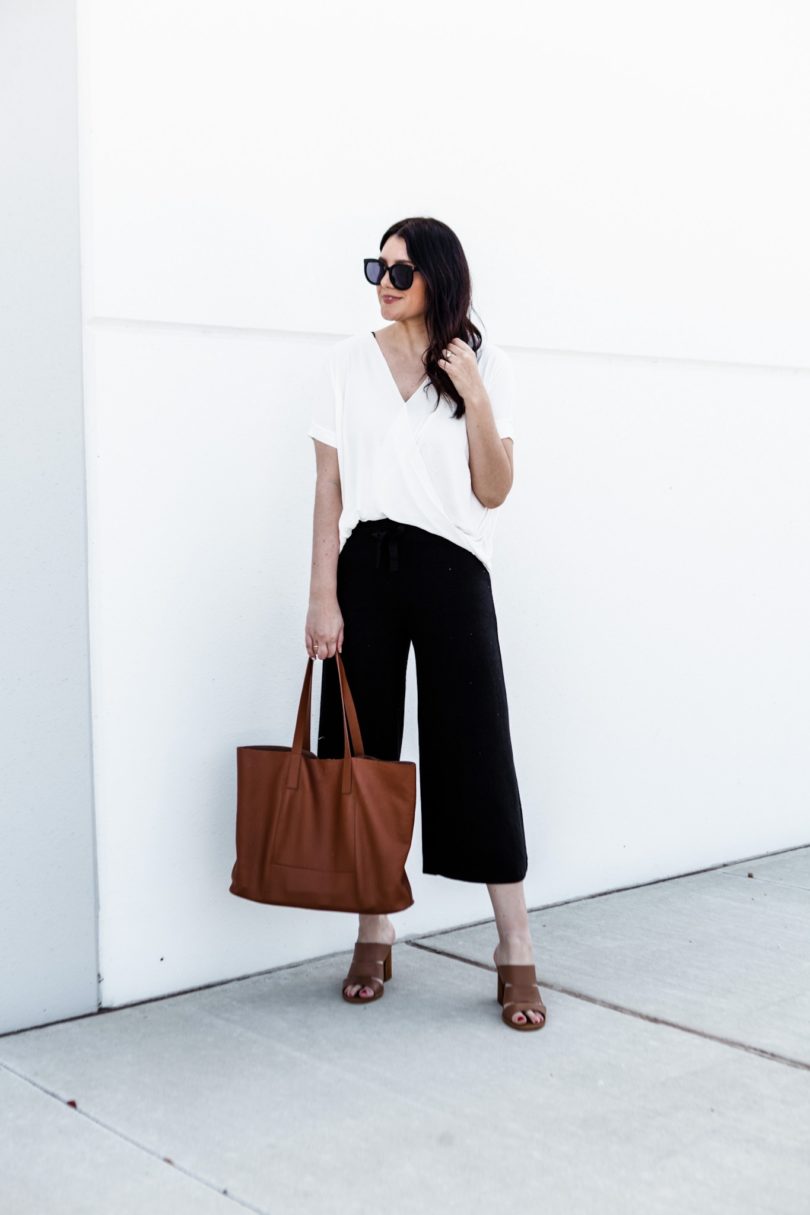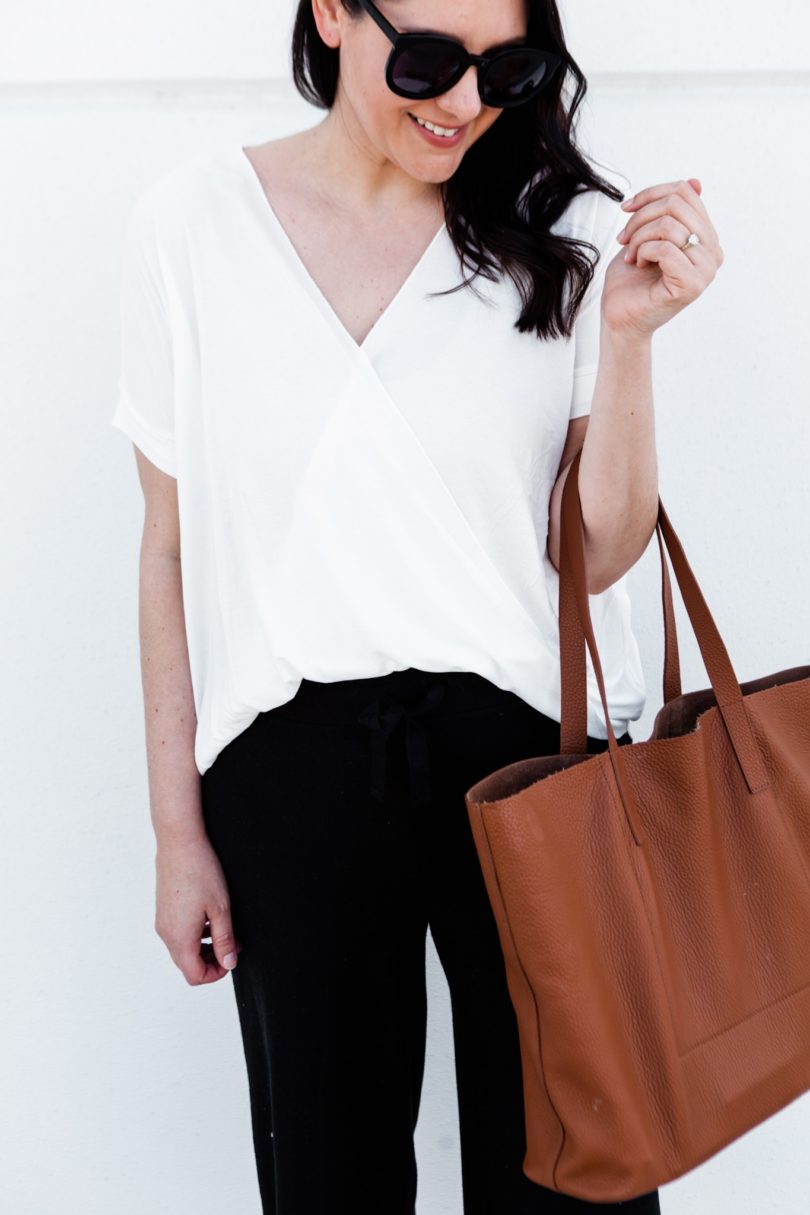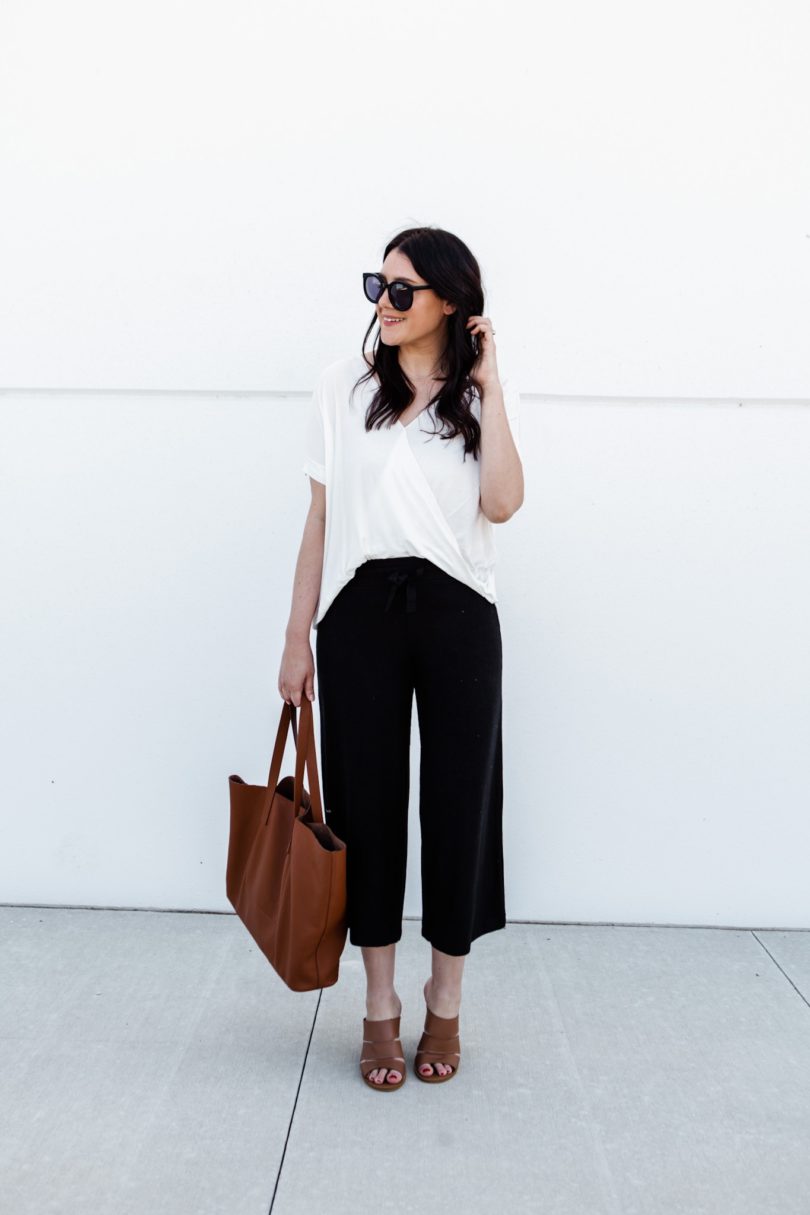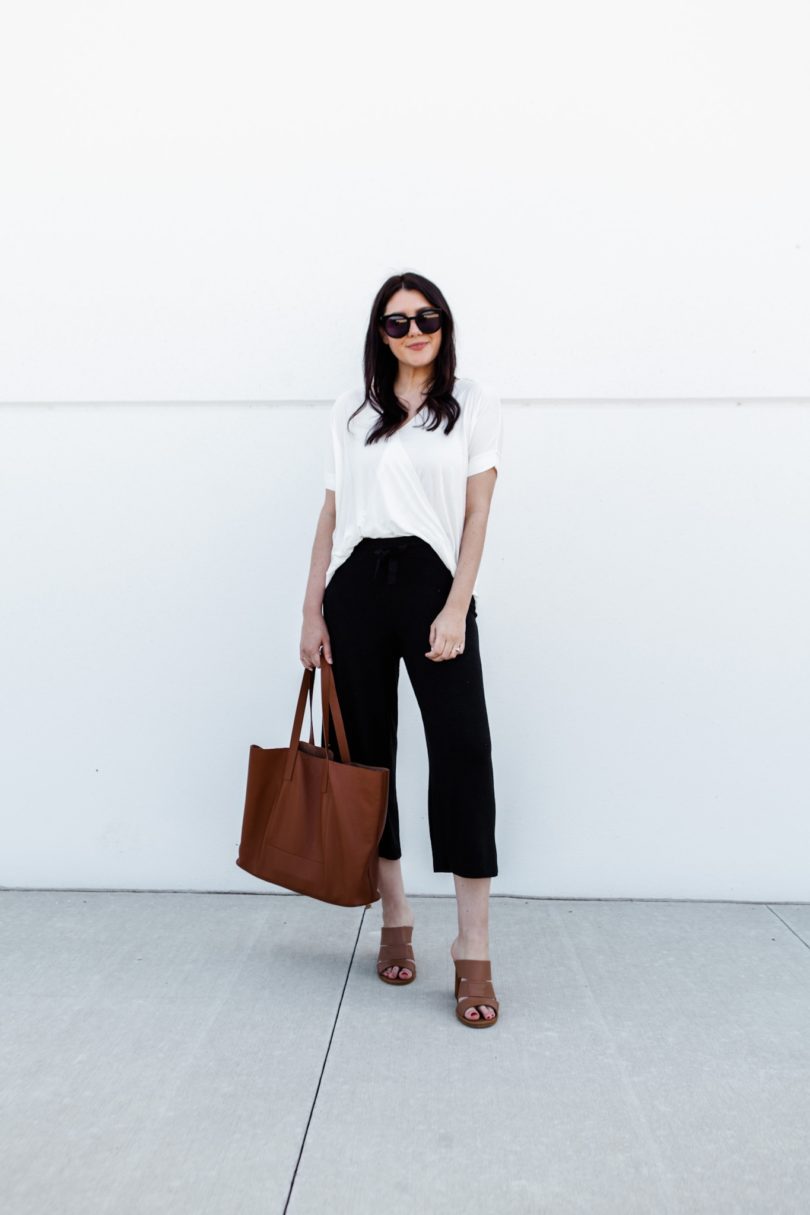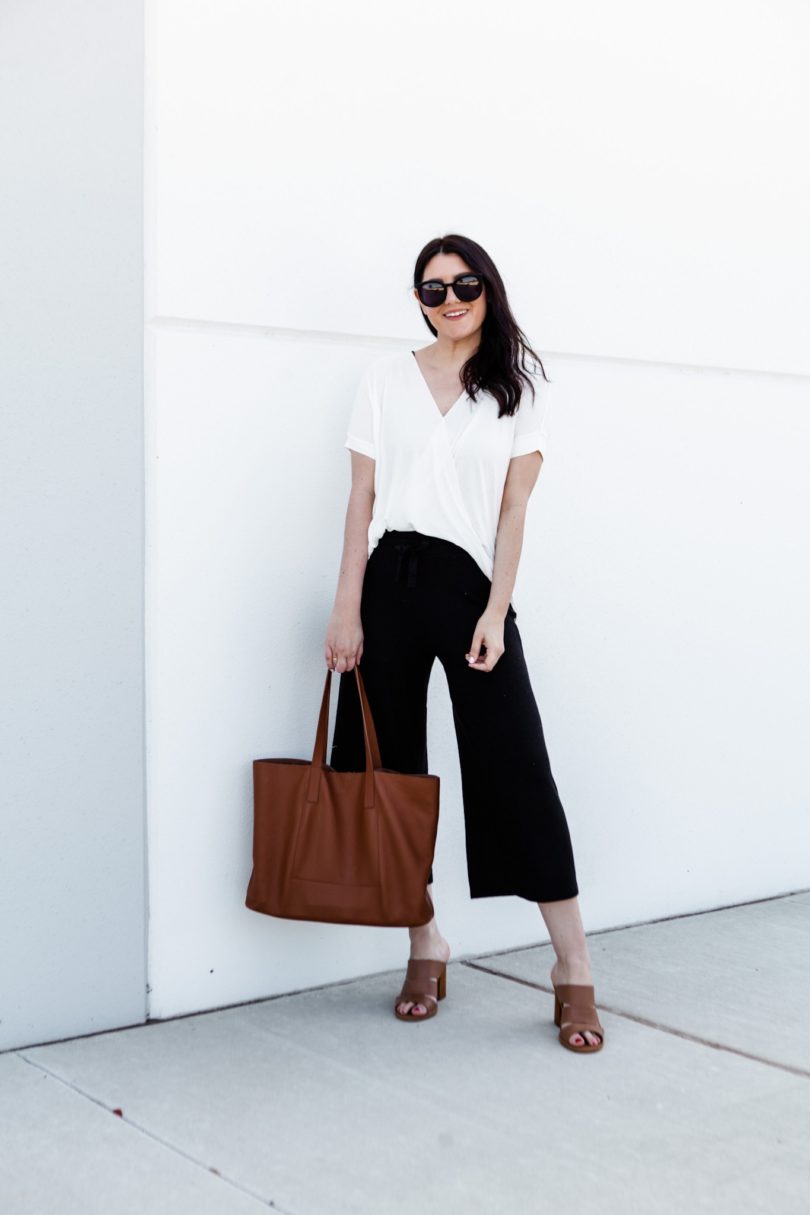 How's everyone doing this week? I, for one, cannot seem to get focused. I was talking to B about this and he said it's understandable; a lot is going on and trying to focus on just one thing can be hard. I've found that writing everything down — thoughts and/or my to-do list — has been helping me keep my thoughts straight. If it's a to-do list task, I try to focus on one thing and then move on to the next. How about you? Are you too feeling a bit out of sorts and do you have any solutions that you like to use to keep focused?
I will say the one thing I've kept up with is showering — LOL. That sentence came out right and wrong to be honest. What I mean to say is that I'm continuing to get ready as if we were going about our usual everyday. I get up, shower, get makeup on and an outfit and that's been a nice routine that feels normal. I've been going towards jeans for now but I know eventually I will go towards my comfier clothes. I'm just trying my best to not dive head first into my yoga pants because yoga pants for me = couch sitting. I know for you it means gym, but we all have our favorite activities don't we?  😉
Speaking of VERY cozy pants — these are some real cozy pants but they look fancy right? They are a lightweight knit and they feel like pajamas but someone if you pair them with heels, they come across as regular pants! Get a pair of pants that can do both, you know? I found these via Amazon — you can find them here! I am in the medium and fit great! If you're looking for a cozy pair of pants to get you through the next few weeks, these are a favorite of mine.
This top is a new one in the shop — we've got a few new knit tops in, perfect for spring. And they too can be dressed up or down. I like this one because it's so soft and it kind of already has a front tuck situation going on. It's a cross top and it comes up just a bit at the front hem. It's darling and under $30! I'm in the medium and it's a generous fit. But I like to have some room in here; know what I'm saying?