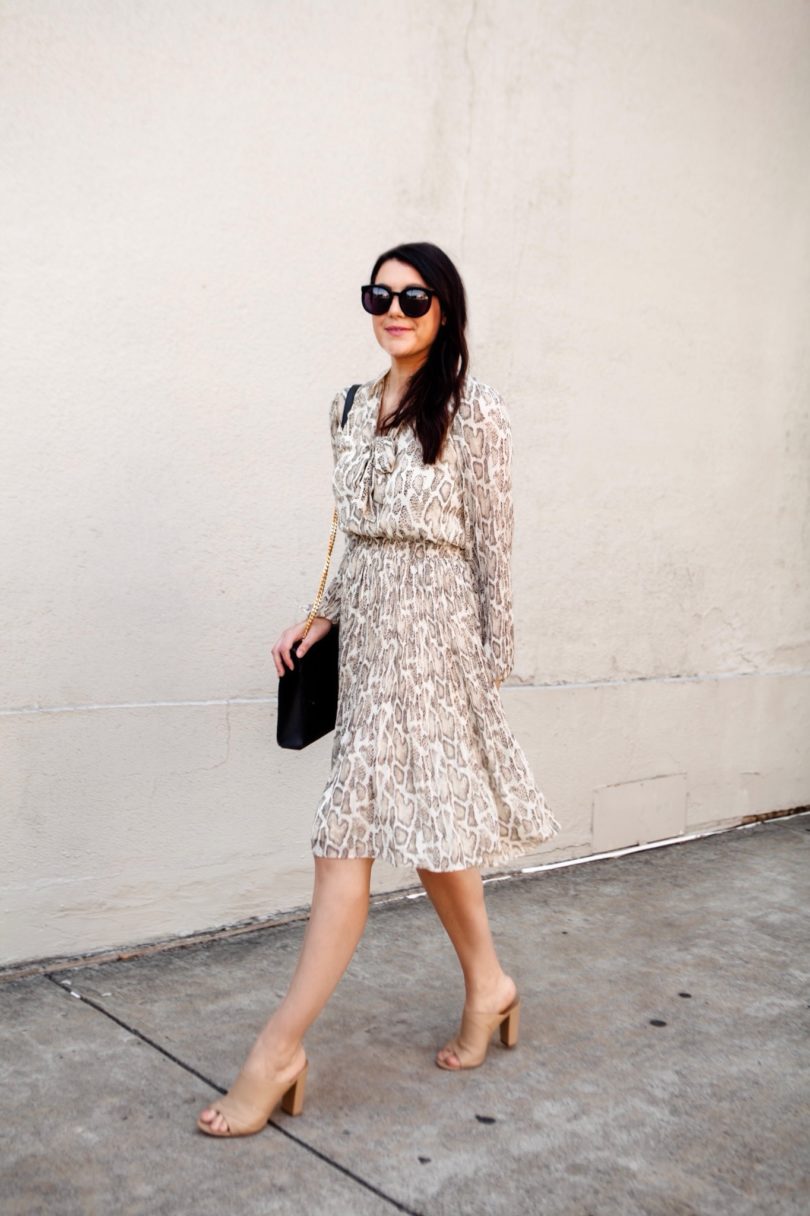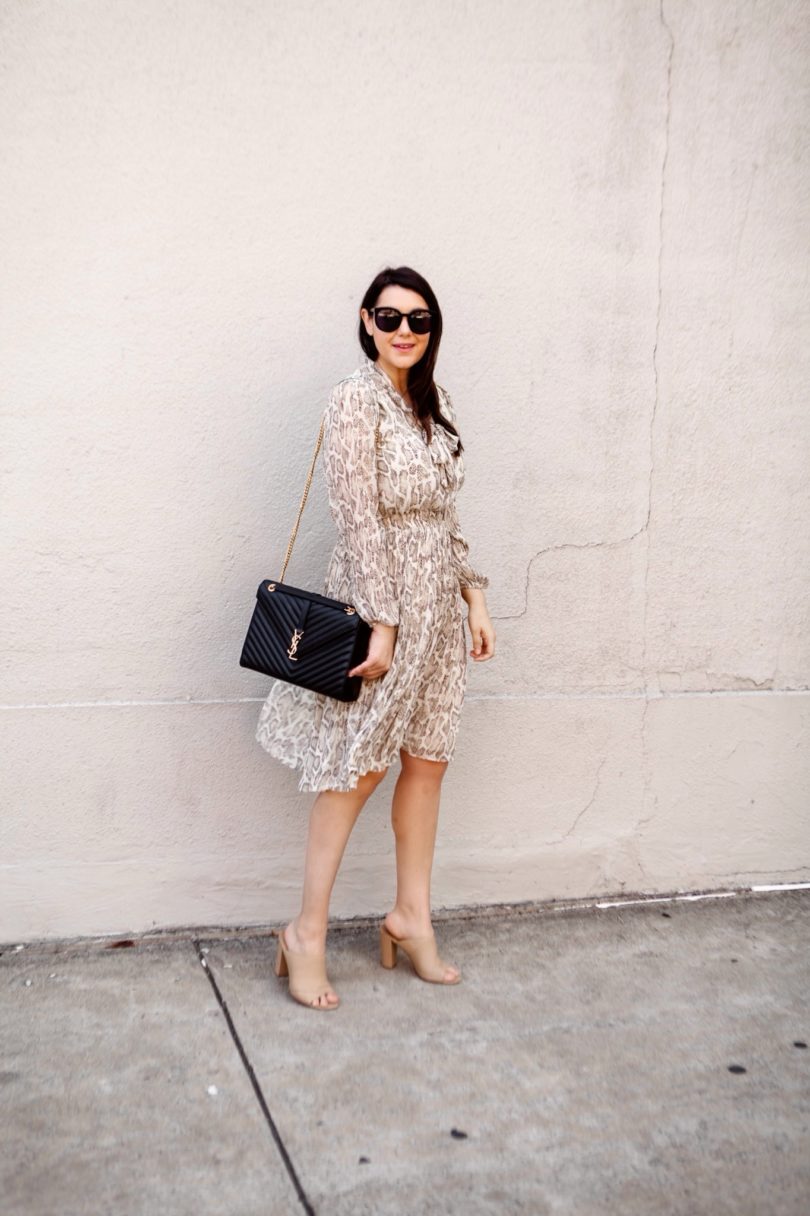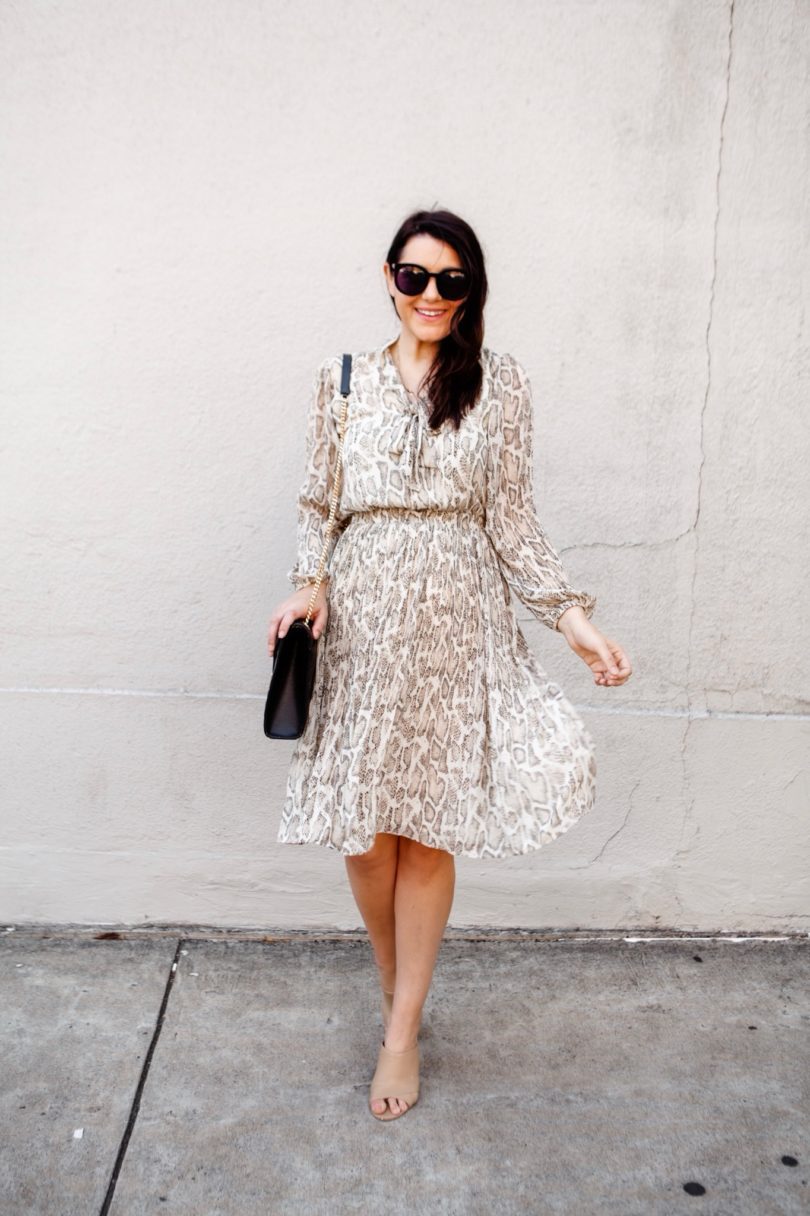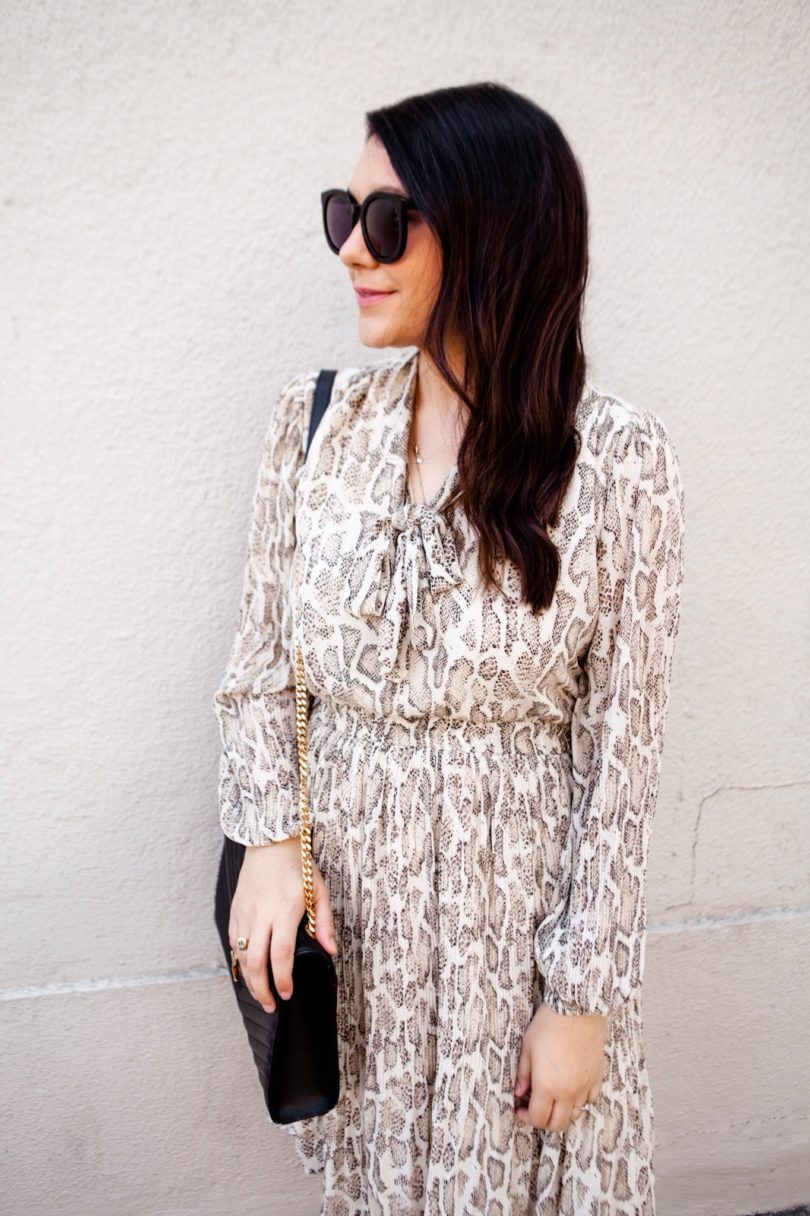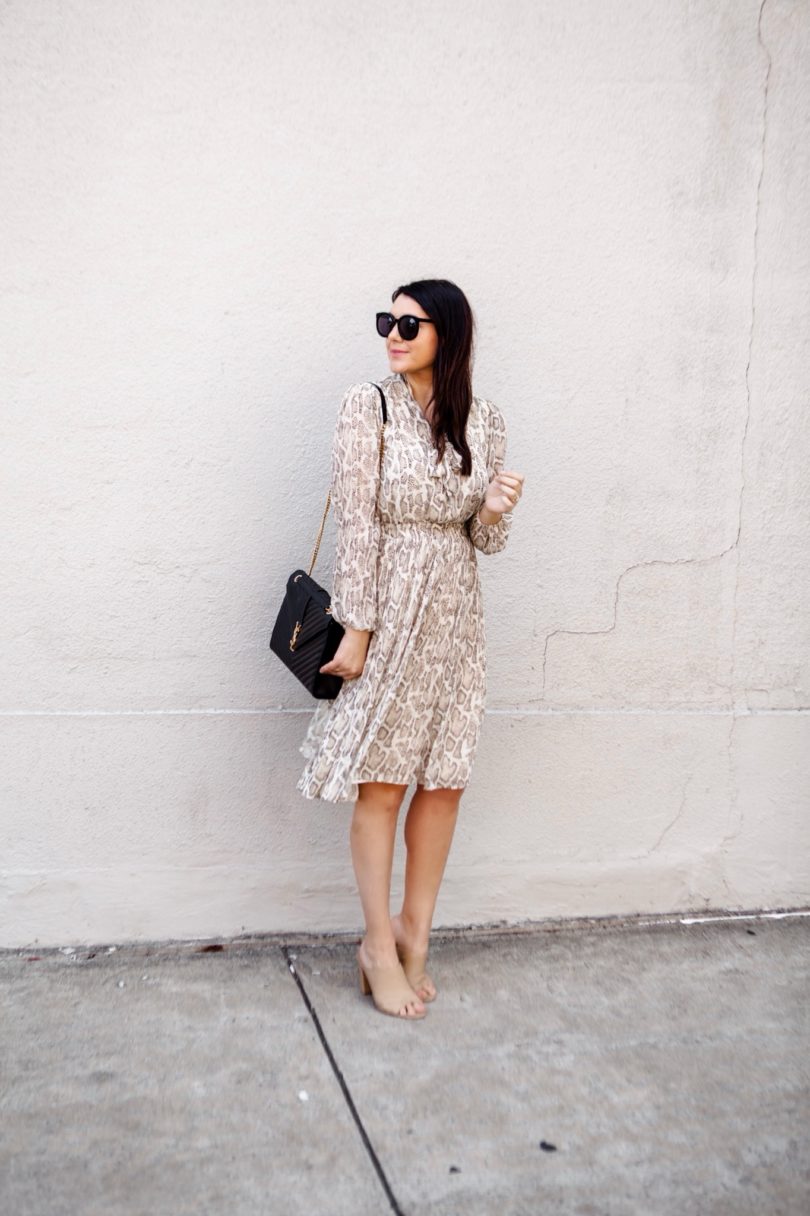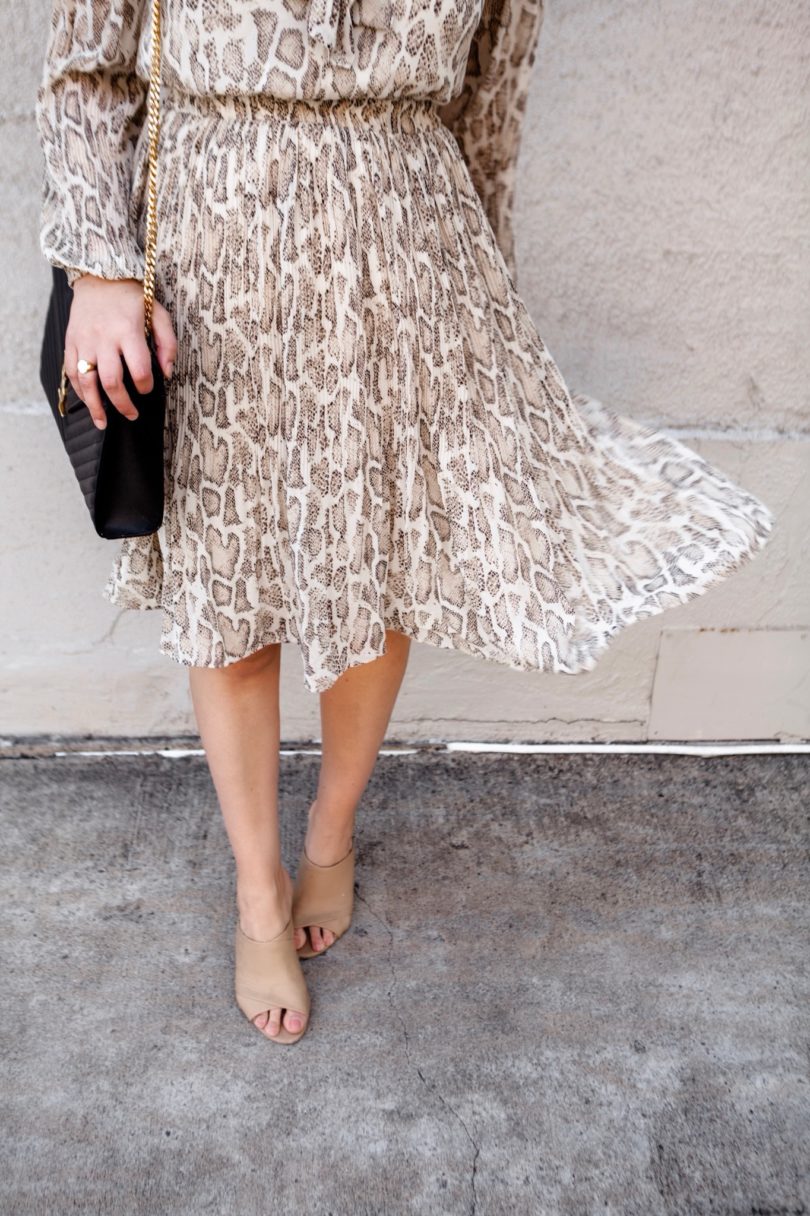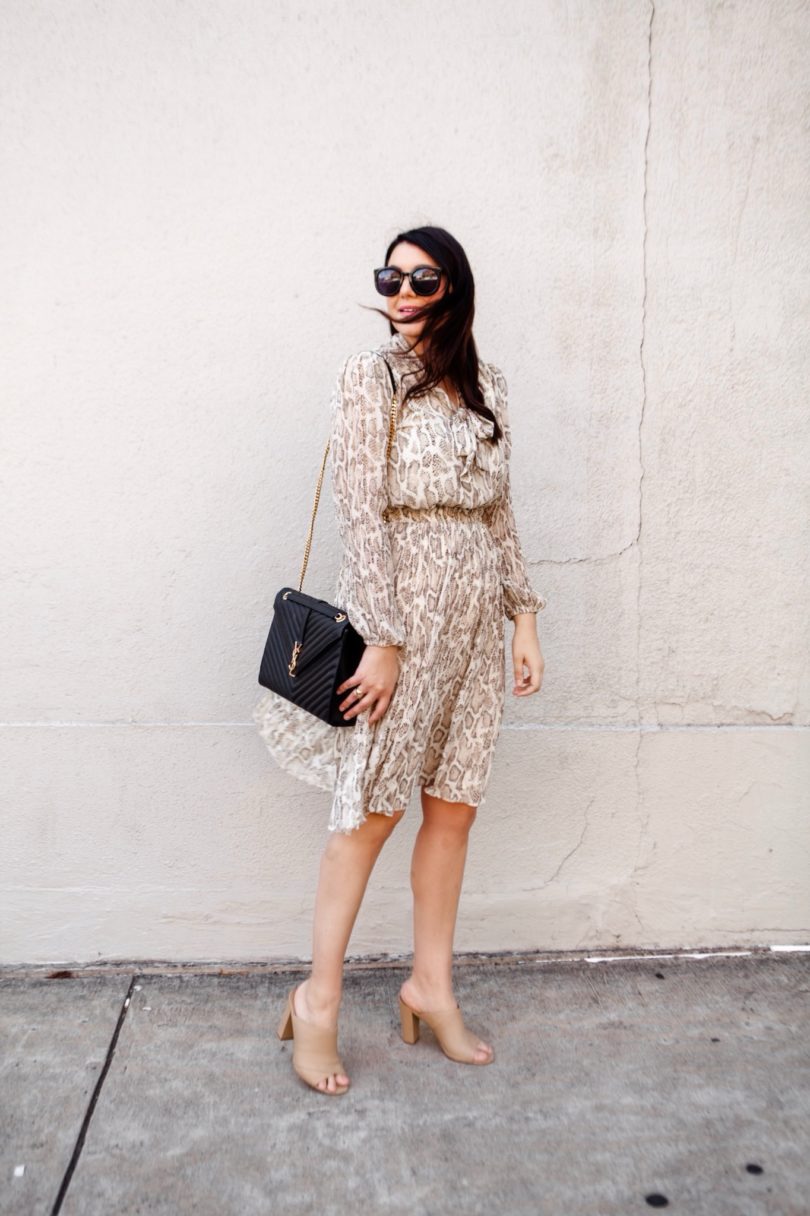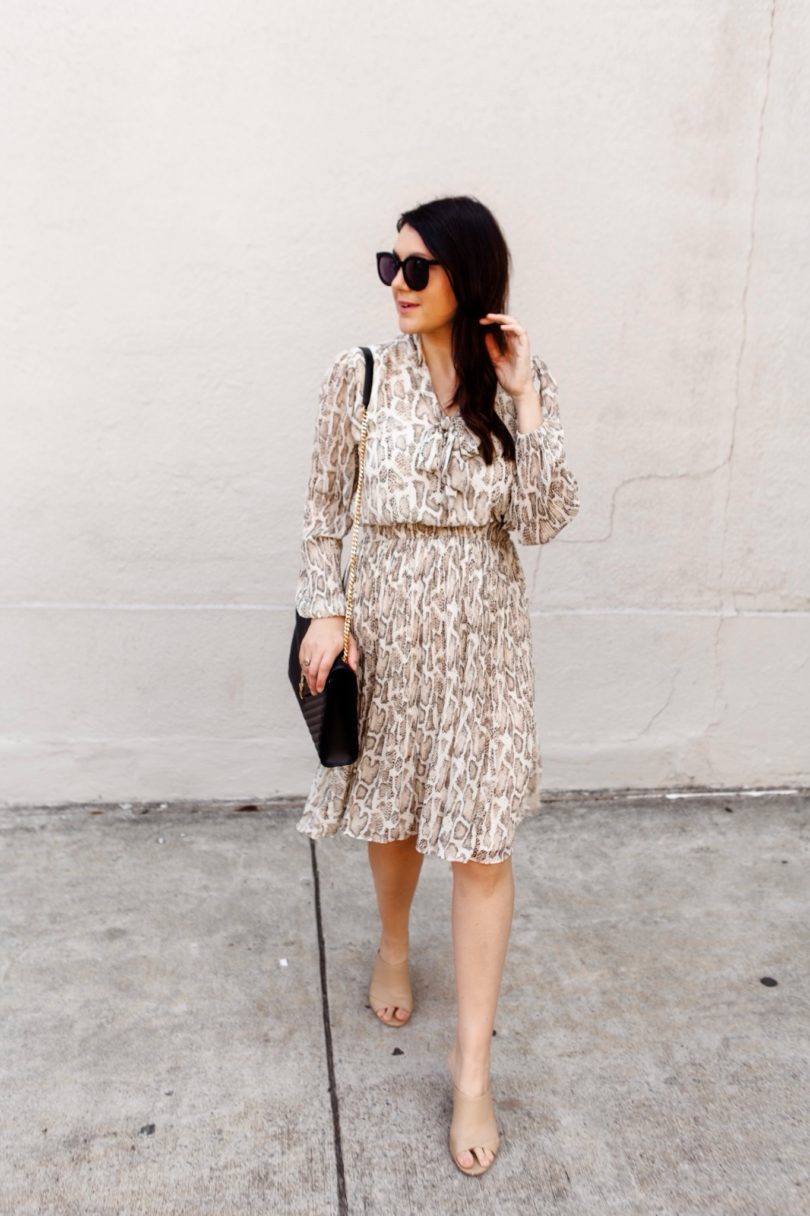 I've been holding onto these photos (and let's be honest — this title) for a few weeks but I'm not quite sure. I think I was waiting for an Anthro sale event but alas, this dress is currently full-priced but I feel in my bones an Anthro sale event coming this month. In. My. BONES. (This is how I know of most sales, actually. Not email marketing or social media, just pure intuition. Retail runs deep in my blood.)
Per usual with Anthro, I bought this dress in person — it's gorgeous, I was drawn to it the second I walked in the store to make a return. (Ended up making an exchange which is why Anthropologie is still in business.) Let me say this — the photos do not do it justice. It's elegant AF. I am in the medium but I find it runs just a little bit generous. This is good for large chested ladies, but if you are a bit more petite, size down one I think. You can find this dress here!
We are shooting website photos for Everyday & Co's next launch (tomorrow!) so that is what is on the bill for today. I can't wait to show you the next collection — lots of good things in store! PS: we are trying to find a place in Dallas (ish) for a pop-up shop this fall! If you have any suggestions of places to look into or you want to see us in a specific area around here, let me know!