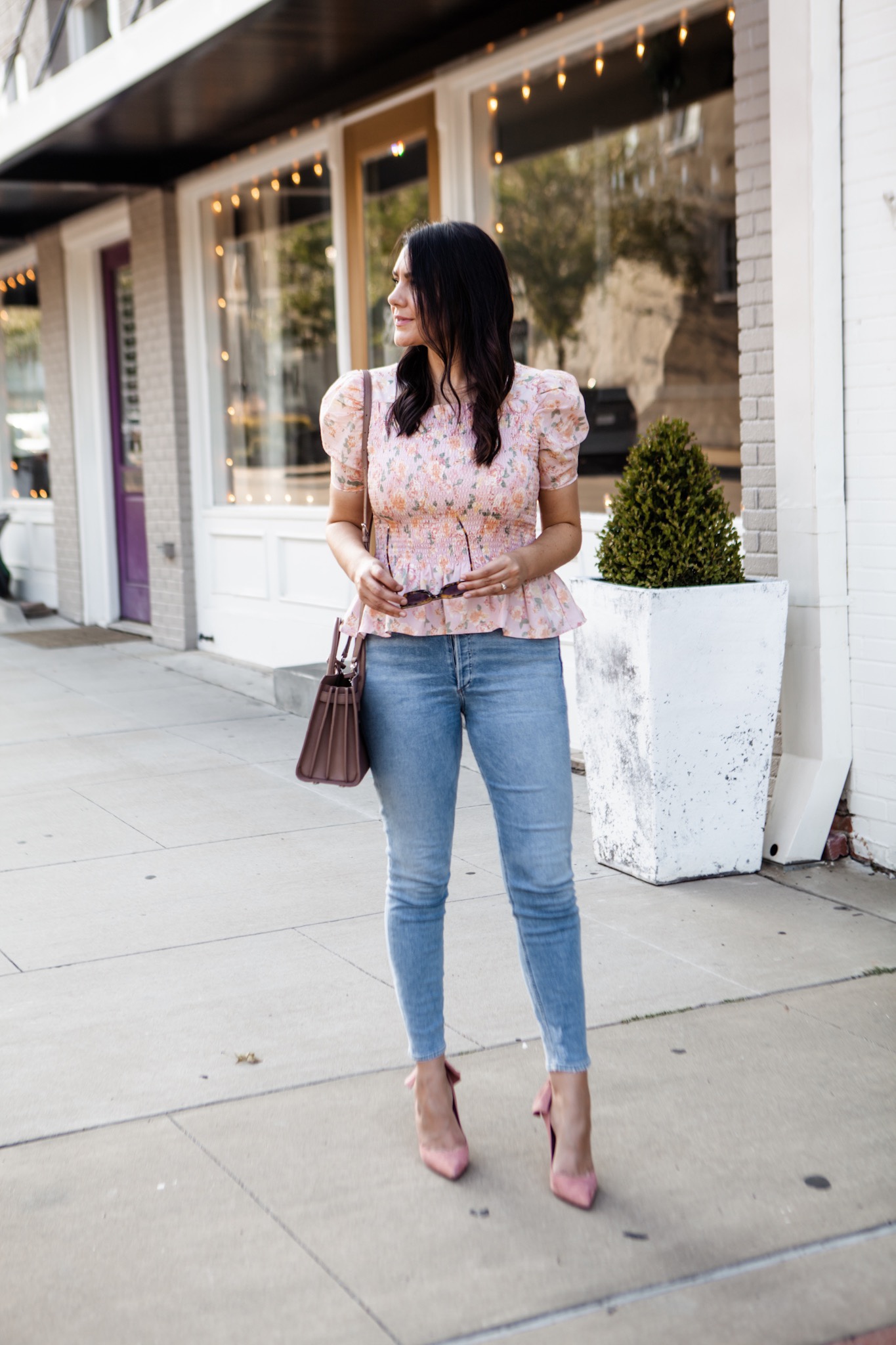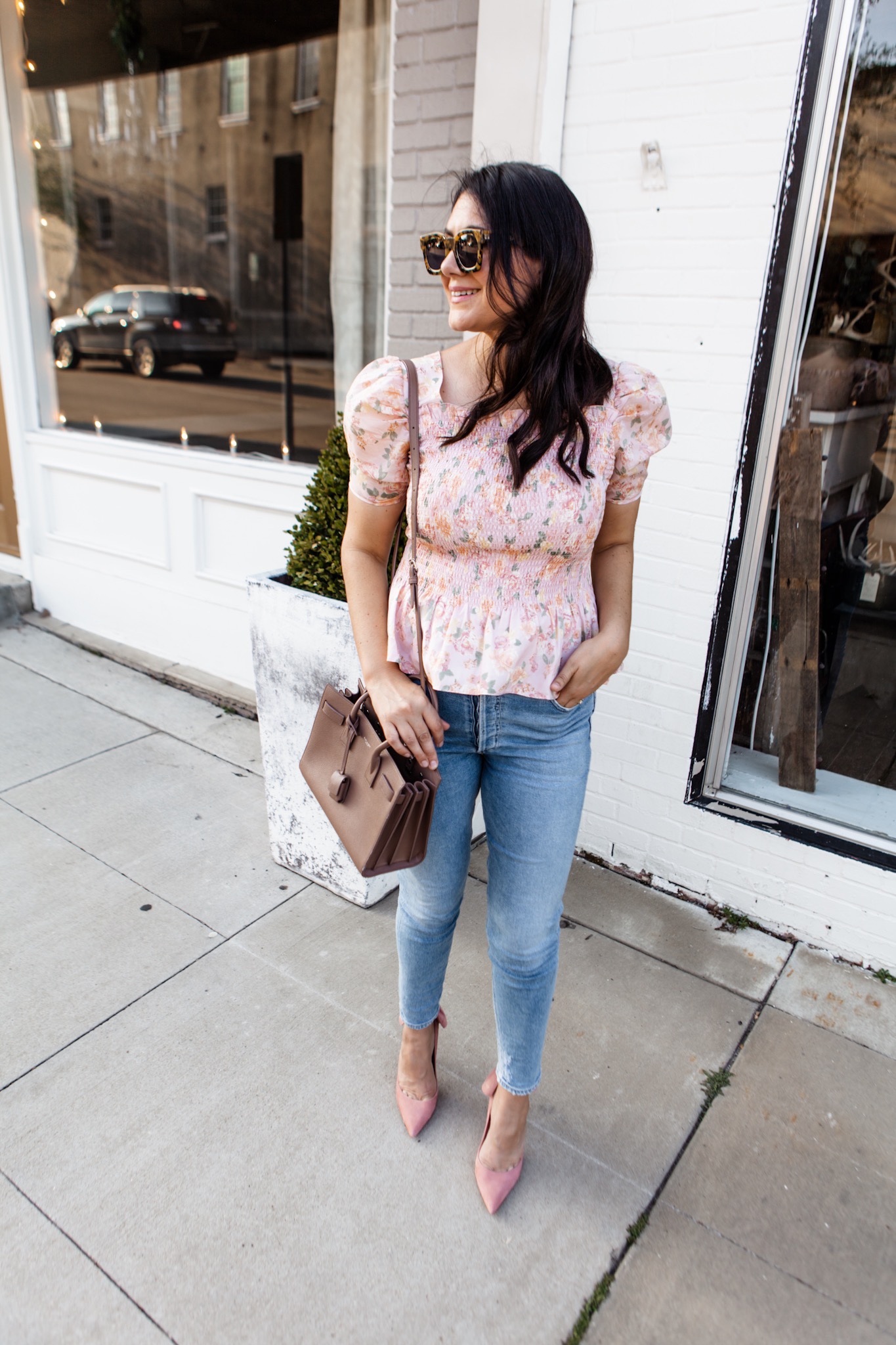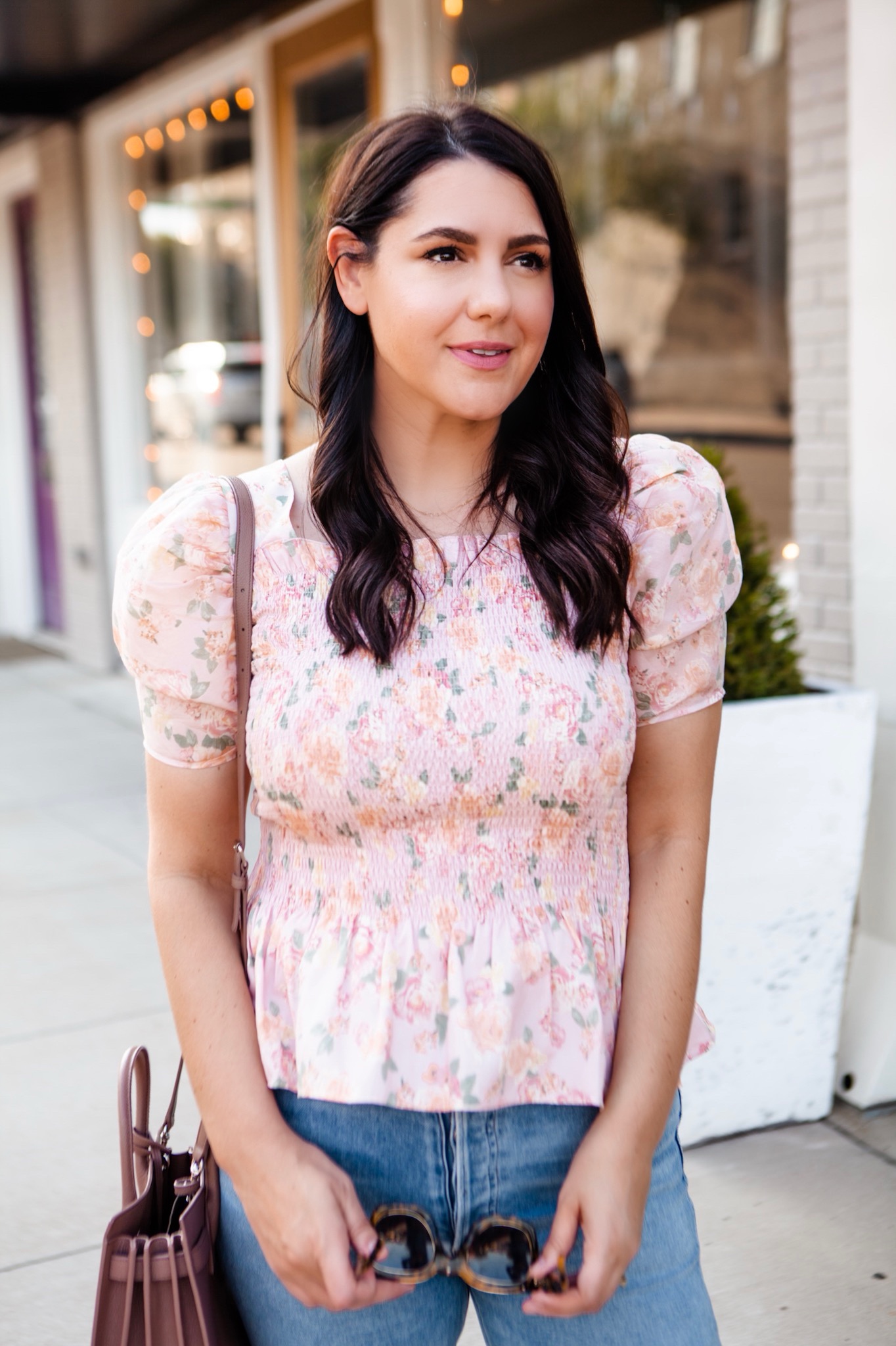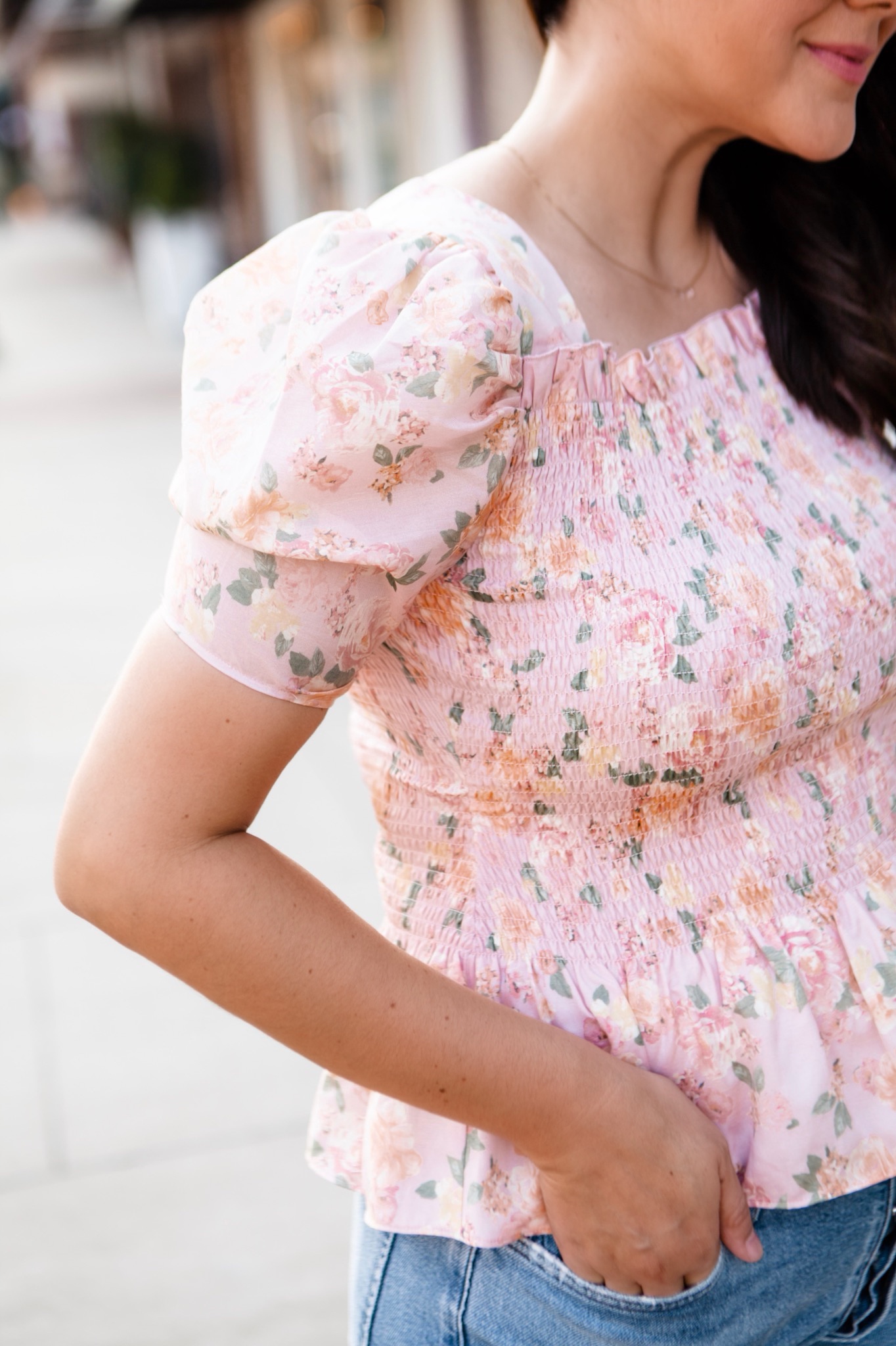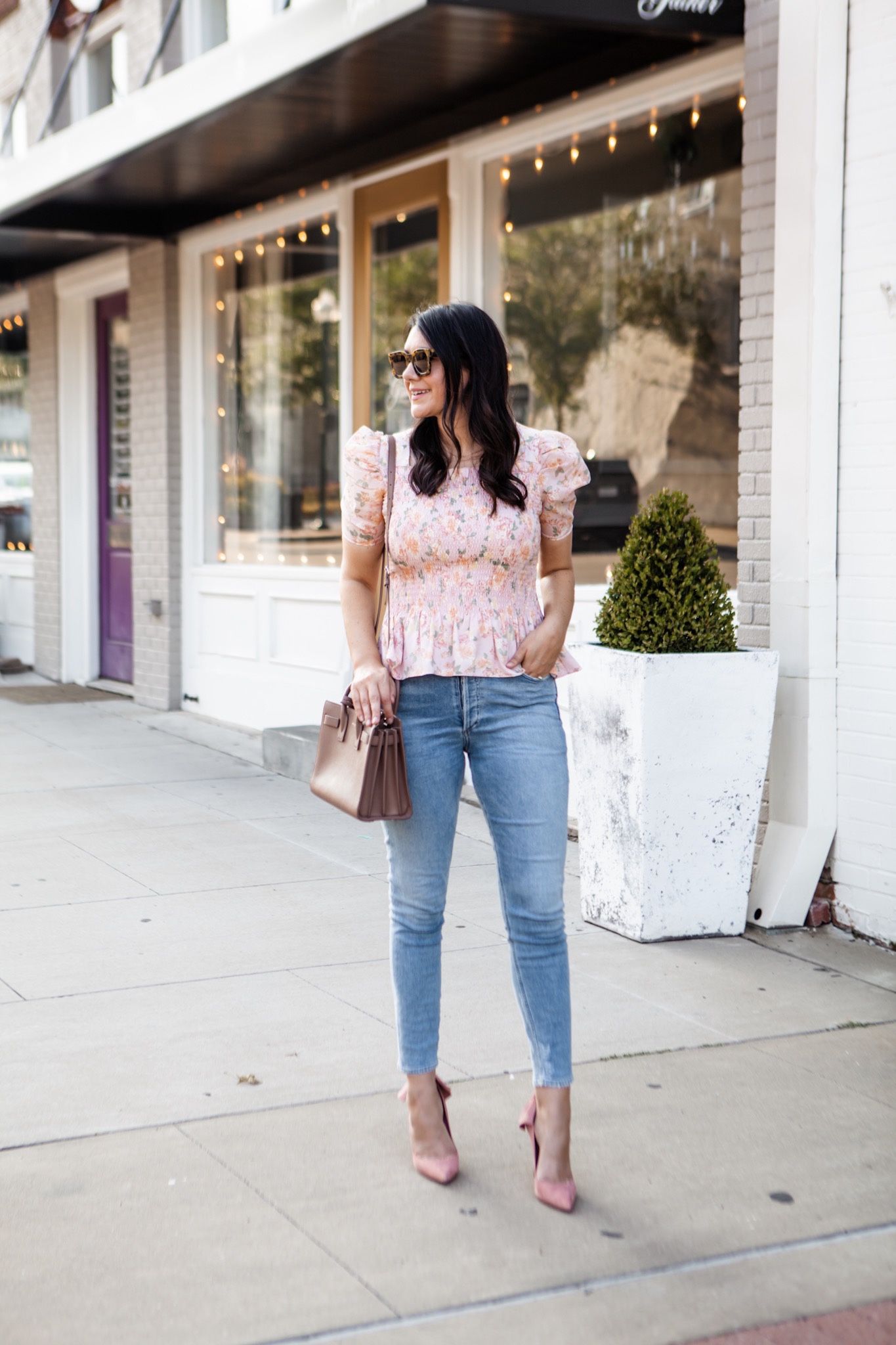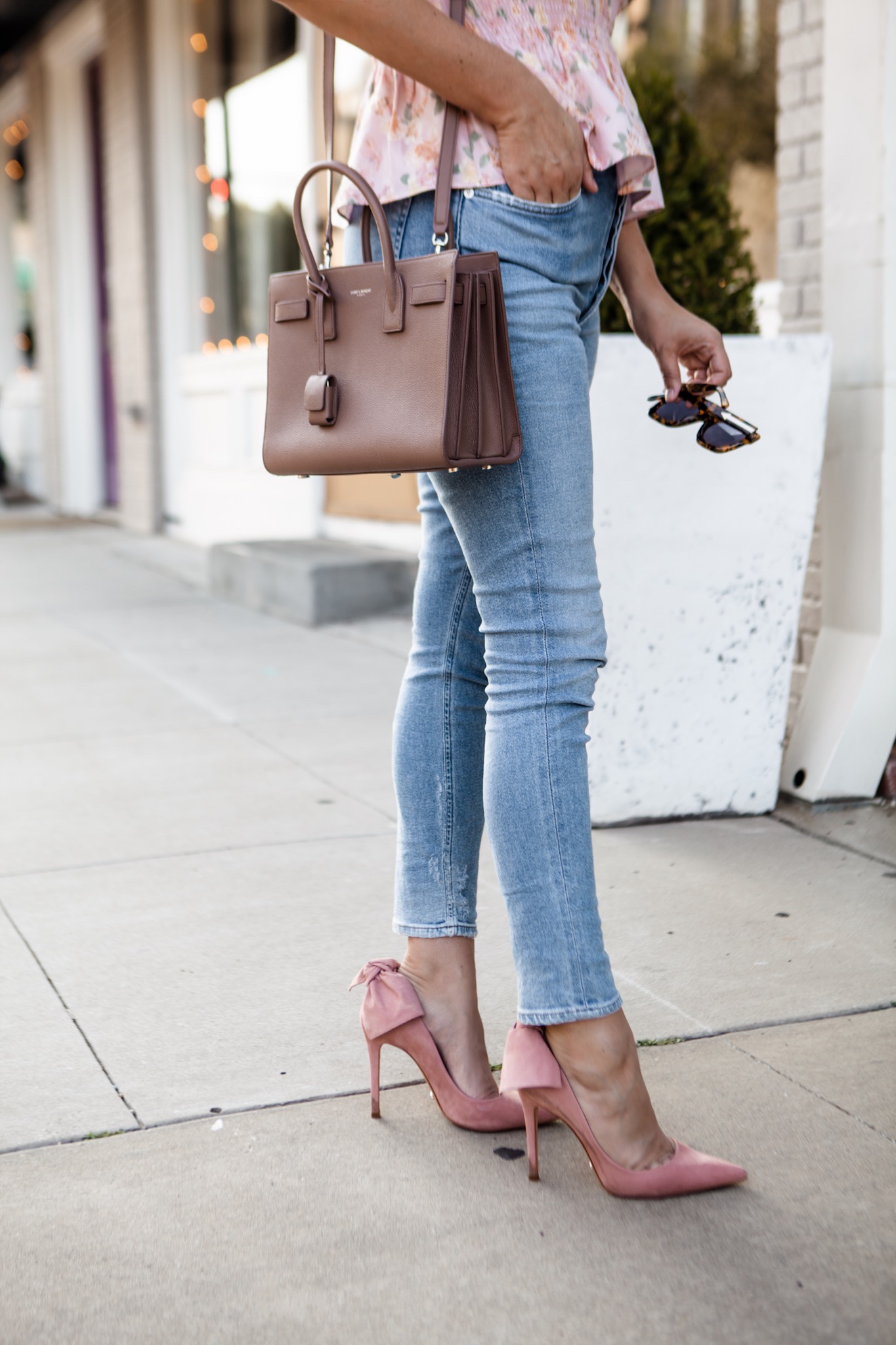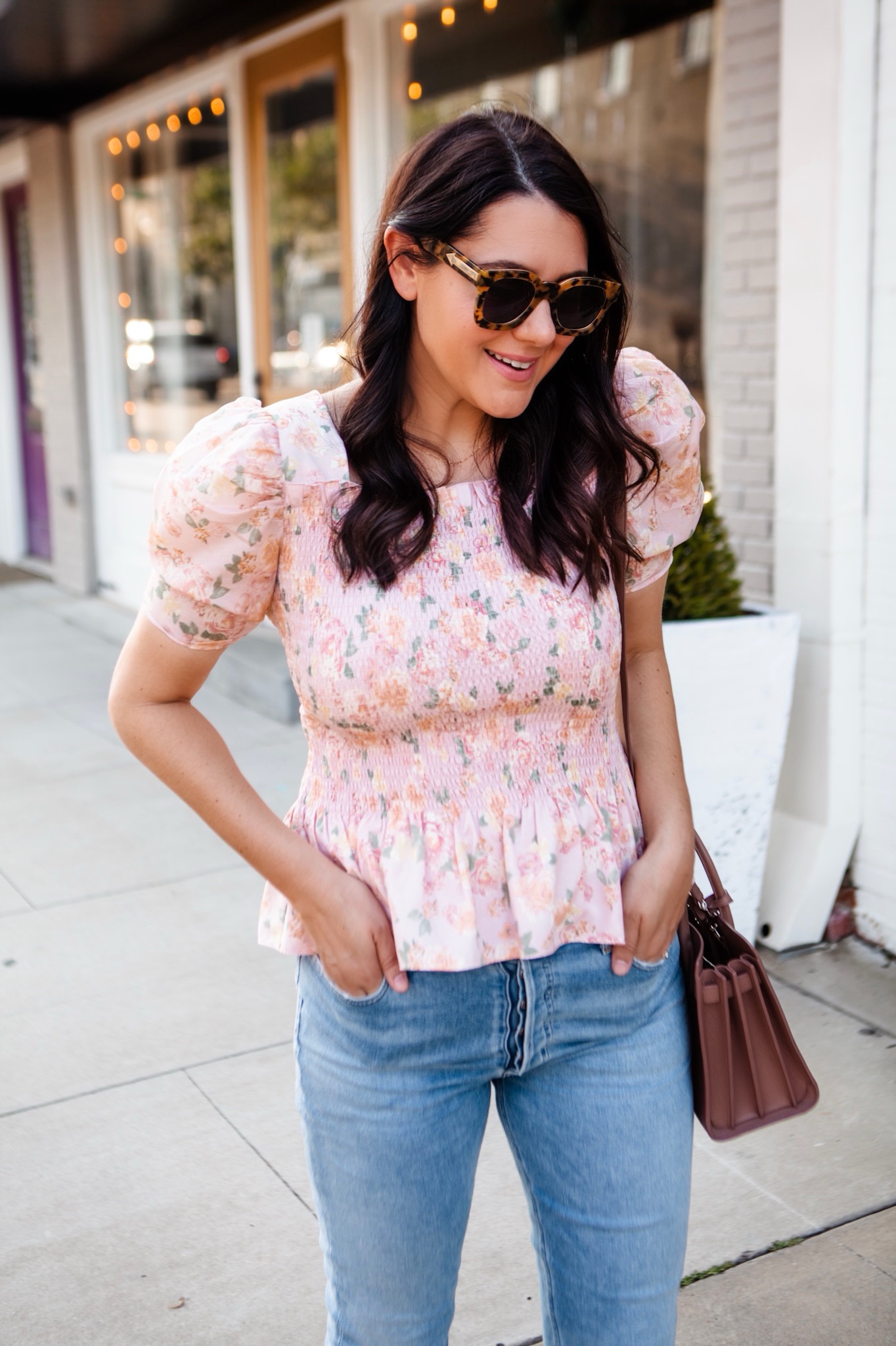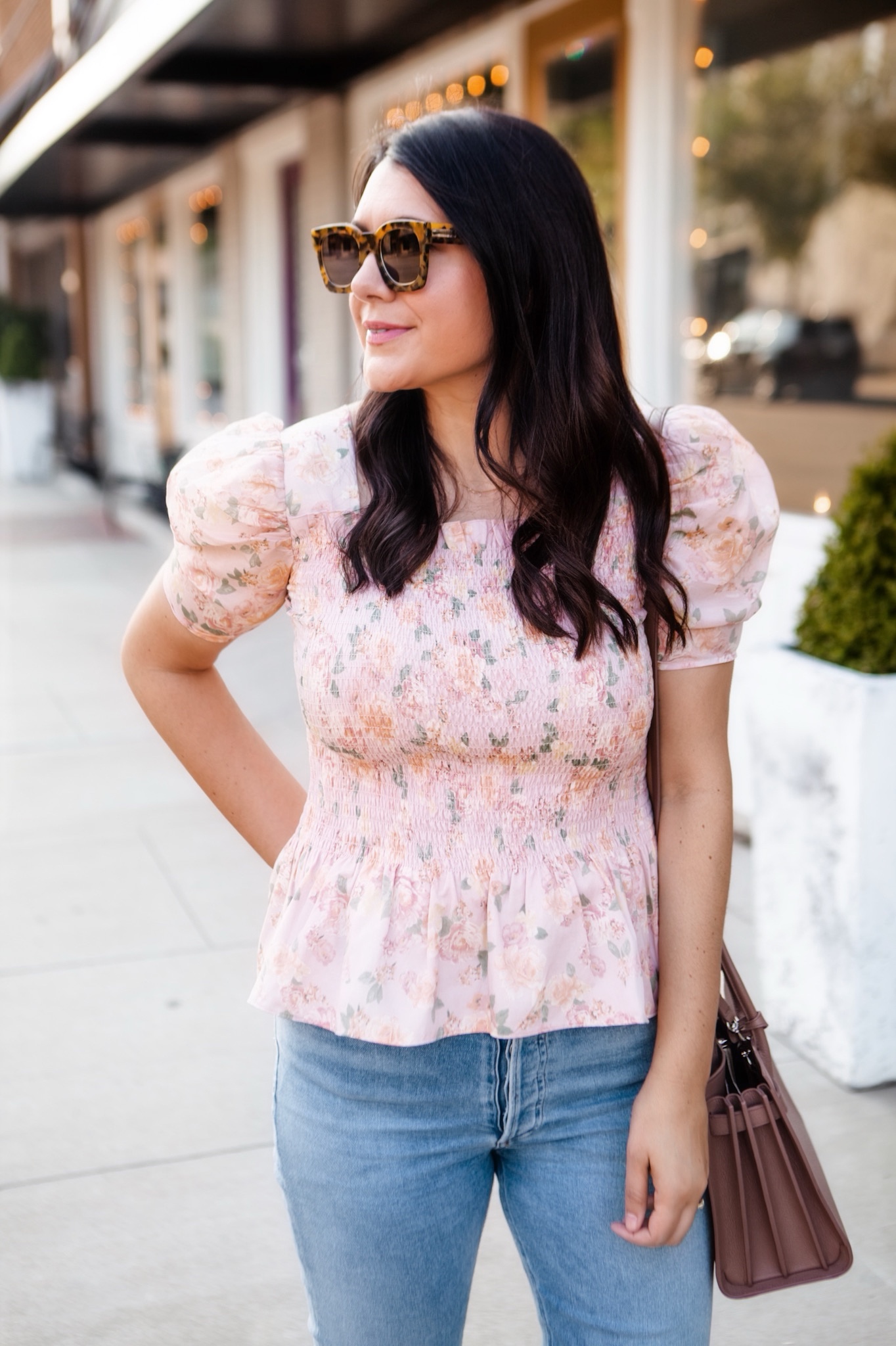 I don't know why but EVERY SINGLE TIME August rolls around my brain switches to Fall / Autumn. Now we can all open our calendars and discuss the fact that this is extremely inaccurate as well as the fact that it won't feel like fall until next January. First day of autumn is 6 weeks away, it's still hot as whatever expletive your brain puts here (mine is balls), and there is PLENTY of time in the future for fall and winter wear. Let's be honest — there's too much time in the future for sweaters and the like, so why does my brain try to throw away this lovely month of August? Let's investigate.
My first hunch is that it is because here in Texas school starts in early to mid-August. I've had a few friends post 'back to school' pics on Facebook of their kiddos, so perhaps this is my muscle memory kicking in saying 'fall = back to school'. That's plausible for sure. I was also a teacher's kid so we would head up to my mom's school in late July to help her get her classroom back together. I can smell those summer vacant hallways right now and automatically my brain is like when are we getting new shoes for school?
The other reason is I'm pretty sure August is this time of year's January. I hate January and let's throw that bastard February in this trash pile of months, too. For a few reasons but one the that sticks out here is that I am beginning to be quite over the cold weather by the first of the year and I'm tired trying to make cold look chic. August is still very much summer but I'm ready to move onto a new season. Ah, yes, there it is. I'm ready but it's just not time. I'm that kid in her brand new boots on the first day of school in blistering August. You know the one.
Are you still here?
ALL OF THAT TO SAY — no really. are you still reading? I feel like this is a recipe where you just want the ingredients but you have to read about their three year old's first field trip first — I love this top and I was hesitant to buy it because my head said 'No, Kendi! That's too springy!' I loved wearing it and as we were walking out the door to take photos I tried to grab a suede jacket to 'fall it up' and Bryan just looked at me. I explained to him (in WAY more words) the above and he goes 'okay but it's just August.' My good man of reason and patience. He's right — it's just August and if you like what you like, then do seasons really matter? (Frost bite or overheating aside, because in that case YES THEY DO.)
Are you this way? Are you tied to seasons and the law of that season? I'm trying to break free of the idea of rules and fashion. Sure some help us out, but I'm pretty sure that a closet can be year-round too. This top can work now (summer), spring and fall (re: the suede jacket I was going to toss on). Which leads me to my next question: how do you like to see outfits on here? For right now or for later? I've always been an of-the-moment blogger, so this thought just now hit me. If you need to see more fall like outfits, let me know! Except — for my own sake — I might wait until it's not the in the 90s to shoot those looks. 😉
I thought I'd break out my outfit details here! Just in case you did skip that whole post above and are just looking for the ingredients! I am in the medium of the top and I was pleasantly surprised by the fit! I've not bought anything from Rachel Parcell's Line and I really was impressed by the quality of this shirt and for the price! It does come in a few other colors, if you aren't a pink floral kind of lady but you like the puff sleeves. I'm LOVING puff sleeves lately which can be a tricky trend but this shirt does the trend justice. You can find it here!
I get lots of questions about these jeans on IG (I'm usually wearing them in Try-ons). They are AGOLDE brand (LOVE this brand of denim by the way, the fit is spot on) and this is the Nico High-Rise. I've only found them at Shopbop (yay Prime shipping though!) and you can see the entire collection here. They must be popular for Shopbop because they used to have like 3 styles and now it looks like they have the entire line! I am a 29 in their denim that has a bit of stretch and I toggle between 29/30 depending on the fit with their 100% cotton denim. The denim does tend to stretch with wear, so keep that in mind. NOT a whole size by any means but if you get a pair and they are snug at first but button, keep wearing them and they will fit perfectly. Find this pair of denim here.
I've linked a few different pink heel options below! These are past season Schutz and honestly they hurt like hell. I think my foot grew post pregnancy because these do not fit like they once did. And with that information that you definitely didn't need, I'll end this post.
Happy Monday, friends!