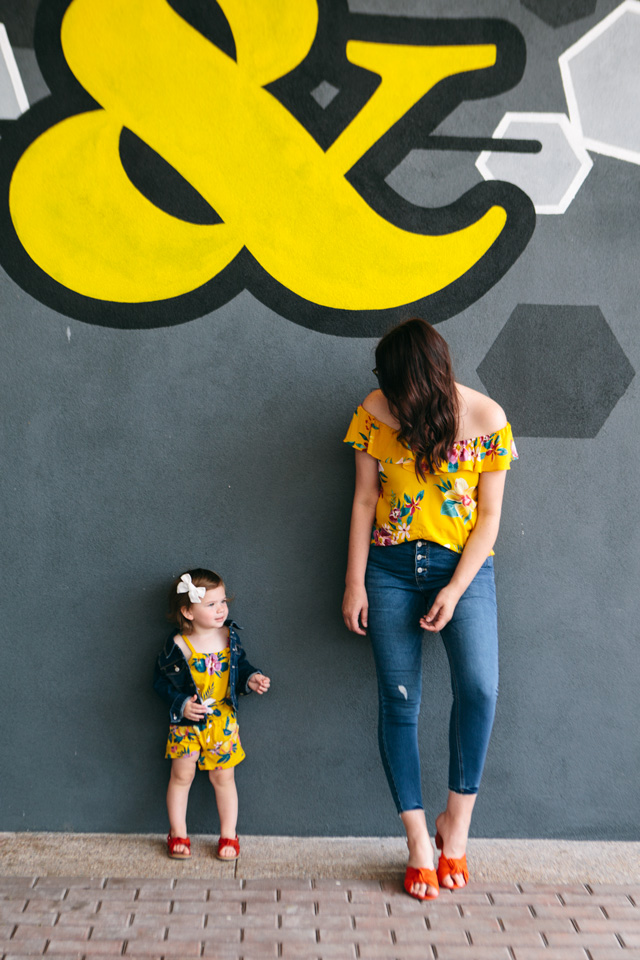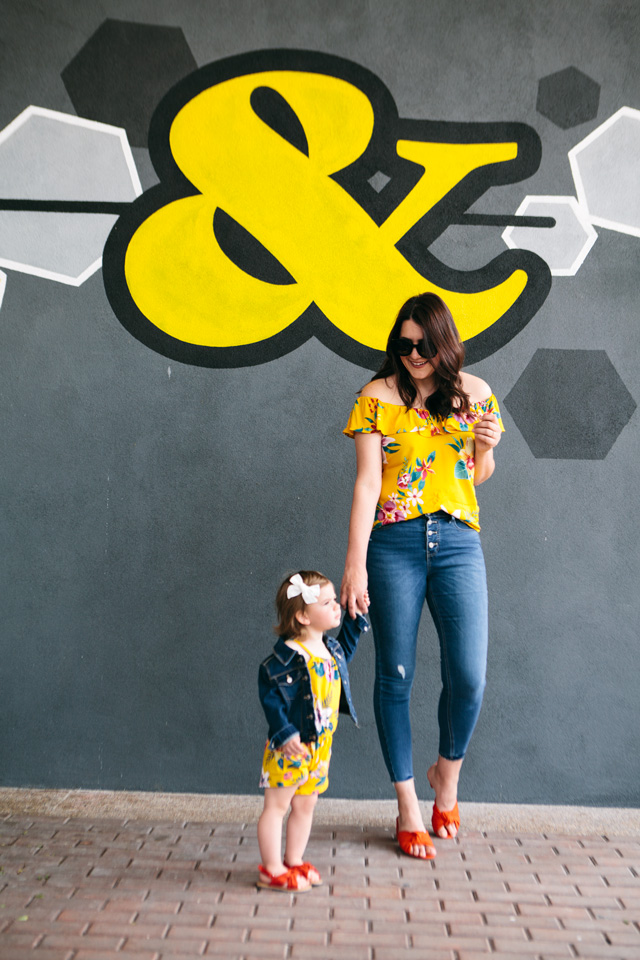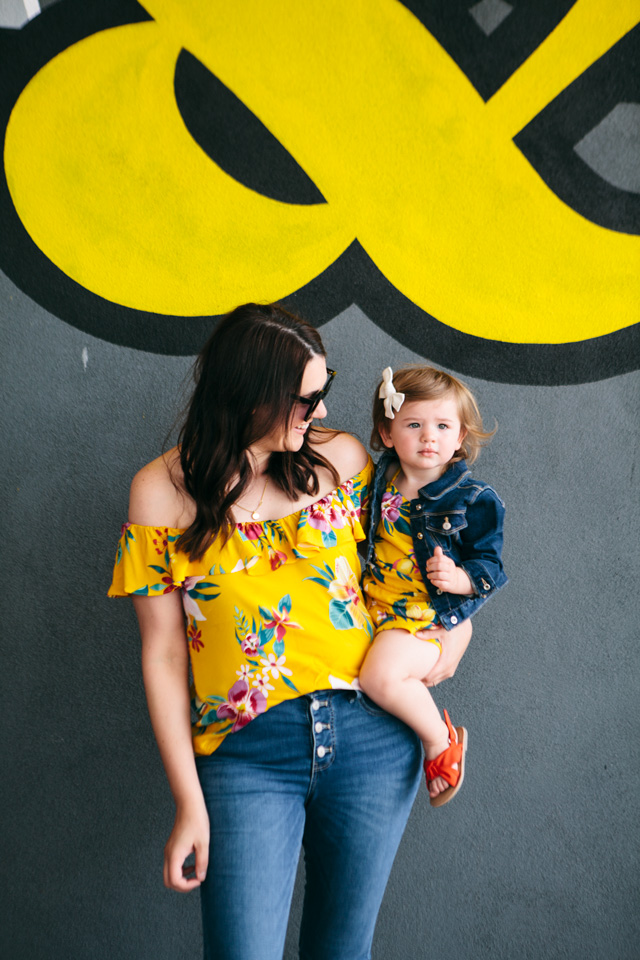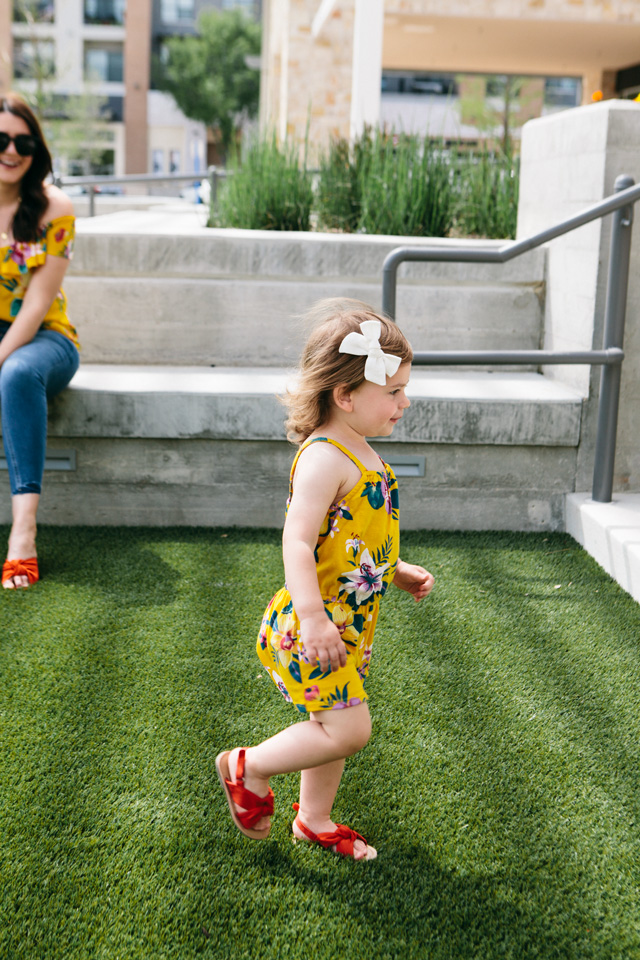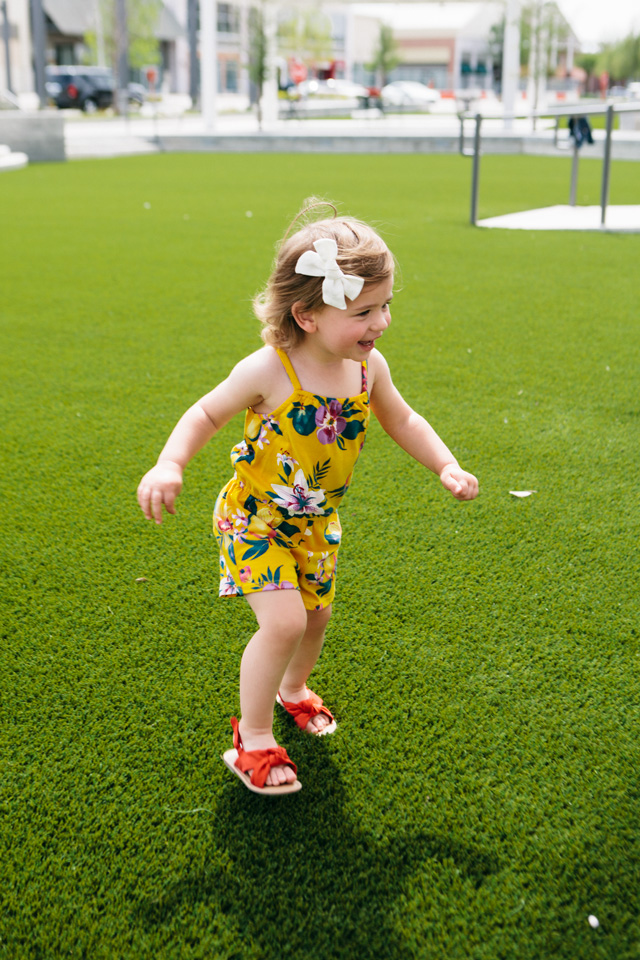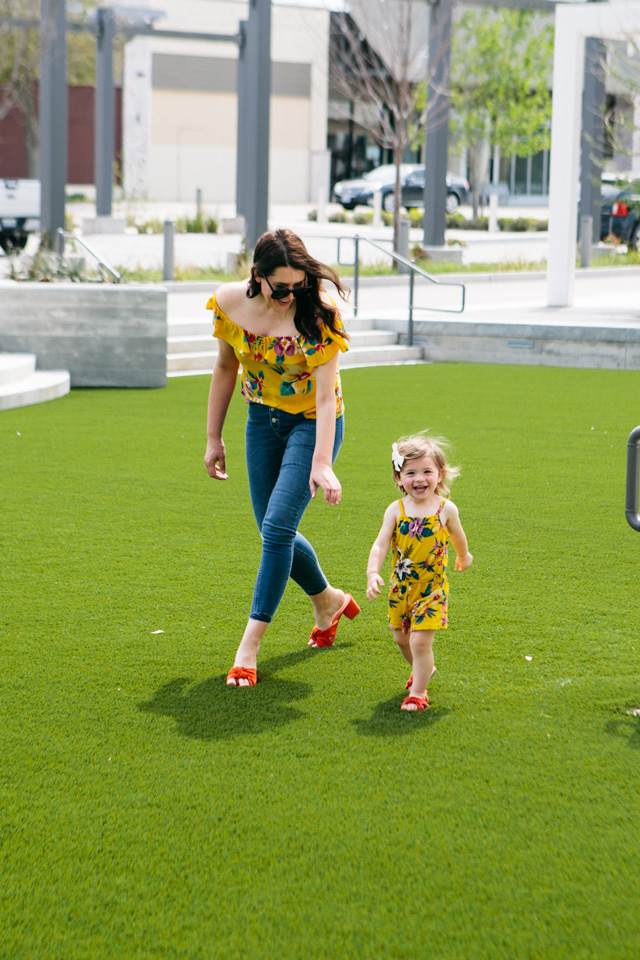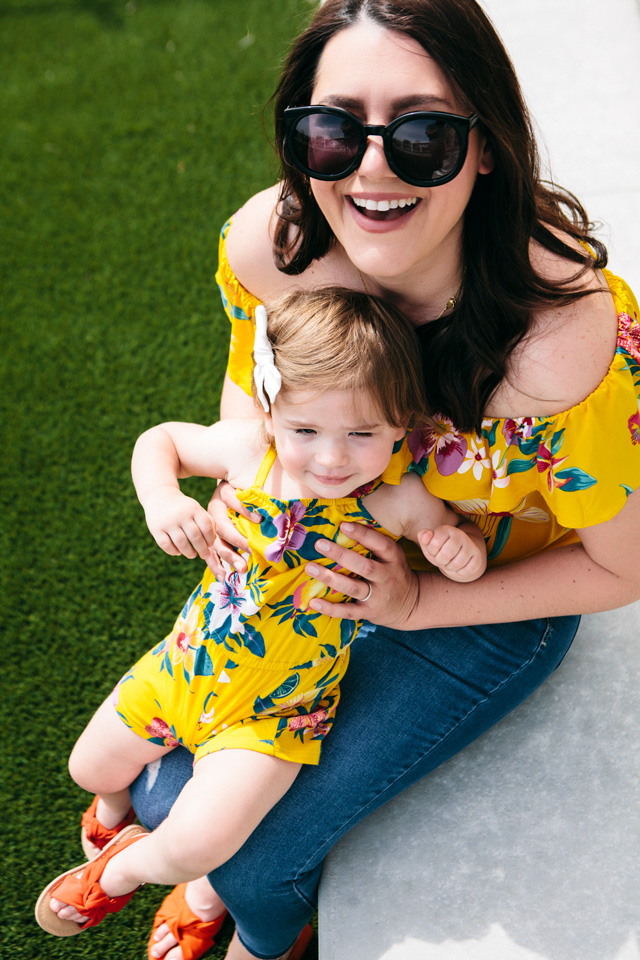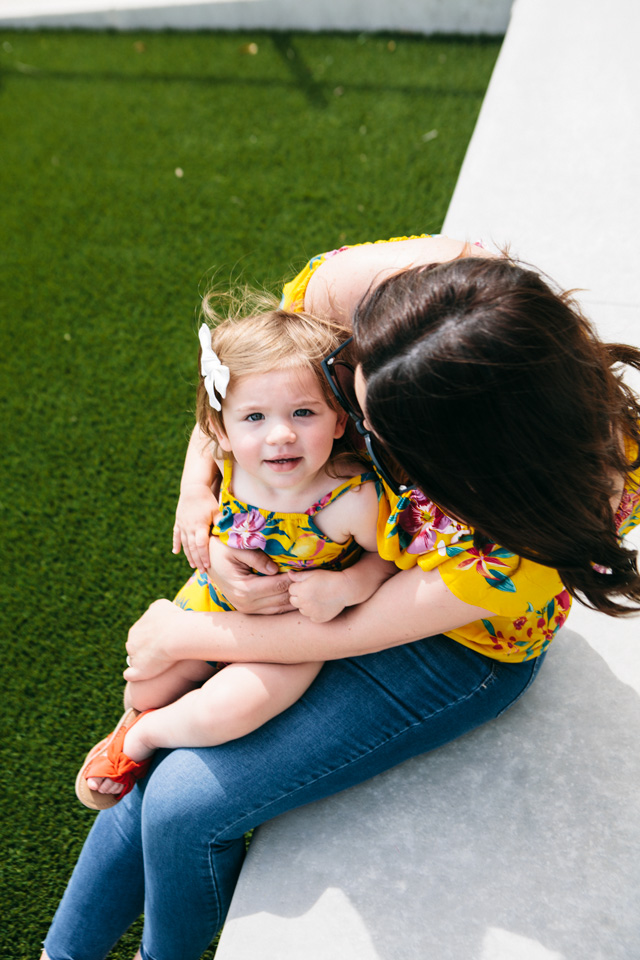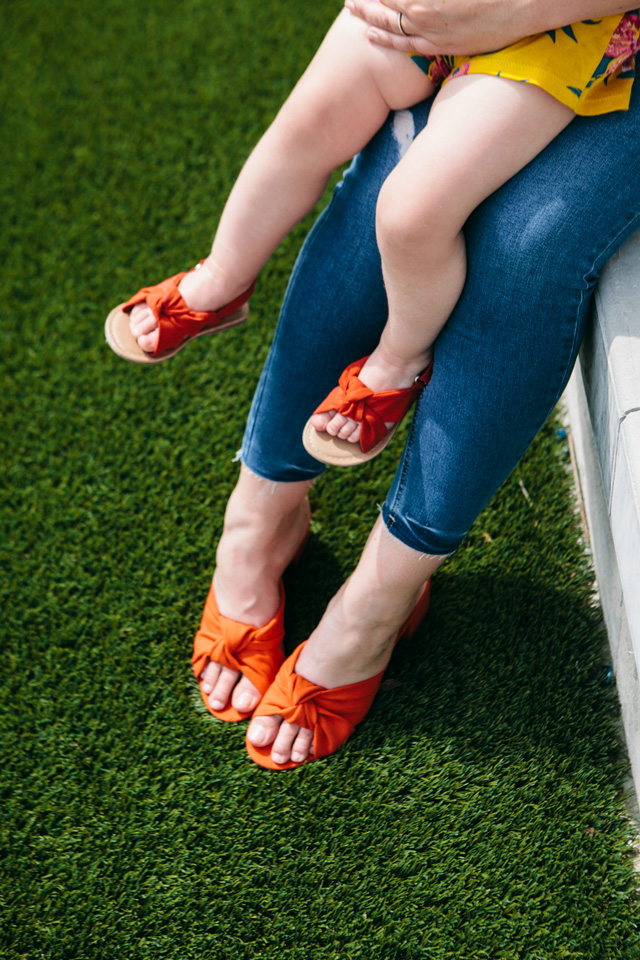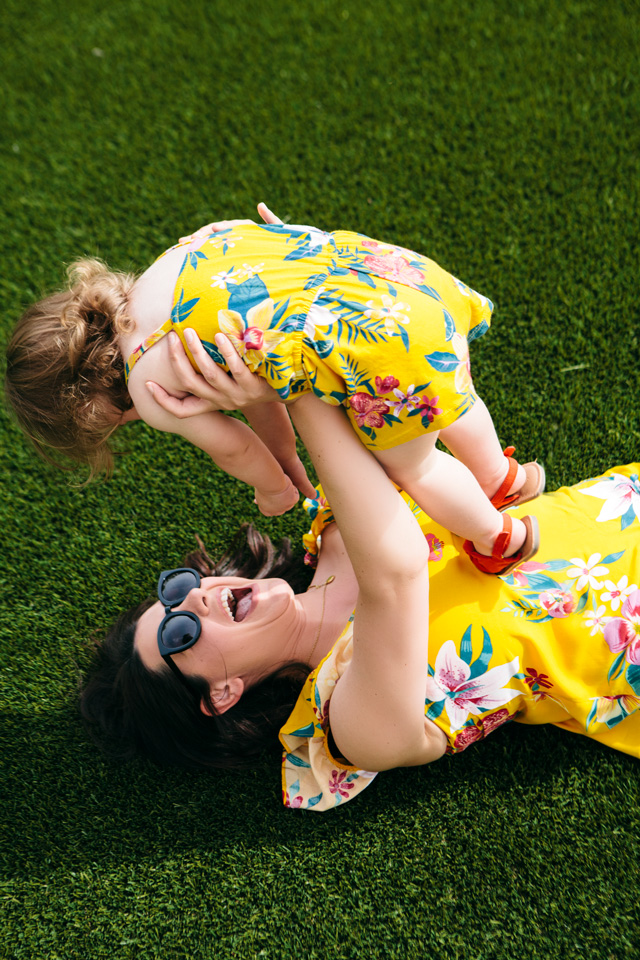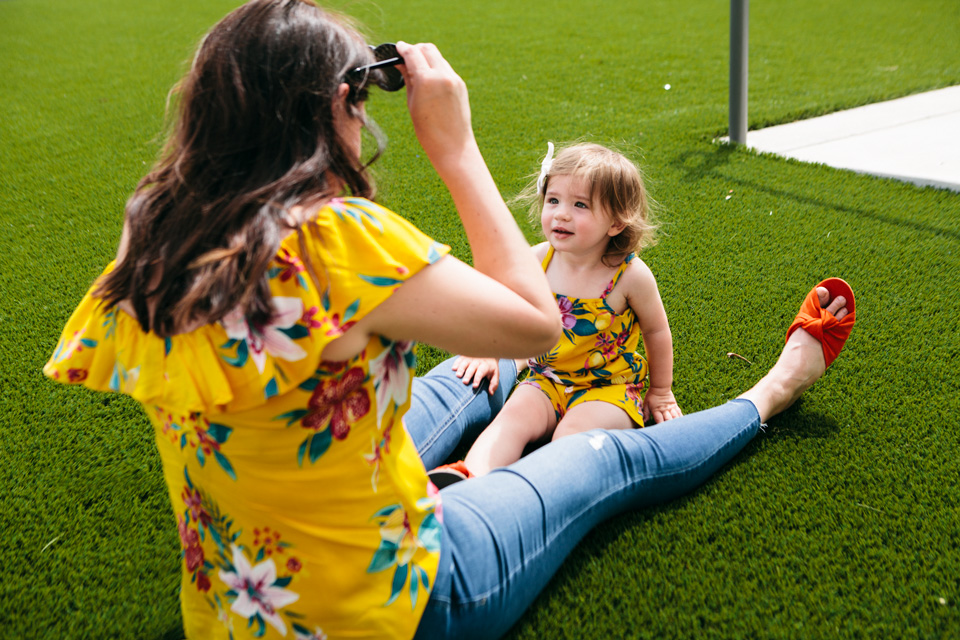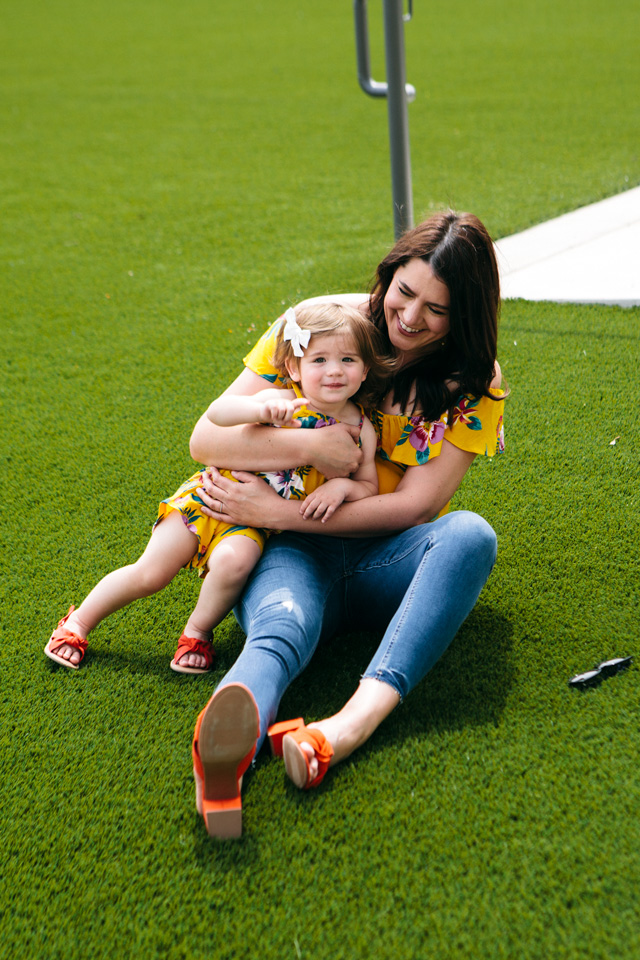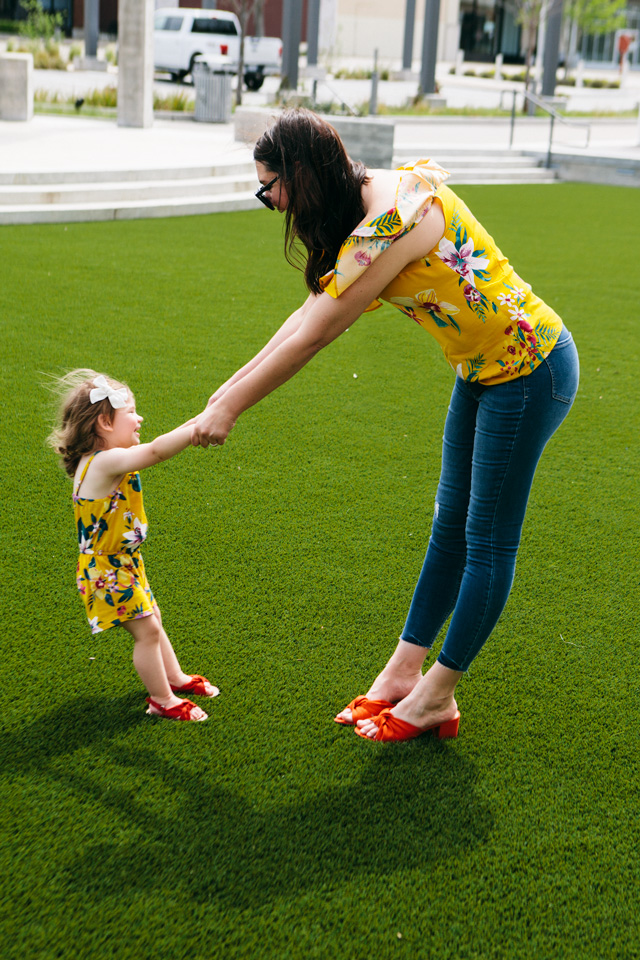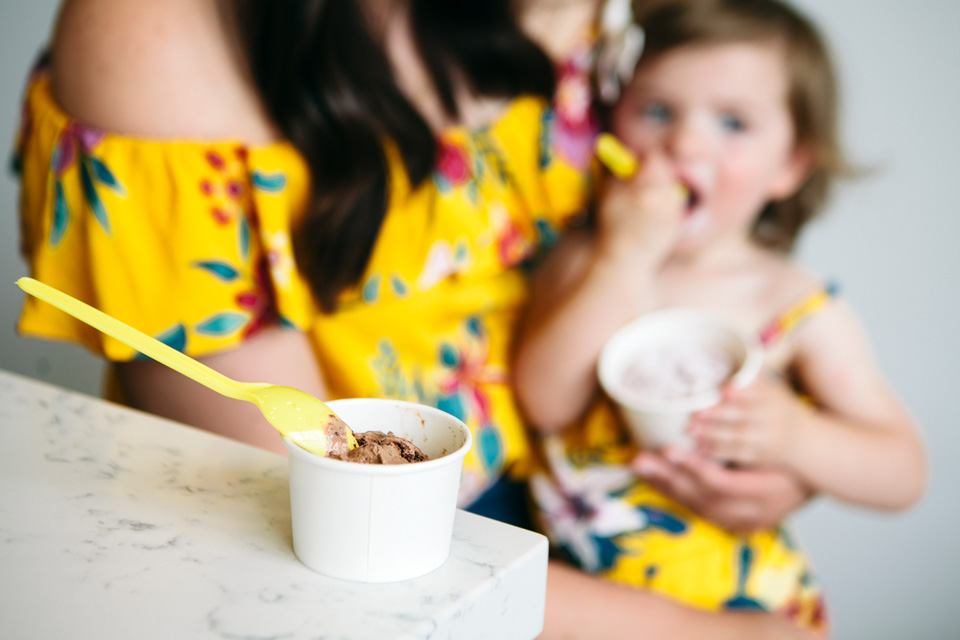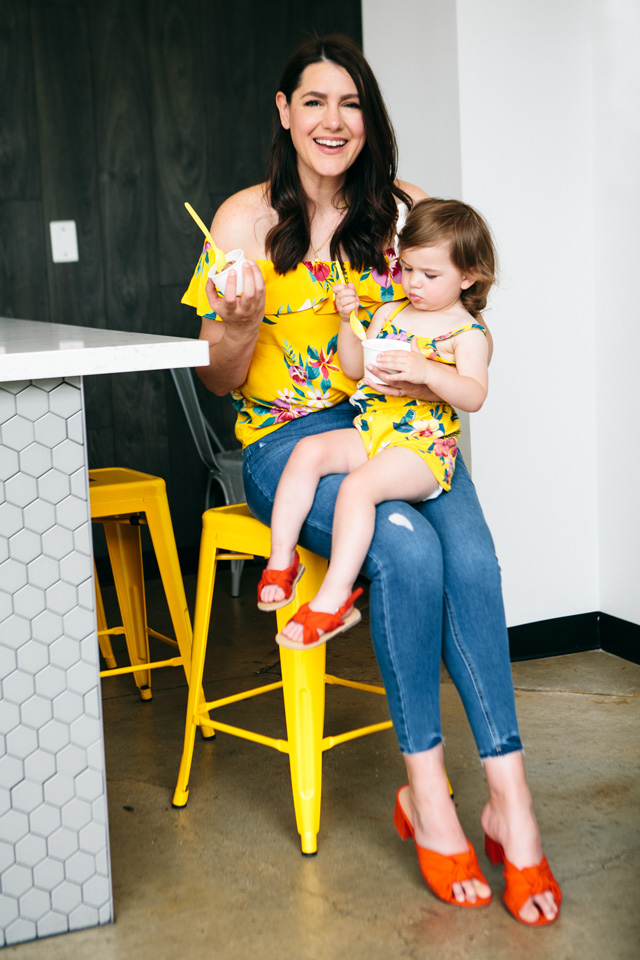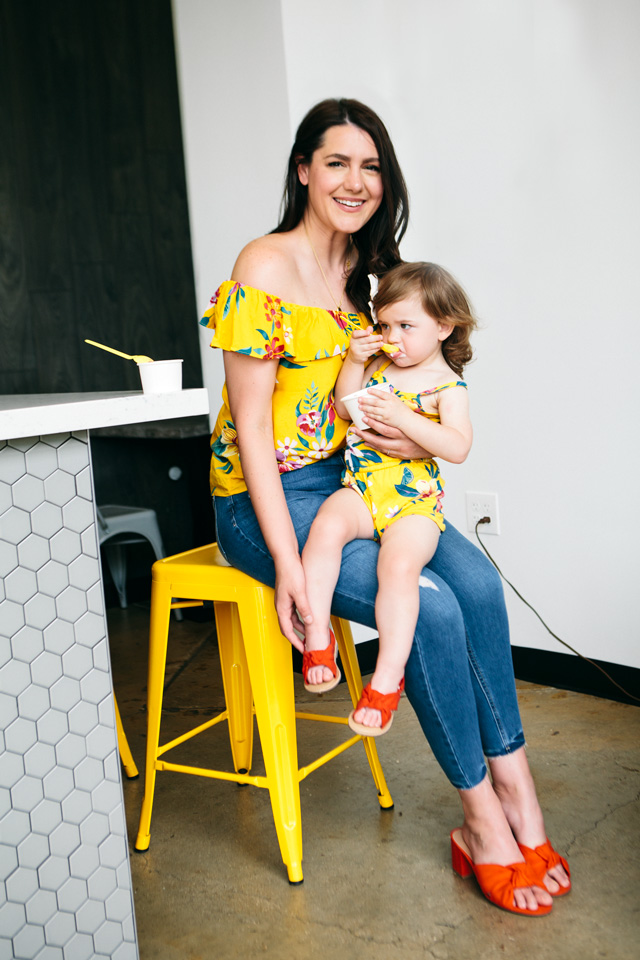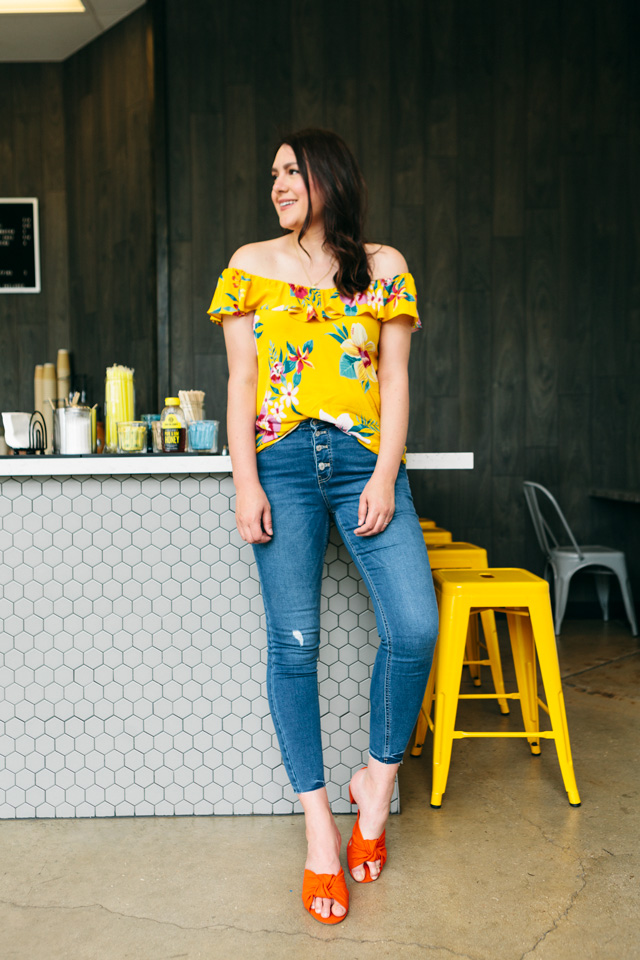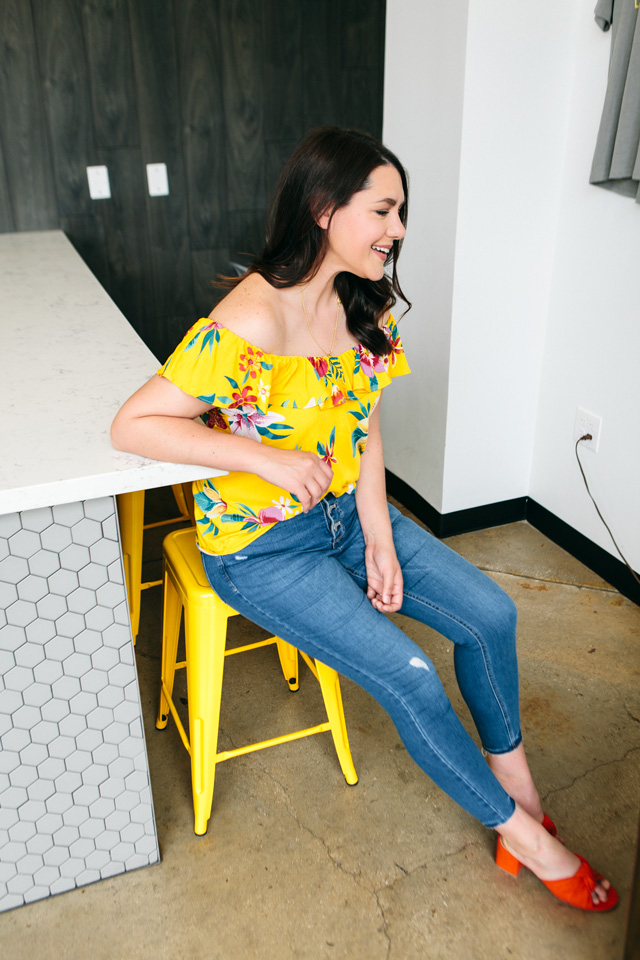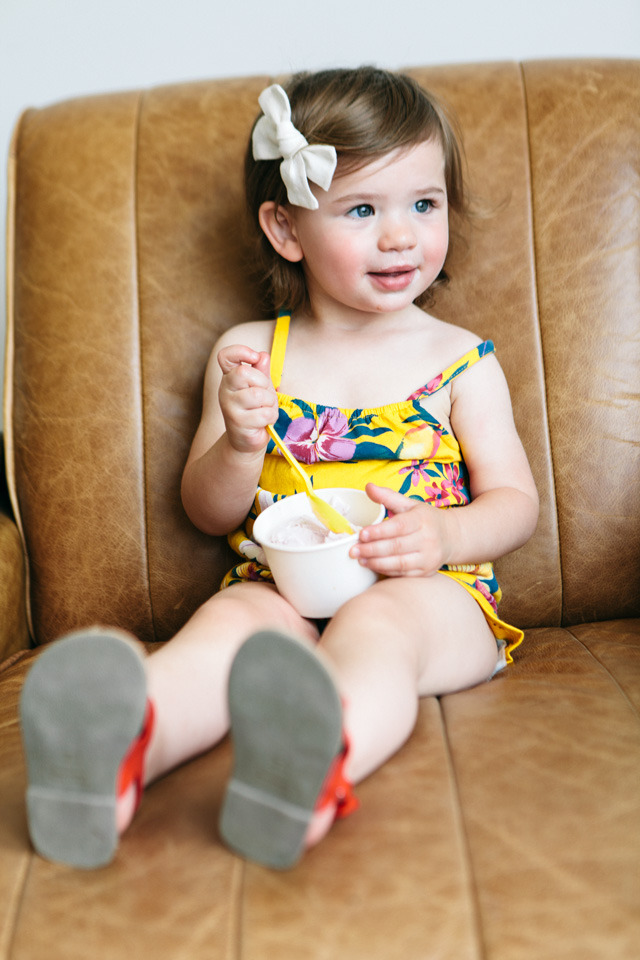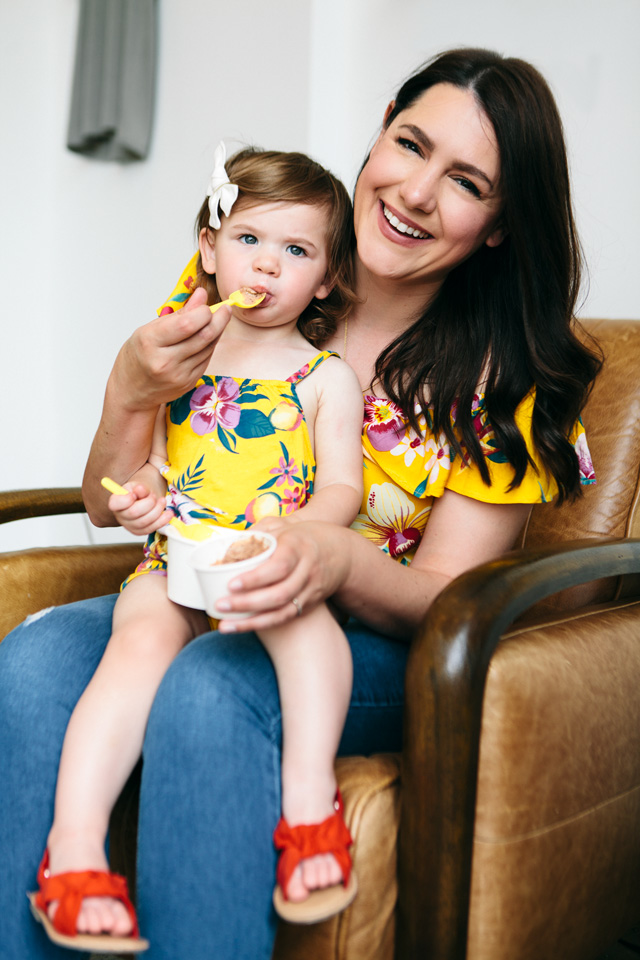 Mother's Day is coming up and B asked me how I'd like to spend it.  Last year we had a nice brunch with my family to celebrate my first 9 months as a mom. Being post-partum, it was nice getting dressed up and heading to a nice, fancy brunch for a change. But this year, I kind of want something different. I was thinking about a day with zero plans. Bryan said he did not know how to plan this day and I said 'exactly'.
When I think about some of my favorite times this past year, my mind always goes to the days where it's just me and her with absolutely nothing to do. It's pretty rare that we don't have something we just HAVE to do, even if it's as mundane as a grocery run. I cherish these days because we always find something fun to do with not a care in the world. Sometimes we end up shopping for nothing at all, sometimes we end up getting a smoothie to share, and 9 times out of 10 we end up at some park. Sometimes we meet with friends, others we have the swingset to ourselves. Those are my favorite days; the ones without a plan. So I told Bryan, what if we didn't plan for anything — we don't make a reservation, we don't have any plan at all. Let's just be us three and see where the day takes us. And if we pick up some pretty flowers along the way, that'd be okay too. 😉
Okay, wait — but with one edit: I'm planning our outfits. And yes, we will match. I am 100% That Mom and will forever be.
When I put this romper on Gemma, I was wearing this matching floral shirt,  and I said 'Look Gemma! We match!" And she, of course, squealed. Once I brought the red shoes out, this baby was over the moon. She kept saying 'shoes, shoes' because she knew we were matching head to toe. I didn't realize how much I would love matching, or at least coordinating, with my little. I picked this top up from Old Navy after I saw that this little romper was a perfect match. (Heaven knows if there had been an adult romper, I would have gone all the way.) When I saw these heels and these sandals, I just about died. In fact, I think I squealed a little bit, too. Like mother, like daughter.
I mean of course, Gemma would love a red heel, right?
You can find our matching outfits (there's a dress in this fabric too!) at Old Navy right now! In fact, everything I'm wearing and Gemma is wearing is from Old Navy. Basically a one-stop shop for being That Mom.
(And a quick side note: my top is shown online as a normal sleeveless top but I'm wearing it off the shoulder and it works well both ways! Just thought I'd mention that if you're not a huge off-the-shoulder-top fan!)
---
Special thank you to Old Navy for collaborating on this fun post! We had so much fun shooting this and love our matching ensembles. All of my thoughts and opinions are my own. And thank you, dear reader, for supporting the brands that support this blog.