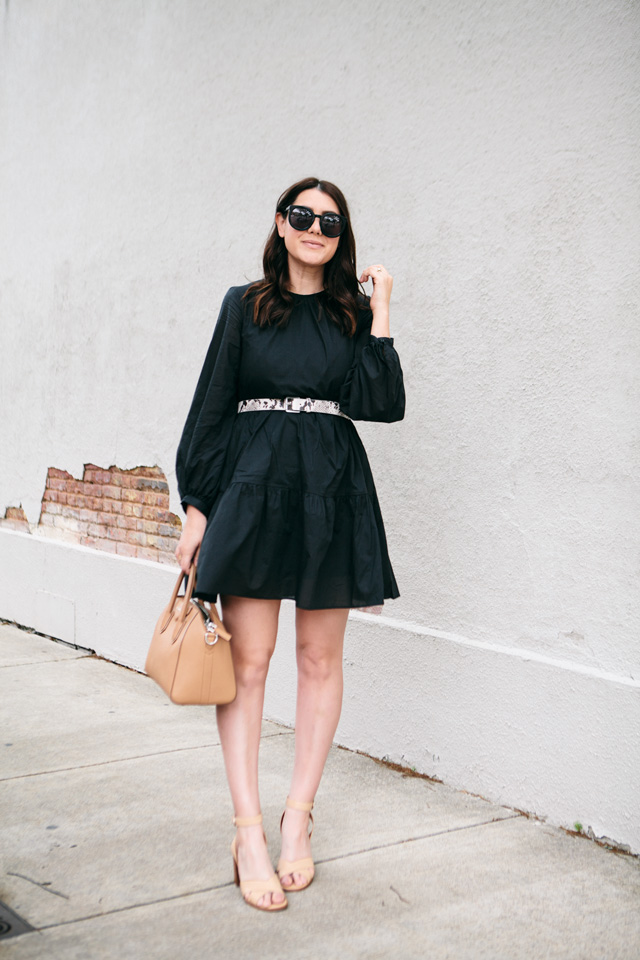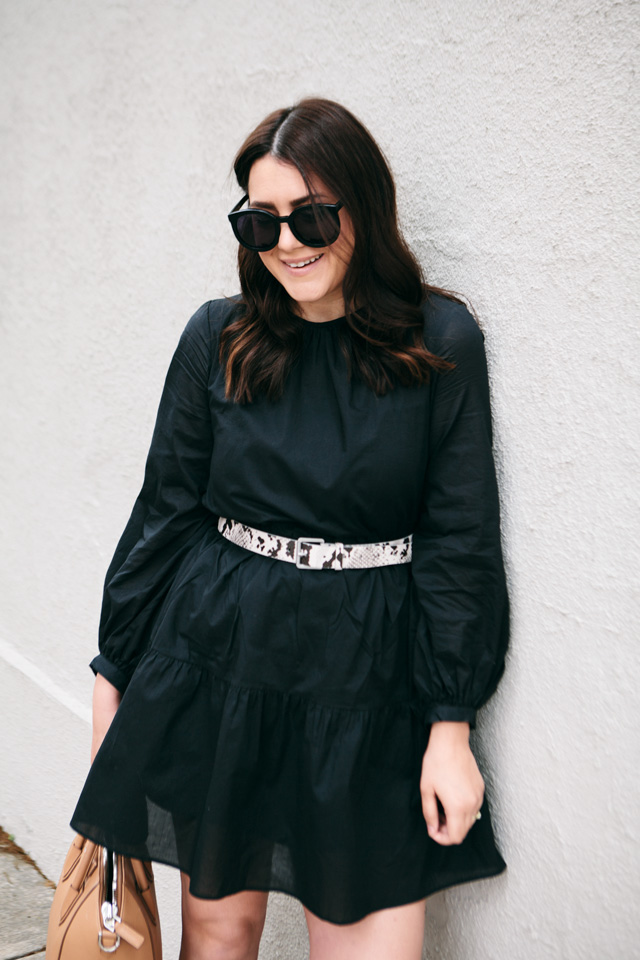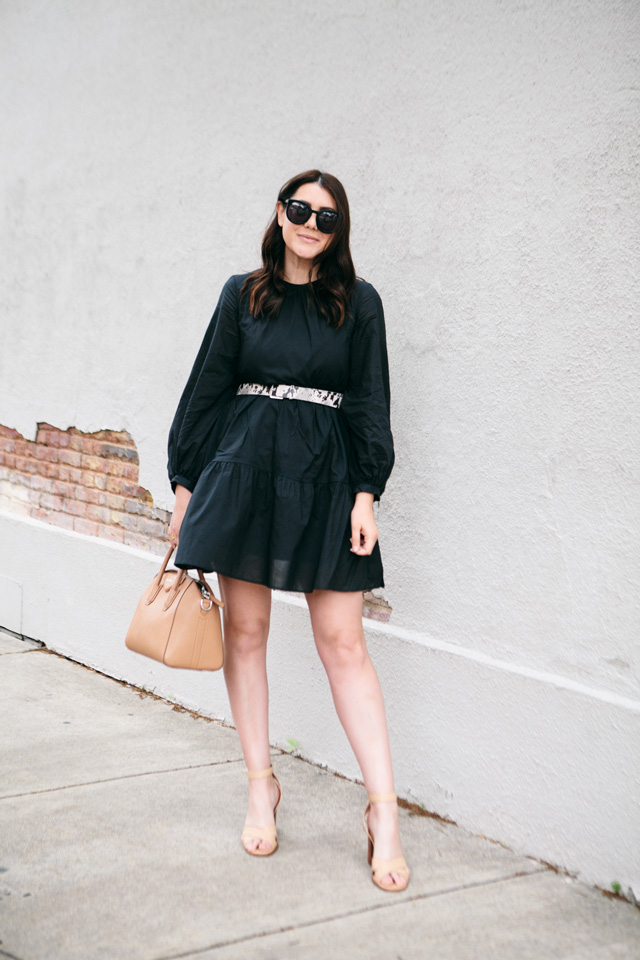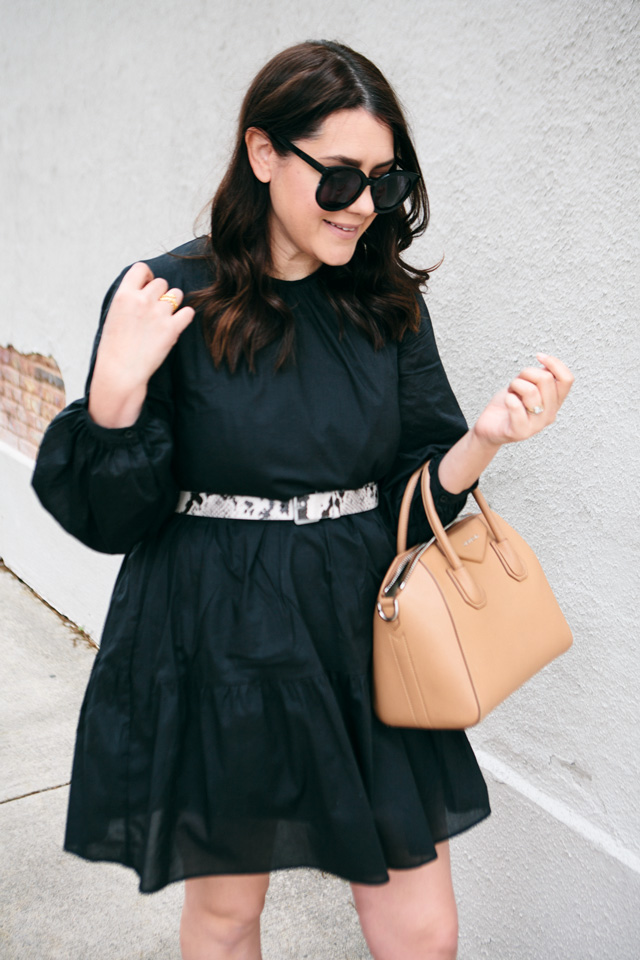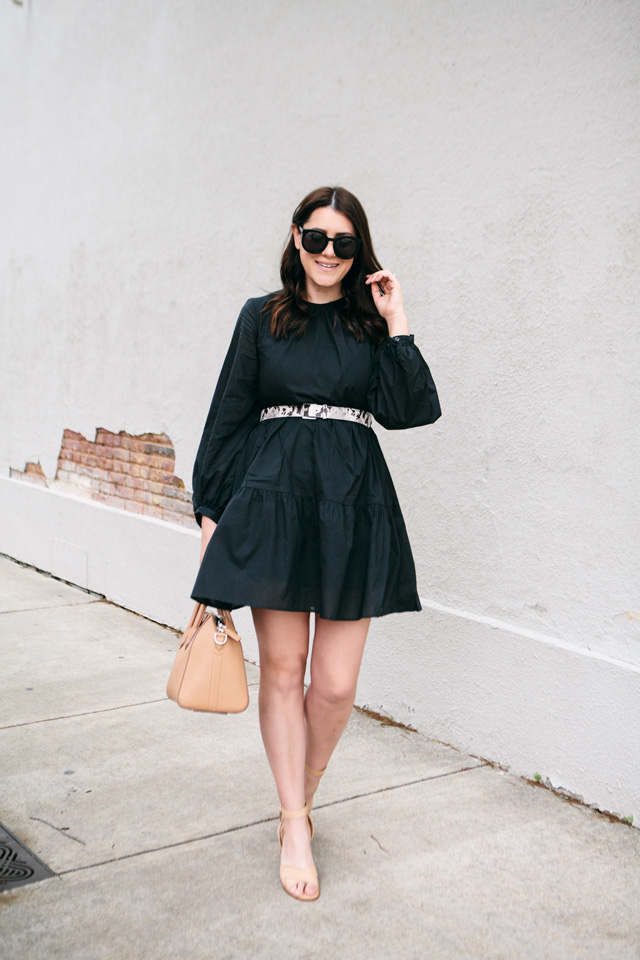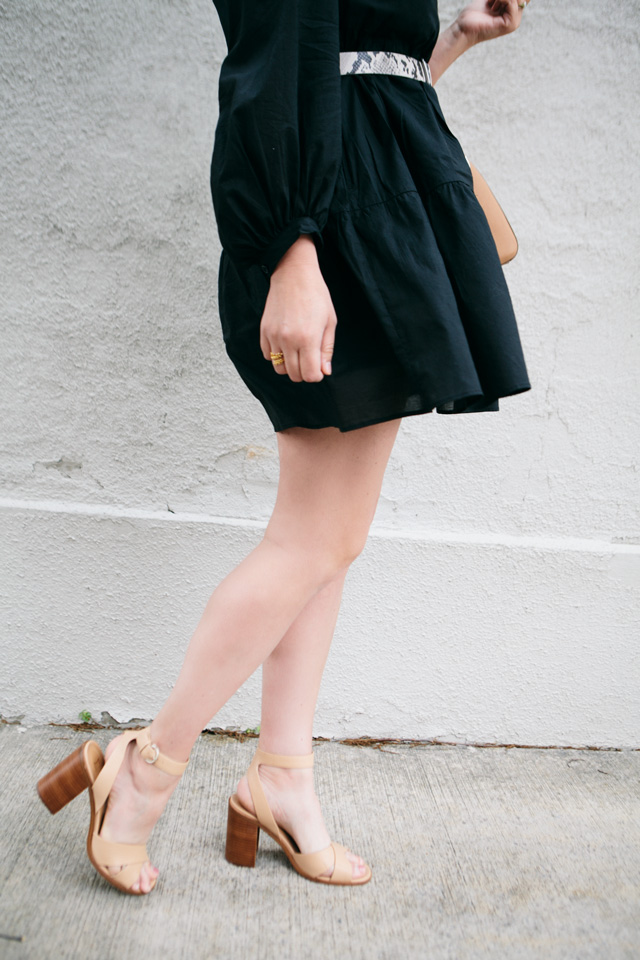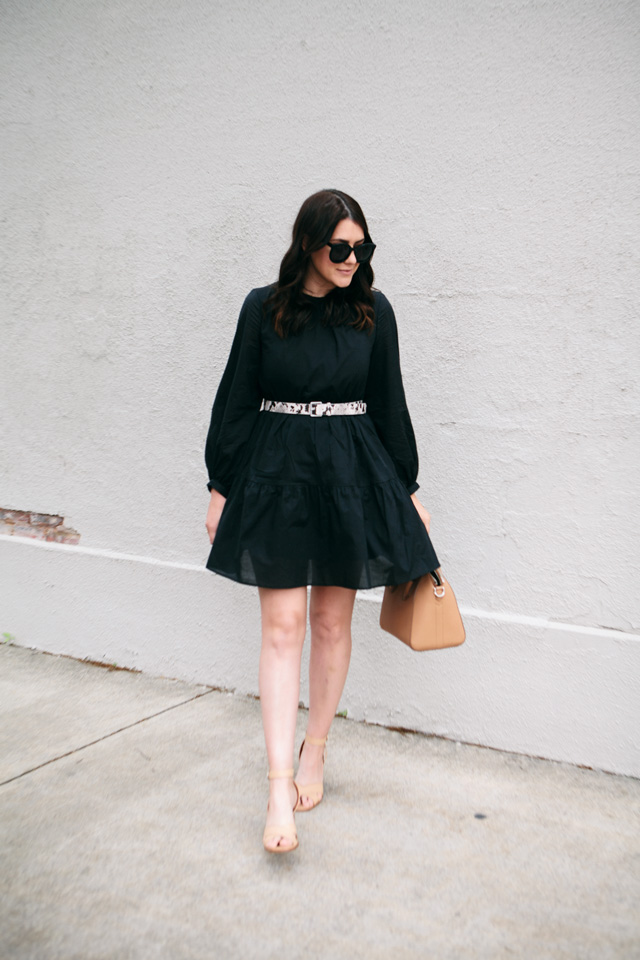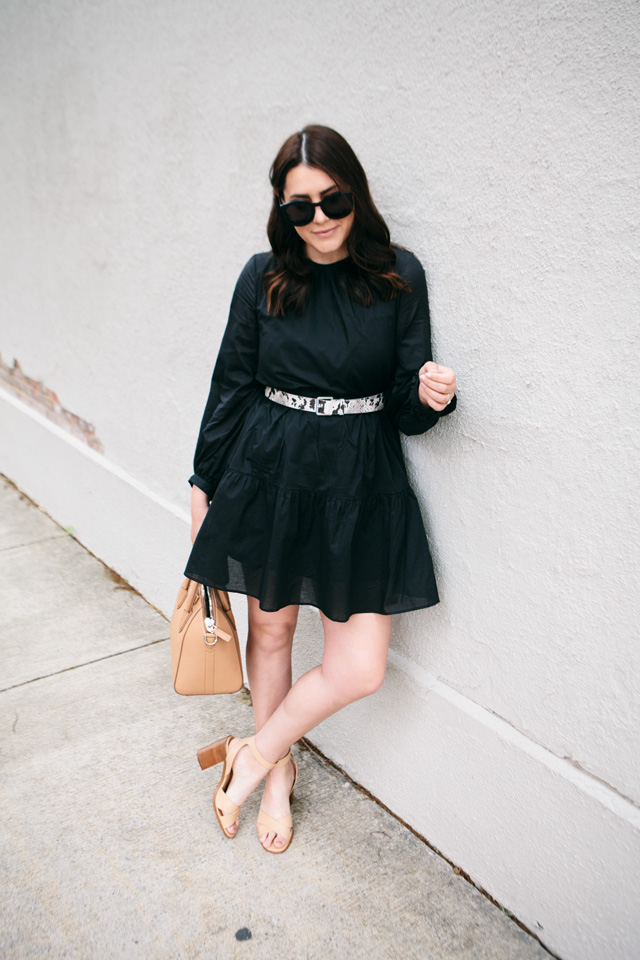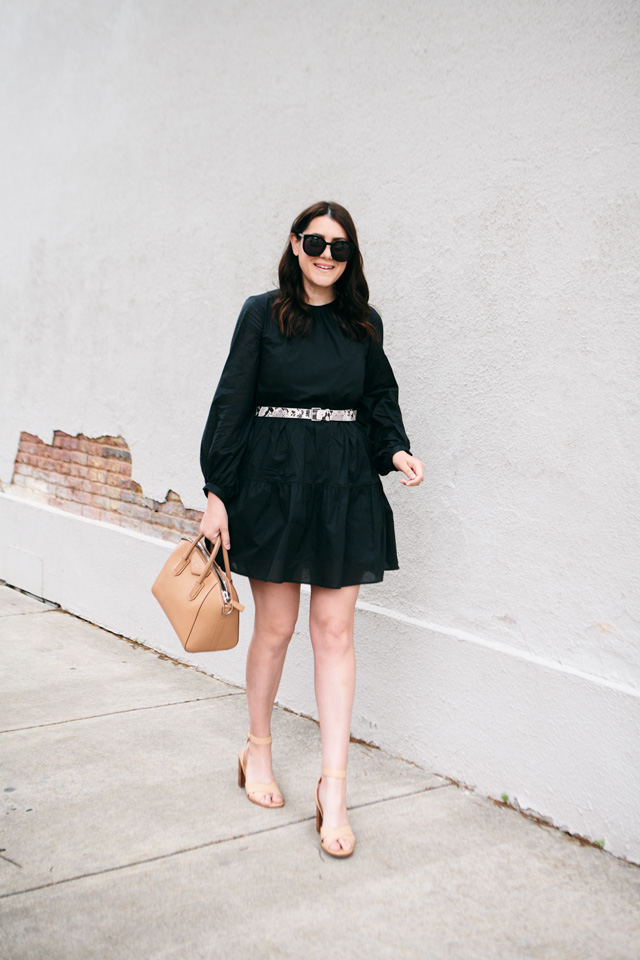 First off, HOW is it already Thursday? I never say this but I need a longer week. (Blasphemy right?) My to-do list didn't really get finished, which always leaves me feeling a bit uneasy going into the weekend. Of course, it is JUST Thursday so I have time to get it all done before my brain checks out at about 3 pm tomorrow. Are you the same? I feel like I relax better on the weekends after everything gets finished, instead of feeling like I need to catch up! Or does that clock hit 5 pm and you are DONE mentally with the week? I think this week I'll just need a few extra hours before I can close my computer and get my weekend on.
Okay so if you've been following my try-on's on IG stories, I tried this gorgeous dress on at Target a few weeks ago and then LEFT the store without it. (I actually tried to patterned one on!) I just couldn't think of a time when I would wear it. But then I got home and it haunted me (and everyone on stories asked me why I didn't get the dress!) I ended up ordering the black one online and picking it up in store because I couldn't get it out of my mind. I wore it last week to the rewardStyle conference and to no surprise I got so many compliments. But after I left, I thought I want to style this a bit differently for the blog and instantly thought of this snakeskin belt! It doesn't seem like this dress could handle a belt, but you guys it does beautifully. So this dress you can wear open and flowy or nipped in at the waist with a belt! I love a good versatile black dress. Plus this dress would easily go into fall with some over the knee boots. (I know we are still getting over winter weather. Shame on me for even mentioning boots. 😉 )
You can find this under $30 dress here! 
I am working on my try-on for an IG story today at noon! It's at Target again, so be sure to follow and check out my IG stories this afternoon!