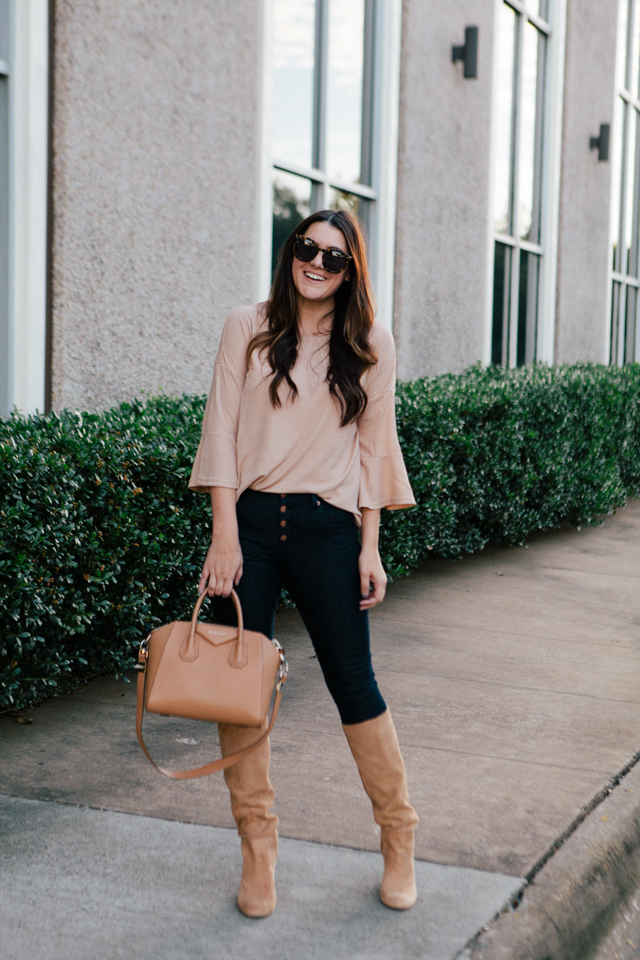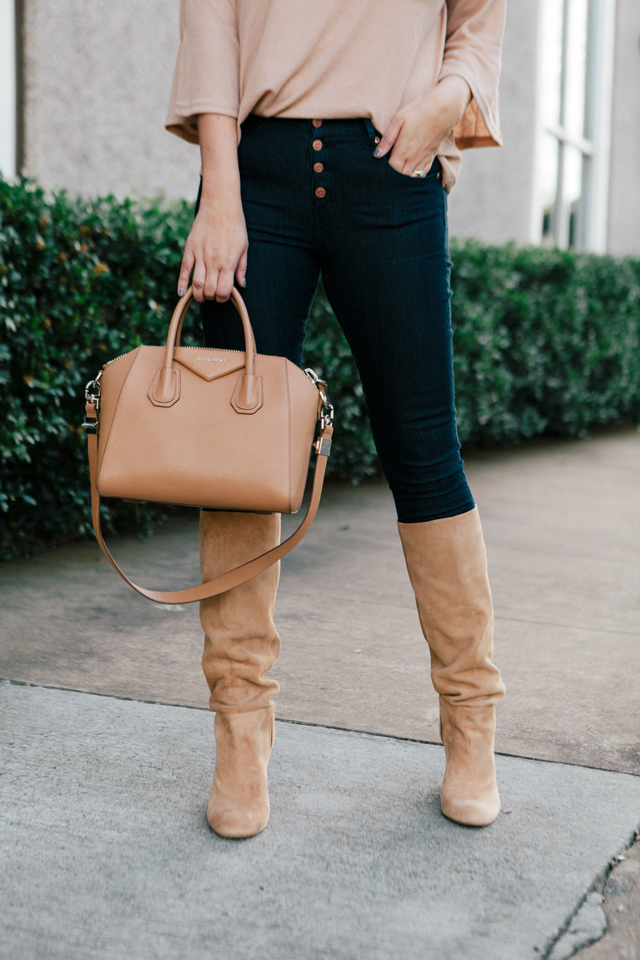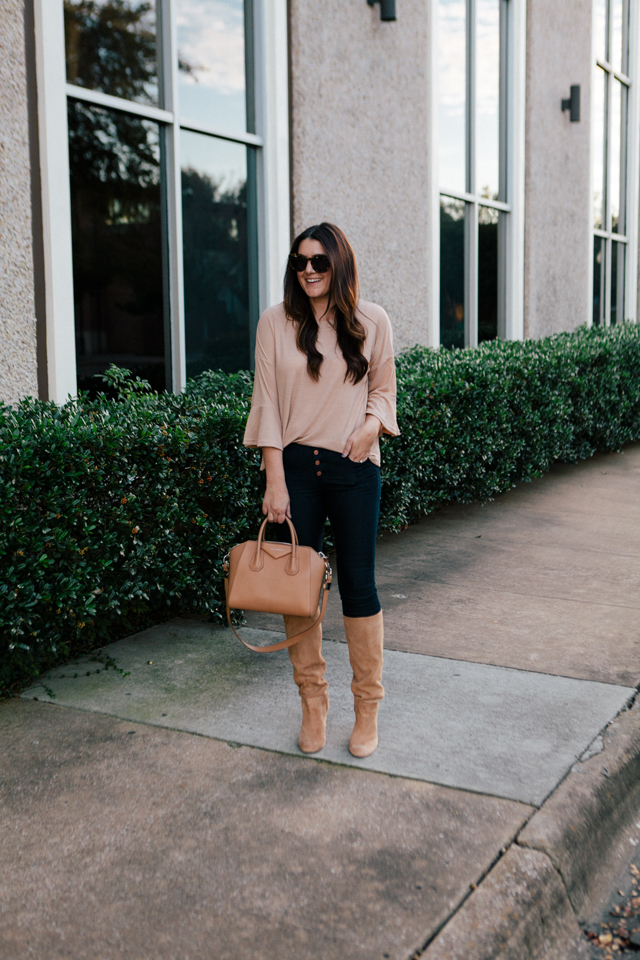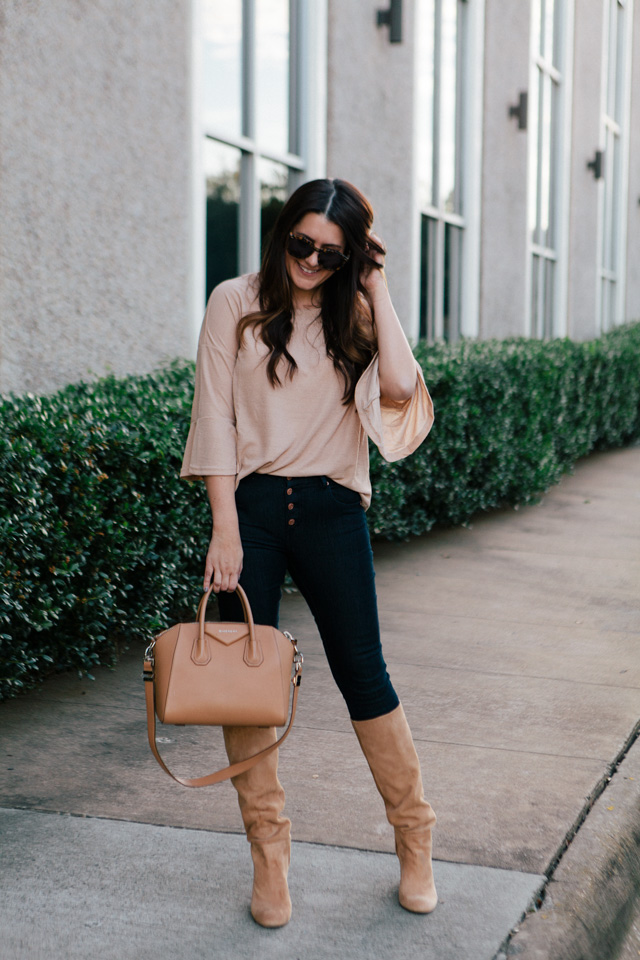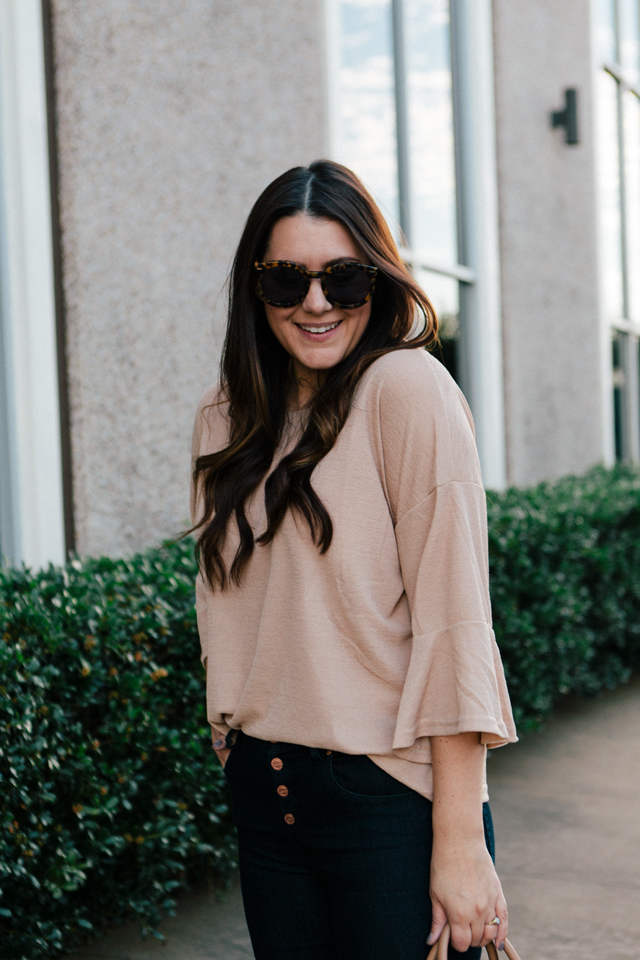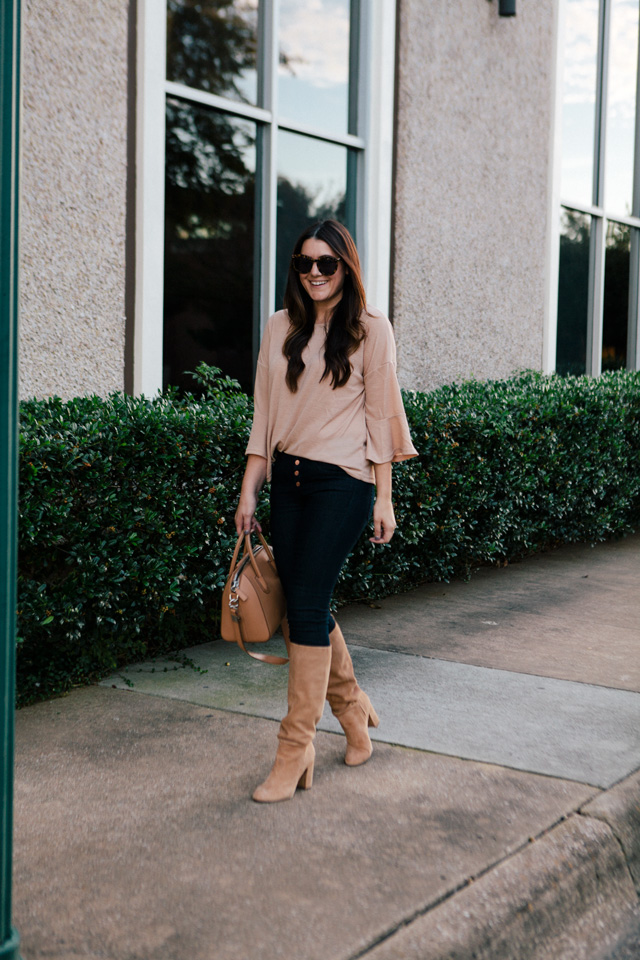 Big exciting news! We are moving into our newest space for Everyday & Co next week! We finally found a warehouse space for us to work out of and we seriously could not be any more excited! It's all we talk about these days. I can not wait to show you guys — although it's literally just an empty, white-walled warehouse but the way I talk about it you'd think it was a palace – ha! We are very cramped in our space now so Bryan and I are counting down the days until November 1st, our move date. And since we are moving all of our inventory, you guys could REALLY help us out!
How can we help, you ask? You are so kind 😉 Well, we are doing our first big sale at Everyday & Co this weekend! If you buy 2+ things then you get 40% off your entire order! And some of the sale items end up   to almost 60% off! Incredible right? So you help us by clearing our inventory so we don't have to move as much because let's face it we are not in our 20s anymore (#Thisis30) and we help you with savings! It's a win-win situation. You can shop the full site here or the sale section here! Use code SAVE40 at checkout.
My bell sleeve top is in the sale section and it comes in black and linen! I have it in both because I couldn't decide. It's a woven blouse, so it kind of looks sweater-ish from the photos but it's definitely more blouse than a sweater! I am in the medium with plenty of room. It runs generous so size down if you want it to fit closer to true to size. You can find this top here!
Also, these button up jeans are to die for. These are the ones I picked up from the LOFT try on! Love love love them! You can find them here. 
Okay! Off to pack orders and get them to you!