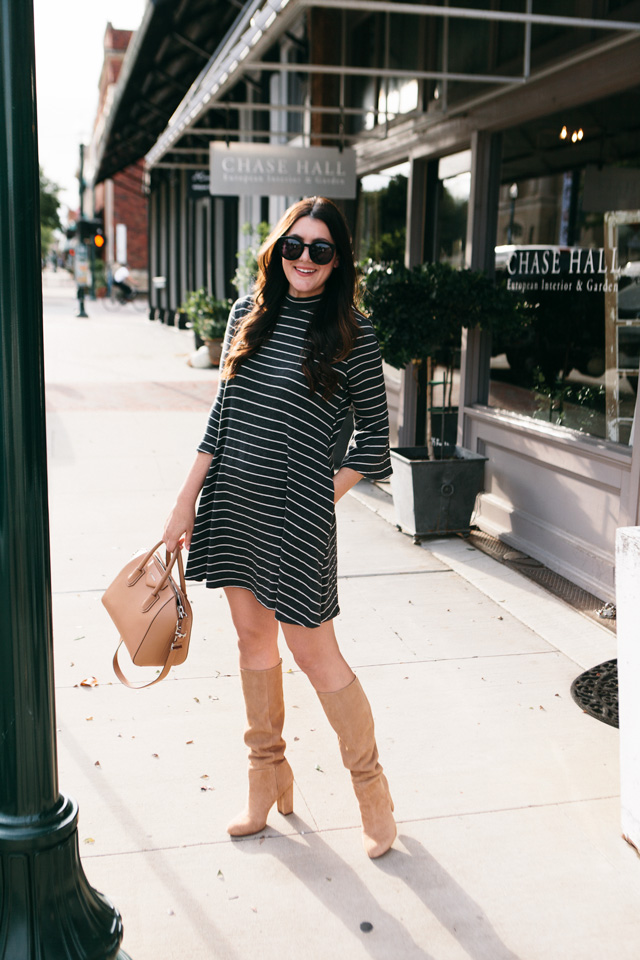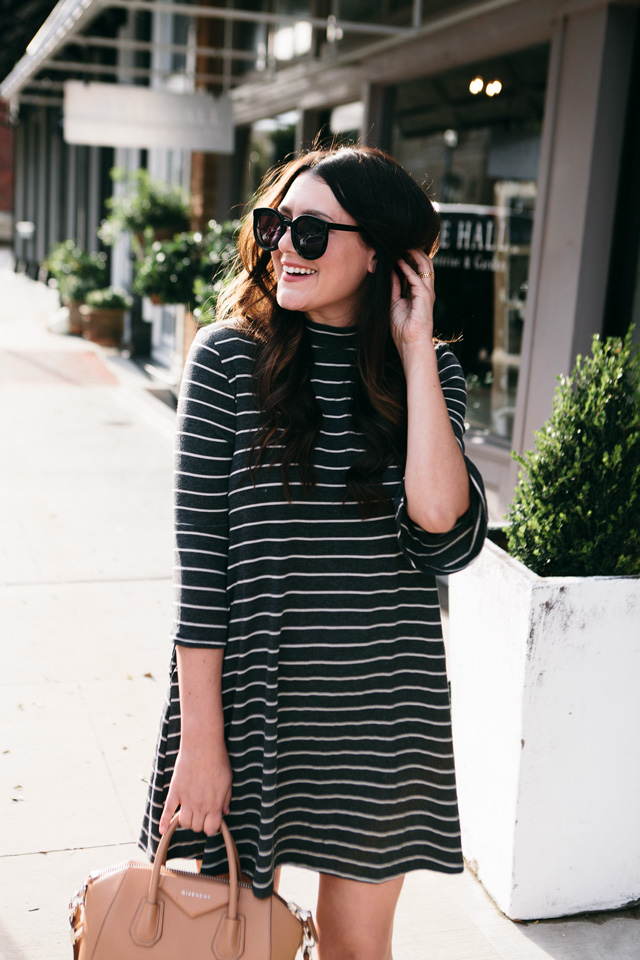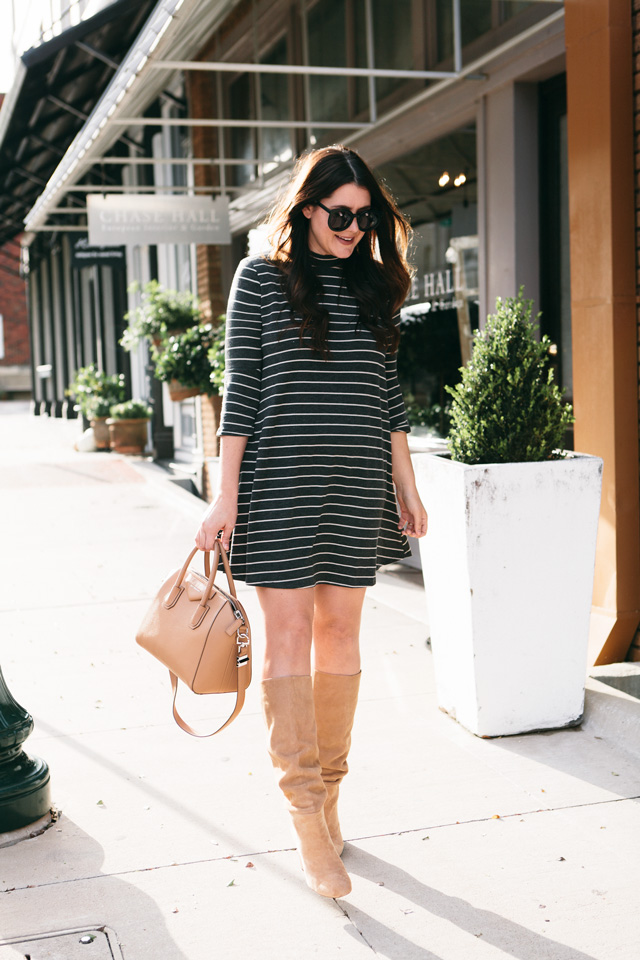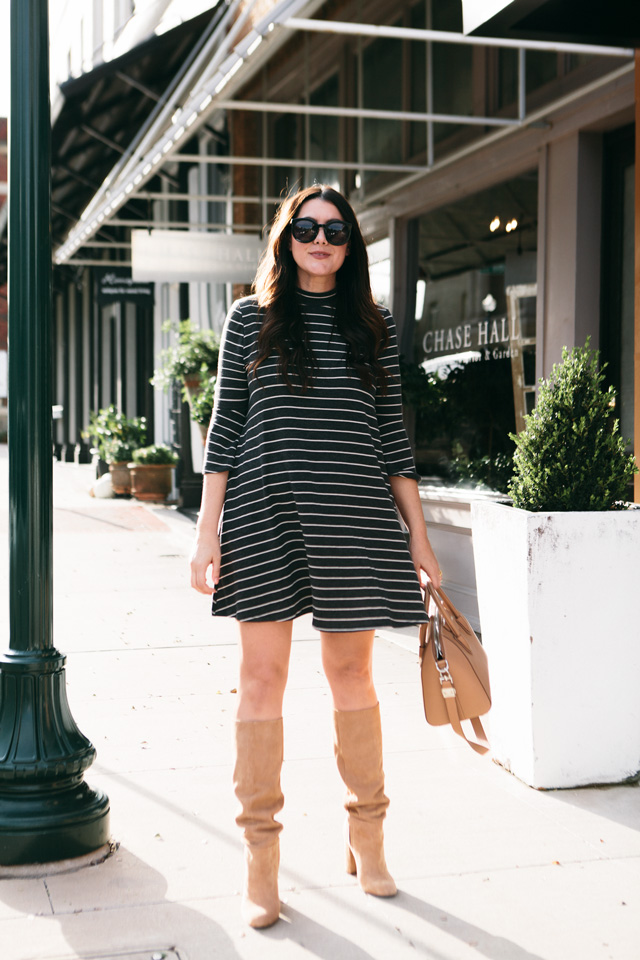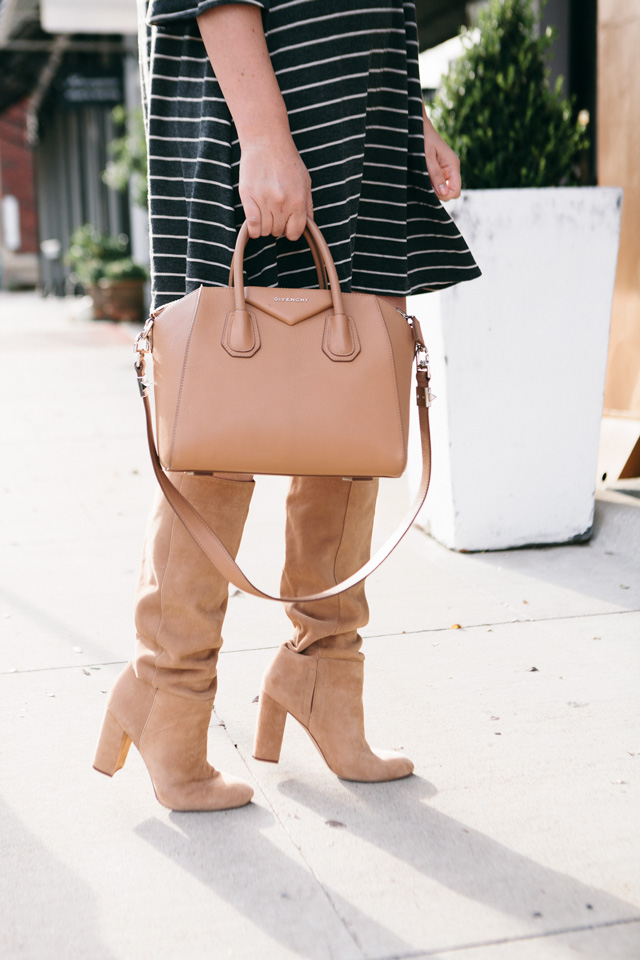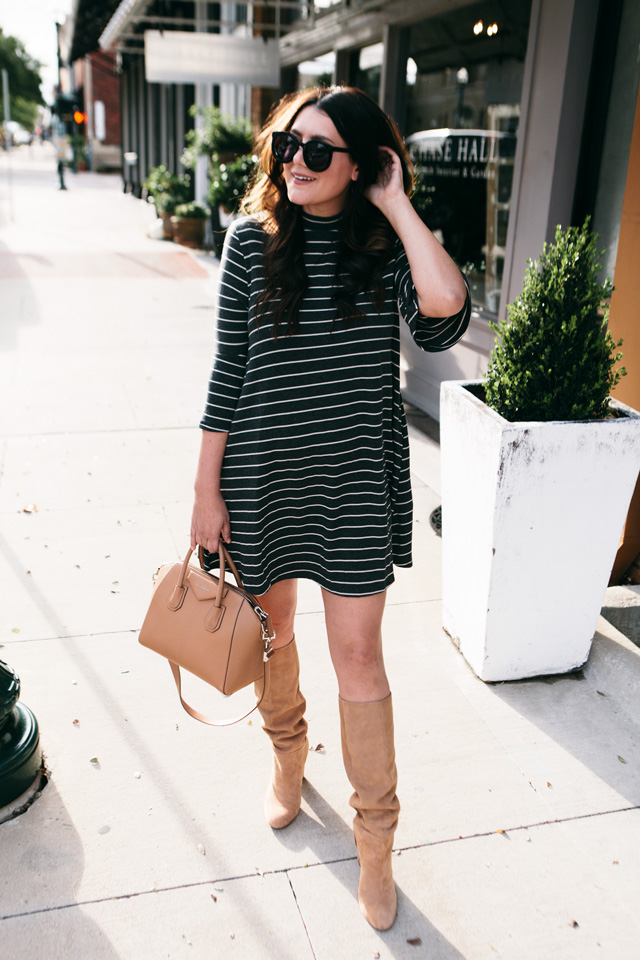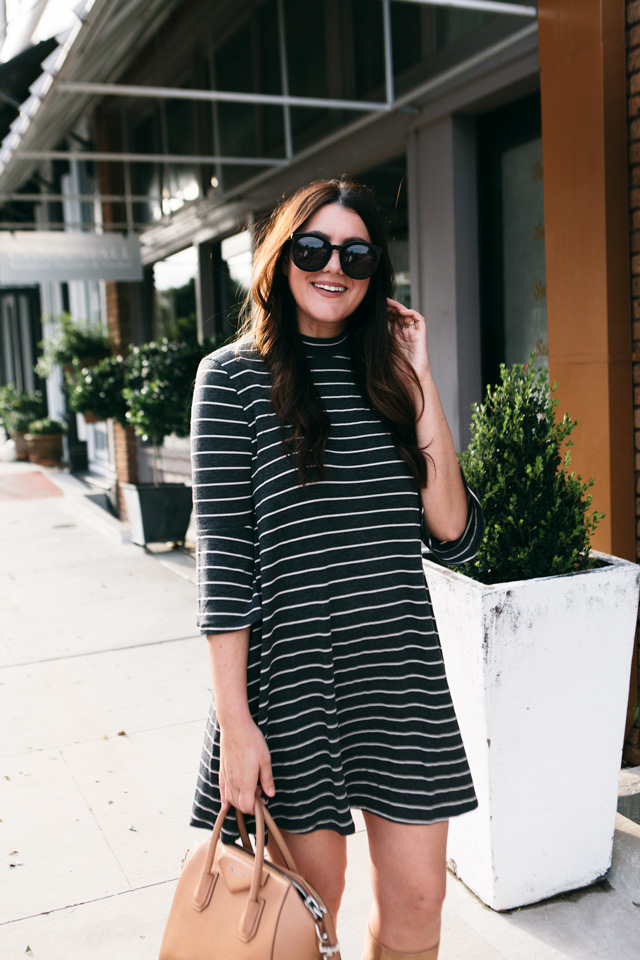 Happy Monday, friends! We are coming off a very fun weekend of petting zoos and beer. Who knew that the best of both worlds could be? We went to our city's Oktoberfest festival (also if you are from Germany reading this, we probably do not do your holiday justice but we try!) and of course, we had to bring miss Gemma. She was FASCINATED by all of the people, by the sounds and of course the animals. I was hoping she wouldn't be too scared and she wasn't at all. We've been working on 'soft hands' with our doggies at home and with Bryan's face (lol, she thinks his beard is a riot) and she did great with the animals!! I was THAT mom on the outside of the gate with a camera taking a million photos. (If you follow me on Instagram, you can go see a few videos on stories before the expire this afternoon!) She also got a ballon which is baby gold. Ballons are the cure-all.
Oktoberfest in McKinney always reminds me of opening our first shop in downtown. We opened 7 years ago (can you believe that??) on the Oktoberfest weekend, so I'm always partial to this festival. It reminds me of 26-year-old Kendi who had NO idea of what she was about to start. I love reliving those days in my memory. Even though we don't have that shop any longer, we get to take Gemma to the same festival, it's just a dream. Plus, she'd rather be OUT in the crowd than in the store working with mom and dad. Ha!
This striped dress is just perfect for our fall right now. It's available in two colors here! It's not quite cool here yet but I believe it's boots-optional weather. I was so glad I had my tall boots on with it; it was perfect date night combination. (Have you picked up these boots yet? They are seriously the cutest. I get so many compliments when I wear them! You can find them here! ) We ended up grabbing a pizza after these photos, a little impromptu Thursday night date. If you ever wonder if Gemma is along with us for photos, she usually is!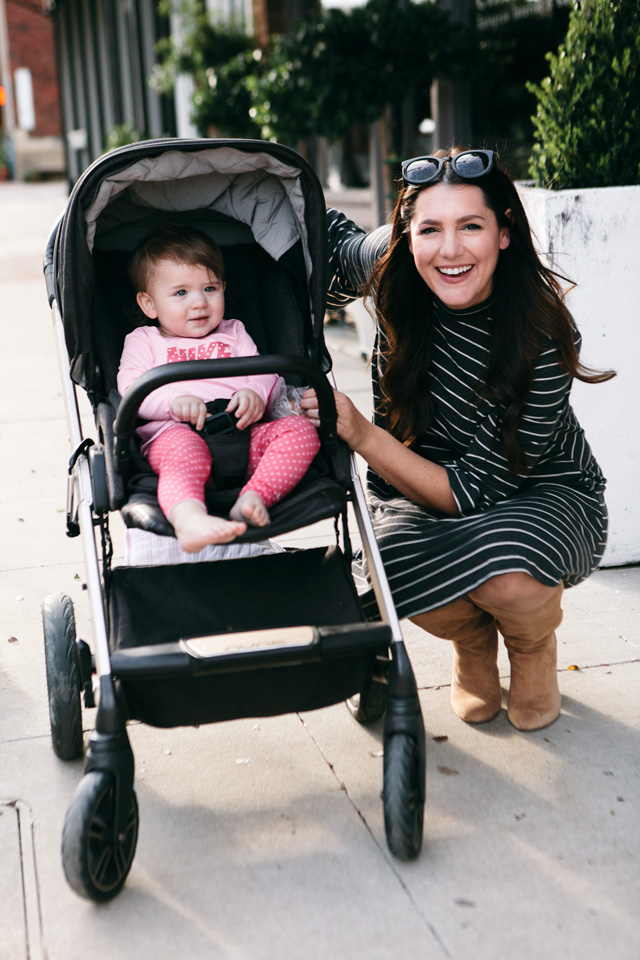 Cutie had kicked her shoes off in the car. We like to pick our battles around here. 😉