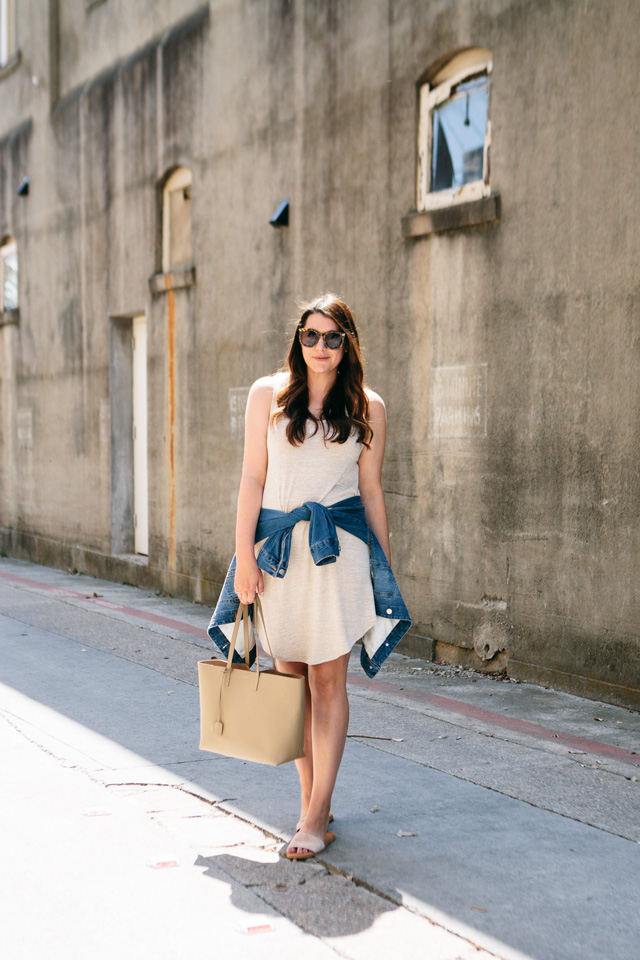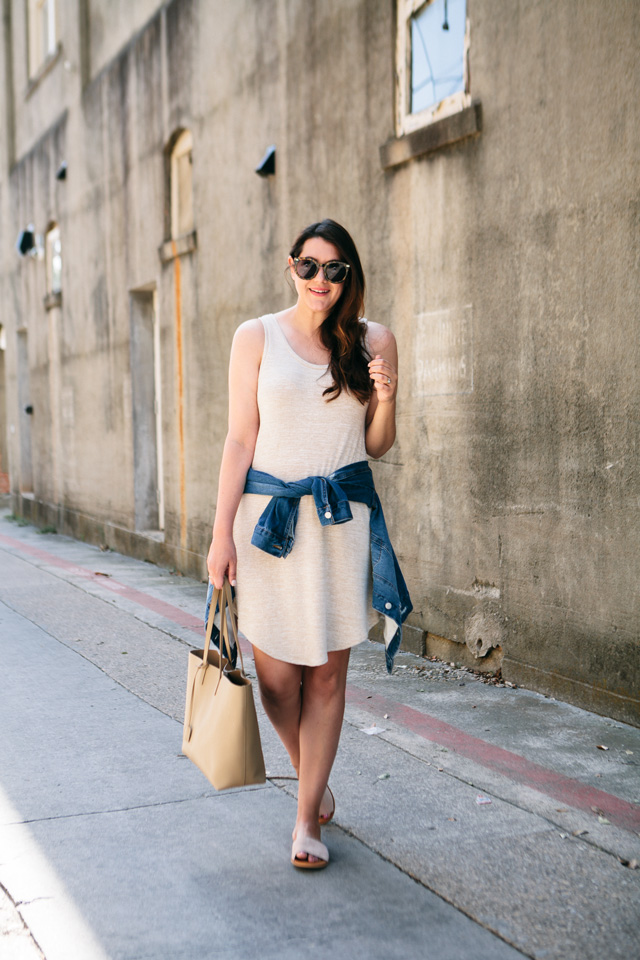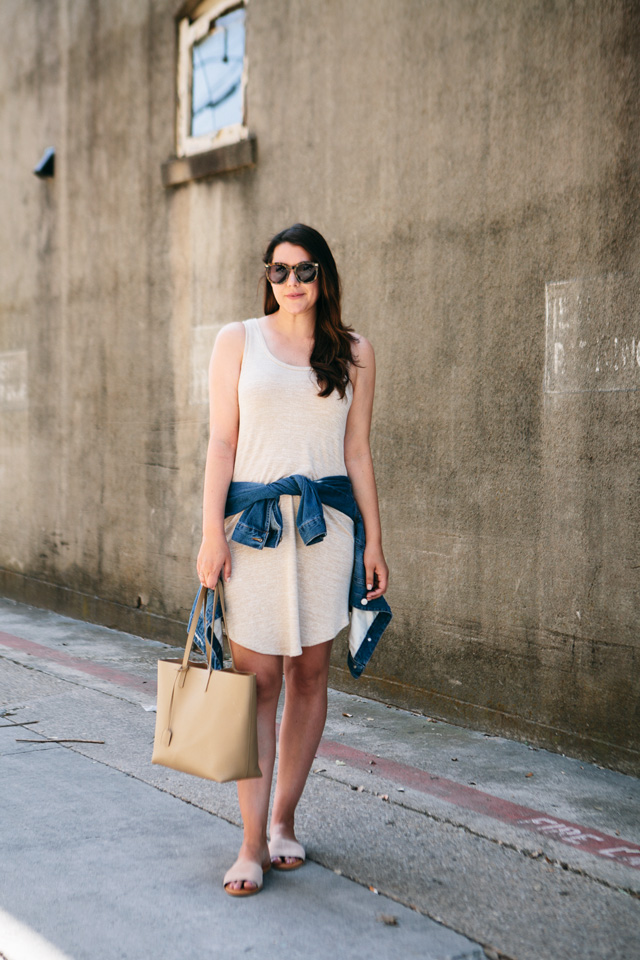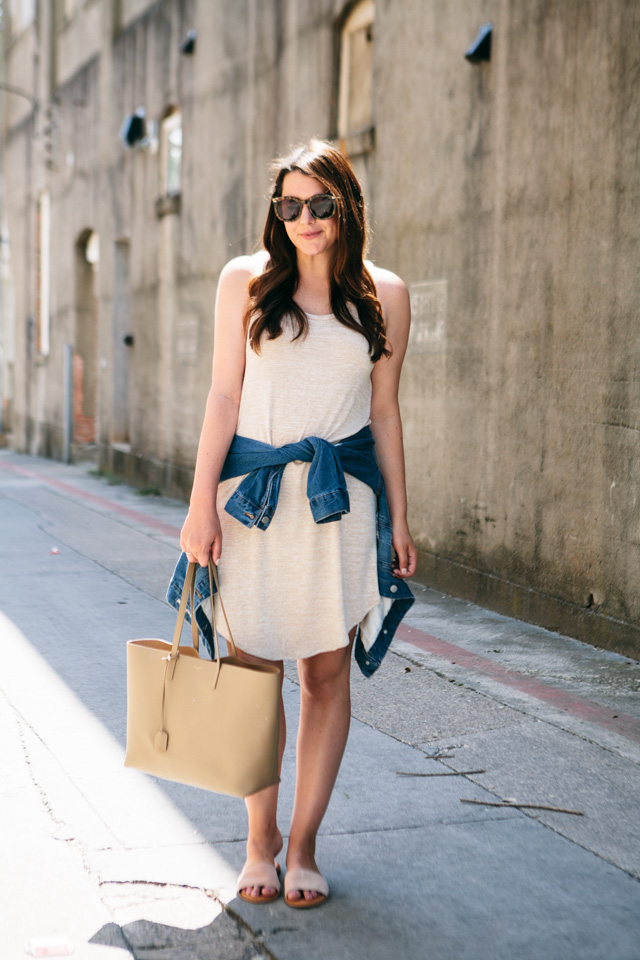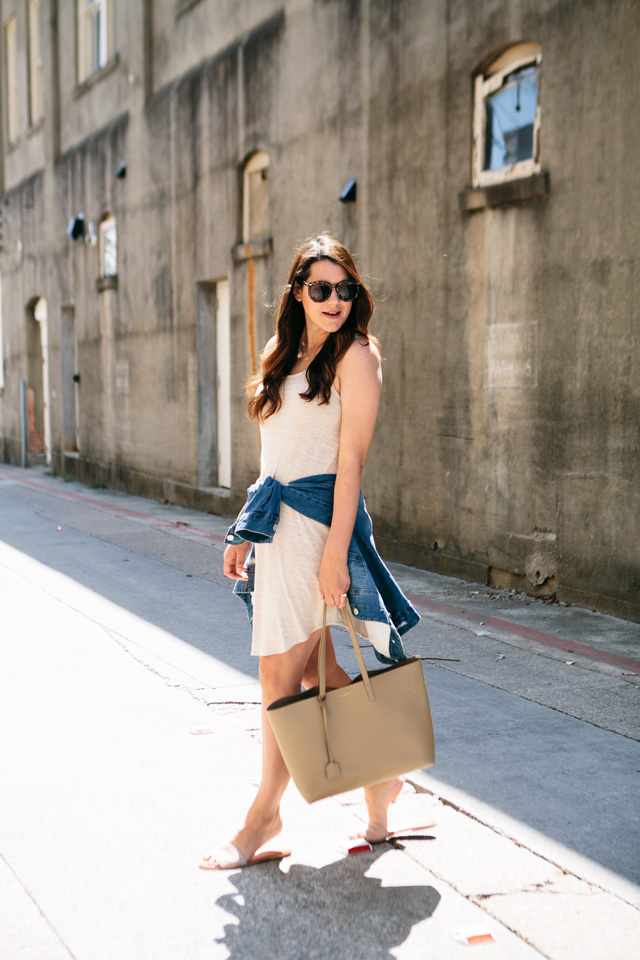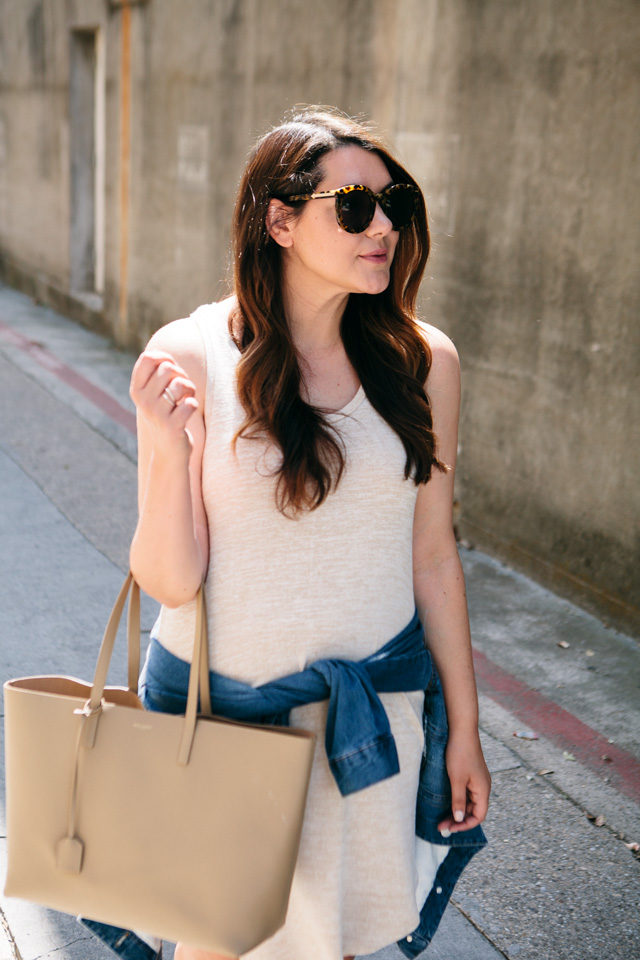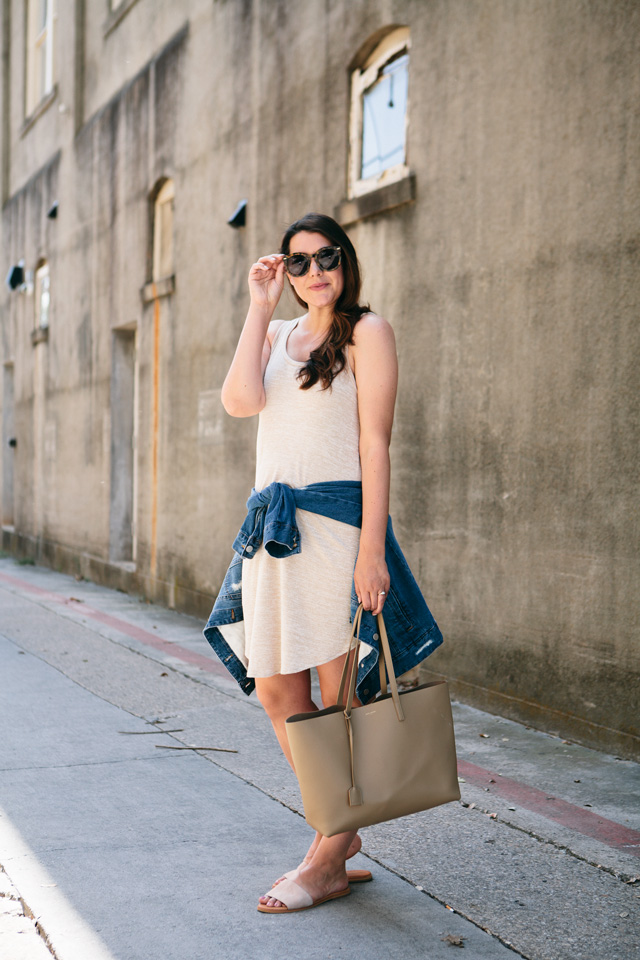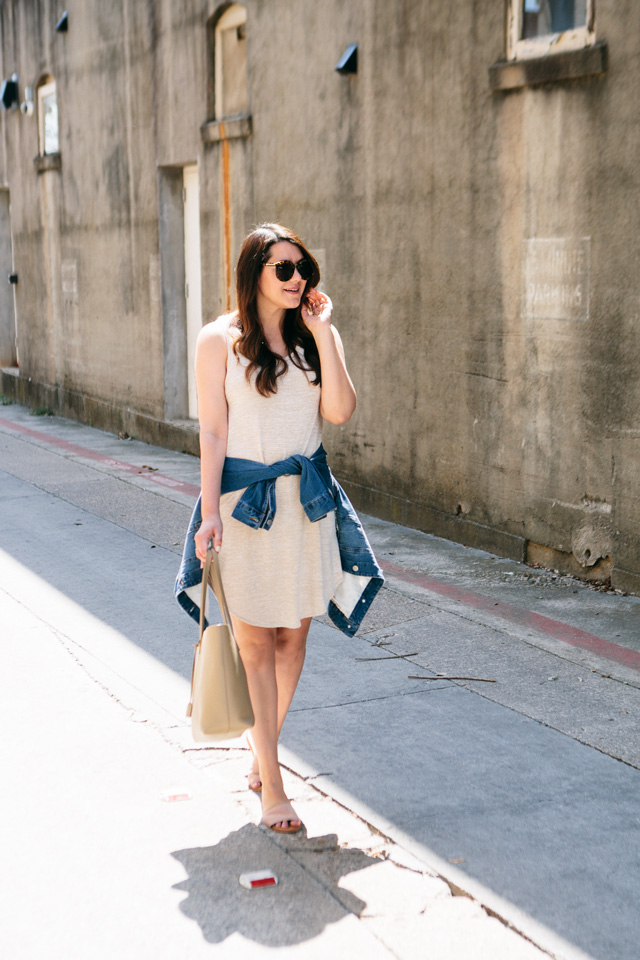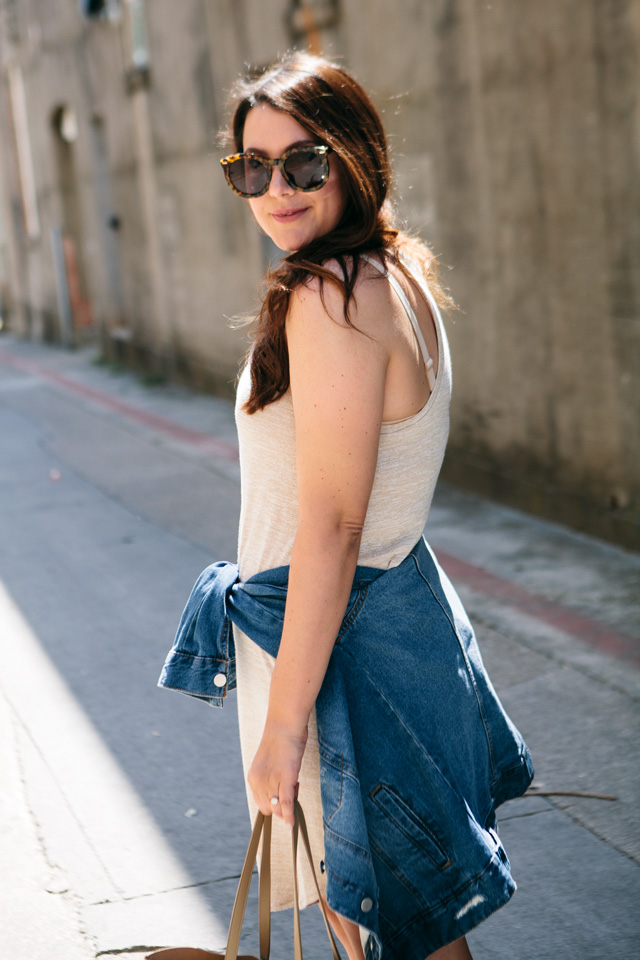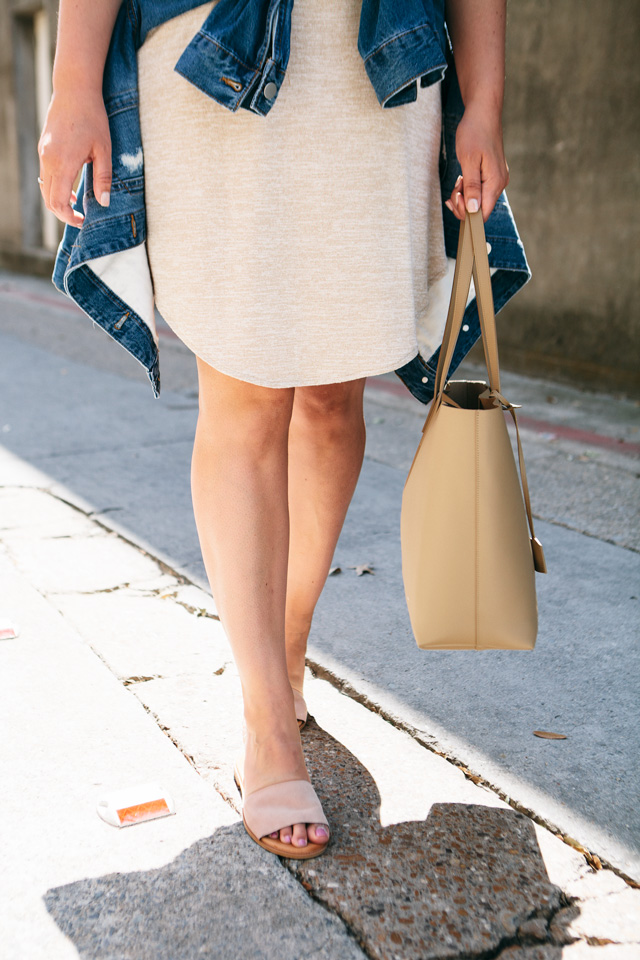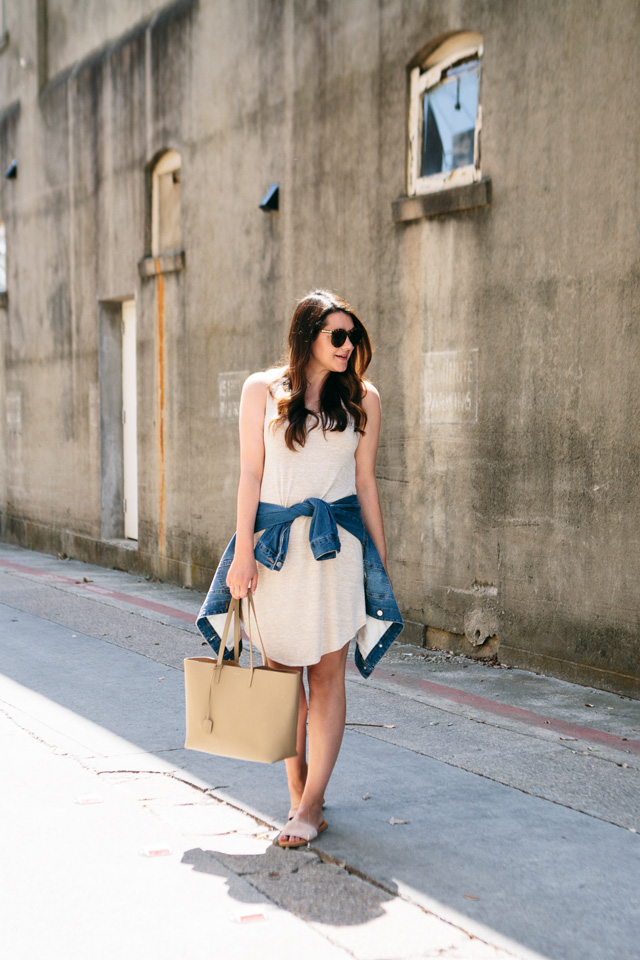 Summer needs a dress and I've found the one. That's right THE one. The ONE. Ok, ok you get the point. I hate to admit that we are already into summer heat here, but we are. Note my jacket around my waist and not on my arms as planned. It's hot, y'all and I'm not ready.
But my dress is. Want to know why? Because it's a summer dress. Lightweight, flowy and goes with sandals, heels, sneaks, whatever. You could wear it on a date, to work, on the weekends, to the pool or beach. You could wear it to the gym if you believed in yourself enough. Anything is possible in the summer dress.
All kidding aside, it's under $100 and you can find it here.