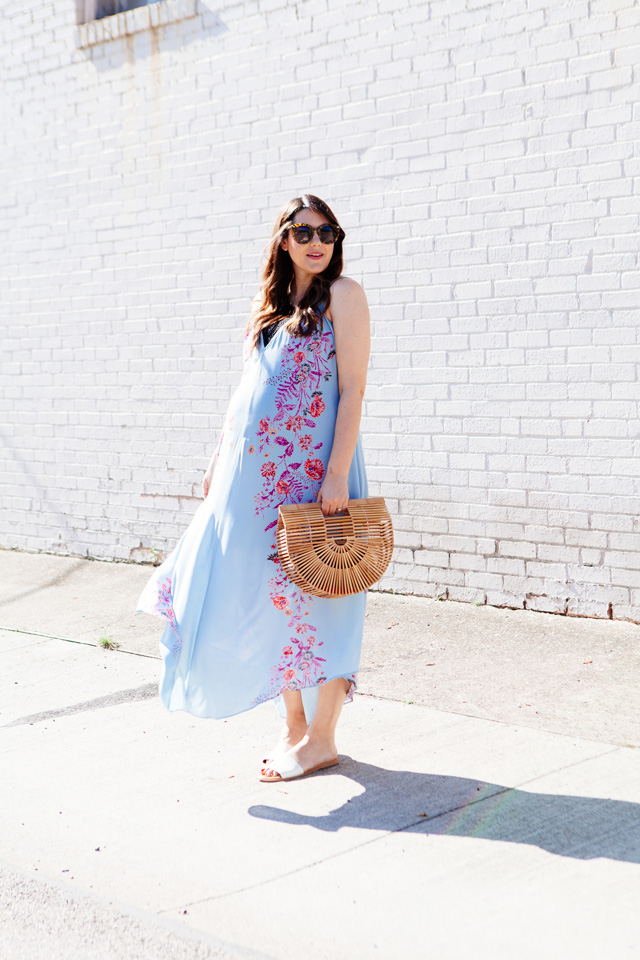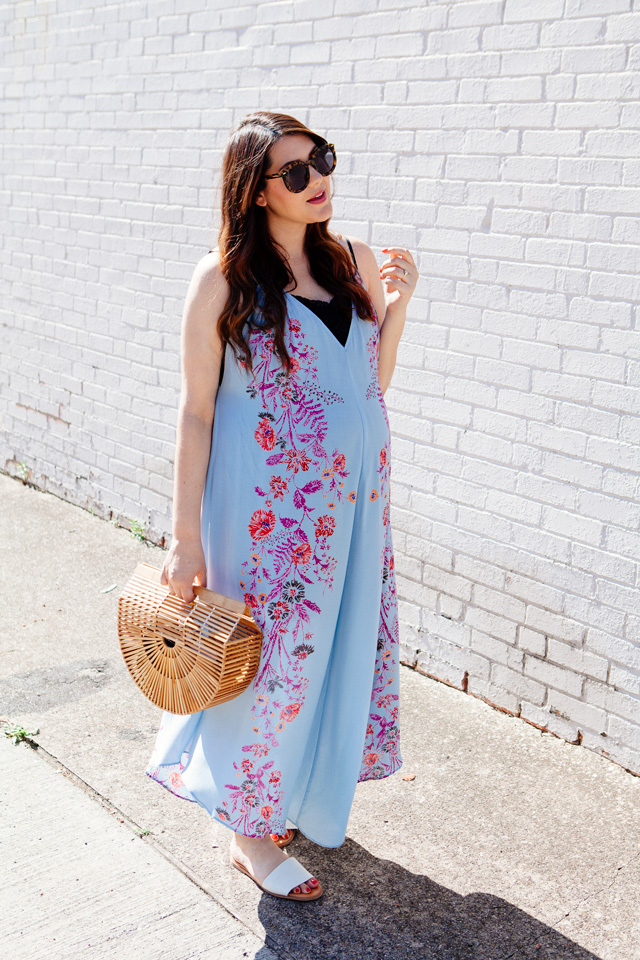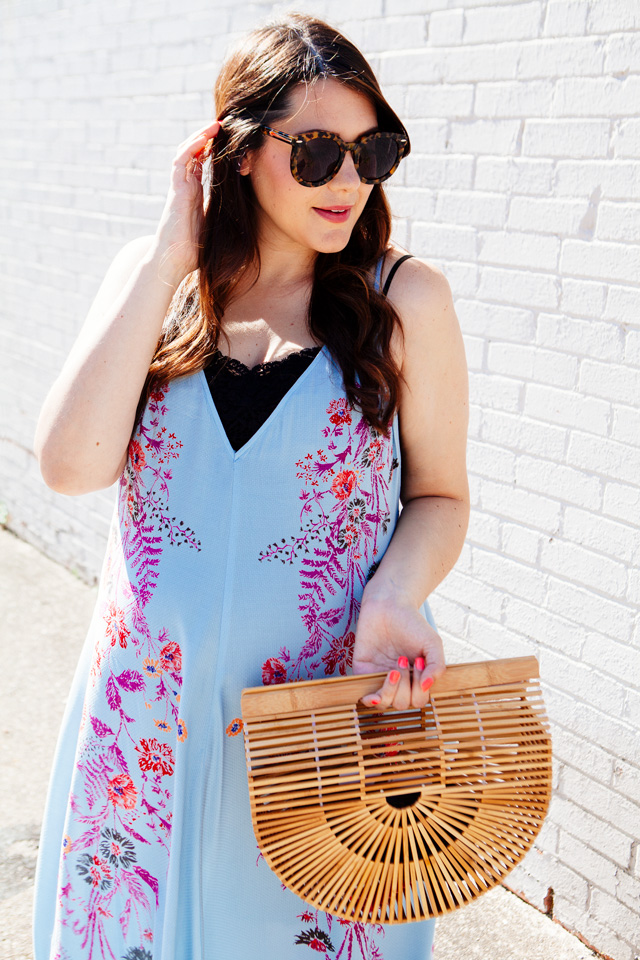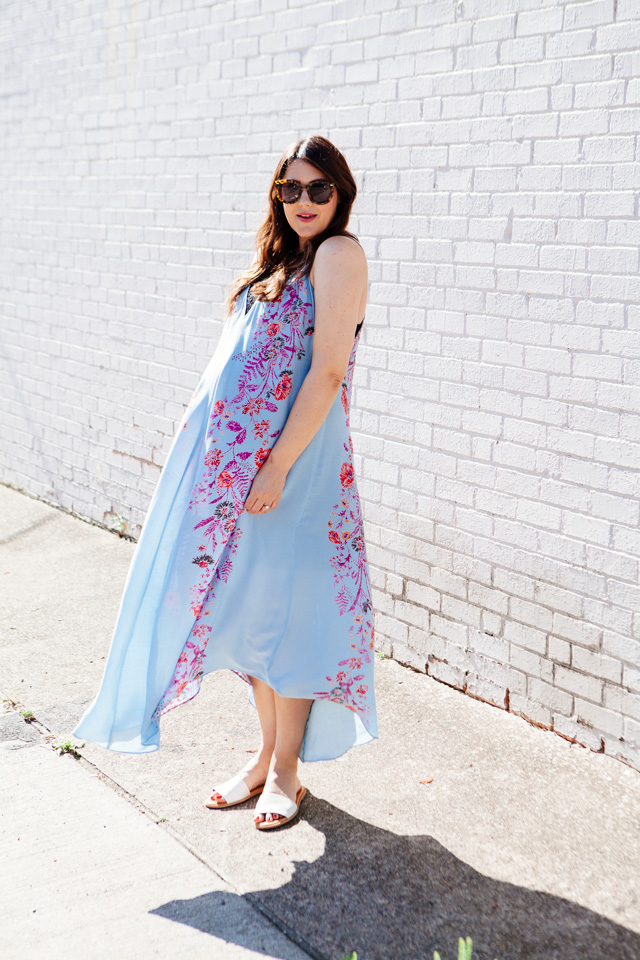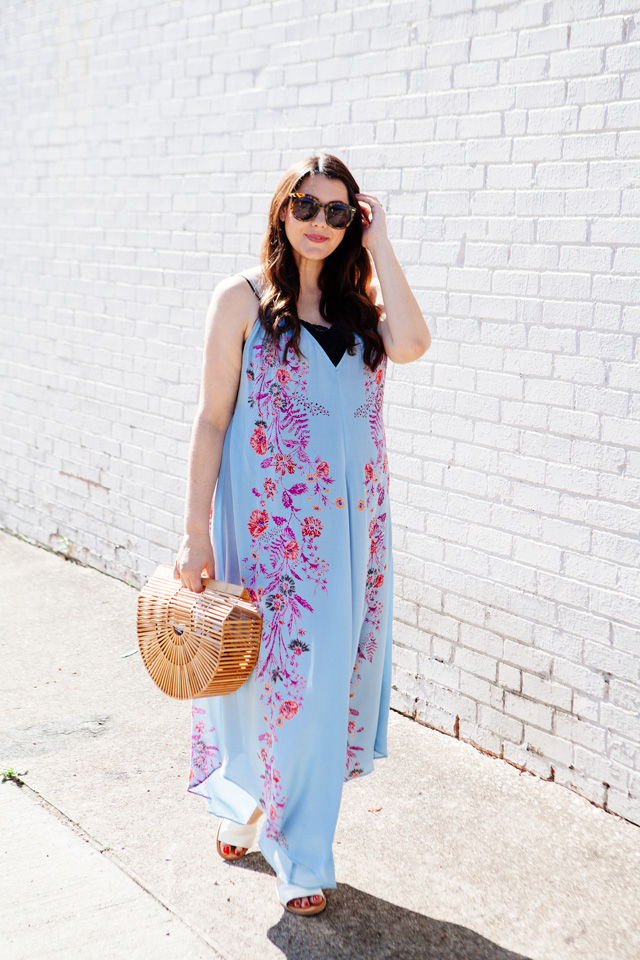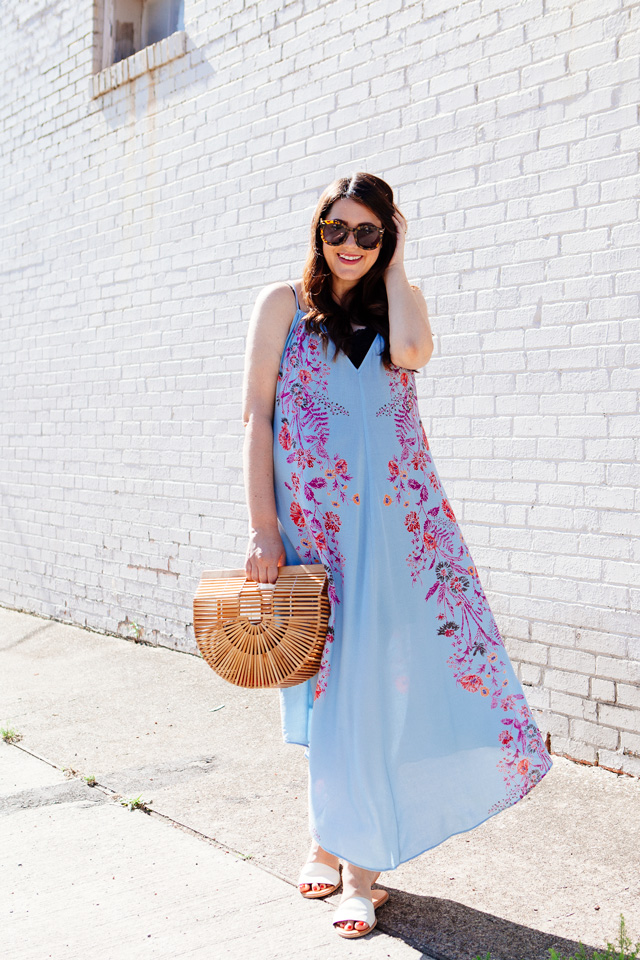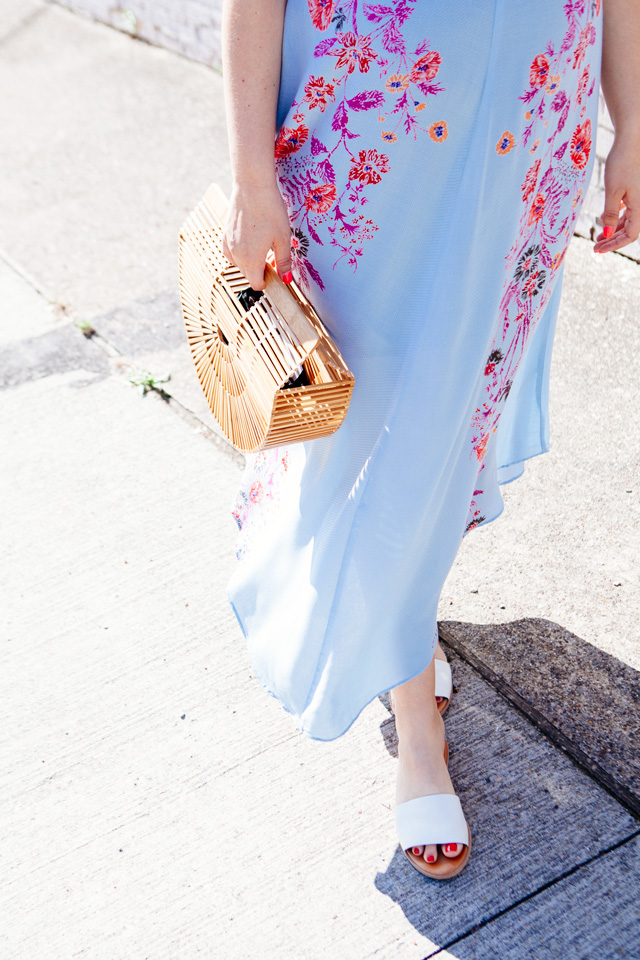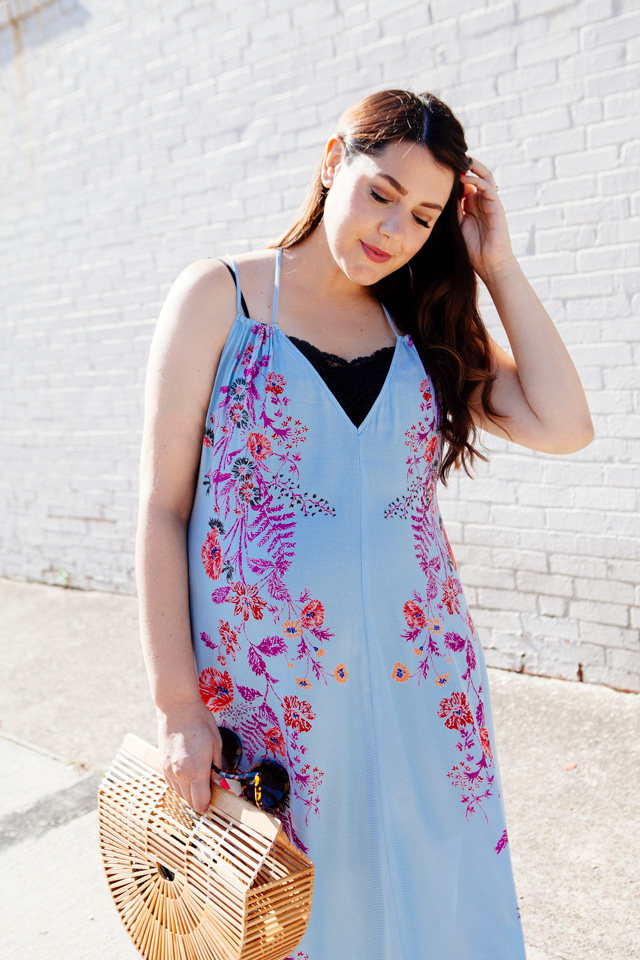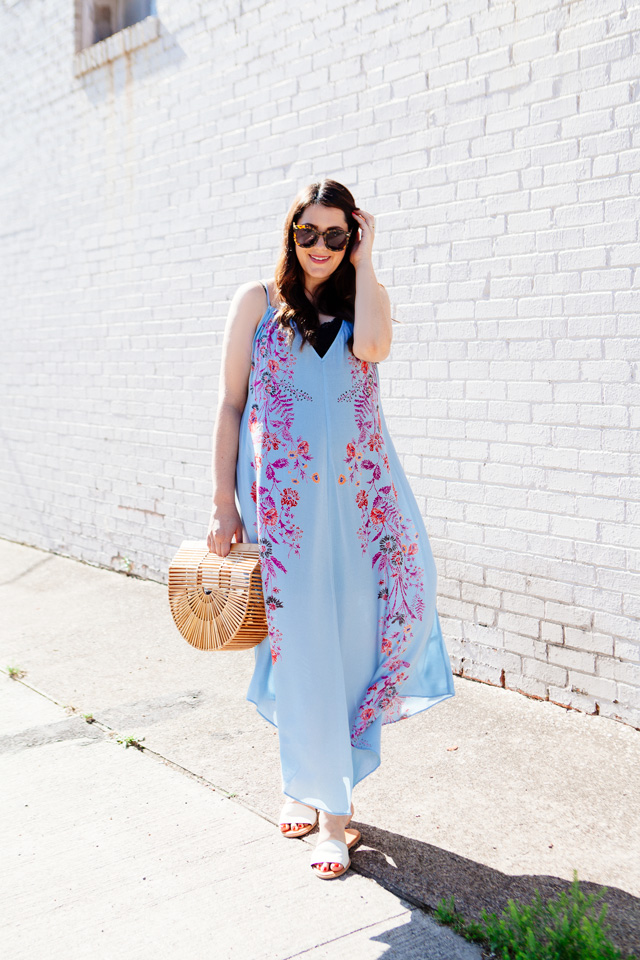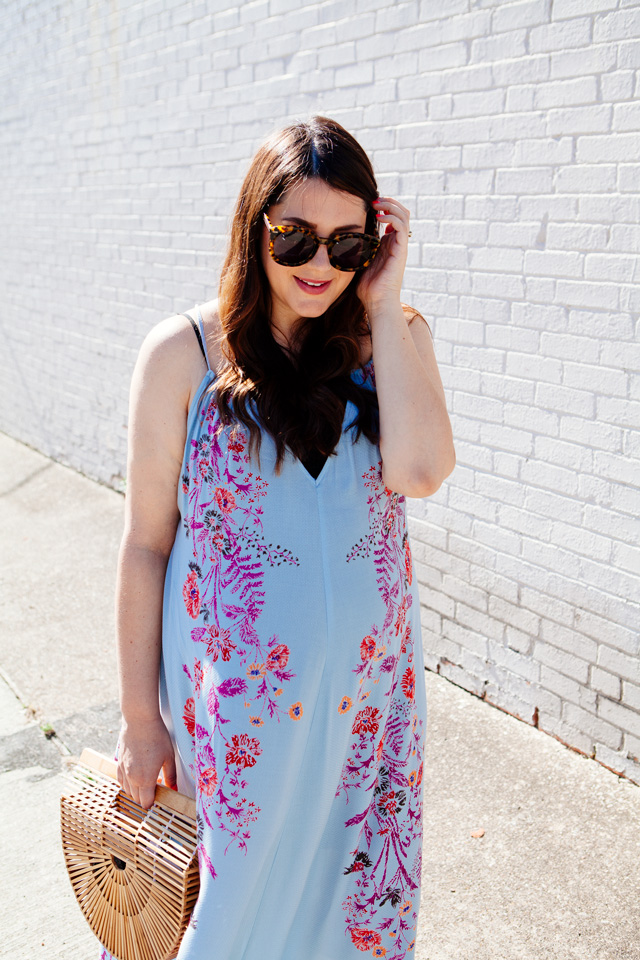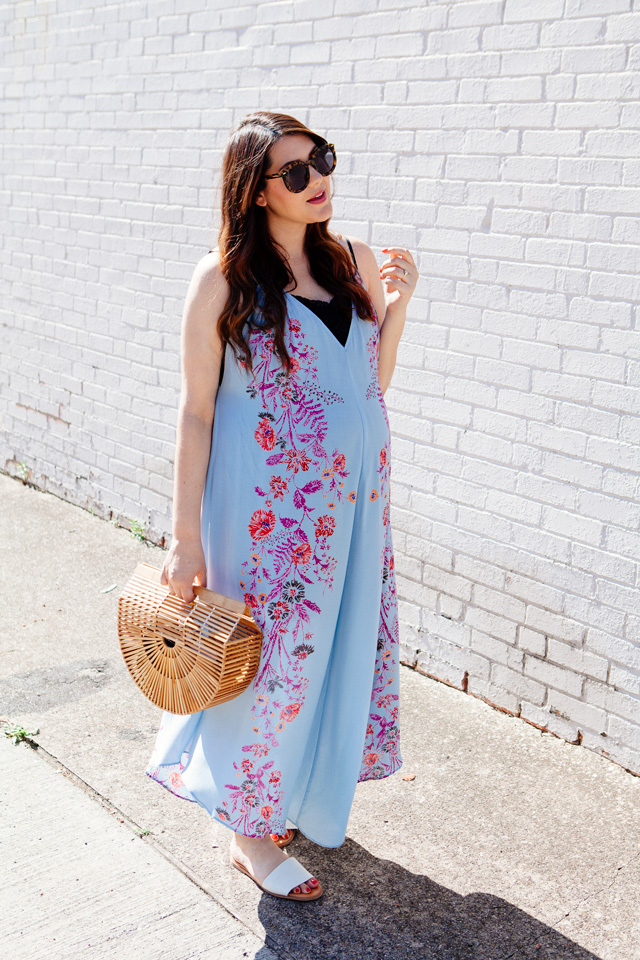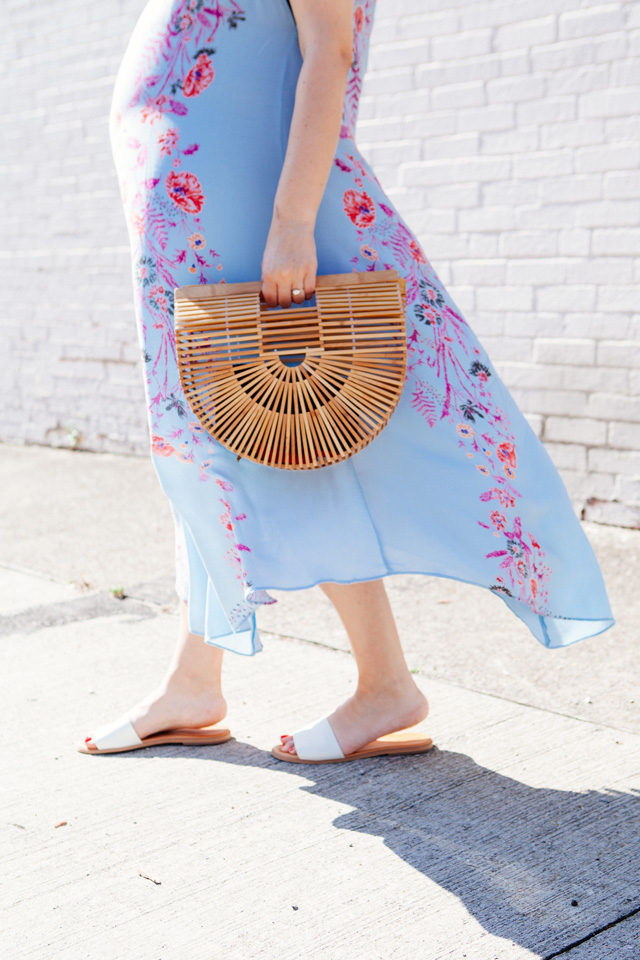 Hello summer and sunshine! It's been so rainy here that I was so excited to see the sun! I immediately went for this summer slip dress because it's getting warm and let's be honest, I'm warm. I've always been cold natured but now I am looking for all the AC vents possible. So a lightweight slip dress? YES please. Also, it's so flowy, I feel like this could easily go from desk to pool. Which is basically my plan for every afternoon, rather it happens or not.
This dress is pretty sheer so I'm wearing a slip underneath and a camisole because it's pretty low in the neckline. But I really like the way the lace camisole looks underneath, which is a relief because I didn't know what I was going to do this with dress when I tried it on. I love when things work out like that. I've linked a few options for camisole or a lace bra that would look perfect under this dress!
Oh and say hello to my new summer bag! I've seen it everywhere and finally caved! I'm carrying the large version but linked to the small as well.