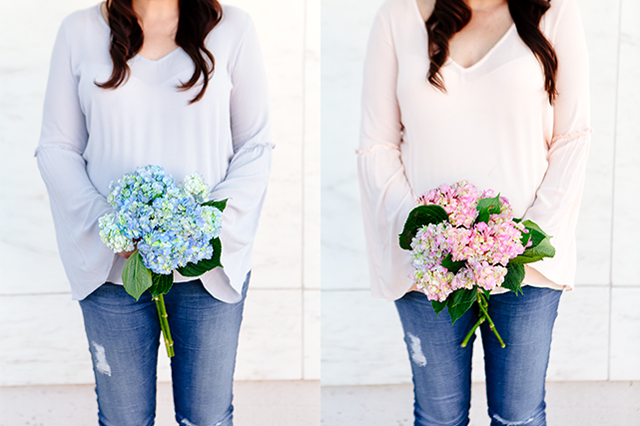 Okay so we actually found out whether our little one is girl or a boy a few weeks ago. Being the blogger I am I had this fantastic idea for a reveal post. It involved a lot of moving parts — mainly us going to this one very specific section of a beach in California and finding the perfect dress, setting, just the right amount of wind and sunset, etc. And while we are never two people who scoff on a trip or a project, life happened and the shoot kept getting pushed back and back. When I realized hey it might not happened, I also realized that my procrastination has lead to keeping it a secret from you guys! It has become harder and harder not to call him or her on my posts and I've definitely ignored instastories / snapchat because I knew it would come out of my mouth. So if you're wondering what took me so long, it's me not you. Perfection and procrastination is a dangerous combination.
***
So without further ado…
Baby Skeen is a girl!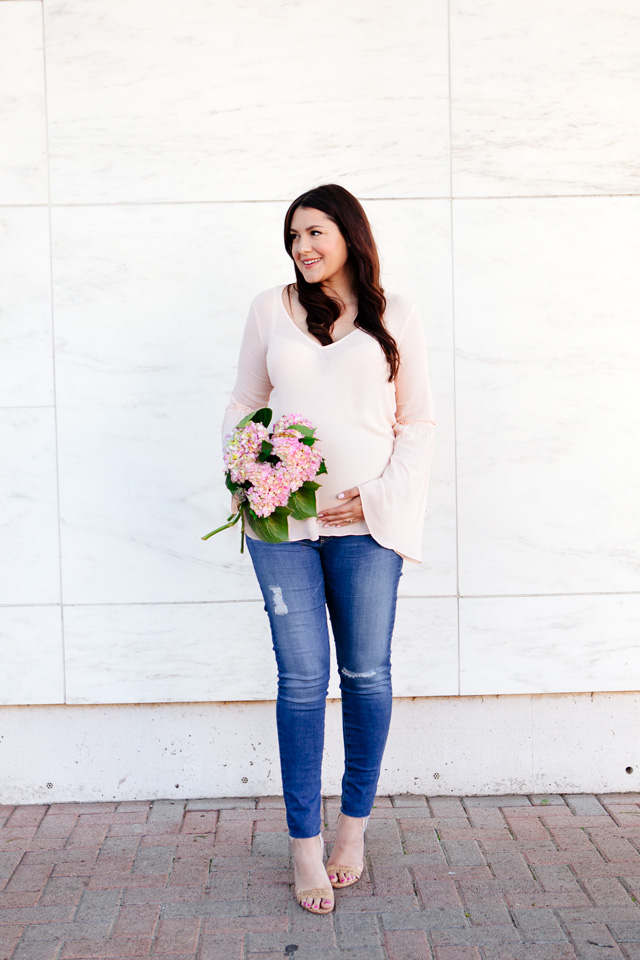 I had a feeling since about month 3 that I was having a girl. People would ask what I thought it was and I answered girl which garnered many different responses; some people said it would be the opposite of what you thought, others said that they knew too, they just had that feeling. I was excited either way and I was skeptical of my own ability to know the gender to say the least, but something in me felt like it was a girl. When we found out, it was so exciting. There she was, our little baby girl. Who also does full on gymnastics during sonograms. We currently have one shot of her butt and one of only her toes because she just doesn't want to sit still during the doctor's office visits. Already full of spirit, I like it.
I think when we found out she was a girl and saw the sonogram that is when it became really real for me. I was sick until about week 18 so it was hard to focus on the finish line, but once we saw her movements and then a few weeks later I started to feel her kick, it all became very real. We've got 14 more weeks until she gets here. I *might* be a nervous wreck, but I wouldn't expect anything less from me.
Don't worry, I'm preparing the extra closests now. 😉
SaveSave