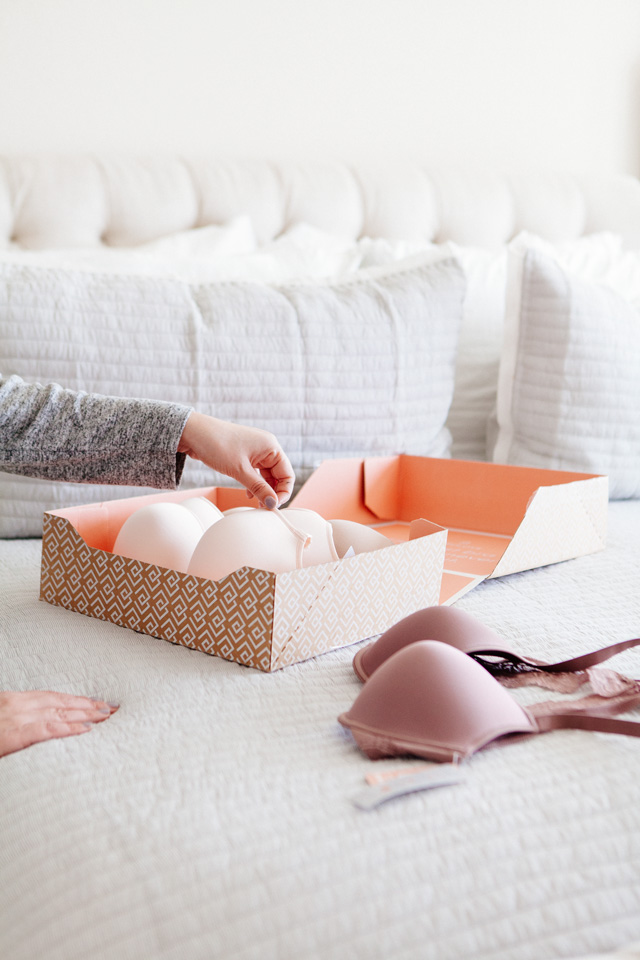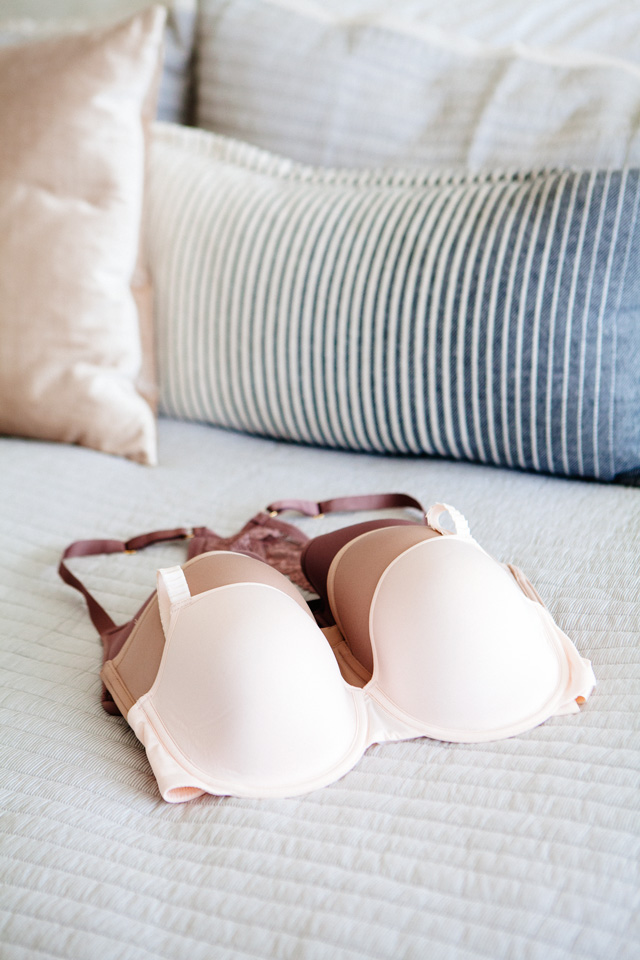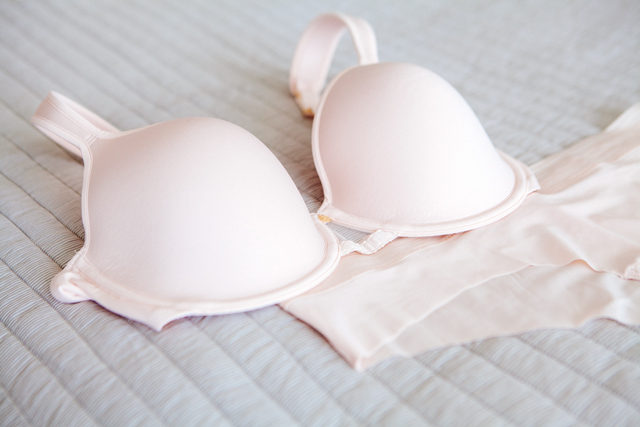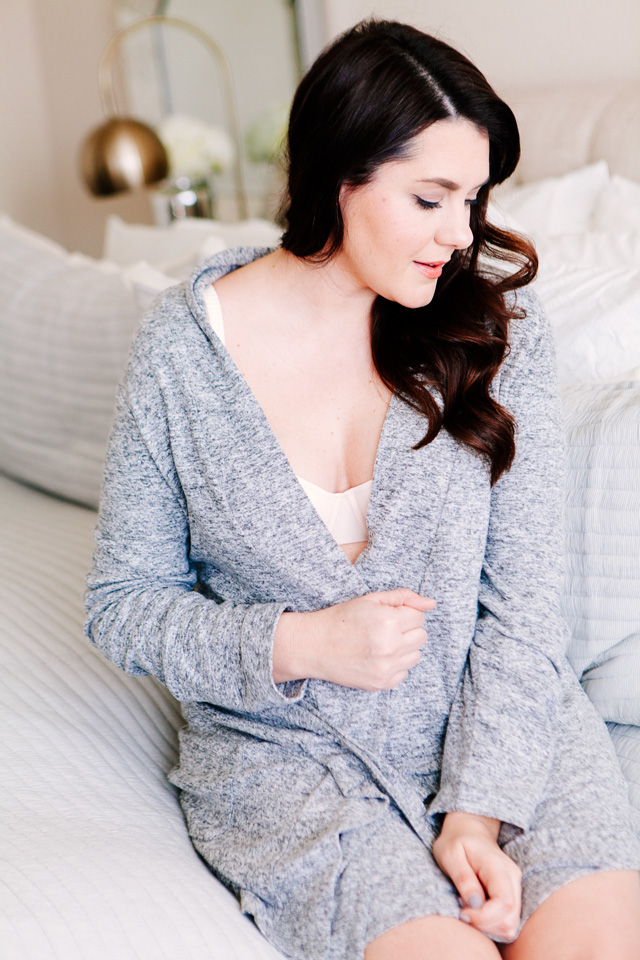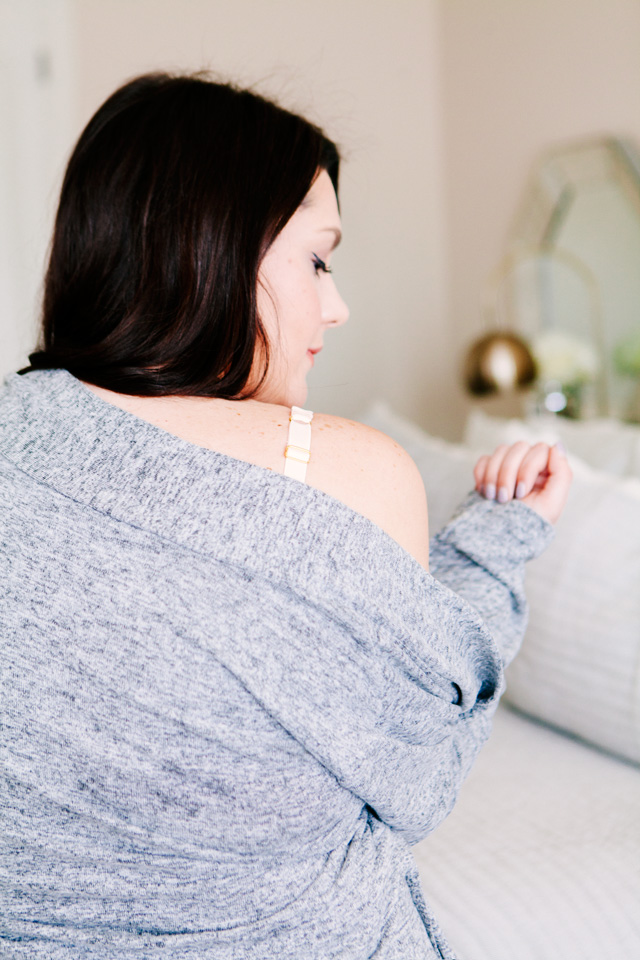 Not until my late 20s did I begin to think twice about my undergarments, especially my bras. As far as I was concerned, I'd rather spend money on a top than what went under that top. And so I wore the same bra for years — and I am not kidding you when I say that — for YEARS. Until finally one day it broke (or committed an act of selflessness and did me a favor) and I was forced to go bra shopping. I decided to actually look into what a nice, truly fitted bra would be like and I swore from that day on I would never go back to ignoring my bra needs again. There is nothing like a good bra; once you find your perfect one, you never go back.
I have a few favorite department store brands but I'm always open to trying new brands, so when I had a chance to try out ThirdLove's New Nakeds (more on this later) I was more than thrilled. As someone who punished herself with bad bras for 10+ years, I know a bad bra when I feel it. So I was ready to take on the task of trying out a few new fits.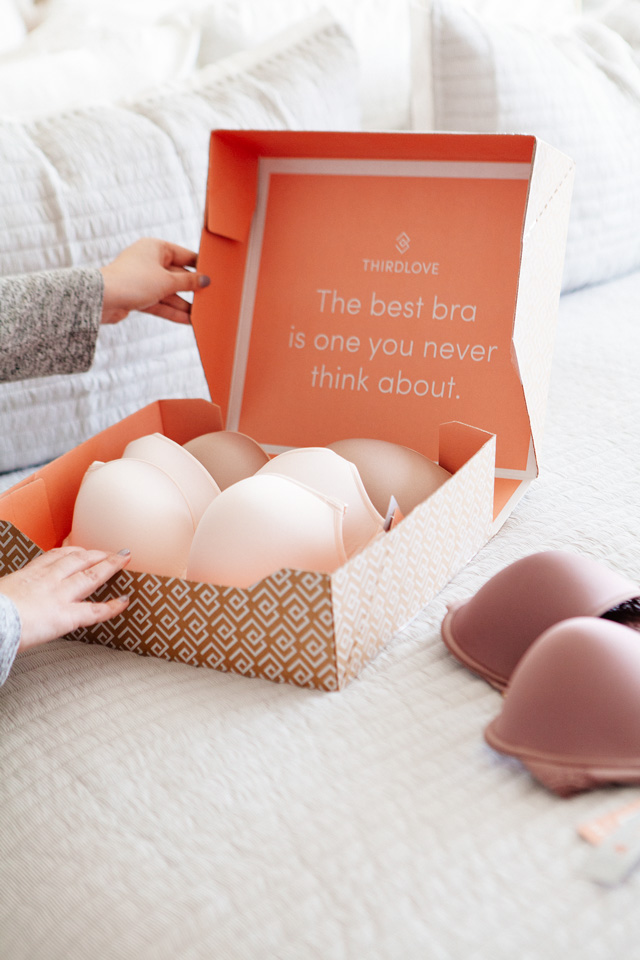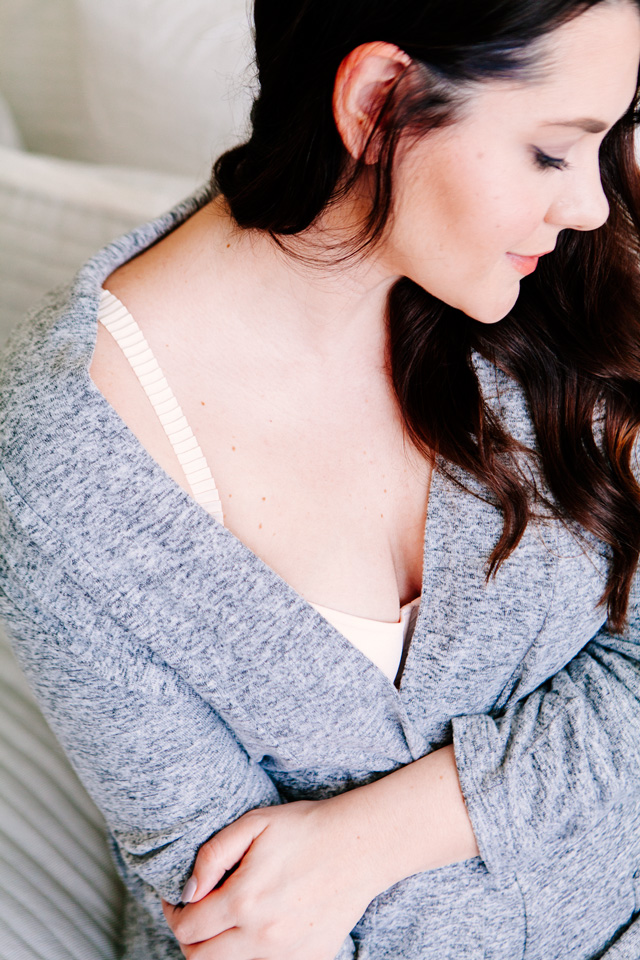 First I went online and took their quiz to find my best fit. They suggested the '24/7 Classic T-Shirt Bra' which I immediately disregarded because usually I'm a full coverage type of gal. Luckily they have a try before you buy feature so I picked out the one they suggested and my own preferred choice. Turns out, I loved the one they suggested. Like love, love, love it. I don't even realize it's on which is now a requirement for future bras. They've got some high standards to live up to. I also got a new strapless bra since it's high time I replace my old one. Again, perfect fit and completely true to size.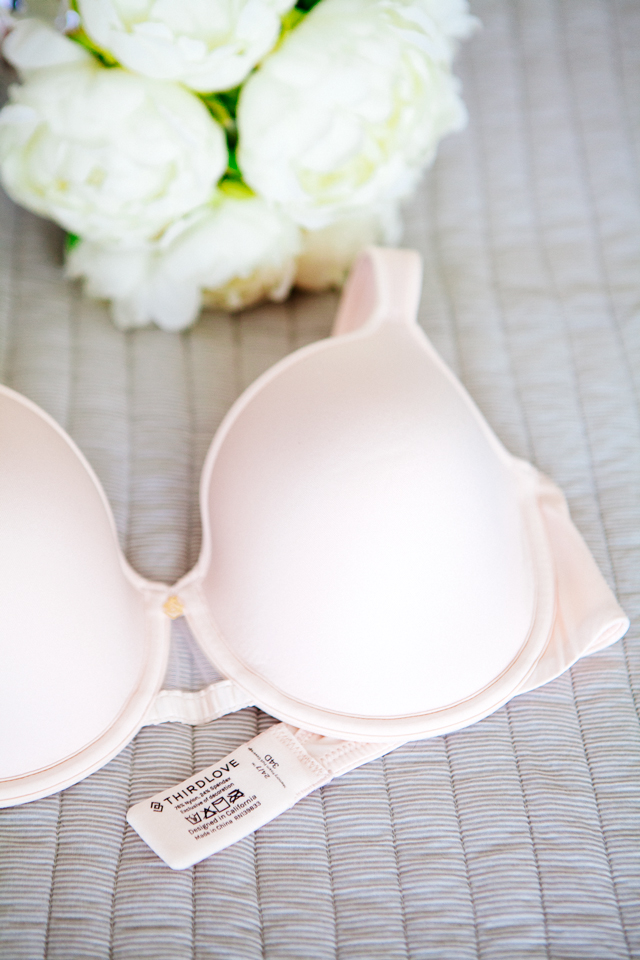 I ended up choosing the 24/7 Classic T-Shirt Bra in the lightest shade (Naked 1) from their New Nakeds Collection, but also loved the Naked 2 color, which I was so happy they carry in their strapless bra. The new collection has 5 different shades that they've worked on for 2 years to perfect, so you can easily choose the one that most compliments your skin tone or pick your favorite shade. I went with these two shades as I'm forever in decision limbo between a light pink and nude, and was happy as a clam with how they turned out.
So all in all, my experience was so great with them; shipping was fast, the quiz was accurate and I am now the new owner of the softest bra ever. It's the perfect everyday bra, so I am sold. I'll take a bra I don't even know I have on any day of the week. 😉
 For a limited time, my readers can try the New Nakeds free for 30 days by going here, and can find your perfect fit in a shade that complements your skin tone. Seriously, the next time you are looking for a new bra, I would highly recommend trying the New Nakeds collection from ThirdLove.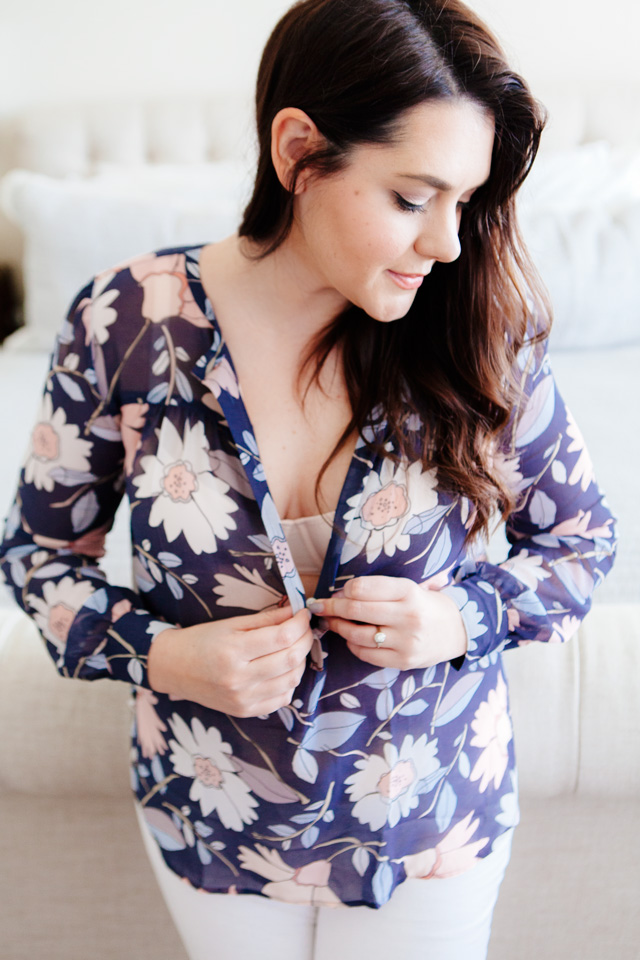 ***
*This post is brought to you in collaboration with ThirdLove. Thank you for supporting the brands that support this blog!