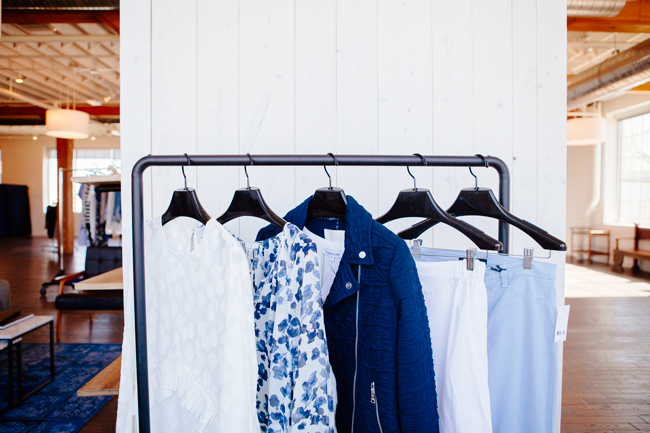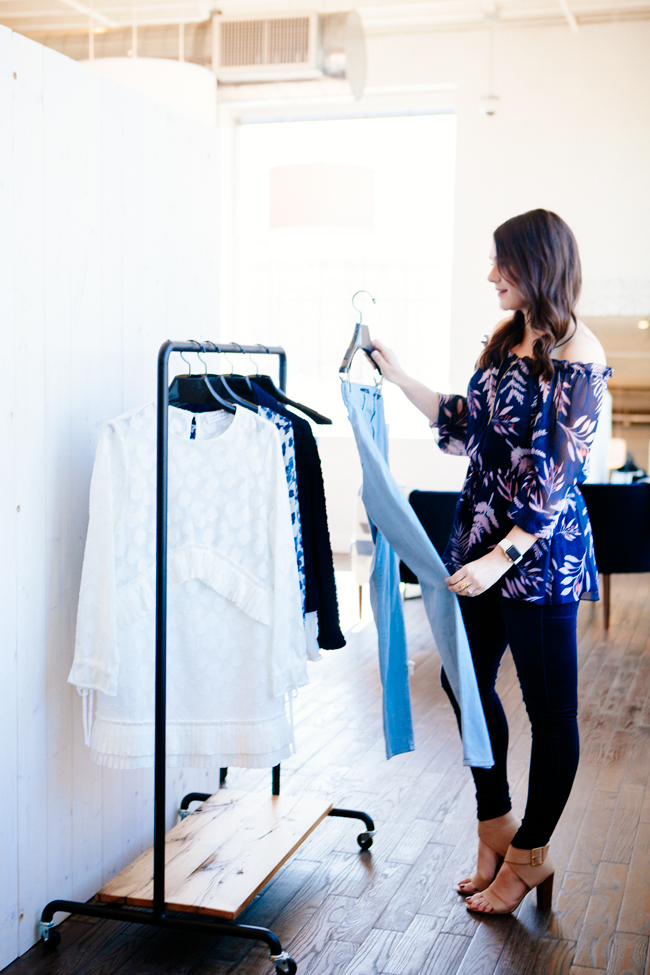 A few weeks ago I had the opportunity to try out Trunk Club Women's and it was so much fun. My husband has used the company's service before (it started as a men's outfitter) so when it was my turn I was more than excited. I made an appointment with a stylist in Dallas and she asked me a few questions about sizes, brands I liked and what I was looking for. Then I just popped in and started trying on all of the pieces she had curated for me based on my style.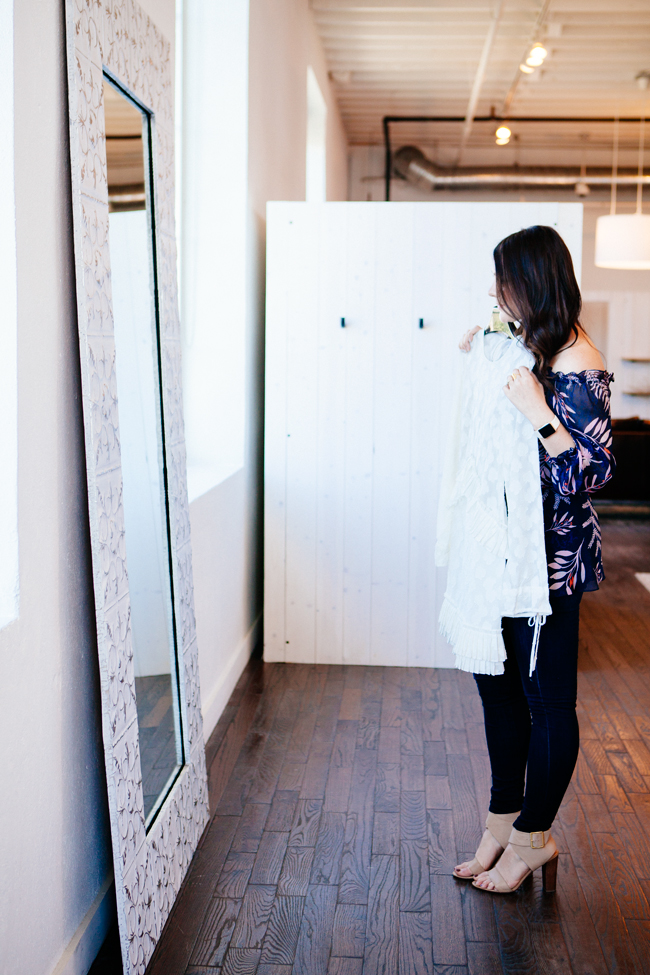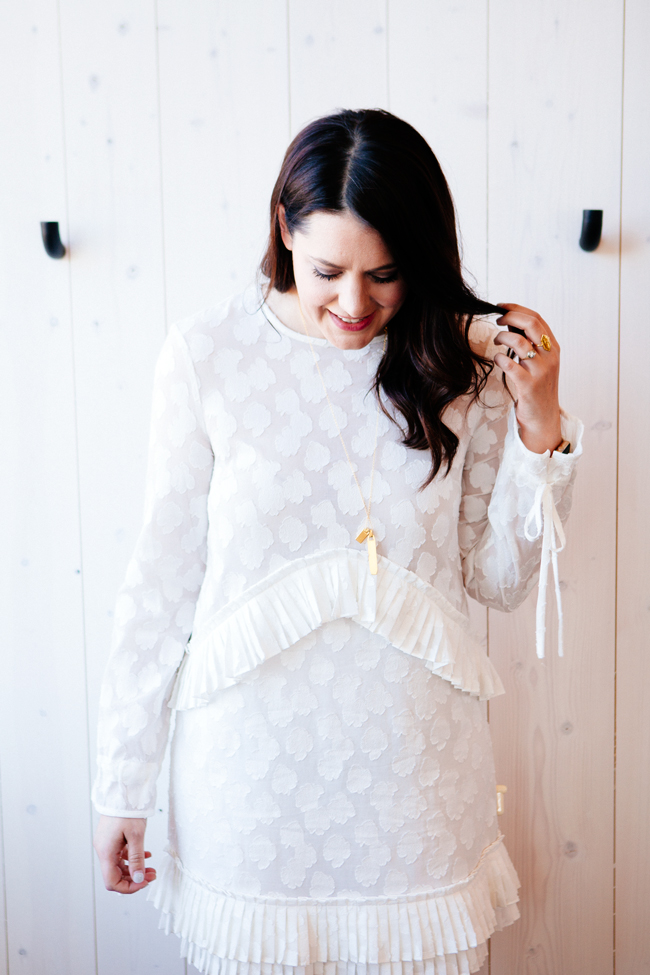 It's like the best case scenario of shopping without the task of finding your own things and you get free champagne and you don't have to wait in line for a dressing room. And the space is gorgeous. I wanted to know how much to rent out for the rest of the time when they weren't there to live there. They sadly never got back to me on that.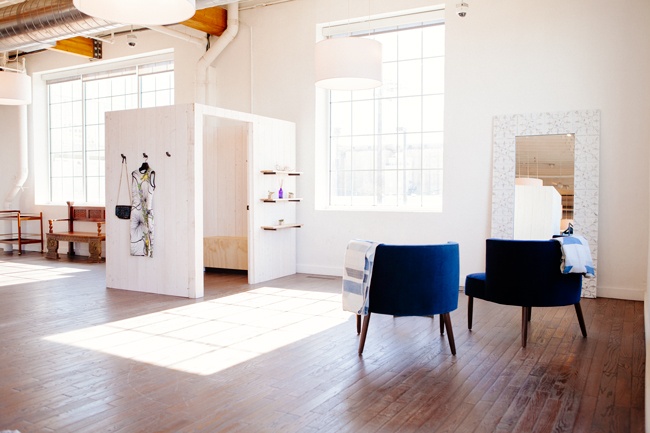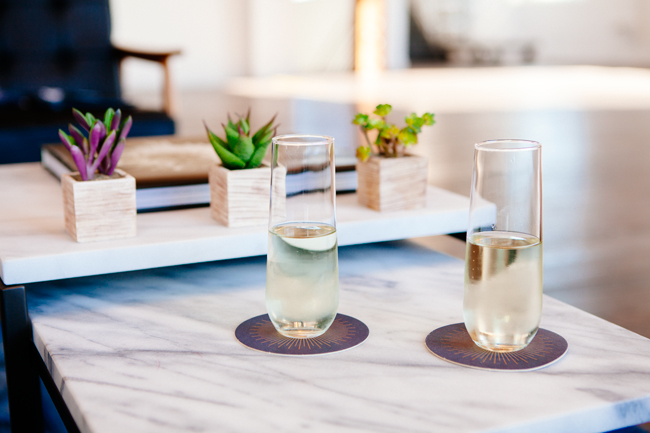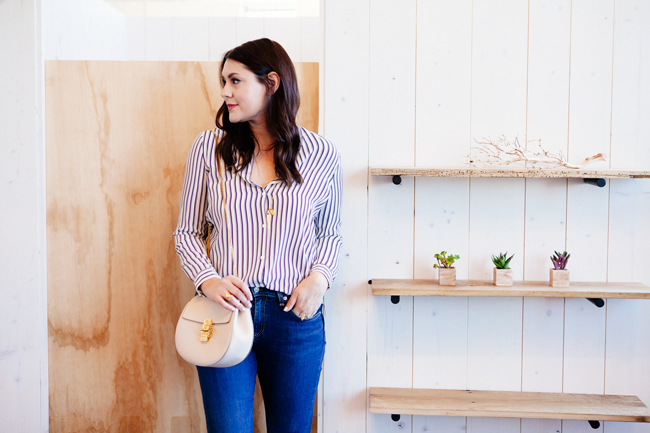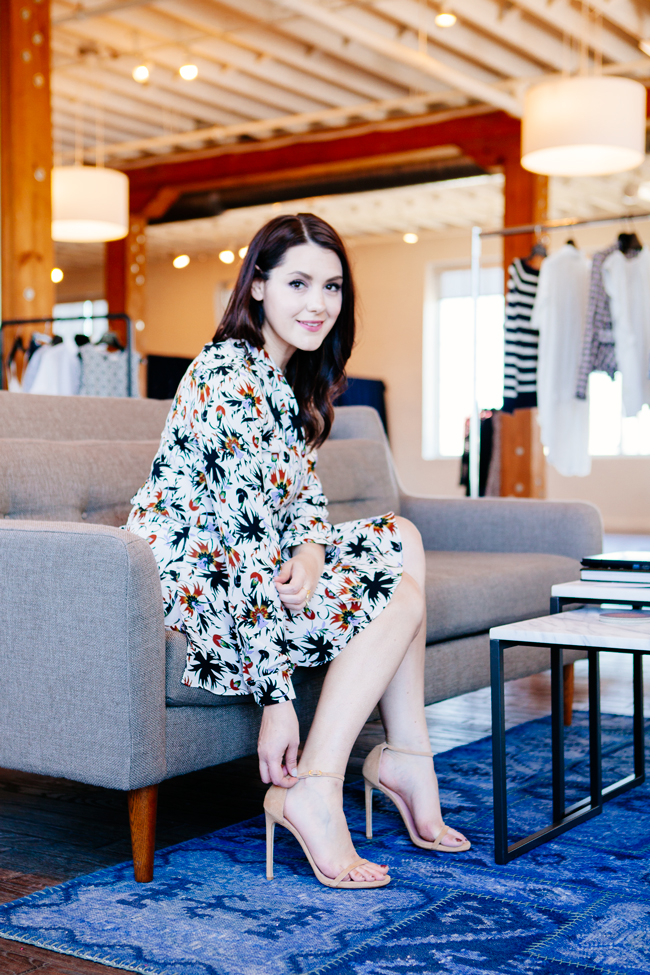 The thing that I like the best is that I tried a lot of things that I wouldn't necessarily pick up for myself, but realized that I loved them. I think sometimes we can get stuck in our style ways, so it's nice to have someone curate and find items for you from a different point of view. (I loved the APC dress above, but we sadly parted ways. She will always have a place in my heart. I'm glad we got to spend those 2 hours together.) Plus it's nice to try on things that I sometimes don't want to try on. I am so used to going for the shapes and silhouettes that I know work that sometimes I just skip those that I *think* won't work without even giving them a chance. (This is how I ended up with those cropped flares, by the way.)  It's a nice way to find new styles to try out and have someone give you honest feedback of yes, it works or honey, move on.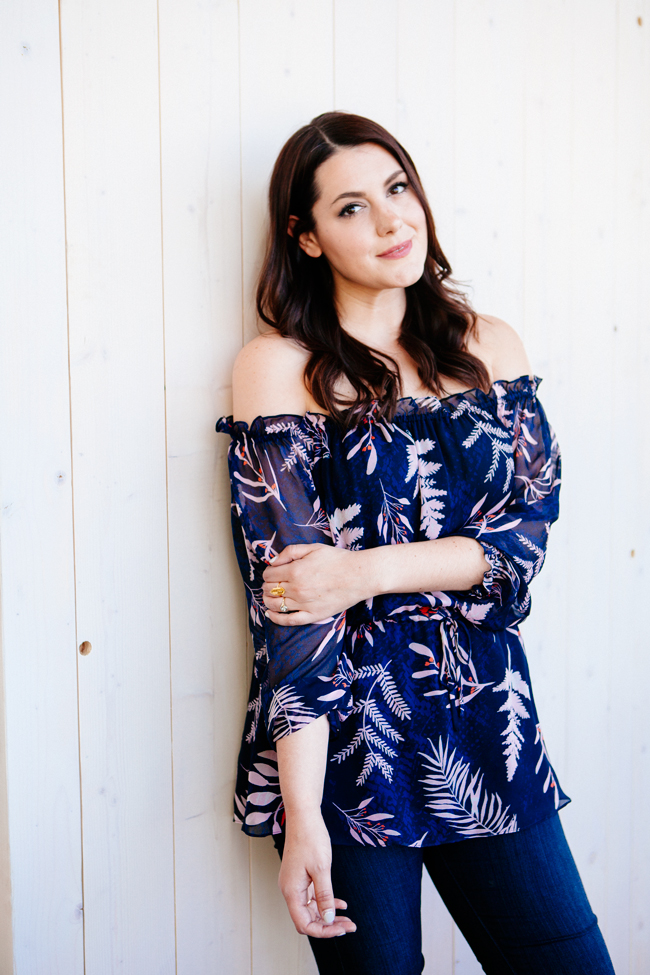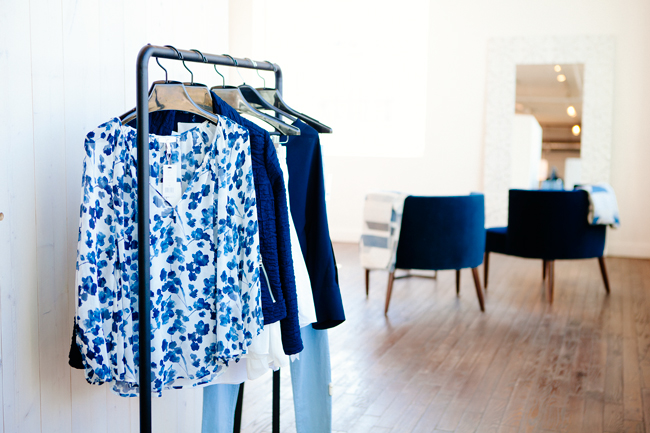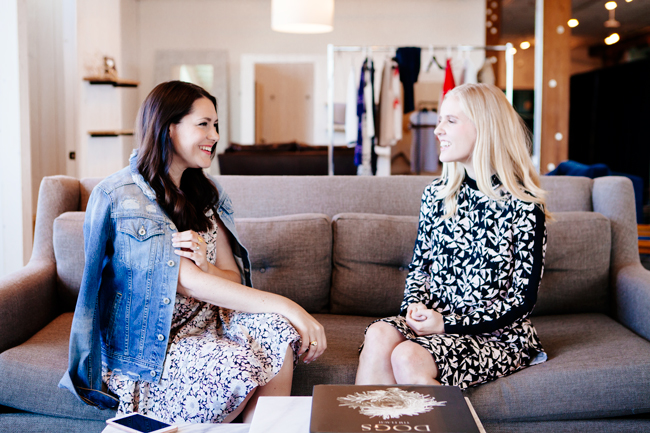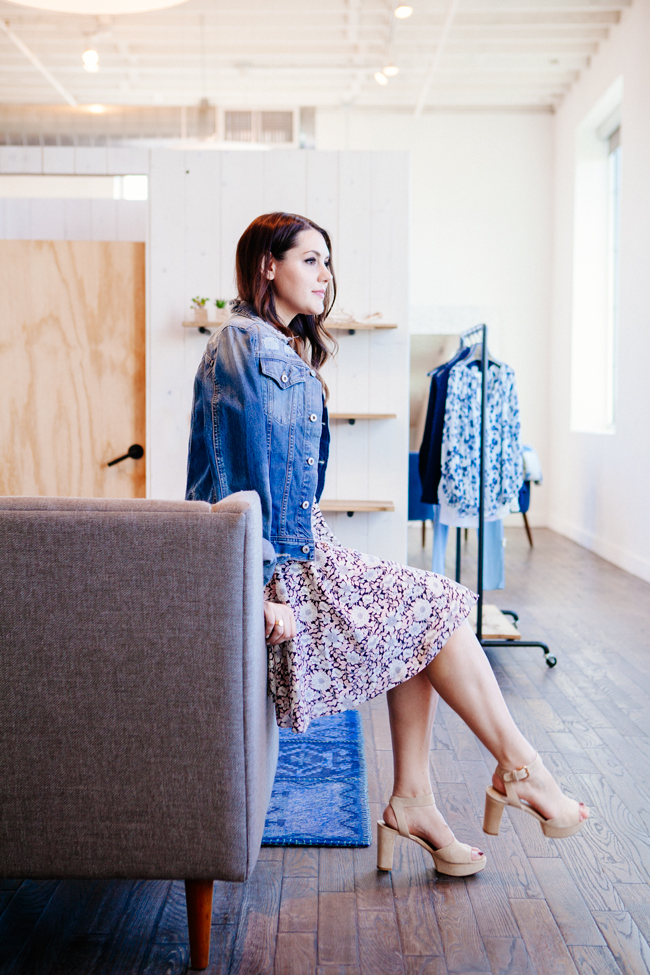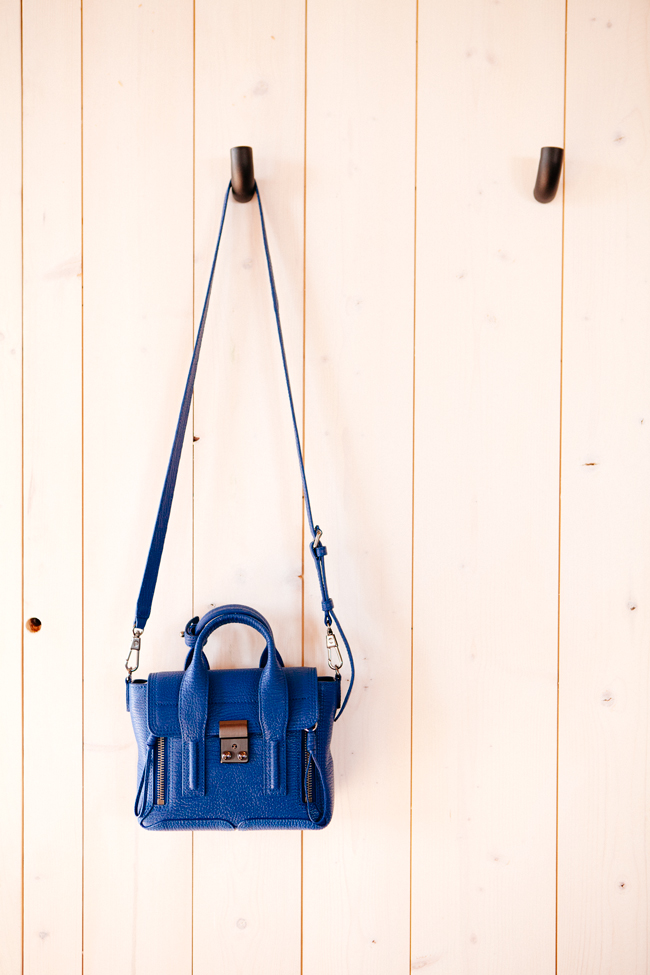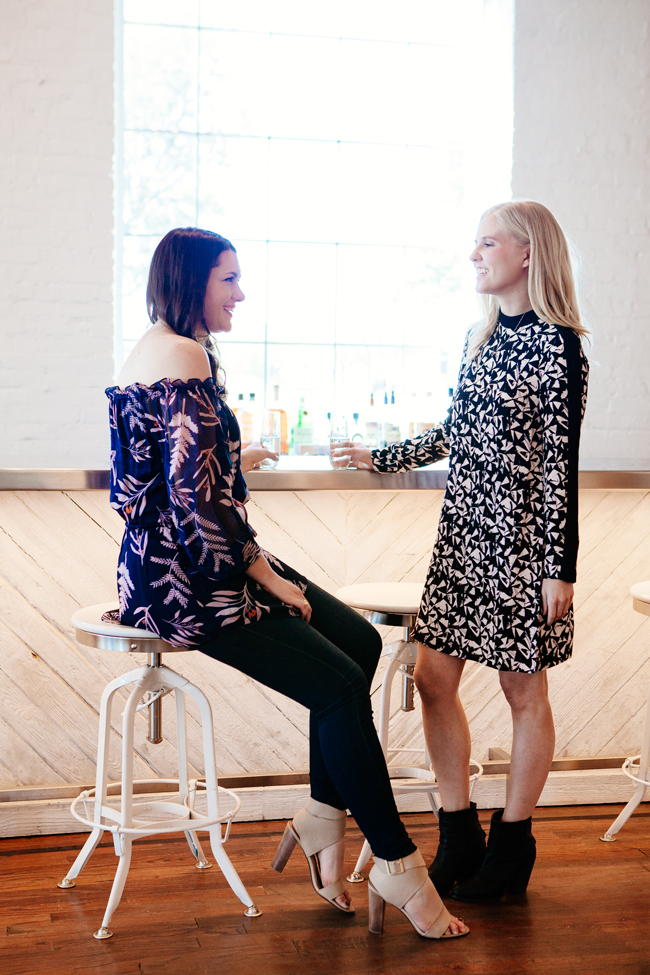 Fun fact: Haley, my stylist, was one of our employees at our first shop! So I like to think she's had good training 😉
If you are interested in trying Trunk Club Women's, I have a few tips for your first styling session. (Or you can always do it by mail with free shipping — your dedicated stylist will chat you on the phone or email and then ship you things they think would work! It's absolutely the easiest way to shop.)
Be honest with your sizes. This one is straight from the stylists' mouths, especially if you are going to do a home try-on. Always give your stylist a good idea of what size you are in your favorite brands or pieces. Since a lot of brands differ from store to store, it's hard to know exactly what size you are, so measurements are always helpful as well.
Be open to new styles. Even I struggle with letting someone tell me that a new look or style works on me, just because I'm not used to it yet. You don't have to purchase the new to you styles or silhouettes, but give them a try on to see what does work and what doesn't. I'm always surprised when I find something new that I didn't know I could wear.
Be prepared! Now I feel like this is a must any time you go shopping, but definitely have a budget ready and a game plan of what you need for your closet right now. Let your stylist know up front, too. It might be nice to try on other things for future purchases, but if you go in knowing what you can spend and what you need, you'll be happiest with your purchases. Do what's best for you and your closet.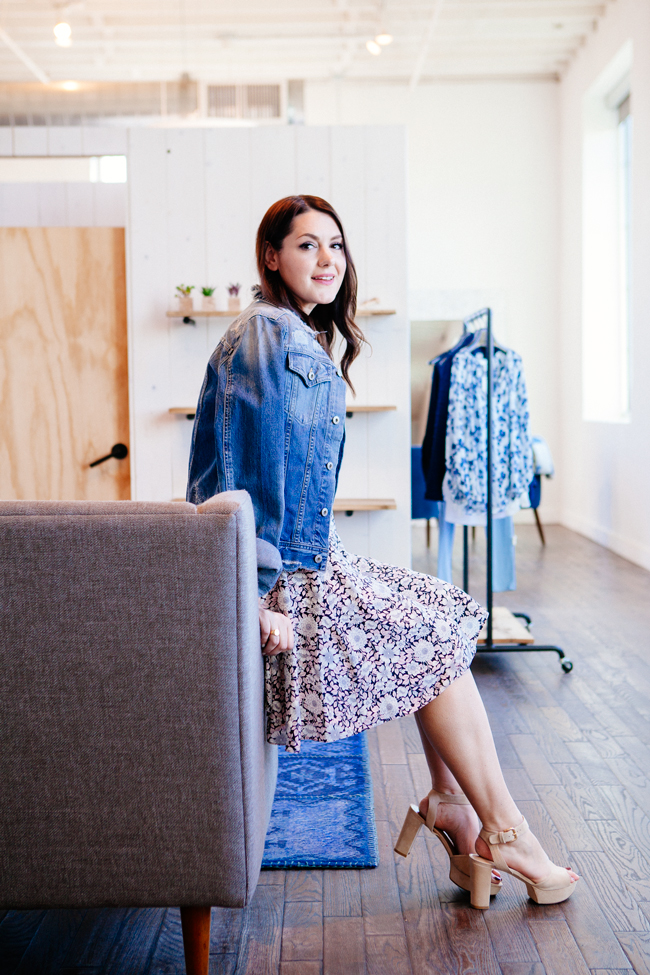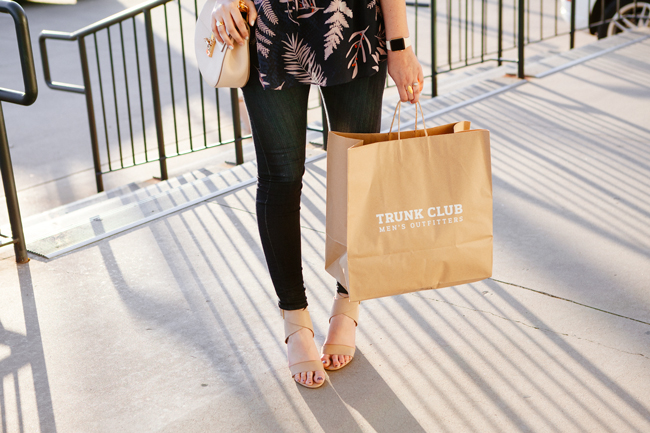 Special thanks to Trunk Club Women's for letting me spend the afternoon with them and for sponsoring this post!